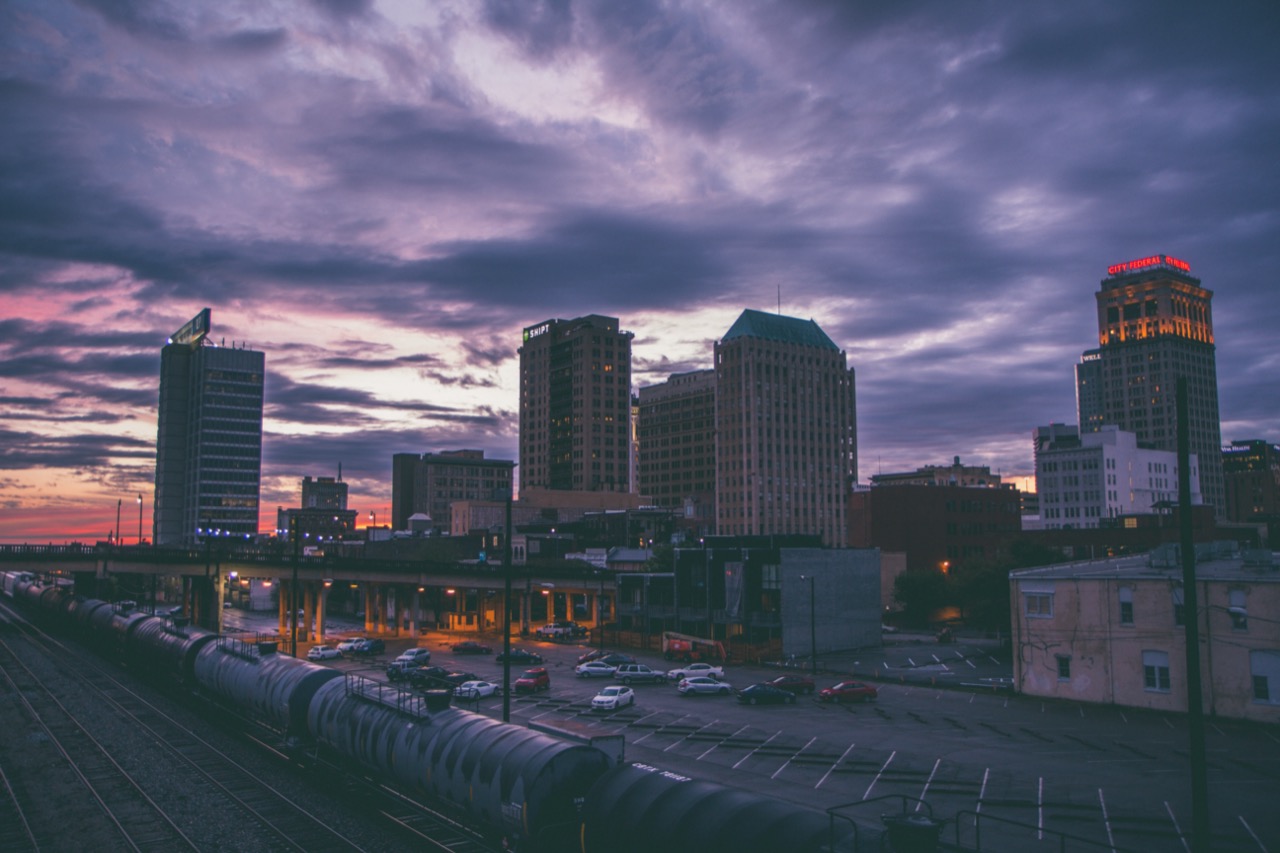 Getting a glimpse of some of the photos you send us to be framed has us thinking about how beautiful, varied, and thought-provoking the people and places of the United States are. So, we've decided to dedicate a state by state blog to each of our unique 50 states. We'll take a look at both landscape and attractions each state has to offer and maybe spark your interest in visiting one or two (or all 50!) and taking some photos yourself. And don't forget, when you get back home from your travels, head over to our site to frame your amazing photos and keep the memories alive!
Sometimes a state is a destination…..a vacation spot, a family reunion, a friend's wedding. Other times we're just passing through to get to our destination. Or, we happen to find ourselves there because of a business meeting or convention we need to attend. Whatever the reason, let's explore! So, in alphabetical order…….
Alabama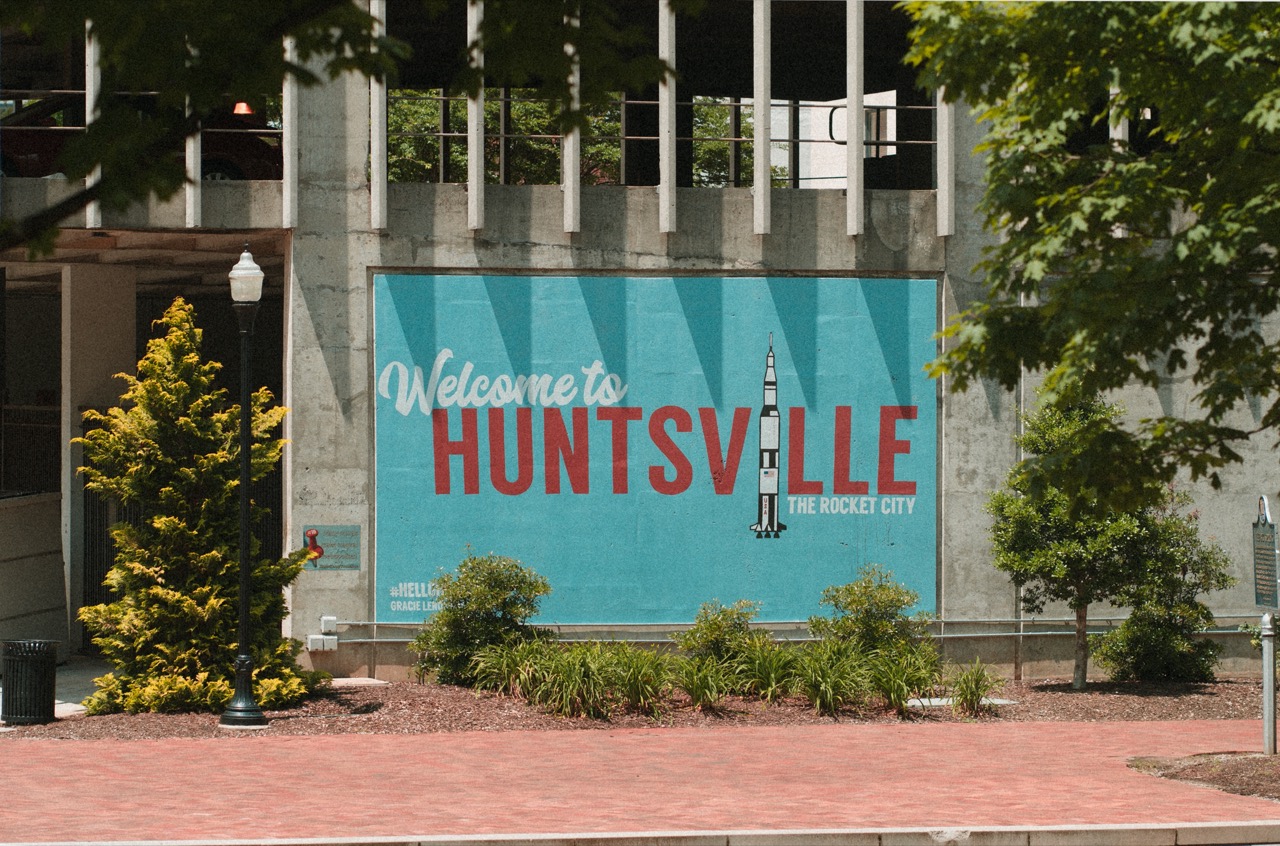 Nicknamed "The Heart of Dixie," Alabama has a lot to offer in the nature department. In fact, it has become a popular place to make movies because of its diverse landscape and environments. (Most recently, "Get Out" was filmed entirely in the state.) DeSoto State Park features 25 miles of hiking trails, the 100 DeSoto Falls, and beautiful scenery that brings photographers from all over the world. Moss Rock Preserve is a 349-acre preserve described as a "perfect balance between nature and community". You can also tour over 67 acres of 25 gardens with over 12,000 plants at the Birmingham Botanical Gardens. These are just a few of the many gorgeous places to take stunning photographs.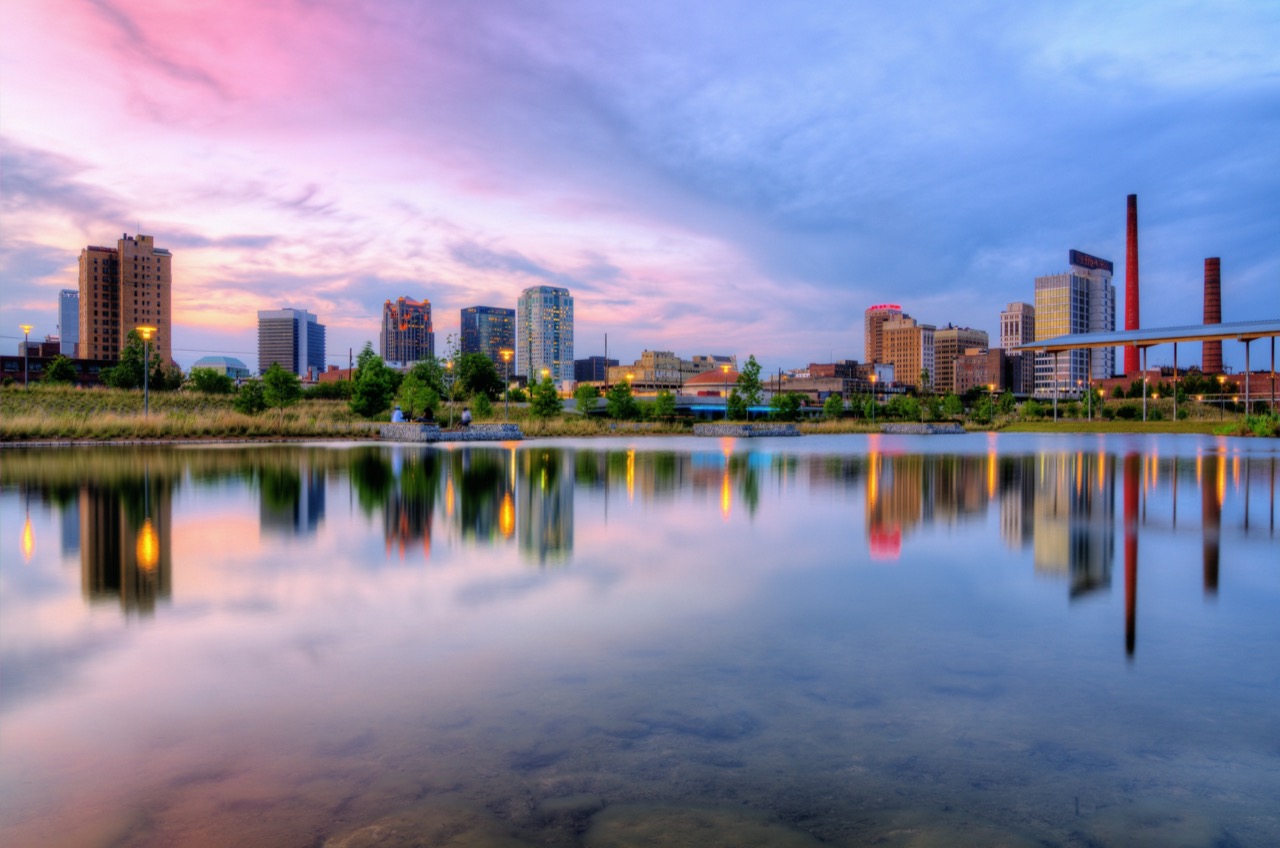 Alabama is also home to many significant landmarks from the Civil Rights Movement. A visit to the many museums, monuments, and memorials dedicated to the efforts and sacrifices made by many in the fight for equality provide somber opportunities to capture photos that are inspirational reminders for us all. The Rosa Parks Museum is located in the state capital of Montgomery. The Edmund Pettus Bridge is where Martin Luther King, Jr. and many others began their historic march from Selma to Montgomery. These are just a couple of the many places of historical interest Alabama has to offer.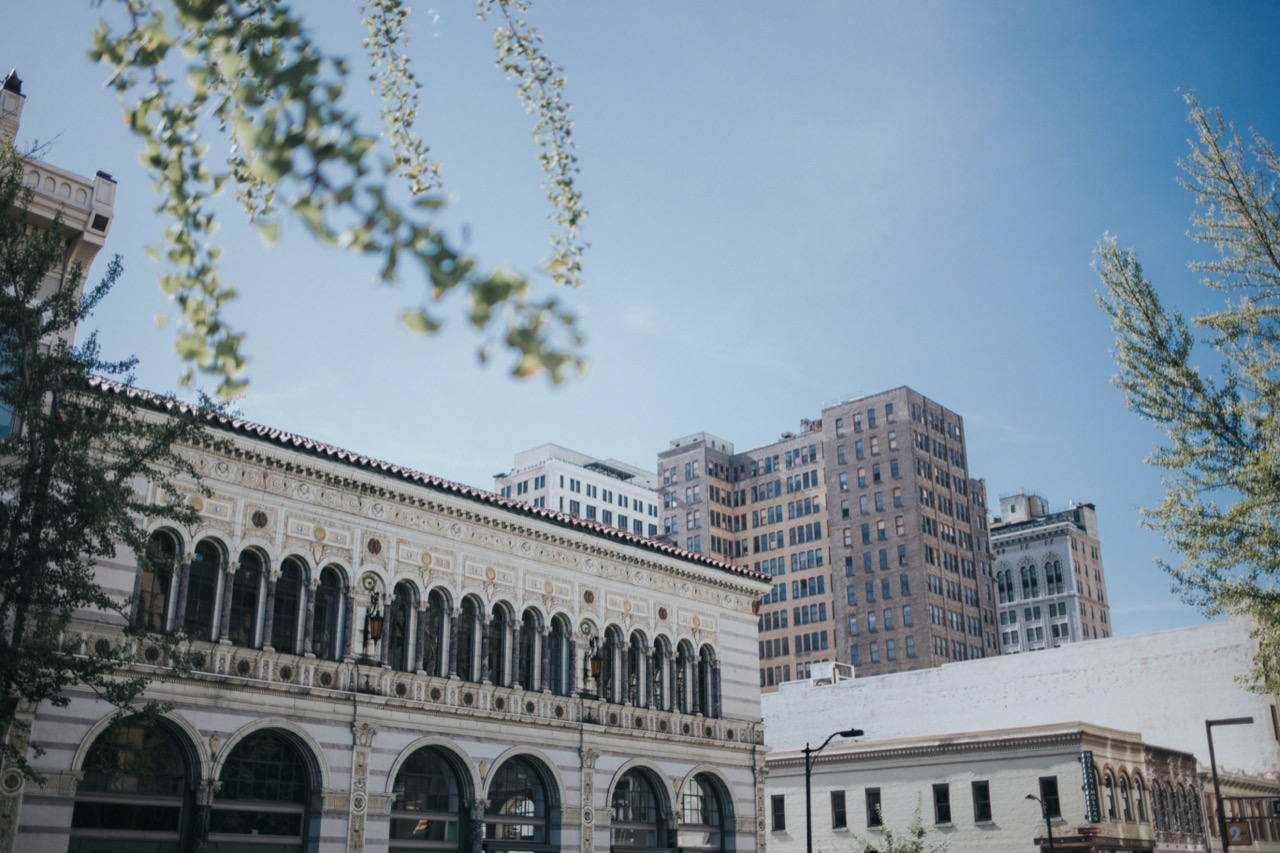 Did you know Alabama is home to more than 30 colleges and universities? Sometimes these institutions of higher learning bring visitors….oftentimes for their sports teams! But whatever the reason, bring your camera along or get your cell phone ready to take some pictures so you can immortalize the fun you had at the tailgate party or snap a picture of the winning touchdown!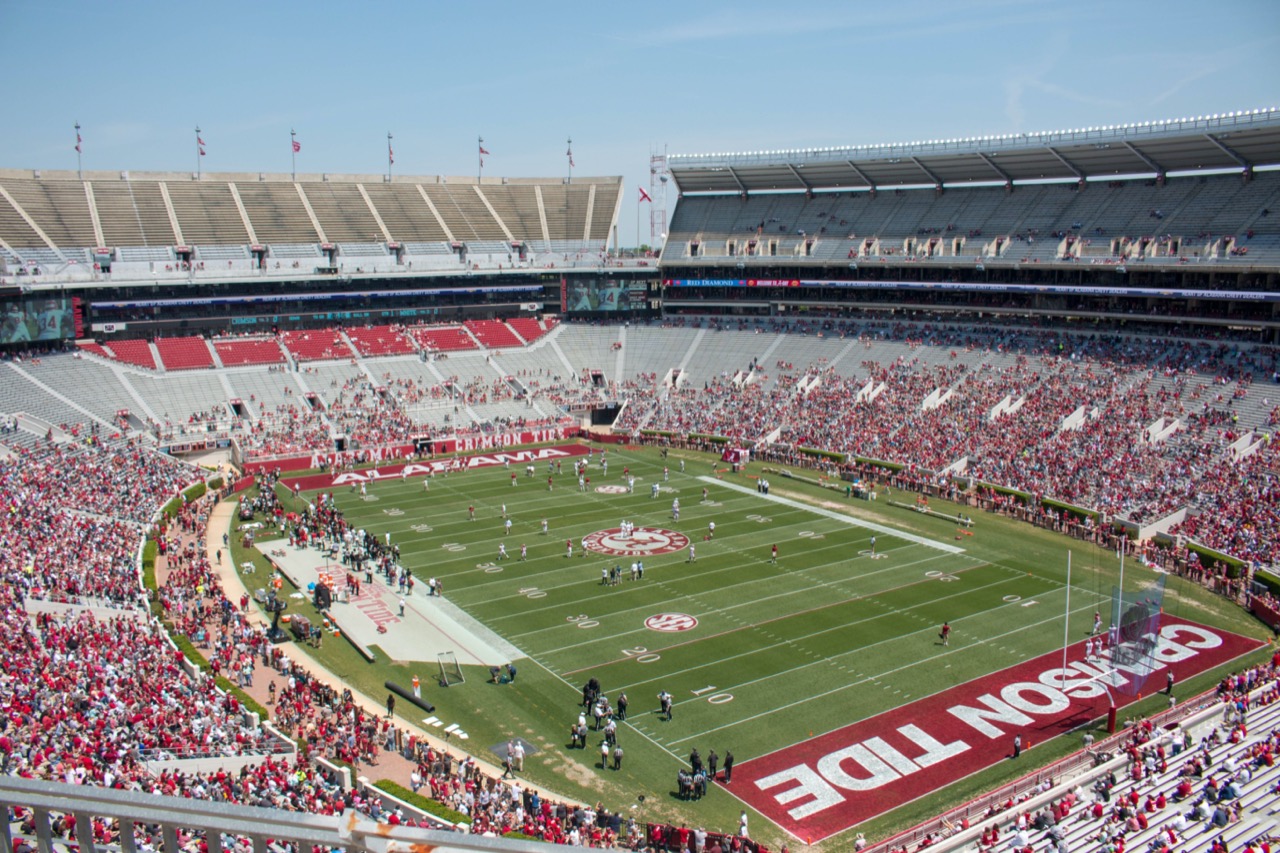 This is just a little taste of what Alabama has to offer, so if you'd like to add some of your favorite places to visit or things to do, reach out to us! As Lynyrd Skynryd sings in their timeless song Sweet Home Alabama, "where the skies are so blue; Sweet Home Alabama, Lord, I'm coming home to you." And if you know what the line "Now muscle shoals has got the swampers" means, share that with us too!
Next time, Alaska!