You might have a poster, print, or photo that's been collecting dust in your desk or closet, that you have always wanted to frame, but might have some apprehension about hanging it in your home.
It could just not blend right with your current decor, or it could just be too big, or you might just be worried about it not looking good, and you don't want to spend money on a frame for something you aren't entirely sure about.
Well, we're here to help! We're going to be going through some things you might want to ask yourself before you choose to frame something for your home.
P.S. Of course, for those who have been reading us long enough, you know that we always say there are never any strict rules to this sort of stuff. That's what makes it fun! Take the following suggestions as, well, just that —suggestions.
Does Your Art Fit With a General Theme Of Your Home Decor?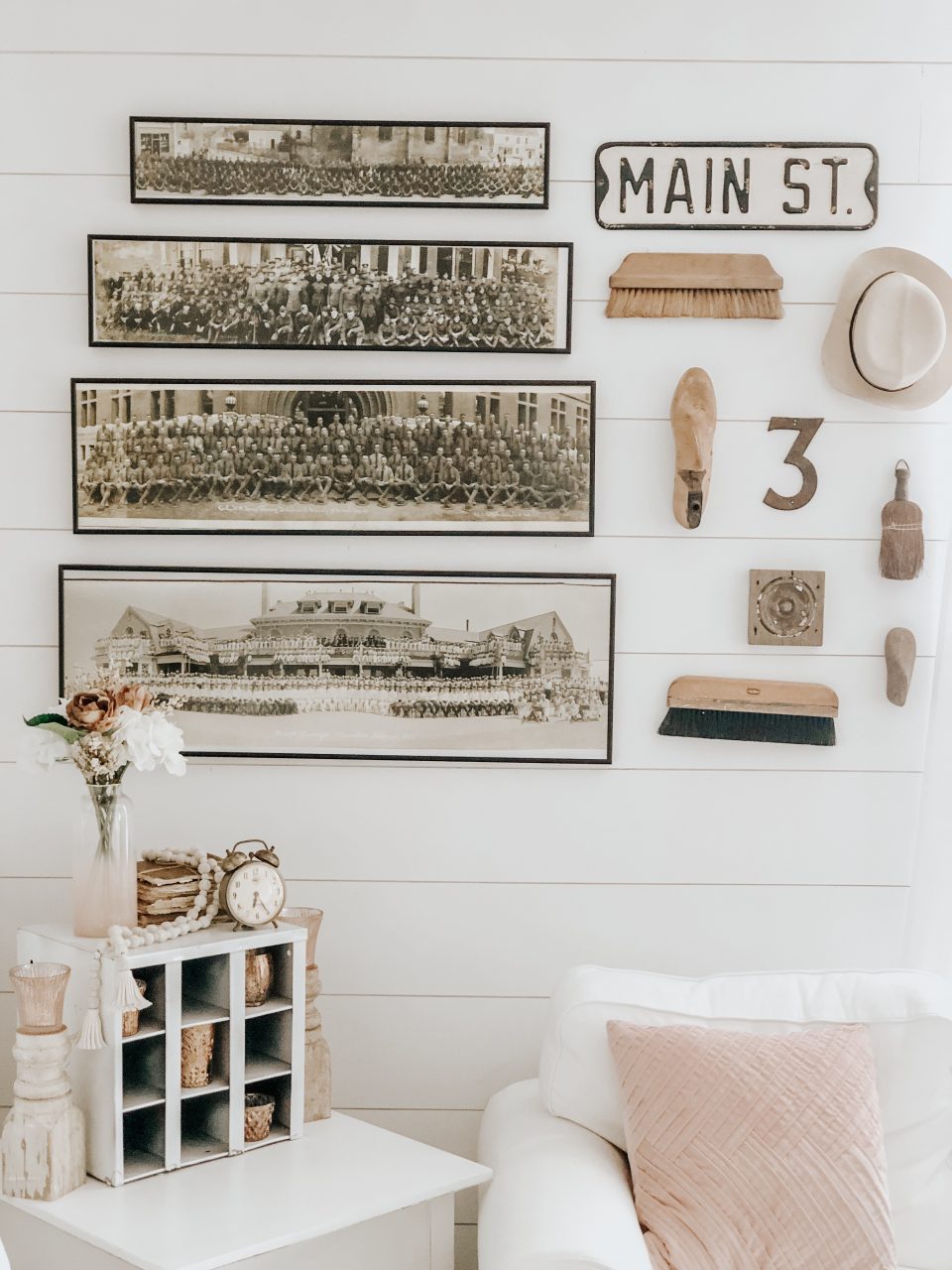 This is usually the first question people ask themselves when choosing wall decor for their home. While the decorating choices are completely up to you, to some extent, your decor should flow. If it does, great! Find a frame for it, prepare everything for display, and you should be all set.
If not, you might want to find a different spot in your home to display the art. Or trying switching up some of your other decor or furniture. It's never a bad time for a home update. Even if you don't purchase new things, moving a few things around can make the space feel brand new.
How Easy Would It Be To Find a Frame For The Artwork?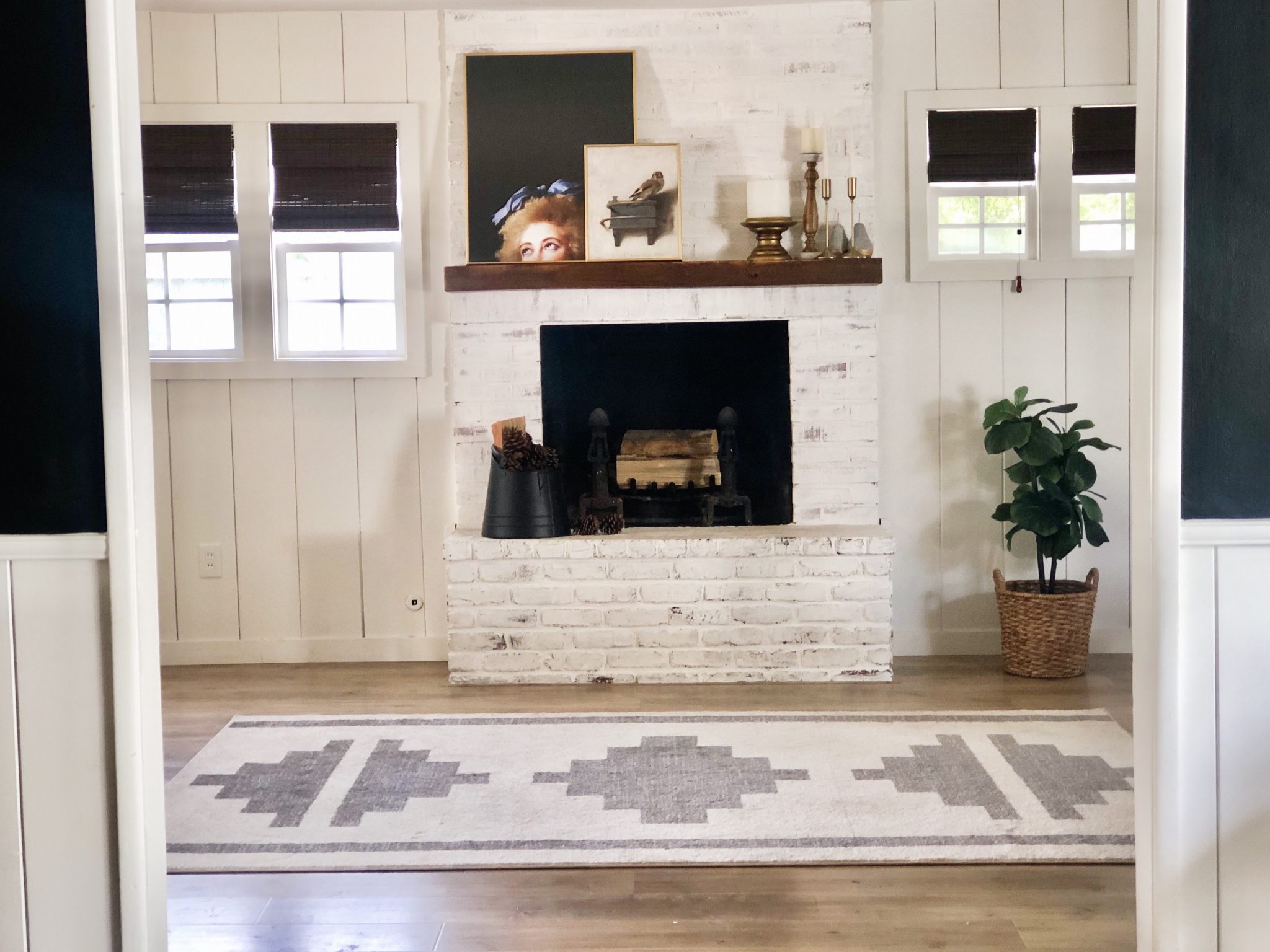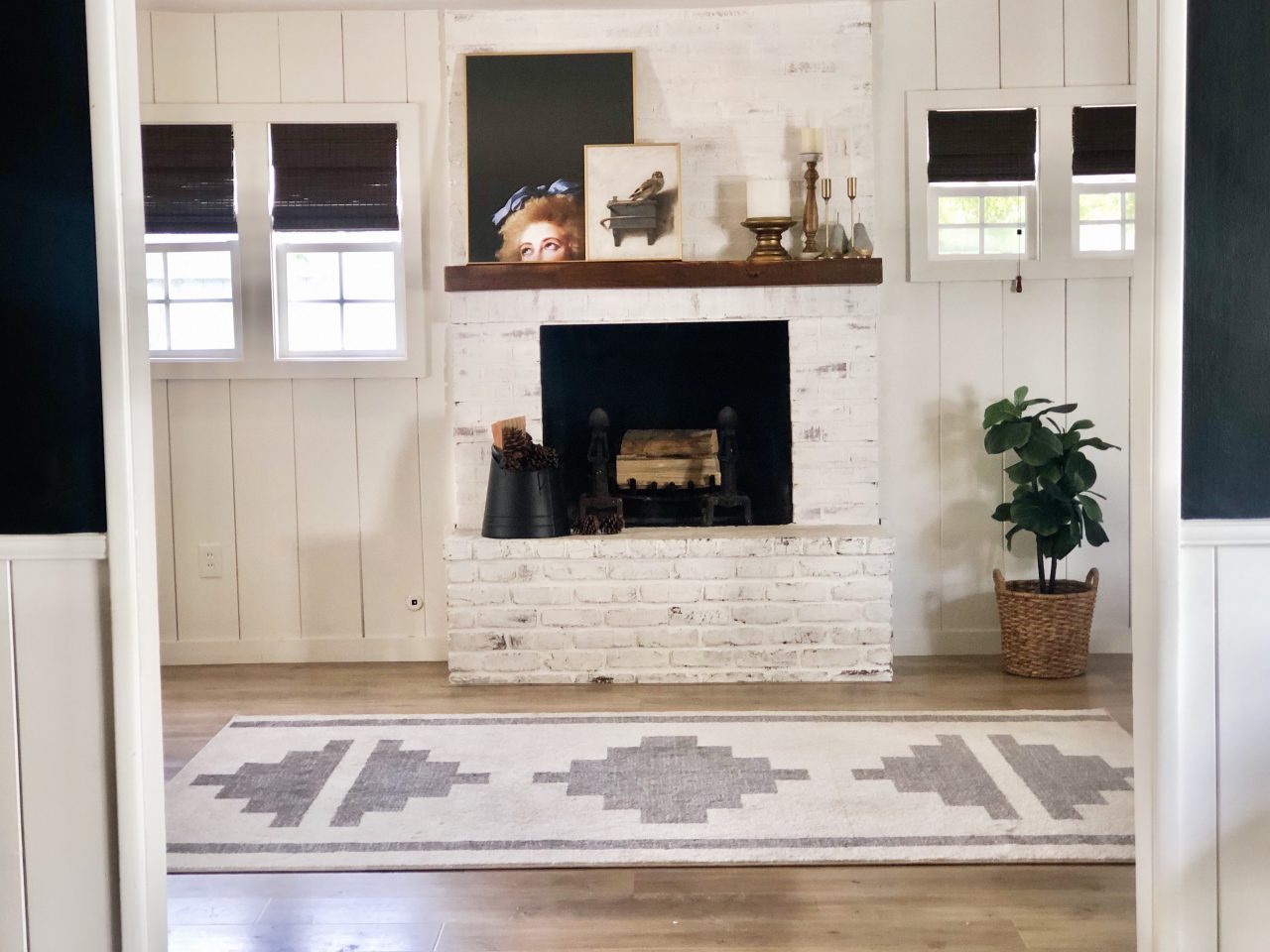 If you're here, you might know that we're a custom framing business, meaning that we specialize in those irregular, hard-to-find sizes. That said, while we can do a lot of sizes that you wouldn't normally find, we can't do all of them. In this case, it might be hard finding a frame for your art. It could be a massive size, or it could be too thick, or something like that.
If this is the case, it might be troublesome finding the perfect frame, and you might have to go to a local boutique framer, which could run you a lot of money. But if you're willing to make that investment, a super large frame could be worth it, and just what you need to complete your home wall display.
Does Your Art Need Protection?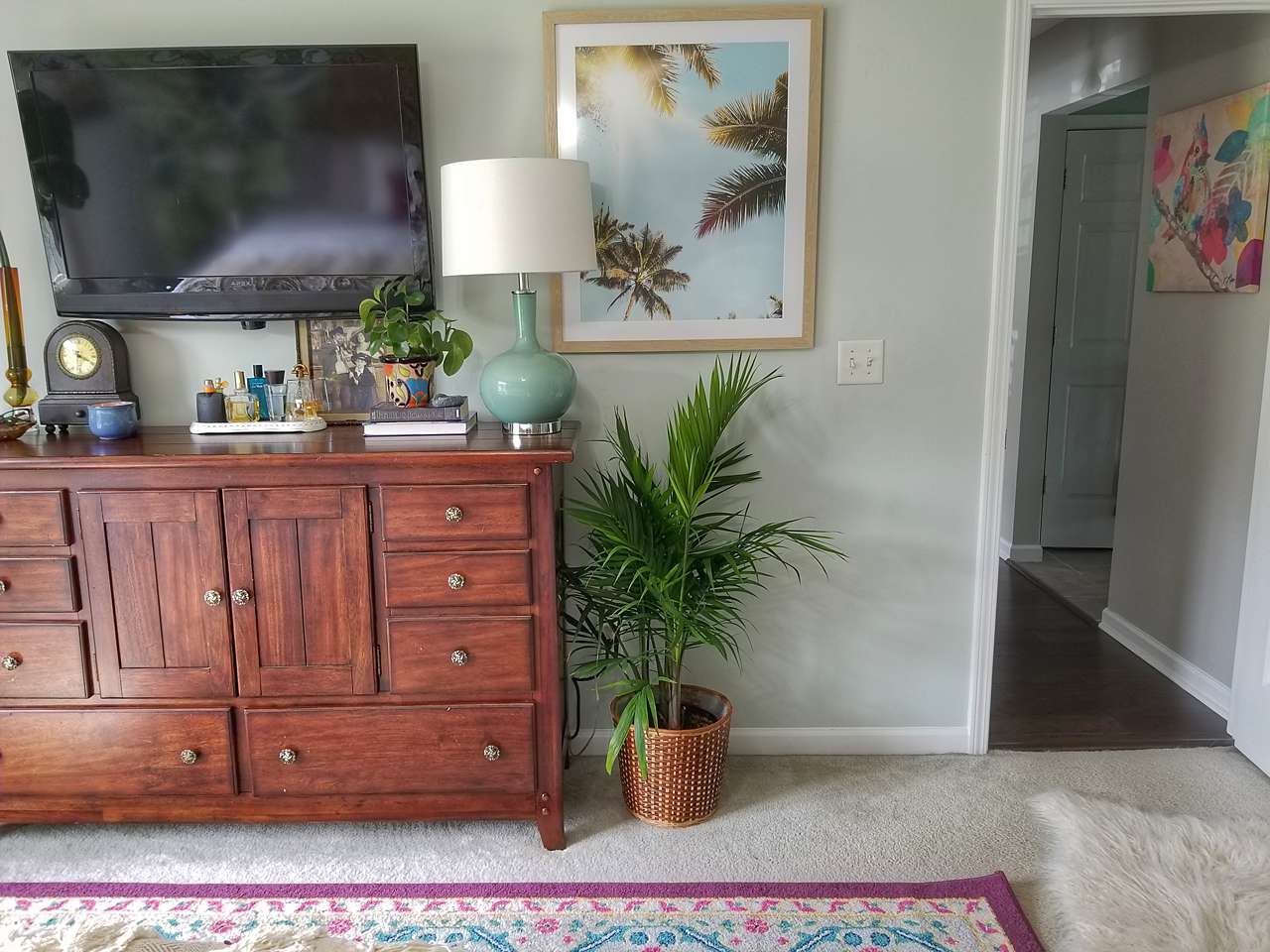 Art, like anything else, has a finite lifetime. Once the elements get to it, it can yellow and the paper it's printed on can wither and crinkle. So, if it's rolled up in your closet, and you want it to last, you might be doing your art a disservice; you need to get that art in a frame as soon as possible!
Not only that, but you would need a frame with as many acid-free products as possible (backing, matting, etc.) with a cover that would protect it from harmful UV rays. Without this, your art might not do as well in the long run.
What's Your Current Budget?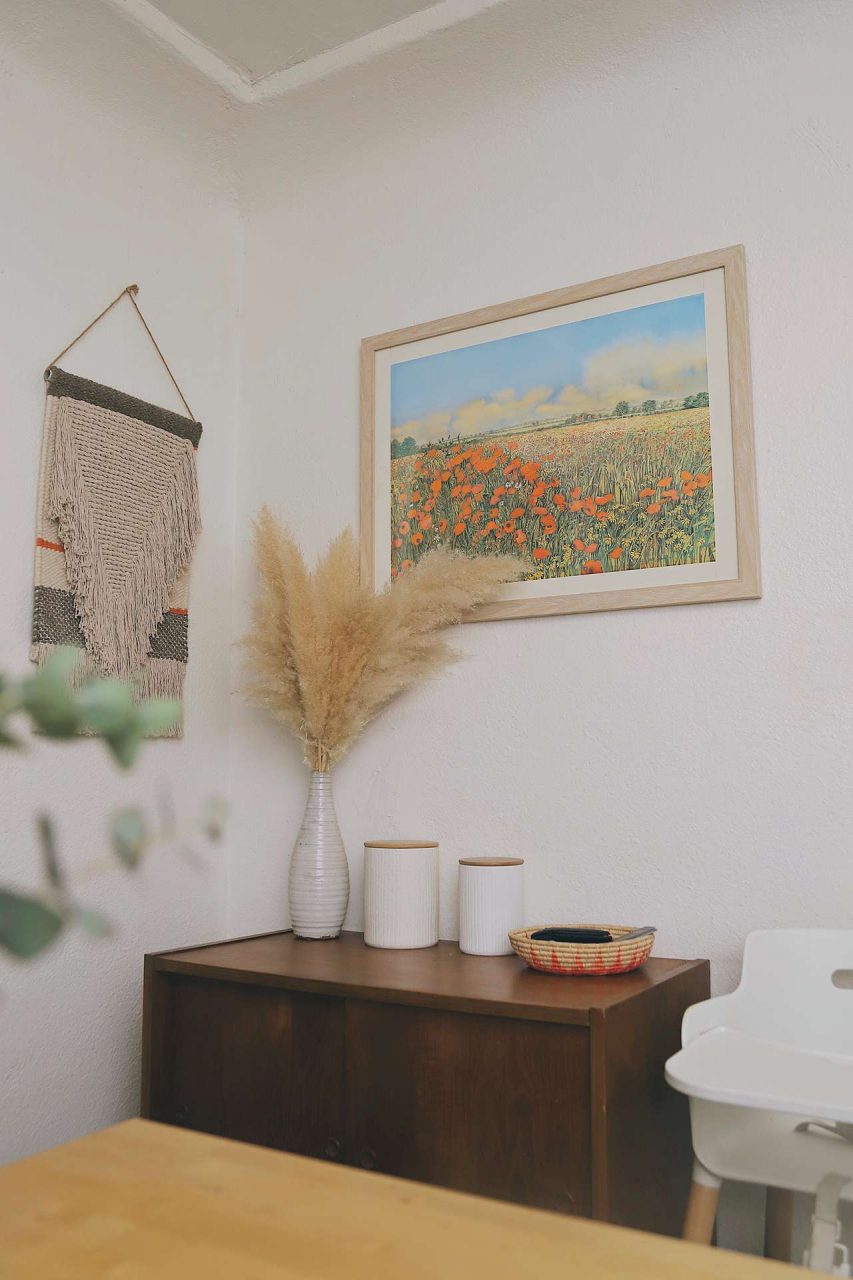 We understand that custom framing can get a bit pricey. If your art is something that you want to keep, the money might be worth it to spend.
We stand behind our statement that we deliver beautifully made custom frames that are fast, affordable, and easy. Saving you not only time, but also money! Read more about why Frame It Easy is the best choice for online custom framing.
(P.S. We offer 10% off coupon codes when you join our email list! Sign up to get exclusive discounts and never miss a post in our Learning Center!)
Does It Look Good?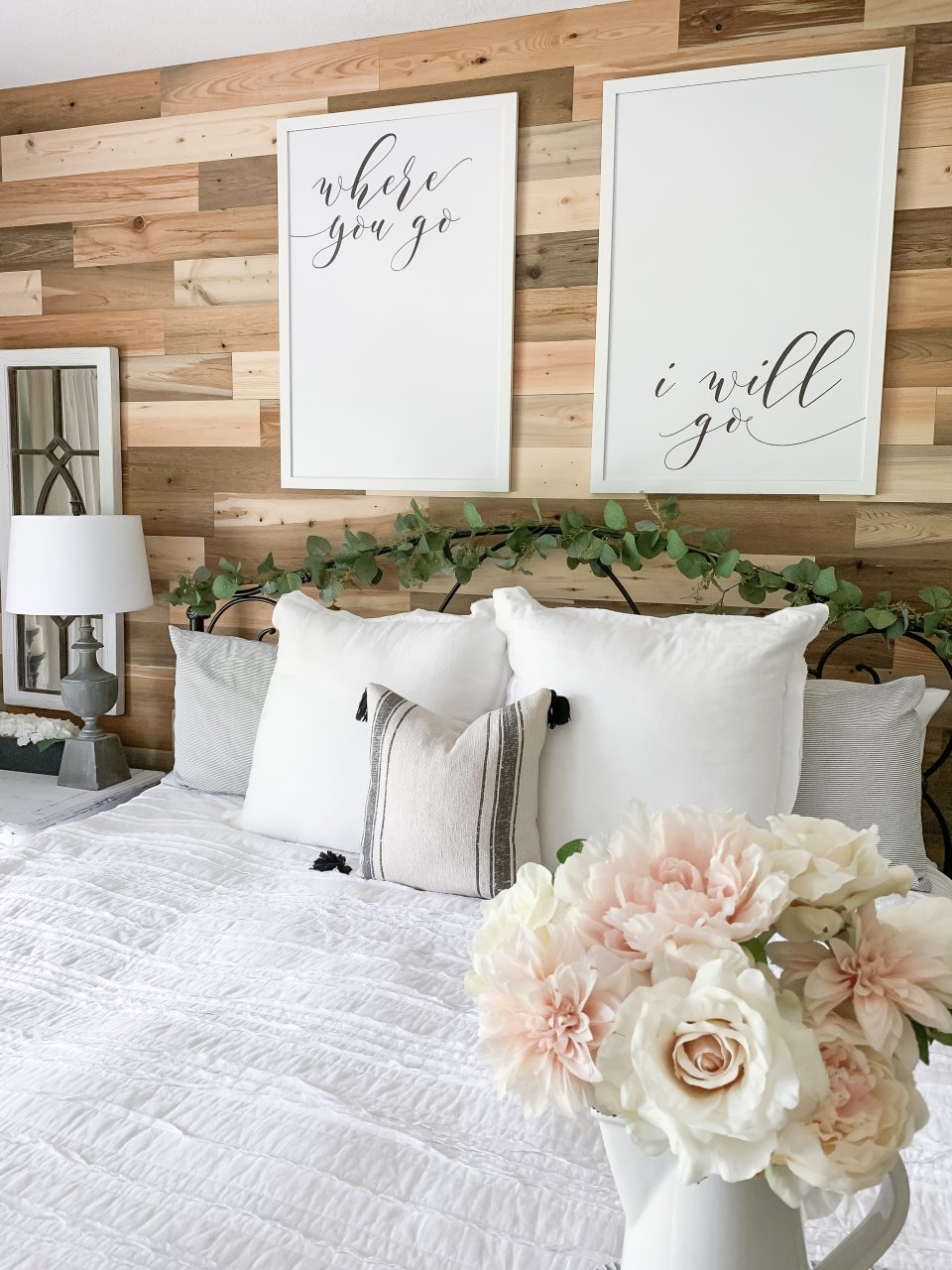 The final — and most obvious — thing you should ask yourself is, "Does this look nice?" If it does, then do it! Like we always say, the only person it needs to impress is yourself! That's the best part of custom framing: from start to finish, the design is completely up to you!
Final Thoughts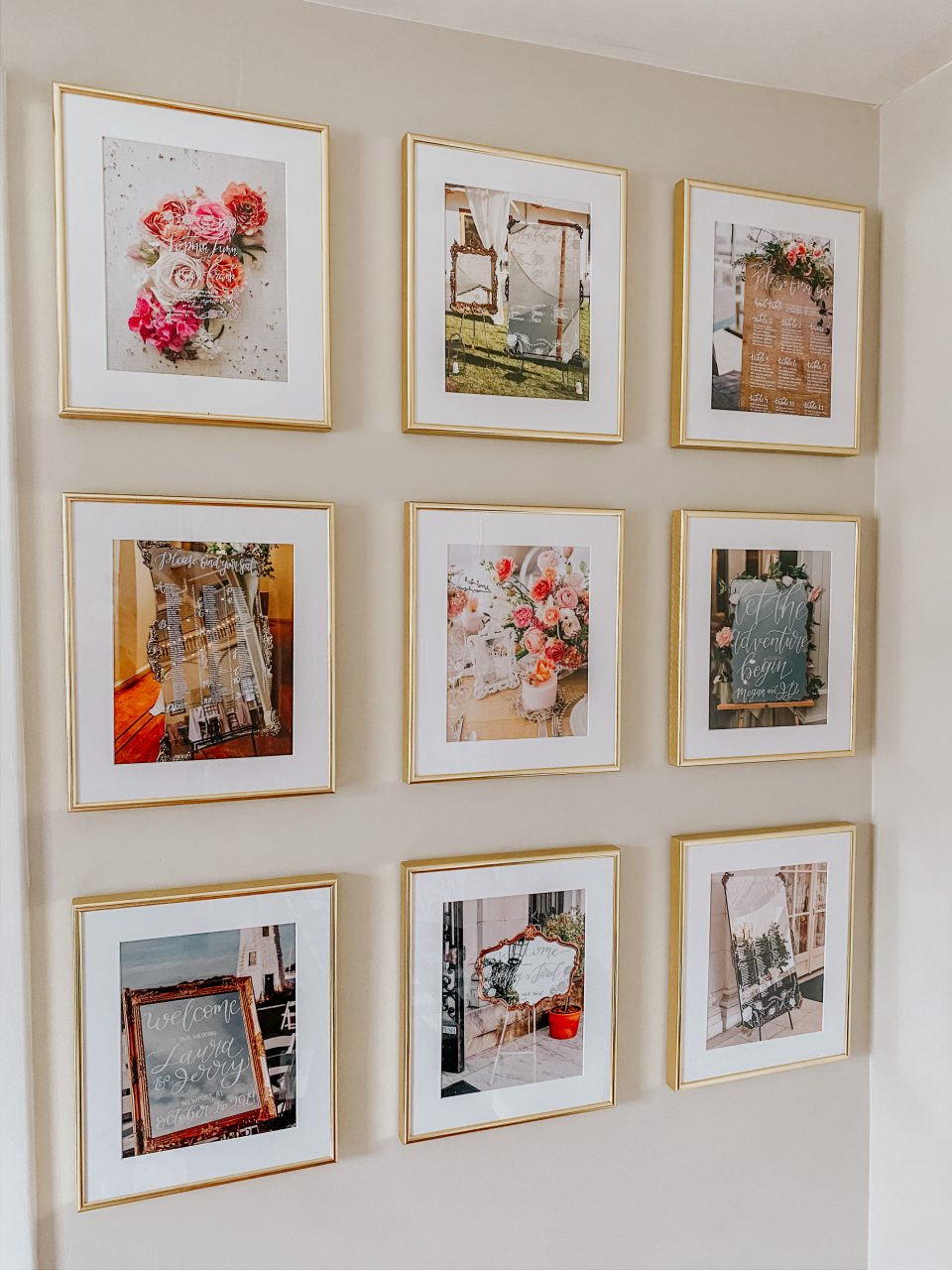 Whether or not you decide to frame something is often a personal choice, but we hope these questions to consider help you narrow down your preference.
If you have any questions as you contemplate framing something, of course feel free to reach out to us!