How often do you find yourself buying things online? It's likely you do more online shopping than, say, five years ago. And that trend — for most people, at least — is growing more and more.
The same is true for picture frames. Half a decade ago, custom framing online had its presence, but it wasn't as prominent as it is today. Now, custom framing online has become more popular, and even easier for people to use!
But every framing site is different. And those differences can have an impact on your purchase. Here, we're going to cover our approach to custom framing and how that compares to some other businesses, so you can make the most informed decision when ordering your own custom picture frames.
Customer Experience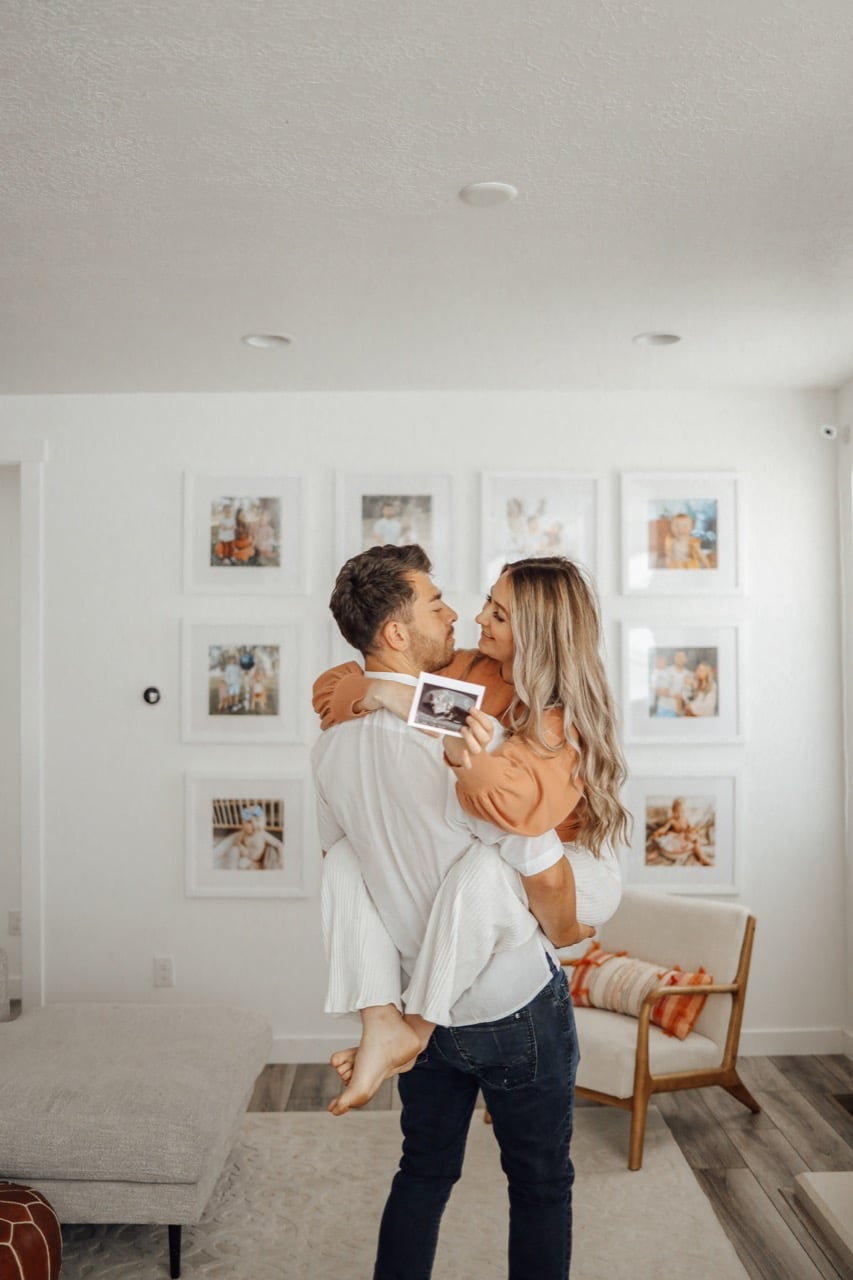 You can always read more about what you can expect from your first order with us. But here at Frame it Easy, we try to make your experience, well, easy, every single time! The first thing you see on our home page is the frame designer, so you can get started right away.
We offer two options when it comes to framing. You can upload a photo right to our frame designer, where we will print, mount, and frame your photo for you, sending it to your doorstep ready to be hung. The other option is to order a frame with nothing inside if you already have your artwork on hand. You will just need to measure your art piece, which will be represented by your "Art Size." We make it easy enough that we know our customers can handle adding their own art to the frames.
Some other custom framing sites have a frame builder, though. But it's not on the front page. This is because their focus isn't custom framing exclusively. They might offer frames that are pre-built or have multiple openings. This is something we don't offer.
Some other sites also offer a mail-in service. Advertising their average turnaround time is 3-4 weeks. But ours is 2-4 business days, plus the time it takes to ship. This additional time could be anywhere from 1-7 business days. That said, even the longest possible time would be shorter than the time it takes to mail in your artwork and wait for it to come back.

Quality Matters To Us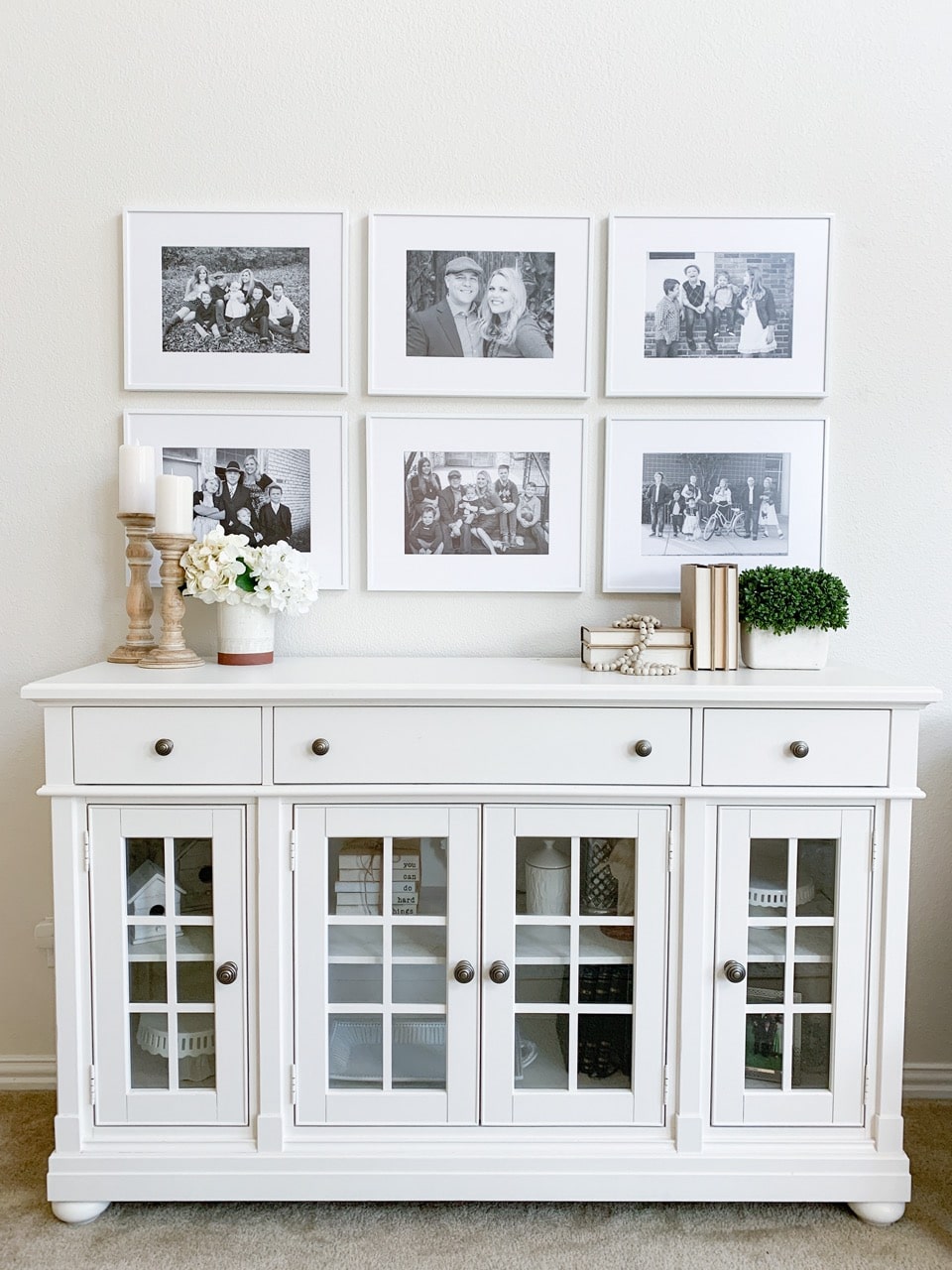 To us, our frame quality matters. We want to be able to provide our customers with the best materials around. Our wood frame styles are made from North American hardwood that is either wrapped, painted, or stained. Our metal frame styles are made from aluminum and the frame rails are incredibly rigid and high-quality. All of our frames are made in the USA.
Our covers, both clear and non-glare, are made out of acrylic that is safe to ship. The clear acrylic cover is half the weight of glass and many times the impact resistance. Additionally, it blocks some UV light. The non-glare acrylic cover has all of the clarity, impact resistance, and ultraviolet protection of our Clear Acrylic, but with a very fine matted coating that elegantly diffuses light and reduces reflections.
We also care about keeping you and your family safe, so our painted wood frames meet Low VOC standards.
Ecological Footprint
In an industry that averages around 20% scrap, we take pride in the fact that we only have about 2% scrap overall. We strive to work efficiently using precision machinery, and that results in virtually no raw material waste from cutting frame rails, backing, and acrylic. Part of our commitment to the environment is accomplished by our choice of using like-minded vendors. All our raw framing materials are made and sourced from U.S. vendors who are also committed to lessening our negative impact on the environment.
Variety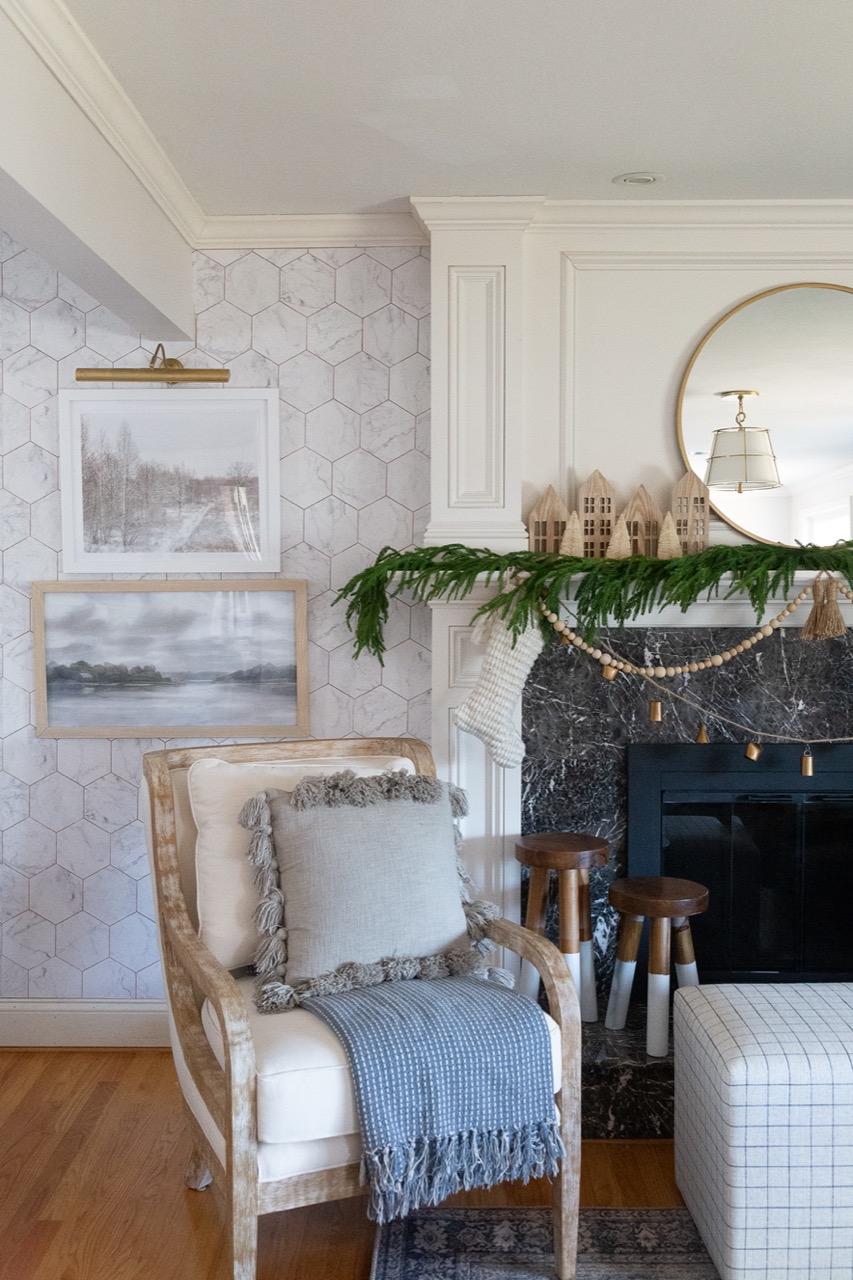 We have eight different frame styles— five metal and three wood. With all the different "Art Sizes" you can pick, though, your options multiply. When you add matboards into the equation, possibilities expand to over 600 Trillion. Everyone is different, and your home decor should reflect your personality! At Frame It Easy, we leave the design process completely up to you — we'll do the hard part like actually building your frame.
Pricing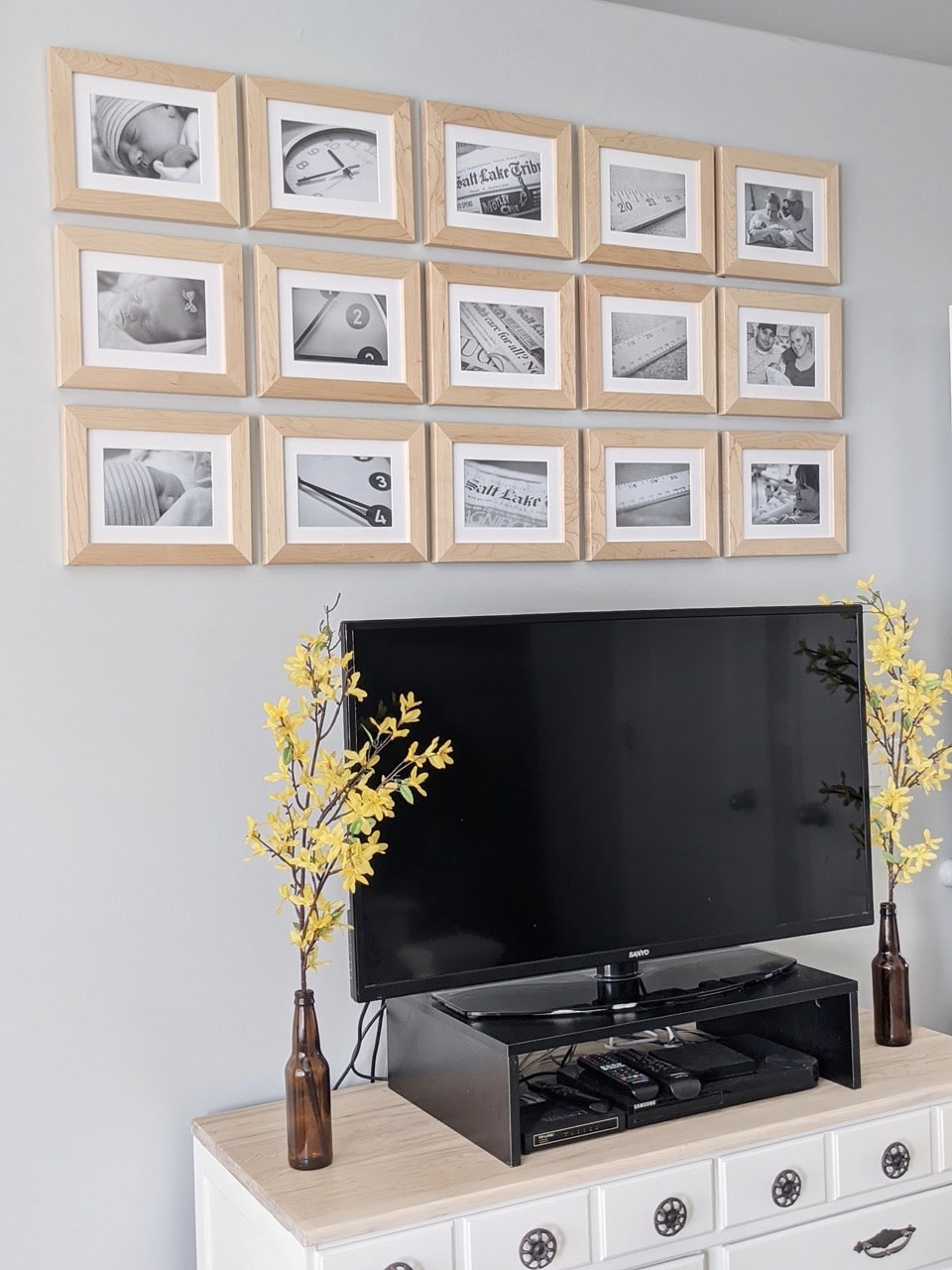 We've done our research, and we stand behind the fact that we offer very affordable custom framing. We provide you with the lowest prices possible, and that is why we rarely offer discount codes.
Below we are sharing a table with our prices compared to our competitors. Our prices are based on Derby frame styles with clear acrylic not including matboards or art. Of course, adding a single matboard to our Derby frame costs less than 9 dollars and a double mat costs less than 13 dollars (still less expensive than our competitors).
| | | |
| --- | --- | --- |
| Artwork Size | Frame It Easy (Derby Frame) | Our Competitors |
| 5" x 7" | $14.89 | $55-$65 |
| 8" x 12" | $25.03 | $68-$85 |
| 12" x 16" | $35.11 | $85-$99 |
| 16" x 24" | $50.72 | $115-$145 |
| 20" x 30" | $64.61 | $145-$179 |
Shipping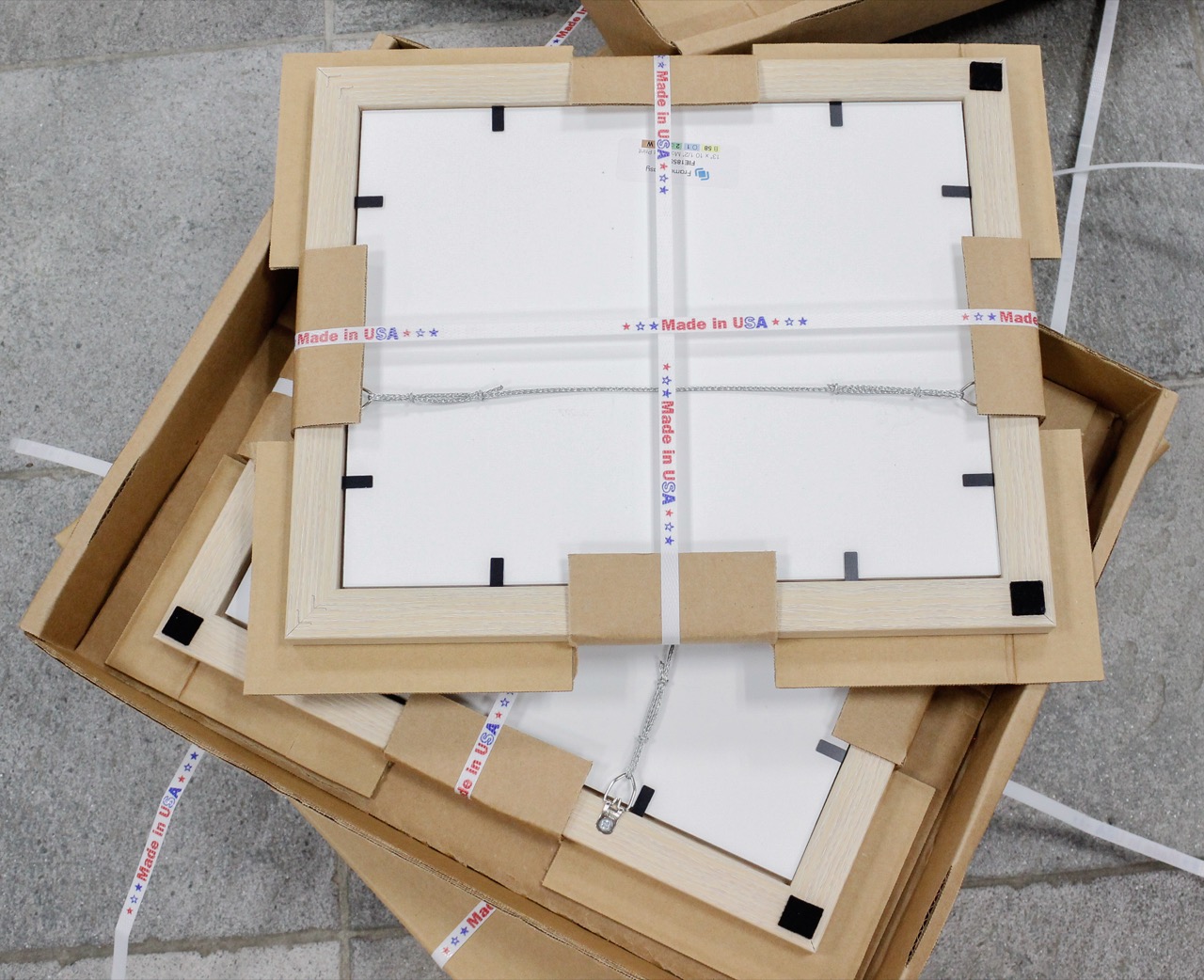 Our shipping costs are exactly what it costs us to ship your frames to you. We don't profit off shipping which is why we don't offer free shipping — we're actually saving you in the end by not bundling shipping into the price of the frame.
That said, other custom framing sites tend to mask the cost of shipping — or even offer it for "free." And it would explain the higher average subtotal of the frames in the previous section.
Fuel, vehicle maintenance, driver wages, etc., all cost money, so when a company decides to offer free shipping, they usually just tack this additional cost into the price of your item. This means you often end up paying more than necessary, especially when ordering multiple items.
We also pride ourselves on custom packing, which means we excel at shipping all frames with efficiency and safety.
Final Thoughts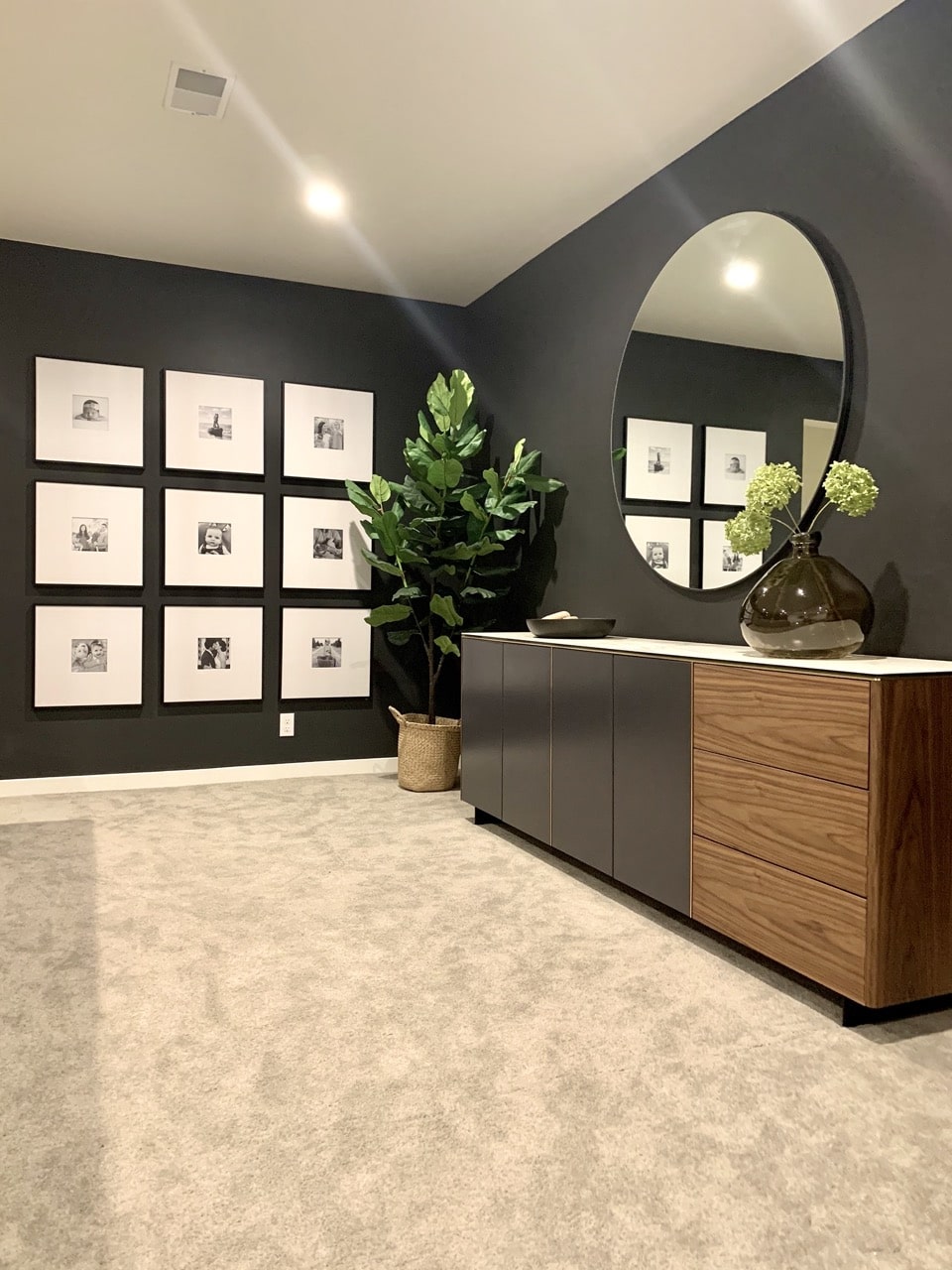 Custom framing should be easy, and fun. That's what we think at Frame It Easy, at least. We leave the design process up to you so that in the end, it reflects your personality! We don't believe in pre-built frames or limited sizes. We believe framing memories shouldn't cost more (or be more complicated or time-consuming) than making them, so with our easy-to-use custom frame builder, we take all the guesswork out of designing a frame tailored to your needs.
Your satisfaction means a lot to us. If you're not satisfied with our frames for any reason, we want to know so we can make it right. We stand behind our workmanship and quality and want to be the lifetime supplier for all of your framing needs. You can check out our full return policy for all the details. That being said, if it's something wrong with your order or something you don't like, we'd love a chance to make you happy. Just contact us and let us know what's going on! We don't want any of our customers to be unhappy for any reason.
So, when you are ready, head over to our Frame Designer to start creating your frames!
This post first appeared as Our Approach To Custom Framing Online on Frame It Easy - Learning Center for Custom Picture Framing.