Here at Frame It Easy, we get that you want to hang a picture up in your house — or maybe in your little one's room — and have it be a centerpiece for all your family's memories. But you want to do so in a way that won't jeopardize the health of anyone in your family, particularly very young or older members of your residence.
We of course want the same for you, so we've made it a priority of ours to not only offer a quality, affordable custom framing solution but a safe one, too. You might see from our "Sustainability" page that we do our best to leave our footprint on the planet as small as possible. Our goal for your household? The very same: to make sure our frames aren't a risk to anyone's health.
So what exactly are we doing to keep you and your family safe? Let's take a look…
Our Painted Frames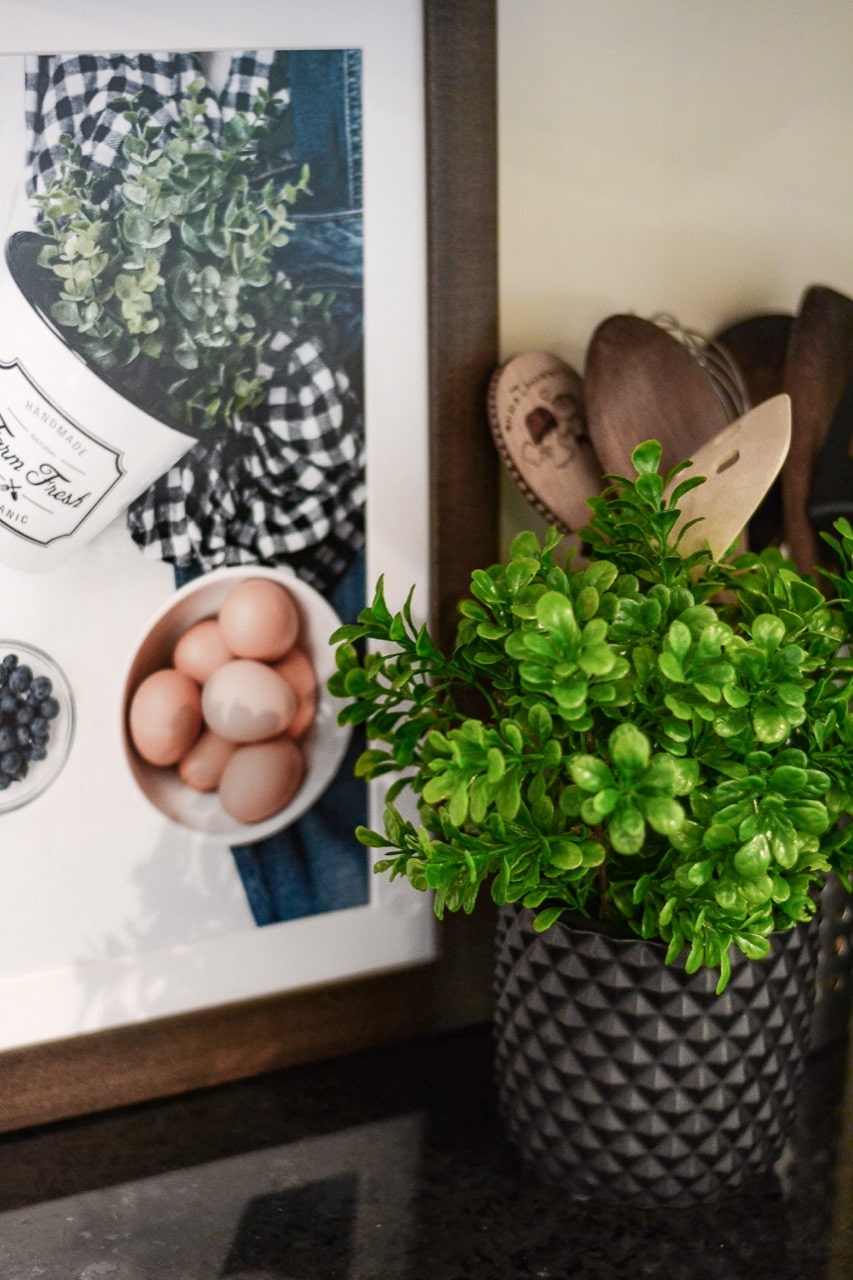 When someone mentions paint, there's always a concern for toxic materials. We hope to try and be a bright spot in that conversation, though! Some of our products are painted (particularly some of our metal and natural wood frames) but that doesn't mean they are harmful.
How can you tell which frames are painted? A good way to figure out if a frame is painted or not is to simply look at its color; if a metal frame is a more neon or primary color (pink, green, blue, white, red, etc.), that's likely powder-coated, meaning it has a paint-like substance applied to it.
The same goes with our natural wood frames. Is there a color available in wood that usually doesn't appear naturally on trees (white, black)? If so, it's probably got paint on it.
(Important distinction: This is only for our natural wood frames, like the Dayton style. The color achieved on our Derby in Granby styles is through a decorative laminate; no paint is involved)
Luckily, all the paint products we use on our frames have very low volatile organic compounds (VOC) — so low, in fact, that they qualify for Green Seal standards. Green Seal has been around for 31 years and was initially launched in the late 80s to give consumers a quick and easy way to see if the products they were buying and supporting were eco-friendly.
Its credibility has been independently verified by a few third party sources and abides by the Environmental Protection Agency (EPA), and a few other three letter government agencies, too! So you know that their certification means that whatever product it's on is at the latest cutting edge of safe and clean goods.
Our Paper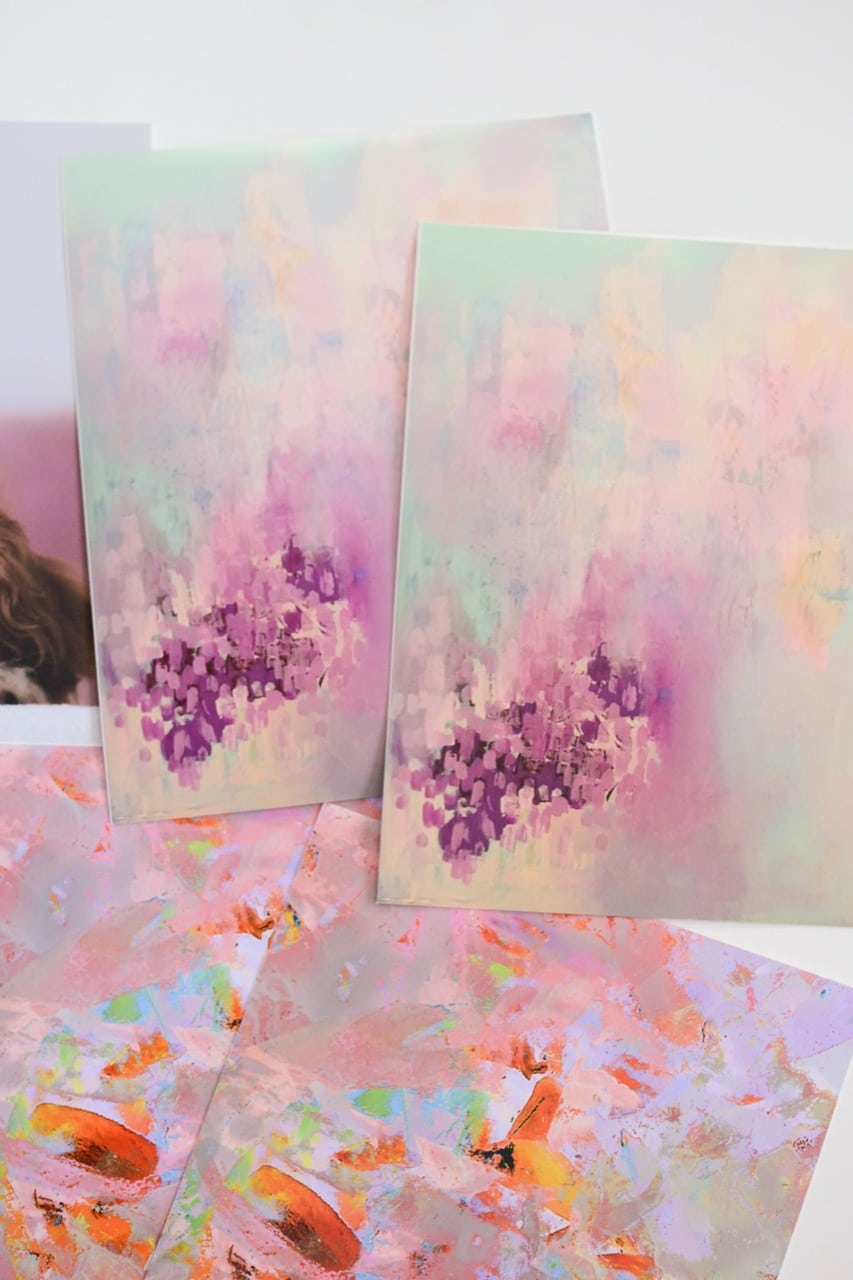 This leans more into sustainability than the non-toxicity of our products. Still, they're very much interwoven concepts, and if you care about one, you more than likely care about the other. We get why you care, too! It's always good to know what you're purchasing, and to feel as good as you can with not only the product you buy, but the company (and its practices) that you're supporting.
Our paper is milled from a place that has a goal of being climate neutral in the next 30 years. Like us, they try to reduce waste as much as possible. They are also certified by the Forest Stewardship Council (FSC), a non-profit organization dedicated to sustaining and preserving the many forests in the world.
Our art paper, in addition, is 100% made from cotton linters, which are a recovered fiber. This means there is very little waste in the production of the paper, and the imprint on the environment is as low as we can make it.
Framing Your Environment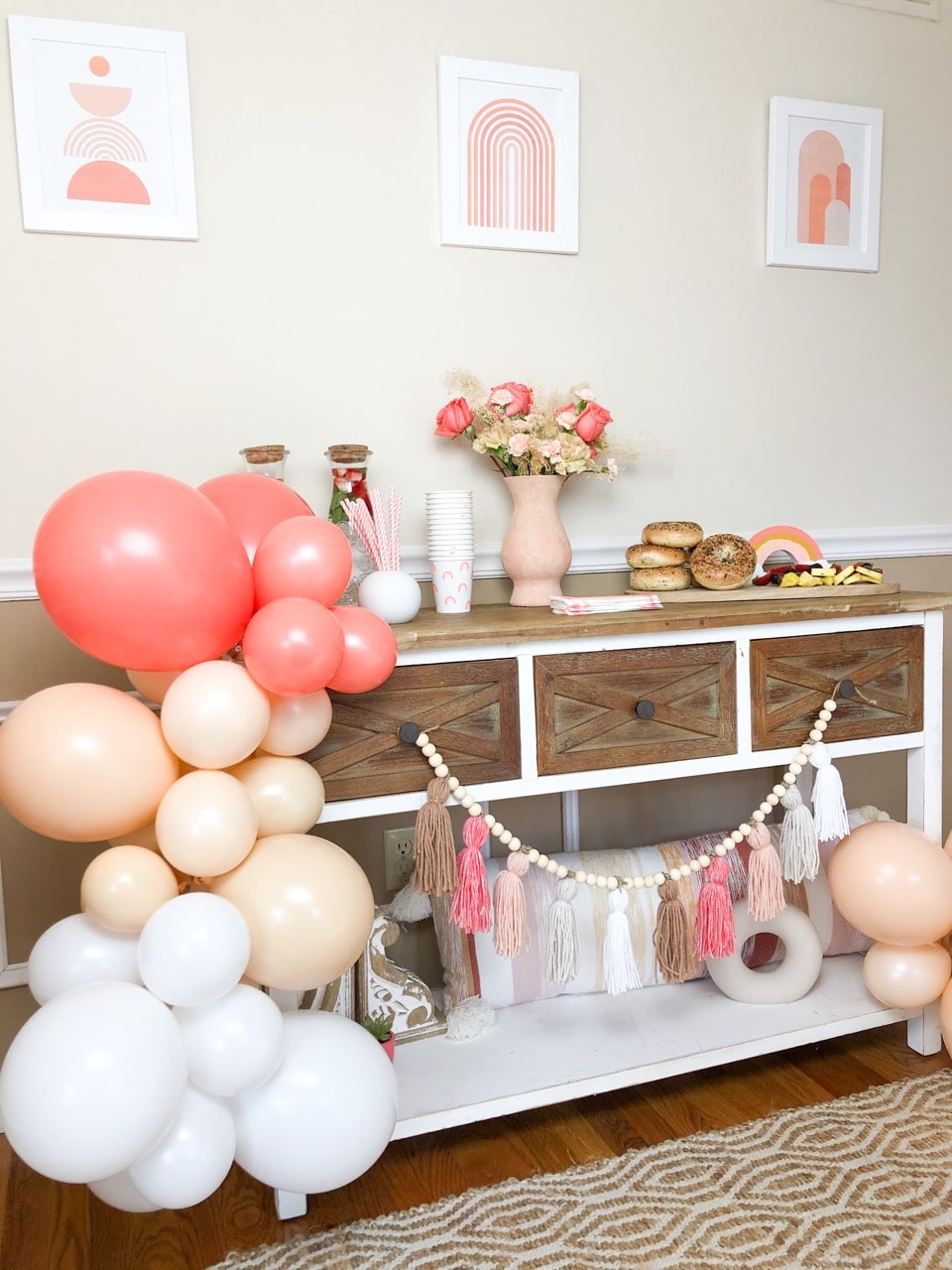 A frame is only as good as the sum of its parts, and for us, that means making those individual pieces as good as they can be — both in appearance and how they impact the world around them. In our case, we try to make our frames look as nice as possible, while leaving everything else… just as it is.
Just remember a few of things from this post, though, and maybe your mind will be put at ease:
The paint on our frames meets all the low-VOC standards required to earn a Green Seal certification.
Our paper is sourced sustainably and from a company with ambitions on becoming climate neutral in the not-so-distant future!
You can look at our Sustainability page for further information.
We get that this is a serious topic, though, so if you want to ask anything else, feel free to reach out! We always want to make sure we're as open as possible to you, and answer anything as thoroughly as possible.