Nowadays, picture frames are so common they often aren't given too much thought — and we bet you never really thought about the history of framing, either. There's no doubt that picture frames have evolved over time. But what were the earliest picture frames like? What were they made of? What were their uses? Today's frames are typically an instrument to protect, display, and complement the art placed inside. However, back in the day, picture frames were considered the art as well.
For all of our history junkies, here's a brief timeline of the evolution of picture frames so you can have an understanding of how they came to be what they are today.
Early Picture Frames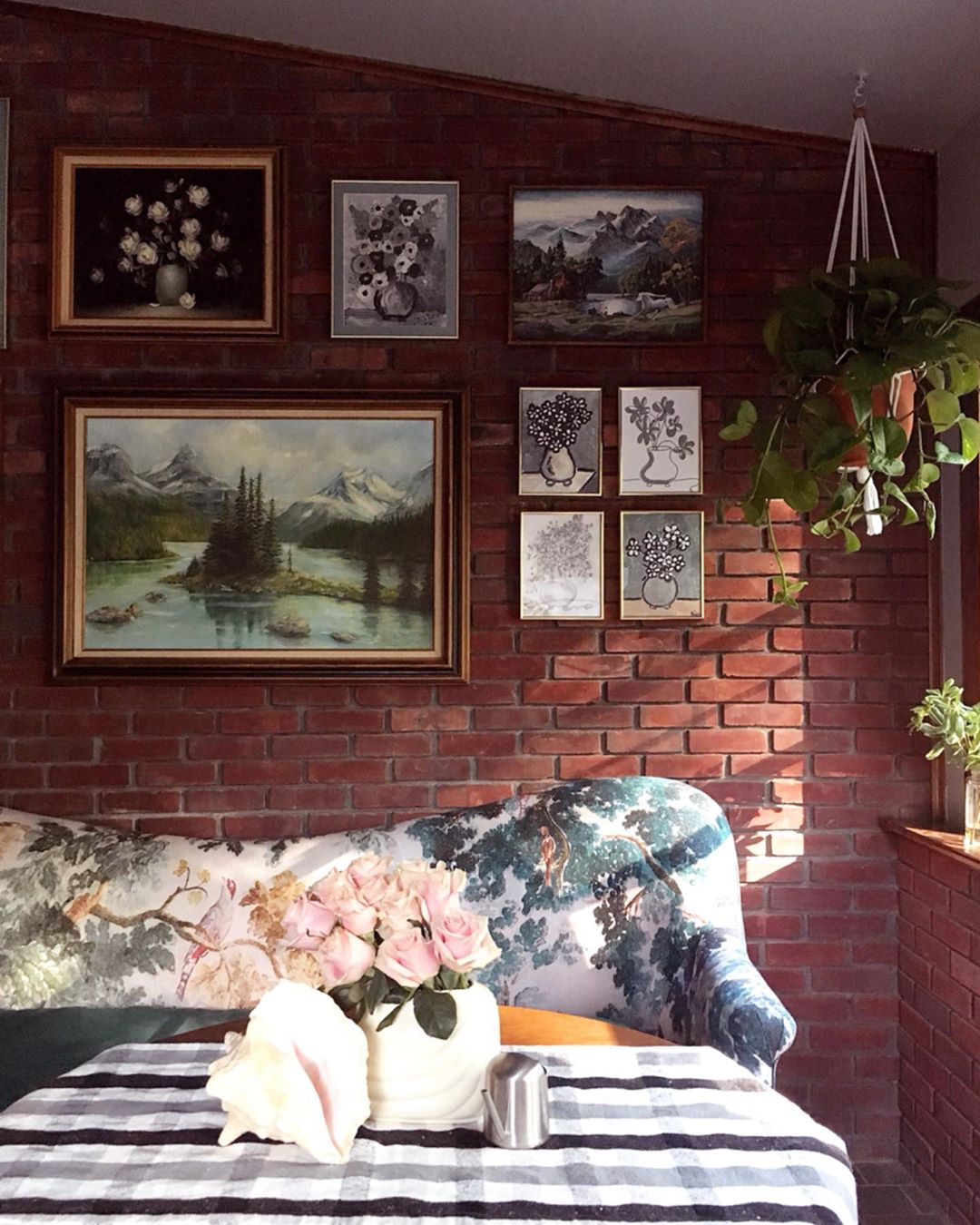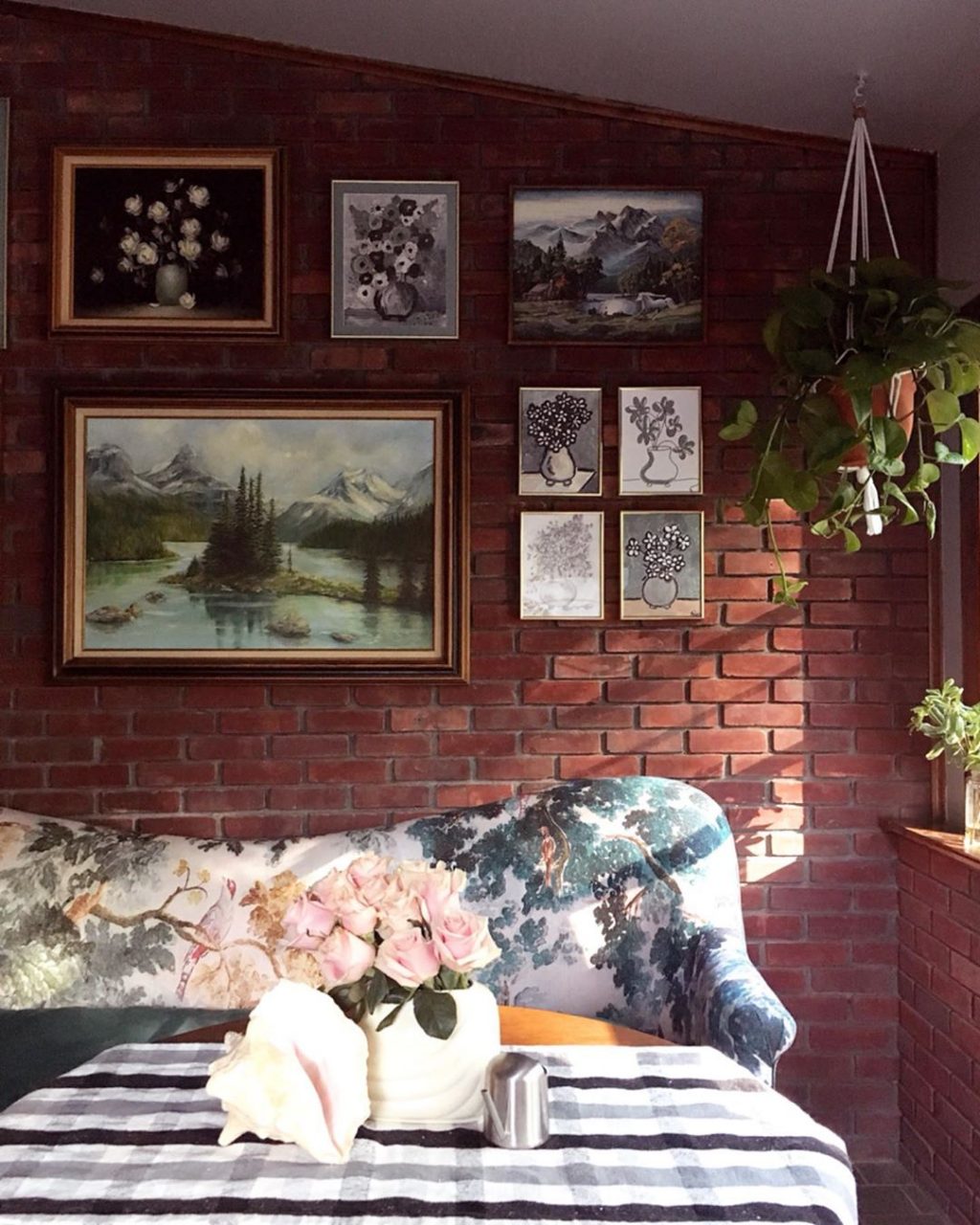 The discovery of a picture frame in an Egyptian tomb dating back to the second century A.D. marks the discovery of one of the earliest picture frames. Used by Greek and Egyptian artists, frames in ancient art were used to divide the wall paintings from the actual wall, though not actually in a different medium or level from the piece of art.
Picture frames that we are familiar with today — carved, wooden, and separate from the artwork — appeared with European paintings of the 12th and 13th centuries. Throughout this time, and later the 14th and 15th centuries, European frames were generally exclusive to churches — unmovable and a large feature of the church's architecture. Later, during the Italian Renaissance, framed art moved beyond the church, as wealthy nobles could commission them in their own estates.
Throughout the following centuries, art, along with picture frames, flourished, and so did picture frames. Ornate, gilded, elaborate frames in silver, bronze, and other metals replaced the simple frames of the past. They were now designed by furniture builders rather than the artist themselves.
During the period 1610-1643 under the influence of King Louis XIII of France, the shape and style of picture frames changed once again to a more "refined" look and took the form that resembles today's style. Frame profiles became thinner and intricate frame designs became more apparent.
Modern Picture Frames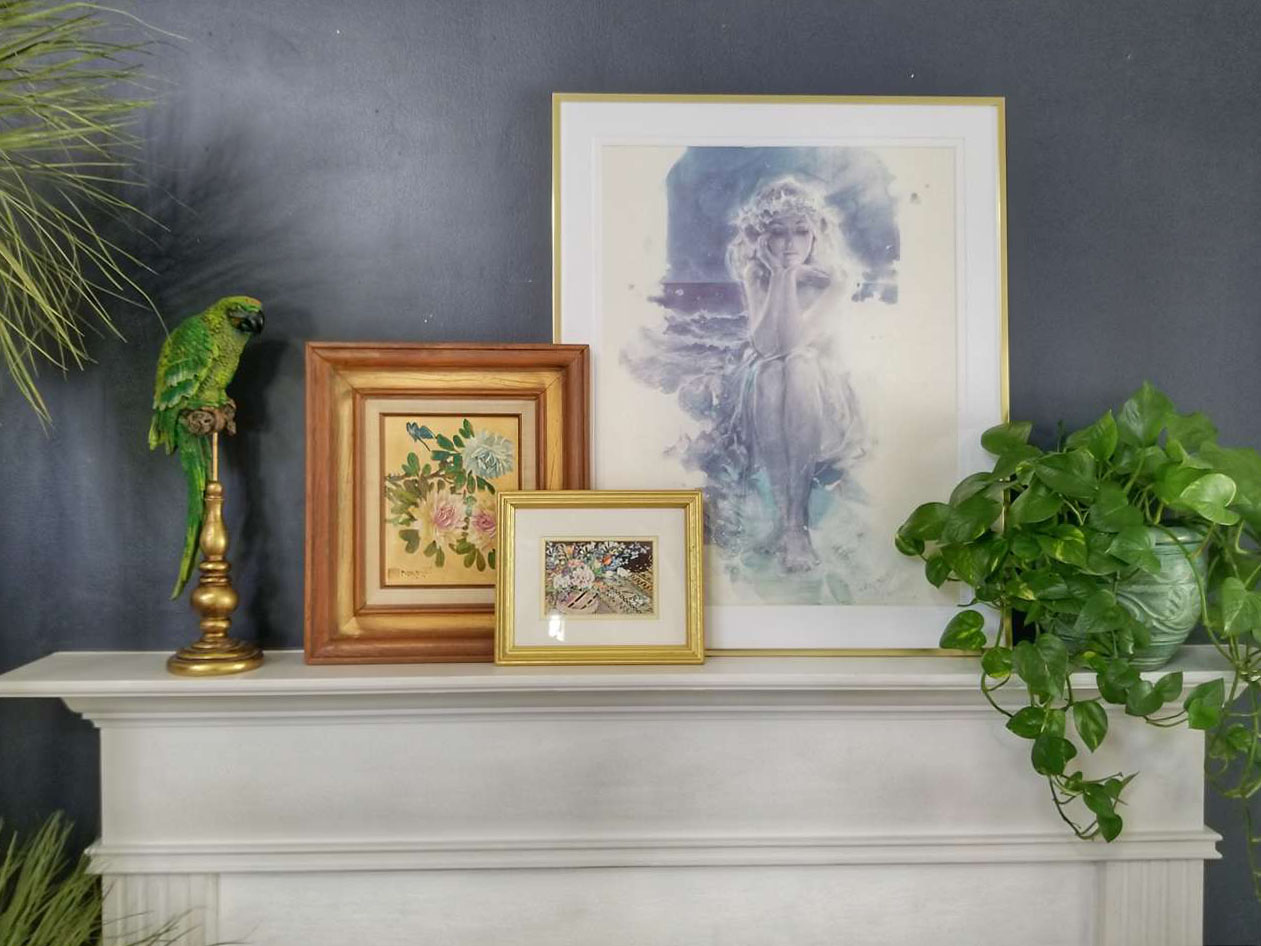 Along with modern architectural works and interior design styles, picture frames as an aspect of decor became even more simplified starting around the 1800s. As more people could afford artwork, detailed carvings (which were expensive to make) were replaced with mass-produced frames featuring clean, bold, and straight lines.
The focus of modern framed pieces shifted back toward the actual picture or piece of art as opposed to the architectural setting. A heavily embellished picture frame was no longer in vogue while complementing the piece of art with a simple design (while also protecting it) was preferred.
Today, there are tons of options when it comes to picture framing. Significant advancements in protective glazing using glass and acrylic products began in the 1980s. There's a vast array of picture frame shapes to choose from — from soft curves to straight and flat. While natural wood and metals are still standard framing materials, they are now available in numerous colors as well as matte and neutral colors.
Get The Picture?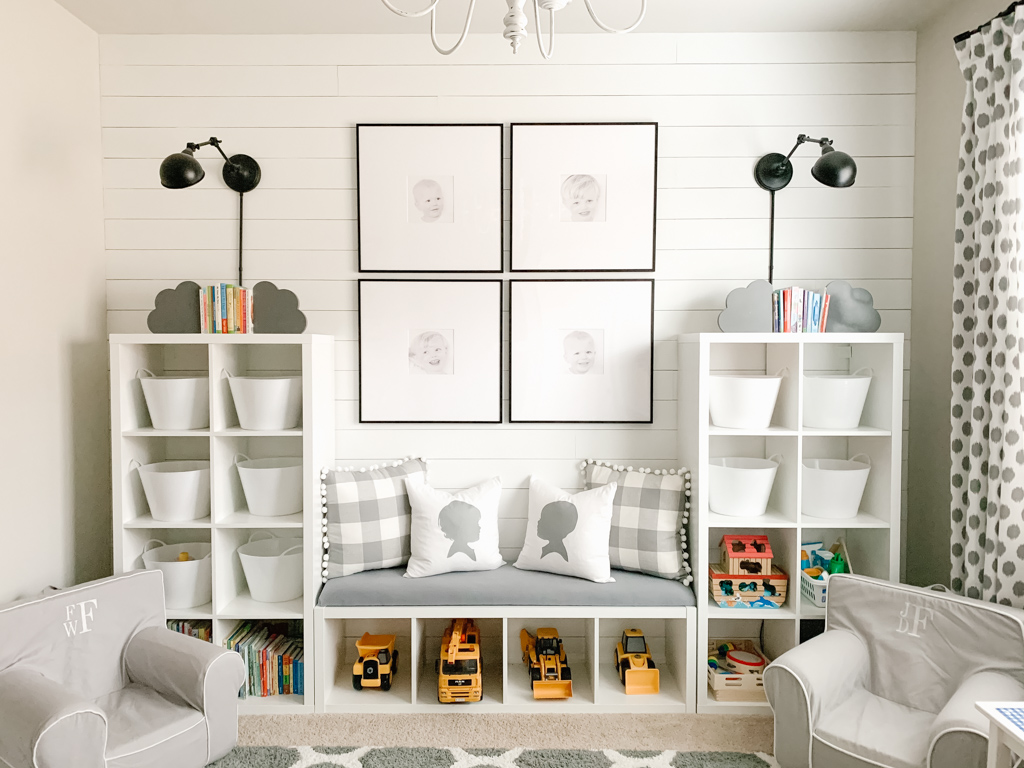 Picture frames are a hugely popular accessory in decorating today. But turns out, they pretty much always have been! Around for thousands of years, their function has changed from embellishing the piece of art to a more subtle role of providing a complementary encasement to enhance and protect it.
We hope you've appreciated this brief touch on the history of picture frames. Here at Frame It Easy, our frames are definitely on the more modern side of picture framing. We use state of the art methods and materials every step of the way in custom designing your frames. But whether you need to frame an old masterpiece or a cell phone photo (and everything in between) we've got you covered.