How To Start Your Own (Framed) Art Collection!
While framing your art with Frame It Easy might be simple, fast, and affordable, starting an art collection may seem a bit more complicated. We know what you're thinking, and we promise you – you don't need your own private jet or unlimited access to the globe's finest museums to start a world-class art collection! Follow along, so you too can learn how to collect art!
How do I start collecting art?
---
When looking to add to your collection: Remember why you're collecting, keep to your budget, research artists and sellers, buy cautiously, and frame to preserve your pieces.
Start small. Grow your collection alongside your knowledge of the art world.
Have fun. Enjoy the journey and remember to invest in pieces that you truly love!
---
Whether you want to acquire them as an investment, for decor purposes, or just to grow a collection of works you enjoy admiring, Anyone can start collecting art! If you're curious in how to collect art like a pro, keep reading to learn how to make your mark in the art world!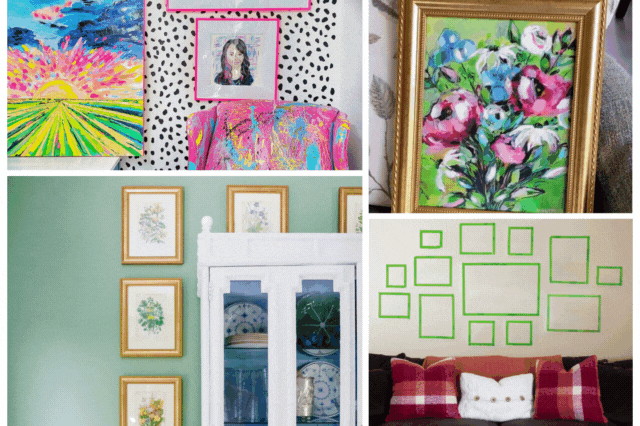 ---
Why Collect?
There is no right or wrong reason to start collecting! Some may see a collection as a form of investment or long-term gain. Others may be interested in emerging artists, limited edition prints, or hard-to-find niche pieces. Many fall in love with works of art. They start collecting as a way of showing support to the artists, the art market, and the art community.
Simply put, the "wealthy art snob" stereotype should be put to bed – tons of art collectors start off on a simple or smaller budget and learn as they go along!
Remember, it's not about how much your collection is worth, it's about the enjoyment you receive from it and the celebration of art – for art's sake!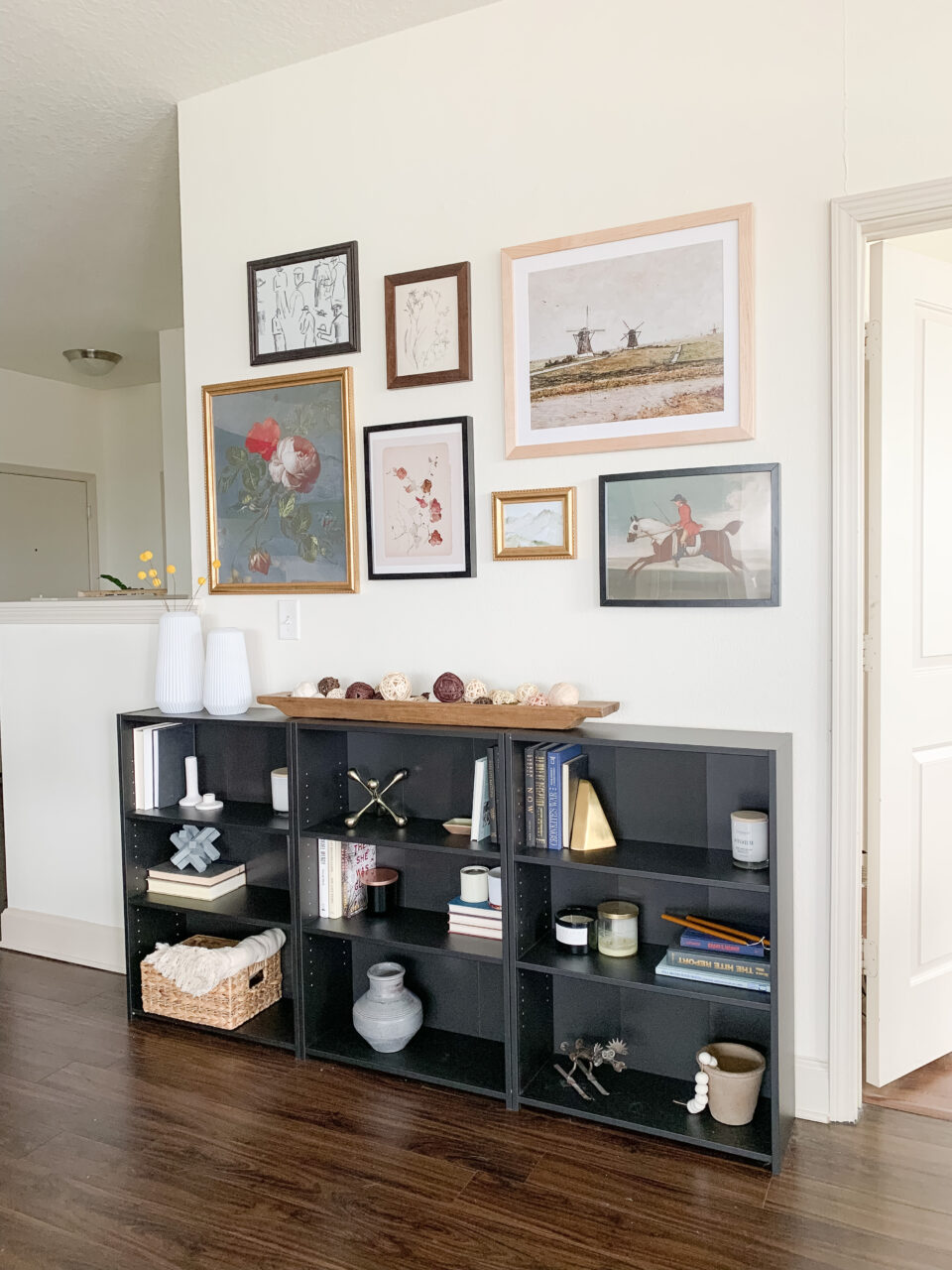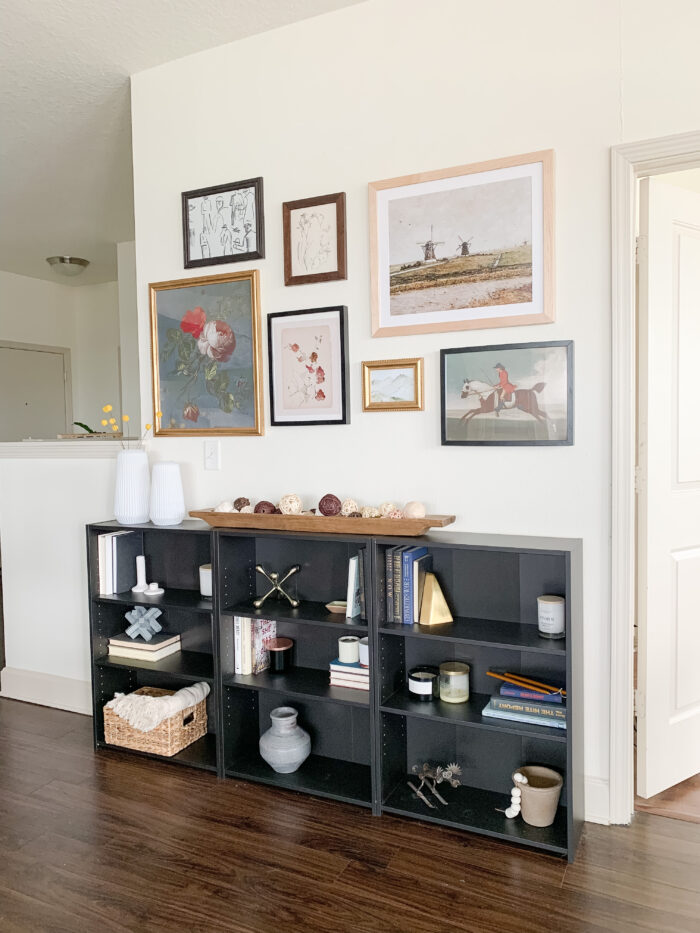 ---
What To Buy 🎨
Before you start, set a budget. This will give you a good indication of what is available at your price point. It's advised to start small and gradually expand your spending budget as you become more experienced in collecting and understanding art. When creating a budget ask yourself these questions:
How often do you plan on buying pieces of art? Once a week? Once a month?
How much wall space do you have for displaying your collection?
What kinds of art bring you a sense of joy and happiness?
No matter your budget, or space constraints keep in mind your intentions for your collection.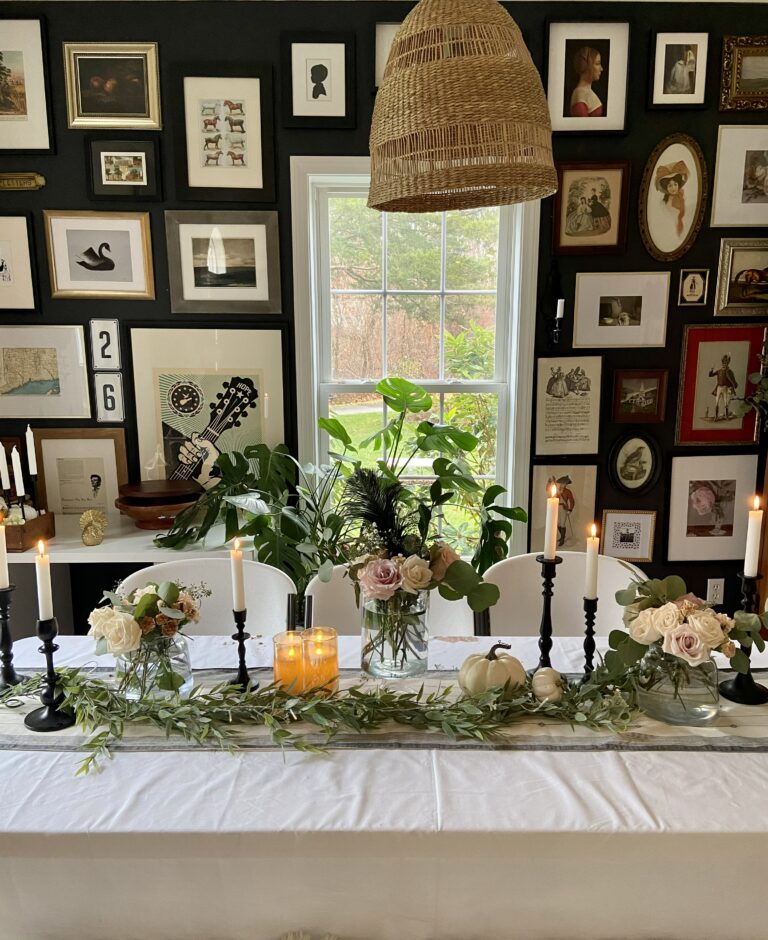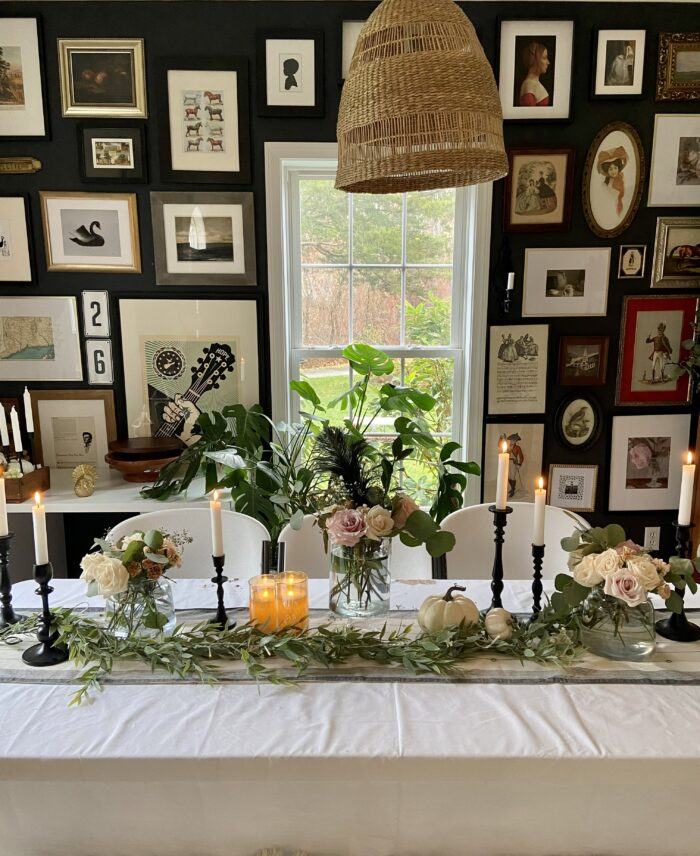 Once you've set an allowance, it's time to hit the books! Visit your local library, museums, art galleries, and studios to immerse yourself in the art world. It's best to do some studying – check out some books to research different styles, movements, and materials incorporated by artists. Review your social media to find new and upcoming artists.
The more art you view, the more you will understand and recognize what styles of art you enjoy over others. Identifying what you gravitate to will give you a great idea of what kinds of works to add to your collection. Whether you enjoy works on paper over canvas or contemporary art versus classical pieces, you'll know you're heading in the right direction when you start to narrow down style choices!
---
Where to Buy 👩🏽‍🎨
Now the fun part! We are so fortunate to be living in a time where we can shop anywhere at any time in the comfort of our PJs on the couch. There are so many places (and not just online) to purchase and peruse art! We recommend visiting the following places for some solid art hunting:
Local Art Faires
Studio Exhibition Openings
Art school Showcases
Museum Galleries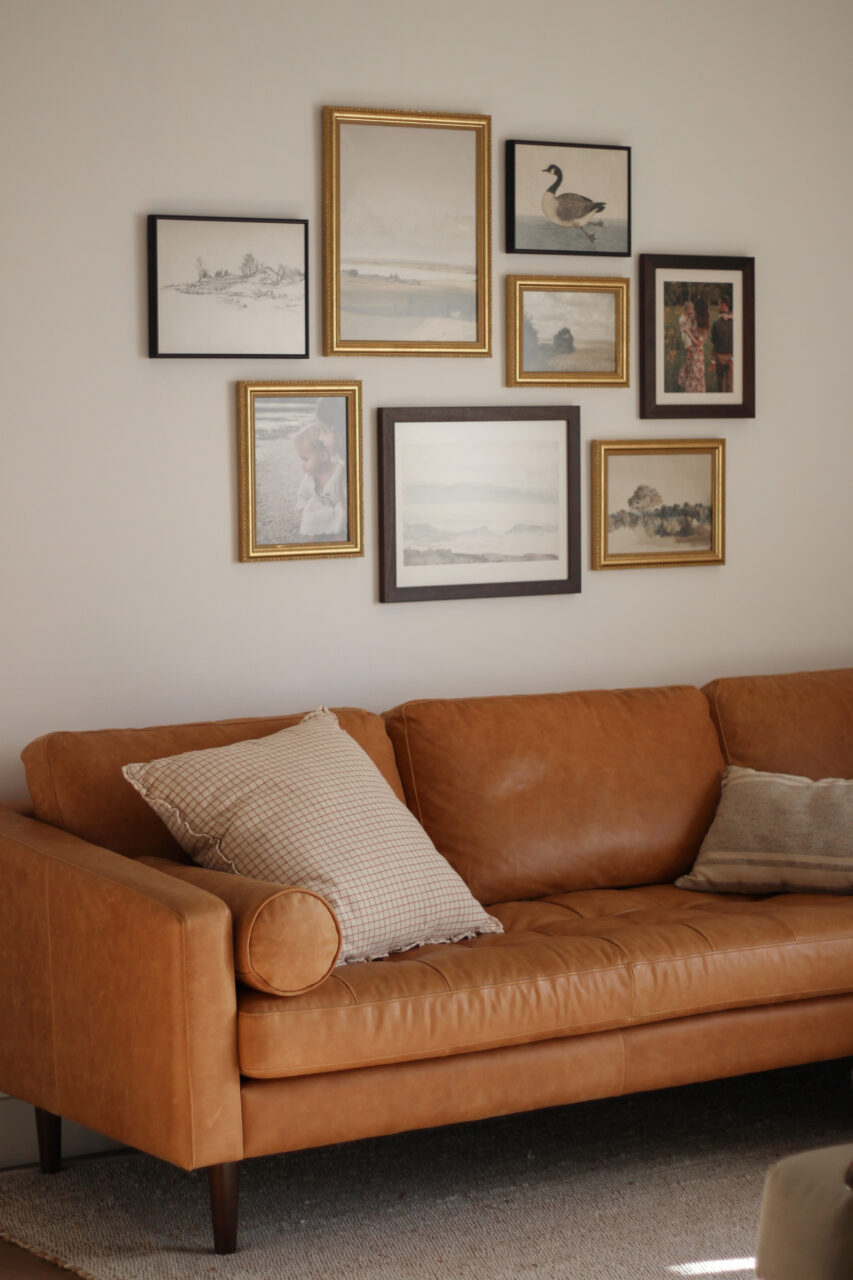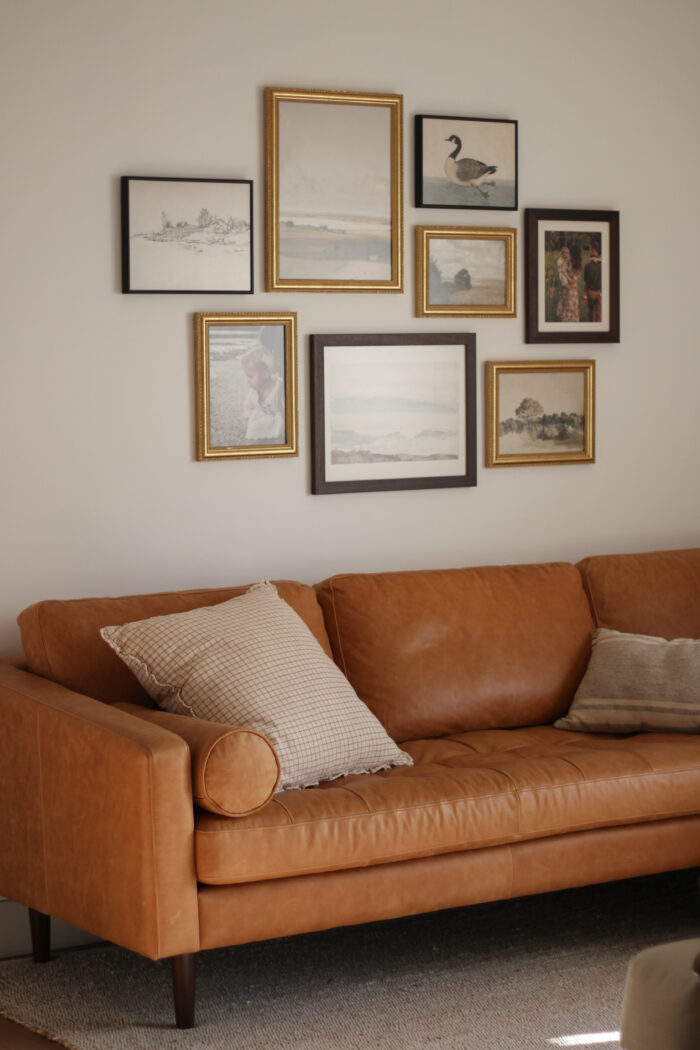 While searching for art in person is fun, bidding for and buying fine art online is possible too. There are tons of reputable art sellers online, some you can even join in on virtual auctions! However, many of these renowned collection sellers can be very pricey.
Sites like Etsy and Shopify allow you to shop directly from the artist and tend to feature more up-and-coming or indie artists – these are great options for finding more affordable and hidden-gem type works! Looking for major art by well know artists?
Check out Christie's and Sotheby's, as they are some of the world's top auction houses! Scanning for even more art resources? Peep our articles on Top Places To Find Art Online and 15 More Places To Buy Art!
---
How To Buy 💰
One primary rule of thumb on how to collect art: Make sure you are either buying from a reputable source or the artist themselves. When purchasing art be sure to keep the following in mind:
Always Keep & Safe-Guard Certificates of Authenticity. Or any type of ownership paperwork, especially if you plan on insuring your collection!
Quality Over Quantity! Take your time when pulling the buying trigger, a deal that's too good to be true usually is.
Review The Condition Carefully. Restoring a piece in poor condition could be more expensive than the work itself! (Big yikes!)
Consider The Risks. As with any investment, there are risks. Don't buy a piece based solely on the probability of a prominent return value – make sure you ✨jive✨ with it too!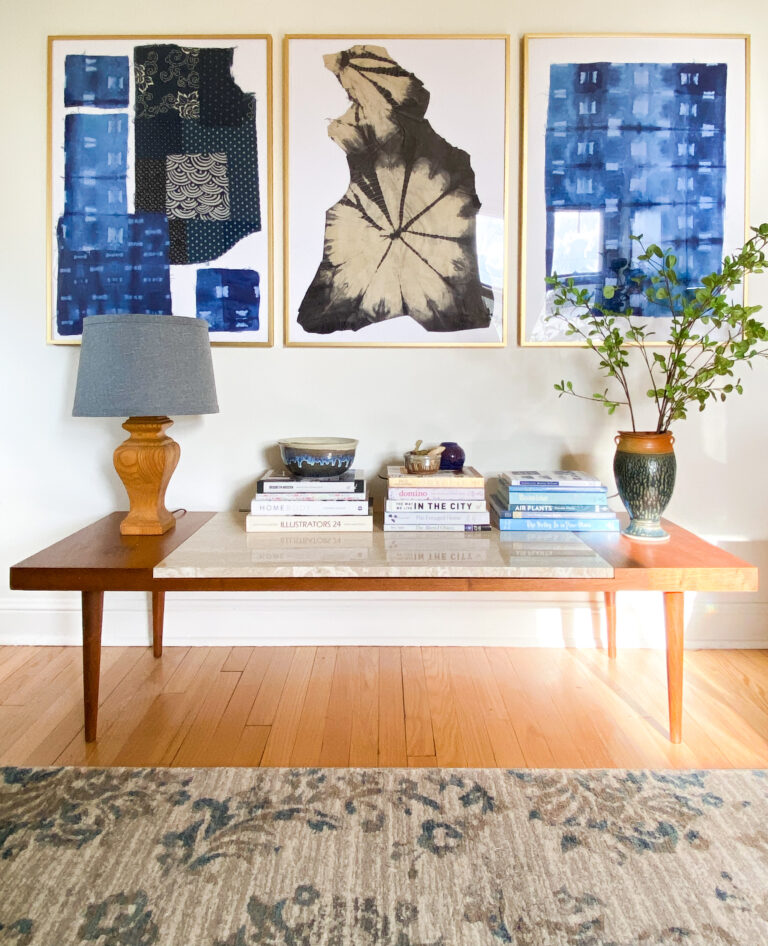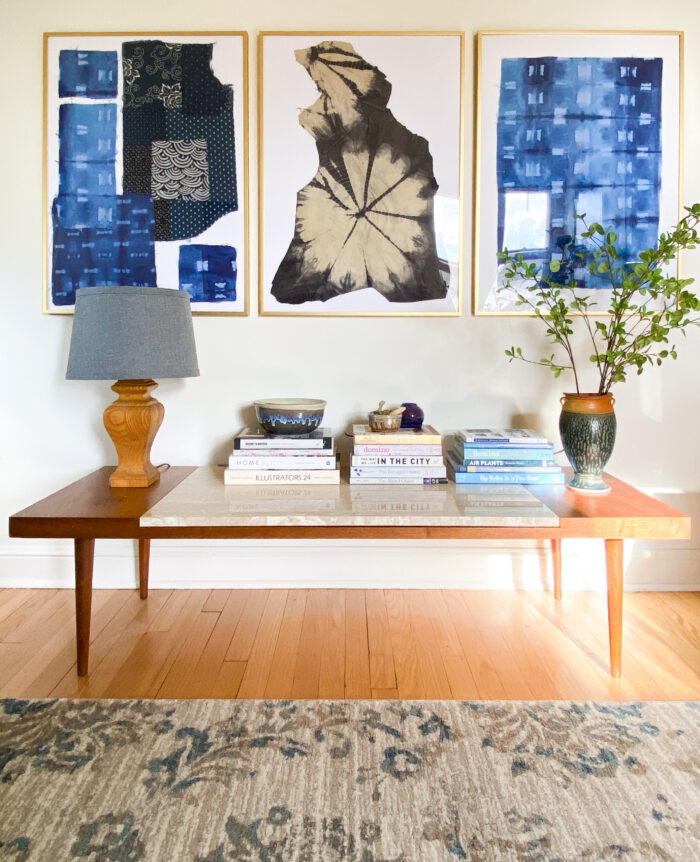 ---
How to Display and Preserve 🖼
Alright! You've bought your first work – woohoo! Now it's essential to keep your new limited edition signed print, canvas painting, or whatever medium it may be clean and conserved properly! Ensuring your collection will last a long time in a clean, dry, and out of direct sunlight location is critical.
Your first step: Invest in a frame!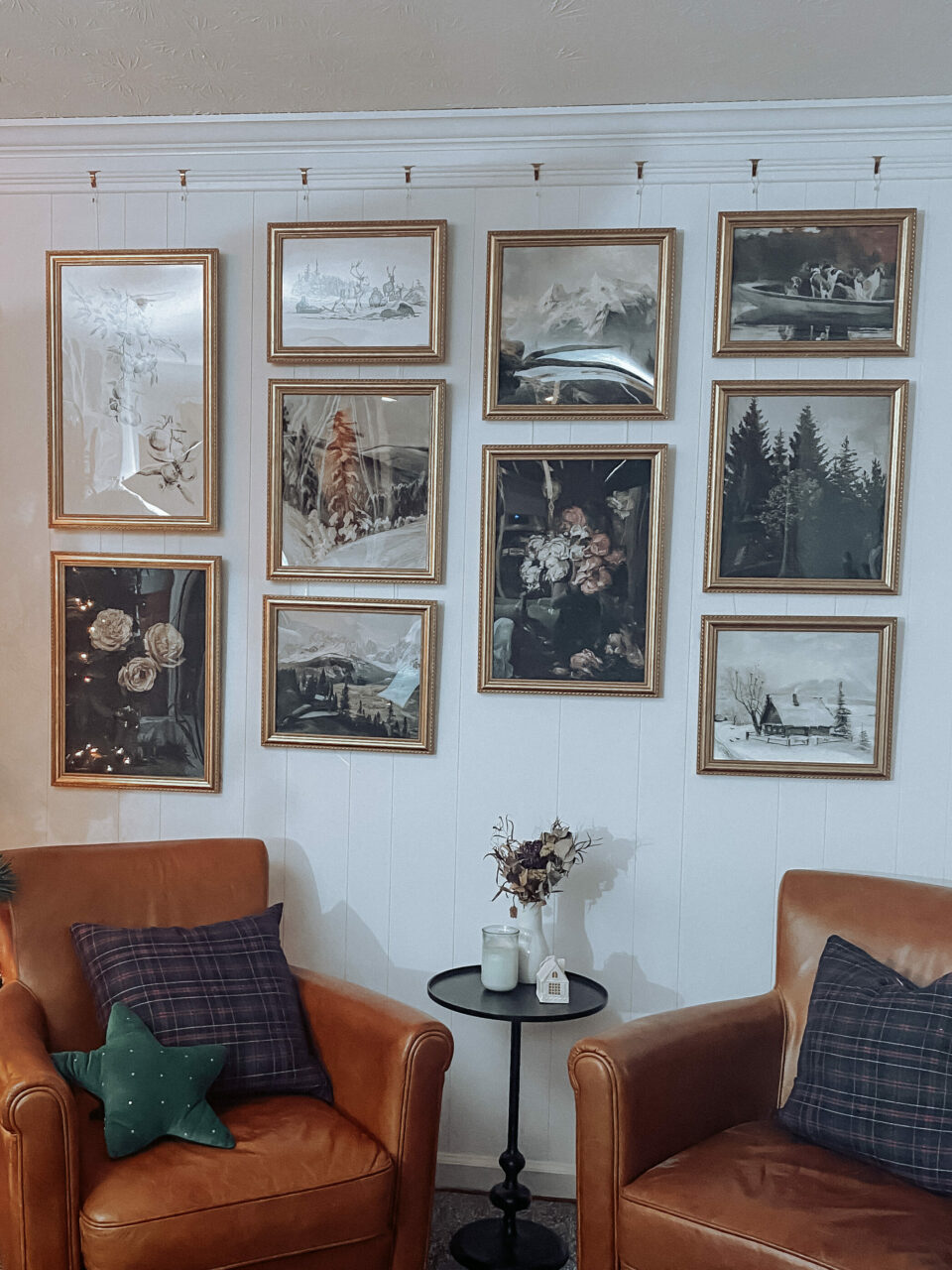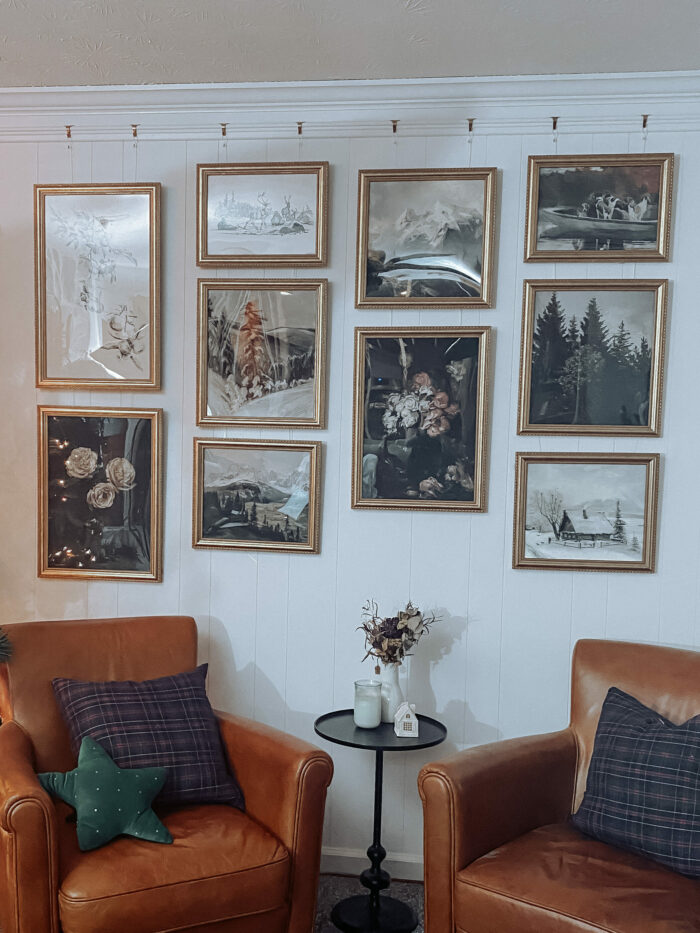 Not only will a frame enhance the beauty of your piece, but it will protect it for a long time! Your frame choice can add more monetary value to the piece if paired correctly. A frame that accommodates work beautifully can be just as stunning as the art itself.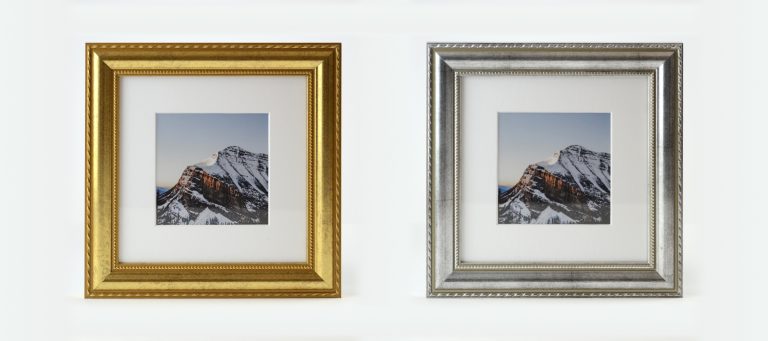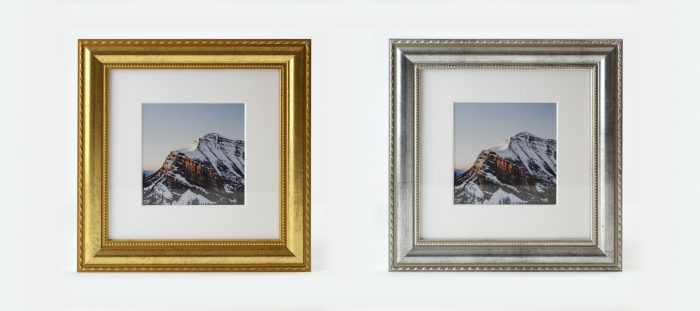 Choosing the right frame will not only make an impact on viewing the work itself, but it suggests its value as well. Consider this: A gold or silver ornate frame (like our Granby style) is regarded as a mark of wealth and high-class status. When choosing a frame, remember to keep in mind, not only the personality of the artwork but yourself as a collector. Your style choices reflect your interest and understanding of art!
---
Final Thoughts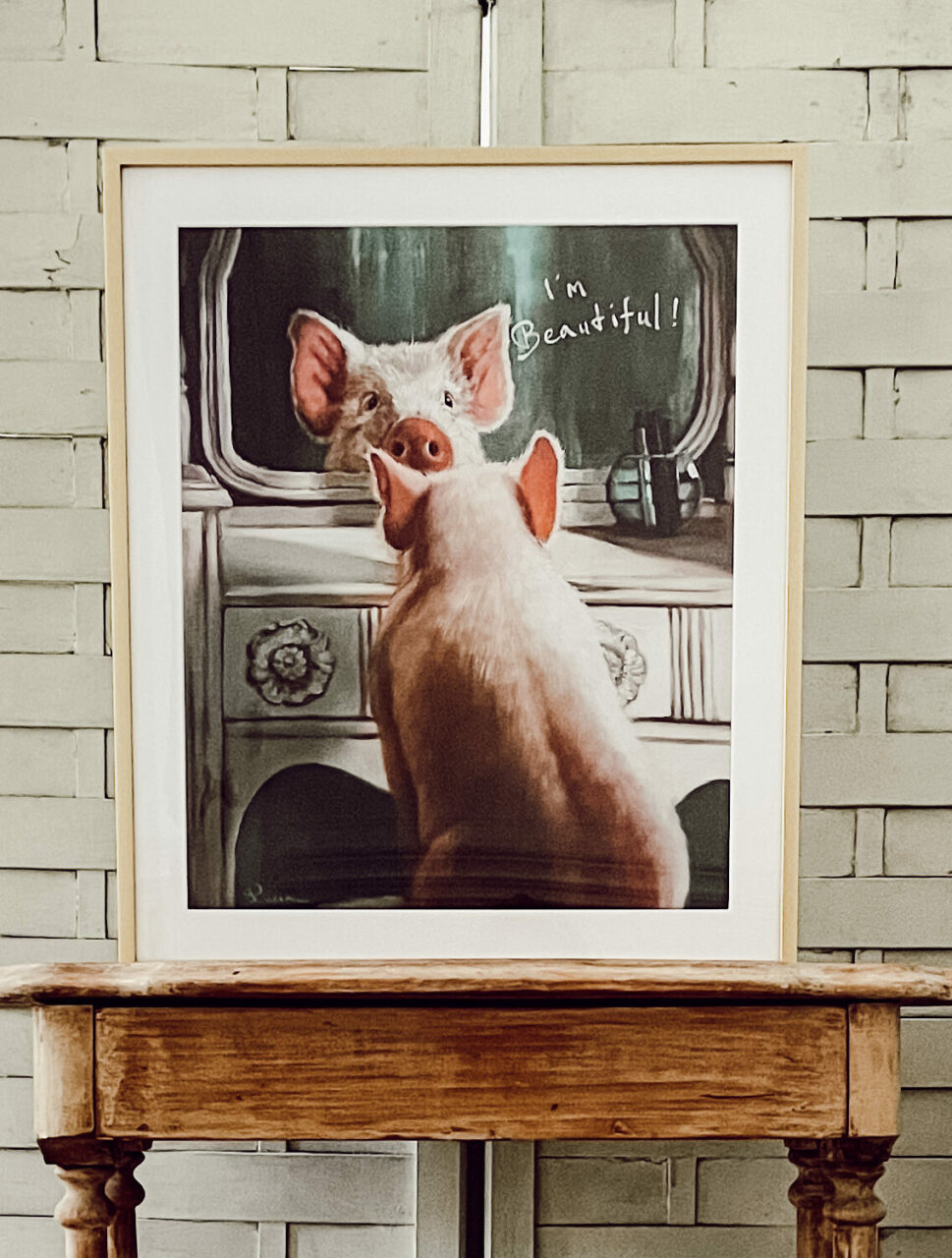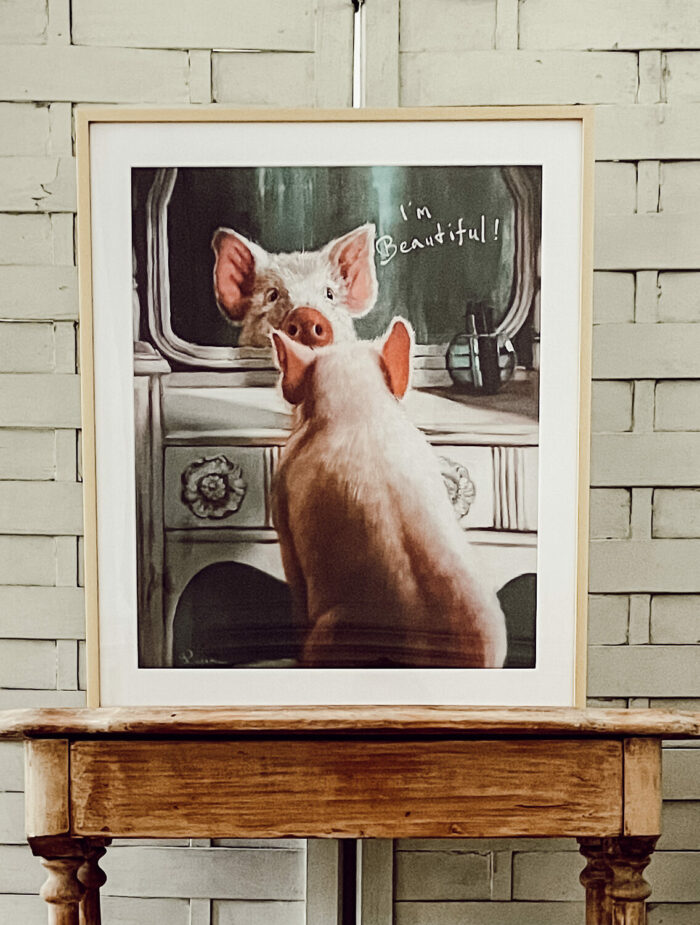 There you have it! You're all set to start a frame-azing collection! Just keep in mind the few steps we mentioned when looking to add to your collection:
Remember WHY you're collecting – keep your head in the game, and don't get distracted by "opportunistic" pieces that don't personally speak to you.
Stick to your budget.
Research credible auction houses and art sellers.
Consider your purchases carefully – remember quality over quantity!
Preserve your pieces – We at Frame It Easy have got you covered on this one! 😉
With all that said, enjoy your collecting journey and remember to stop and smell the roses every once in a while. Grab a cup of tea, sit back in a big comfy chair, and gaze at your collection – let it bring a smile to your face and warmth to your heart! Check out our other blogs for more tips on collecting and creating your own at-home museum.
Do you have a famed collection you'd like to showcase? Inspire others by sending your photos to creative@frameiteasy.com with the subject line "Featured Friends" for a chance to be featured on our email and socials!
Tag us at @frameiteasy or use the hashtag #frameiteasy for more chances to get noticed!
This post first appeared as How To Collect Art Like A Pro! on Frame It Easy - Learning Center for Custom Picture Framing.