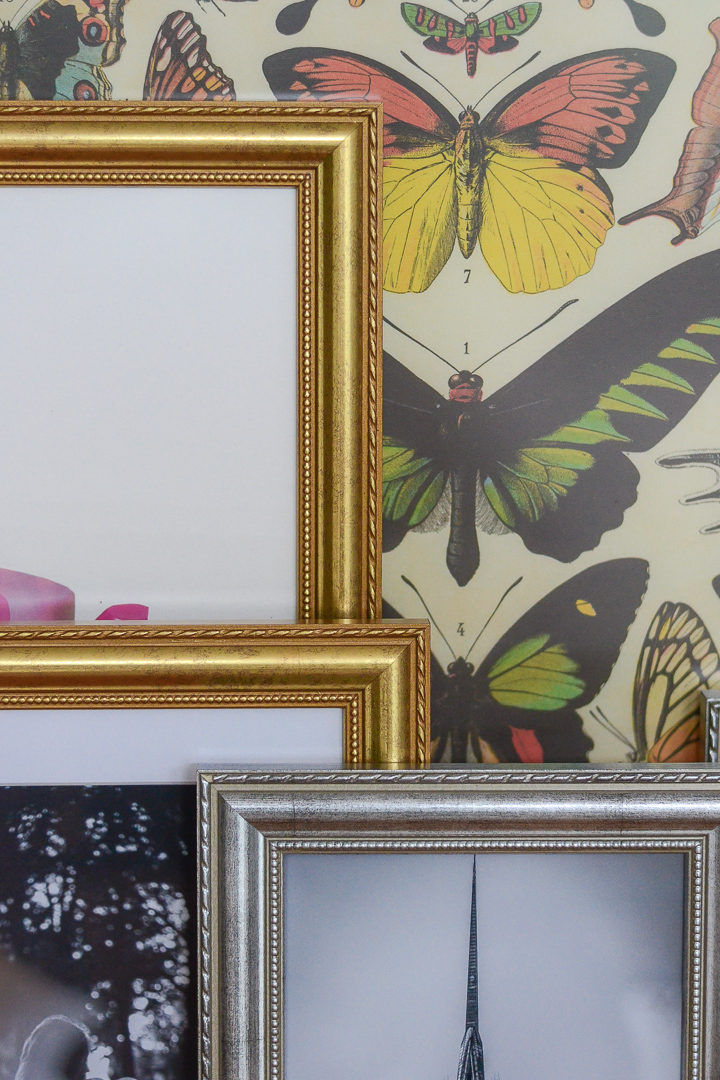 Some people view picture framing as a utility: a practical casing used to display and preserve a piece of art without overpowering the image itself. Others, however, like more ornate picture frames: something that is as much a work of art as what it's holding to form a fuller, richer display.
The Granby frame style is our most ornate frame here at Frame It Easy. Offered in both gold and silver, this 1 3/8″ finger-jointed poplar is wrapped in a gilded-style metallic.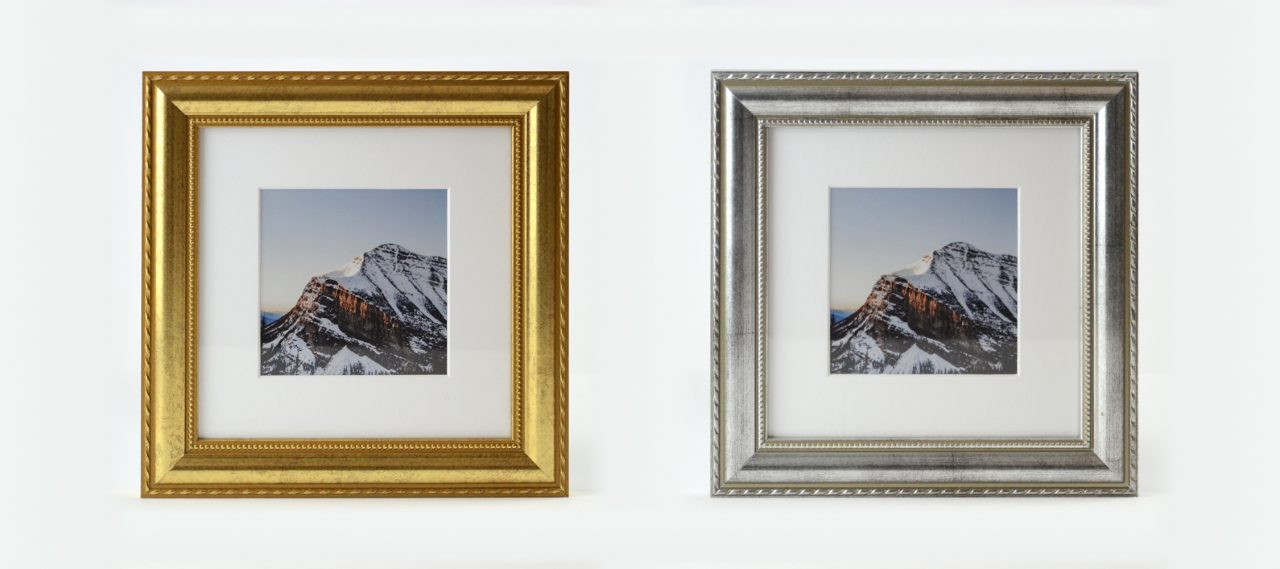 It's made from recycled natural wood that is finger-jointed together, pressed with a pattern, and then covered in a gold or silver patterned wrap. The final result is eco-friendly, consistently colored frames that are both eye-catching and affordable.
Since this a more antique-looking frame compared to our simpler, more modern frames, we thought we'd share some inspiration for what types of art look best.
History First: What Are Gilded Frames?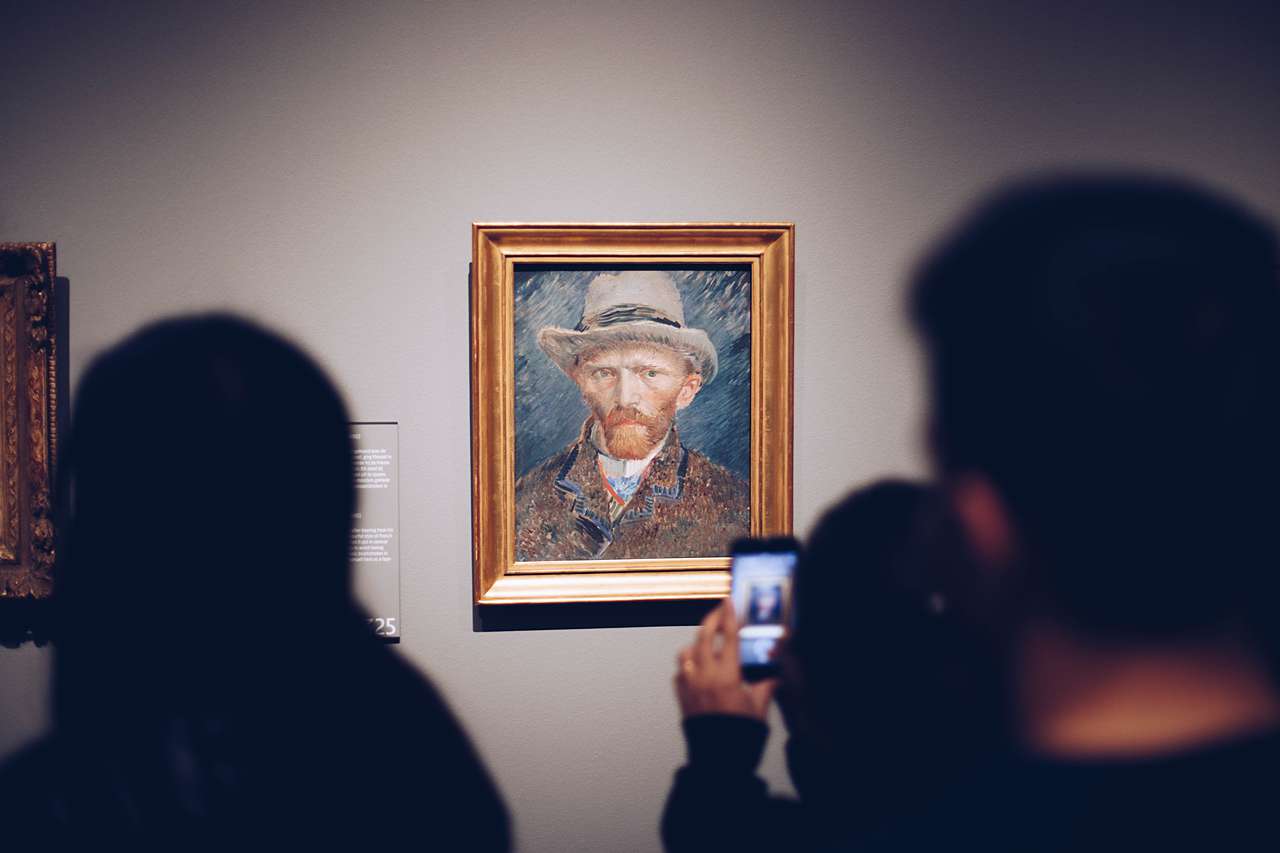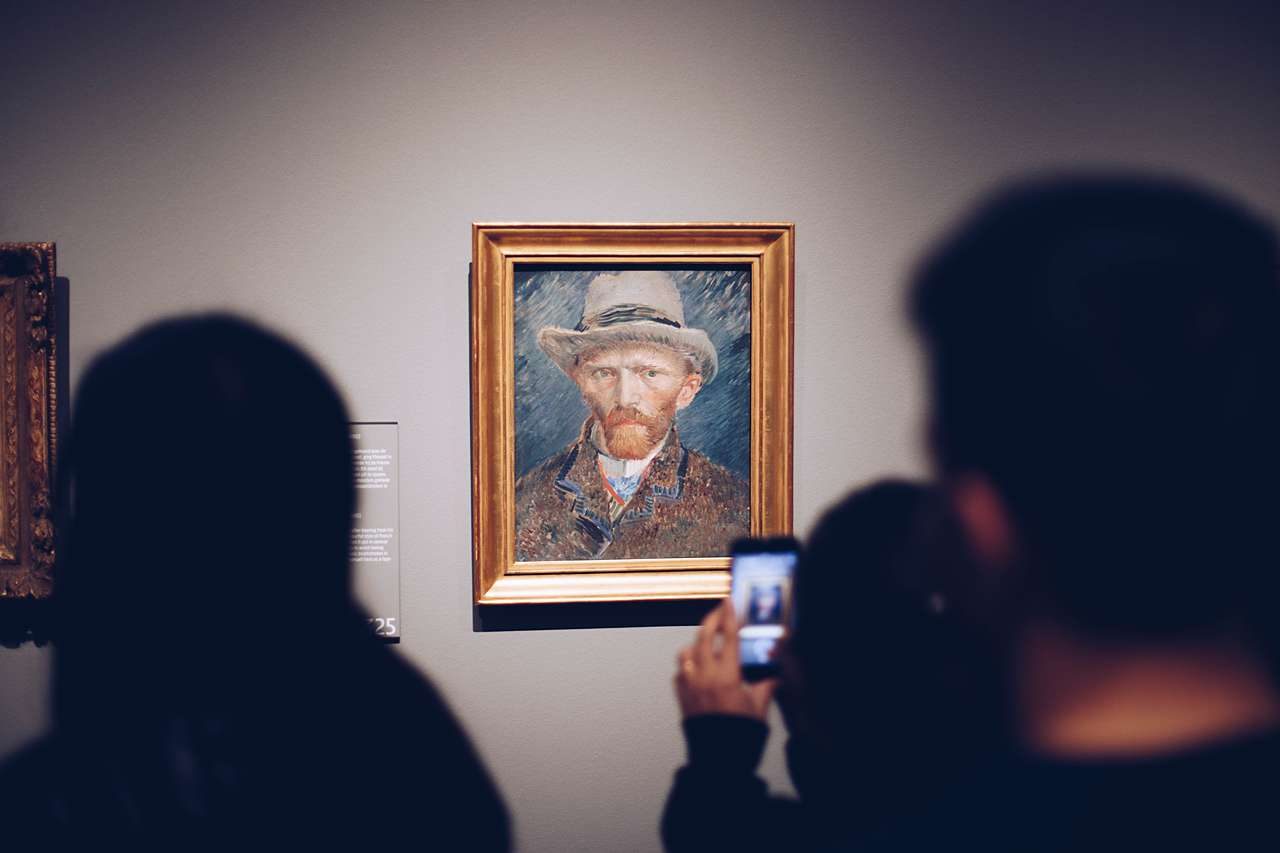 Traditionally, "gilded" refers to a type of frame that has gold or silver leaf on top of it, creating the fancy, ornate look. Once the leafing is placed on top, it's smoothed over to create the illusion of one consistent metallic coating.
In old times, they used actual pieces of gold to achieve this. Fortunately, in the 21st century, there are affordable ways to recreate the look without the added expense, most of which involve gold or silver-colored imitation material.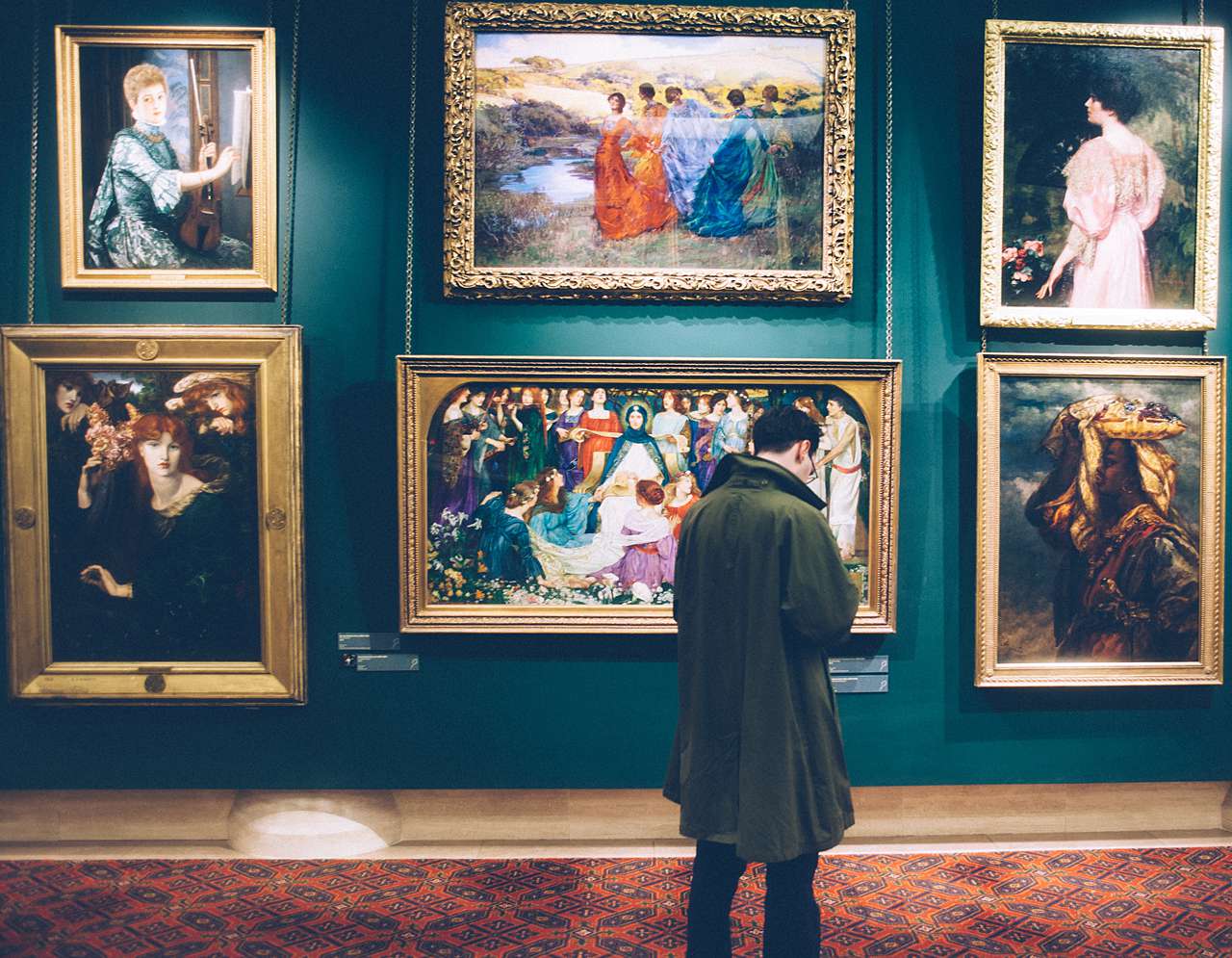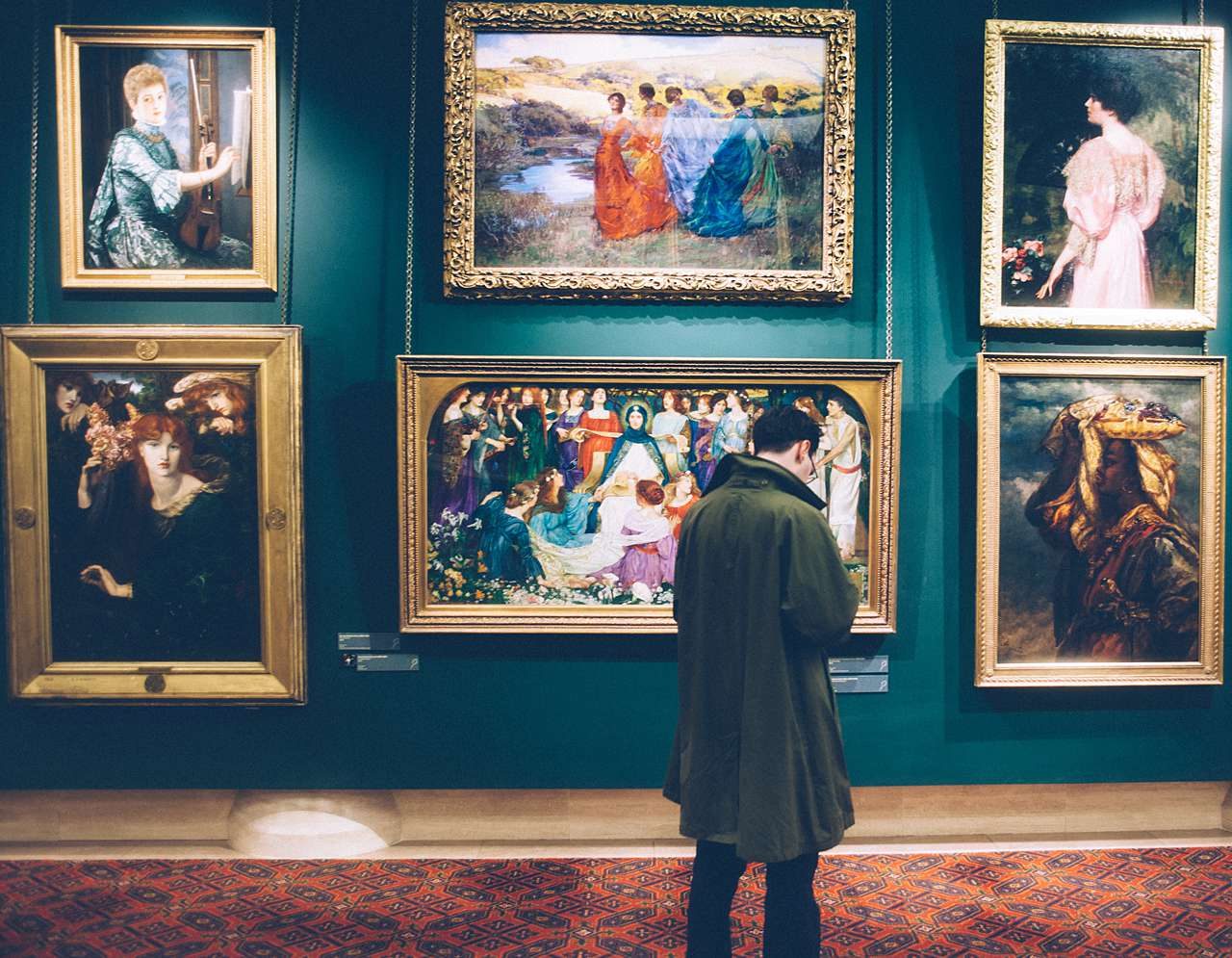 In terms of the history of gilded frames, their origins are a bit murkier. Indeed, framing has been around a while, so it's tough to pinpoint exactly when things began, or who had the idea first; the gilded sub-genre of frames is no exception.
In terms of Western Europe, the French have been making them as early as Louis XIII, who reigned in the 17th century. Still, it would be difficult to credit him for the first gilded frames.
Nothing in art is original, and some claim that he borrowed heavily from Italian design in order to achieve that aesthetic.
What we do know is the style of ornate gilded frames has been around for quite some time, therefore it often lends to that old-fashioned/antique/vintage/traditional/mid-century modern vibe.
What Would Look Good In an Ornate Picture Frame?
The biggest thing to keep in mind when accessorizing with an ornate frame is that it will stand out more than a basic wood or metal frame.
This means you'll either want to match the intricacy with a fancier piece of art, or contrast with something simple.
Thrifted or Vintage Finds
Since an ornate frame inherently has an old-world feel, framing things you rescue from thrift shops, antique shops, garage sales, or your ancestors is a perfect pairing.
Give vintage art a new-world display while still keeping that classic aesthetic.
Photos of Your Ancestors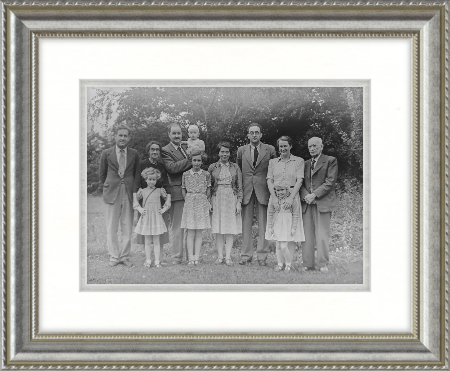 Photos with grandparents, great-grandparents, or other relatives are always a great thing to display proudly. With a more ornate surrounding barrier that simply implores the viewer to focus their attention on that piece in particular, it makes it all the more special.
A gilded frame featuring a photo of your ancestors could pay tribute to the time they came from, as well as their role in your life.
Classical Recreations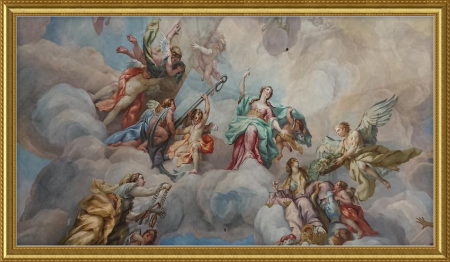 In our modern age, we have the privilege of easy access to almost all of the great classical works of art. From reproductions to digitized versions, you can get a variety of art, both old and new.
If you find a particularly fancy or historical piece, you might want to match that with a decorative frame.
For great sources, check out our posts on the Top 12 Places To Find Art Online: Buy, Print, or Download on Any Budget or 10 More Places To Buy Art Online — the free public domain sites like New York Public Library, The Met, and Library of Congress are all great options for finding historical pieces.
Certificates, Awards, or Diplomas
There's one thing you might have noticed from this post, and it's that gilded frames are meant to catch your eye, which is why we recommended art that's equally noticeable.
Any diplomas, certificates, awards, or accolades are proof of your accomplishments and hard work, so displaying them in an ornate frame gives them the attention they deserve.
Formal Photos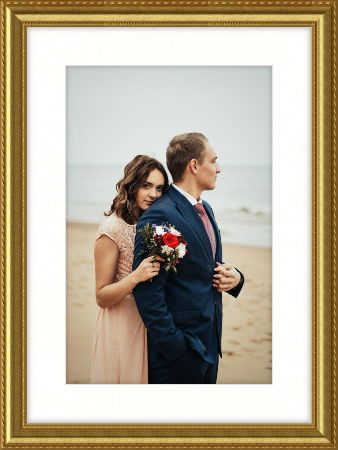 Whether it's a wedding photo, family portrait, a photo of your child at the prom, or some other event that requires flashy attire, an ornate frame could be an equally flashy way to display these moments.
Something Priceless That You Treasure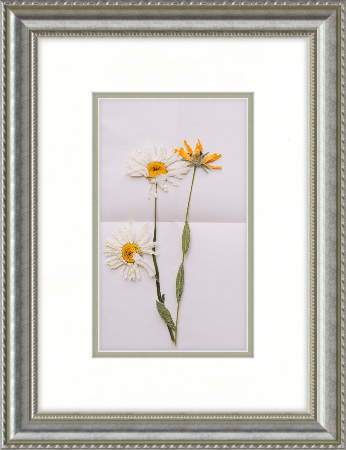 A gilded-style custom frame will look expensive, but is also an affordable alternative to an actual gold frame.
That said, why not choose something priceless and meaningful to go into your gilded frame?
This might be something that's been in your family for generations, such as a photo, handwritten recipe, old letters, or a pressed flower.
Regardless of what your priceless heirloom is, if it's framable, then we recommend a gilded frame for it.
Final Thoughts
While a variety of artworks and photos would look great in an ornate frame, we hope that these recommendations will kickstart your imagination.
They're great if you want to add a royal-looking touch to your display, and we think the following ideas often work best:
Family photos.
Photos featuring formal attire (wedding, prom, or formal family photos).
Priceless heirlooms.
Something that you want to be at the center of your display.
Classical recreations.
As you know, we're on Instagram, and we'd like to see any results of your latest framing project that involves ornate frames — or any other frame style!