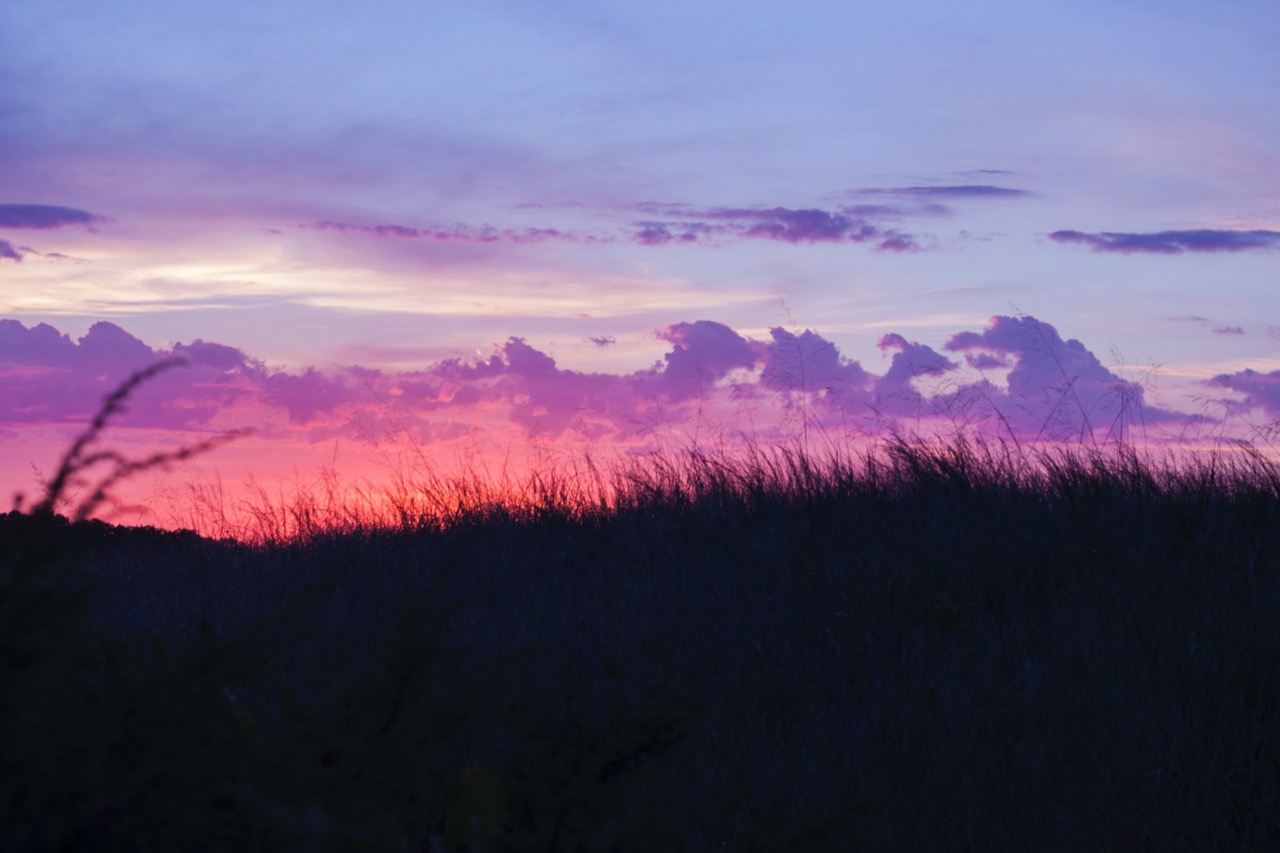 We can't begin our tour of Indiana without a discussion about how and why it is nicknamed "The Hoosier State" and its residents are called "Hoosiers." One theory is it was derived from the poem "The Hoosier's Nest." But what exactly is a Hoosier? Webster's dictionary definition is not very complimentary (let's just say it's awkward). Some believe it can be traced to the Anglo-Saxon word "hoo" which means high or hill. Some say it came from census workers who would call out "who's here?" Still, others say it was used to refer to the men who worked the canals for a man named Samuel Hoosier.
Whatever its true origin, residents of Indiana take great pride in their nickname. In fact, many businesses, athletic teams, and other organizations use it in their names. And many like to think that no matter which theory you believe, it all refers to the rustic individualism of the people of Indiana.
Indiana has it all when it comes to embodying the essence of the Midwest whether you are in bustling cities, such as the capital Indianapolis, or smaller, quiet towns such as Madison or Culver. Indiana has tons to offer its residents and guests, from some of the best hiking trails to museums of all kinds. So, let's begin our tour.
One place that brings in millions of visitors each year is the Indiana Dunes State Park, in Chesterton, with over 15 miles of coastline, 70 miles of hiking trails, and wildlife all around. If you are looking to relax, the Central Avenue Beach is the perfect place to do so, or you can rent a boat and try and catch some fish on Lake Michigan. With 14 hiking trails throughout the park ranging in length from 20 minutes to 4 hours, there is sure to be one to fit your style.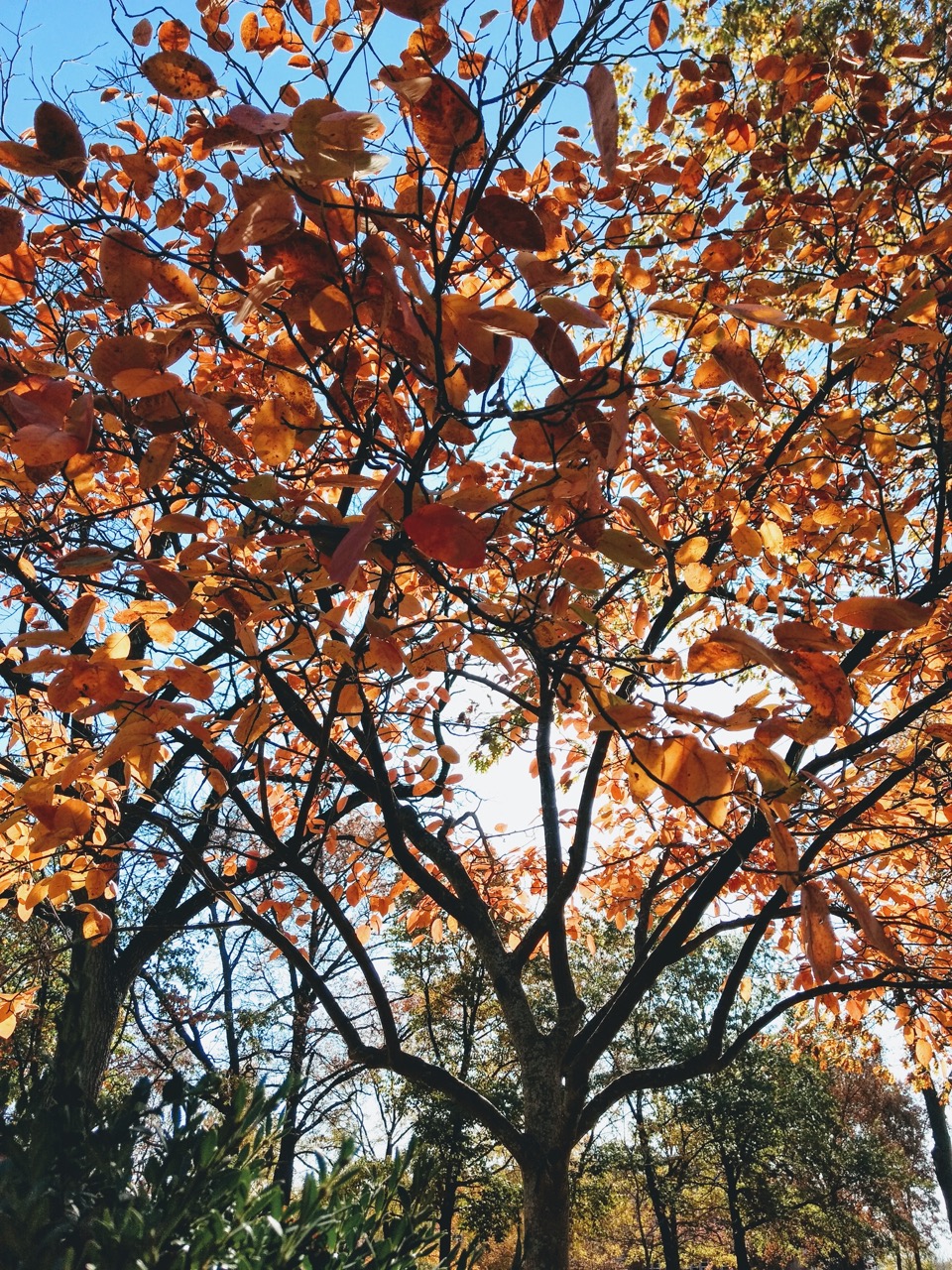 Another popular state park that brings millions of people to the site year-round is the Falls of the Ohio State Park. Don't let the name fool you. Located on the banks of the Ohio River, its actual location is Clarksville, Indiana. Within the 1,500 square miles of park is exposed fossil beds and an interpretive center devoted to the natural history of the findings in fossil beds.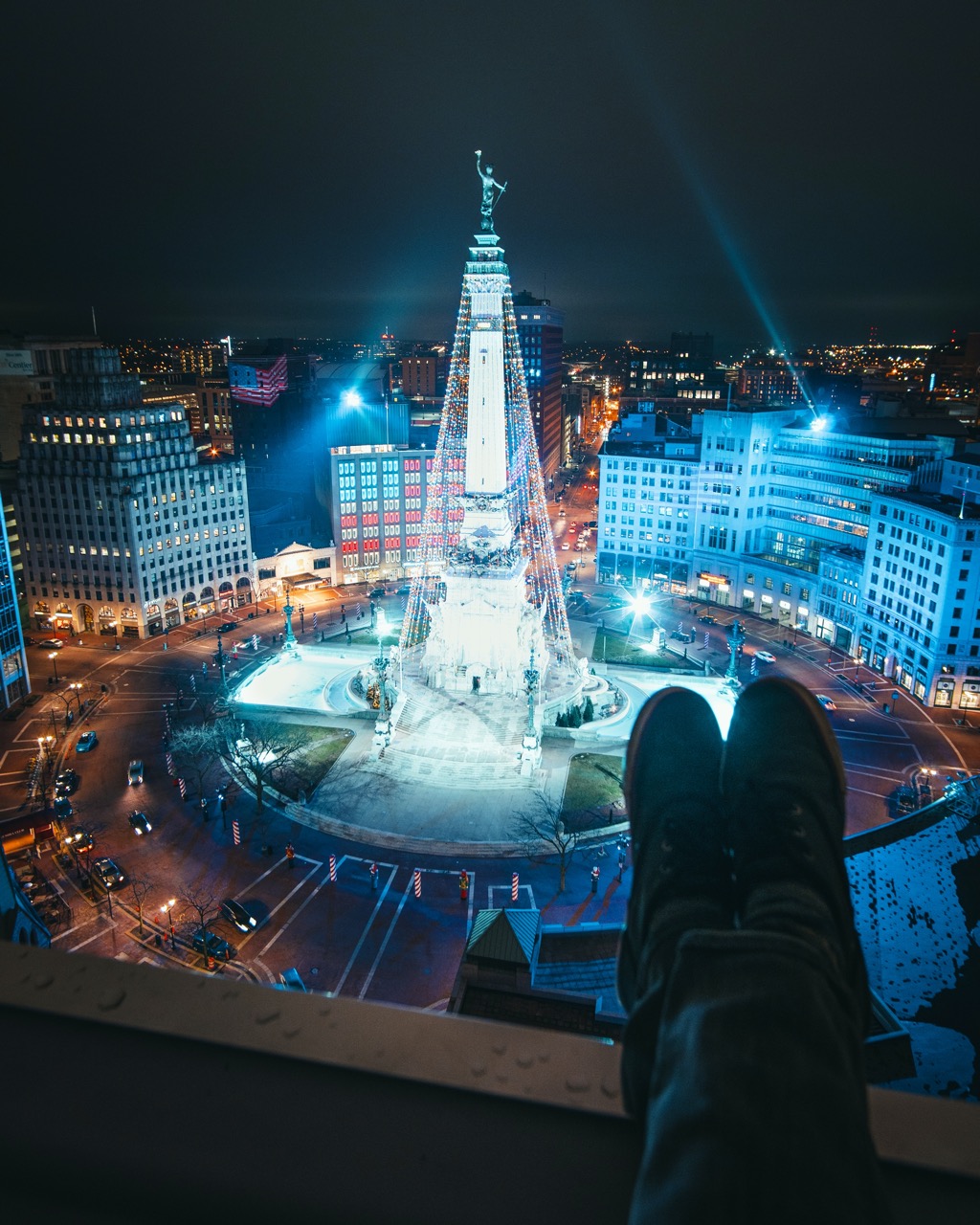 In the state's capital, Indianapolis, you will find Monument Circle in the heart of downtown, a tribute to the soldiers and sailors of the state and a popular spot during lunchtime and its many scheduled events year-round. You can also go to the top of the observation deck for free if you walk the stairs, but it will cost you $2 if you take the elevator.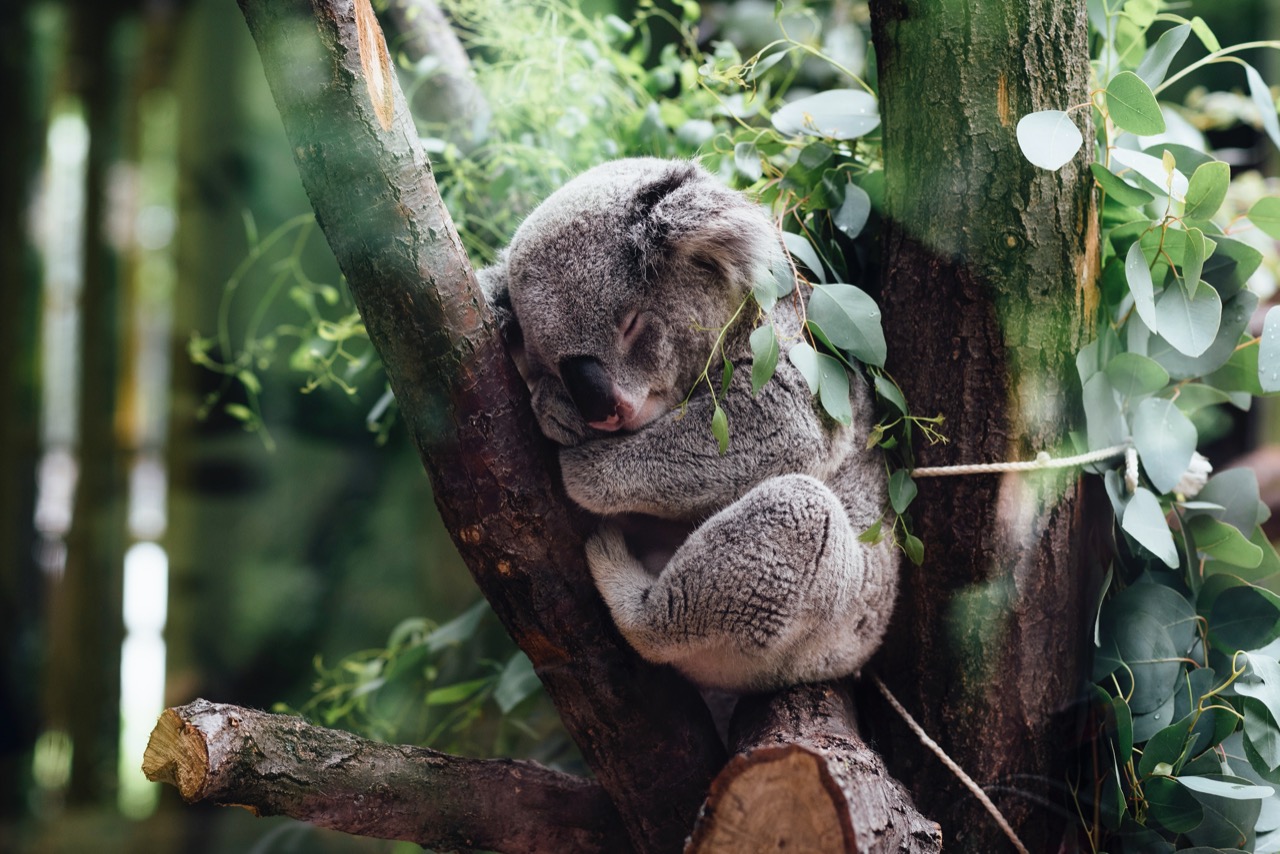 The Indianapolis Zoo is probably unlike any zoo you have ever visited before. They have a dolphin pavilion, which offers plenty of human-dolphin interaction, up close and personal experiences, and even a 17 foot underwater viewing dome. The zoo is home to over 3,800 animals and more than 320 different species.
Speaking of zoos, the Children's Zoo in Fort Wayne is a favorite for families with children. It features interactive animal exhibits as well as amusement rides. And speaking of children, the Children's Museum of Indianapolis is the world's largest museum dedicated to children. With a focus on family learning, it is a hit with kids and parents alike, but the gigantic dinosaurs leaning on the building or coming out of its windows is a sight to see!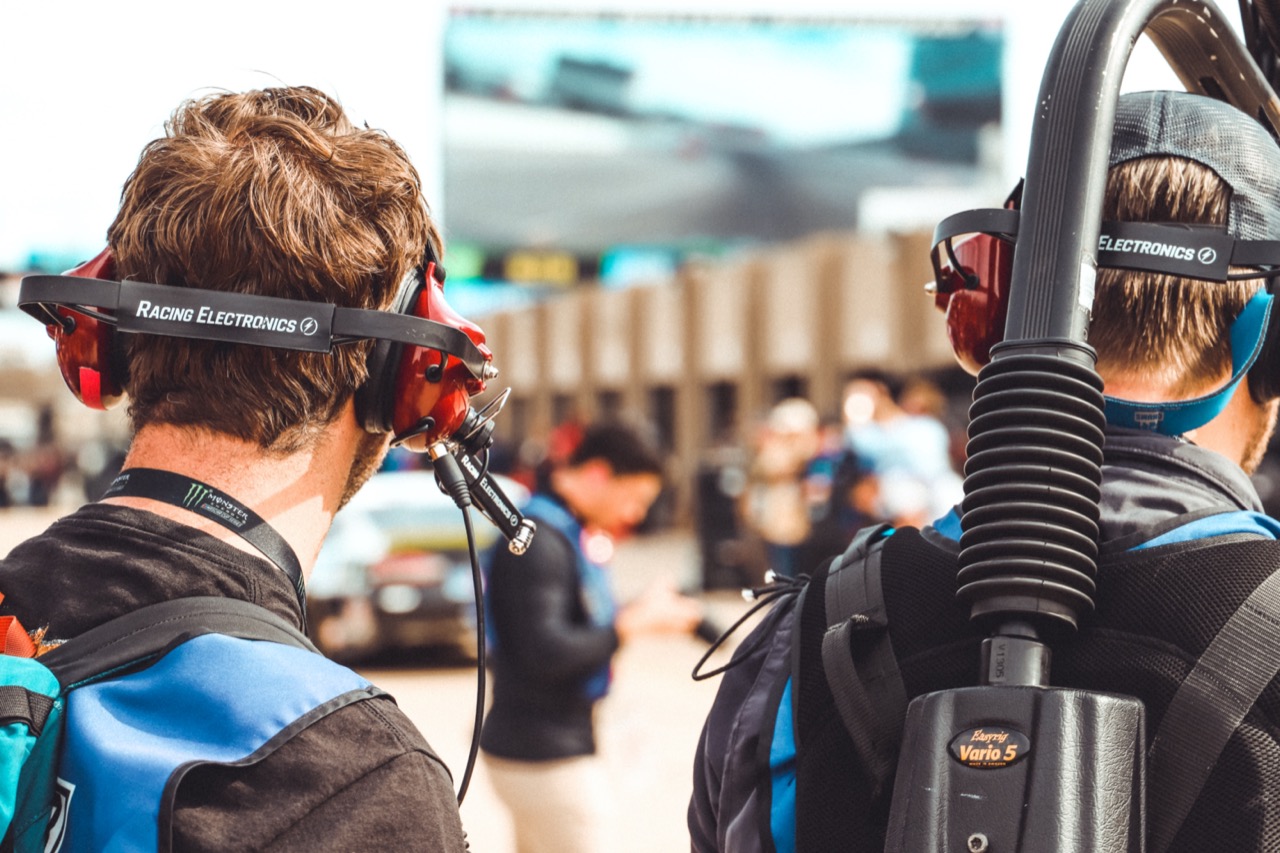 The Indianapolis 500 mile race, better known as the Indy 500, is the world's oldest automobile race still operating to this day. The first race was held in 1911 and the Memorial Day annual event attracts upwards of 250,000 fans each year.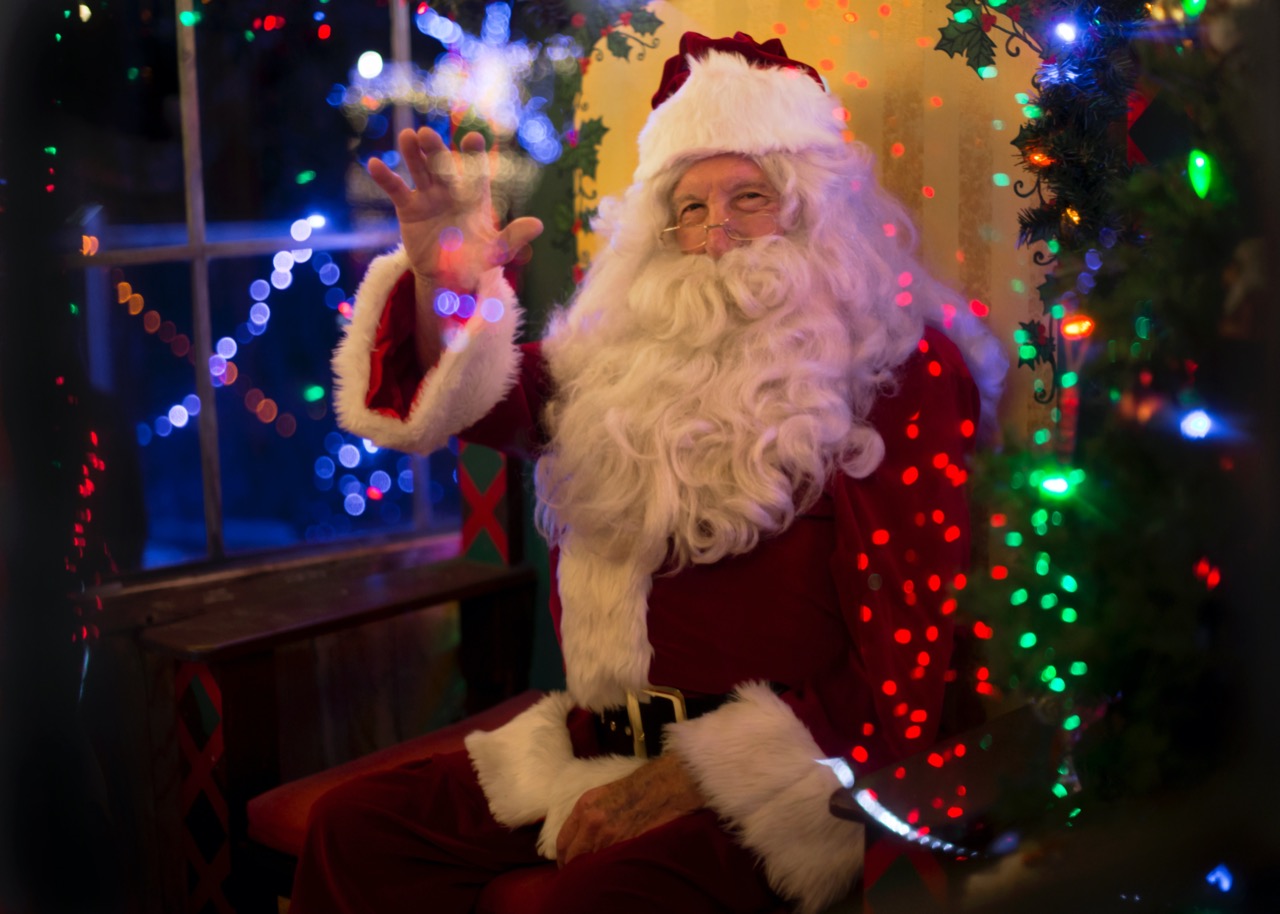 In the southwestern part of Indiana is a small town called Santa Claus, also known as "America's Christmas Hometown." The town was established in 1854 under the name "Santa Fe" but for legal reasons had to change its name in 1856. In what turned out to be a genius marketing move, it was renamed "Santa Claus" and has the only post office in the world with that name! The town is filled with historic sites, museums, theme and water parks, and a statue of St. Nick himself outside of the post office which receives hundreds of letters addressed to him each year from children around the world. Volunteers, known as "Santa's Elves," make sure each letter receives a reply from Santa!
There are plenty of museums throughout the state. Of course, there are your standard art/exhibit museums, such as the Eiteljorg Museum of American Indian and Western Art in Indianapolis and the Snite Museum of Art on the campus of the University of Notre Dame. But you can also check out the Studebaker Museum in South Bend and the RV/MH Hall of Fame in Elkhart for a glimpse into the history of cars and motor homes.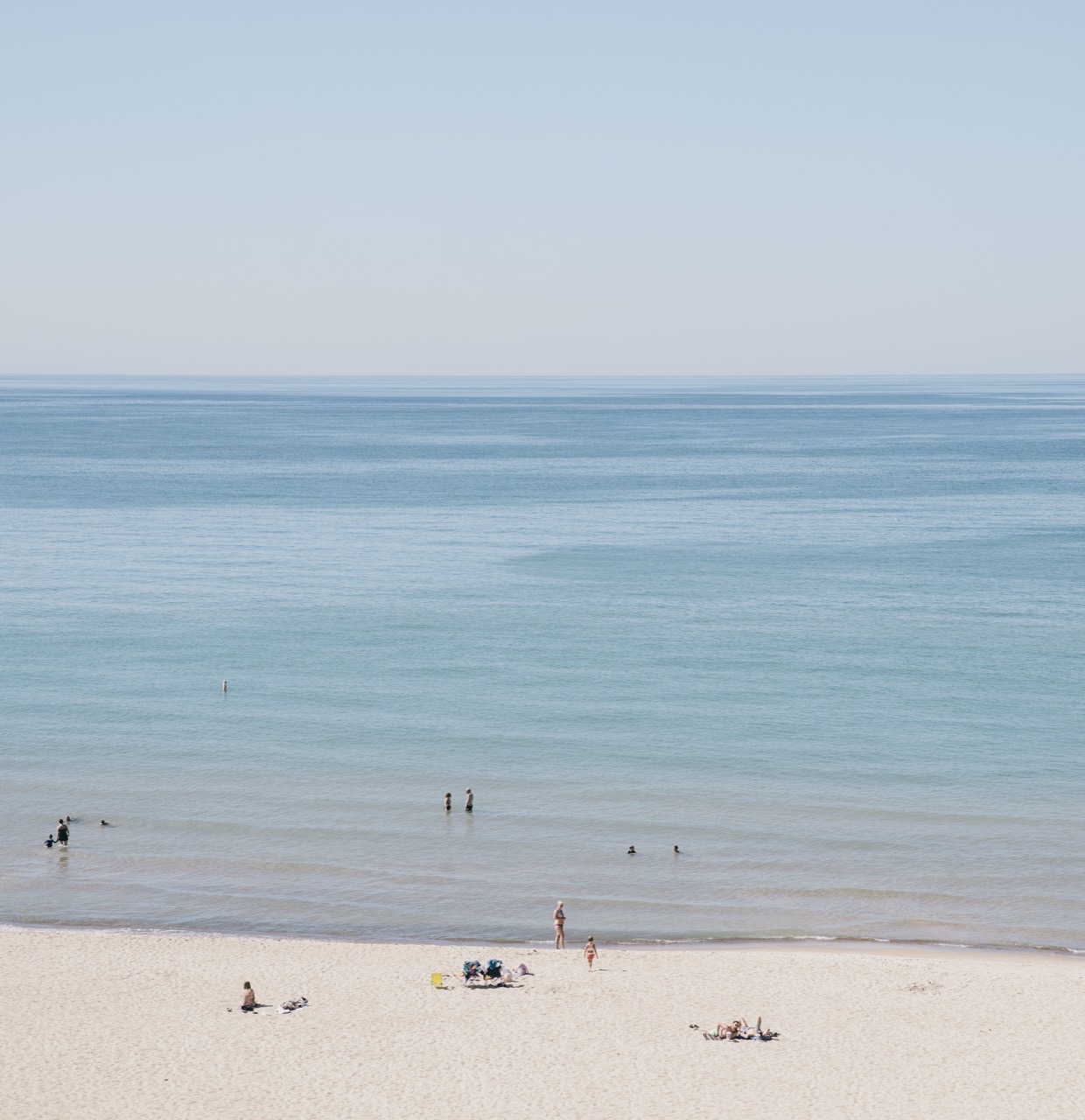 Throughout your travels, through Indiana, you are sure to come in contact with many residents who personify the Midwestern values that still are important to their way of life: honesty, hard work, friendliness. We hope you get a chance to visit, and don't forget to take lots of pictures and share them with us.
Next up: Iowa.