If you've been to our Learning Center before, you know that we like to keep up with all the latest home decor and framing trends. We've recently scrolled through our customer orders and noticed a common trend that keeps popping up: caricature drawings. If you haven't heard of caricature drawings they are a drawing of real people with exaggerated features, usually drawn with pencil, ink, or even using a computer program.
If you've ever been to a theme park, such as Disney, there are always artists offering to draw you as a caricature, but now you can just get your photo drawn from websites like Etsy. Of course, family photos are great to hang around your house, but why not add something fun like caricature drawings.
If caricature drawings are something you're interested in, keep reading to see where to buy them and the best frames to display them in!
Where to Buy Caricature Drawings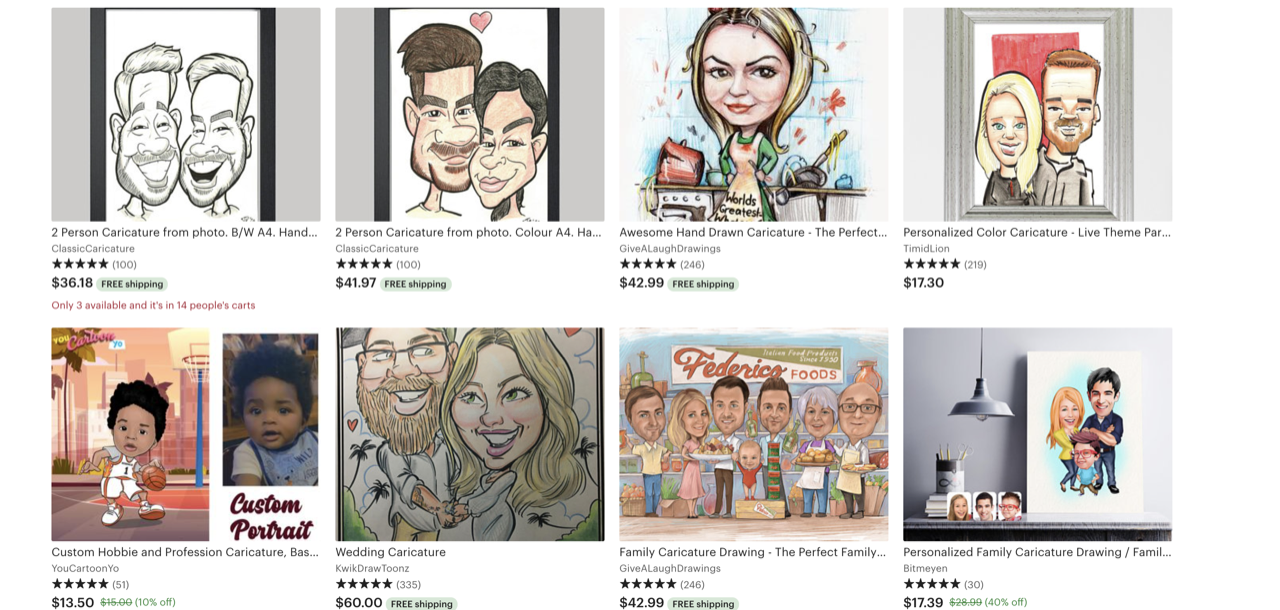 As we said, you don't need to travel to Disney World just to get a caricature drawing of you and your family. Now it is easier than ever to buy them online.
Caricature24 offers caricature drawings in only 1-5 days. You can choose to have your photo delivered to you as a digital file, which you then can upload right to our Frame Designer, or you can choose to have it delivered as a poster or canvas. Simply send them the photo that you want to be made into a caricature and let them take care of the rest.
Etsy is a great place to support small businesses and local artists. There are close to 10,000 artists who offer caricature drawings on Etsy with all different price ranges.
Give A Caricature offers 100% hand-drawn caricatures that are totally unique and made by USA artists.
What Frame to Use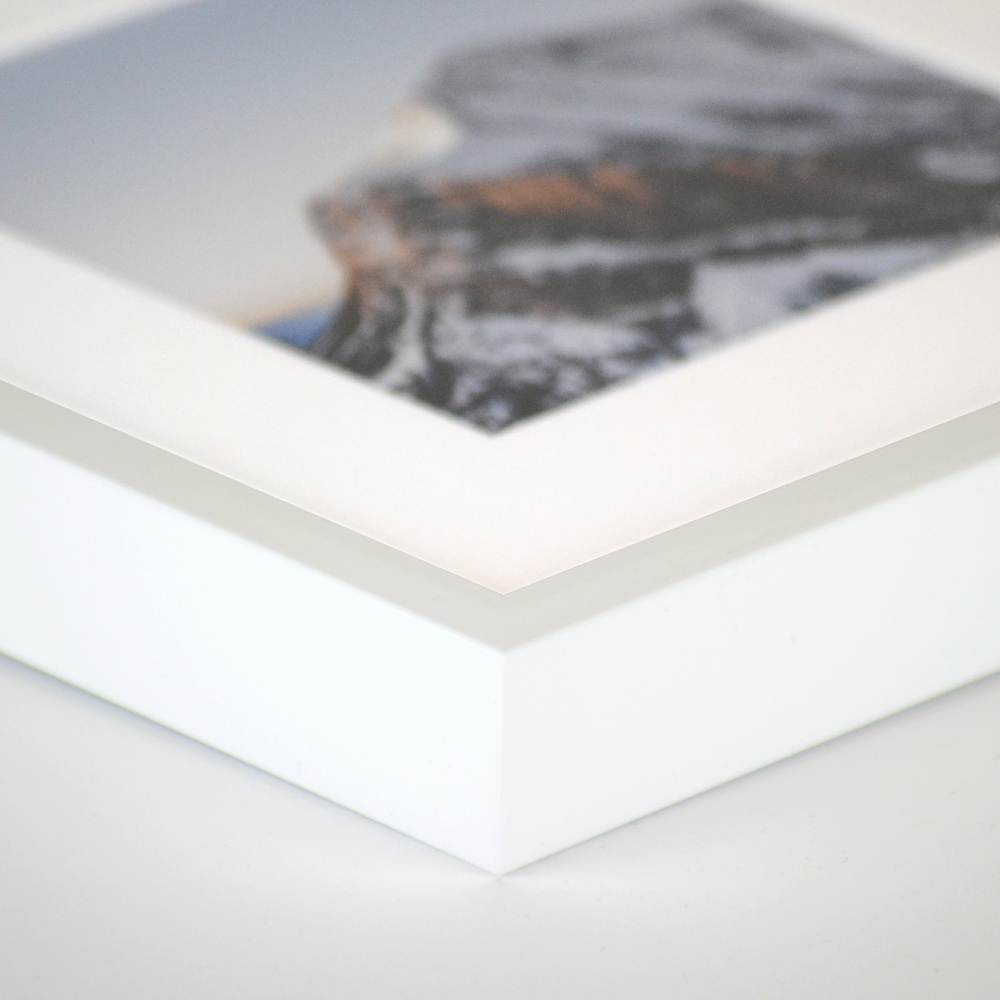 Once you have received your amazing caricature drawing, it is now time to give it the grand display it deserves! Here at Frame It Easy, we have 8 different frame styles that come in numerous colors. We also offer over 75 matboard colors to compliment any piece you are framing.
Granby Frame Style– If your caricature drawing isn't enough of an eye-catcher, this ornate wood frame is sure to turn some heads. It's made from a North American hardwood (Poplar) that's finger-jointed, decoratively pressed, and finished with an antique-style gilded pattern wrap. There's a good reason silver and gold have been considered precious metals for centuries…. their beauty makes them even more valuable. They have a natural shine that draws the eye to them. Make your caricature drawing feel even more special with this elegant frame. Granby is offered in 2 colors: gold and silver.
Ashford Frame Style– Our Ashford frame is one of our most popular frame styles. It is a thin metal frame that exudes a beautiful aesthetic but won't distract from what's inside that really matters. It has a flat profile face that is ⅜" wide made from extruded aluminum that's either anodized or powder-coated (processes to create a decorative, durable, and corrosion-resistant finish) and of course is made in America. If you are looking for something simple, yet still classy, this is the frame for you! Ashford is offered in 9 colors: gloss black, silver, and gold, satin black, silver, and gold, white, hot pink, and new rose gold.
Hanover Frame Style– Our Hanover frame style is another popular frame choice. Like Ashford, it is a thin metal with a profile face that is ⅜" wide. However, unlike Ashford, the corners are rounded, but still a great-looking frame that won't distract from your art, but simply complement it well. Hanover is offered in 10 colors: gloss black, silver, and gold, satin black, silver, and gold, white, red, green, and blue.
Final Thoughts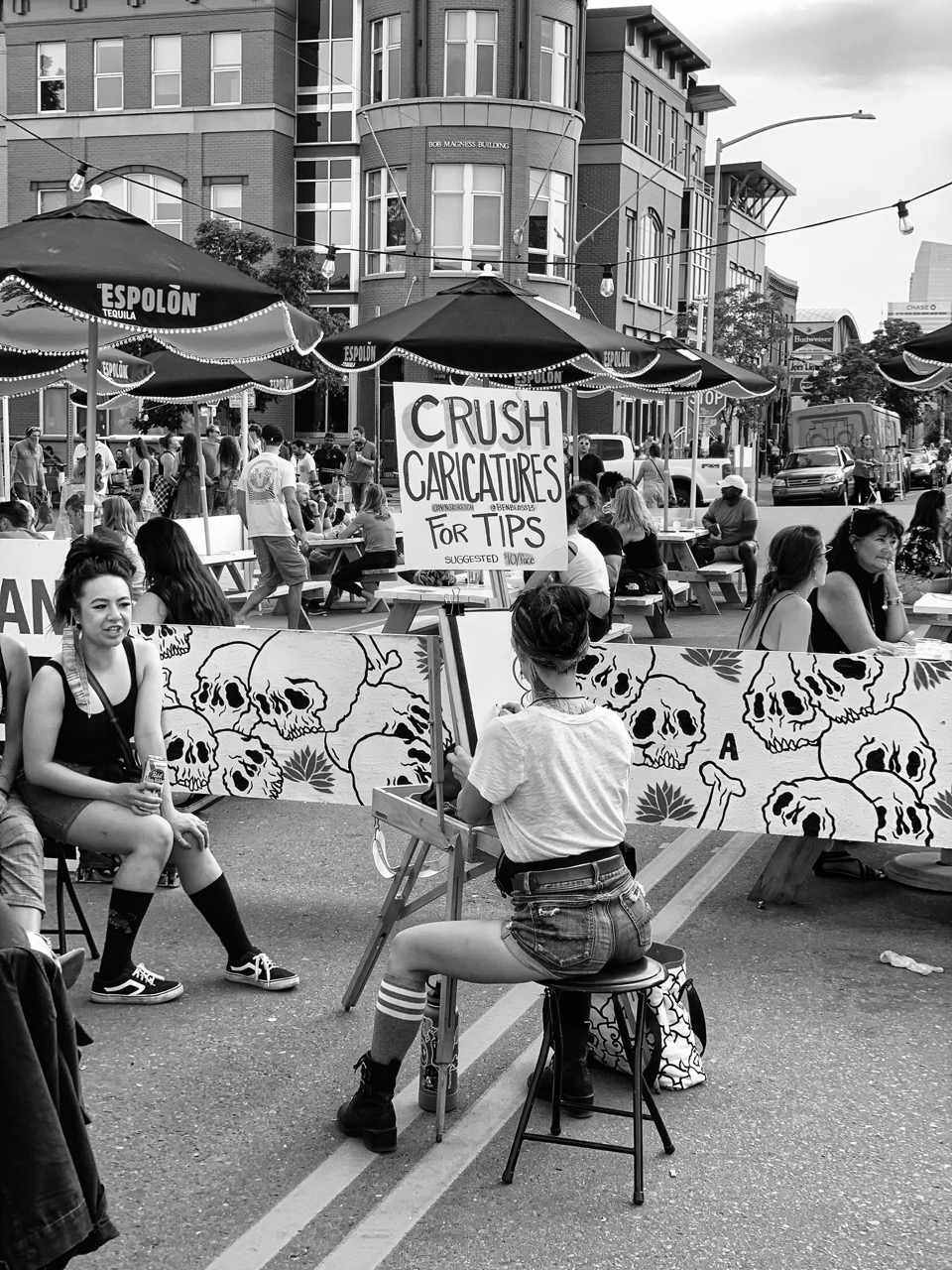 Caricature drawings are a fun twist on your regular family photos. You can get a separate photo for everyone in your family or do one big family photo together! Whatever you choose, we are sure it will look great!
Of course, if you have any questions along the way, don't be afraid to reach out to our support team who is always available to help!
Don't forget to share your finished project with us on social media! We can't wait to see your caricature drawings.