Running your own art business can be fulfilling and help pay the bills, but it can also be incredibly time-consuming. In addition to the time commitment, artists and photographers also have a lot of competition to contend with, making it even more of a challenge to be successful. The good news is that with modern technology and software, there are a wealth of ecommerce tools available to artists geared toward boosting sales and improving site traffic.
Follow along to explore our favorite ecommerce tools and learn how you can leverage them to promote more sales today!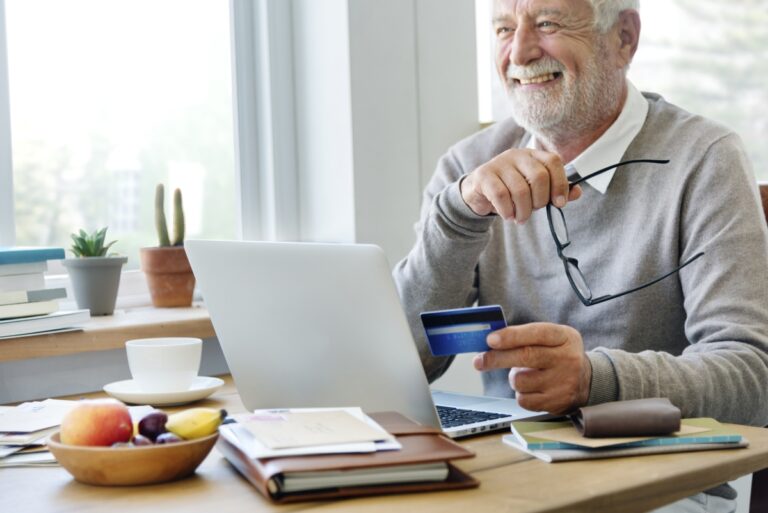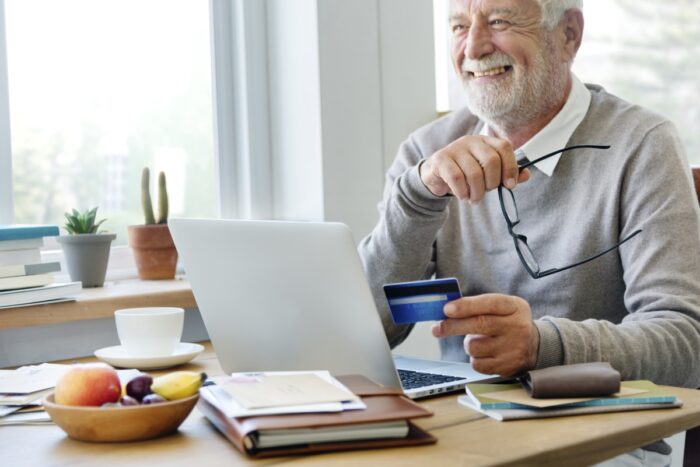 ---
Ecommerce Tools: Email
Whether you're just starting out or you're a seasoned pro, you don't want to overlook the importance of email marketing for your art website. Email is an effective ecommerce tool for small business owners because it's generally inexpensive and doesn't require a huge time commitment. Luckily there are so many options available to you as an art business owner! We recommend trying out several different programs to see what works best for you.
Mailchimp – One of the largest email marketing software solution providers, Mailchimp offers users a robust platform with various price points starting with a limited free program.
Constant Contact – Another well-known email platform, Constant Contact has a plethora of powerful tools designed to help small business owners.
Brevo – Brevo is a fantastic option for small business owners that need a lot of value for their money with tons of free tools the others don't offer.
Zoho Campaigns – Zoho Campaigns is another popular email campaign platform with free and paid options and easy-to-use tools for users.
Moosend – With a user-friendly design and a variety of tools, Moosend is another option worthy of consideration. Although no free plan is available, a free trial is!
🚀 Interested in even more ways to boost your art sales? Check out How (And Why) To Add Framing To Your Art Business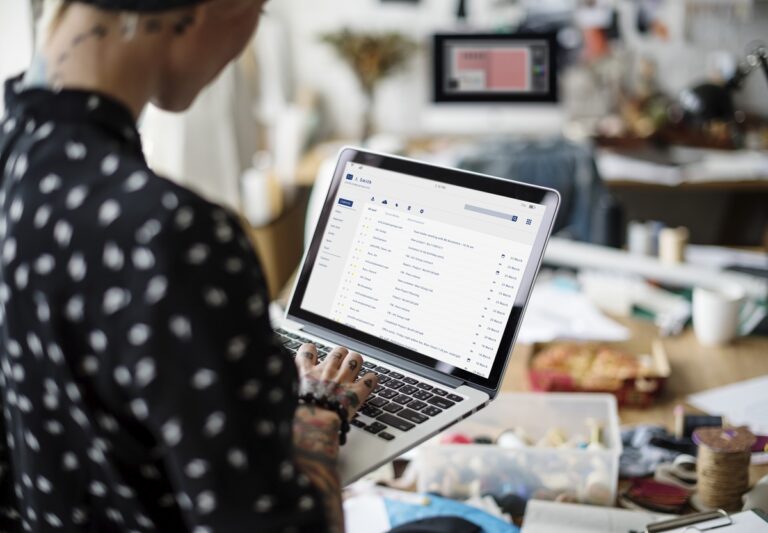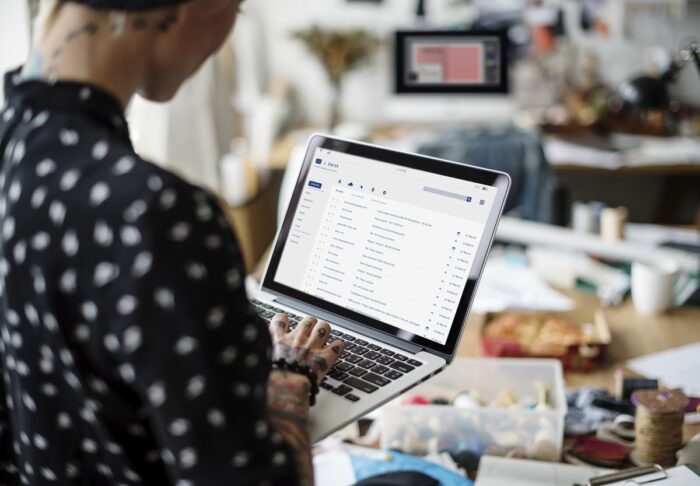 ---
Ecommerce Tools: Social Media
Marketing your art on social media is essential. If you're not actively engaged with audiences on a couple of different platforms, you're missing out on sales. That said, it can take a significant amount of time to really establish yourself before you start seeing an impact on sales. Below, we've rounded up our favorite ecommerce tools dedicated to helping you with your social media marketing efforts.
Later – Later is designed to help users plan, publish, and analyze social media posts across platforms. Although no free plans are available, you can snag a free trial to test it out!
RecurPost – A popular social media marketing tool with publishing and analytics, as well as AI-powered writing assistants. Free trials are available for new users.
Loomly – Loomly is a social media management platform filled with nifty features like optimization tips and content ideas. New users can get a free trial, but free plans aren't available.
Iconsquare – Manage all your social media platforms with a snazzy dashboard that tracks and manages your content. 14-day free trials are available to try it for yourself!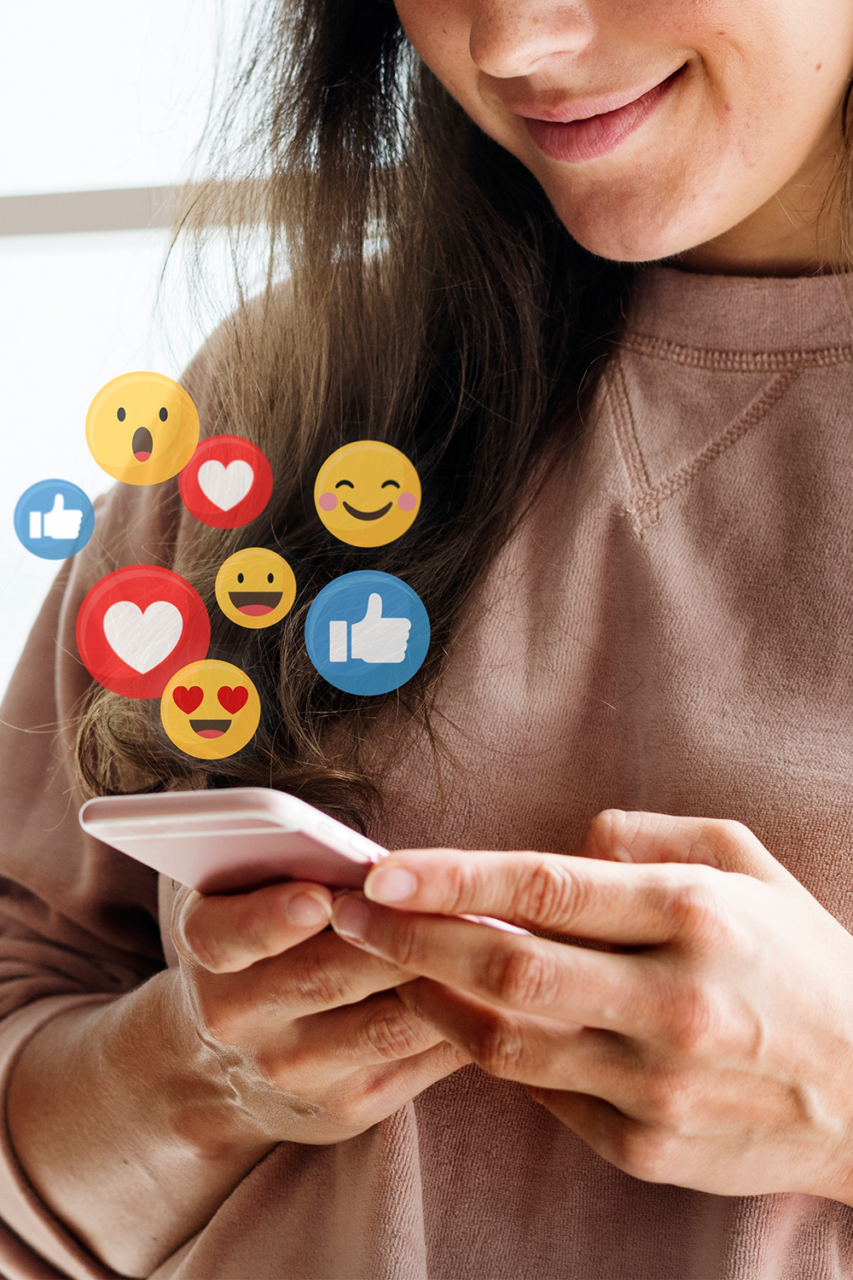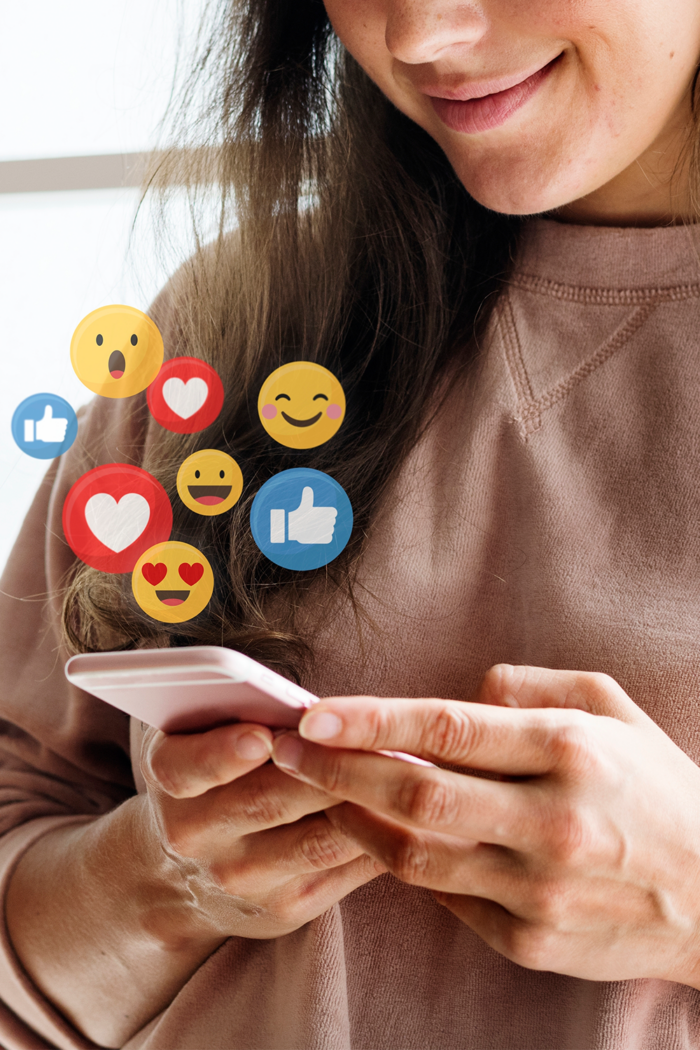 ---
Get instant access to our Artist Onboarding Guide, plus can't-miss advice for creative professionals, delivered right to your inbox! 
---
Ecommerce Tools: Design
Snappy email and social media marketing only go so far, so you'll need impressive images and graphics to help promote your products and brand. While you don't have to be a graphic designer to start creating, you do want to ensure you're comfortable with the software you use. Some of the listings may be better suited to more experienced users, so we recommend trying out as many options as you can before committing!
Adobe Creative Suite – Arguably the largest design platform available, Adobe has a suite of products that allow you to do everything from photo manipulation to video editing. Most of the programs do require some skill or prior training.
Canva – A free design website that gives users tons of design options for a variety of creative projects all wrapped up in an incredibly easy-to-use platform. Most users don't need any training or experience to get started.
Figma – Figma is a web-based platform that offers collaborative design tools for individuals and teams. Better yet, you can get started using a free account, but paid plans are available if you want more advanced features.
Snappa – If you're looking for something that's straightforward, simple, and user-friendly, you'll want to check out Snappa! It's another web-based design program with pre-designed templates you can manipulate for creative projects. Both free and paid plans are offered.
🎨 Looking for even more design resources? Don't miss The Ultimate Guide: FREE Digital Design Apps, Resources, & Programs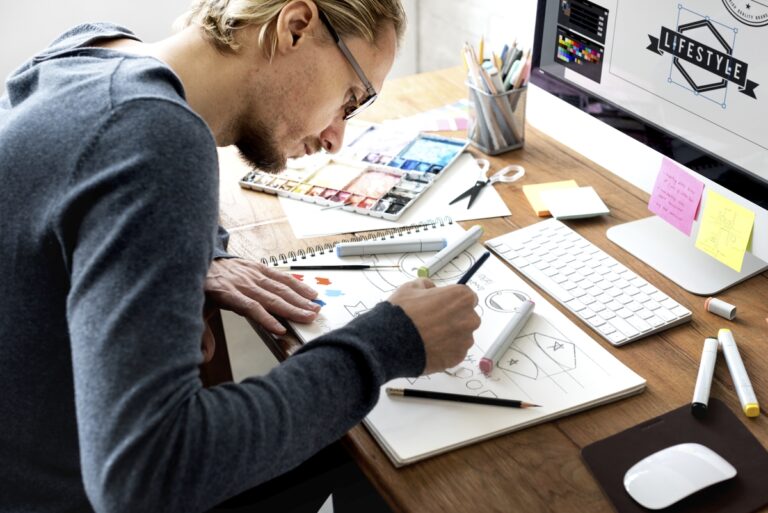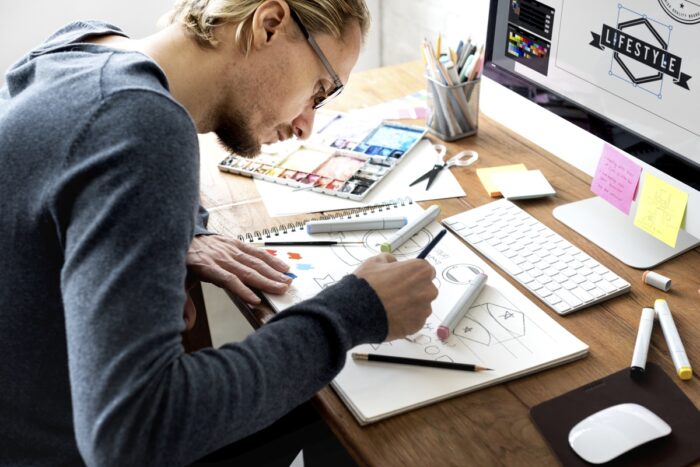 ---
Ecommerce Tools: SEO
Directing traffic to your website can be a great way to earn new customers and boost your art sales. That said, grabbing those potential buyers is a big challenge. There's a lot of competition, so capturing the attention of customers makes SEO optimization a must for your art website. Check out the SEO options below, designed to help you optimize your site and improve traffic!
Semrush – A powerful web-based platform that specializes in keyword research, website analytics, and website ranking data. A 7-day free trial is available for new users.
SE Ranking – An all-in-one SEO platform that combines SEO research, monitoring, and analysis with content marketing tools. Free trials are available to new customers.
Serpstat – With Serpstat, you can research competitors, audit your website, and gain valuable keyword insights for your site. A 7-day free trial is available.
Ahrefs – Ahrefs is an SEO platform like our other entries. With a user-friendly dashboard and tons of useful tools, it's worth a look! Unfortunately, no free trials are available at this time.
⭐️ Ready to reach an even bigger audience and get more sales? Check out Art Marketing Like A Pro: 4 Proven Must-Have Tips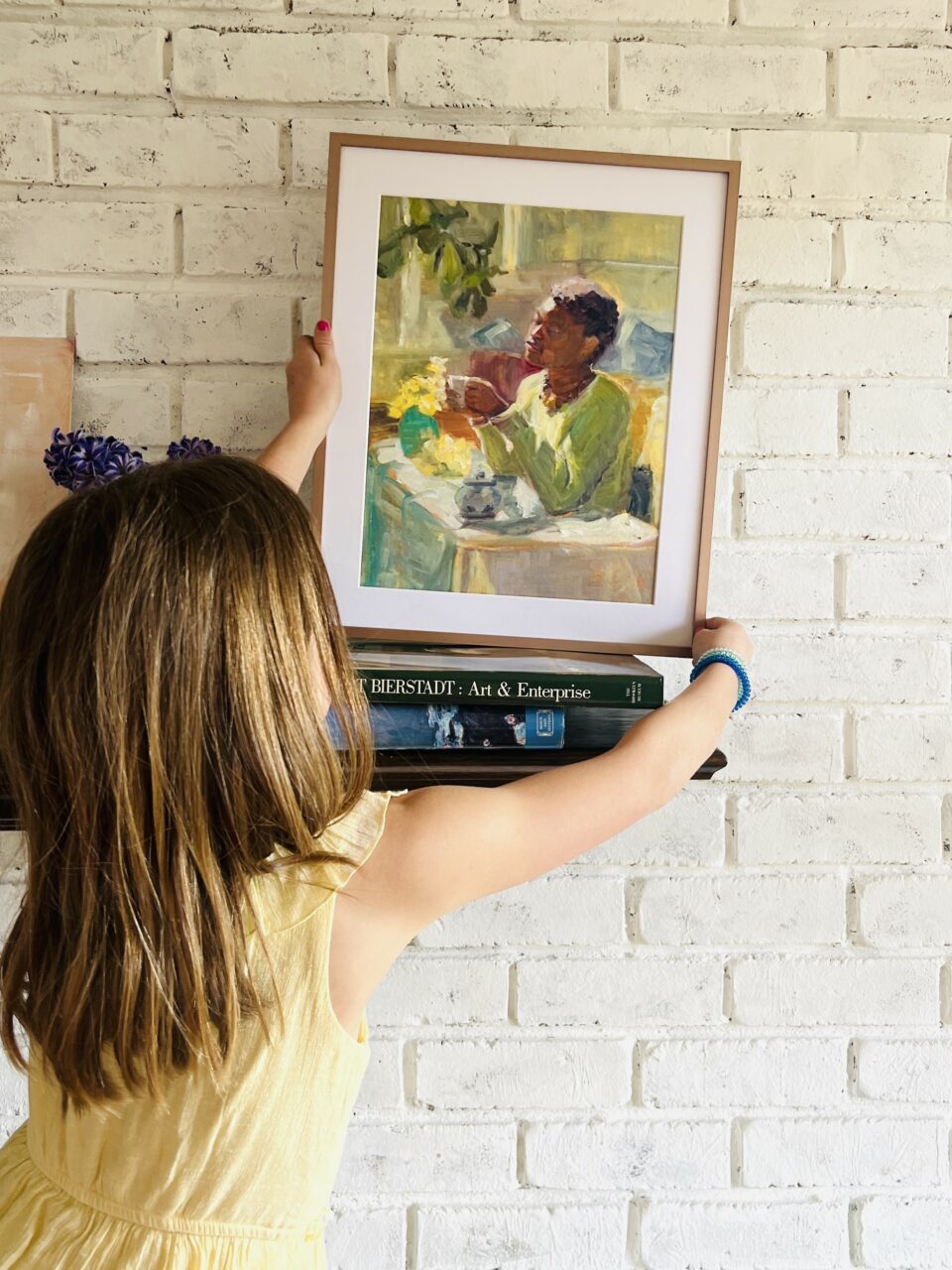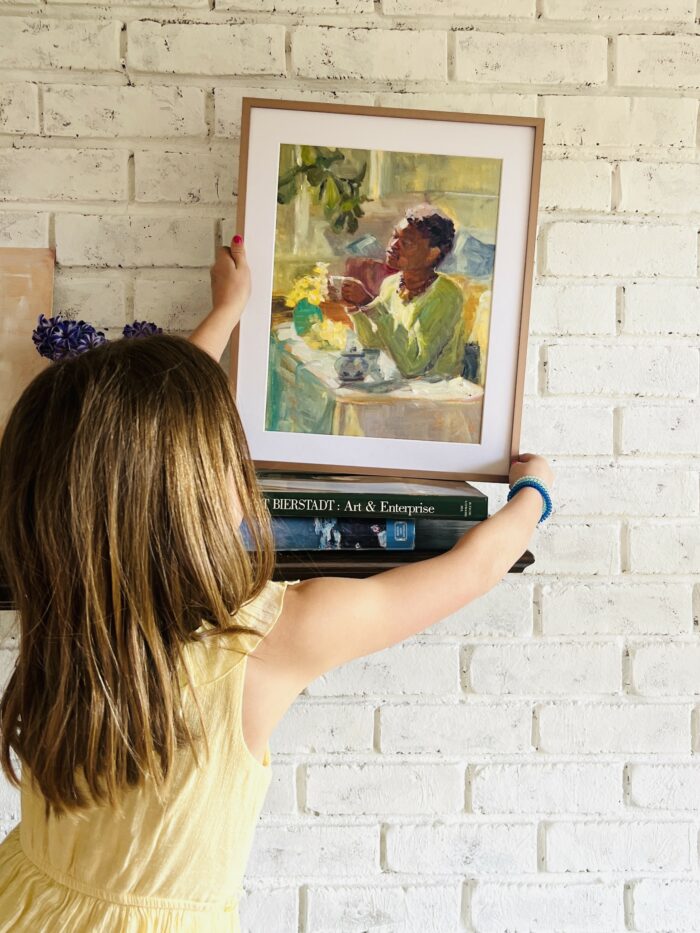 ---
Ecommerce Tools: Shopify
If you're on the fence about selecting a website to sell your art, there are lots of options! There are more conventional marketplace sites, like Etsy. But sites like that still put the burden of overhead, shipping, and just about everything else on you (not to mention additional fees). That sort of undertaking can be challenging because everything will be on you — shipping, inventory management, etc.
This is why we recommend setting up a shop with Shopify. It's an all-in-one commerce platform to start, run, and grow an art business. Plus, Shopify offers users a variety of free ecommerce tools designed to support owners and boost sales.
Here at Frame It Easy, we've also developed our own Shopify app that can connect to any Shopify store and provide an easy, all-in-one solution for selling framed art. We may be a bit biased, but we feel it's one of the best art dropshipping apps out there! With no minimums and no upfront inventory costs, it's designed to save you time so you can focus on what matters – your art or photography!
---
Final Thoughts
While running a successful art website can be both fulfilling and challenging, you can improve sales and increase website traffic with a few of our favorite ecommerce tools! With such a variety of tools available to you, it's best to experiment and test each platform until you find something you're comfortable with. We hope this guide has been useful and given you the inspiration you need to take your art sales to the next level!
Get instant access to our Artist Onboarding Guide, plus can't-miss advice for creative professionals, delivered right to your inbox! 
This post first appeared as The Best Ecommerce Tools For Your Art Business on Frame It Easy - Learning Center for Custom Picture Framing.