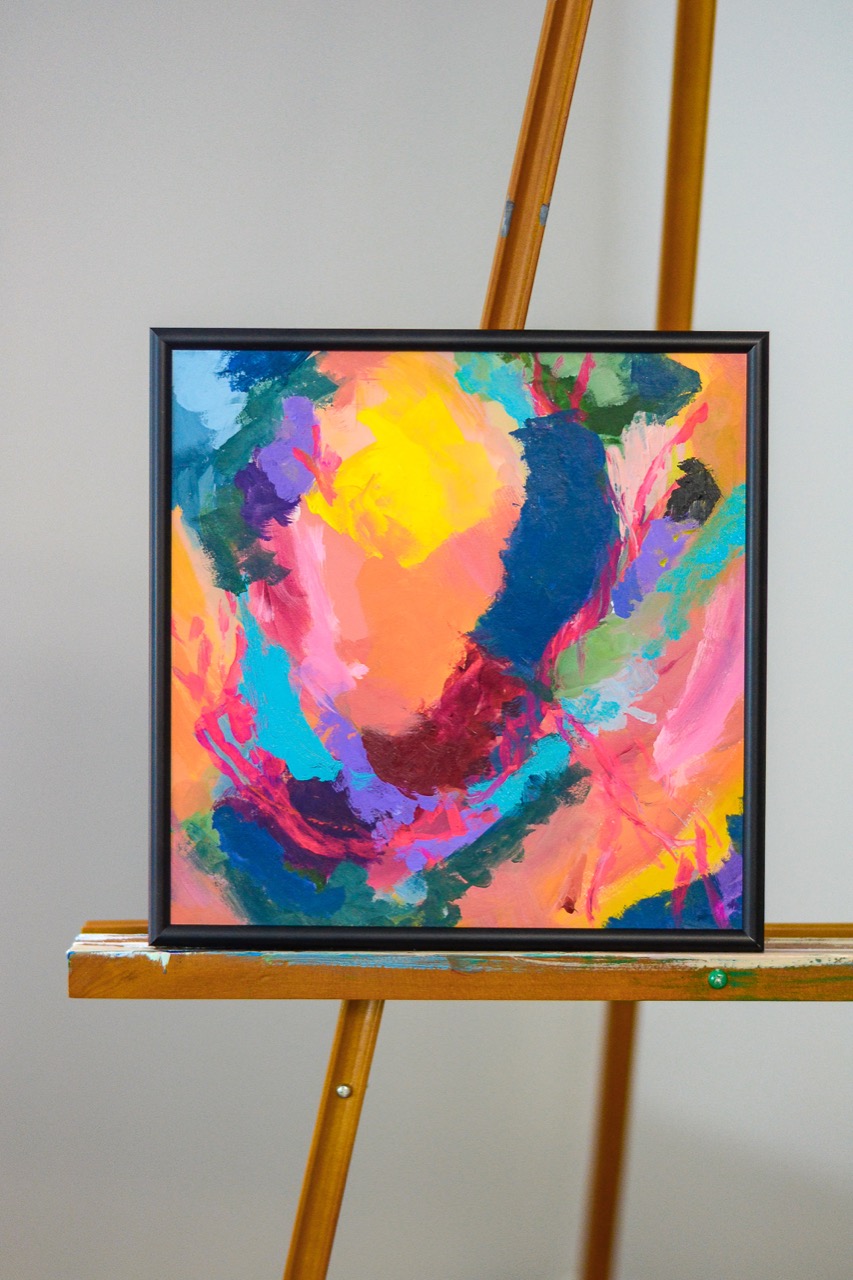 Custom framing can be a powerful tool for your company. Whether you are trying to establish brand recognition, are a photographer, and want a simple way to sell your art, or simply want to decorate your office space, custom picture frames are a staple in any business that wants to elevate its public profile. Regardless of what type of company or business you're running, we can help with quality, affordable custom picture frames. There are many ways that our framing can help your business. If you are running a business and like to supply your clients with gifts, you need frames for a big presentation, or you just want to decorate your waiting room with some product shots, our B2B services can accommodate any order size you have and allow you to get exactly what you are looking for without having to deal with a convoluted or complicated system. The other way our framing can help your business is if you are an artist, photographer, graphic designer, etc. With our Shopify App, you can raise the perceived value of your work
At Frame It Easy we have experience in helping the following types of businesses with their custom framing needs:
Ecommerce Retailers
Art Galleries and Museums
Corporate Offices
Retail Locations/Stores
Hospitality Industry
Municipalities
Trade Shows
Interior Design Firms
Artists and Photographers
Schools and Universities
Graphic Designers
Companies trust Frame It Easy to get the job done because we make the process easy for them from start to finish with the added bonus of getting a quality product at a reasonable cost. Our interactive site allows you to easily customize frames, receive them quickly, and includes all the hardware needed to promptly hang your item (you just provide the hammer!) Additionally, repeat customers who have the need for "uniform" frames can virtually skip the "designing" step and be assured of getting a consistent product.
What We Offer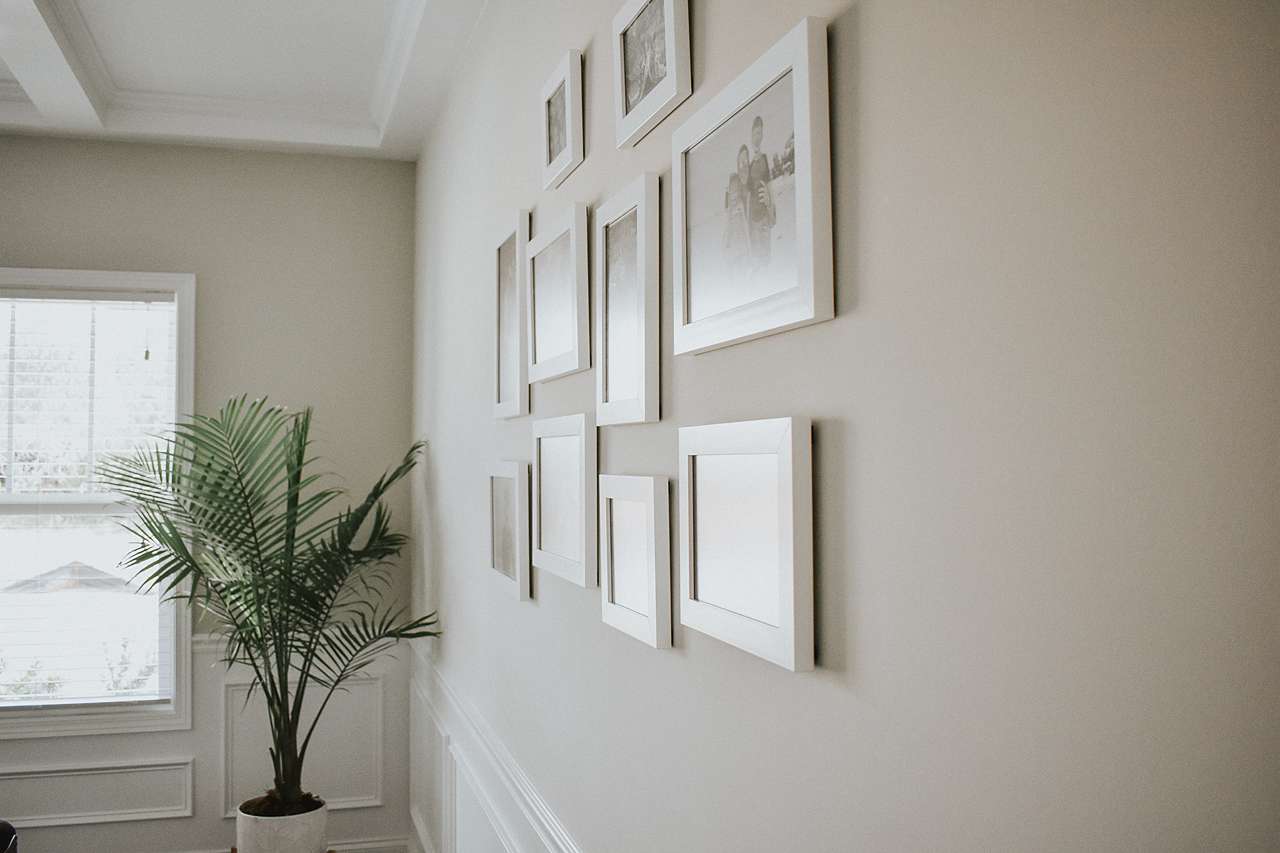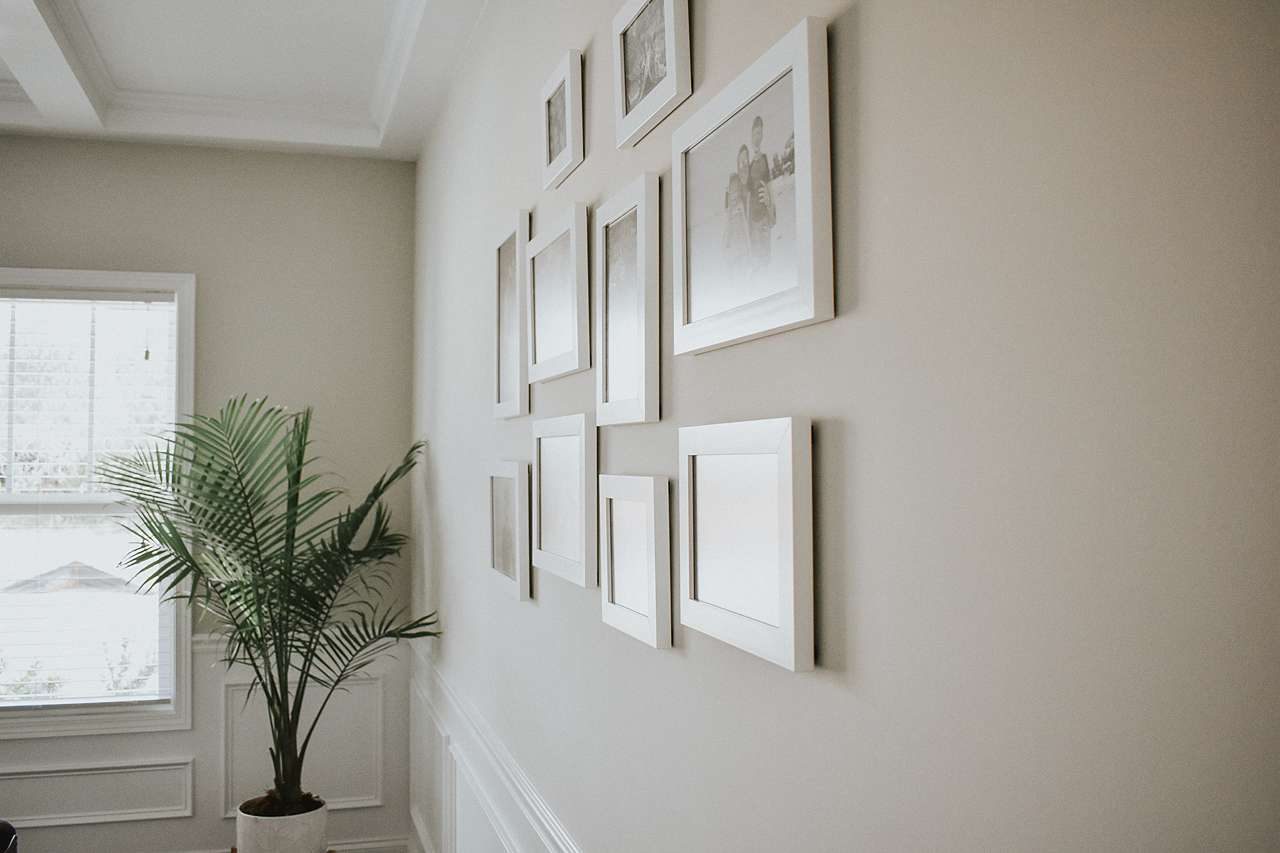 A Ready-to-Hang Frame (Which Means Less Work For You and/or Your Clients)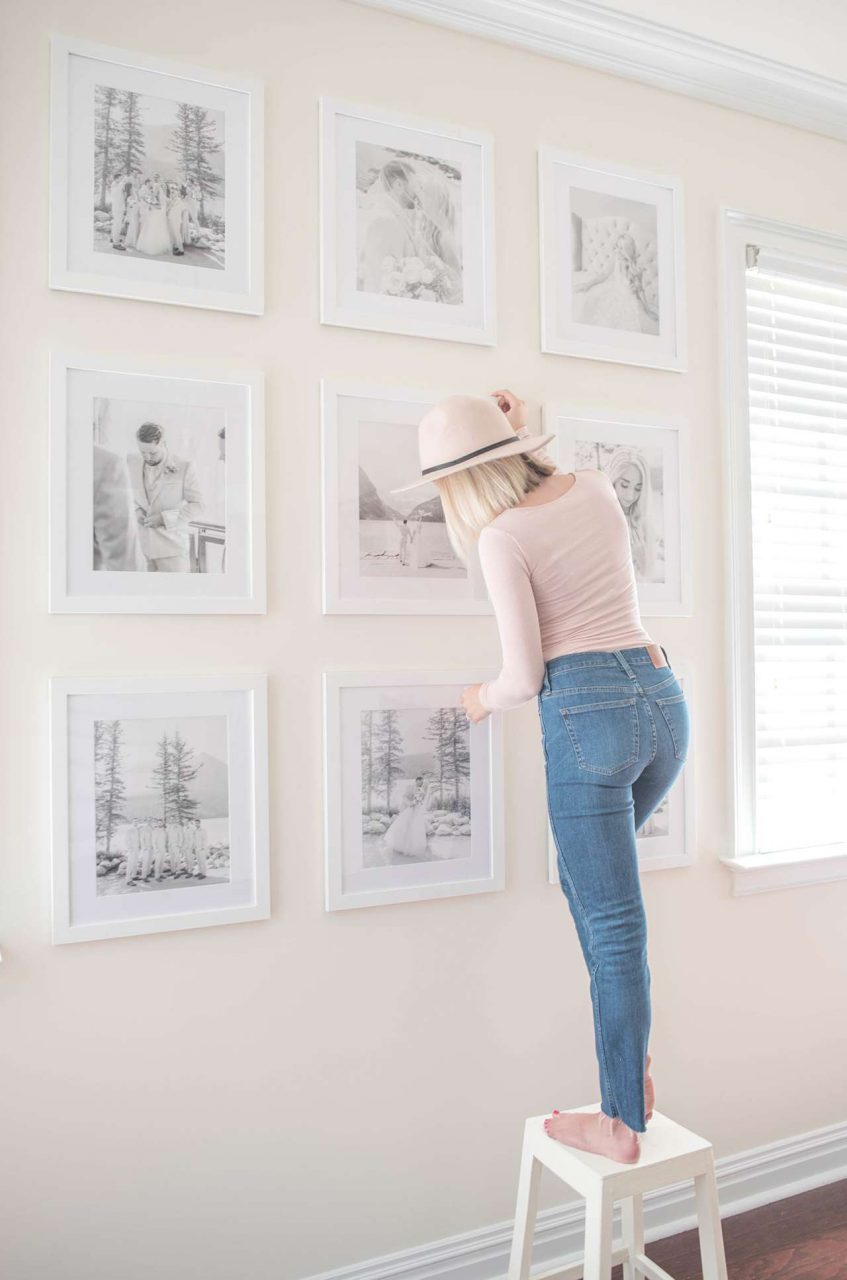 If you run your own business, or simply work in one, you probably have more important things to do than assemble a picture frame. If you upload a digital print or photo on our site, we will professionally print, mount, and frame it so you receive a ready-to-hang frame.
While we also offer frame-only options (without prints for you to add your art) that are easy to assemble, nothing beats the ease of opening the package, removing a fully assembled frame, and just hanging it on the wall. Saves time, both for you and your clients/employees.
If you're a digital artist or photographer, this level of convenience is also there for your customers, as they'll receive the product finished, which means no work for them, other than hanging your piece on the wall.
All you need is your art and a sense of what size/style you want, and we'll take care of the rest!
A White Label Service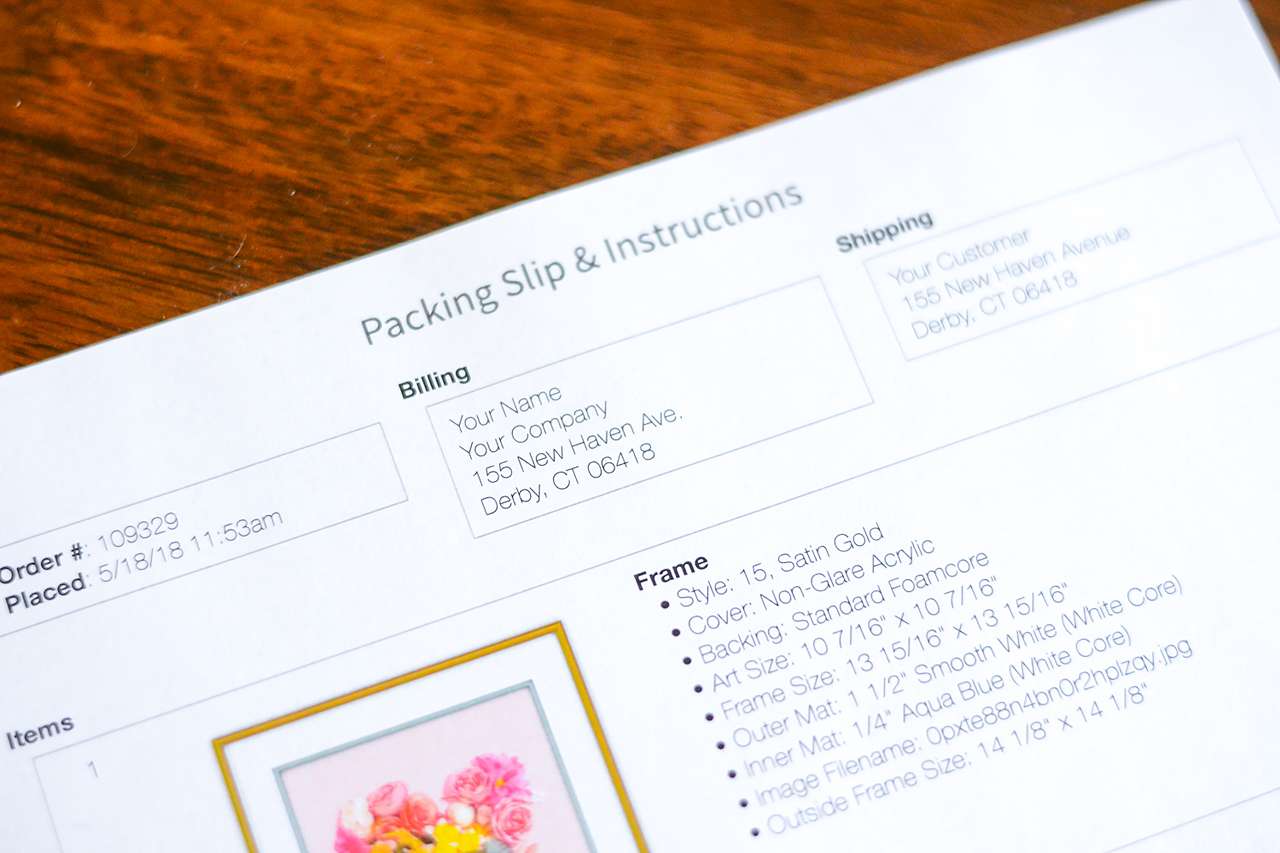 We don't believe in making this more complicated than it needs to be. Our white labeling service is as easy as clicking a box…literally. Head over to our website to check out our 8 different frame styles and decide which styles and colors you want to offer for your business. Once you have set up your products on your website and an order comes through, head to our Frame Designer to configure the same frame and add it to your Frame It Easy cart. At checkout, add your information to the billing section and your customer's information for the shipping information. The final checkout screen will give you the option to "White Label this order" at no additional cost! Make sure to check the box and your part is all done. We then will craft the frame and ship them directly to your customer, with no trace of our branding.
There are no hidden fees or gimmicks. Our philosophy is simple — to provide a quality product at a fair and affordable rate right from the start. That is why we don't offer wholesale or bulk prices and only rarely offer discount codes. We've done the research and stand behind the fact that we are the most affordable online custom framing company. This allows us to offer you the flexibility to only pay for the options you choose, and can appropriately markup on your end to meet your desired margins.
So what makes our white labeling special? Why should you use it? As we mentioned, selling your art or photographs unframed is like only selling a half-completed project. You work hard creating your art and it deserves to be displayed in a grand way. With Frame It Easy, you can make that a reality in a simple, fast, and affordable way. We are able to create custom-sized frames, so you don't have to worry about adjusting the size of your art to fit in a "standard" picture frame from the craft store. You will be able to tap into new markets by offering unlimited sizes in a variety of styles.
We Print Your Photos Using Professional Equipment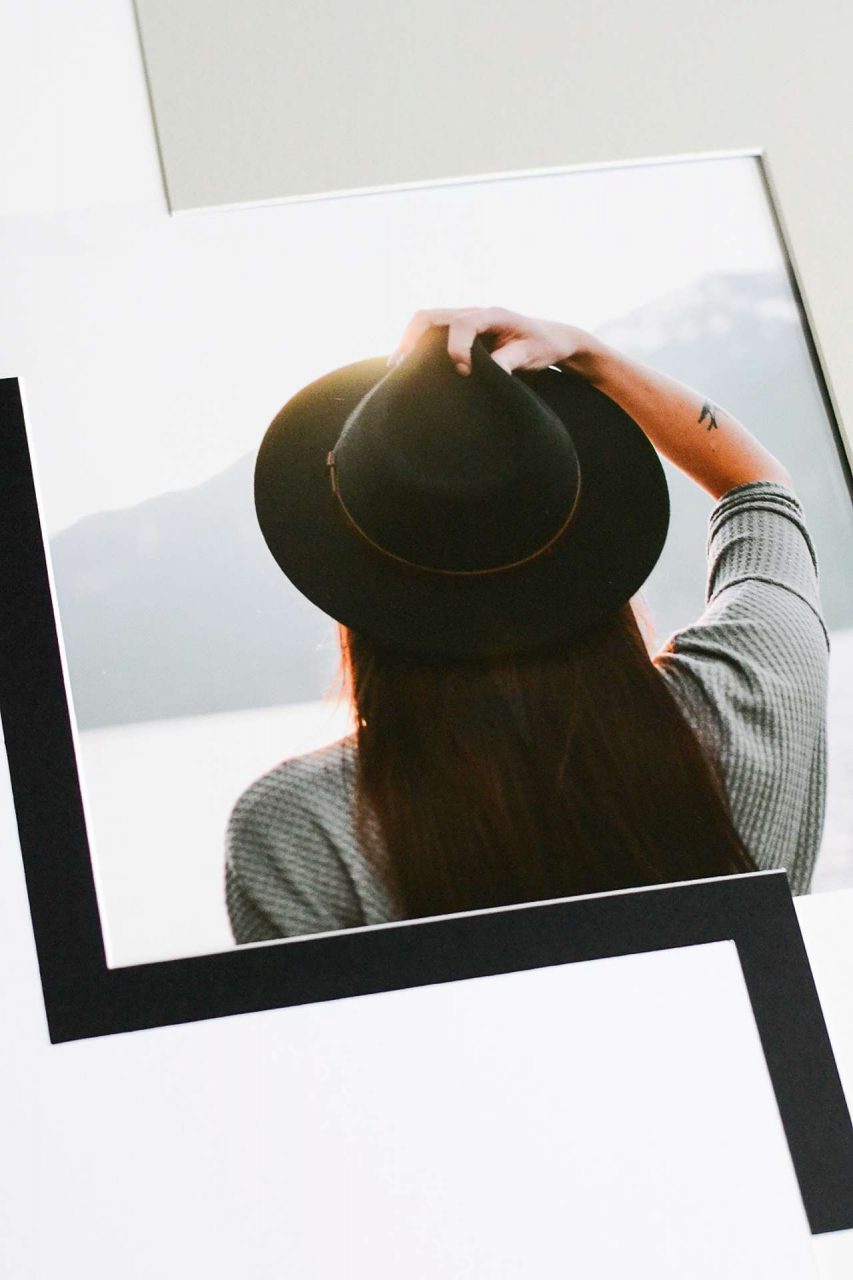 When you have your photo printed, you probably want as much care and professionalism put into the print as it took to capture, draw, paint, or develop it in graphics software. A basic job at the local big-box print shop might fall short of what you had envisioned for yourself, your business, or your clients.
With Frame It Easy, though, you'll have your photo printed with top-of-the-line equipment and software. We'll also print your file with no adjustments, so it's true to your original rendering.
Add-on Accessories Available Too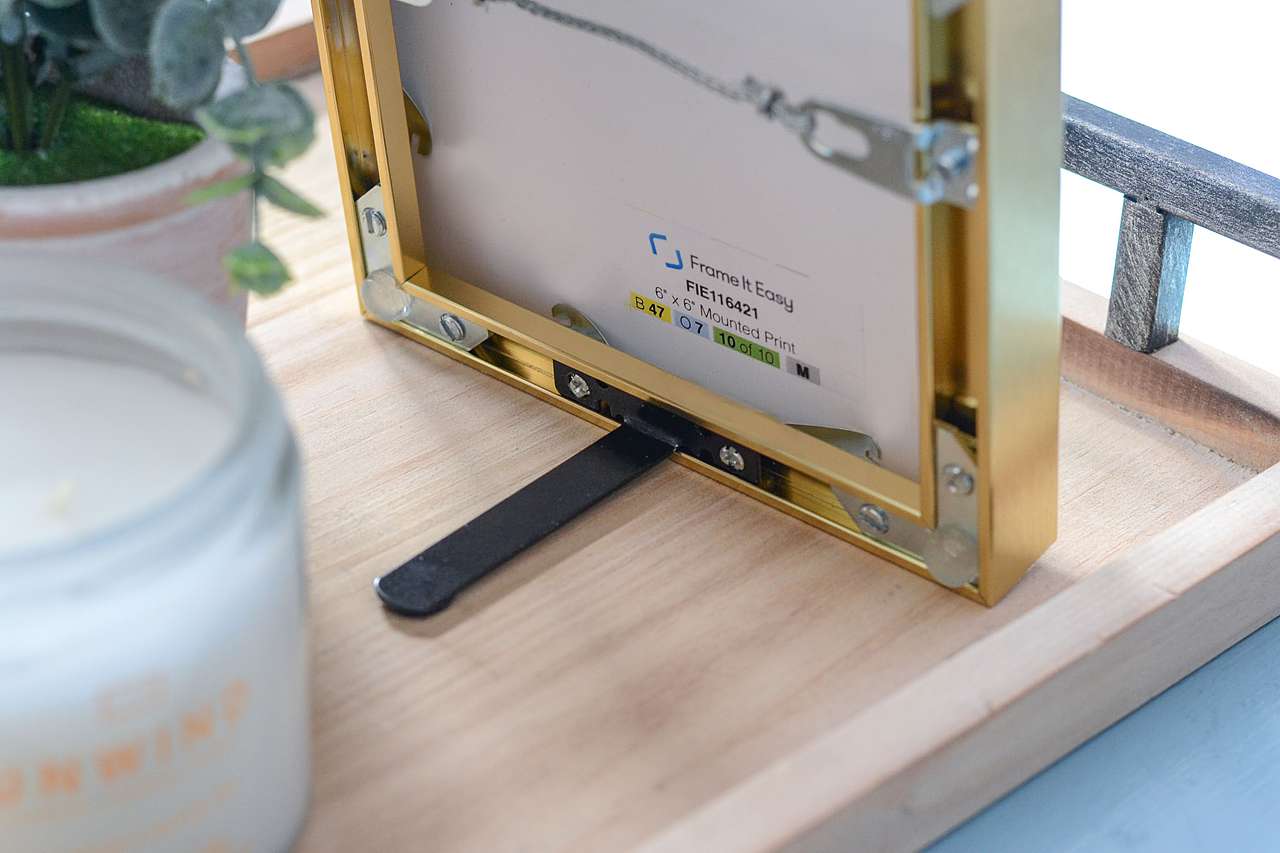 As we say on our website, when you purchase our frames, they come with everything you need to hang your frames on the wall. However, you may want to purchase individual items or perhaps need to replace a component on your existing frames.
For example, if you prefer to display your frame on a desk or table, our EaselMate can be added easily to any of our wood or metal frames up to 13″ x 19″. For public spaces where extra safety precautions are needed, our Security Hardware kits add a layer of protection so that your frames cannot be easily removed from walls. If you are considering using Matboard, we have separate matting available to sample a few colors.
To see what we have available, use our accessories page for a list of items, a description and more information on each, and the (very reasonable) prices for each.
Fair Pricing = More Flexibility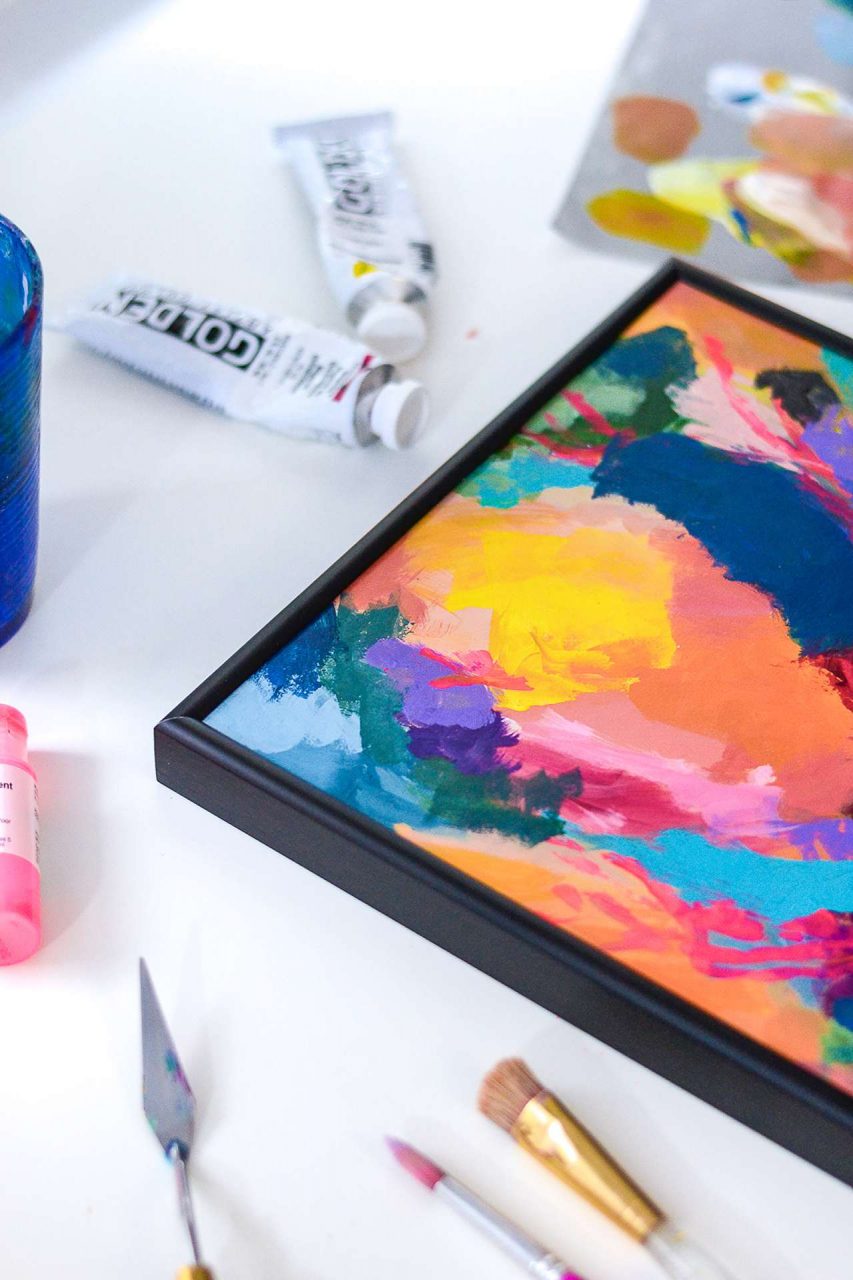 Because of our innovative, custom-built software, we're able to optimize every single order to the best possible cost and value. With granular pricing, we take into account every frame detail (sizing, type of material, etc.) to make sure you only pay for what you order.
This means if you're ordering frames for an internal business project, you can rest assured you're getting the best price, and if you're looking to resell frames, you have the freedom and flexibility to markup the cost to meet your preferred margin.
This model is why we don't have traditional wholesale pricing — we would rather offer fair pricing across the board for every customer and empower you, as a creator/business owner, to price for resale based on your niche and industry.
The work you put inside is what's of the most value, thus we want to allow you the flexibility to price that accordingly, whether you need a single frame or fifty frames.
Efficient Shipping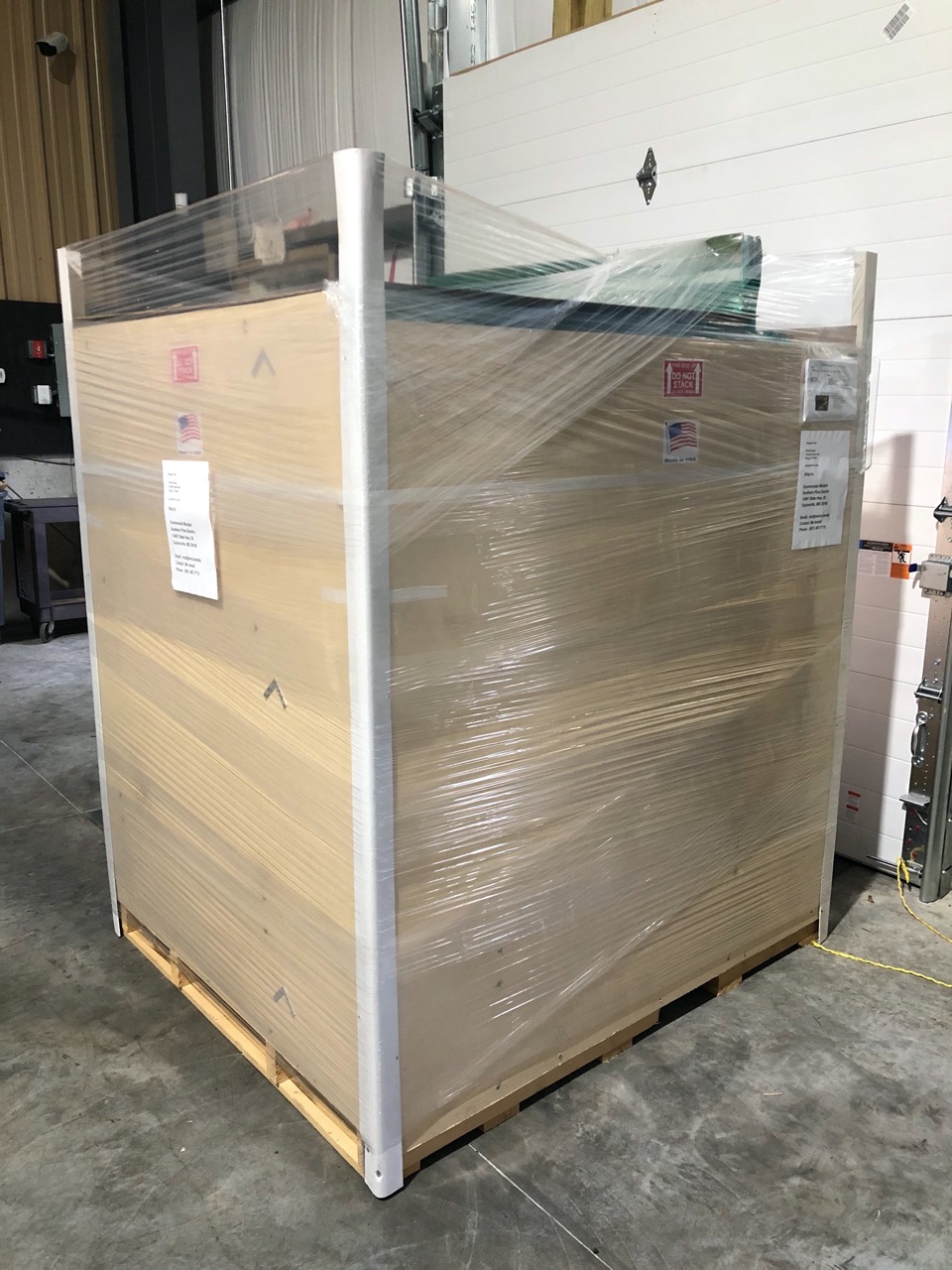 Not only can we save you time and money on the fulfillment of your order, but we can also do the same with the distribution. Whether you need your product delivered to one central location or to several individual addresses, we can handle the process for you. So if you have a 100-piece order and you need them all sent to one location, we can easily do that. But if the frames have to go to 20, 50, or 100 different locations, with a simple .csv file you provide us with the shipping addresses our team can easily auto-generate all orders and send a single invoice for your review.
We are very proud that we have developed and use tailor-made packing material that provides virtually no waste. We are equally proud of our fair shipping practice. Unlike other companies that offer "free shipping" while bundling in that cost in their price, our custom packaging system allows us to provide the lowest shipping costs. On large orders, this saves our customers hundreds and even thousands of dollars.
Things to Frame for Your Business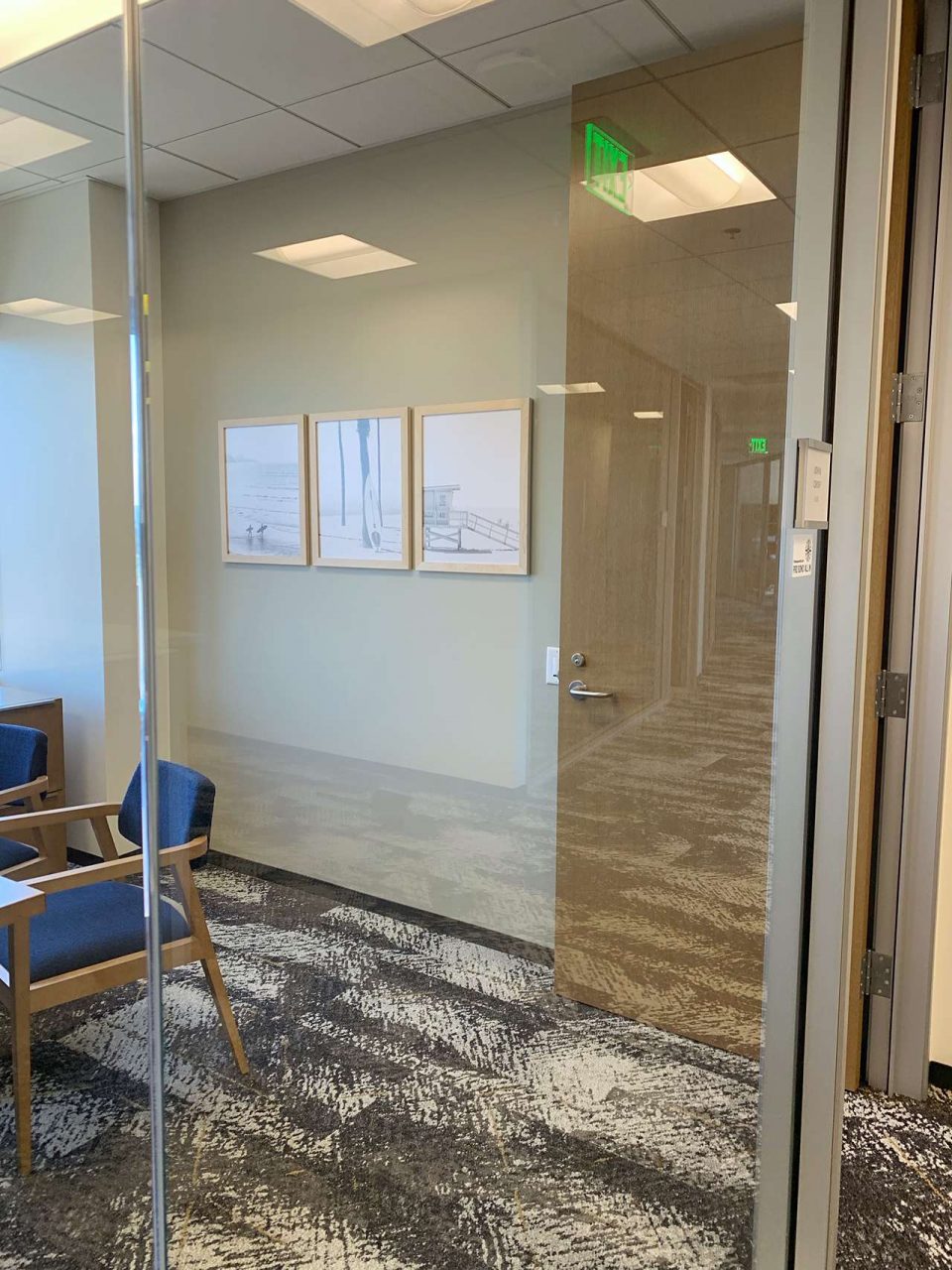 While there are many things to frame for a variety of internal company projects, here are some of our more popular ideas:
company mission/values
employee photos
product photos
menus; service lists
policy posters
fire exit maps; campus maps; building diagrams
marketing collateral
certifications; awards
Create An Eye-Catching Gallery Wall For Your Workplace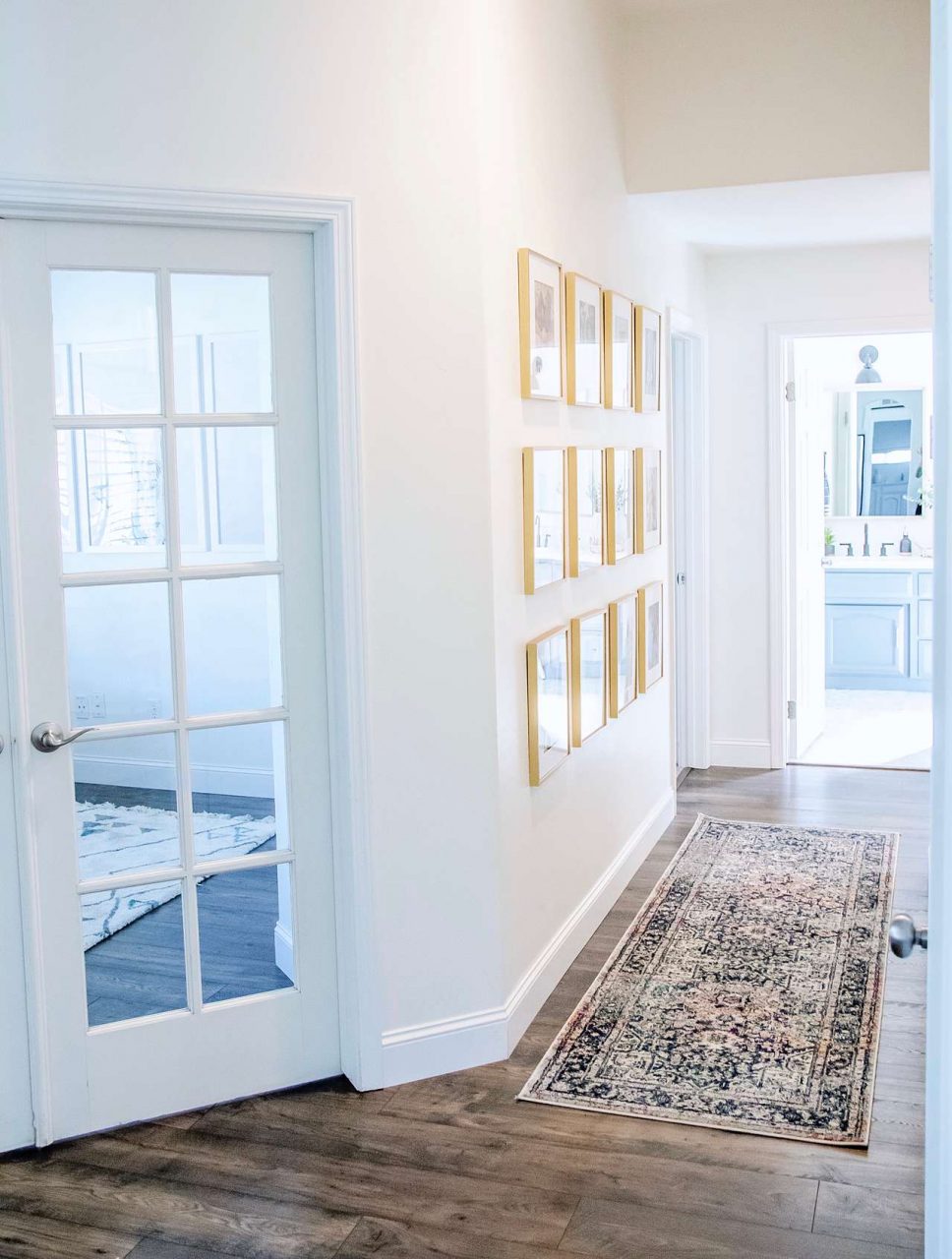 Office walls, while having a reputation for being boring and bland, are a great opportunity to show employees and guests alike all the great things your company does — and possibly all the great places it's going to in the future.
From decorative to practical, there are a variety of frameable opportunities in any industry. Employee photos, product photos, menus, mission/value statements, awards, signage, and motivational posters can all add that extra special touch to make your work environment more enjoyable.
We even have some resources and ideas if you need some help deciding on the best gallery wall arrangements.
Things to Sell Through Your Business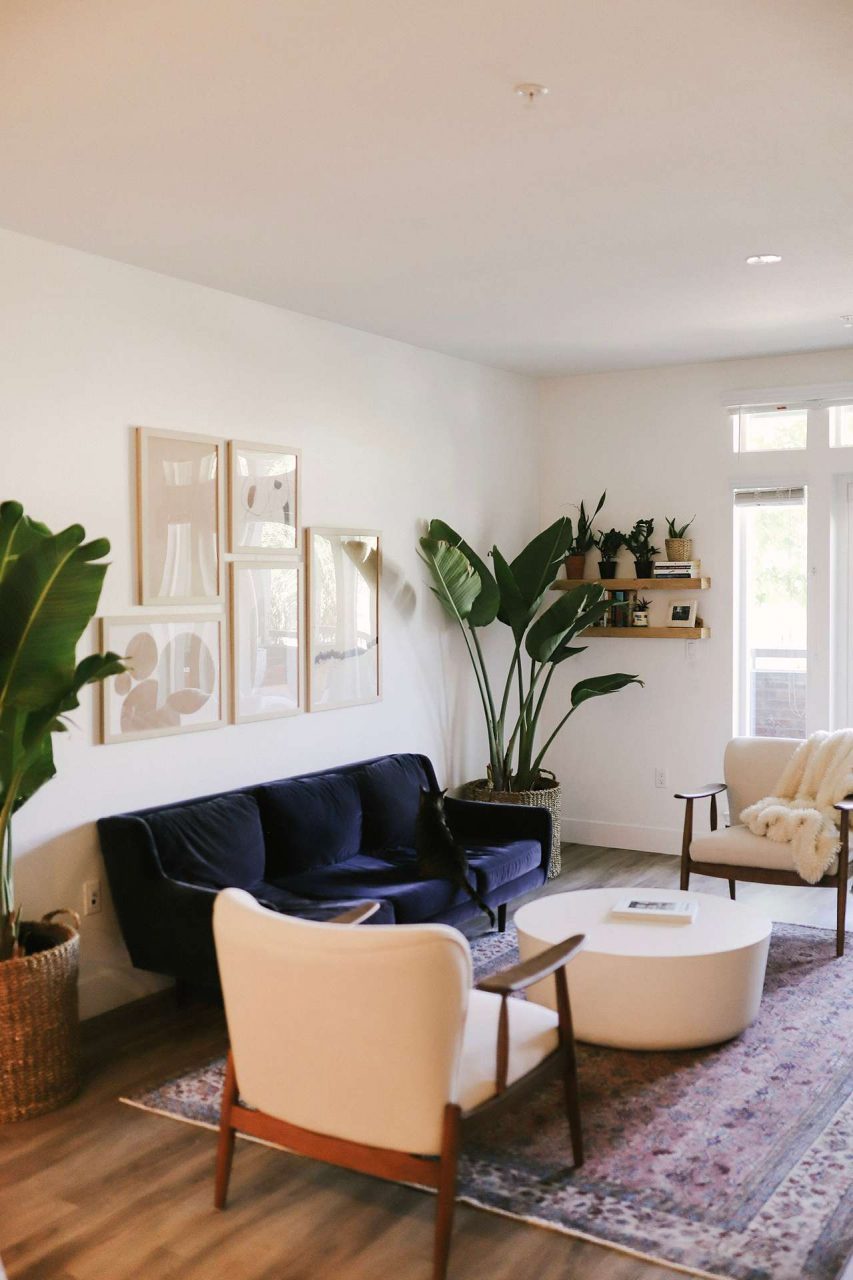 If you're looking to sell framed items through your business (rather than use framed items inside your business), here are some popular options:
photographs
drawings
paintings
posters
signage
Framing Shopify App
As a digital artist, designer, or photographer, you can create eye-catching pieces, offer them to your customers, and we will take care of printing, mounting, and framing them so you can focus on what you know best — your creative design. Our Shopify App for framing makes it easy for you to sell and ship your art directly to your customers, saving you time and money. How does it work? It's a simple process:
Visit the Frame It Easy Shopify app page & click the "Add app" button to start offering frames in your store
Create an account
Upload your photos/art and choose the sizes and styles you'd like to offer
Set your markup price
Focus your time and energy on creating & selling — we'll take care of the printing, framing, & shipping!
So who can benefit from our White Labeling service and/or Shopify App? Let's take a look:
Artists
As an artist, you can choose to offer original works on paper in a completely customized frame, or create a digital version that can be easily reproduced over and over.
By utilizing our white-label service, you can be sure your name/brand stays at the forefront of the work.
Photographers
Photographers can capture an infinite number of amazing images, and now you can offer anyone (or two or ten or hundreds) printed in a customized frame to be showcased for years to come. No matter the client, you can both rest assured that a frame of any size or style will take mere minutes to design, and only days to arrive.
Interior Designers
Interior Designers often work on projects with a variety of spaces, styles, and needs. Now you can offer a custom frame solution to each client as unique as their tastes!
From family gallery walls to big corporate offices, the sky is the limit as to what framed pieces you can offer.
Marketers
As a marketing professional, there are no doubt a bunch of different projects you work on, from informational signage initiatives to trade show decor to client appreciation gifts.
With the ease and flexibility of custom framing, you can custom design any frames to suit any project.
Wrapping Things Up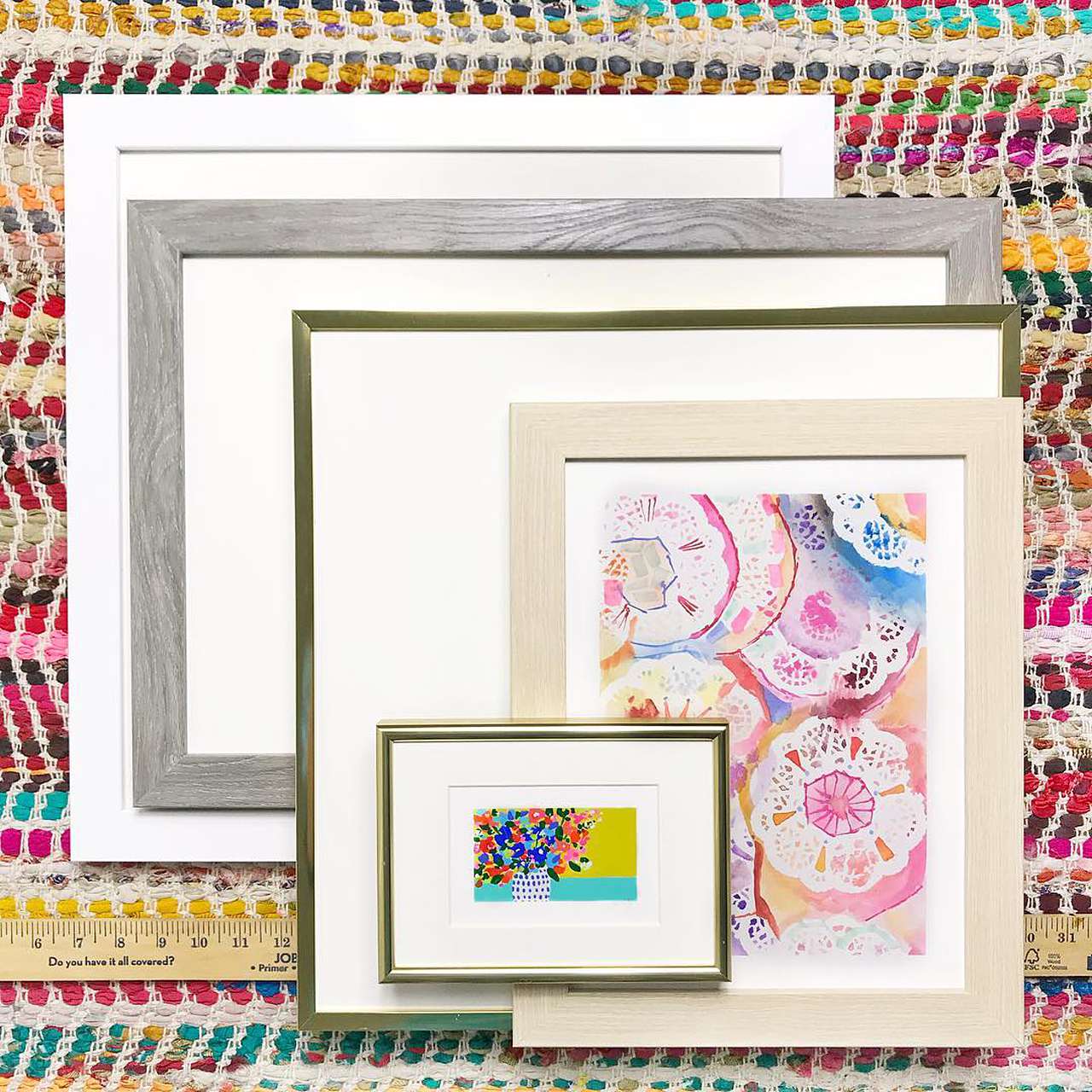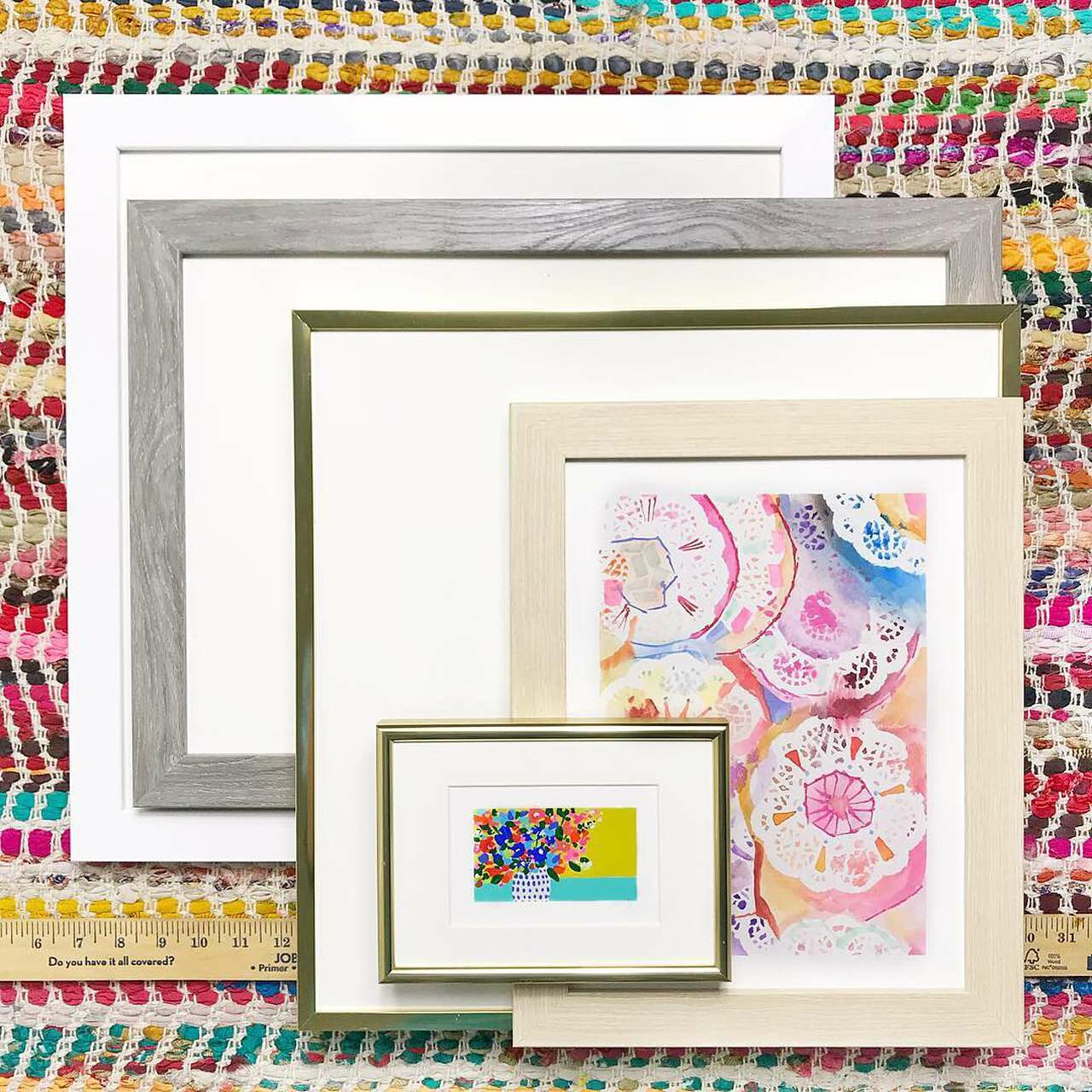 So, whether you need frames for your office building or you need to sell your art in frames, let our business help your business. Framing can traditionally be a lot of work that's time-consuming, laborious, and/or expensive, so let us help make the experience, fast, easy, and affordable. Whether you need to focus on your craft and create more art or focus on your clients and business, so let us handle the heavy (frame) lifting.
As a quick review, here are all the things Frame It Easy can do to help your business:
Add your own business name to labels and packaging through our easy (and free!) white-label service.
For digital uploads, we will print, mount, and frame for a ready-to-hang solution.
All our framed prints use professional photo equipment and premium paper.
We specialize in optimization and efficiency to offer the best pricing for every customer.
Help you create a welcoming and personal office area for clients.
We offer quality products at a reasonable price.
Ready to get started and take your business to the next level? Fill out this form to get started on ordering frames for your office or install our Shopify App and start building your print shop!
If you have any questions before getting started, reach out to business@frameiteasy.com. We would be glad to help!
This post first appeared as How Our Custom Framing Can Help Your Business on Frame It Easy - Learning Center for Custom Picture Framing.