Running a successful art business takes a lot of hard work and dedication! Between networking, marketing, and creating art, your time is valuable, so it can be frustrating if you're not selling consistently. That said, there could be multiple reasons why your art or photos aren't flying off the shelves! Follow along to discover some of the most common reasons why your art or photos aren't selling and how to fix those mistakes so you can sell successfully today!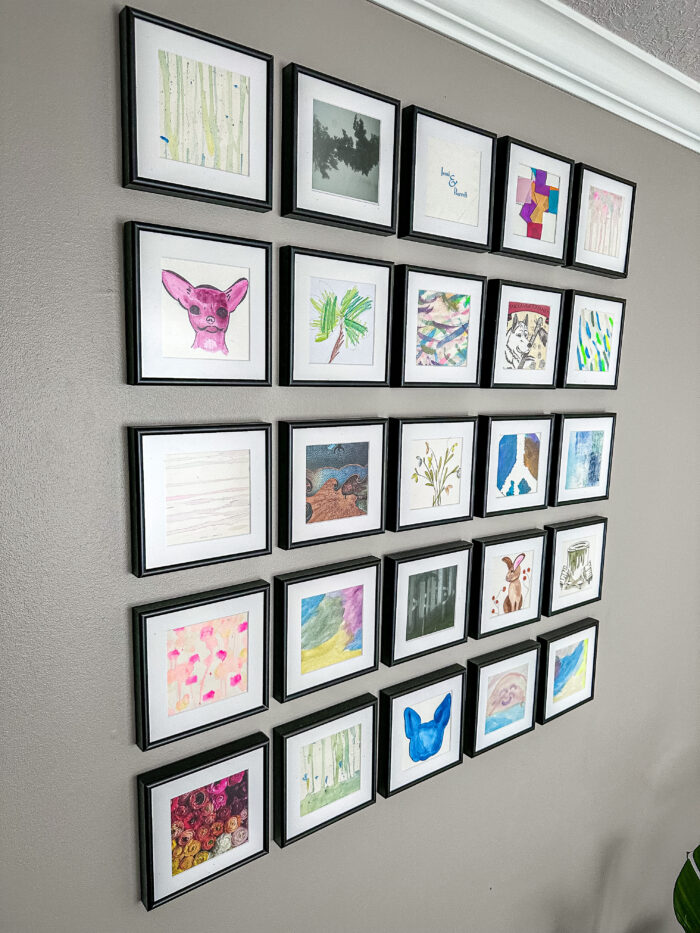 ---
Pricing
No matter how awesome your art or photos are, if you've priced your art incorrectly, you're guaranteed to have issues selling your work and which could negatively impact your art business. If your work is priced too low, it could cause customers to question the quality and move on to a competitor. If your art is priced too high, you risk alienating all your potential customers.
If you're concerned your prices are off, explore your competitors first to get a general idea of how your pricing strategy stacks up against others. Alternatively, if your prices aren't in line with others, try making slight adjustments to pricing until you see sales numbers improve. You're looking for that sweet spot where you can earn a reasonable profit and make consistent sales.
💵 Interested in learning more about how to price your art? Don't miss 5 Tips For Artists: How To Price Your Art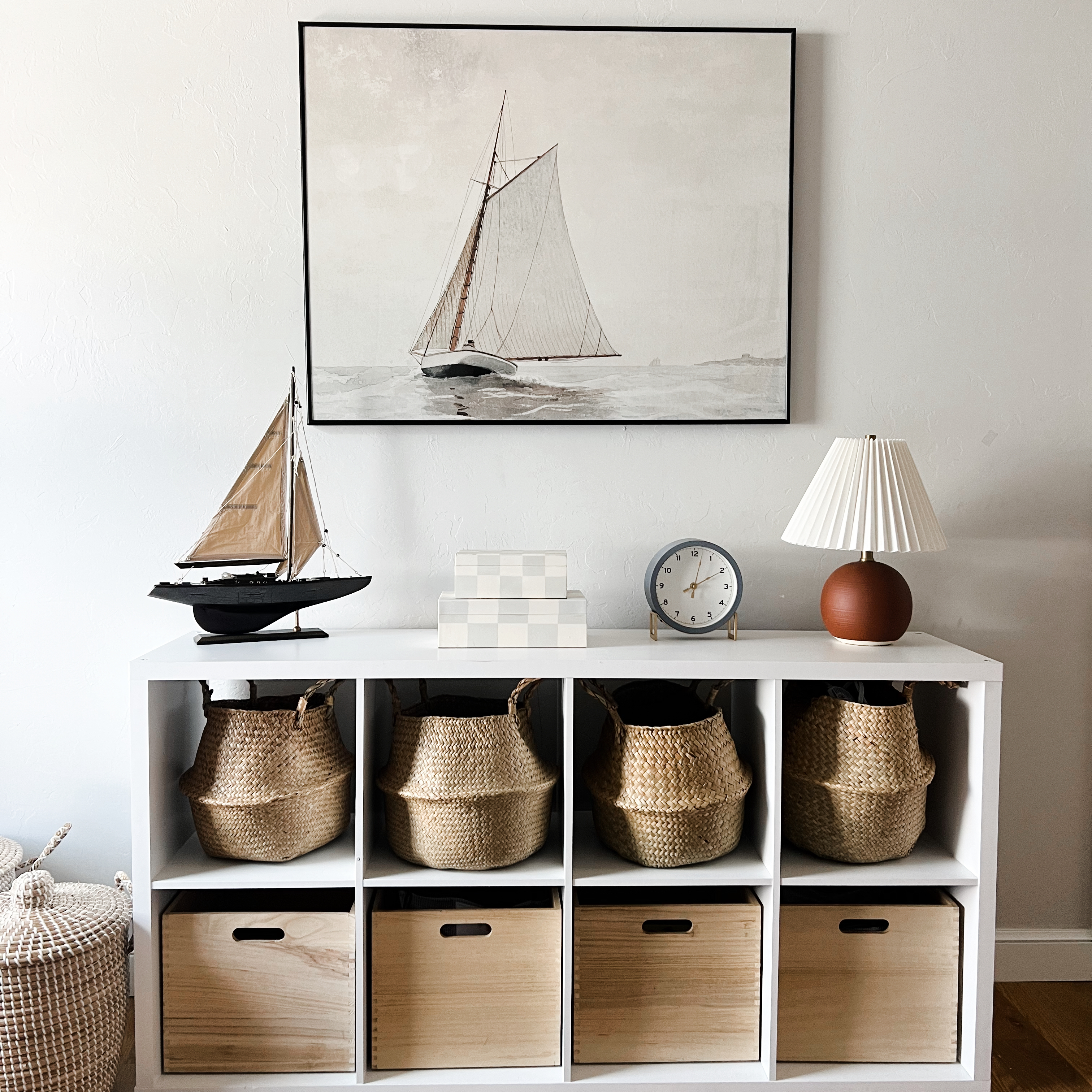 ---
Size
The size of your art or photos may be an issue for your customers if you're struggling with sales. Shoppers have a huge variety to choose from, so if your sizing is off, they'll move on to competitors who offer the appropriate size. Many people are looking for specific measurements to decorate their homes or offices, so if your selection doesn't have what they need, you're missing out on sales.
If you suspect your sizing may be the cause of slow sales, try offering a few extra sizes that you haven't before. Again, take a look at your competition for clues as to the ideal measurements your customers are seeking out.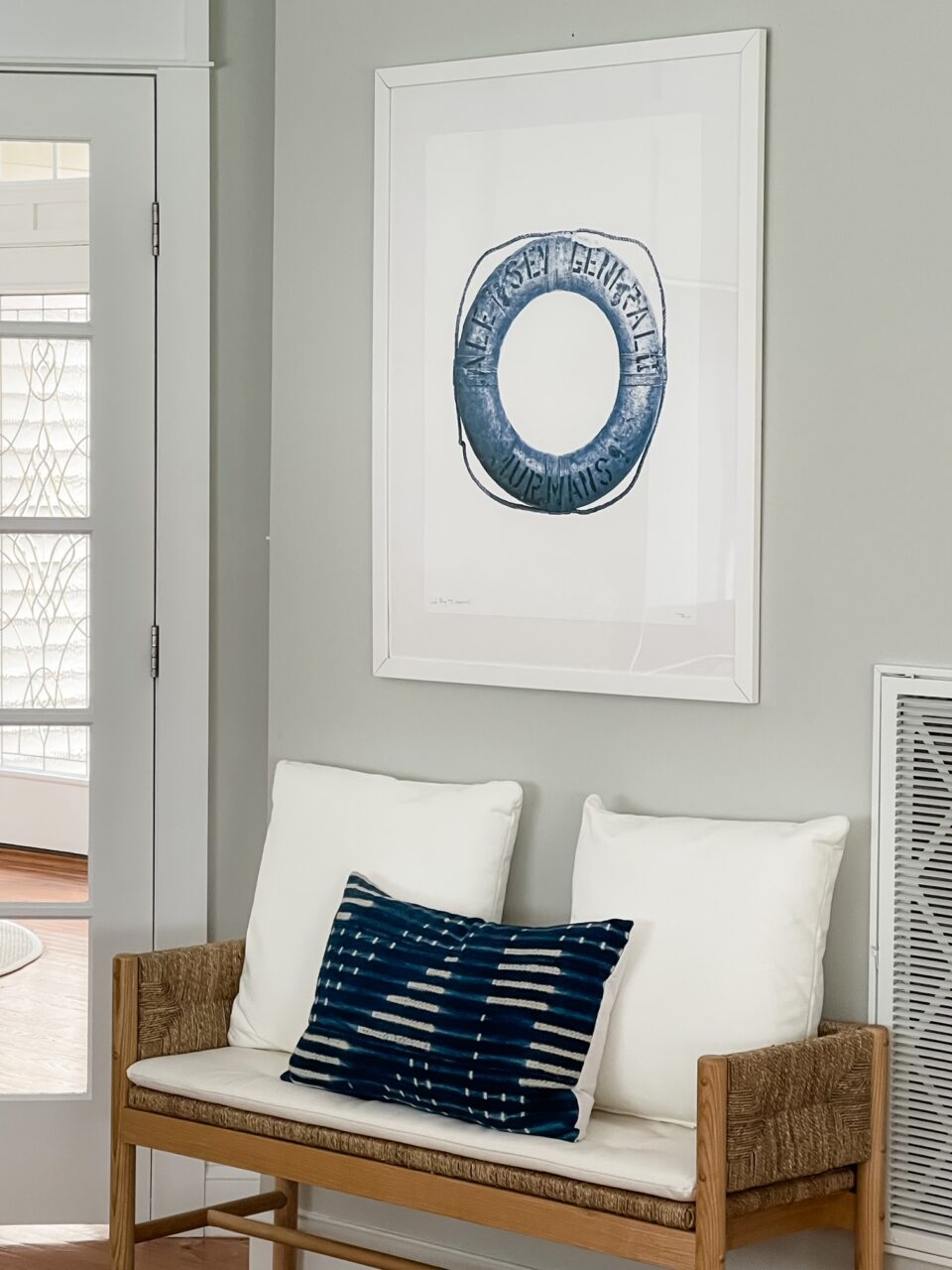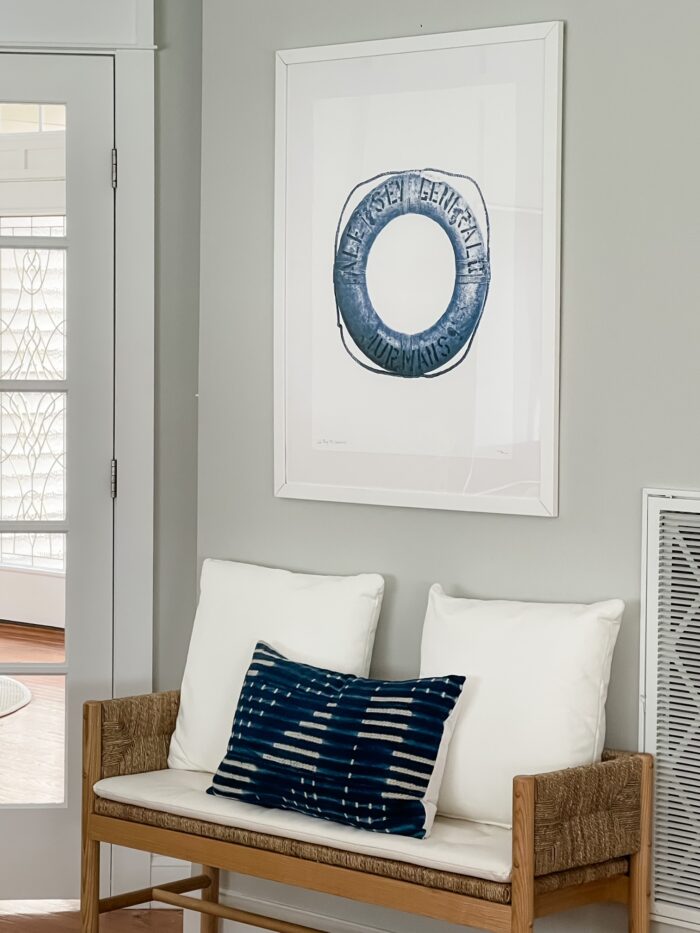 ---
Style
Every artist or photographer has a unique style they're most comfortable with. It's what makes your art distinctive and helps you stand out from the competition! That said, if sales are sluggish it could be related to the style of art you're producing. It's important to note that styles go in and out of fashion, some remain trendy while others fall out of favor with designers.
Investigate which trends are popular now by browsing through social media and researching what styles are selling more than others. Try your hand at new styles, too! By exploring new trends, you're also expanding your skill set and opening up the possibility of new and exciting opportunities for your art business.
📊 Discover what art trends are making waves in the art community: 5 Exciting Emerging Art Trends To Watch For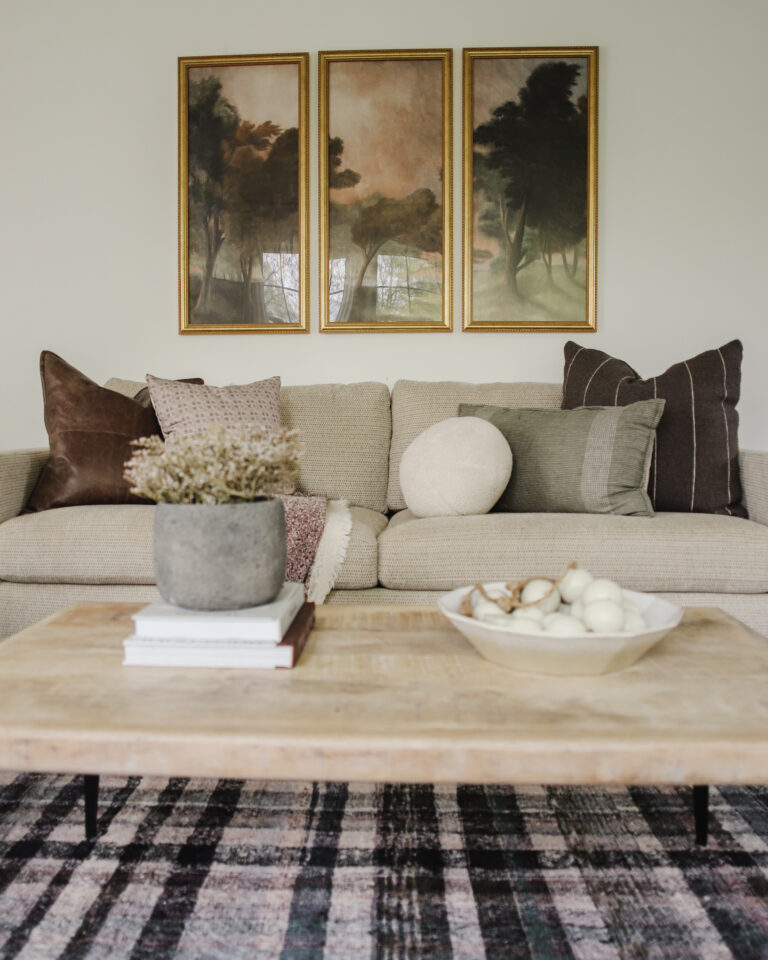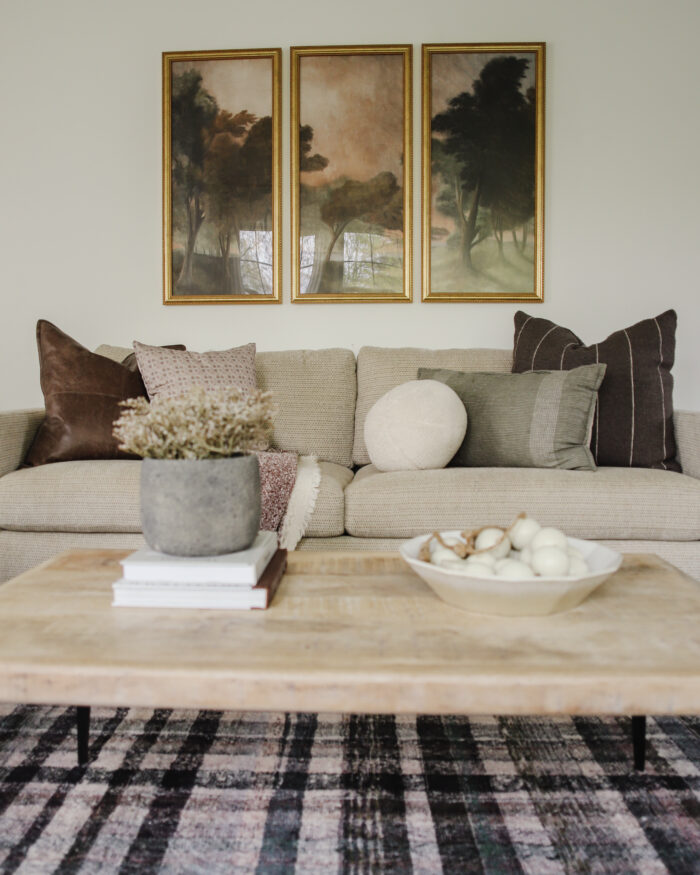 ---
Get instant access to our Artist Onboarding Guide, plus can't-miss advice for creative professionals, delivered right to your inbox! 
---
Marketing
If your art is priced and sized right but you're still struggling with sales, it could be a symptom of ineffective marketing! Marketing your art is almost as important as creating it, so it's essential not to overlook this part of your art business. Without effective marketing, you'll have a difficult time reaching wider target audiences which should be a goal if you're looking to boost sales.
Whether you choose to take part in an art fair, sponsor a local event, or buy digital ad space, you'll want to audit your marketing every so often to ensure you're doing everything you can to get your art in front of as many buyers as possible.
🚀 Want to take your art marketing to the next level? Don't miss Marketing For Artists On A Budget: 5 Creative Strategies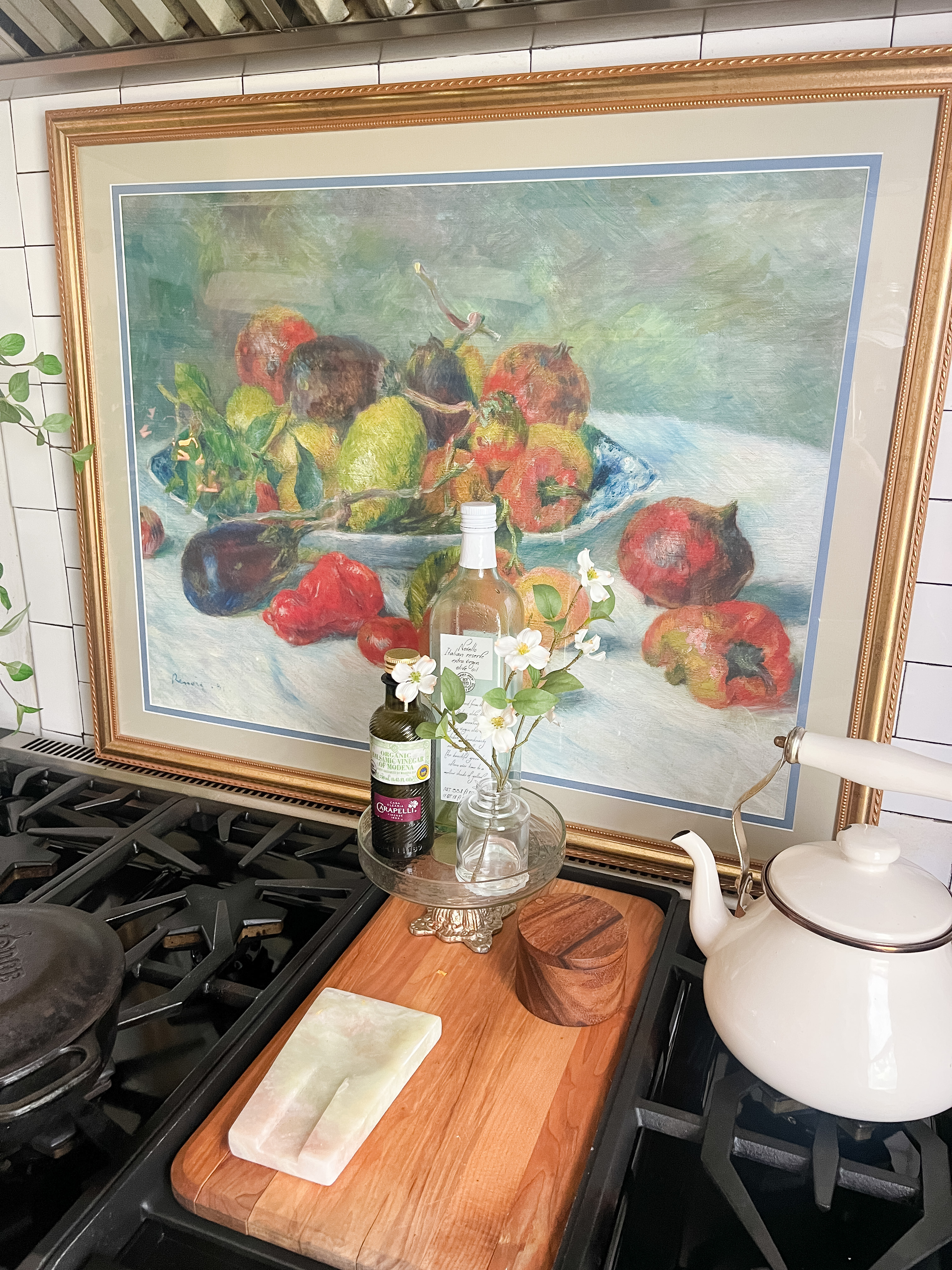 ---
Social Media
If you're not advertising on social media, you're absolutely missing out on potential sales. Your art business can't thrive unless you're posting and sharing your art or photos on several social media platforms. Social media is an awesome way to reach an international audience for free – it just takes time and dedication.
We recommend you advertise your art on at least two platforms: try an image-based platform like Instagram, as well as a video (YouTube, for example) or text (Twitter) based platform to get the farthest reach. You should be posting several times per week (a mix of content is always best!) and engaging with your local community as well as other artists.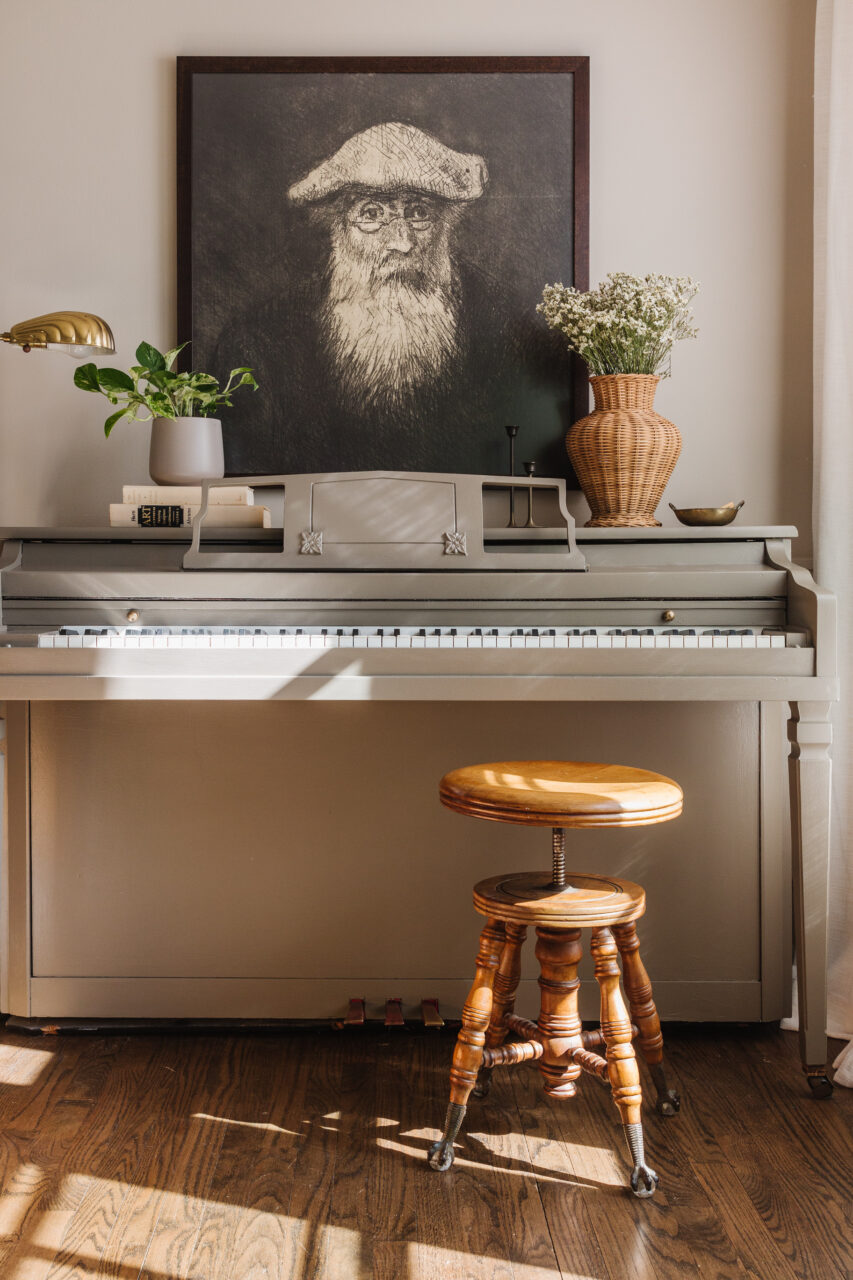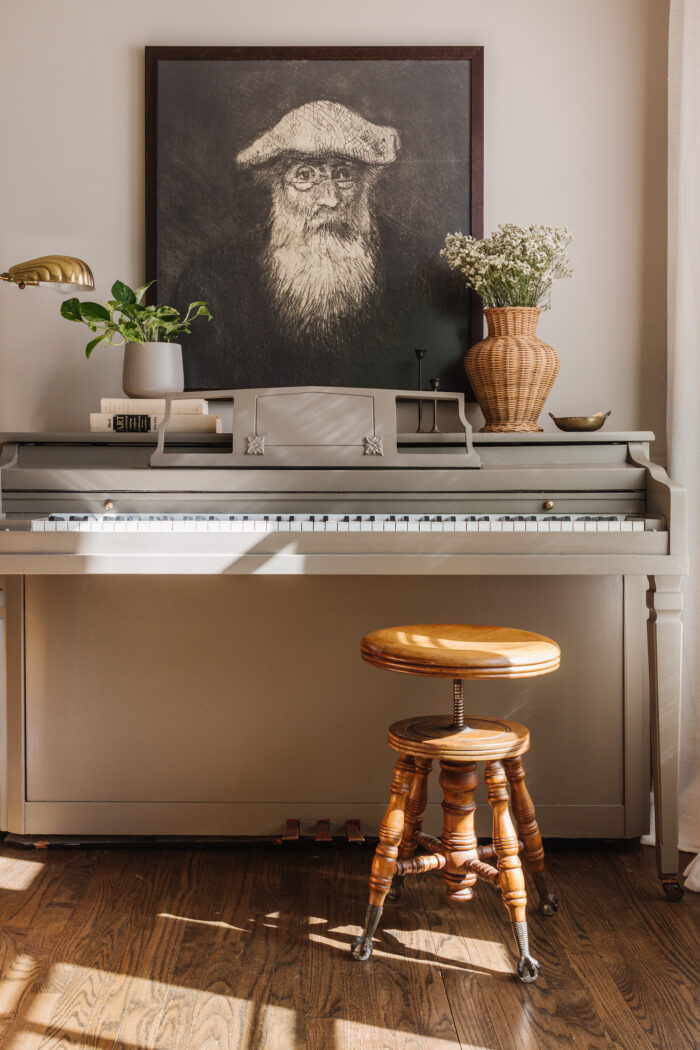 ---
Quality
Quality control is a hugely important aspect of your business that you don't want to overlook. If customers are receiving pieces that are poor quality, then your art sales will suffer from a negative reputation. If you're hearing consistent complaints, you know it's time to find new fulfillment partners.
It's also best to order a few samples from your fulfillment partner occasionally to inspect the quality. Beyond that, be sure to work only with other businesses that have a solid reputation that you can rely on to support your art business.
⭐️ Looking for a quality printing and framing partner? Check out our reviews and see what current customers have to say about us!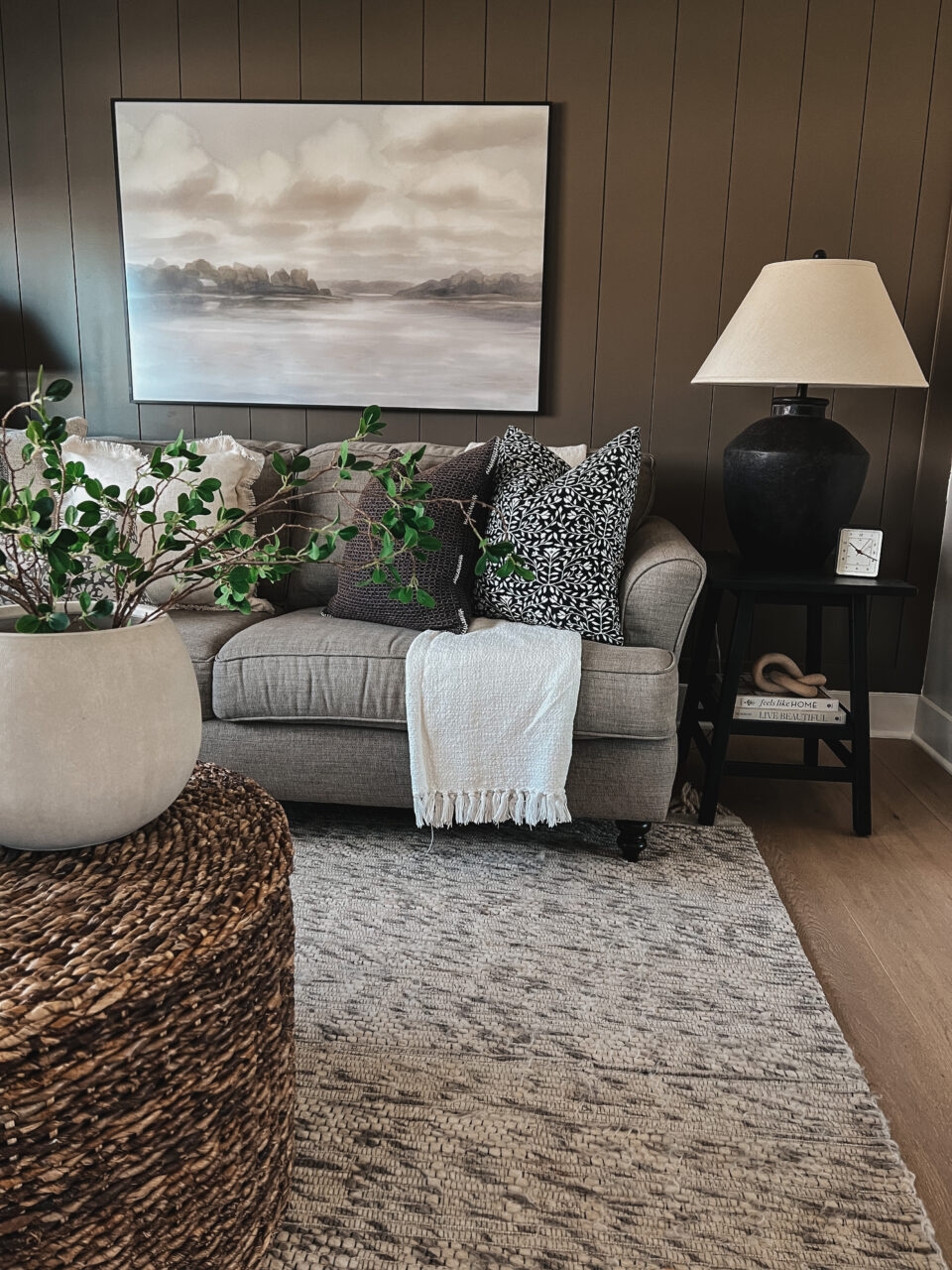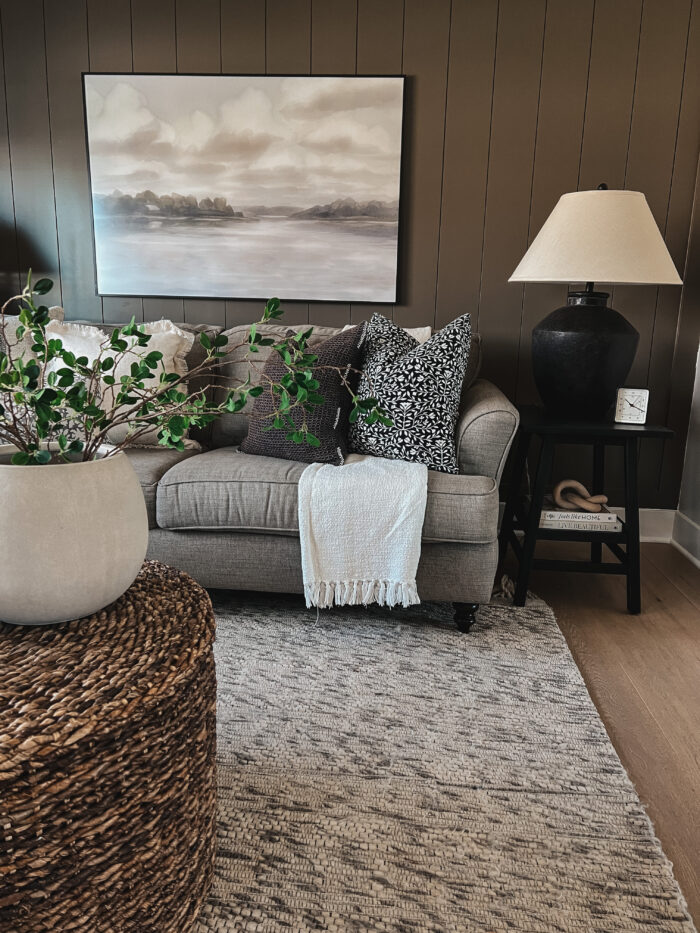 ---
Final Thoughts
Because running a successful business takes a lot of time and dedication, it can be especially frustrating if your art sales are stagnant. By auditing different aspects of your business, you can uncover why your art isn't selling, and with that, fix the issue and boost your sales! We hope this has been useful to you, and given you a few extra tools to use in your art business for future success.
Let's keep in touch – don't forget to follow the framing fun on Instagram and LinkedIn!
And don't miss our Shopify app if you're looking for an easy way to sell framed art with no minimums and no upfront inventory costs. Learn more below 👇
Get instant access to our Artist Onboarding Guide, plus can't-miss advice for creative professionals, delivered right to your inbox! 
This post first appeared as Why Isn't My Art Selling? 6 Critical Mistakes Hurting Your Art Business on Frame It Easy - Learning Center for Custom Picture Framing.