This week we are visiting The Badger State, formally known as Wisconsin. Located in the north-central midwest region, Wisconsin is known for its Great Lakes, freezing cold winters, and being known as "America's Dairyland" because they are the leading producers in all dairy products. The cheesehead being worn at the Green Bay Packers games makes a lot more sense now, right? But there are more hidden gems throughout the state of Wisconsin than just football and cheese! Whether you are a history buff, an outdoor enthusiast, or someone who just loves an adventure, you won't be bored in Wisconsin. Come along as we share some of our favorite must-see stops in Wisconsin.
As always, we will start at the capital. Madison, the second-largest city in the state, considered one of the coolest cities in the country! If you are an art lover or just someone who can appreciate good art, the Madison Museum of Contemporary Art is for you! The museum's goal is to "provide transformative experiences that educate, reflect, and inspire us as individuals and a community." With different pieces from different eras, museum exhibitions, and free learning programs, you could spend all day here! Speaking of art, the Olbrich Botanical Gardens is filled with beautiful architecture and breathtaking gardens that cover 16 acres. Once you enter the garden, you will escape into a different world and forget you are still in Wisconsin for a moment, so be sure to take your time exploring all it has to offer.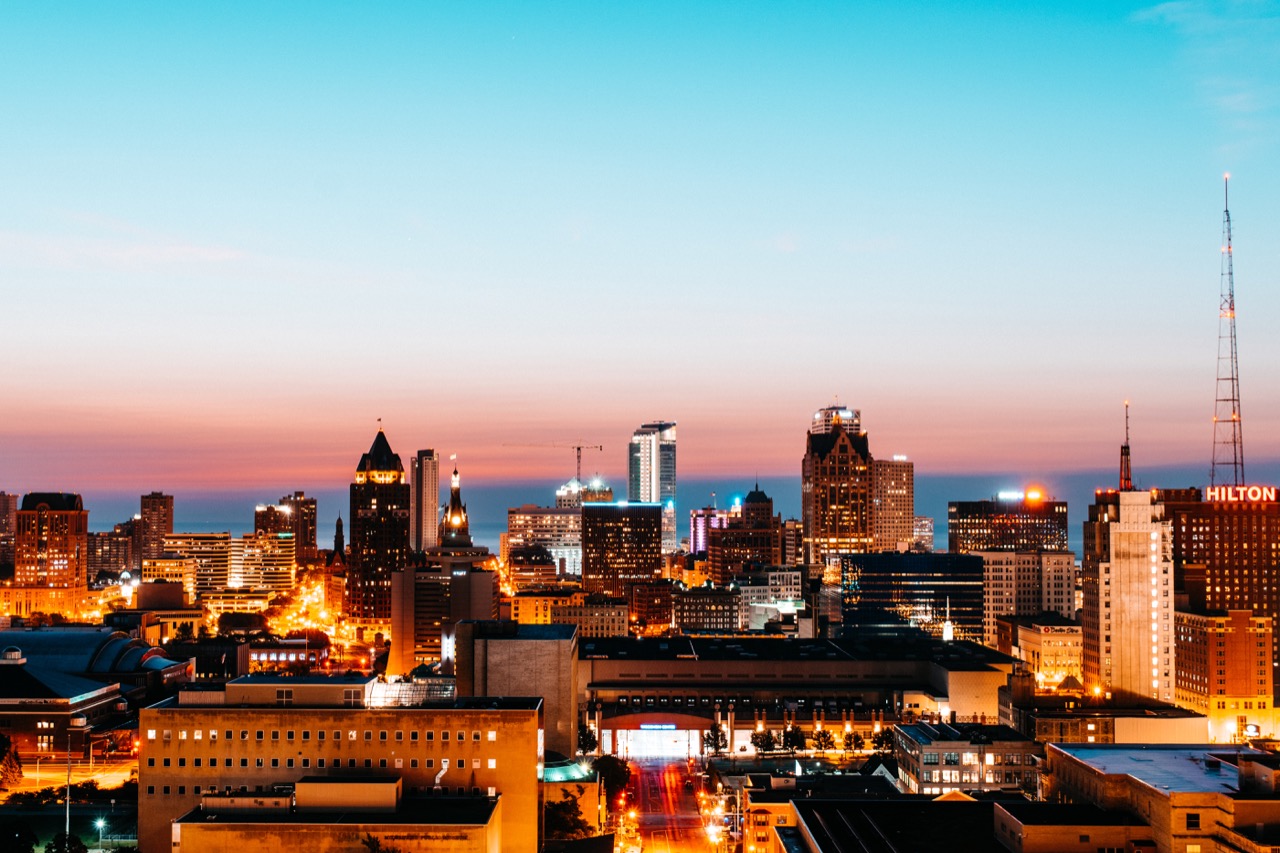 Next up is Wisconsin's most popular city and largest city, Milwaukee. First, take a stroll along the River Walk located next to the Milwaukee River, a quaint area with plenty of shopping, food, and entertainment along the way. You will also see numerous murals on the walls painted by local artists that turn the area into an outdoor art exhibit. After your stroll, head downtown to the Historic Third Ward. What used to be a warehouse district is now an art and fashion district with unique shops, restaurants, and theaters for your entertainment. You will surely enjoy this lively neighborhood with all there is to do and see here. Be sure to stop by the Milwaukee Public Market for some fresh, local food, and of course try some of their famous cheese. You might even catch a live cooking show!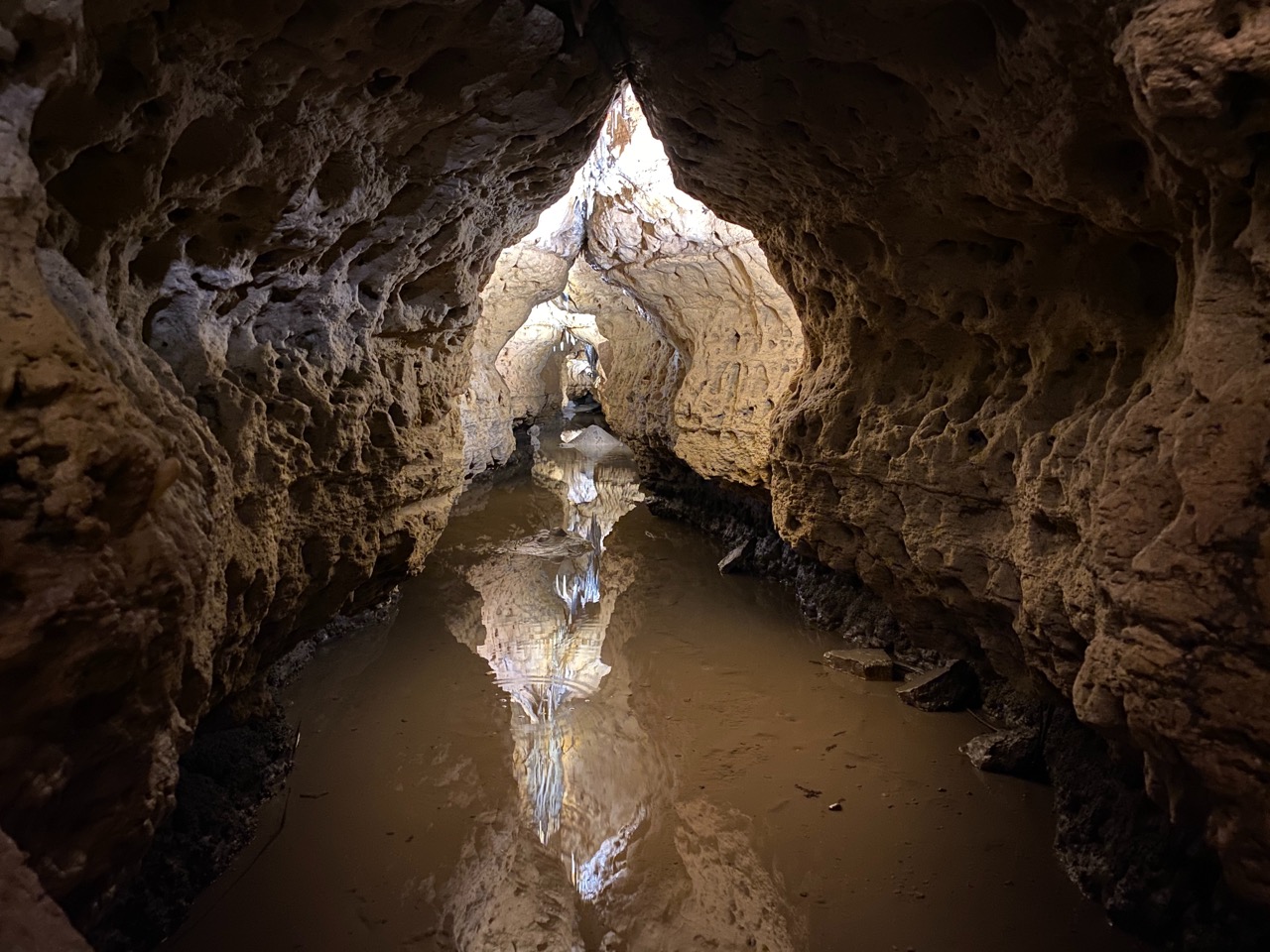 Wisconsin is filled with state parks and caves for you to explore. Located in Blue Mounds is the Cave of the Mounds, a natural limestone cave dubbed the "jewel box" for its formations and pure beauty. The cave was founded in 1939 by the family living on the site. After you explore the cave you can enjoy the park with a picnic, hiking, visiting the butterfly garden, or digging some of your own fossils. Cave Point, located in Door County, is famously known for its underwater caves. The beautifully carved rock faces Lake Michigan, this cave is often neglected because it is not located in a state or national park, but for those who do visit, say that it is an iconic view.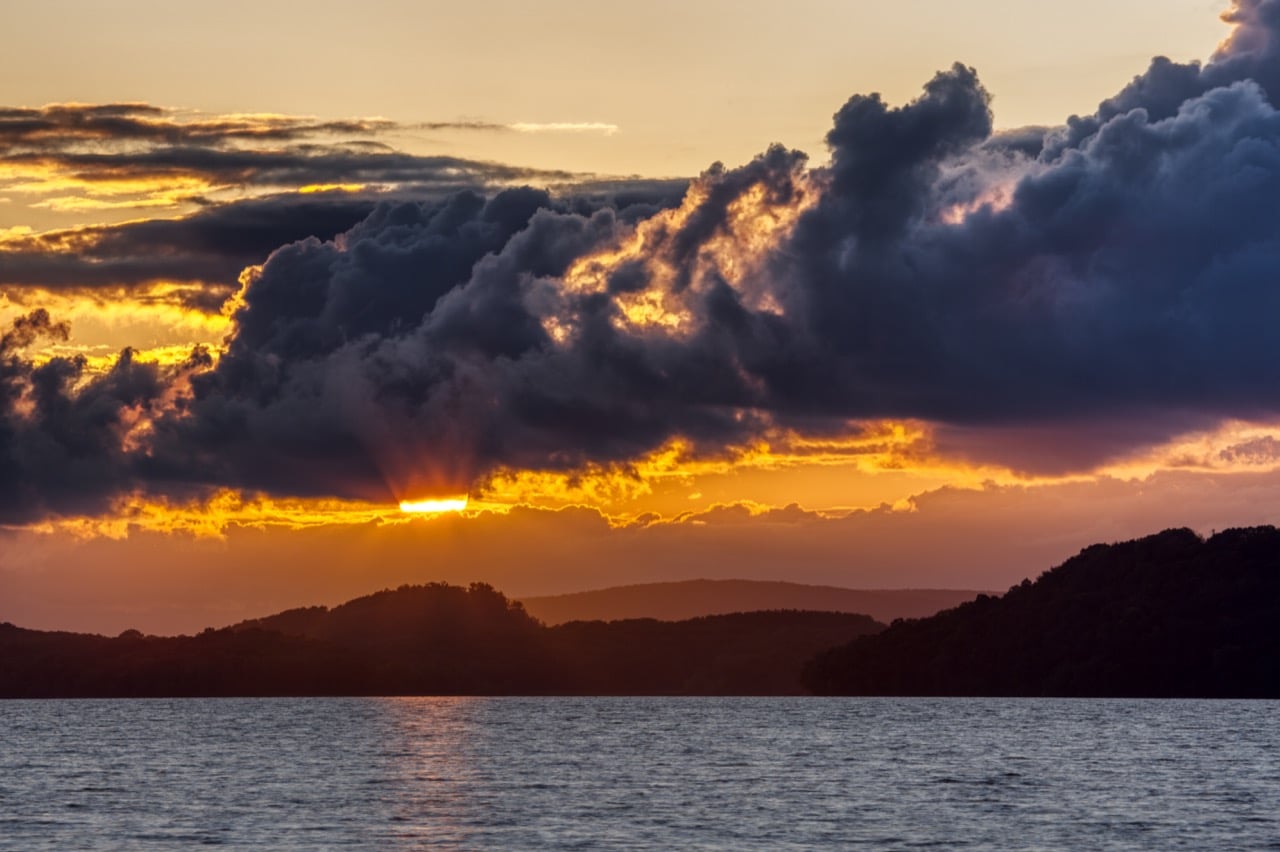 There are 15,000 lakes located in Wisconsin, all beautiful in their own way! Most of the lakes are natural; only some were human-made, some are small and wonderful for relaxing and fishing, while others are grand and perfect for a day out on the boat. Elkhart Lake is one of Wisconsin's oldest lakes and has been a popular family vacation spot since 1860. With water activities, sailboat racing, swimming, and fishing, your family will never get bored! Another popular lake is Castle Rock Lake which sits on 16,640 acres and makes up a few beaches, campsites, boat launches, hiking trails, and a park area. It makes for the perfect summer day with your family and friends.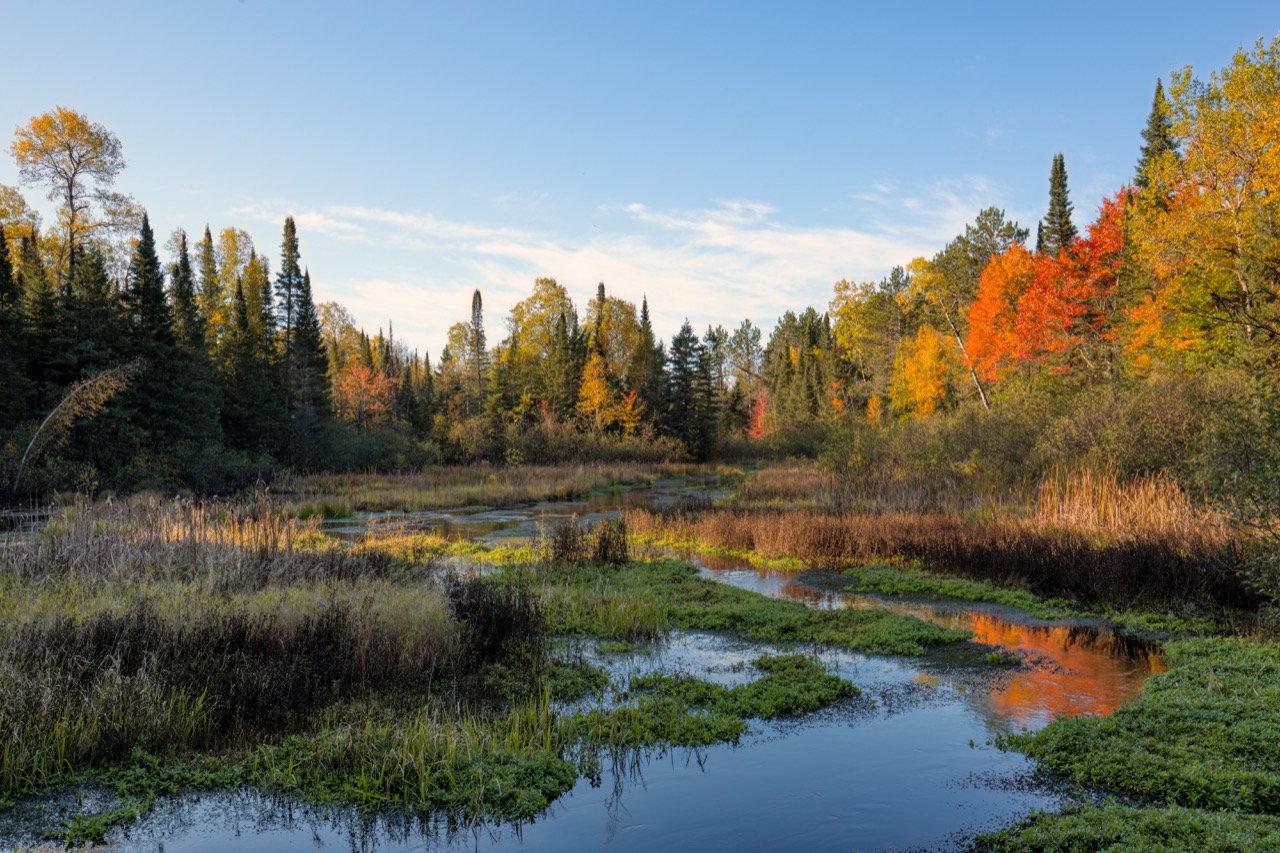 We hope you enjoyed your trip around Wisconsin. If you are planning a trip, we hope we inspired you to stop at some of the places mentioned. If you have been to Wisconsin before and have a few recommendations of your own, don't be afraid to share them with us, we would love to hear all about them. Head over to our Frame Designer to start creating your frames so you can display all your great photos and always remember your trip!