This week we are taking a tour of Washington, nicknamed "The Evergreen State" for its vast evergreen forests. Besides being rugged and stunningly beautiful, it is also known for football, being the birthplace of Starbucks, and offering tons of great tourist attractions. Throughout Washington you will find ample opportunity for outdoor activities surrounded by natural beauty, so make sure to pack your hiking boots and of course a camera, you are going to want to take these views back home with you. Located in the Pacific Northwest region, the State of Washington can be quite rainy and cold but nonetheless is still beautiful and worth seeing.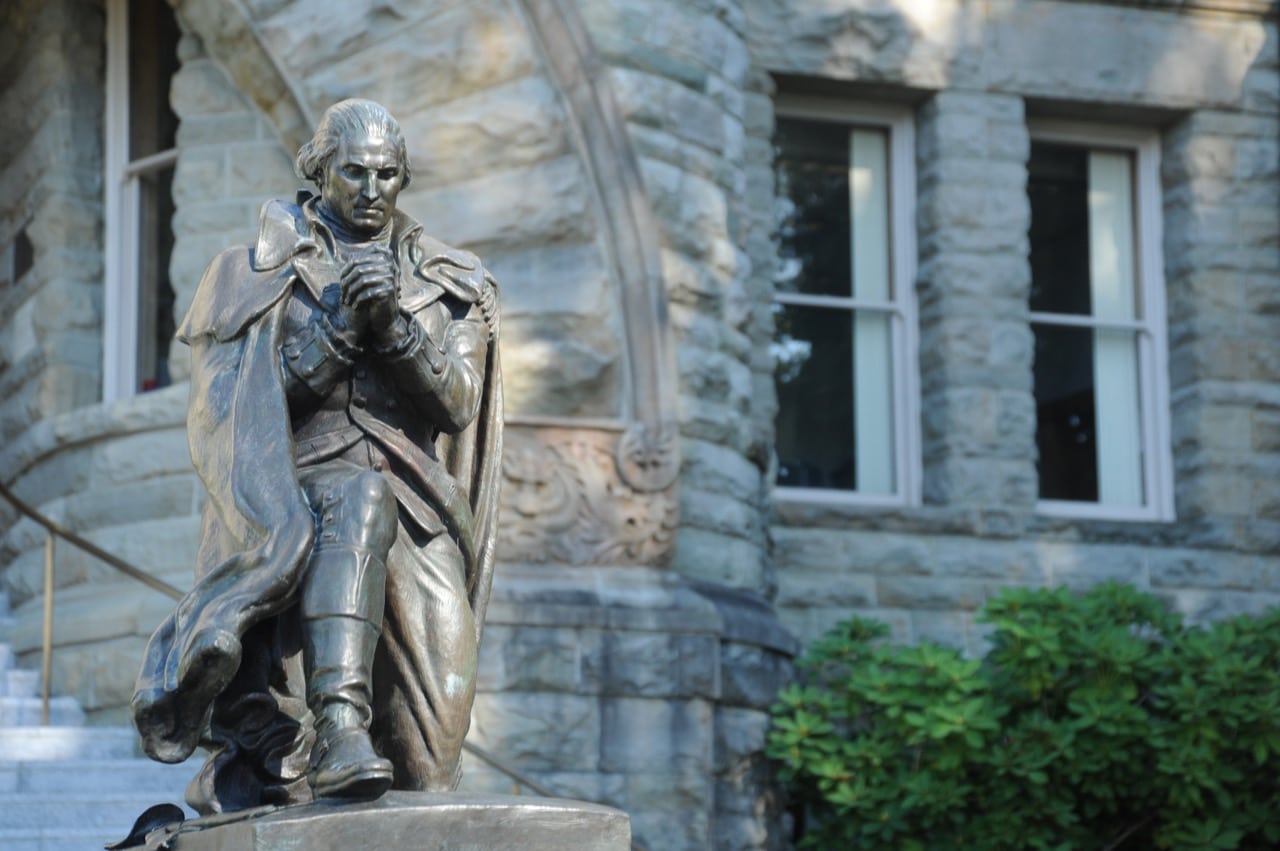 First we will visit Olympia, the state's largest city and capital. Of course, the Capitol Building is a major attraction. The guided tours will take visitors through the many galleries that display tons of artifacts, allow them to view and even touch the 10-ft model of the Capitol Dome, and you can even watch live proceedings of Congress if they are in session! After the Capitol Building, head over to The Olympia Farmers Market — the second largest farmers market in Washington and find everything from fresh produce to crafts and flowers. There is also live entertainment that you can enjoy while there. There is no better way to indulge yourself into Washington's finest food than to get it right from the source.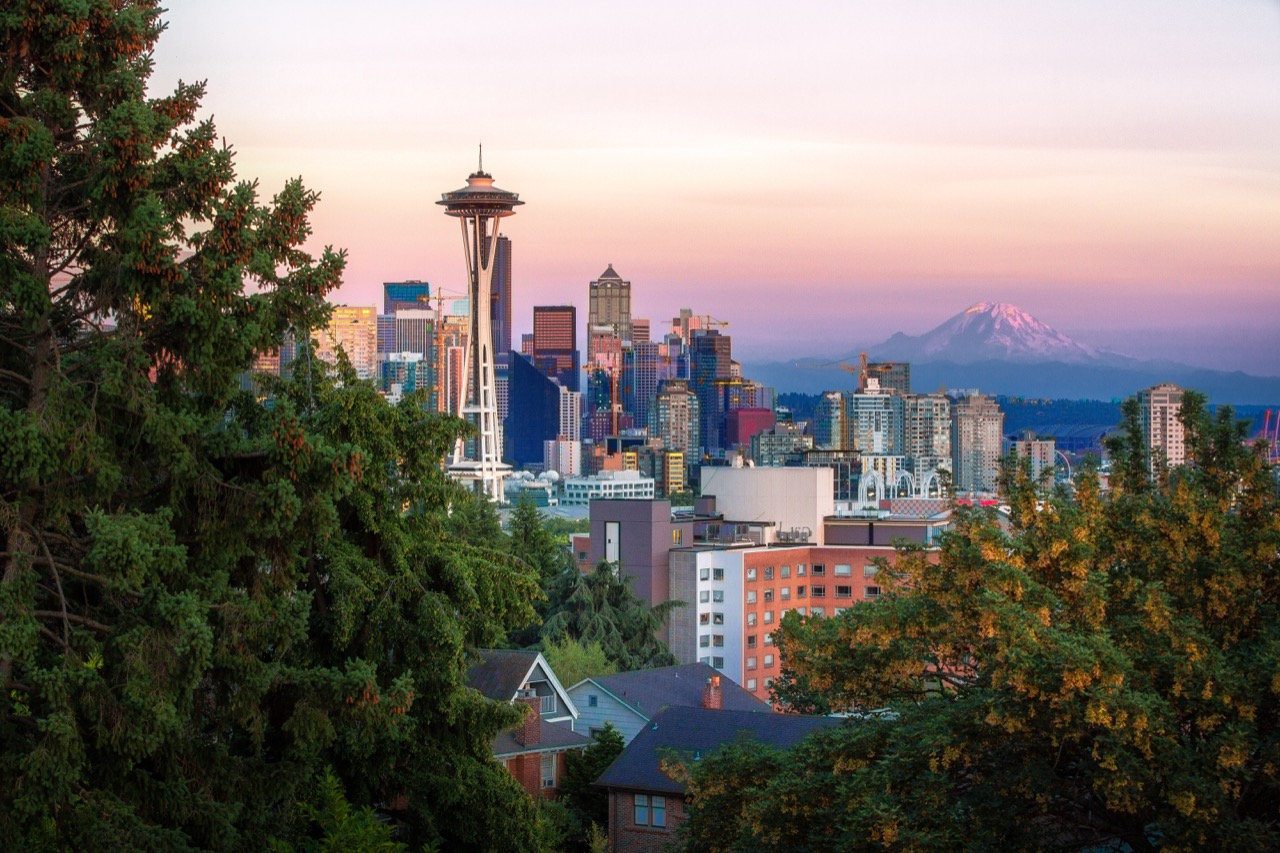 No trip to Washington is complete without visiting its most popular city, Seattle. First, get the best surrounding views from 520-feet high in the Space Needle. If you're afraid of heights, this might not be the place for you, but with an open-air deck and an all glass floor, you will see the most incredible views of Seattle. There is also a revolving restaurant up top for you to dine and get amazing 360 views. Not too far from the Space Needle is the Seattle Center, an arts, educational, and entertainment center with a mix of parks and other attractions spread across 74 acres. You can even catch live performances in the park!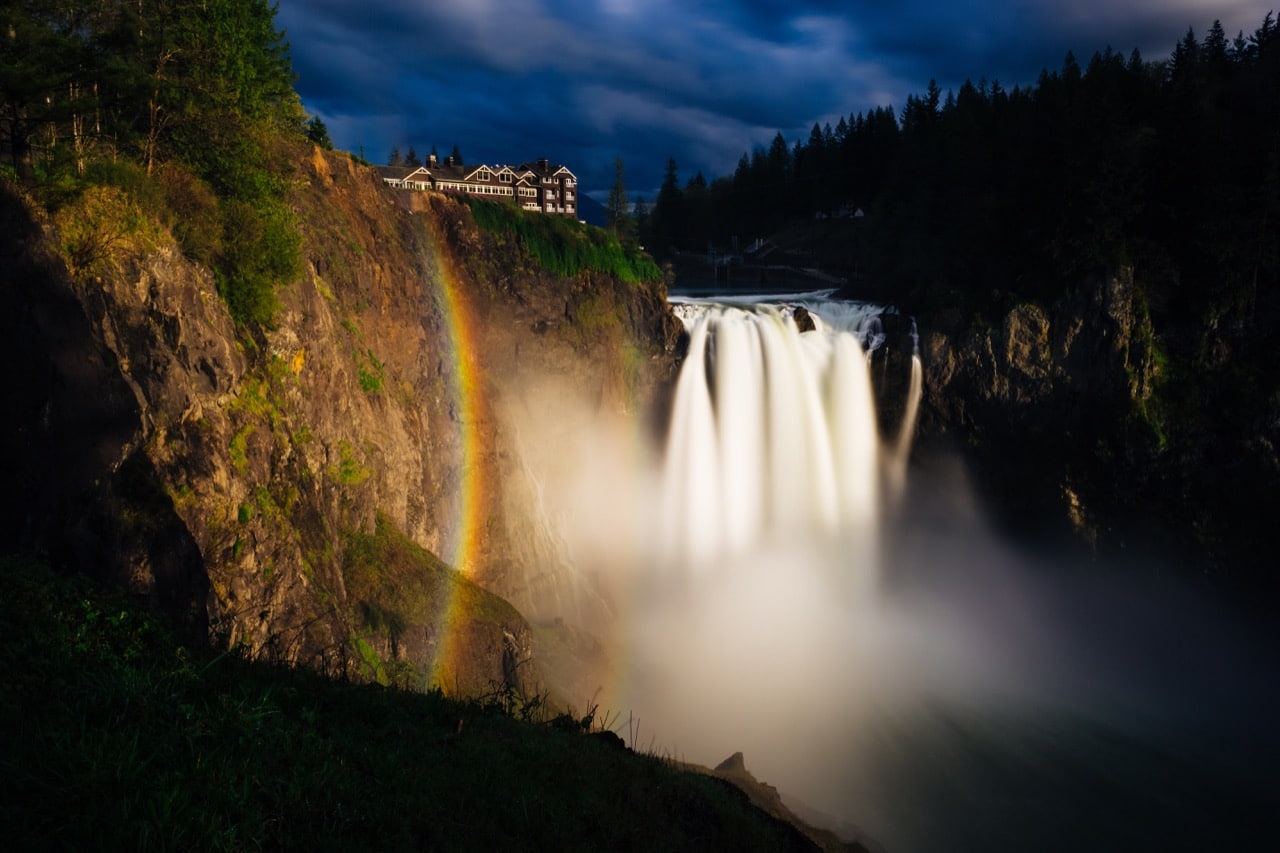 Located in Snoqualmie is Snoqualmie Falls, one of Washington's most popular scenic attractions. The 270-foot waterfall brings in more than 1.5 million visitors each year, and for good reason! Throughout the 2-acre park, guests can hike, bike, and picnic by the waterfall. What better way to spend your afternoon?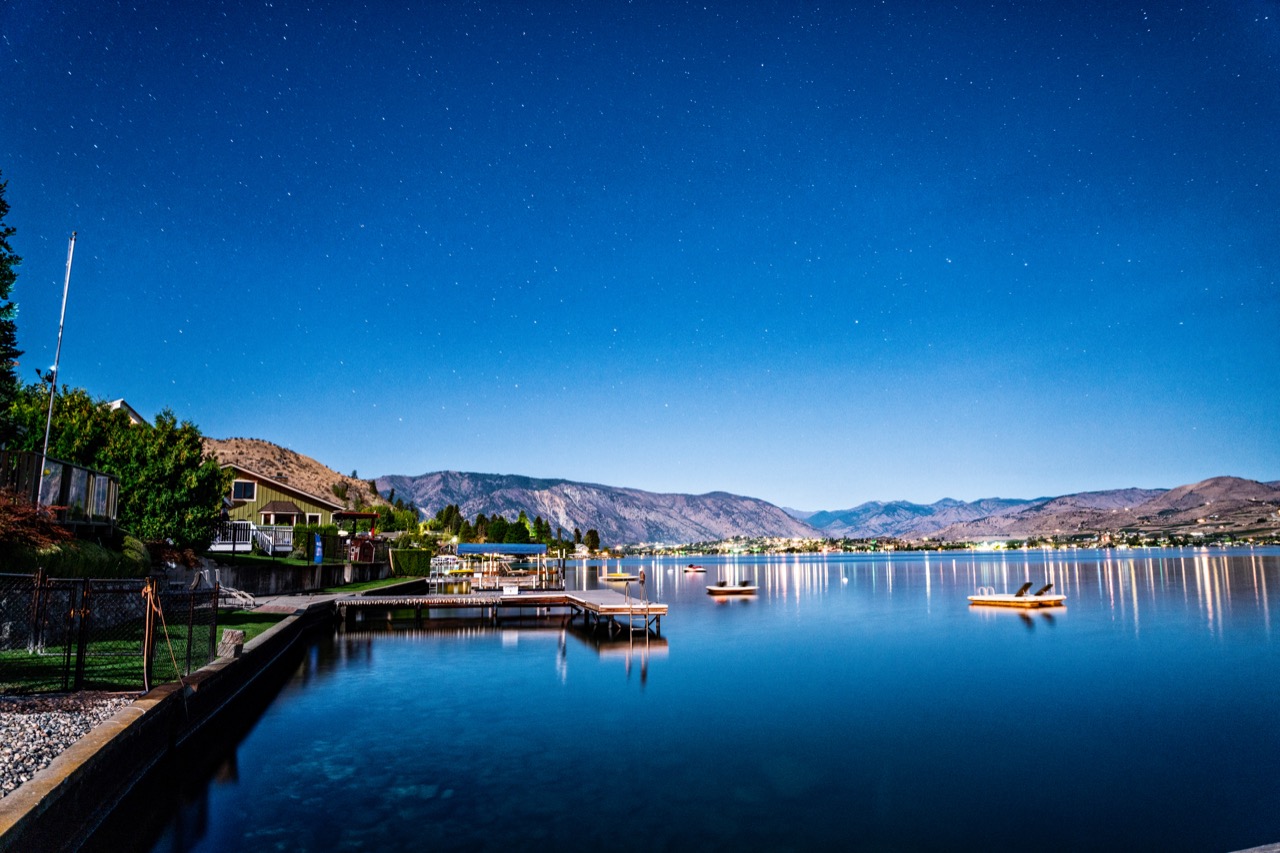 If you're looking for some water activities, head over to Lake Chelan for swimming, jet skiing, kayaking, and much more in the crystal clear water. Throughout the state park, you will also find camping, hiking trails, and the park also hosts many events throughout the year. There is a bustling nightlife with tons of fantastic restaurants nearby to end your afternoon with, so make sure to immerse yourself in the town.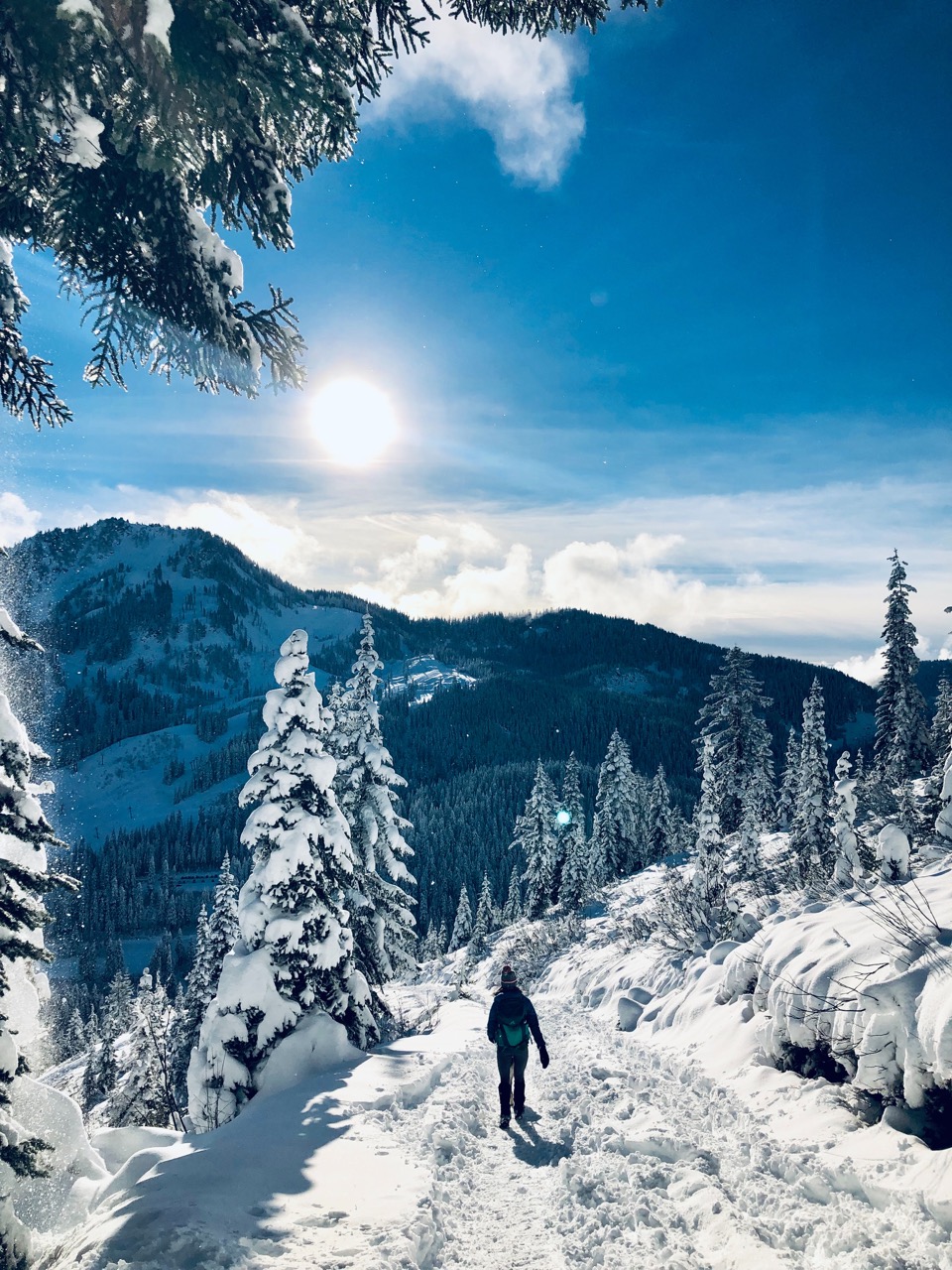 Leavenworth is a small yet well-known city in Chelan County that has become a popular tourist attraction for its resemblance to Bavarian, Germany. The Bavarian-style village has lured in guests with its ambiance and charm. With festivals each month, outdoor adventures, and some of the best cuisine around. The Skyline Lake Trail is also located in Leavenworth, and if you think the name sounds dreamy, just wait until you see the hiking trails! The 2.7-mile trail leads up about 1.072 feet with a great view of a beautiful lake the entire way. In the Winter you will also have a view of the ski trails across the highway. Between the fun, you will experience in town and the breathtaking views of the mountains, you can't go wrong in Leavenworth!
Washington is known as a "photographer's dream" so we hope you enjoyed your trip around Washington and got some pretty great photos! If you are planning a trip, we hope we inspired you to stop at some of the places mentioned. If you have been to Washington before and have a few recommendations of your own, don't be afraid to share them with us, we would love to hear all about them. Head over to our Frame Designer to start creating your frames so you can display all your great photos and always remember your trip!