This week we are taking a tour of "The Green Mountain State" formally known as Vermont. It got its nickname from the French meaning of "Vert Mont" which means green mountain. Vermont is filled with tree-filled mountains that actually divide the eastern and western parts of the state. Along with its beautiful foliage, Vermont is also well known for its maple syrup, so make sure to stop at the local diner for some waffles or pancakes! In fact, Vermont is the largest producer of maple syrup, producing over 500,000 gallons each year. If the maple syrup isn't sweet enough for you, head to Ben and Jerry's ice cream shop. While the original location which opened in 1978 is no longer open, you can still visit the former location which is represented by a plaque on the sidewalk. So if you are ready to explore the great outdoors and all that Vermont has to offer, come along!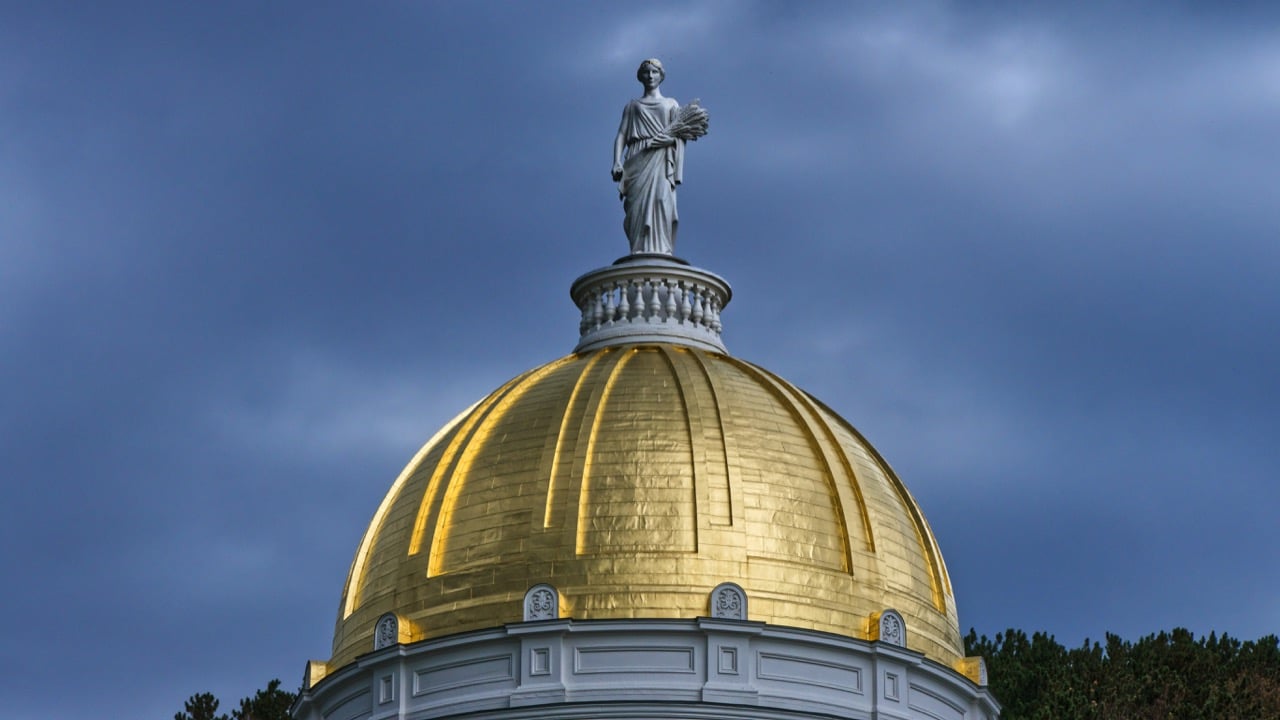 The first stop is the state's capital Montpelier, the least populous capital in the world, with less than 8,000 residents. But just because it is a tiny capital, does not mean it doesn't have plenty to offer its guests. Many visitors love to visit the 16-year-old State House with its shiny gold dome as the pretty focal point of the city. Here you can learn plenty of stories during your tour and learn about the decisions made here throughout the years. After your tour, head to Morse Farm Maple Sugar Works to learn how the maple syrup is made (and of course taste some!) The farm has been in the Morse family for eight generations and it's not slowing down anytime soon! Visit the museum to learn about how the Morse family learned to tap trees and boil sap and how their farm has grown over the many generations.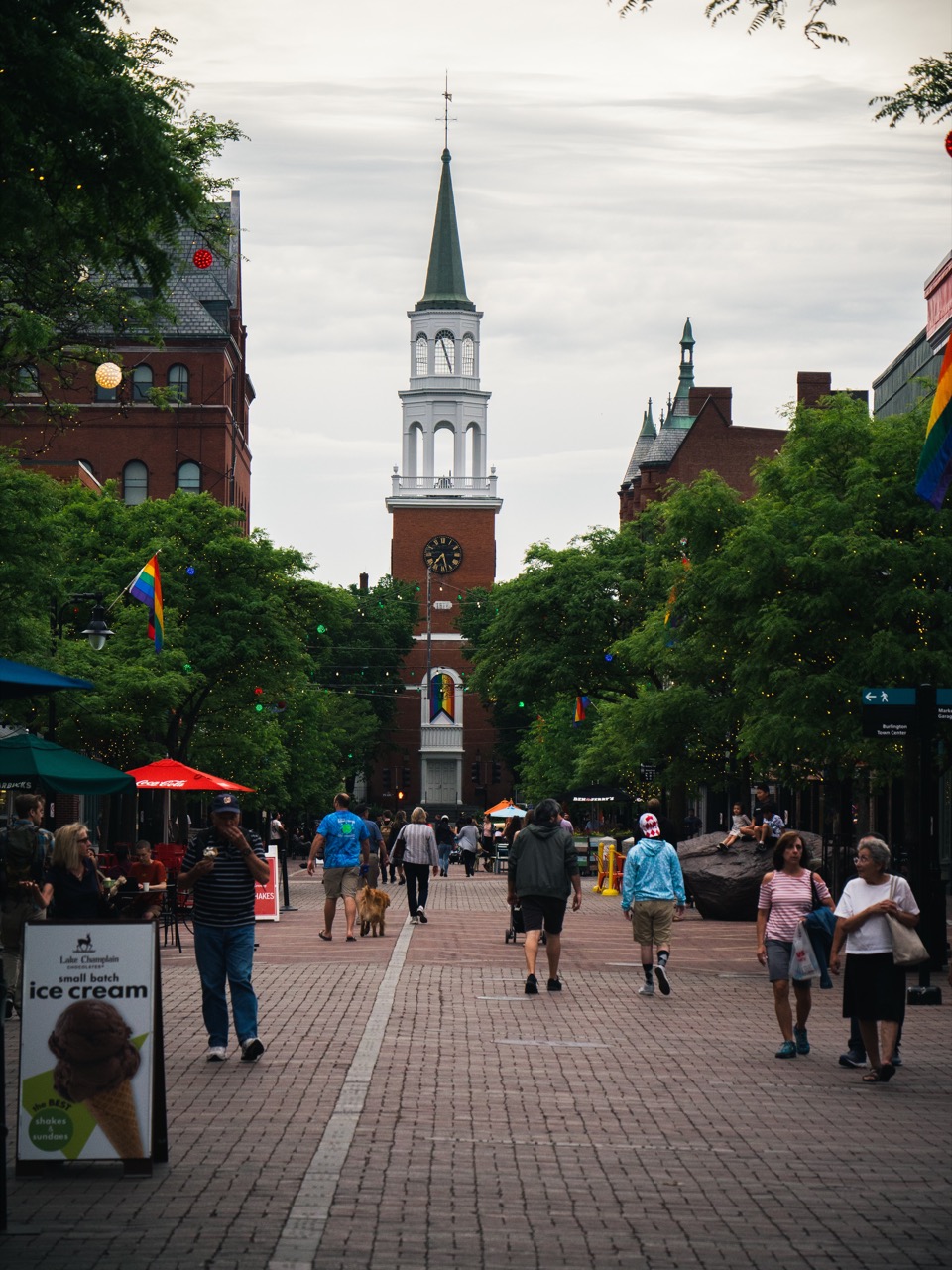 Our next stop is Burlington, a vibrant city located on the shores of Lake Champlain. This is Vermont's most populous city, and for good reason. Head downtown to Church Street Marketplace, 4 blocks of shopping, food, architecture, and live street entertainment! The outdoor mall also hosts many seasonal events and festivals, there is always something going on here, so no matter what time of year you choose to visit, you will be welcomed with entertainment! Of course, Lake Champlain is something not to miss itself. Head over to North Beach Park for swimming, biking, water activities, grilling, and even camping! Of course, if you are visiting during the winter months, you can still come to see the frozen water and build a snowman in the park.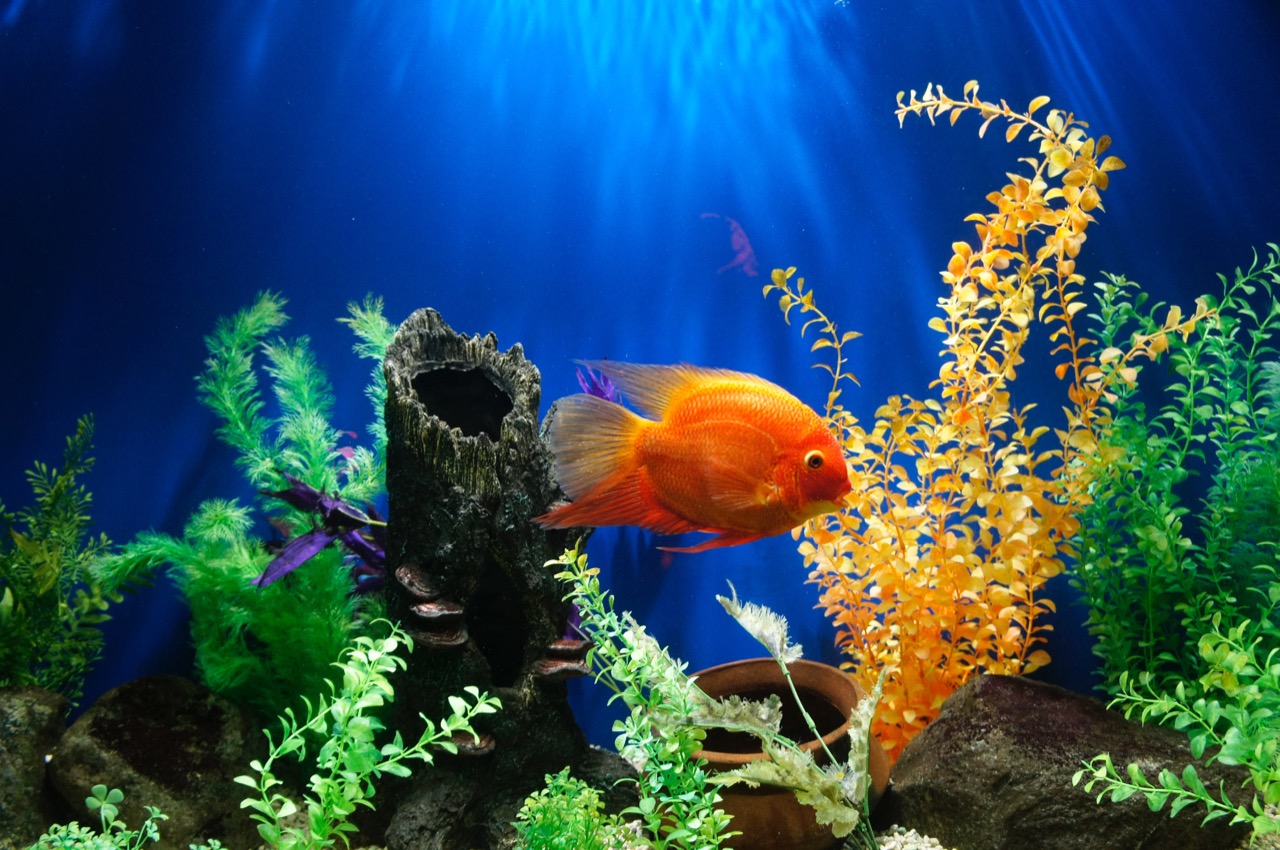 Speaking of water, one of Burlington's most famous attractions is the ECHO Lake Aquarium and Science Center. Throughout the 36,000 square feet center, visitors can see over 70 species of fish, amphibians, invertebrates, and reptiles, learn about the lake and its inhabitants, and visit over 100 interactive exhibits. There is also a 20-foot mysterious serpent named Champ living in the lake, so be sure to stop and see him!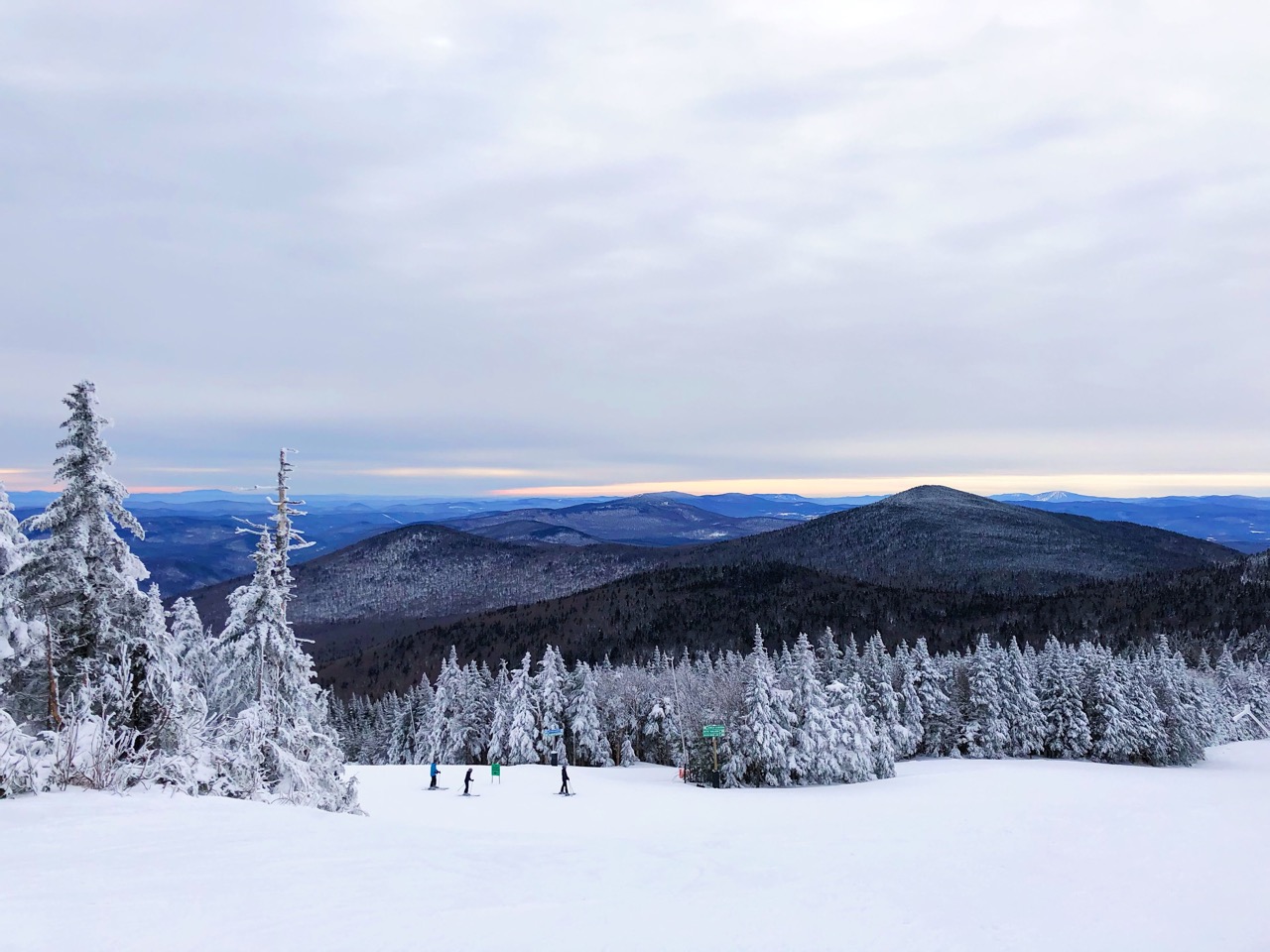 Of course, for all our slopes lovers, you can't visit Vermont without stopping at the mountain. The Killington Ski Area covers over 1,500 acres of skiable terrain and has over 73 miles of diverse trails, so no matter what your skill level is, there is something for everyone! Of course, if you're not a fan of the snow, you can still visit during the summer months and take a ride on their mountain coaster that whips you through the green mountains or try their Skyeride — a 600-foot long, 100-foot high glider that shows you some unbelievable views of the mountain.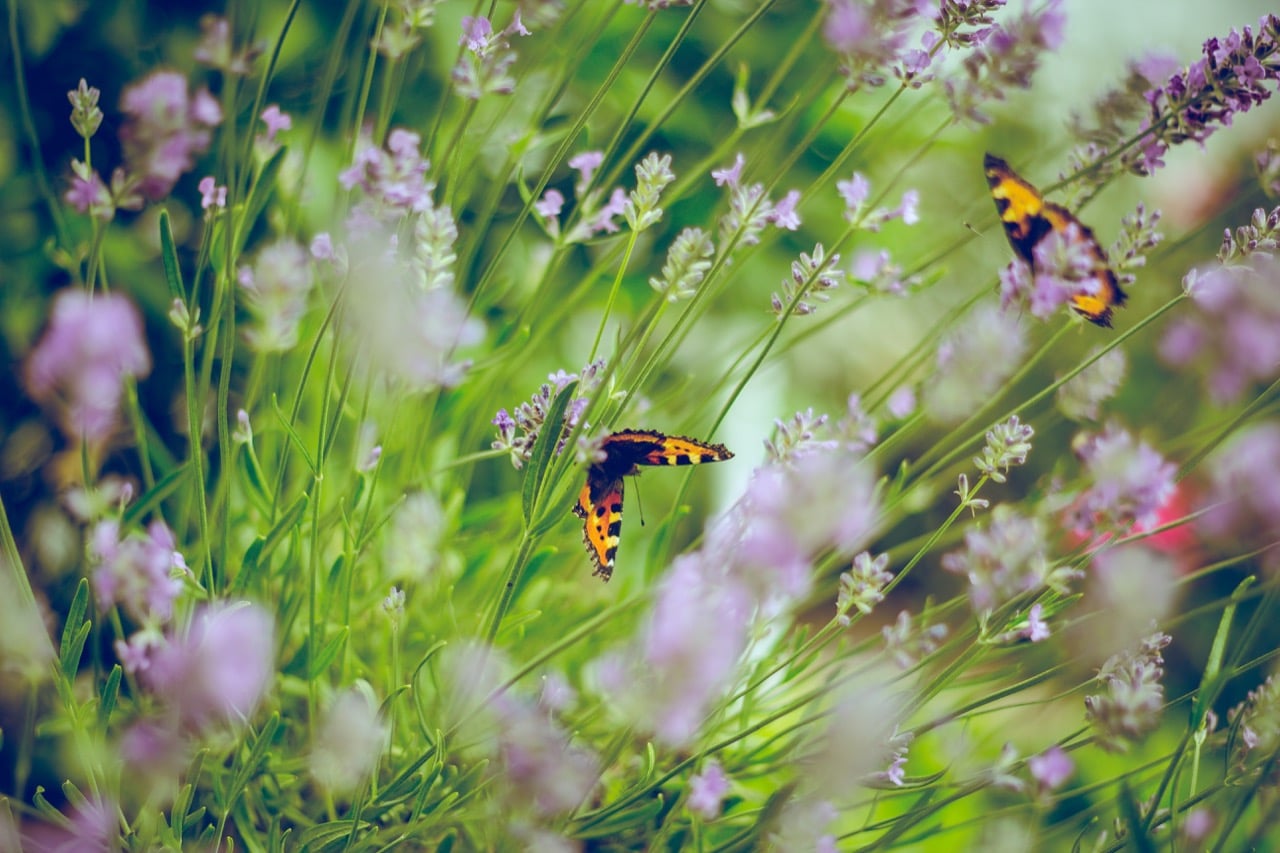 For some whimsical photo opportunities, head over to Cider Hills Gardens and Gallery, a haven to pursue both Sarah and Gary Milek's —the owners — passions of gardening and painting. Visitors can take a self-guided tour through Sarah's magical garden of peonies, daylilies, hostas, herbs, and much, much more! After spending time in the garden (and maybe even purchasing a few plants of your own) head inside to the art gallery to explore artist Gary Milek's award-winning paintings. You might even recognize a few of the gardens outside.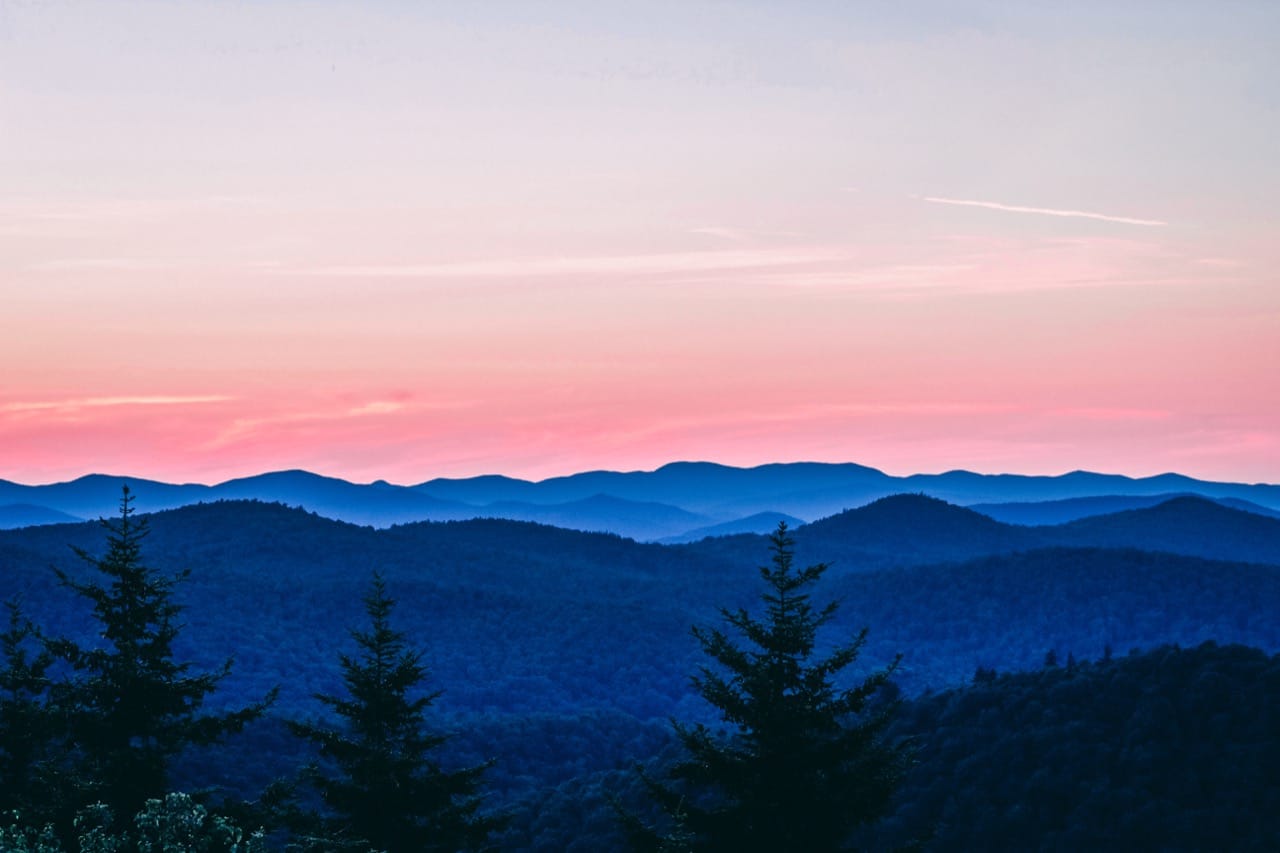 We hope you enjoyed your trip around Vermont! If you are planning a trip, we hope we inspired you to stop at some of the places mentioned. Don't forget to bring some maple syrup back home to make your homemade pancakes just a little better! If you have been to Vermont before and have a few recommendations of your own, don't be afraid to share them with us, we would love to hear all about them. Of course, remember to take lots of photos to remember your trip, and then head over to our Frame Designer to start creating your frames!