This week we will be touring Utah, otherwise known as "The Beehive State" and don't worry, it's not nicknamed that because it has a lot of bees! The symbol of the beehive for the state was chosen in 1848 because a bee represents perseverance. Utah is known for its natural beauty with several National and State Parks with beautiful views of the land. Utah is also widely known for its natural rocks and has a vast variety of rocks able to preserve dinosaur fossils. While you drive around Utah, take a close look at their license plate, which states "The Greatest Snow on Earth." Utah receives a ton of snowfall each year (about 551 inches yearly) and averages a density of 8.5, which in snow terms, is the perfect balance of wetness and fluffiness, so if you are visiting during a snow month, make sure to get a good feel! So come along as we start our tour of beautiful Utah.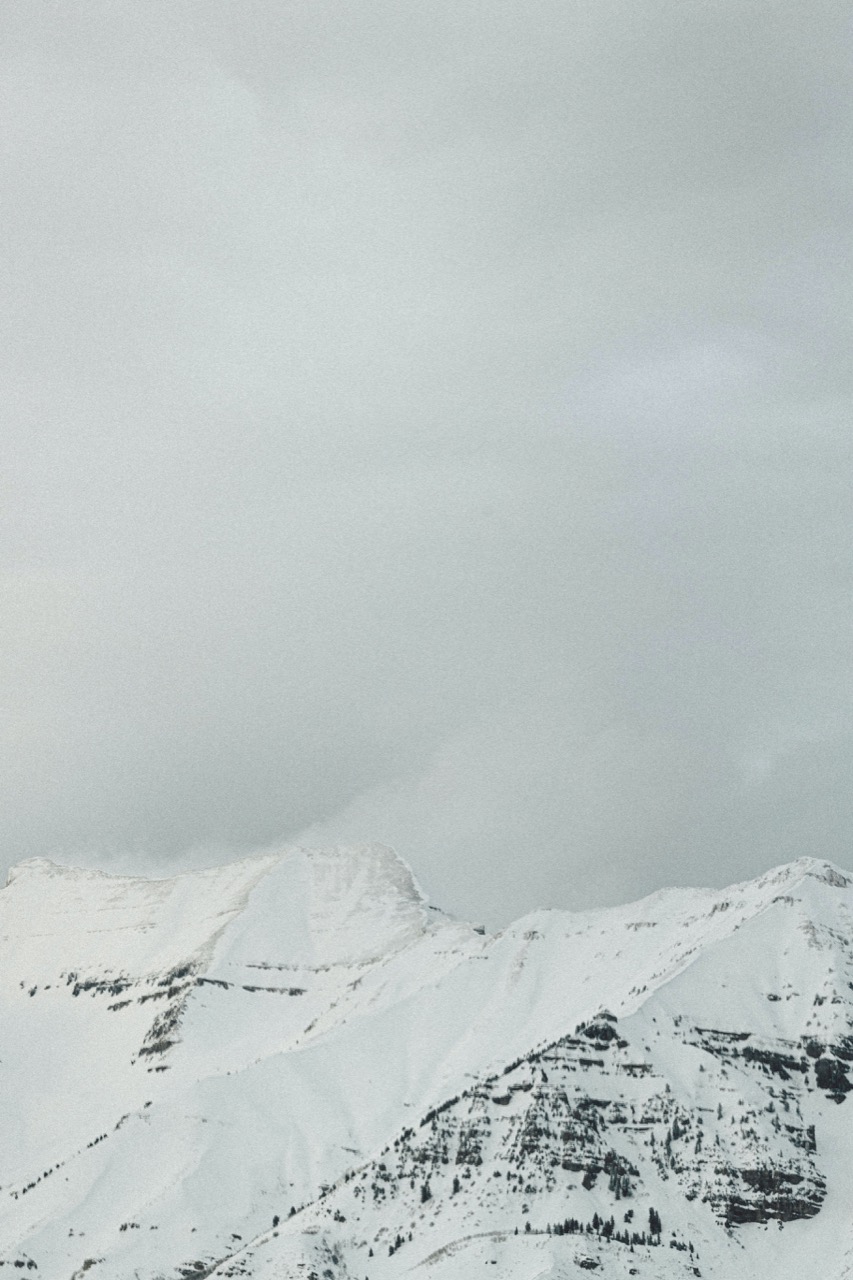 First stop of the tour is the capital, Salt Lake City. As we mentioned, Utah has "The Greatest Snow on Earth" so of course, our first stop is Utah Olympic Park. The park was built for the 2002 Winter Olympics but still operates year-round and offers both winter and summer activities such as skiing, tubing, bobsledding, rock climbing, a rope course, and ziplining across the park! Another must-see is The Great Salt Lake — the largest saltwater lake in the western hemisphere, just slightly less salty than the Dead Sea. Head to the Great Salt Lake Marina to rent boats, kayaks, or even book a dinner cruise around the lake.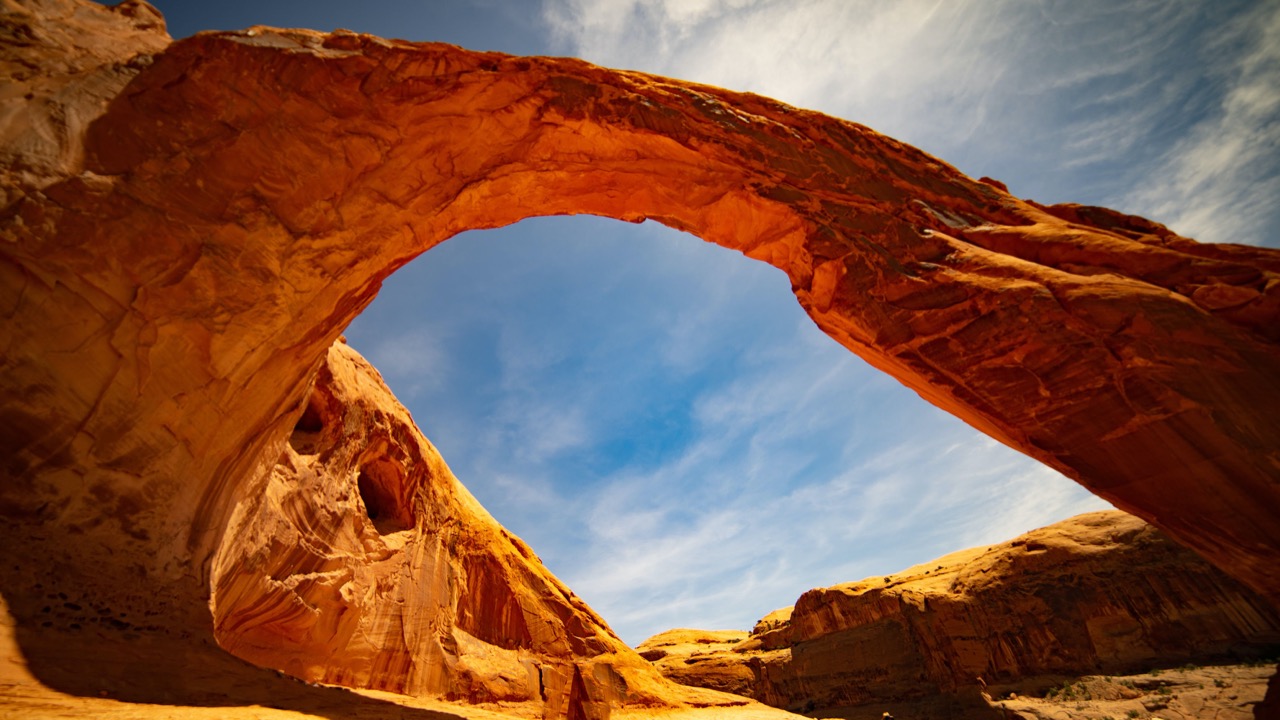 Utah has 5 National Parks, all worth visiting at least once. Luckily for you, all of the parks are within close proximity to eachother, so whether you get up early and tackle them all in one day, or visit each over a few days, it is possible to see them all! The Arches National Park features iconic red rocks throughout the park and is home to the world's largest concentration of natural arches. There are tons of hiking trails that will lead you to get an up-close look at the arches.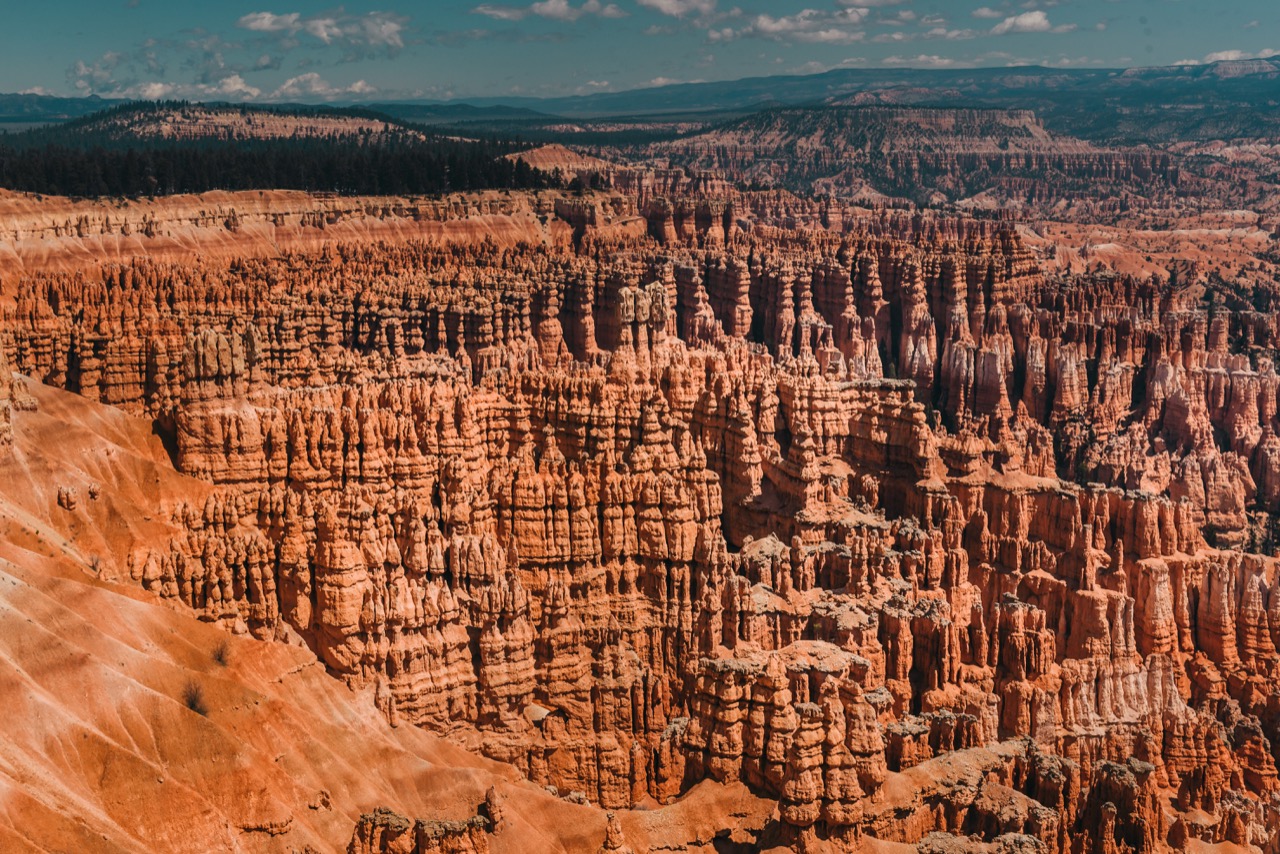 The next park is Bryce Canyon National Park. The park has a horseshoe shape and apparently has some of the best air quality, which allows for a panoramic view of three states and nearly 200 miles of visibility.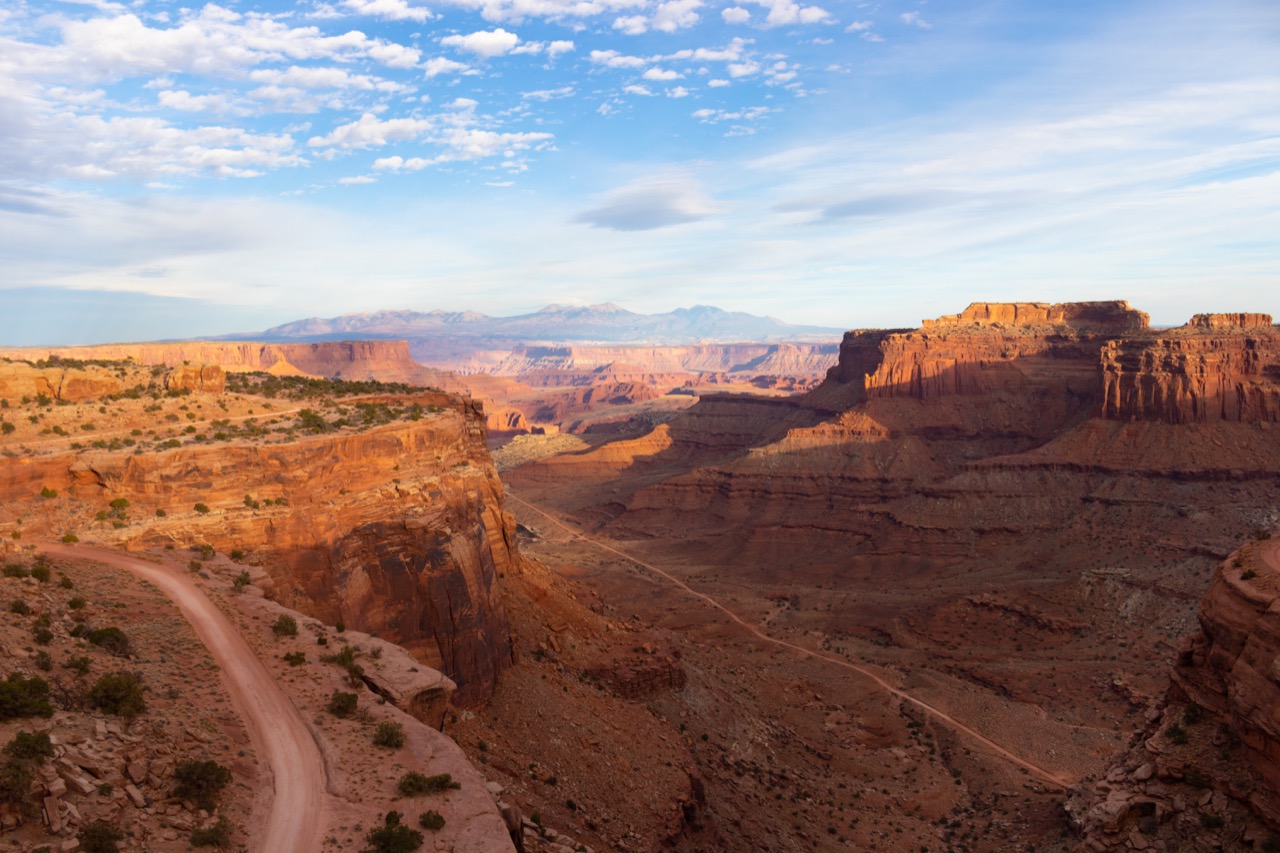 Next up is Canyonlands National Park — Utah's largest national park. The park is divided into four "districts" — Island in the Sky, Needles District, the Maze District, and the combined rivers, Green and Colorado. Each district offers unique activities to do throughout the park.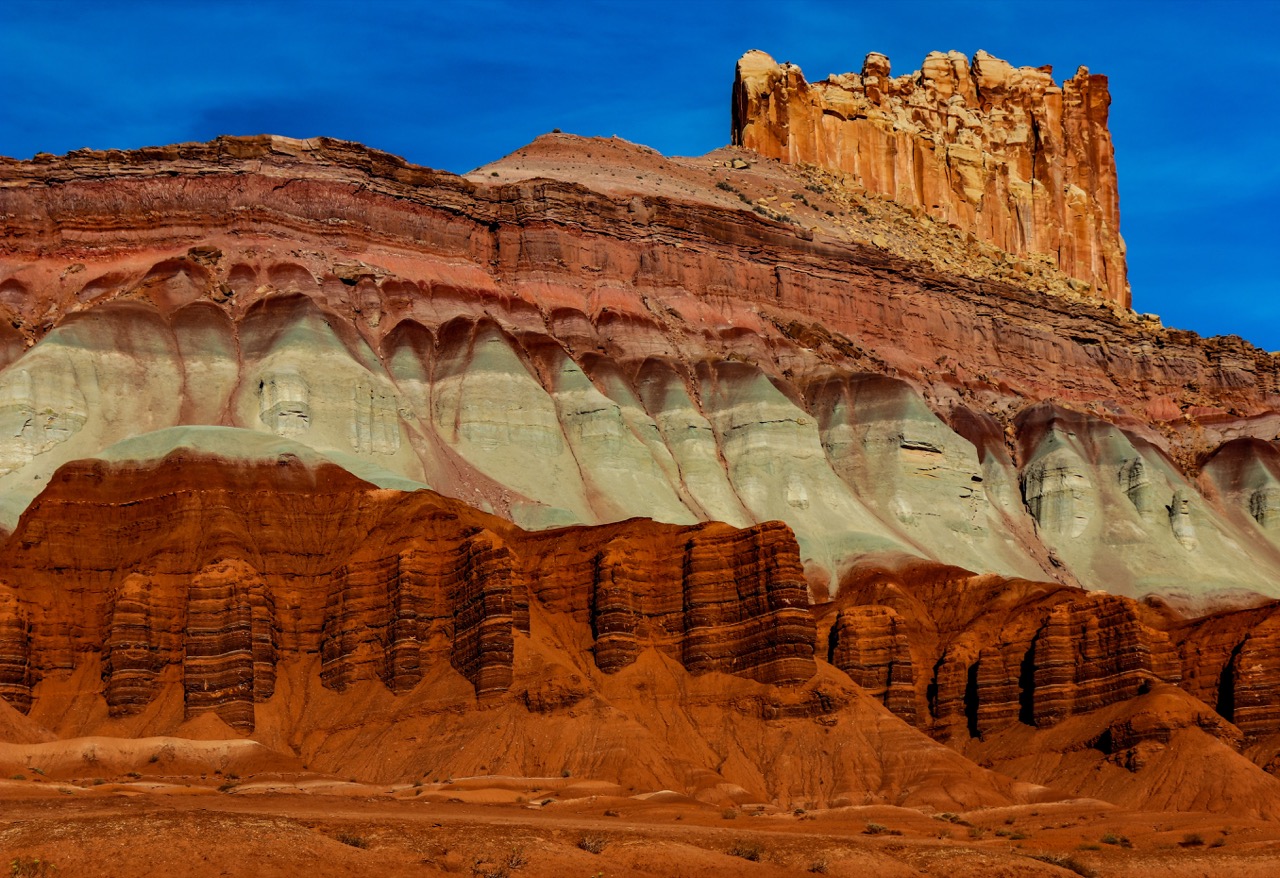 Capitol Reef National Park is considered one of Utah's "best-kept secrets" because of its location. It is in the middle of the canyon country, squashed in the middle of two other, more popular parks. Capitol Reef provides beautiful hiking trails, views, and plenty of campgrounds, but the best part is that it is quiet. The park is overcrowded or busy, so it is the perfect escape from everyday life!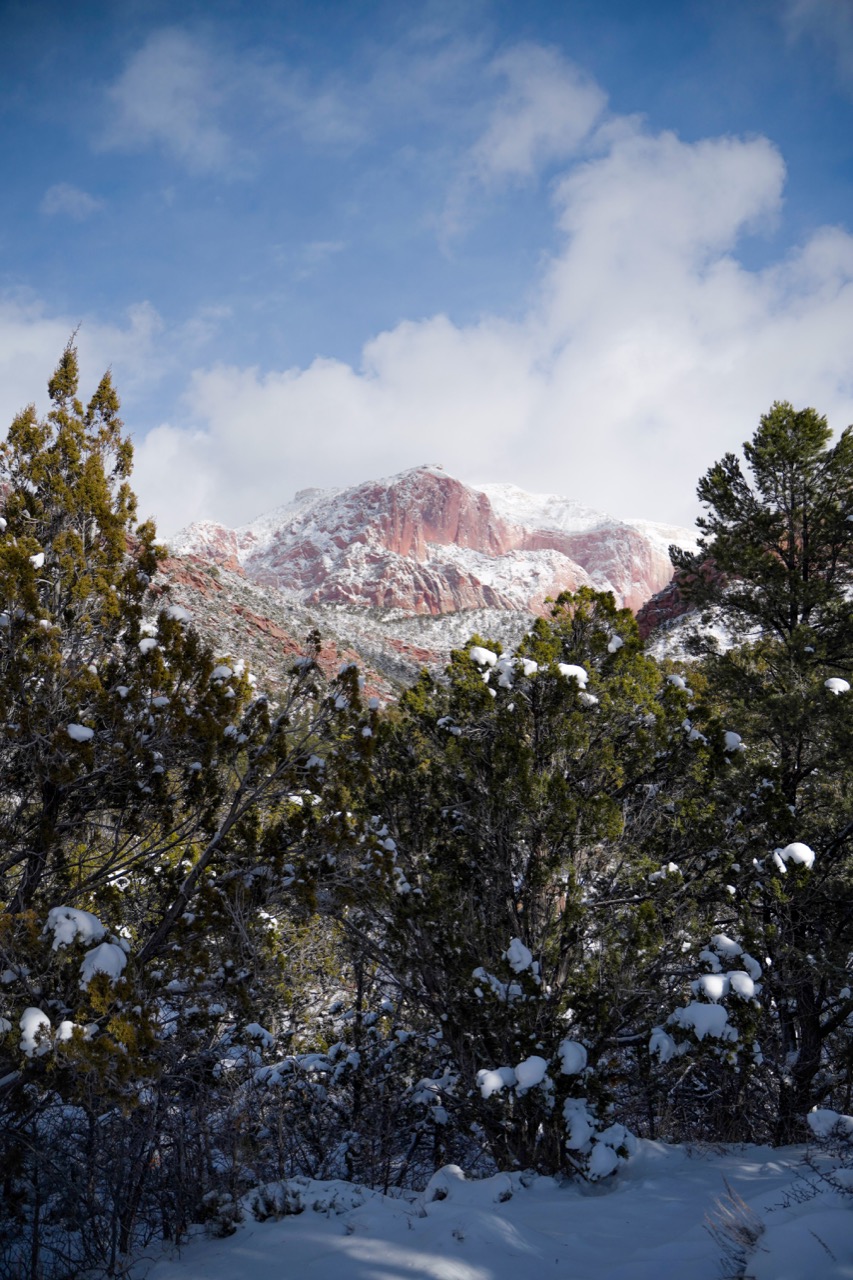 Last, but certainly not least is Zion National Park — the fourth most visited national park, with large, towering cliffs, plenty of activities, hiking trails, wide-open spaces, and of course the famous canyon. Hiking trails range from easy to moderate and short to long. Visitors can also try rock climbing for an up-close and personal look at the rocks, as well as biking through the park!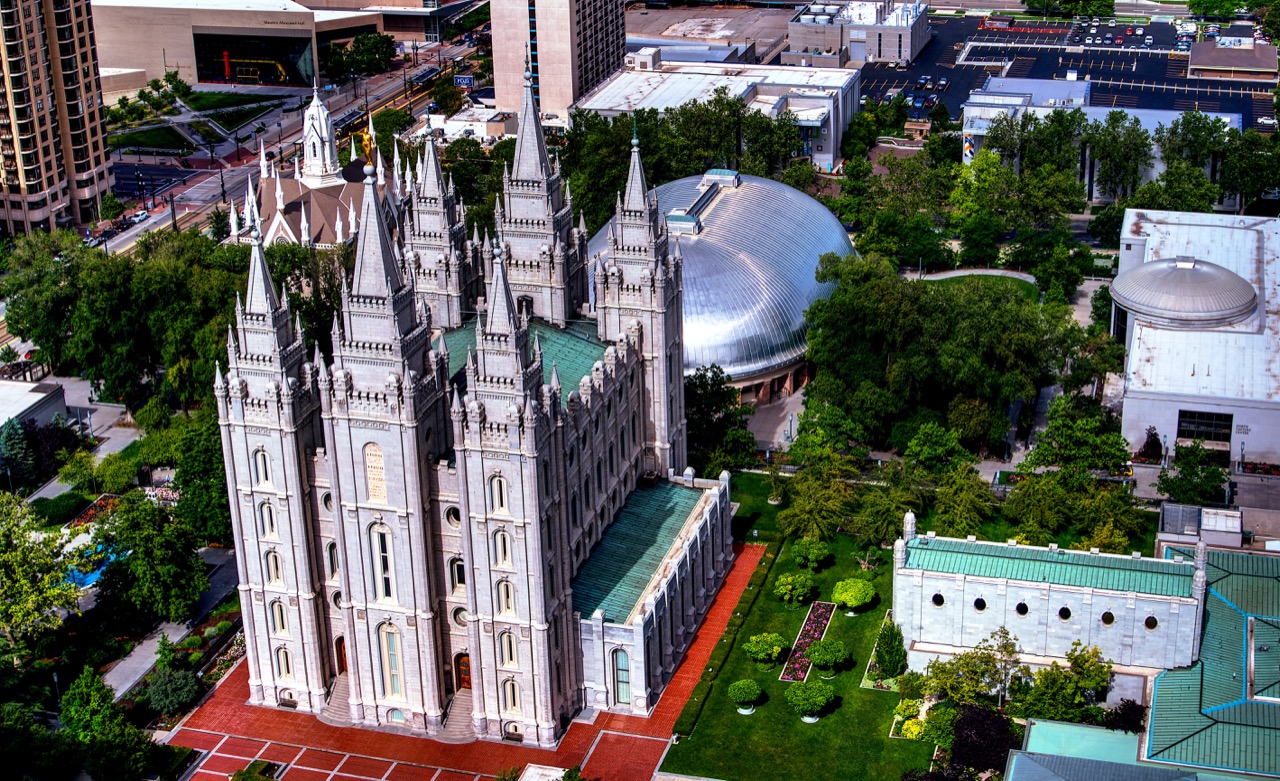 Of course, while you're done exploring the beautiful national parks, take a trip to Temple Square. This 10-acre complex is not only filled with beautiful architecture that will take your breath away, but also three city blocks of rich history and gourmet dining. Temple Square is also filled with tons of activities for families and groups of any age. There are tons of photo opportunities around Temple Square, so don't forget to pack your camera, you won't want to forget this trip!


We hope you enjoyed your trip around Utah! If you are planning a trip, we hope we inspired you to stop at some of the places mentioned. If you have been to Utah before and have a few recommendations of your own, don't be afraid to share them with us, we would love to hear all about them! Of course, remember to take lots of photos to remember your trip and then head over to our Frame Designer to start creating your frames!