This week we are heading to "The Lone Star State" otherwise known as Texas. Texas is the second-largest U.S state, by both population and area at 268,820 square miles. Texas is considered a melting pot of culture, in fact, Houston is considered the most diverse city in the country. While you won't be able to visit all of Texas in one trip, there is still plenty to see and do, no matter what area you are visiting. So grab your cowboy boots and let's go explore the beautiful state of Texas.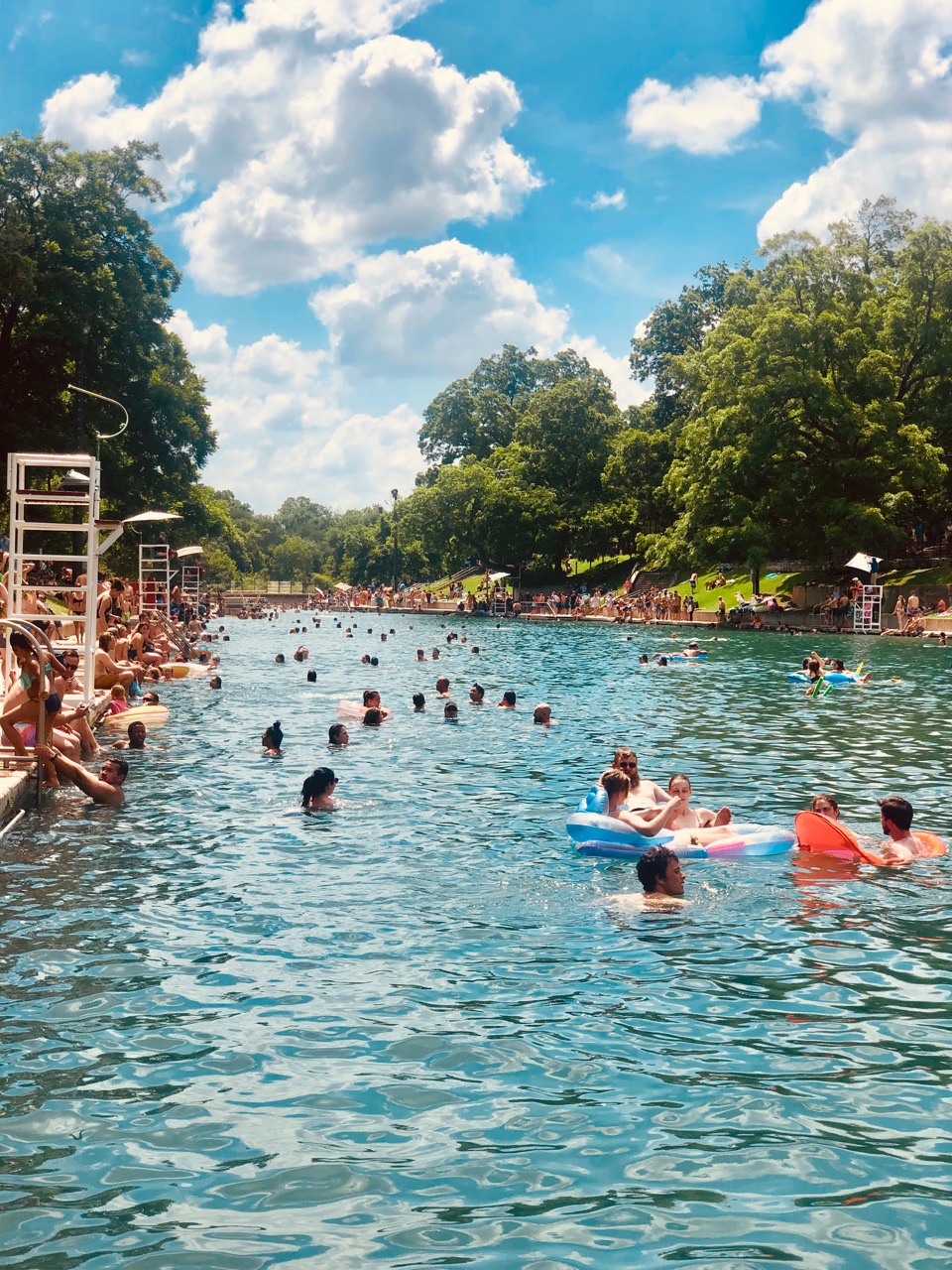 Let's start in the state's capital, Austin, also known as the live music capital of the world. If you are visiting Austin during the warmer (okay, HOT!) months, any way to cool down will help you beat the heat. The Barton Springs Pool is an outdoor pool filled entirely with water from nearby natural springs with temperatures between 68-74 degrees Fahrenheit year-round. Of course, there are tons of other activities to cool down, like taking a boat ride on Lake Travis or Lake Austin, paddleboarding, and other water activities. You could also take a hike up Mount Bonell to get some of the best views of the area. Just make sure to pack plenty of water, remember what we said about that heat! 
Next stop is Houston. As we mentioned, Houston is considered the most diverse city in the country, with its southern charm, culture, food, and of course its all-around appeal. Home to 2.2 million people, there is tons to do around the city, between parks, shopping, eating, and sightseeing, you will never go bored! Make a stop at the local farmers market, Urban Harvest Farmers Market which runs from 8 am to noon every Saturday, rain or shine. Here you can find fresh produce, flowers, coffee, and cupcakes from local farmers. The farmers market originally opened in 2004 and continues to grow. With all that fresh produce, you'll want to make a delicious meal! Pack that meal for a free outdoor movie at the Miller Outdoor Theater at Hermann Park. The 7.5 acres of land transforms into a beautifully illuminated movie theater at night for showings of childrens movies, Shakespear plays, and everything in between. Covered seating is available or you can pack your own blanket and chairs and enjoy the show from the lawn.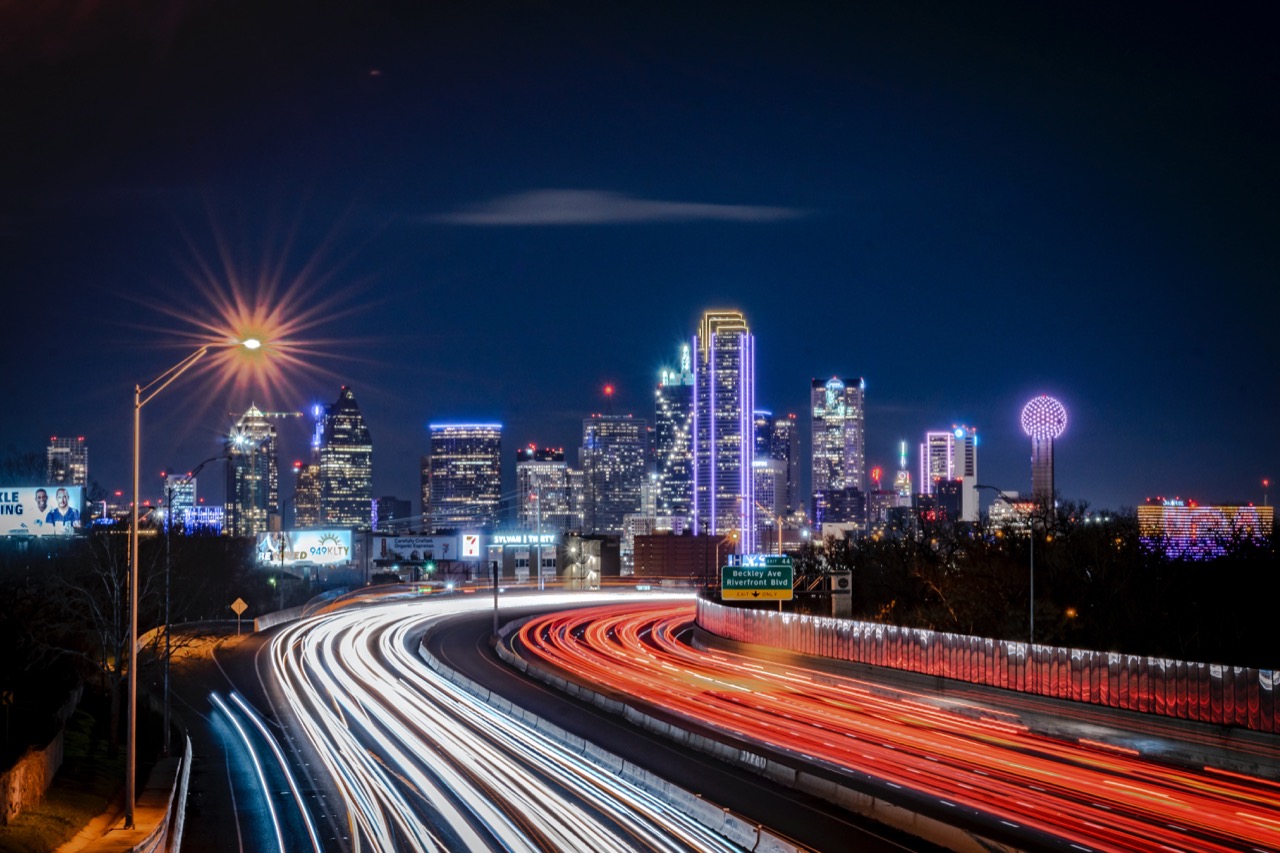 Dallas is the next city we are visiting. Dallas is one of the coolest cities to explore because of its rich history and great outdoor activities. While many people associate Dallas as the city where JFK was assassinated in 1963, Dallas likes to be known for its other activities. Downtown Dallas is filled with vibrant parks such as Klyde Warren Park, 5.2 acres built over a freeway. The park offers activities such as yoga, meditation classes, Zumba, and even outdoor ballroom dancing, all for free, or just take a stroll around the park and enjoy the views! Of course, you can't visit Texas without trying some of their famous barbeques. Restaurants like Pecan Lodge, Off The Bone, and 18th & Vine offer samples of their best dishes, so you can try multiple without getting stuffed!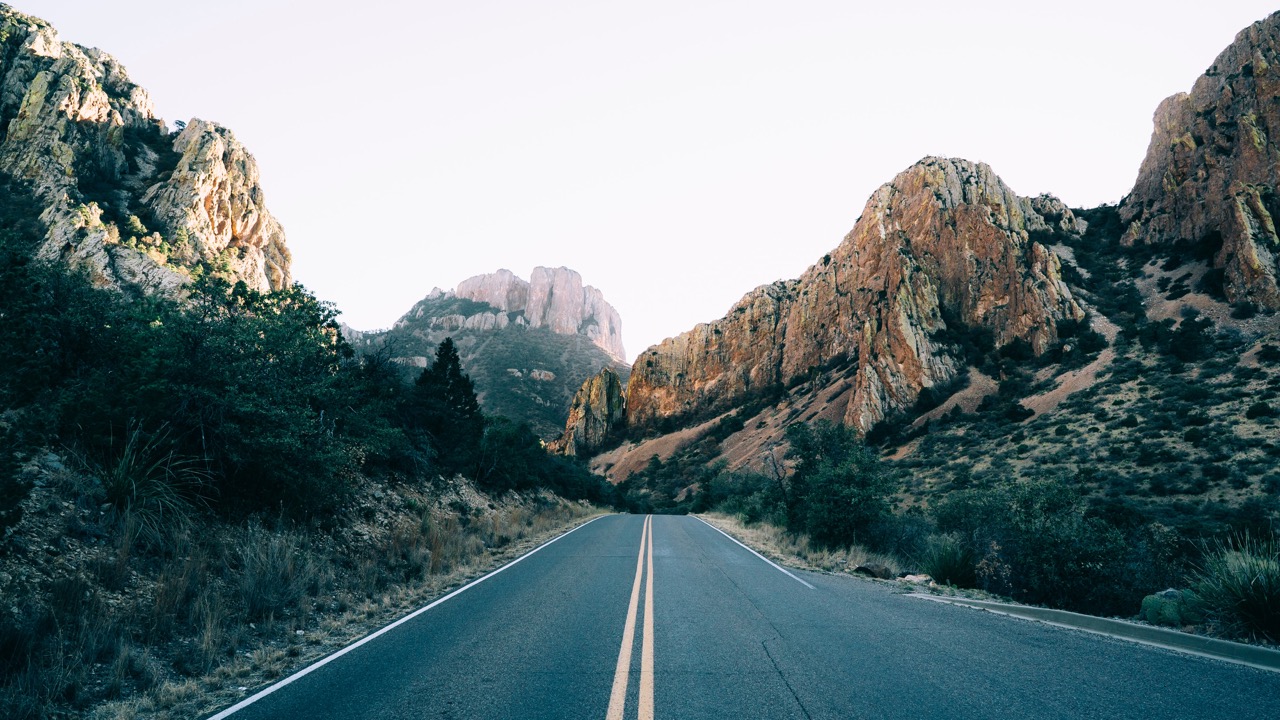 If you are travelling to West Texas, Big Bend National Park is a must-see! The park is home to more than 1,200 species of plants, over 450 species of birds, 56 species of reptiles, and 75 species of mammals. Throughout the 801,163 acres of the park, you can also find dinosaur bones, sea fossils, and remnants of volcanos. Despite being one of the largest national parks, Big Bend is one of the least-visited parks, so if you are looking for a less busy park to hike, explore and just enjoy nature, this is the perfect place for you! With over 150 miles in trails and 72 hiking trails, there is plenty of terrain to cover! You won't be able to do it all in one trip, but that is all the more reason to come back.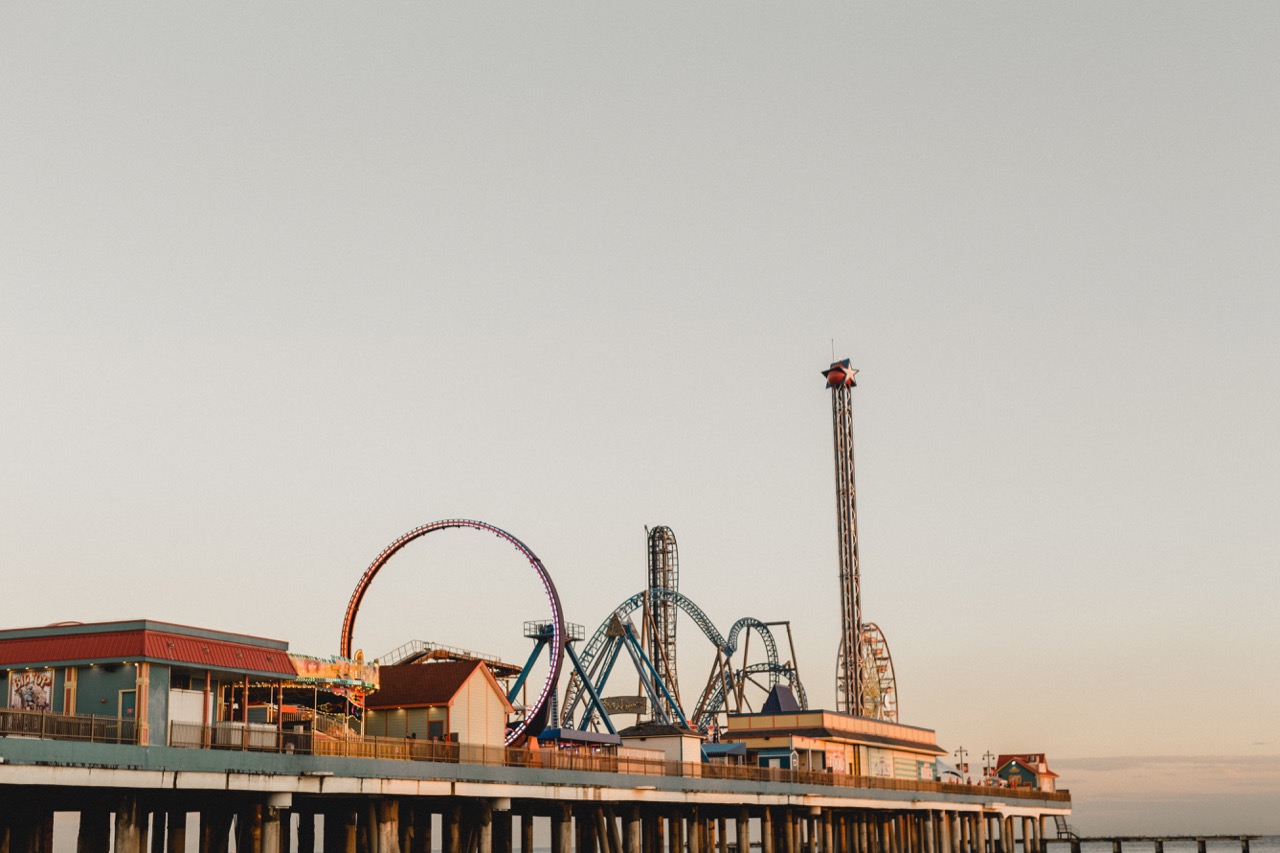 We hope you enjoyed your trip around Texas. As we mentioned there are tons to see and do, so you might have to come back just to do it all! If you are planning a trip, we hope we inspired you to stop at some of the places mentioned. If you have been to Texas before and have a few recommendations of your own, don't be afraid to share them with us, we would love to hear all about them! Of course, remember to take lots of photos to remember your trip and then head over to our Frame Designer to start creating your frames!