The nickname for Oregon comes from its official state mammal — "The Beaver State." The cities throughout Oregon are described as "trendy, fun and down-to-earth" but Oregon is also well-known for its endless outdoor adventures: magnificent mountains for hiking and skiing, cascading waterfalls, beautiful beaches. Of course, the food throughout Oregon is unmatched, as they are known for their bountiful produce and culinary artistry, so there are a few restaurants that are a must-try! Join along as we tour some of the best things to do on your trip to Oregon, and make sure that your pants are a few sizes too large, trust us, you'll thank us later! 😉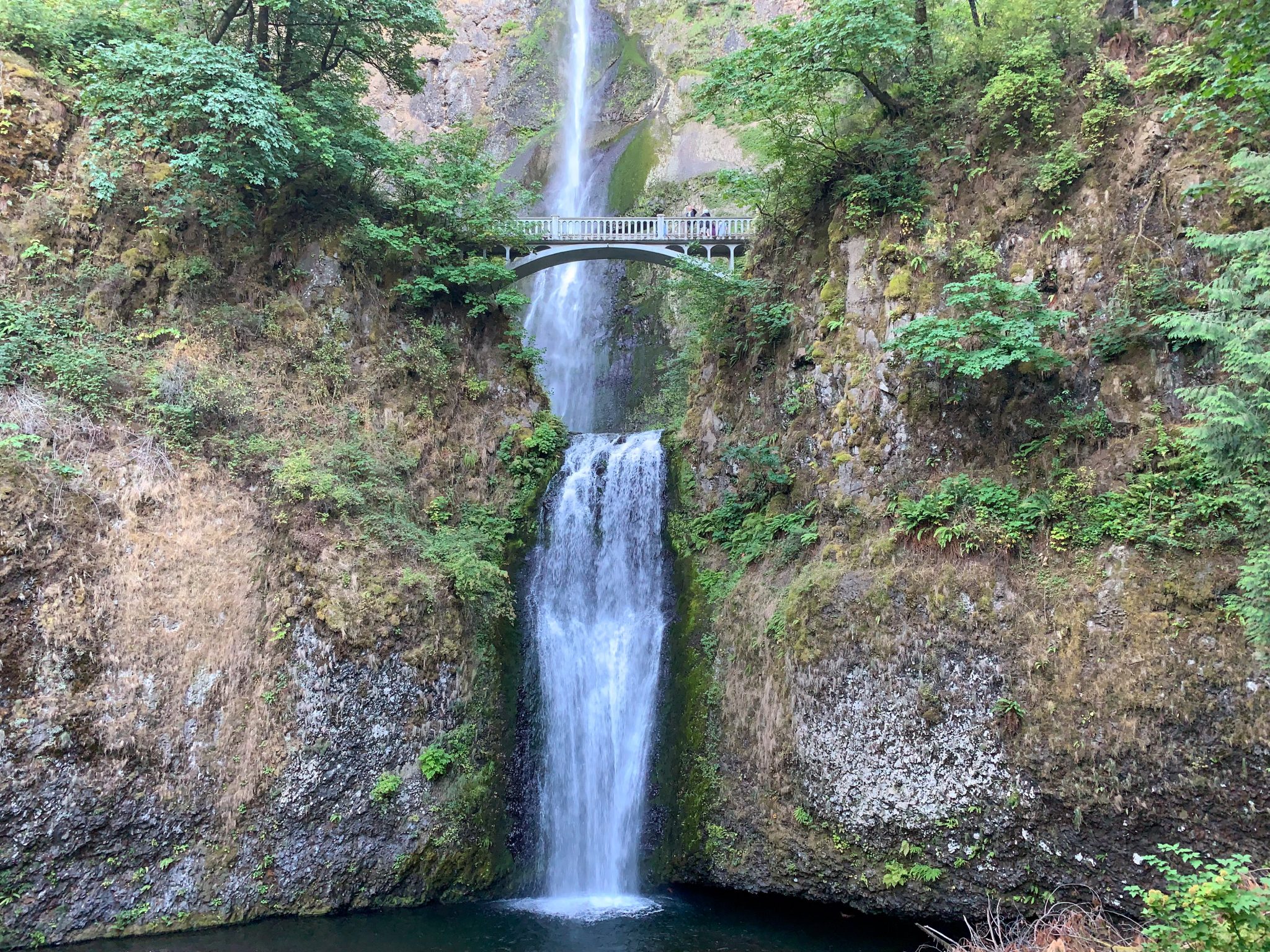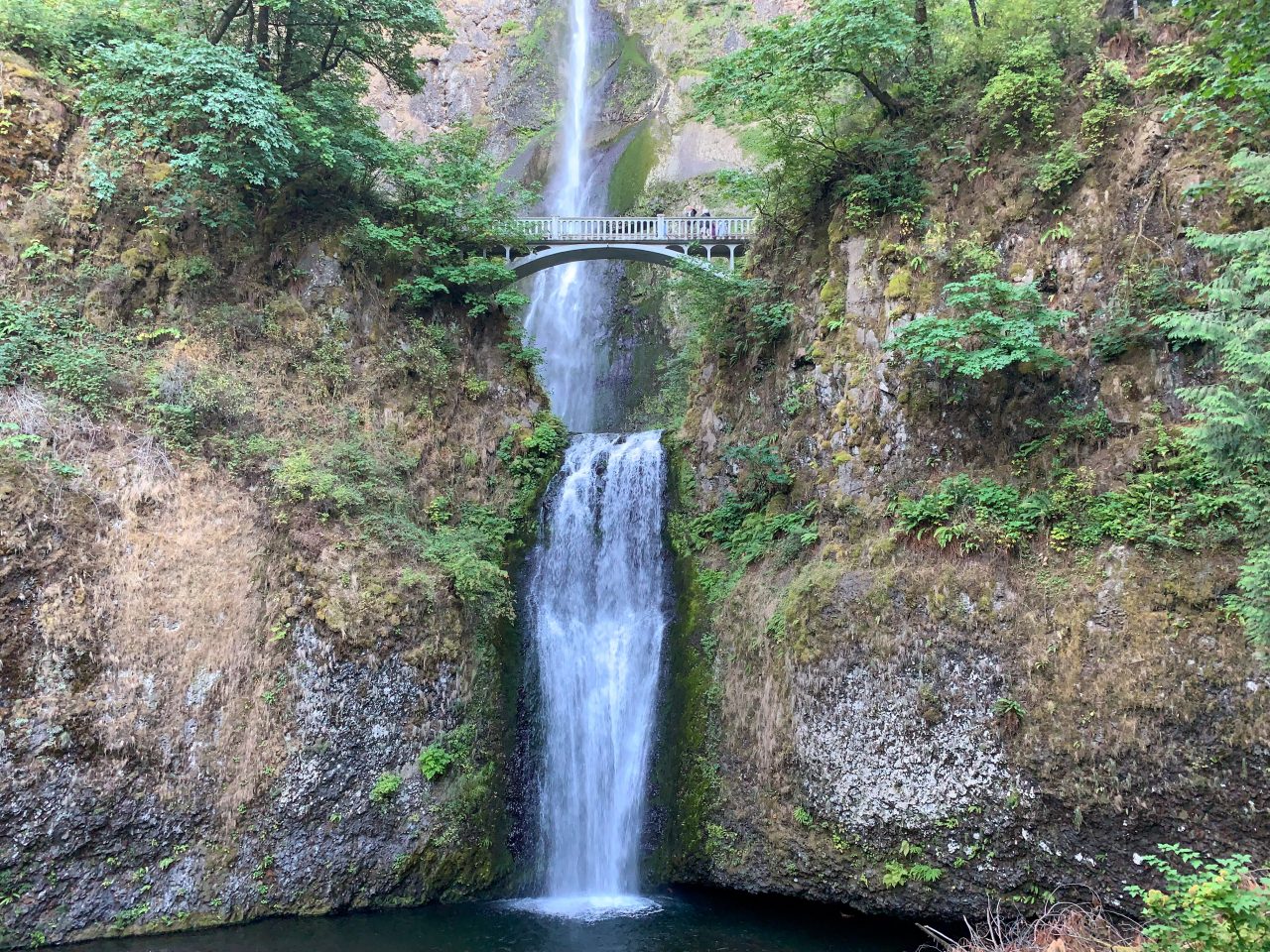 First up on our tour is the Columbia River Gorge. This hiking trail leads to a protected scenic area that overlooks where the Columbia River cuts through the Cascade Mountains. The Columbia River Gorge is the largest national scenic area in the United States and has the perfect contrast between rain forest and desert. While of course, you can do day hiking through the trails, for our outdoor lovers you can also camp overnight! The river canyon is 80 feet long and 4,000 feet deep.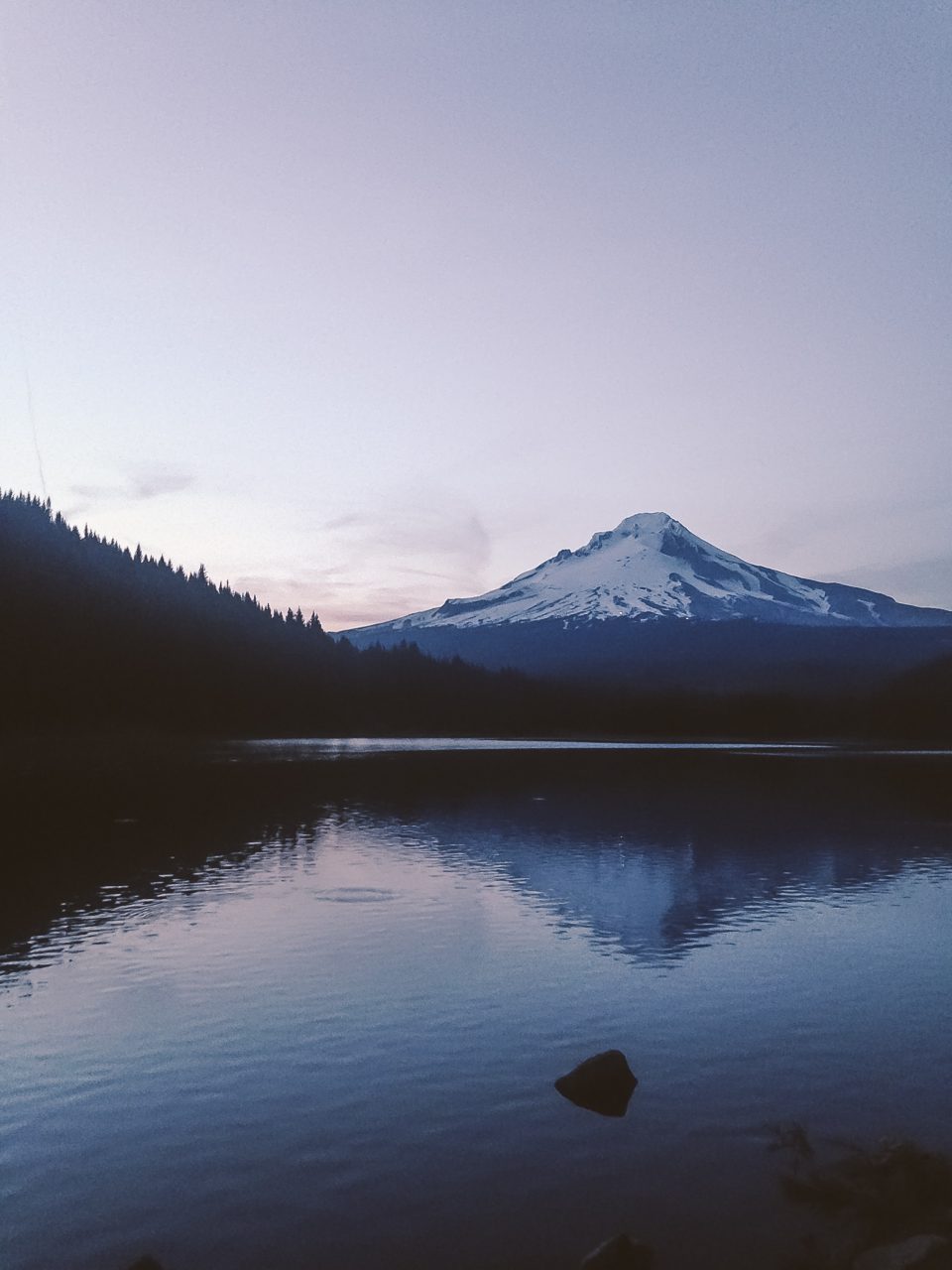 If you find yourself visiting during the colder months head to Mount Hood for one of the best snow slopes in Oregon. This landmark stands at 11,329 feet at the peak and has 65 slopes for visitors to try, the highest being around 5,000 feet. Mount Hood is known as the night-skiing destination because almost all of it's slopes are well-lit at night. Of course, even if you are not into skiing or snowboarding, you can still enjoy all that Mount Hood has to offer. There are climbing and hiking trails, as well as just enjoying the view around a nice fire. Make sure to take your camera, there are tons of photo ops for your family!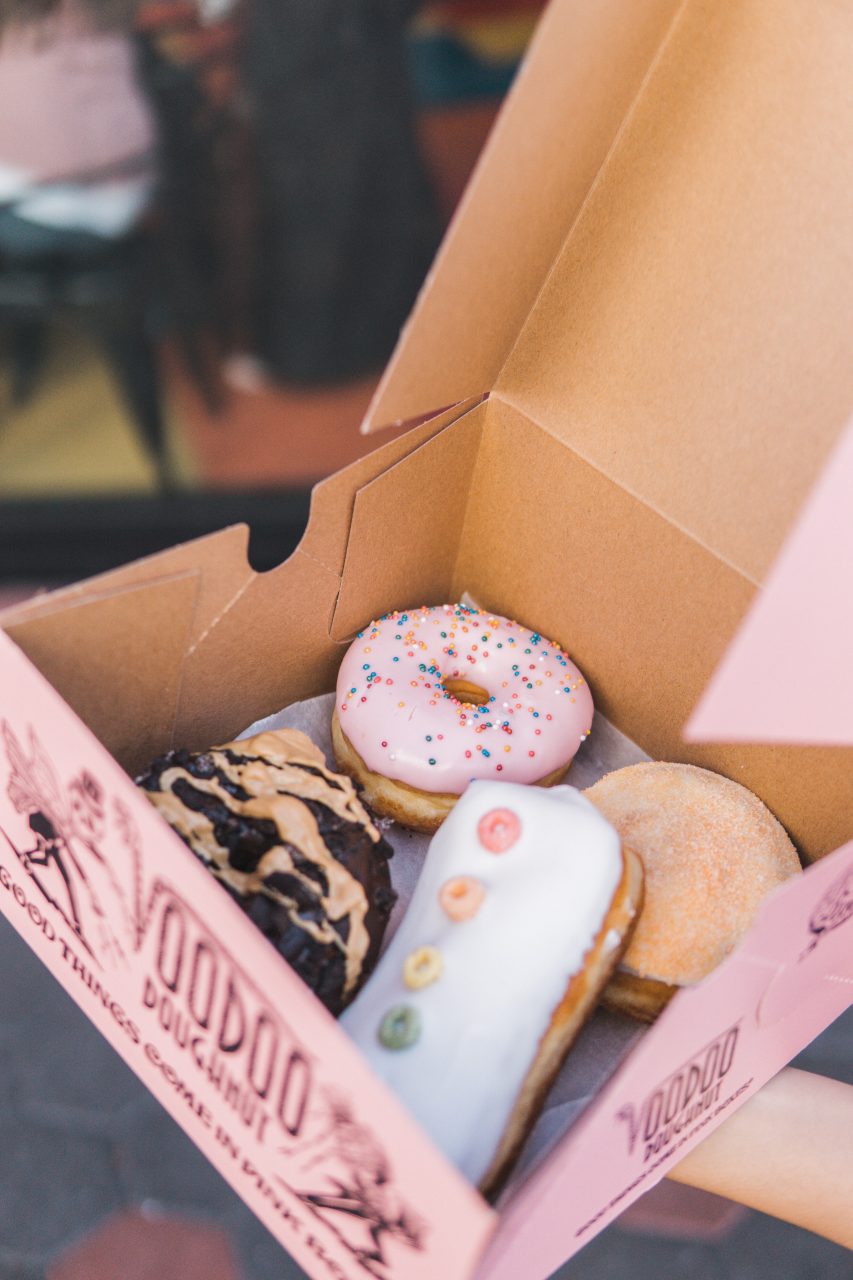 For all our book lovers, head to Powell's Books, a historic landmark in Portland — the largest and most populated city in Oregon. The brick-and-mortor book store is filled with rows of new and used books in a multi-level building that covers an entire city block! After you're done picking out the perfect book, head over to Voodoo Doughnut for the perfect treat. The doughnut shop has been making novelty doughnuts for over 17 years. They are known for their eclectic decor and pink boxes and of course their catchphrase "the magic is in the hole." Its the perfect treat while you read your new books!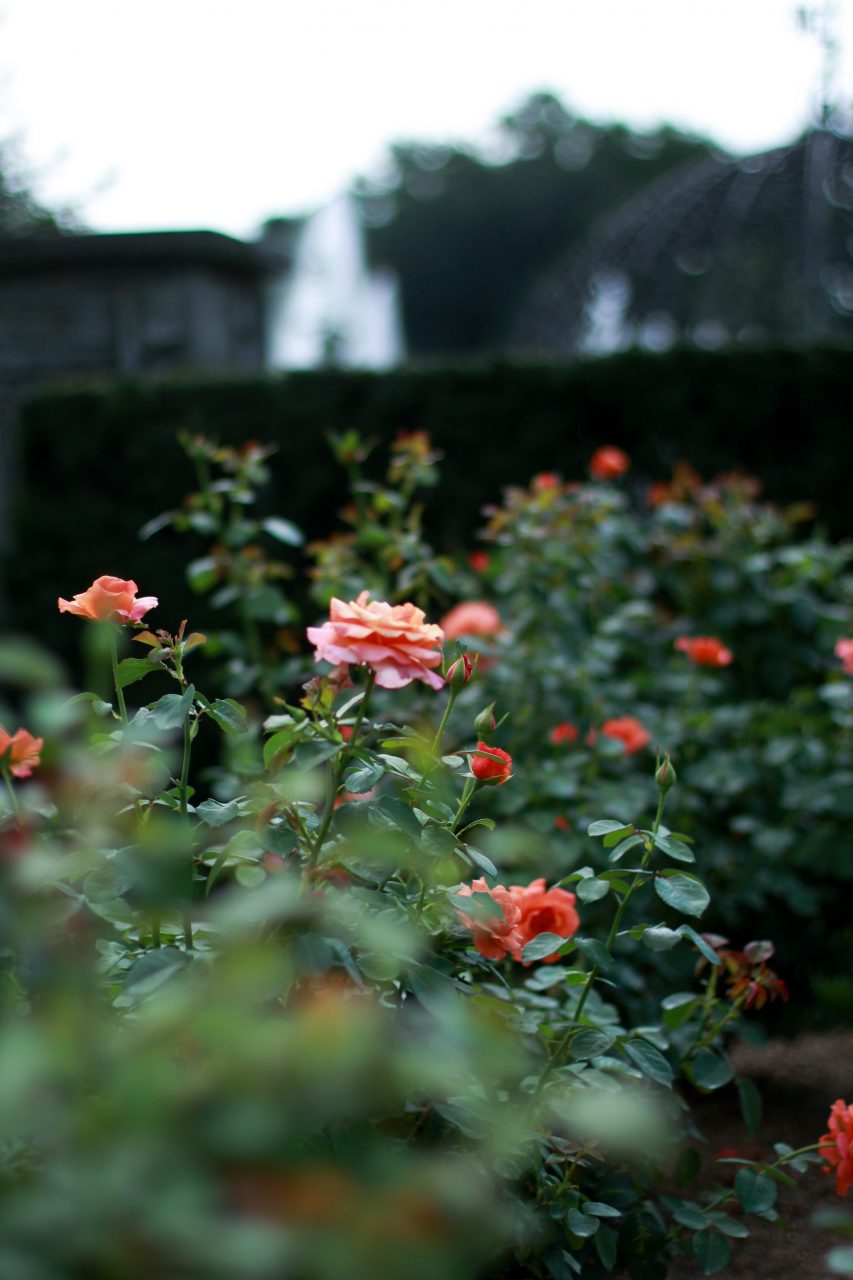 The official nickname for Portland is "The City of Roses" and with good reason. Back in 1888, Henry Pittock, an American publisher had a beautiful rose garden for his wife, Georgina. She used to invite her friends over all the time to look at them and a year later in 1889 the Portland Rose Society was created. The garden now blooms with over 10,000 rose plants and over 550 varieties. The Rose Society's website states that "Their vision was that the glory of the rose would be perpetuated through the years by Portlanders for Portland." And that vision has been kept alive by dedicated rose gardeners. Make sure to bring your camera, photos of the roses from this garden would make wonderful floral wall art!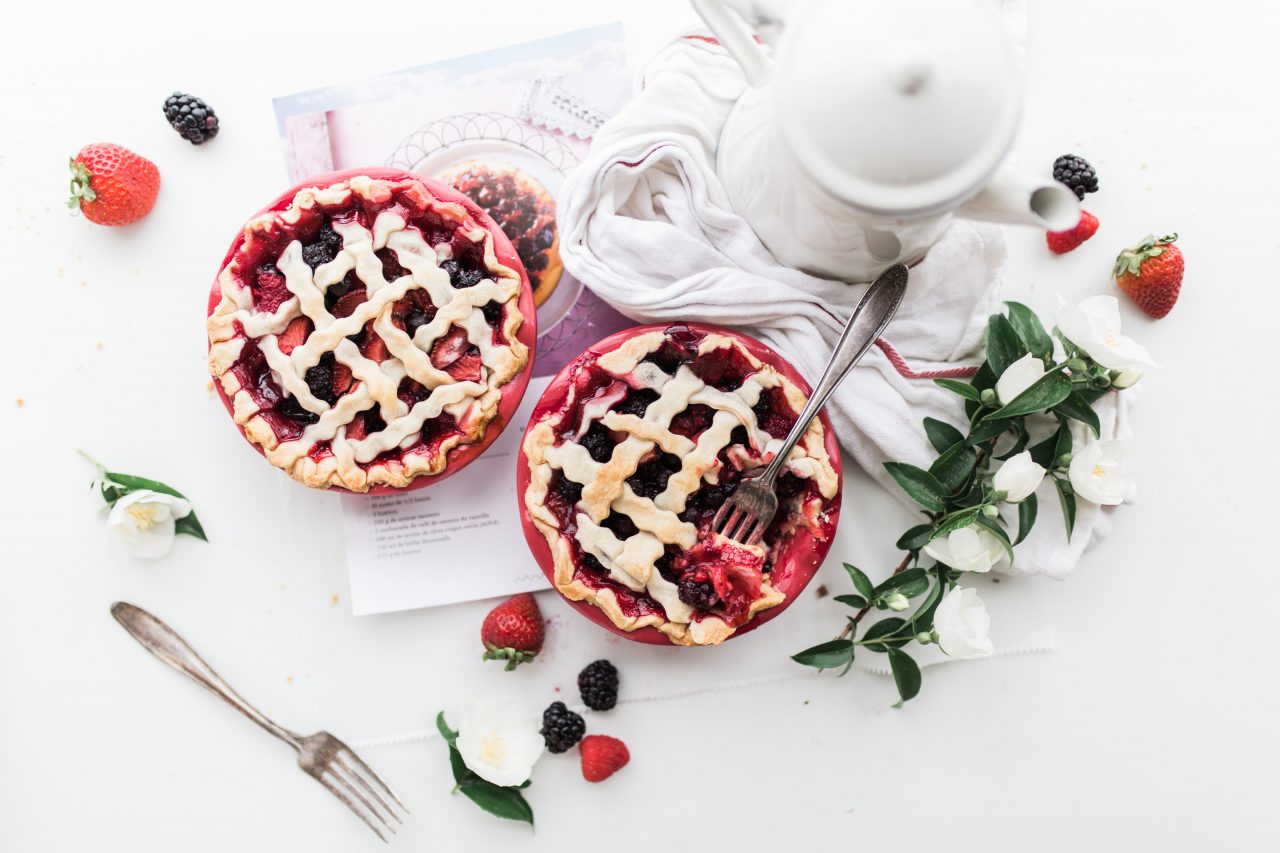 As we mentioned, food is a huge part of Oregon. They are known for their farm-to-table food such as seafood, chicken, and local dairy cheese. They are also quite famous for the Marionberry Pie which was created at Oregon State University by crossing two different types of blackberries. The Willamette Valley Pie Company in Salem uses about 12 million pounds of Marionberry's every year by making pies, muffins, jam, ice cream, and even letting guests pick their own Marionberries on the farm! So make sure to stop by and try some Marionberries since they don't ship well and you won't get the full effect unless you're there.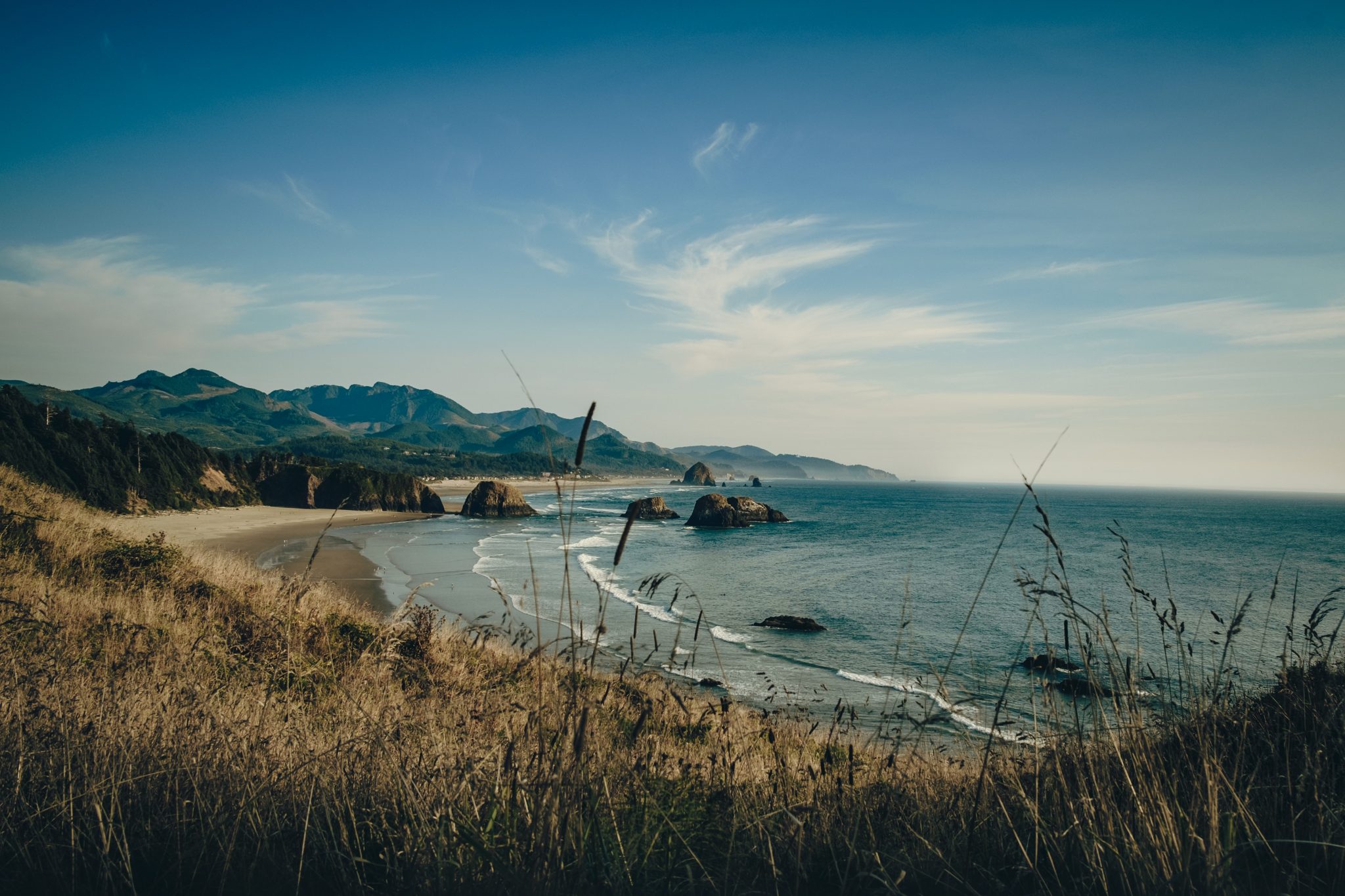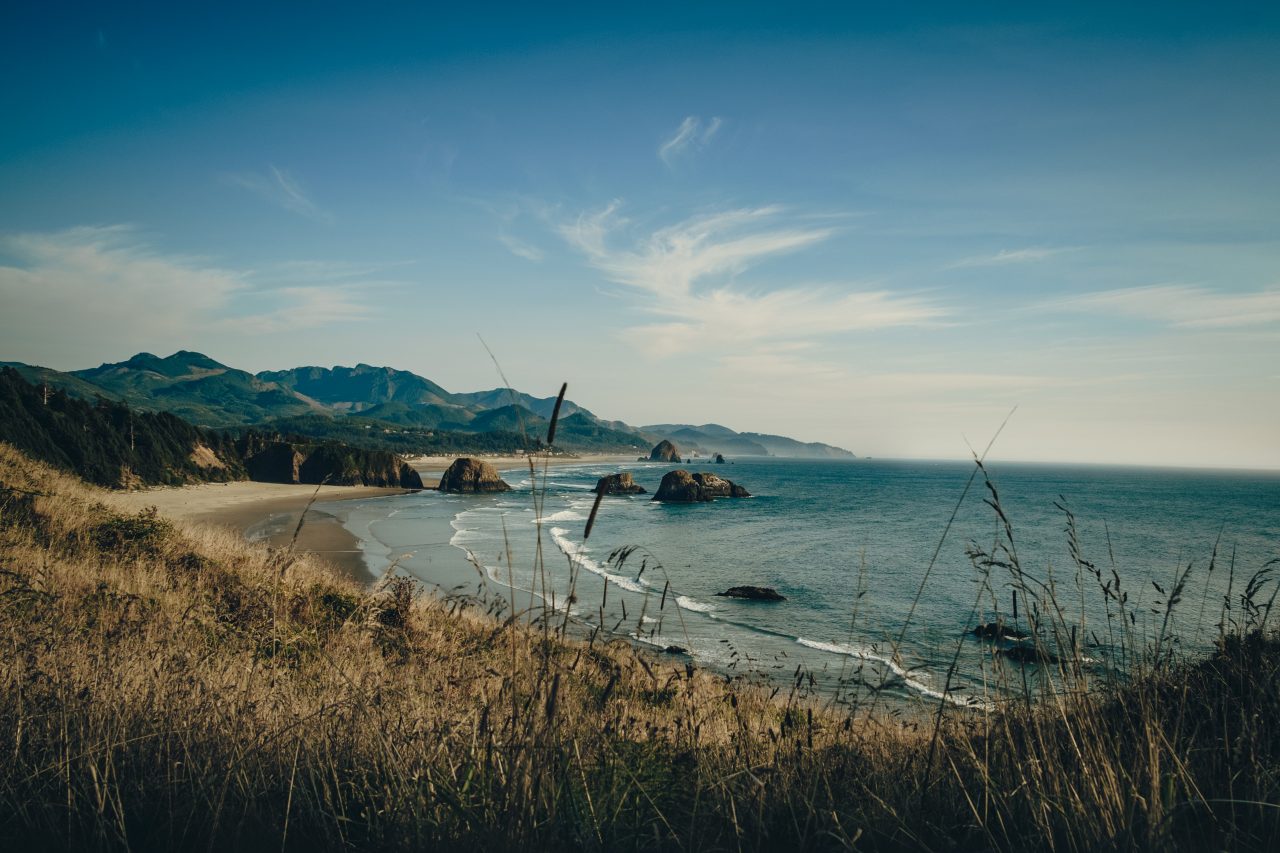 We hope you enjoyed the tour around Oregon. If you stop at any of our suggestions, be sure to send us some photos, we would love to see all your adventures. If you have any other suggestions that weren't on our list, be sure to share those with us as well!
As always, if you took some really neat pictures and want to create a display of your trip, head to our Frame Designer to start designing your custom frames.