As you drive through North Dakota you can't help but notice "The Peace Garden State" on license plates. The motto honors the International Peace Garden, (more about that later) but also pays tribute to the meaning of Dakota in Sioux: "friend, ally". You will also notice that North Dakota has what seems like an endless landscape for its residents and visitors to explore. Our 39th state is well-known for its stunning natural beauty, so its state and national parks are a must-see! Not only is North Dakota one of the least populated states, but it is also the least visited state in the country. However, this state is filled with natural wonders, and those who don't give it a chance are really missing out! We get that North Dakota might not be first up on your travel list, but it might make your top ten after we explore the state that has been ranked #1 for quality of life!  So come along as we explore North Dakota.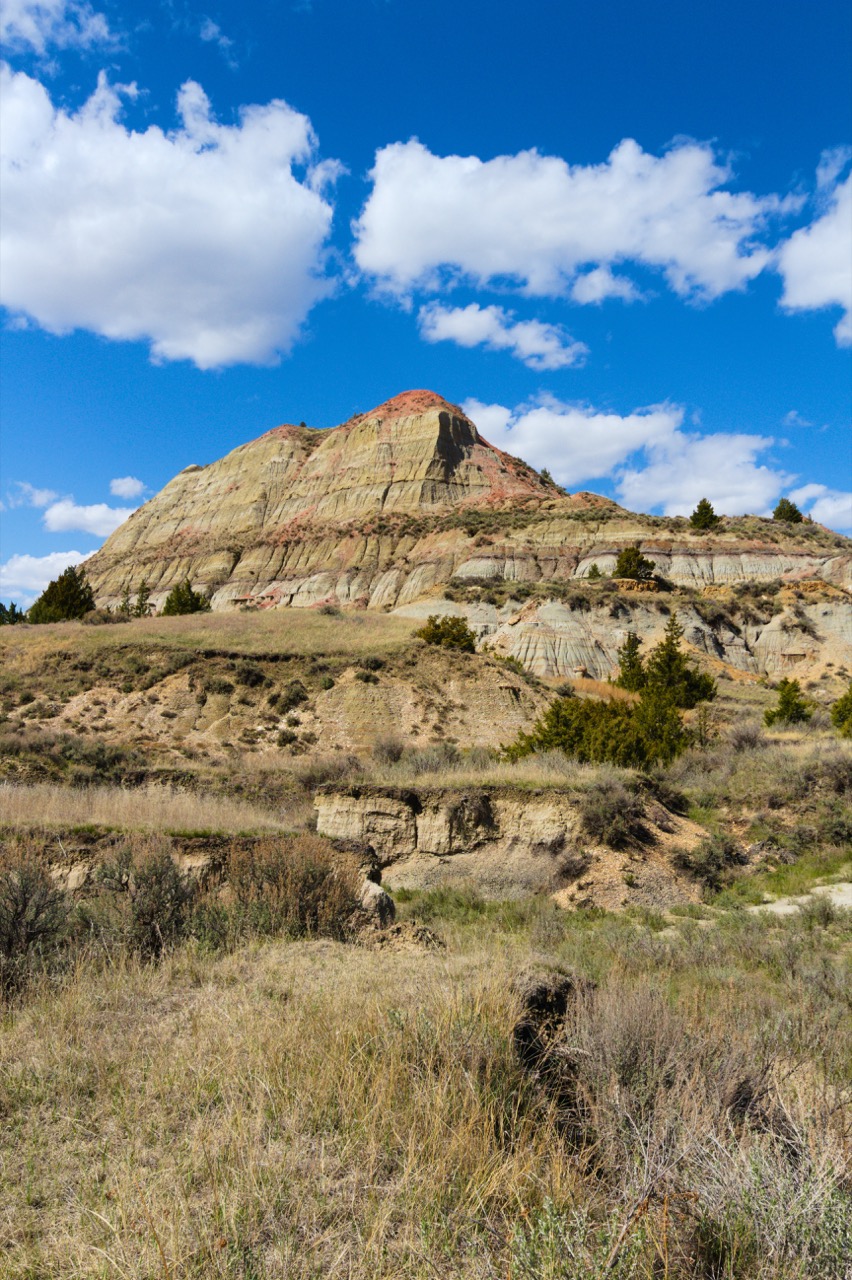 As we mentioned, the national parks are a must-see, so it's only right that we start at the Theodore Roosevelt National Park. It's high on the list of visitors' most memorable parts of their trip to North Dakota. Named after the 26th President of the United States, who fought for conservation and preservation of our nation's resources long before it was "popular", the park is not only filled with natural beauty but over 500 bison that you will surely see roam free as you drive, hike, or bike through. The park covers over 70,000 acres of land with over 100 miles of trails, wildlife viewing, and hiking.  Don't forget your camera for stunning views of the colorful rock formations of Painted Canyon. Then set up your tent and camp overnight for an amazing end to your outdoor adventure.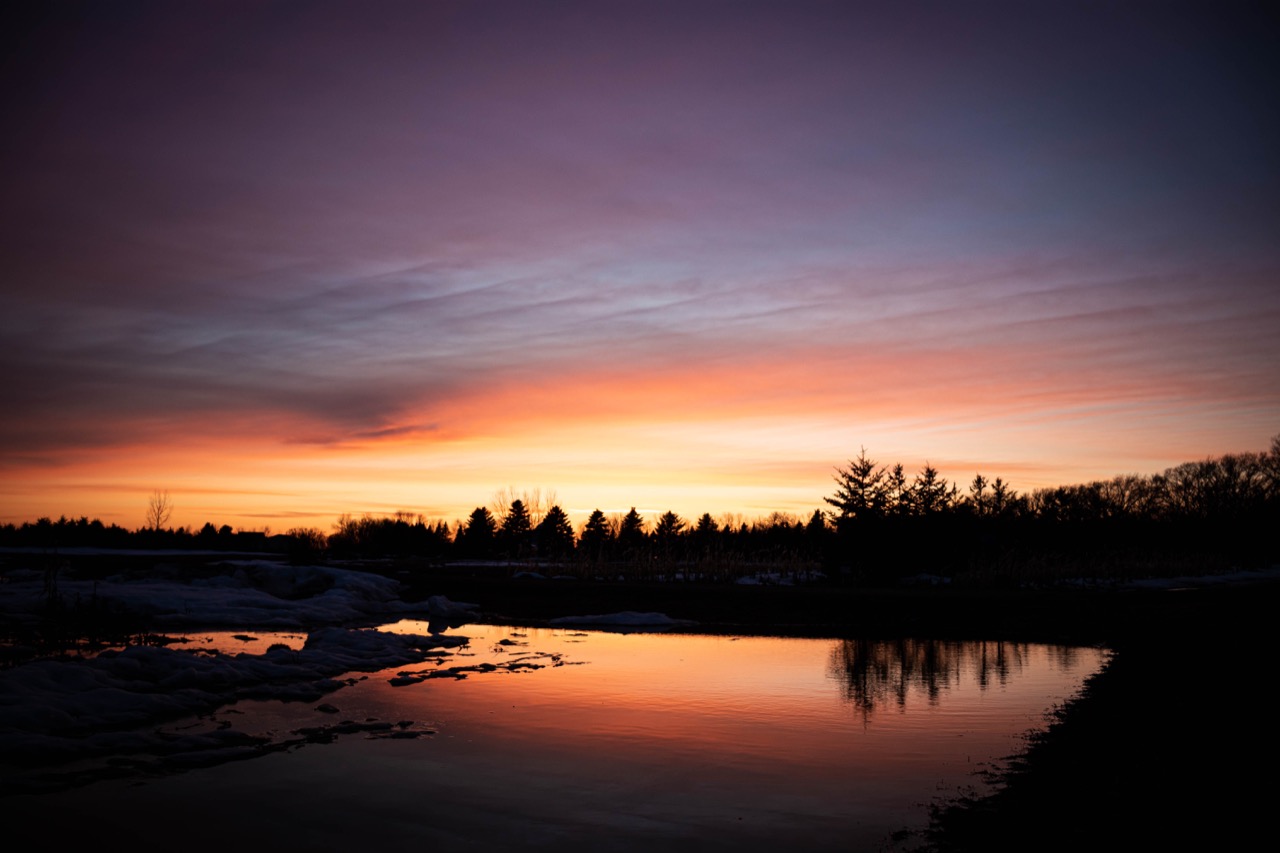 Speaking of the legacy of presidents,  history lovers should make a stop at Fort Abraham Lincoln State Park. Throughout the park you will find some of the best views of Bismarck and the Missouri River. There are plenty of hiking trails and lookout towers that you can climb, and you can even spend the night camping by the water! The park includes a museum, a Mandan On-A-Slant Indian Village replica, and reconstructed military buildings including the Custer House.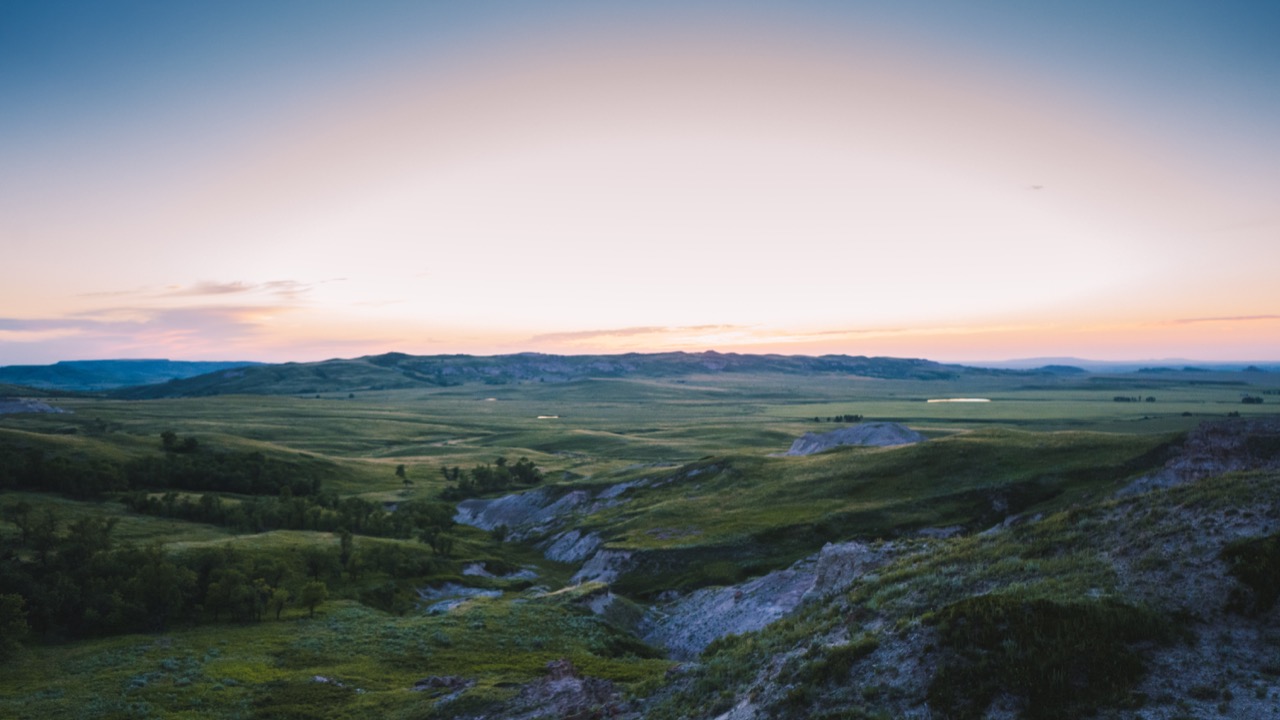 Along with history, North Dakota is also well known for its natural beauty. Between the towns of Amidon and Bowman is White Butte, the highest natural point in North Dakota. It stands at an elevation of 3,506 ft. above sea level. The white face walls were created overtime from erosions and weather, but still, stands tall. The hike to the top of the mountain isn't too steep and has directions along the trail. At the top, hikers will be greeted by a breathtaking view of nature.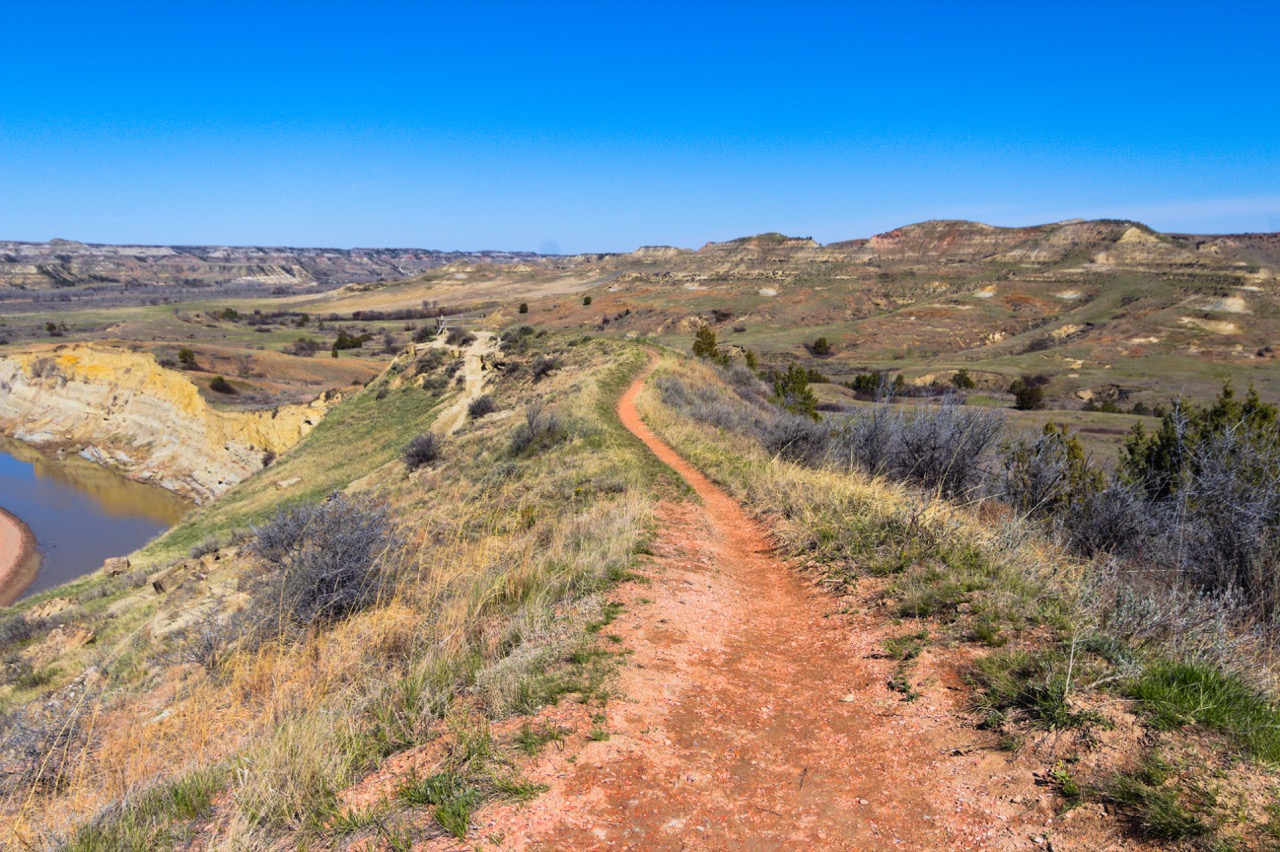 Now, as long as you can keep a secret, we'll take you to the Maah Daah Hey Trail which is known as "North Dakota's best-kept secret". Hikers, bikers, and horse-back riders all come to explore over 140 miles of North Dakota landscapes. It takes about an average of 10 days to navigate through the entire route, however there are numerous scenic trails that are better for single-day visits.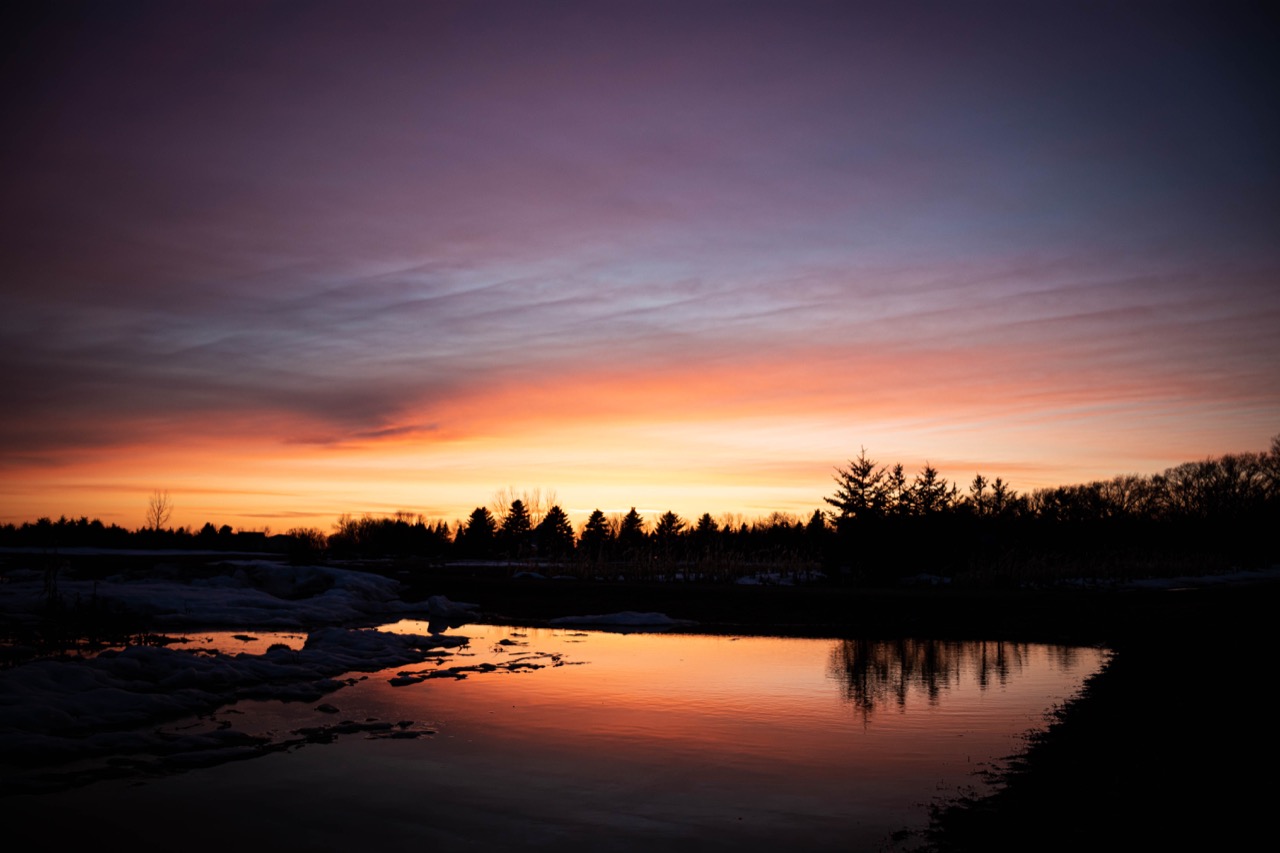 We hope that you enjoyed your tour around North Dakota. Don't let the fact that it is a smaller state scare you away from visiting. North Dakota may give an "off the beaten path" feel to it, but that is the vibe they are going for. The residents like to keep their small state to themselves, but don't mind sharing when it comes to visitors who will also appreciate the natural beauty! If you do take a trip to North Dakota, make sure to send us your photos, we would love to see all that you've done!