Nebraska is a state that lies in both the Great Plains and the Midwest. It is known for its abundance of corn, which is also how it got its nickname the "Cornhusker State." In fact, Nebraska farmers produce well over one billion bushels of corn a year! Nebraska is also known for its two types of land, the hills, known as "The Rolling Plains" in the East and the large area of rolling sand dunes in the West. Those who have been to Nebraska explain it as the perfect mixed state, between the history and culture and the calm nature areas and bustling city. So let's go explore the state of Nebraska and all the unique things it has to offer its guests and residents.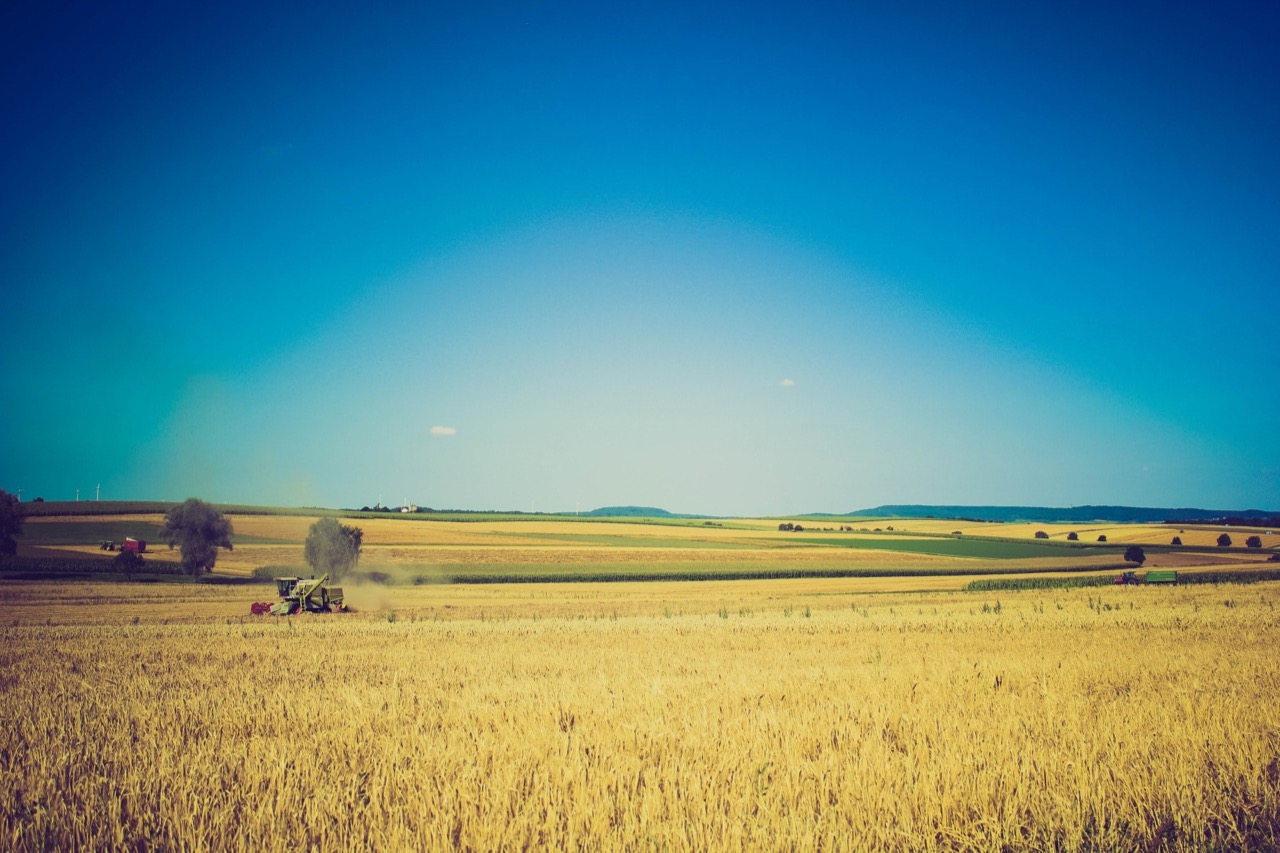 With over a dozen parks, not including the National Parks located in the West. you will not run out of things to see if you are a lover of nature. Indian Cave is one of many parks perfect for biking, hiking, camping horseback riding, or even just enjoying a nice picnic in nature. With more than 22 miles of hiking trails, there are trails for hikers of all experience levels. Or you can head to the Indian Cave and explore the carvings on the walls.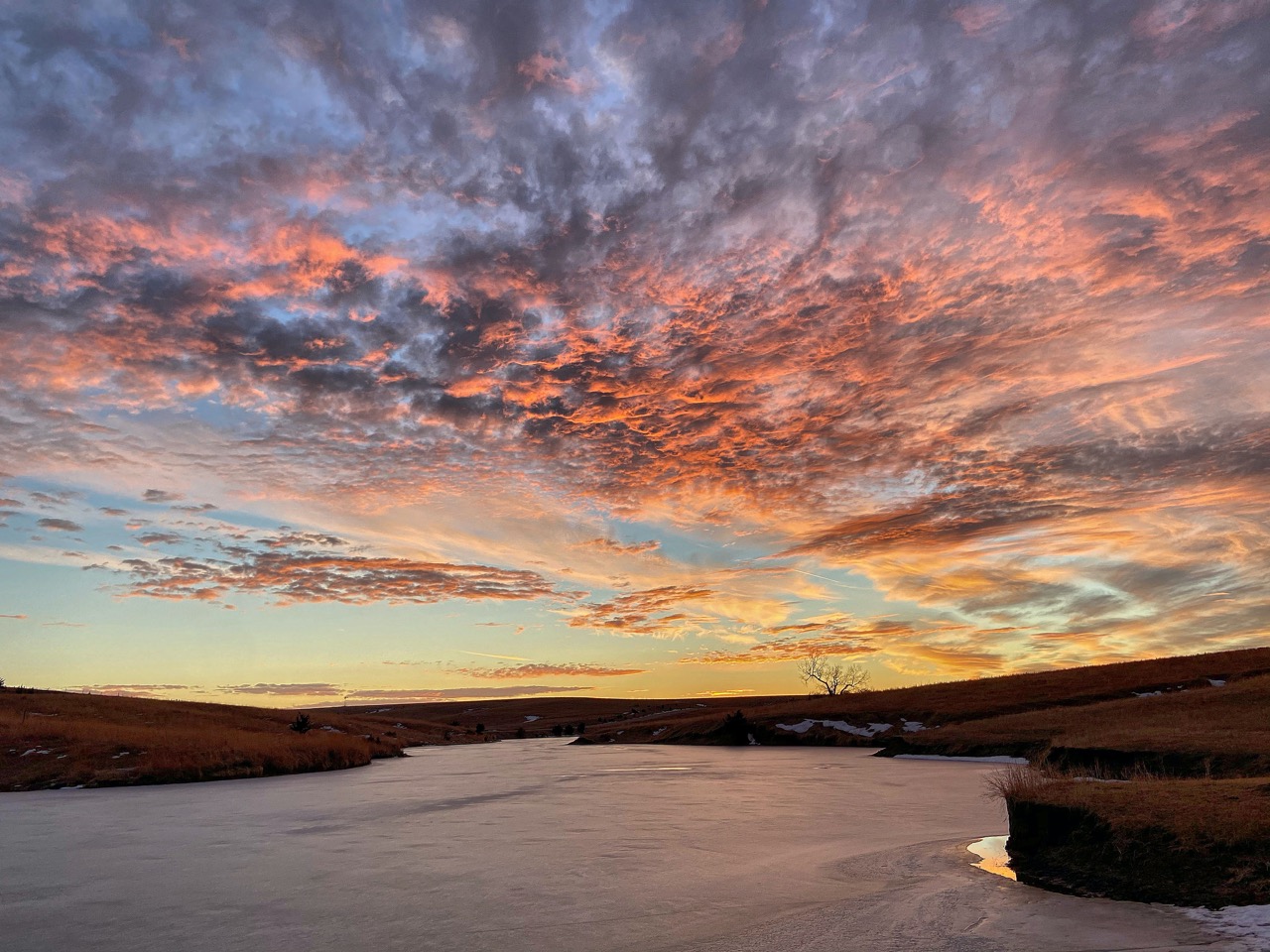 If you find yourself in Nebraska during the summer months, Lake McConaughy is a must! It is known as the largest lake in Nebraska, perfect for all water activities, such as fishing, jet skiing, boating, or you can lounge around on the natural white sand beach and catch some rays! There is also a campground in case you wanted to stay for more than just a day. If you can, try to stay for the sunset, the sun setting over the water is absolutely breathtaking, and something you definitely don't want to miss.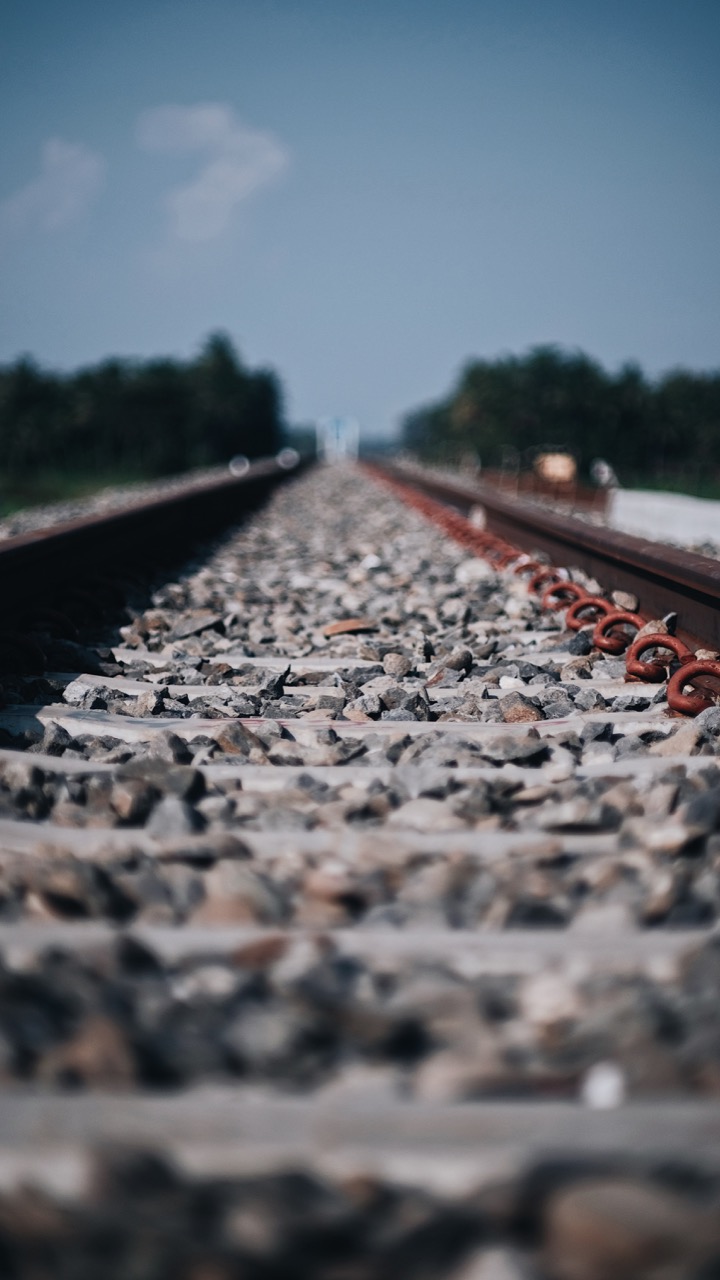 For all our history buffs, The Durham Museum is the place for you! This museum takes you through the region's history with interactive displays throughout the museum. You can take a self-guided or guided tour around one of Omaha's most "unique treasures". The building was built in 1931 and is now an official National Historic Landmark. According to their website, visitors can "enjoy an extraordinary array of permanent exhibits including restored train cars, 1940's storefronts, HO Model trains, numerous artifacts showing the history of the region and the Byron Reed collection, which includes some of the world's rarest coins and documents."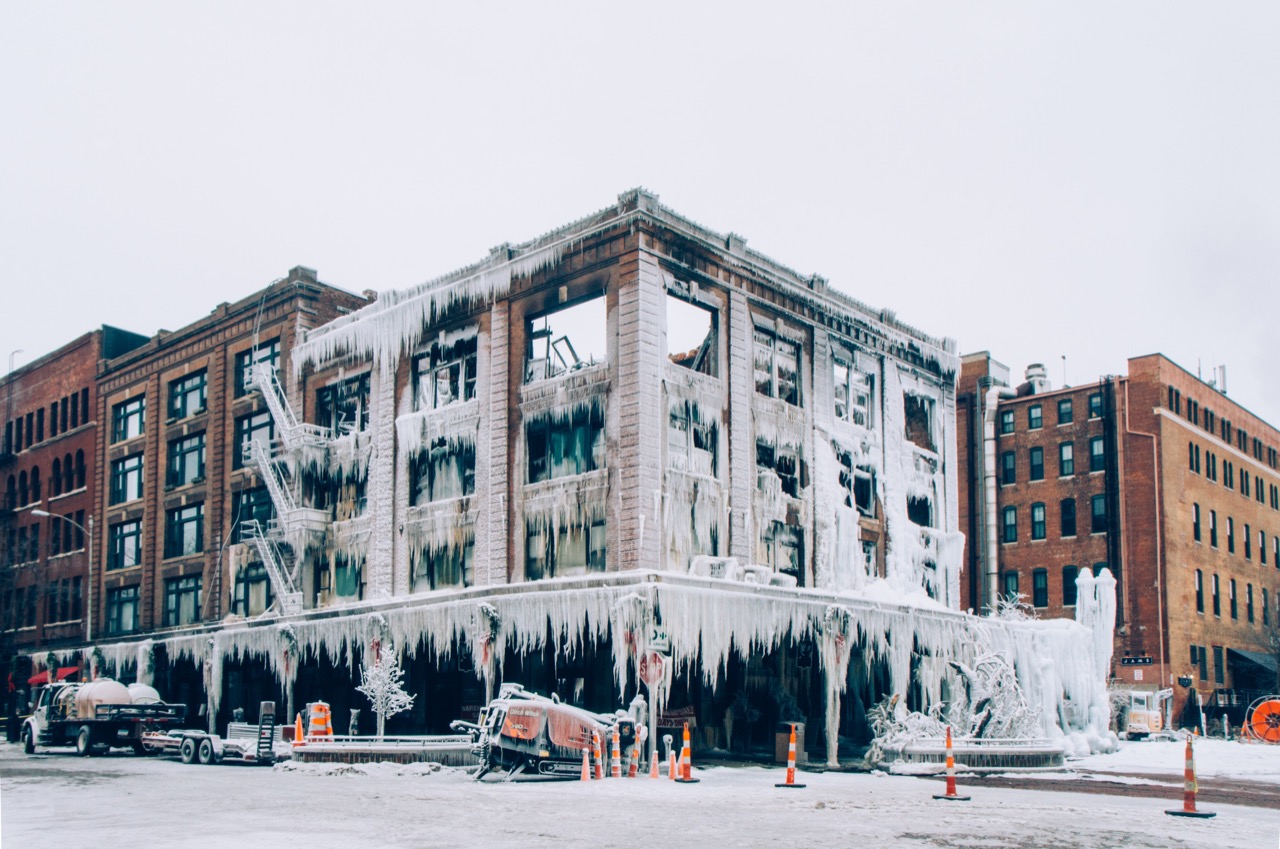 While in Omaha, don't forget to stop at the Old Market District for unique shops, art galleries, restaurants and flea markets, all stretched out over several blocks. The district is said to be bustling all day and night, and locals rave about the friendly vibe no matter what! Enjoy shopping, local food, and fun street music as you walk around.
Nebraska has a ton of cool adventures to experience, but one thing you can't miss on your trip is the largest porch swing in Hebron. Local volunteers built a swing with a seat that is 32 feet long, long enough to fit 25 people! It was originally built in 1985 but moved to its present location, Roosevelt Park, in 1991. Hebron is now "Nebraska's Porch Swing Capital." Think about the picture you can get on that swing with your family!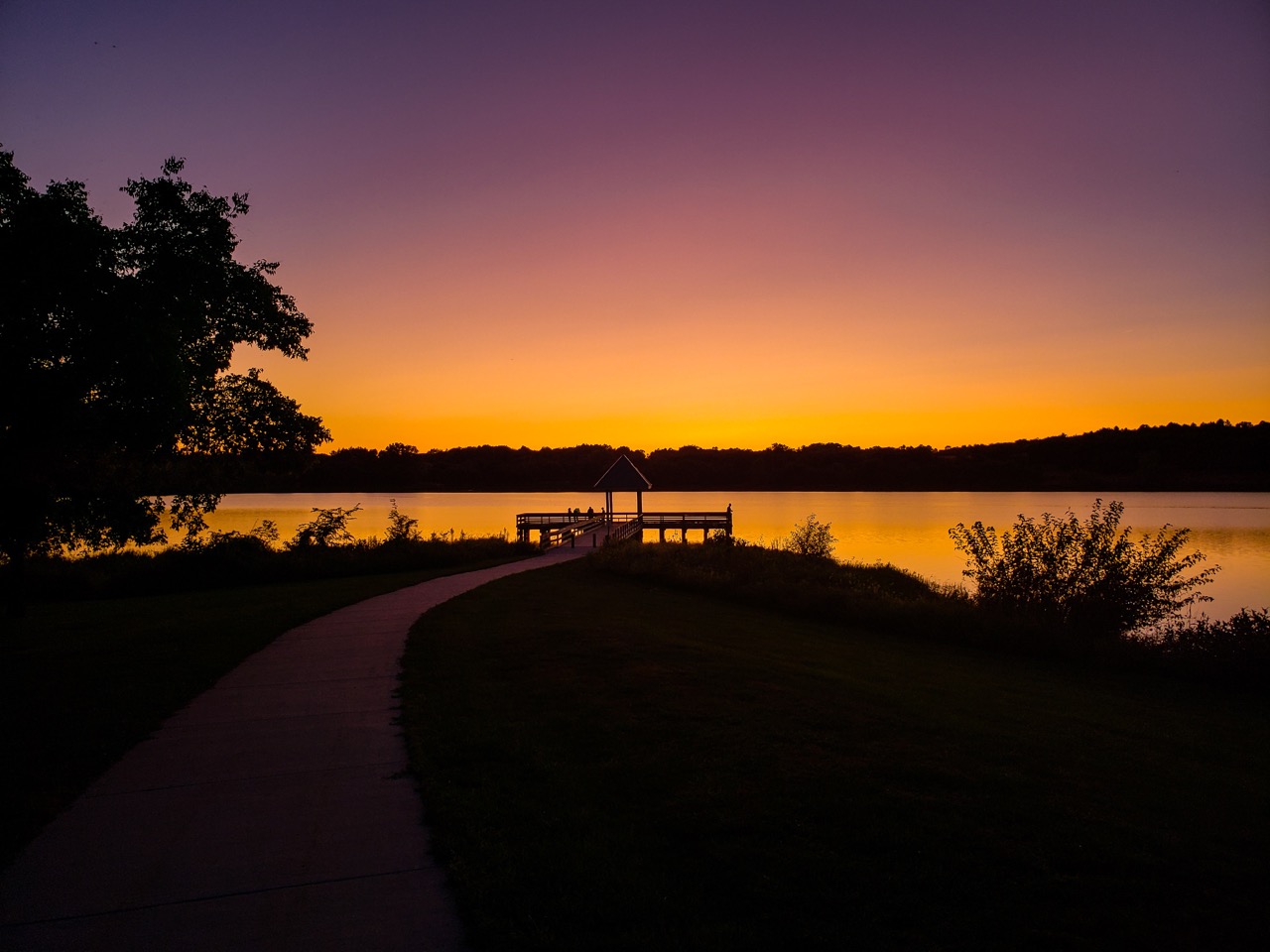 We hope you enjoyed your trip around Nebraska, and if you do stop at any of the attractions we mentioned, or even a few that we didn't, make sure you take some great photos to remember your trip by. And don't forget to send them to us for framing when you get back, we would love to see them!
Next up: Nevada.