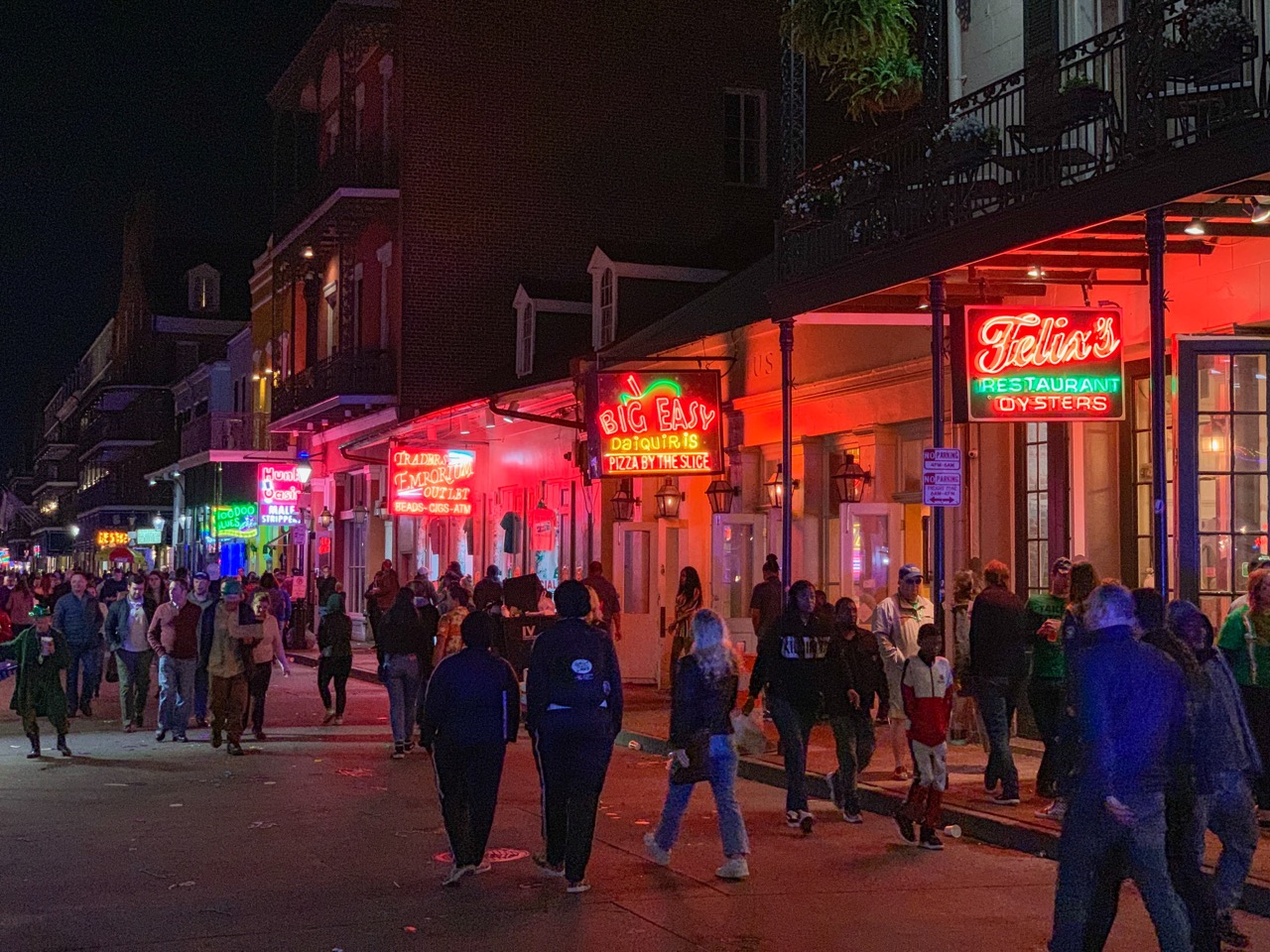 "Louisiana – Feed Your Soul" is the state's newest tourism slogan, and they're not just talking about food. Sure, sampling cajun and creole inspired cuisine is a must for visitors. Likewise, as the birthplace of jazz, zydeco, and swamp pop (to name a few of the musical genres you will likely hear) your "soul" appetite will also be well fed. But while most of us are familiar with both the food and music associated with the annual Mardi Gras festival that brings thousands of partying tourists to Louisiana, there is so much more this southwestern state located on the Gulf of Mexico offers. We hope you're ready to come along for an exhilarating tour around Louisiana!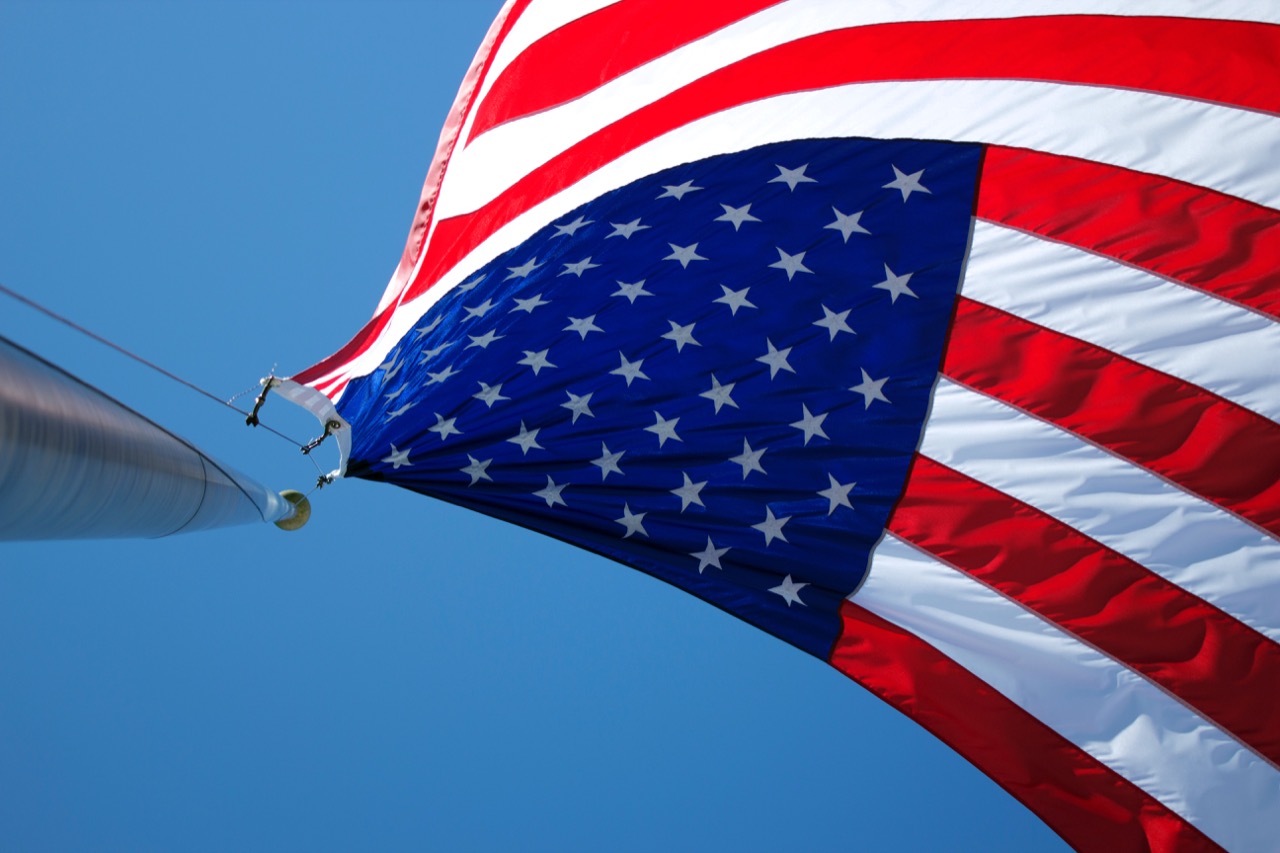 Baton Rouge, the state's capital, is a great place to learn about the history of the state. With both the New State Capitol Building and The Old State Capitol Building open for tours, you can get a real sense of the over 300-year history of the state. Other interactive museums, including the Governor's Mansion, Capitol Park Museum, and the Art & Science Museum, are free on the first Sunday of each month. And don't miss one of the several plantation tours in and around Baton Rouge to experience what Southern antebellum life was like while enjoying the magnificent architecture from a bygone era.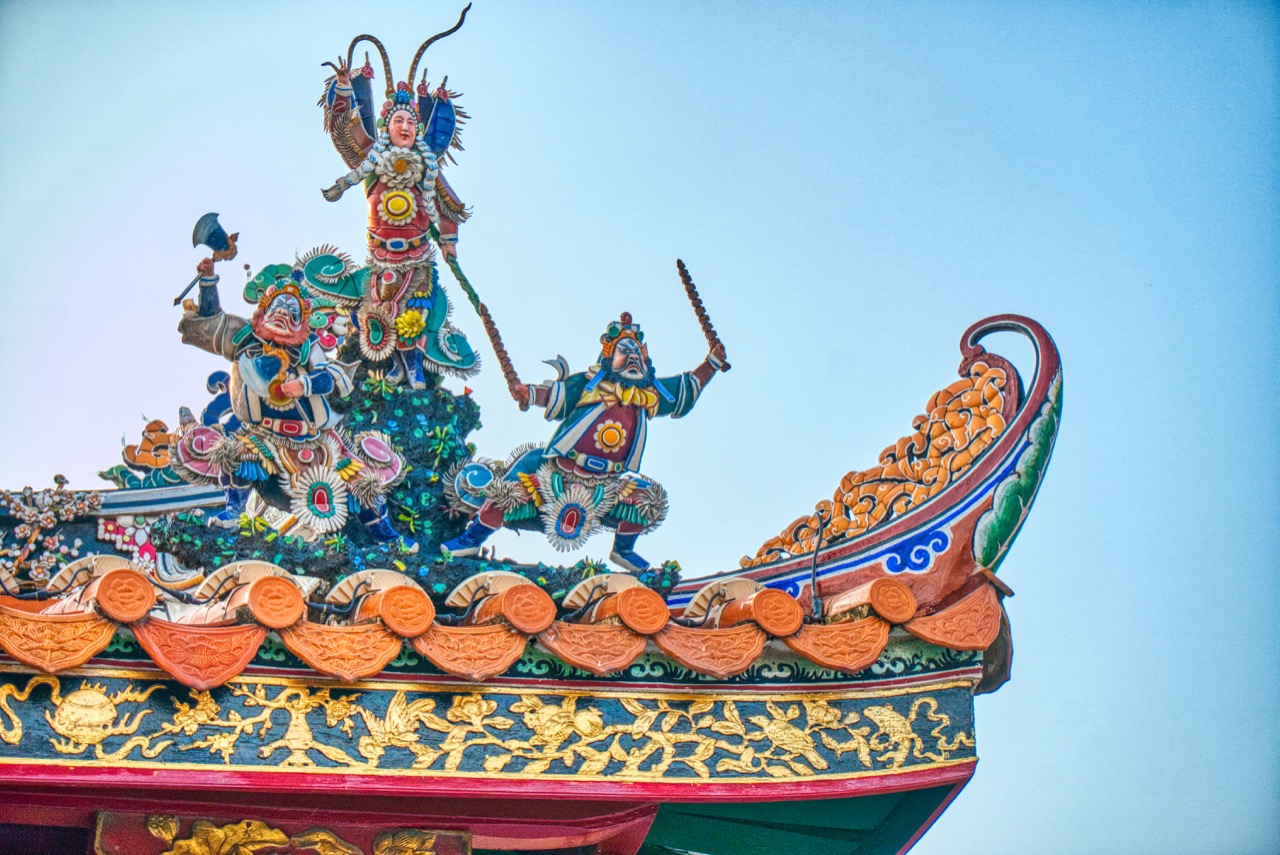 New Orleans, home to the world-famous Mardi Gras carnival, is a place like no other. And if your visit isn't in February when the annual event takes place, no worries. You can stop in at Mardi Gras World and tour the 300,000 square foot warehouse and see hundreds of floats used in past parades and get a bit of the authentic Mardi Gras experience all year round! You will see firsthand all that it takes to bring this parade to life every year since 1947, learn the history of the parade tradition, and get to know the holiday on a deeper level.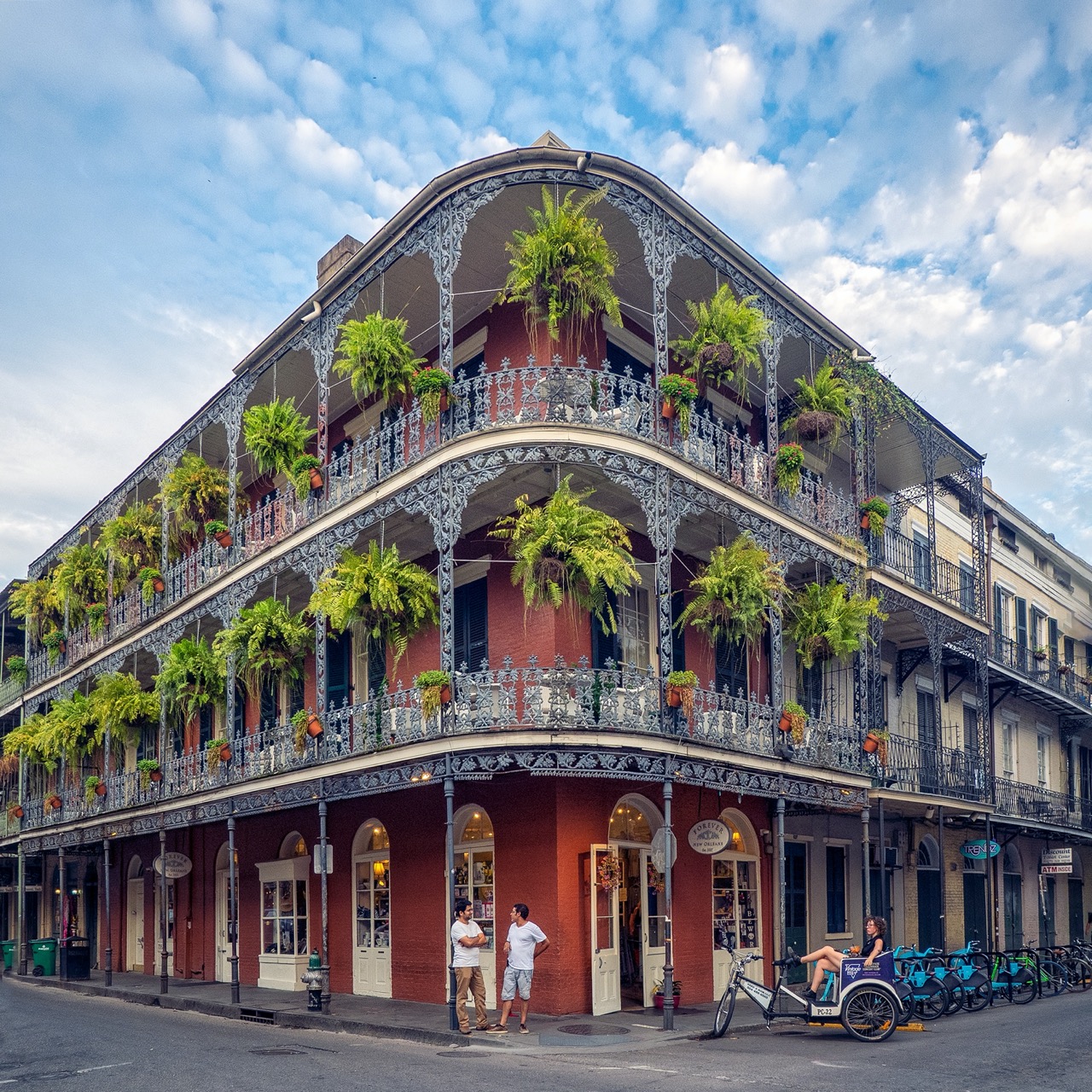 At any time of year the French Quarter, the oldest neighborhood in New Orleans, is teeming with events, festivals, concerts, and shows. Here you can sample the gumbo, crab cakes, and crawfish Louisiana is famous for in one of its many restaurants. You can hear booming music coming from the bars on Bourbon Street which has been described as "nocturnal" due to its neon lights blazing into the wee hours, some of which have been around since 1722.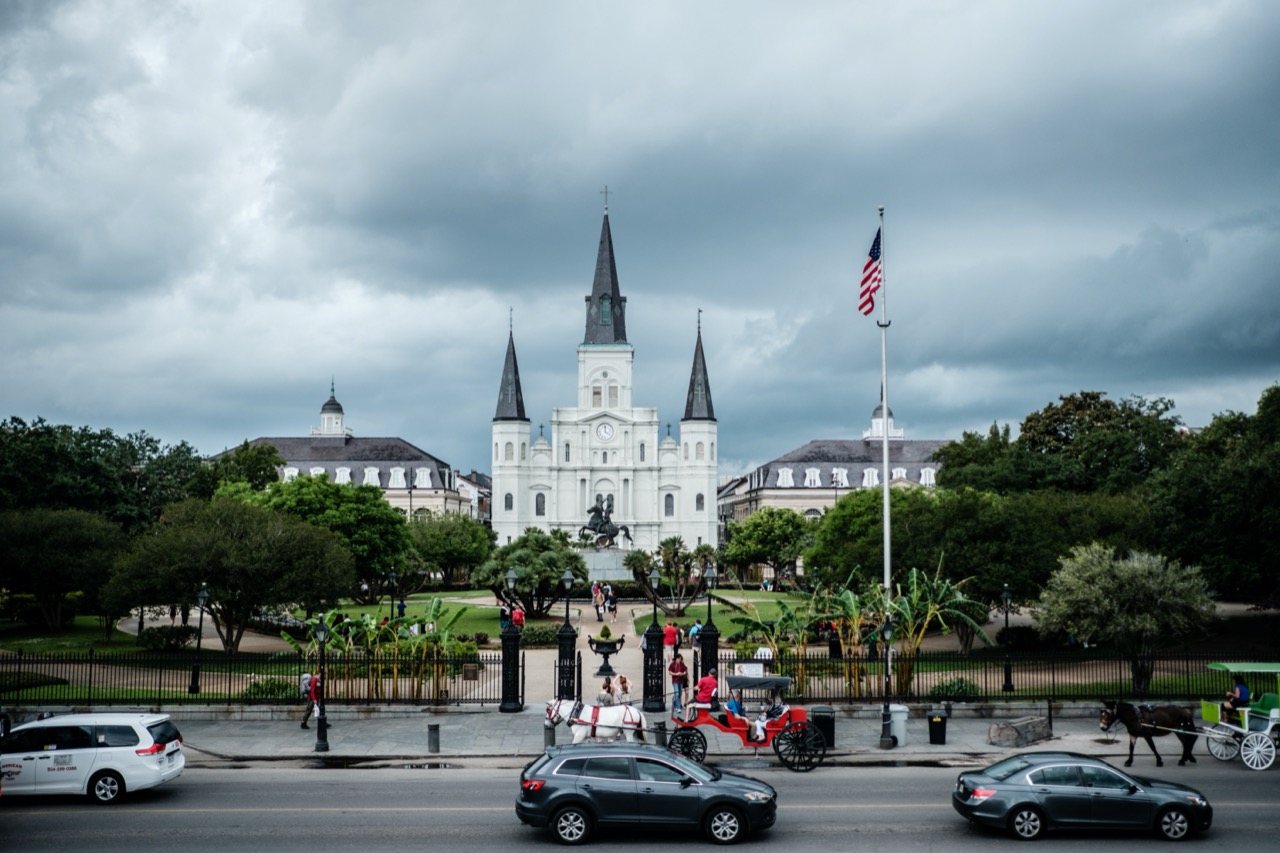 When you're done experiencing life on Bourbon Street, take a trip over to Jackson Square, a park in the French Quarter. Around the park you will see many artists who spend their days painting, drawing, and selling their art. In 2012 it was chosen by the American Planning Association as one of the "Great Places in America" for its beauty and accessibility, so don't be surprised when you see weddings, formal events, and tons of photoshoots going on here, and don't forget to take some of your own pictures. You won't want to forget this place!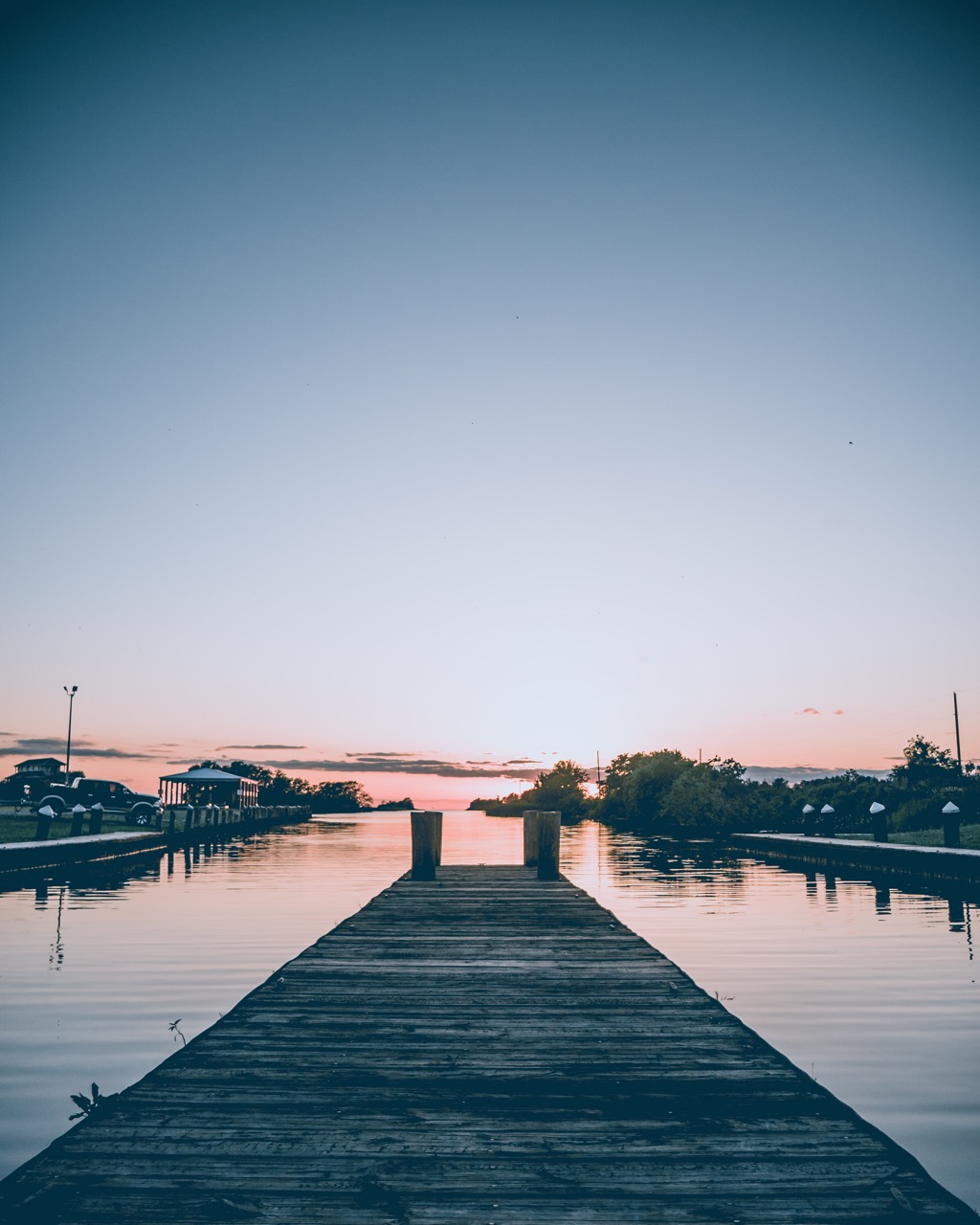 Although visitors to Louisiana do like to party, others enjoy the natural beauty the state has in abundance. A sportsman's paradise, places like the Lake Charles and Monroe-Ruston areas are a mecca for fishing and hunting. Kayakers, paddle boarders and boaters flock to the lakes and bayous of the Toledo Bend area. The Northshore area is home to 80,000 acres of the National Wildlife Refuge for hiking and bird watching and the Tammany Trace Trail which has 31 miles of paved asphalt suitable for bikers and wheelchairs alike. If you prefer outdoor activities, you can find it here!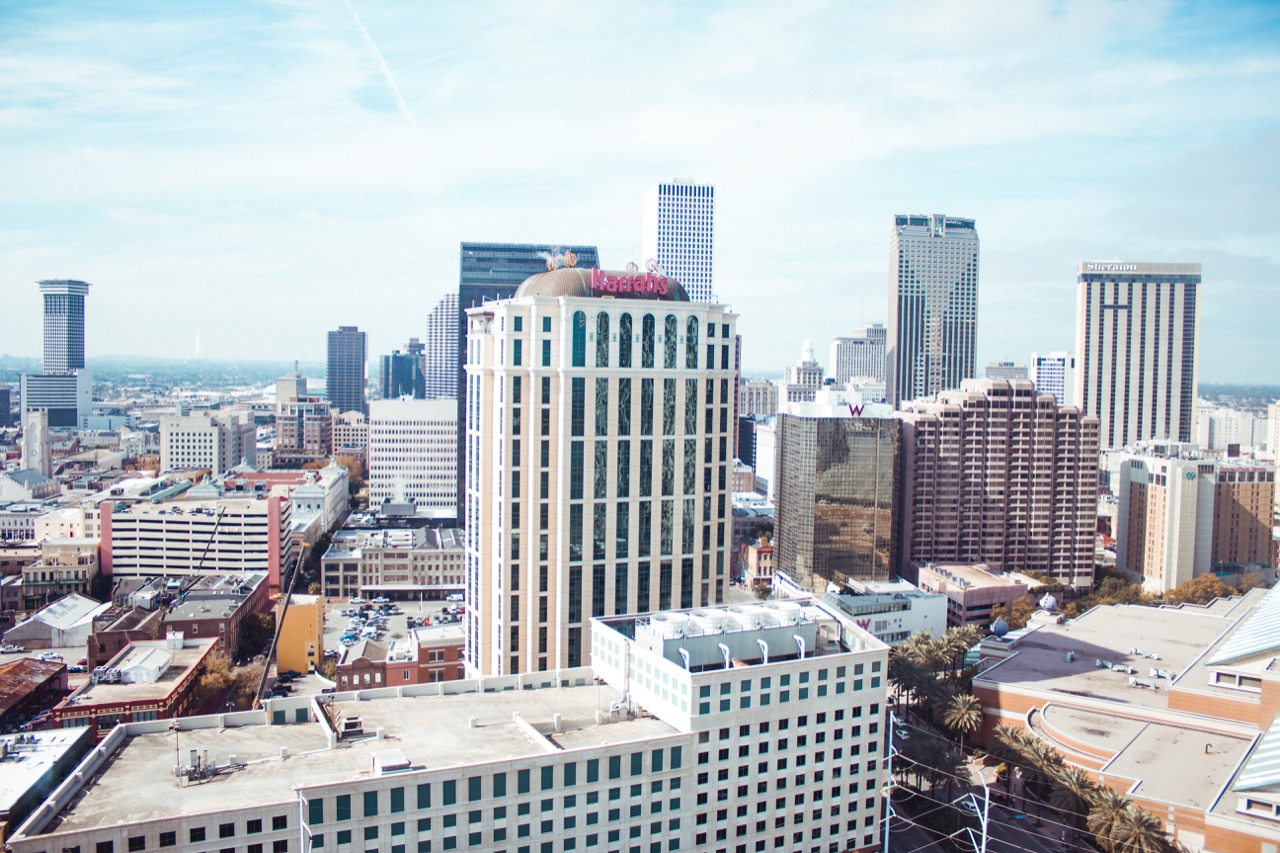 Of course, everyone feeds their soul differently, so if shopping is your thing, the outlets in Shreveport are a must stop, including the Louisiana Boardwalk Outlet. There's riverboat gambling casinos and resorts, horse racing tracks, and family-friendly attractions. Whatever your appetite, Louisiana can satisfy it.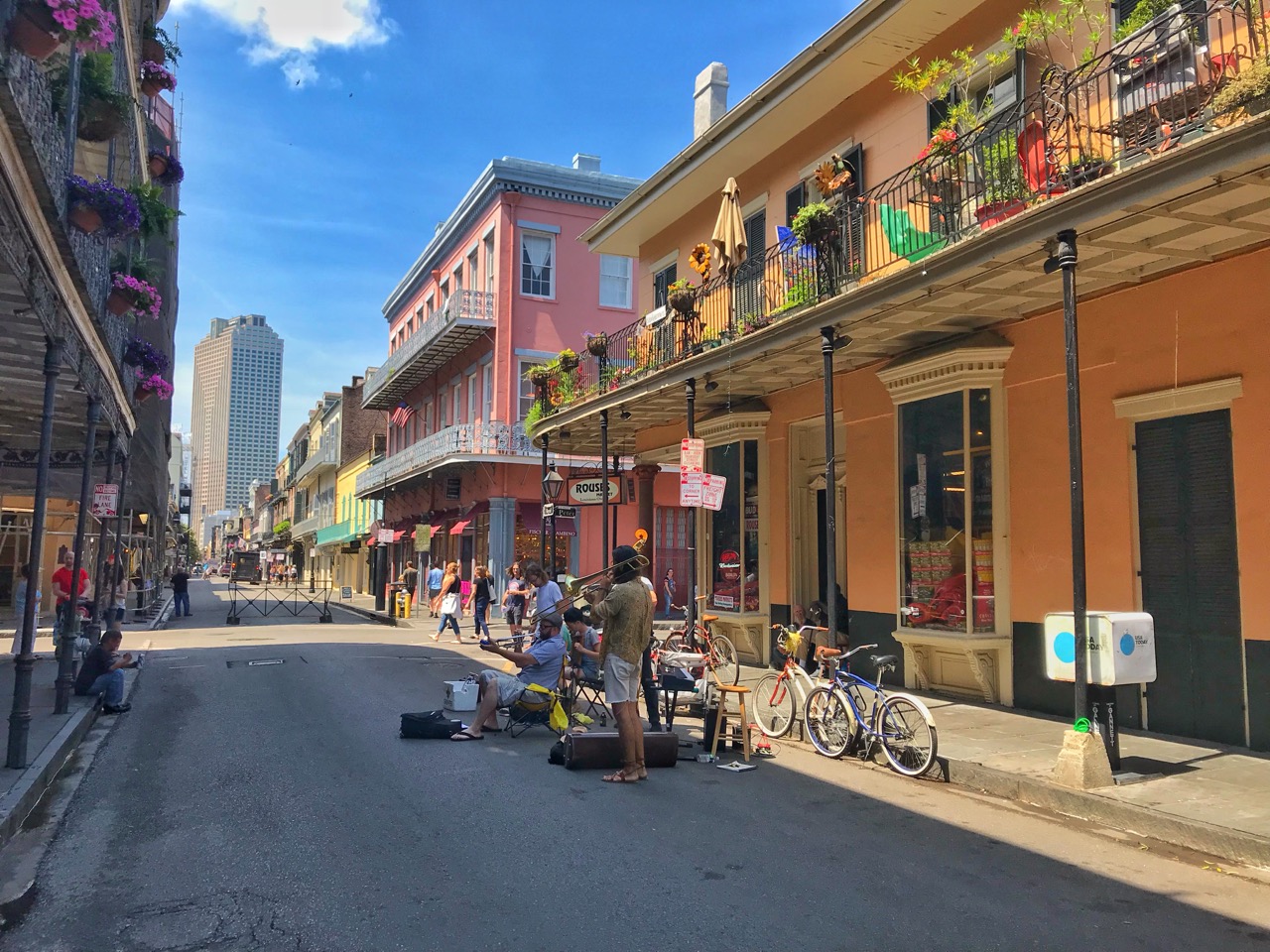 As always, we suggest you take lots of pictures during your adventures in Louisiana. We're sure you'll have at least one or two frameable experiences in our 18th state.
Next up: Maine.