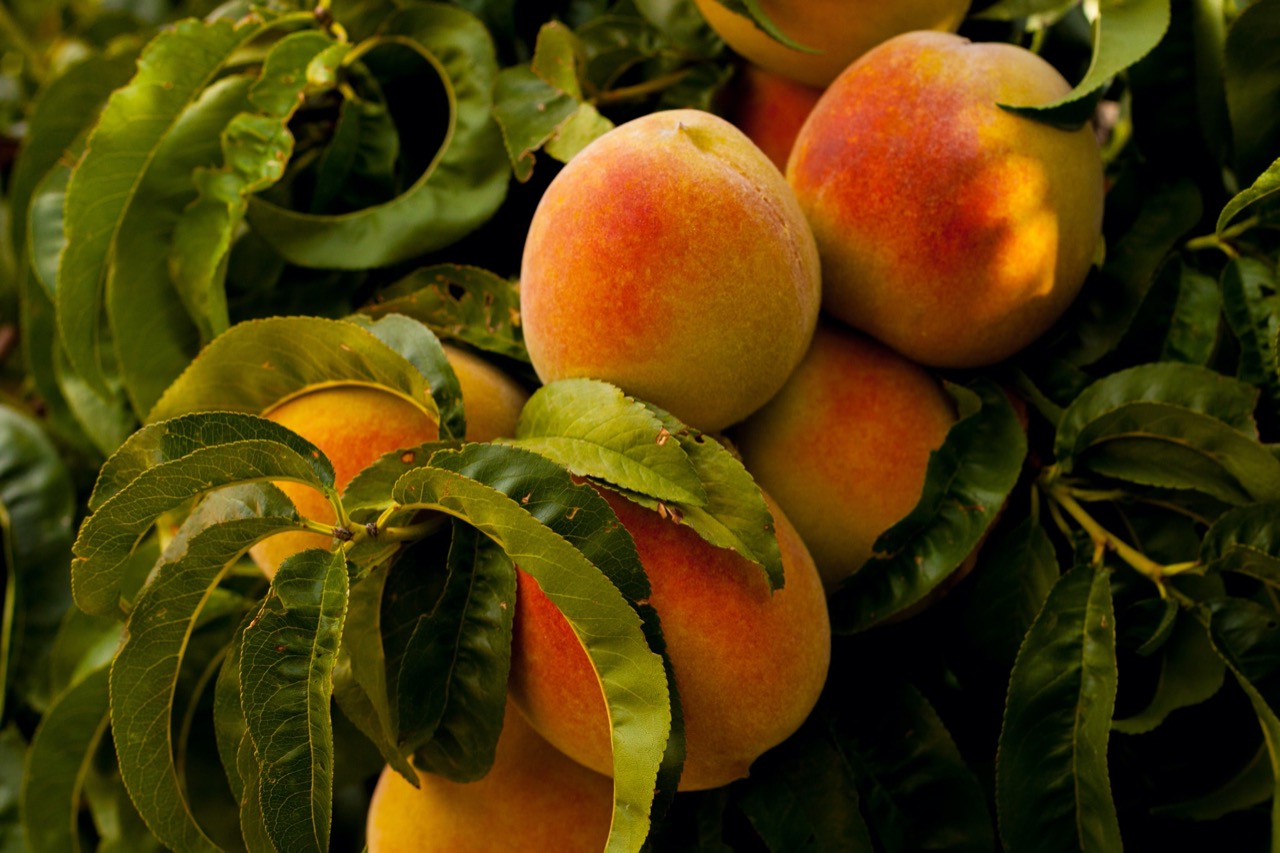 Georgia, otherwise known as "The Peach State" is home to postcard-worthy beaches, panoramic mountains, fertile farmland, and of course peaches! It is the largest producer of this juicy fruit, as well as peanuts and pecans (but somehow "The Peanut State" doesn't have the same ring to it). To many it is known as DawgNation because of their beloved University of Georgia football team, the UGA Bulldogs. Located in Athens, it is a short distance away from our first stop — the capital of Georgia — Atlanta.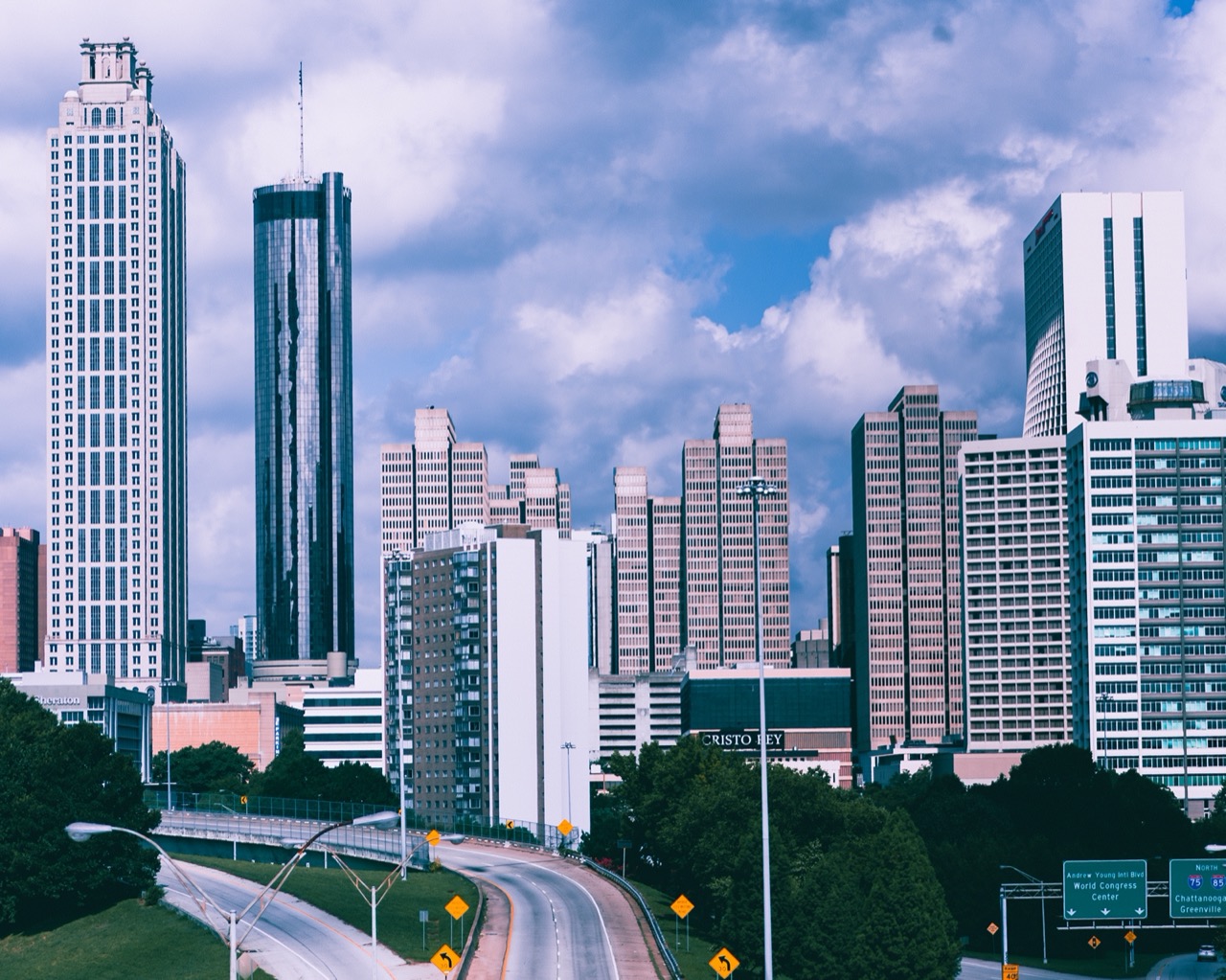 There is something for everyone in this thriving city, but we've narrowed it down to some of the best. Take a trip to Ponce City Market, one of Atlanta's most popular community hubs, and enjoy local food and drink at the Central Food Hall. A trip to the rooftop offers an amazing view of the city, and you can even play a friendly game of mini-golf up there. Speaking of drinks, take a quick trip to the World of Coca-Cola while here and learn the history of the famous drink which was invented in 1892 — and you can even see how they bottle the drink! Don't forget the taste test at the end.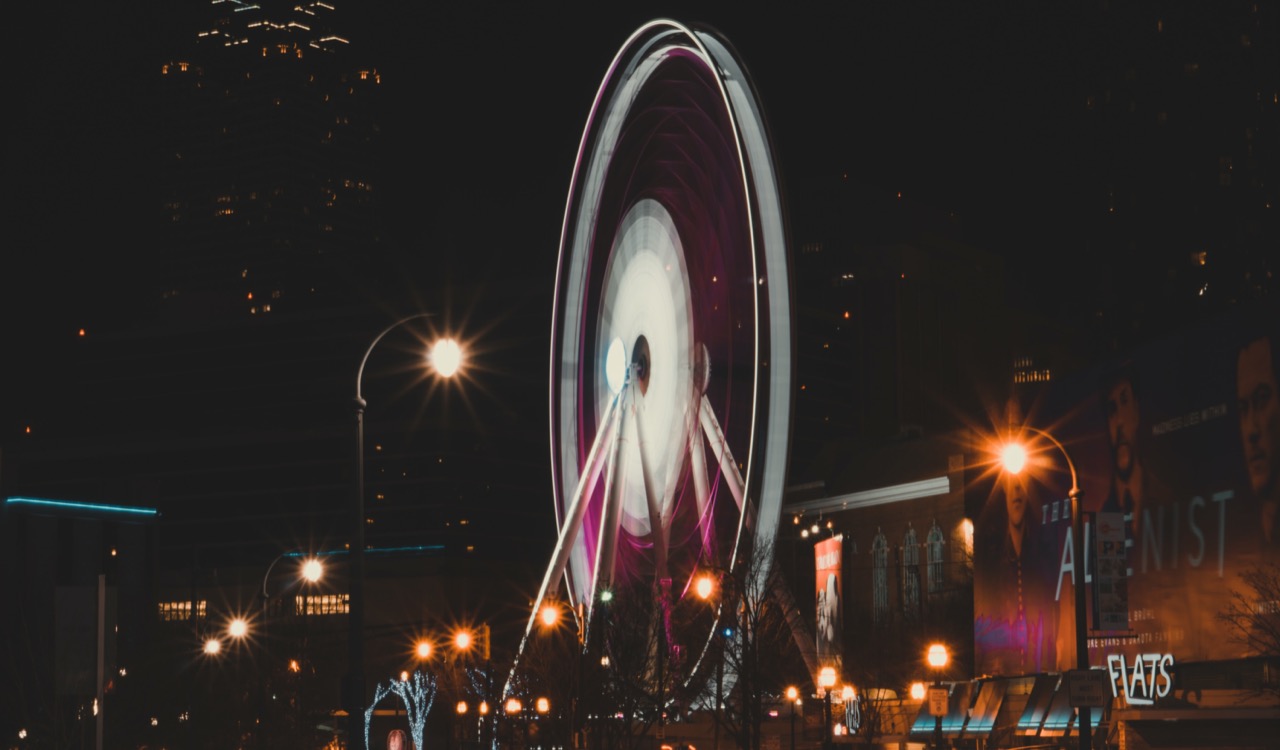 For another great perspective of the city, hop on the Ferris wheel at SkyView Atlanta. Skyview is open daily (and until midnight on the weekends!) and has enclosed cabins with climate-controlled temperatures, making it perfect for any season or weather!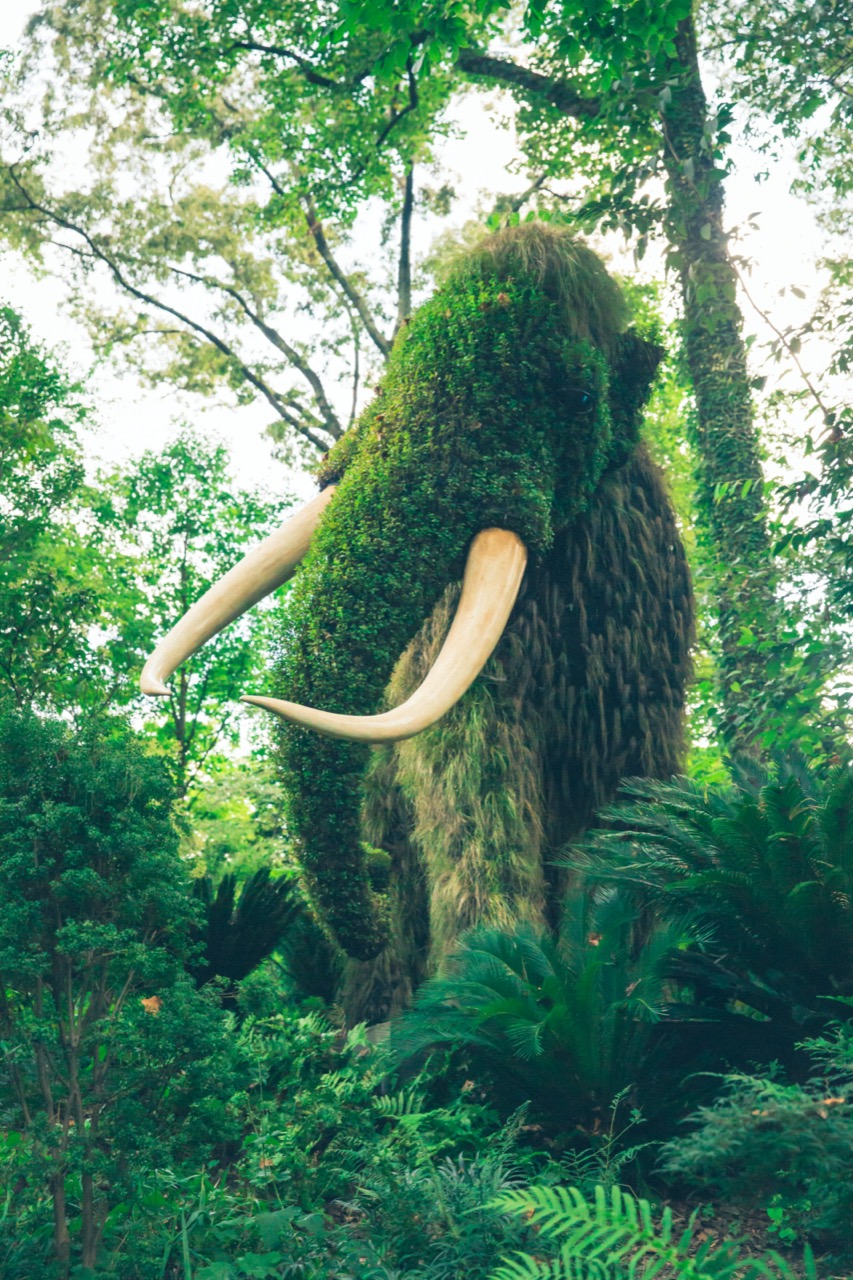 No visit to Atlanta would be complete without a stop at the Atlanta Botanical Gardens. Stroll through 30 acres featuring incredible sculptures made of greenery, gorgeous flowers in bloom, and exhibits that are always changing. If you have young kids, bring them to the Lou Glenn's Children's Garden for some hands-on play area. Afterwards, check out the Atlanta Aquarium, home to hundreds of species and thousands of animals inhabiting 10 million gallons of fresh and salt water sites.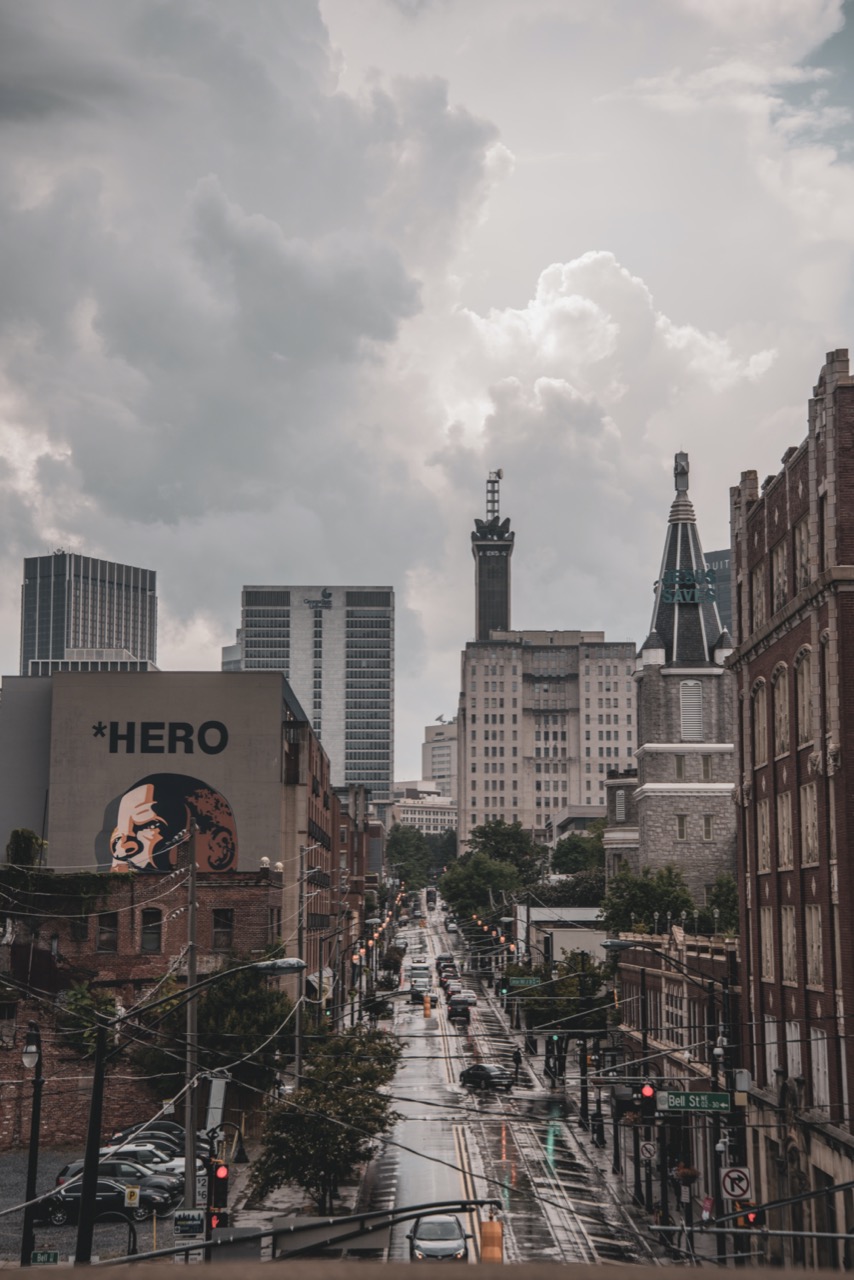 Another must-see is the Martin Luther King, Jr. National Historic Park and nearby National Center for Civil and Human Rights. At the MLK Jr. National Historic Park you will see many buildings, including his birth home which you are able to tour, and the original Church in which he was Baptized. Take a walk through the museum to see the original path Martin Luther King Jr. took for Civil Rights. The National Center for Civil and Human Rights is dedicated to United States Civil Rights movement and worldwide Human Rights. Each exhibit features a hands-on interactive displays that bring you right back in history.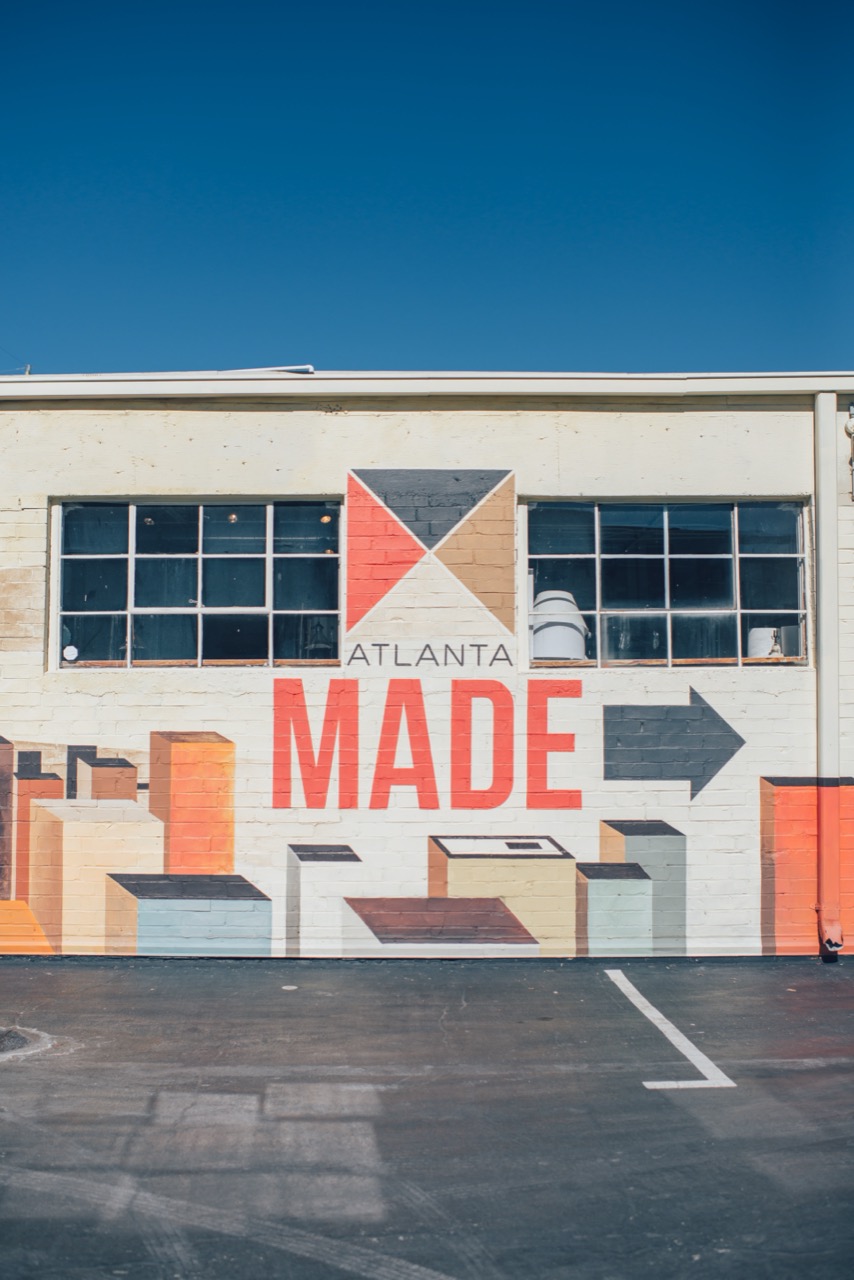 We love finding hidden gems in our travels, and about 45 minutes north of Atlanta we found one in Cartersville. Home to The Booth Western Art Museum, you'll find displays of giant murals, statues, photographs, letters from Presidents, paintings from some of the country's most profound artists around the country. Kids will enjoy the hands-on children's gallery. It's definitely worth the short trip.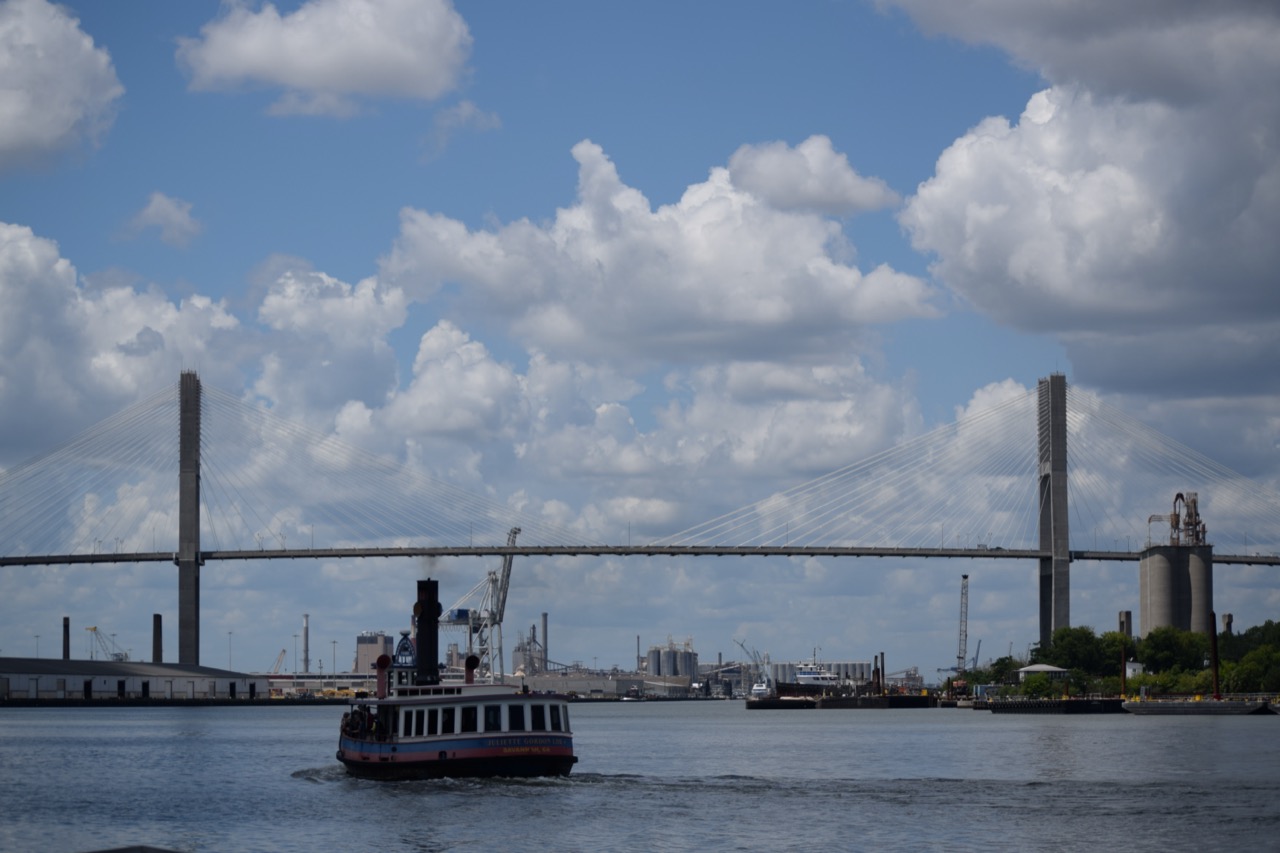 For a complete change of scenery, head to the coastal area of Savannah. Step back in time in the historical district to view antebellum architecture and cobblestone squares. Take a ride in a horse-drawn carriage in one of its many parks. Or take a mini-cruise along the Savannah River on the Georgia Queen. Choose whether you want to sightsee during the day, be entertained during dinner, or enjoy the sunset and moonlight on your cruise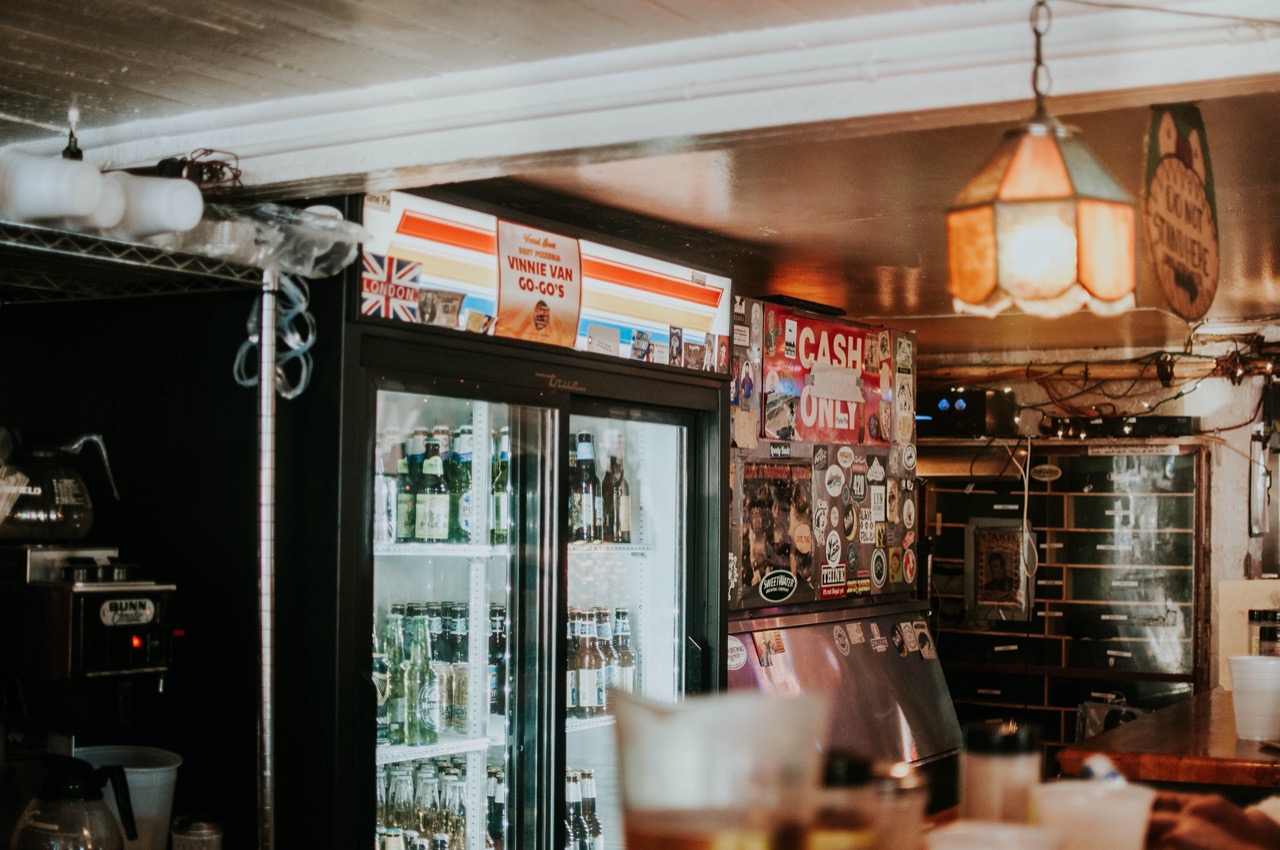 Don't forget to bring your appetite to Savannah. There is no shortage of restaurants to enjoy local southern cuisine and seafood. And if you visit in summer, nearby Tybee Island has beautiful beaches for soaking up the warm rays. When you want to take a break from the sun, visit the island's lighthouse originally built in the 18th century and still functioning!
We hope you enjoyed the beautiful state of Georgia! Make sure to bring your camera on your trip, you aren't going to want to forget all the beautiful sites you will see while here. We would love to frame your favorite photos from your trip!

Next up: Hawaii.