At the southernmost part of the United States, you will find "The Sunshine State," otherwise known as Florida. Surrounded almost entirely by water by the Atlantic Ocean and the Gulf of Mexico, it is a top beach vacation destination. Of course, Florida is also synonymous with Disney World and other theme parks. And from the nightlife of cities like Miami to the natural beauty of sites like the Everglades, Florida seemingly has something for everyone. We'll discuss some of these popular tourist places, but we're also going to introduce you to what we call "hidden gems" that make for some great photo opportunities to add to your pics with Mickey and Goofey!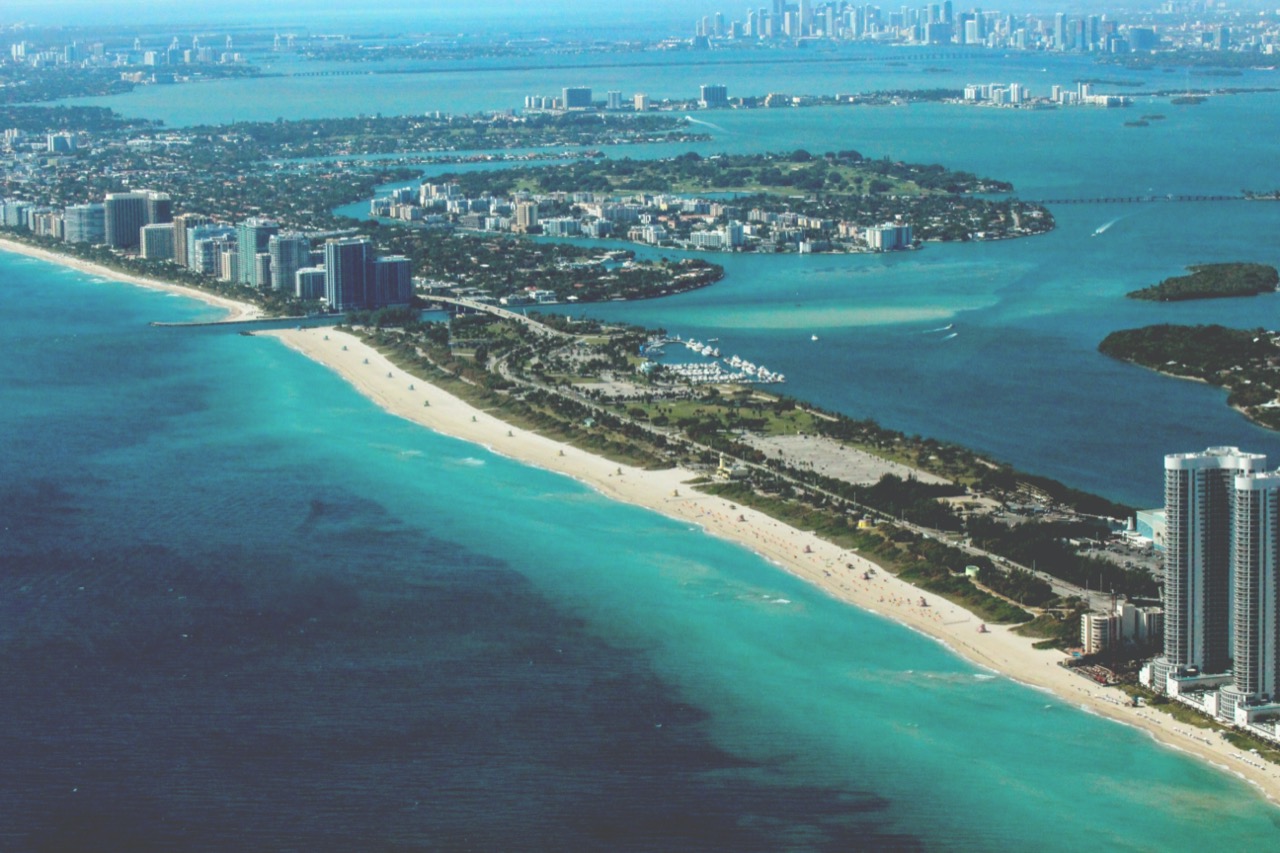 Florida beaches are legendary. Between the Gulf and Atlantic, Florida has 8,436 miles of shoreline. Whether it's your family vacation in places like Tampa or Cape Coral, Spring Break in Daytona or Fort Lauderdale, or the serenity of Marco Island or Key West, Florida beaches are a go-to. Don't forget your umbrella and sunscreen, the sun will be beating down on you all day!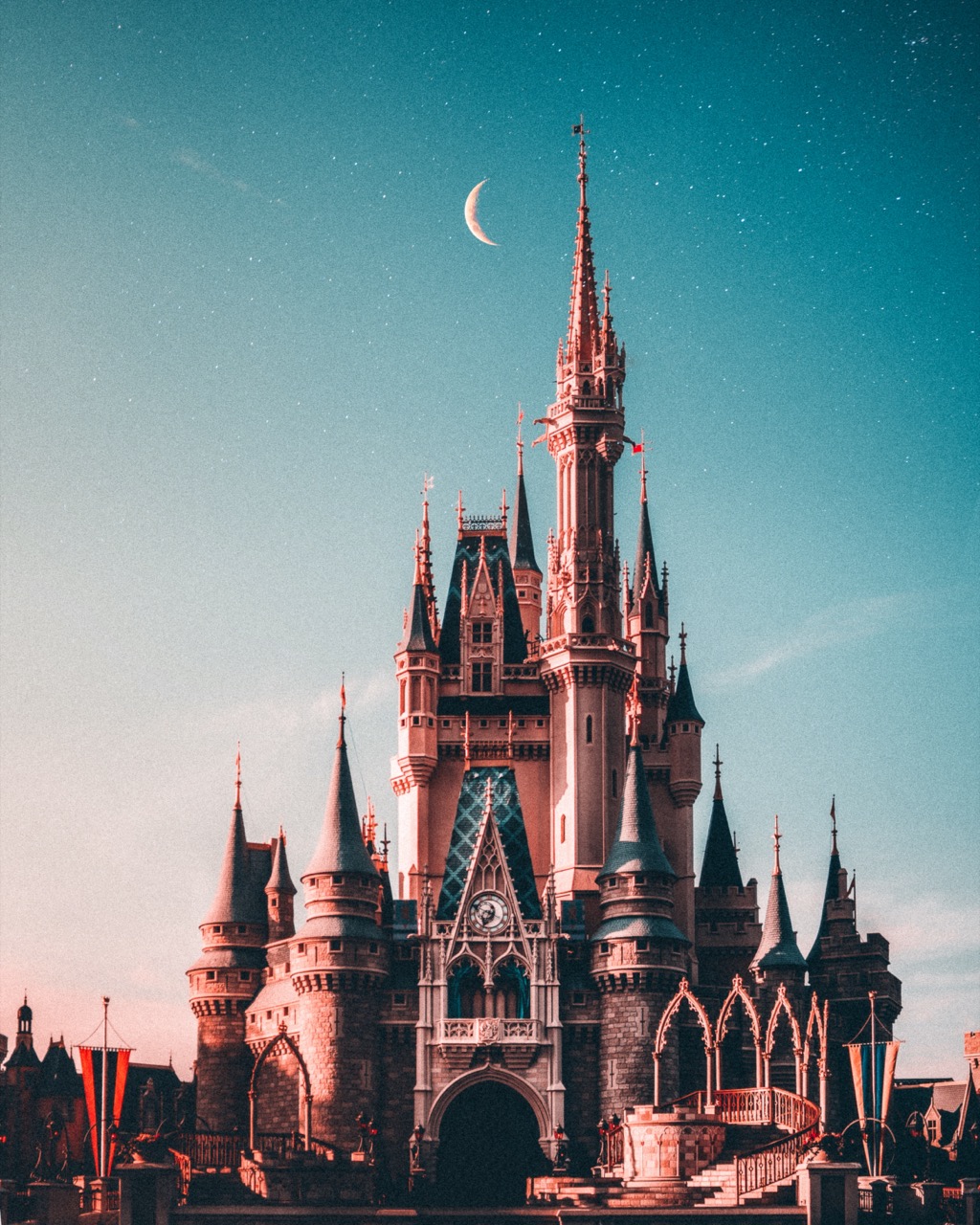 As we mentioned, Florida is known for its theme parks. There are 10 major theme parks in Florida including Walt Disney World, Universal Orlando, Seaworld, Discovery Cove, Legoland, and Busch Garden. And although not technically a theme part, don't miss a visit to the Kennedy Space Center. Although it would be impossible to visit all the theme parks and see all the attractions in one visit, this gives you the perfect excuse to make another trip (as if you needed one)!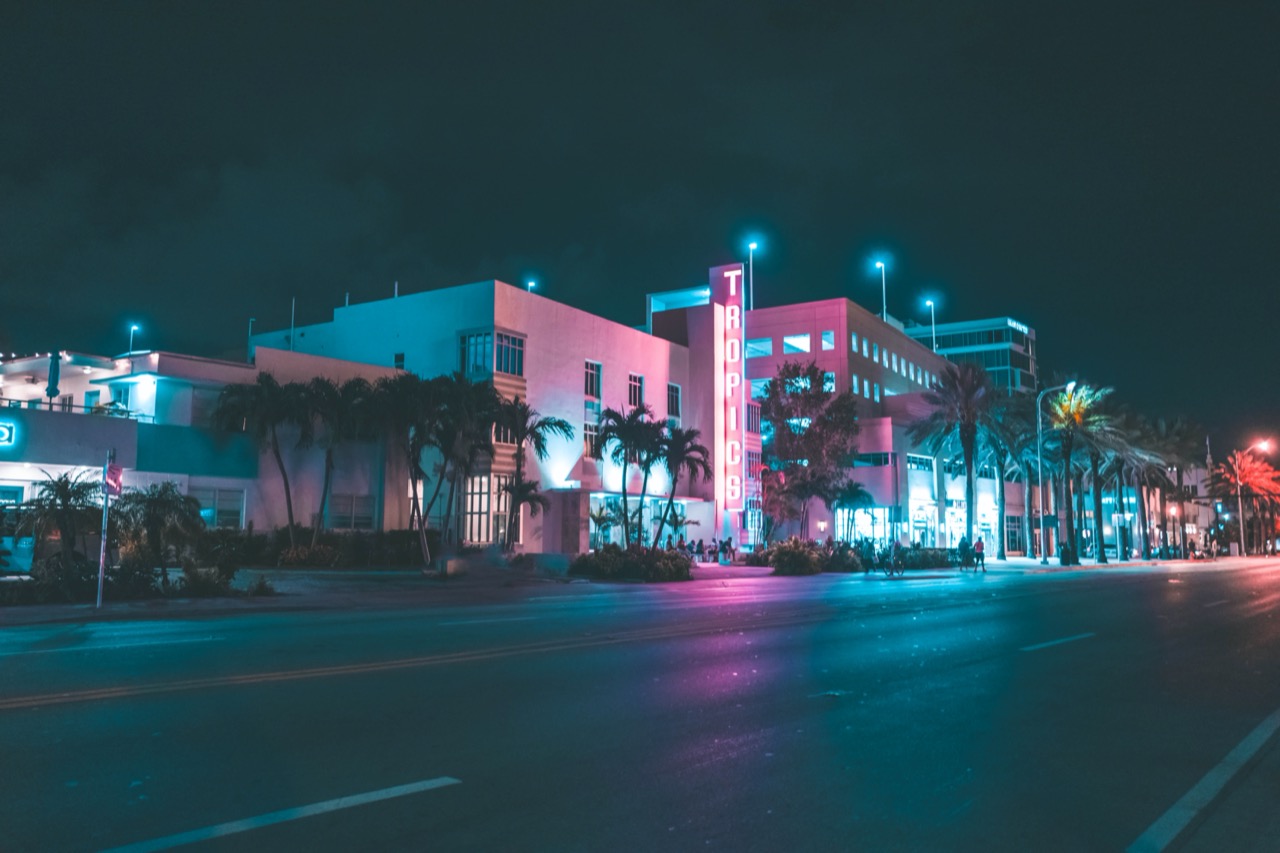 You've most likely heard of Miami and all this city has to offer its guests. Miami is the sixth most populated area in the United States, and here you can get a taste of many of the cultures and flavors that make up our country. From gorgeous beaches to the works of street artists, this vibrant city is alive from dawn to dusk.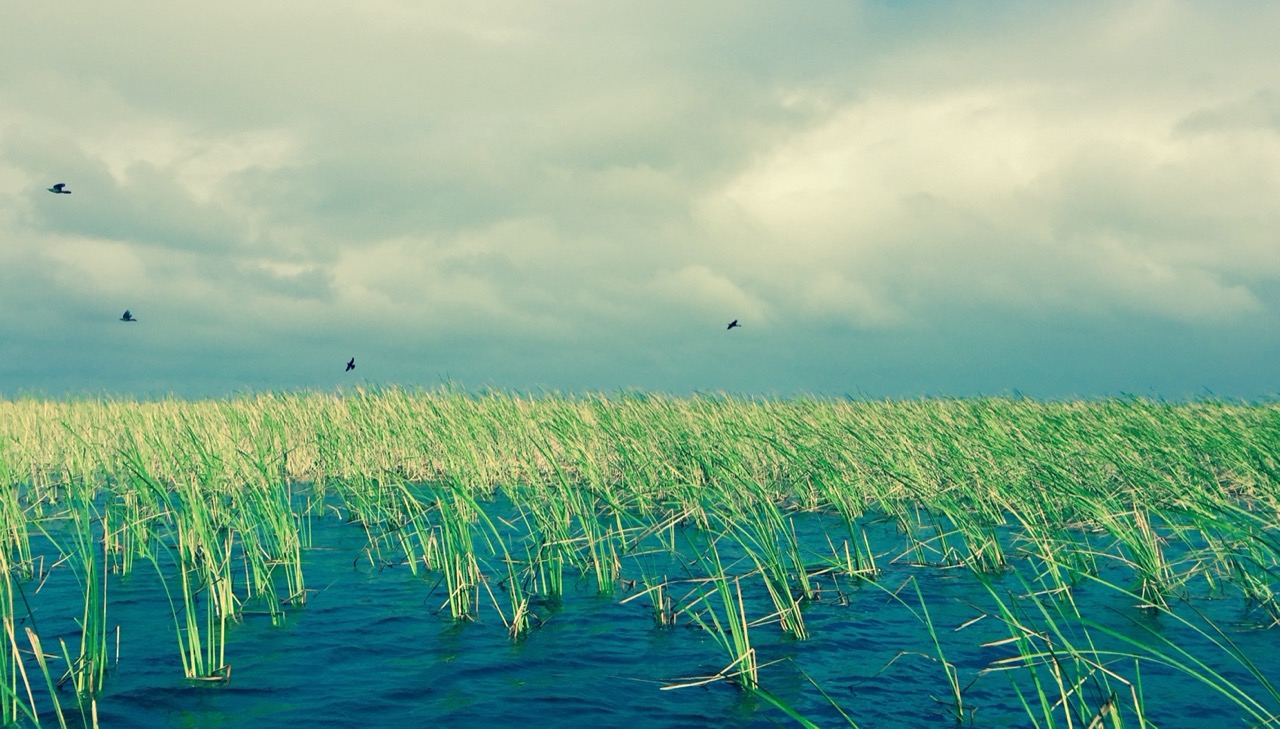 At the other end of the spectrum is Florida's National Park system. One of the most well-known is The Everglades or "the river of grass," tropical wetlands in the southern portion of Florida. Home to many rare and endangered species like the manatee, American crocodile, and the Florida panther (good luck trying to see or catch this thing!), visitors can walk the paved trails, bike, hike or boat to experience this amazingly diverse environment.
So, now for some of the "hidden gems" we hinted at.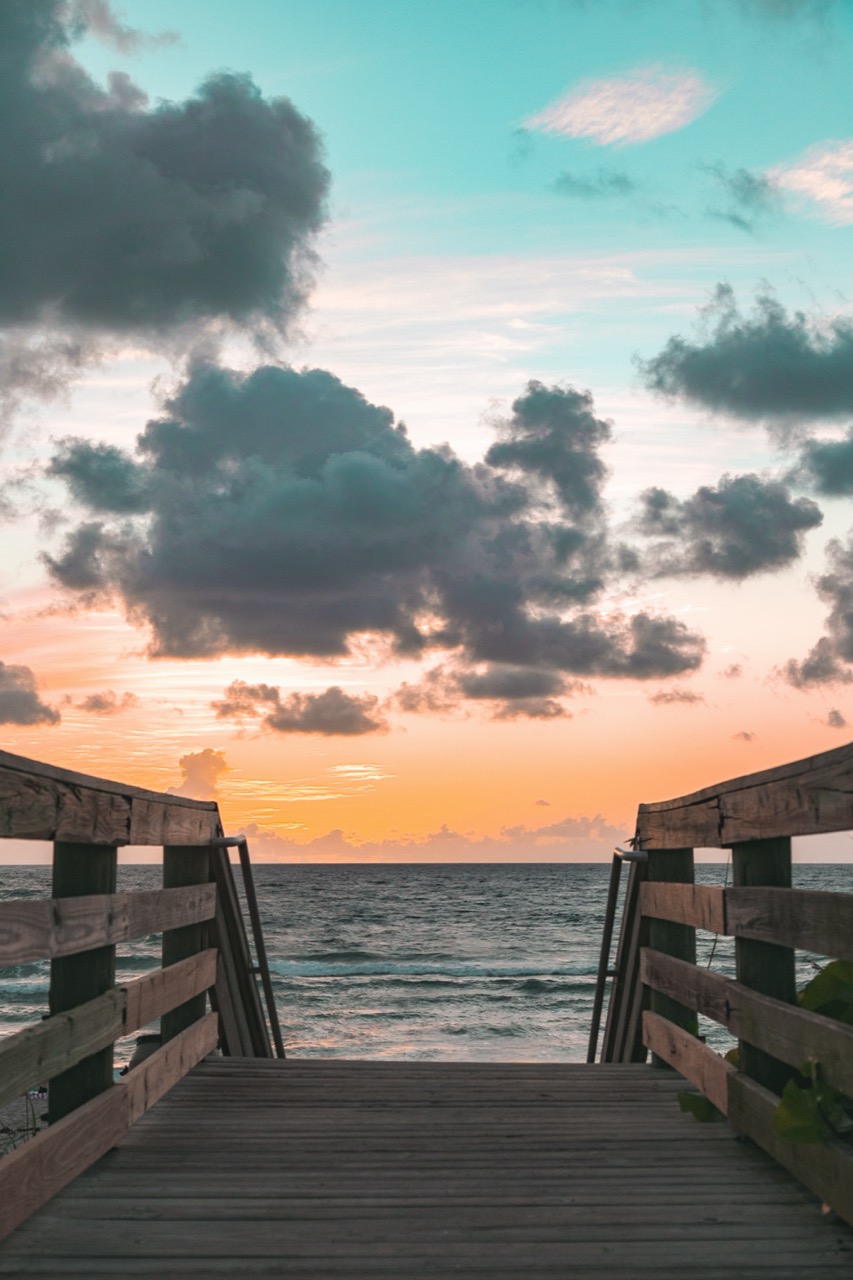 Along the Gulf Coast is an untouched hidden gem that is only accessible by a boat. Caladesi Island offers visitors the chance to kayak through a mangrove forest, stroll its nature trail, and fish in its pristine waters. But if you plan an overnight visit, bring your own boat. Other than a snack bar, there are no restaurants or hotels. Marina "camping," however, is allowed.
Not all of Florida is about the beaches. Some "inland" towns offer a different perspective. Winter Park boasts that it has Old World Charm. Along with upscale shopping and dining, it is home to the Charles Hosmer Morse Museum of American Art that displays the world's largest collection of Tiffany art including jewelry, paintings, and of course lamps. Mount Dora is a charming town that is home to several festivals throughout the year, a lawn bowling club, and the oldest continually operating inn in the state.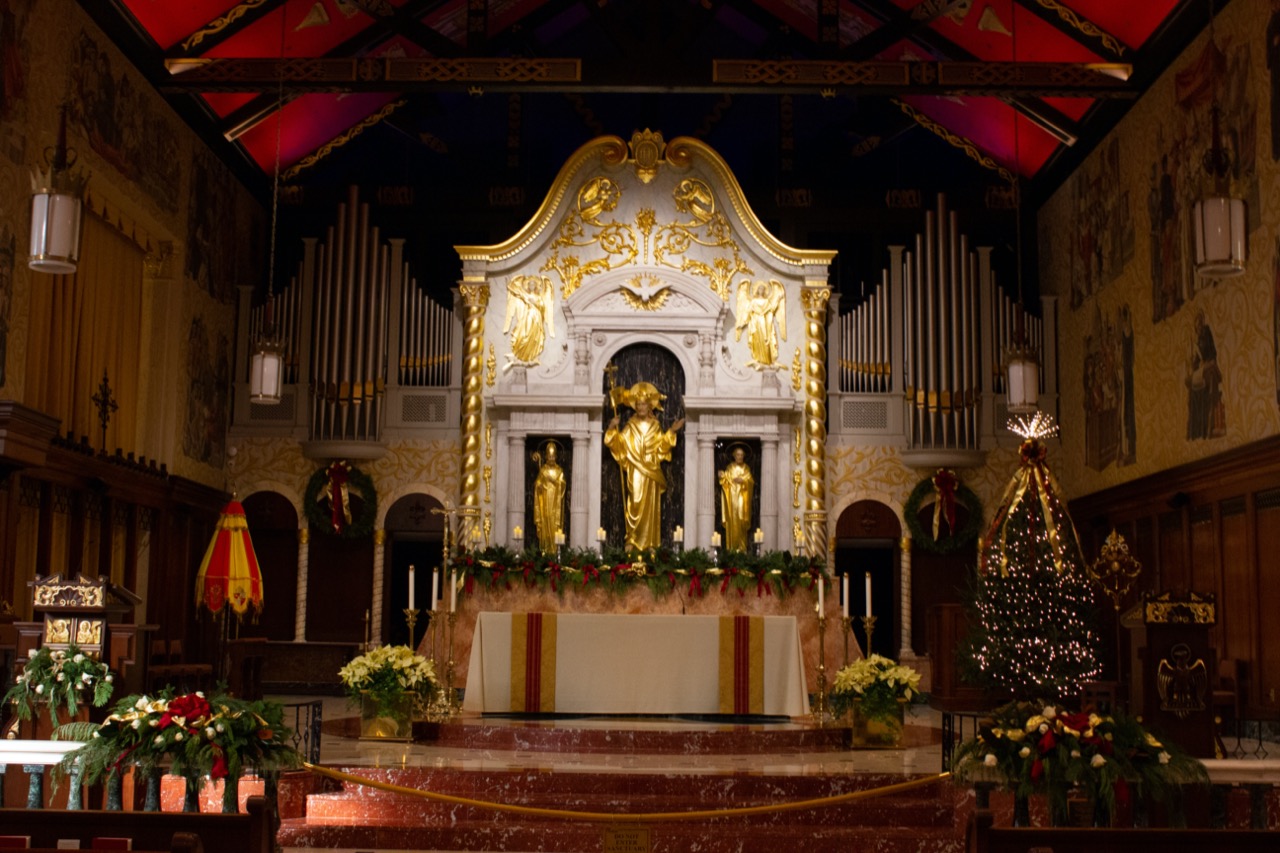 Back beach side, take a trip to St. Augustine which is said to be the oldest city in the country. Known for its Spanish architecture and 17th century stone forest, no visit would be complete with a stop at Ponce de Leon's Fountain of Youth Archeological Park. Legend states that those who bathe or drink the water will have their youth restored.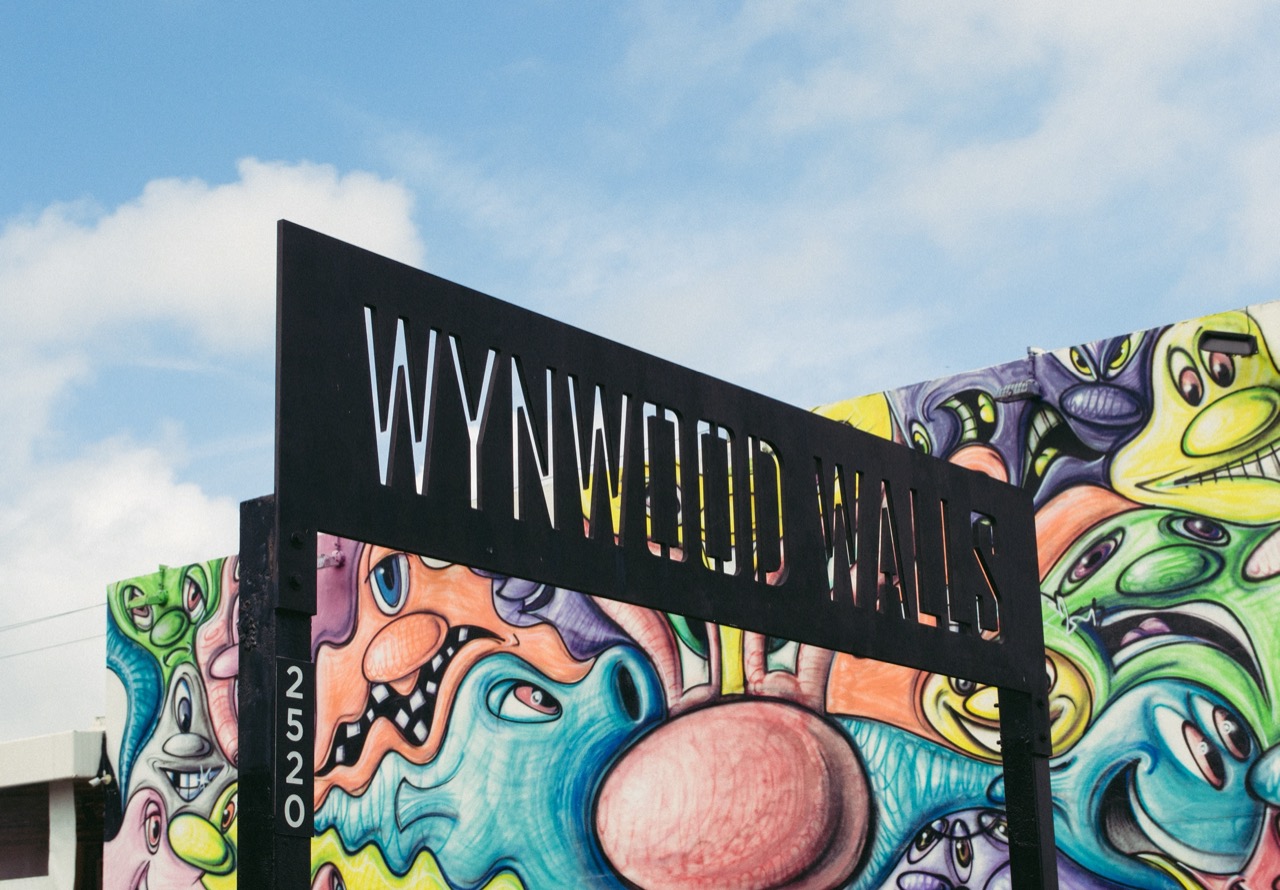 Florida is also filled with art everywhere. One place to find some of the best art is at Wynwood Walls in Miami. The art around the walls contains one-of-a-kind pieces from artists around the world. The art is constantly being changed, with different murals and structures being made, you get to see a variety of cool art pieces.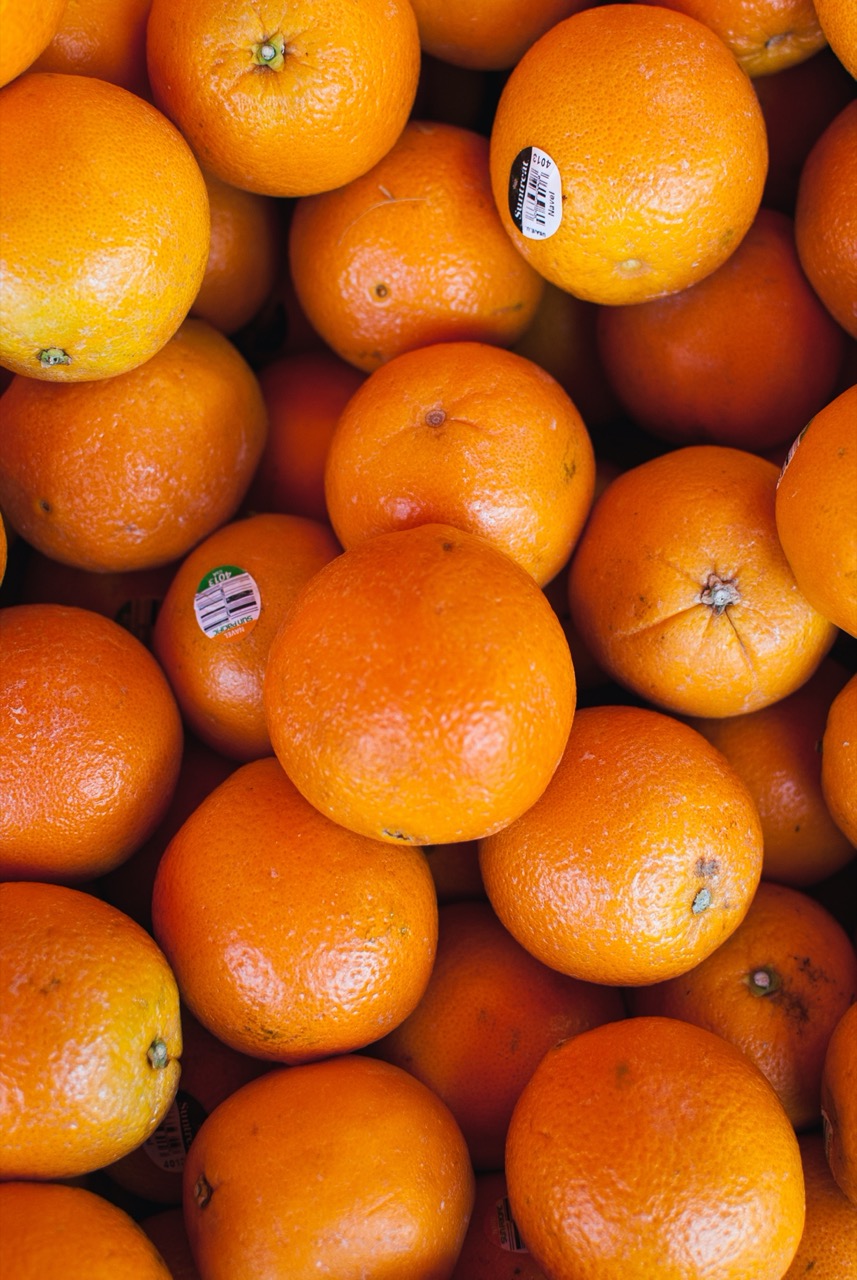 While you're visiting Florida, don't forget to try one (or more) of their delicious oranges in either solid or liquid form. The official state fruit makes Florida the largest producer of orange and grapefruit juice in the United States and has become a 9 billion dollar industry, all thanks to Christopher Columbus who brought over the first citrus in 1493.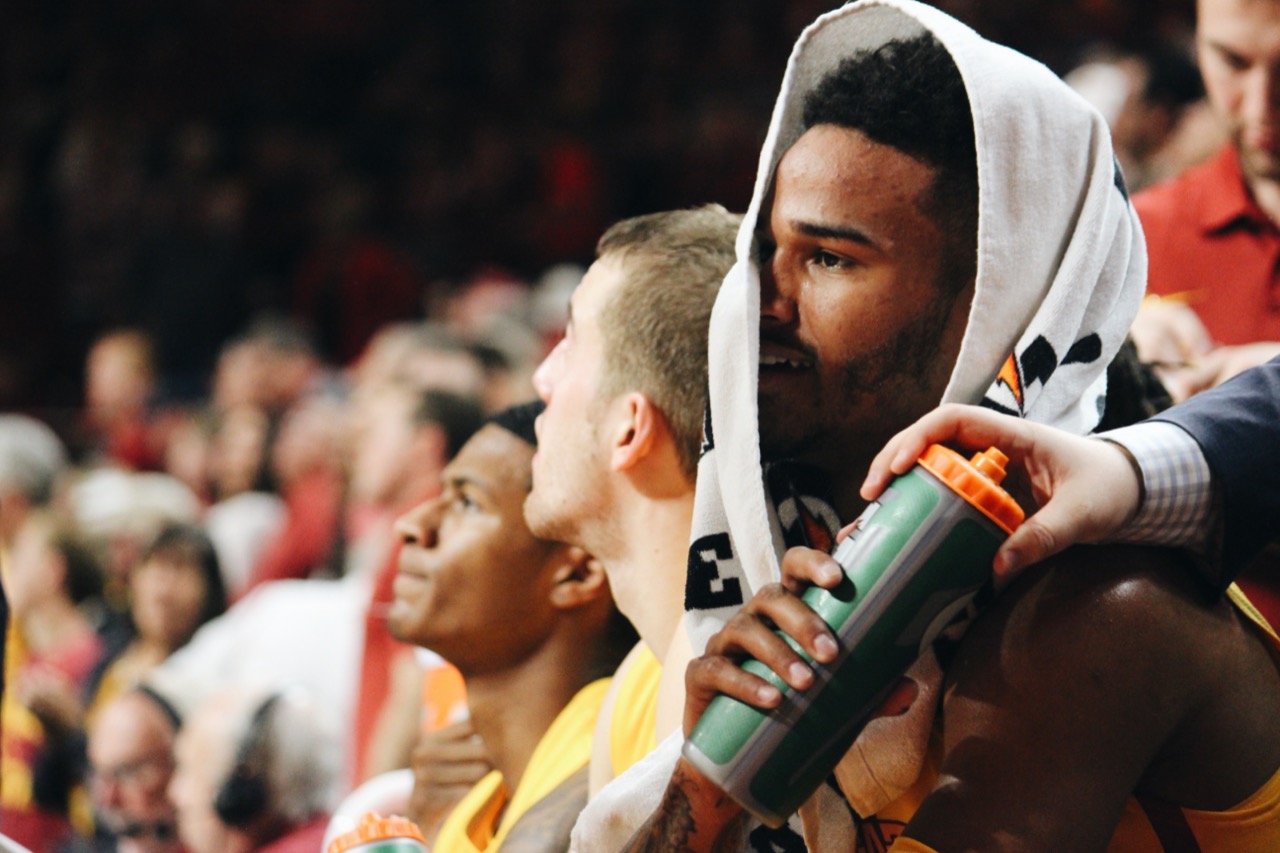 Speaking of quenching your thirst, did you know Florida is the birthplace of Gatorade? Ray Graves, the head football coach at the University of Florida, requested a drink to replace the athletes' body fluids that are lost during physical activity. So in 1965, a team of scientists from the school's College of Medicine went to work, and the now ubiquitous drink was created.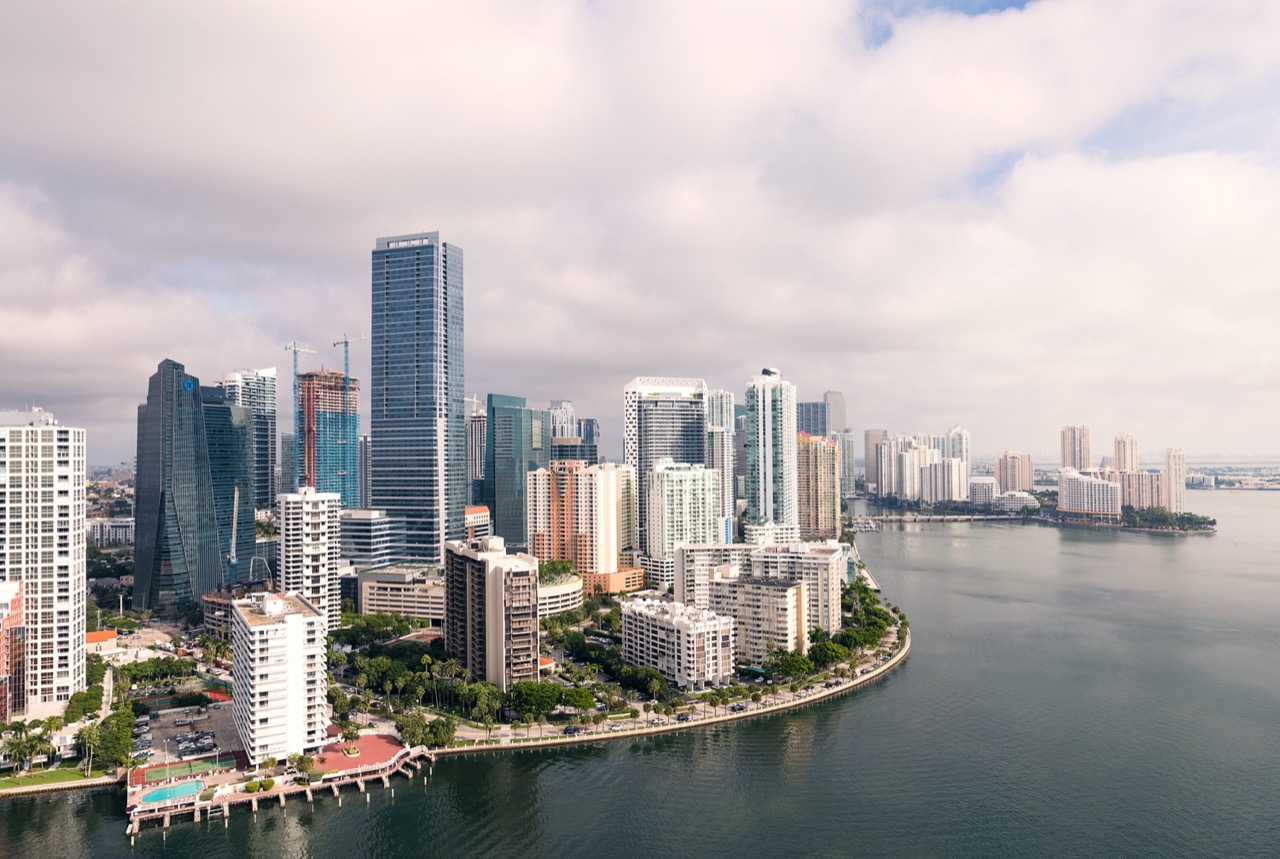 You won't be able to experience all 65,757.70 square miles of Florida in one trip, but that gives you the perfect excuse to return! There are tons of great activities and places to see, so don't forget to bring your camera and take lots of pictures. You'll want to enjoy them while you plan your next trip!
Next up: Georgia