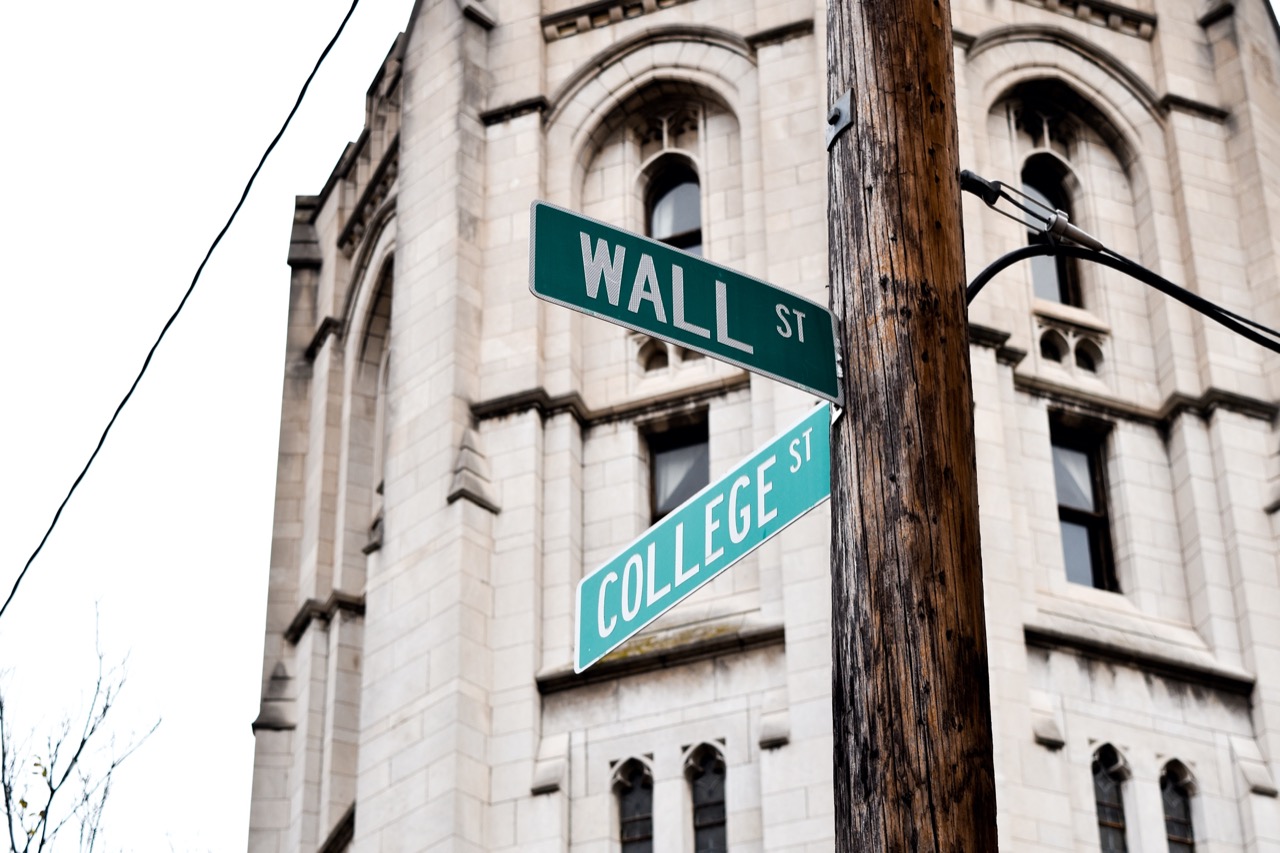 As the home base for Frame It Easy, we are excited to introduce you to the many photo-worthy attractions our small but mighty state has to offer. Connecticut, the third smallest state in land area, is referred to as either "The Nutmeg State" (because our earliest inhabitants were so ingenious they actually made and sold wooden nutmegs) or "The Constitution State" (technically it was The Fundamental Orders written here, not the Constitution, but let's not quibble), but we also boast spectacular seaports and shoreline, world-class casinos, an Ivy League school, and the birthplace of the hamburger!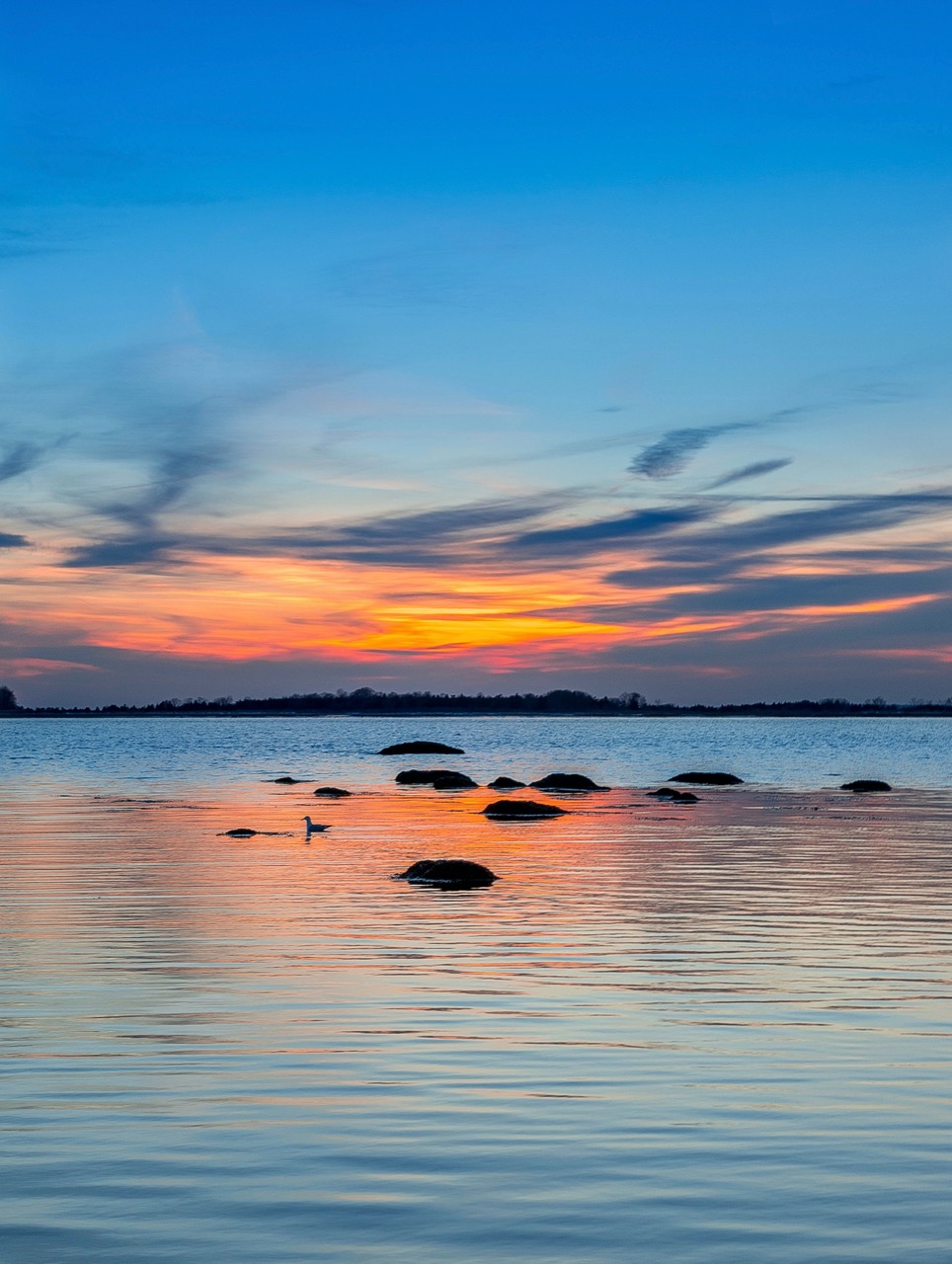 If you've ever seen the 1988 film Mystic Pizza, you know how quaint this shoreline town is. Besides pizza, area restaurants serve some of the freshest seafood around. Mystic Seaport Museum is the largest maritime museum in the United States offering tons of events such as traditional boat building, watercraft classes, and family fun Sundays! Mystic Aquarium is one of two aquariums in America that has sea lions and is home to the only beluga whale in New England. You can also get up close and personal with sea life at the other end of the state at the Norwalk Aquarium.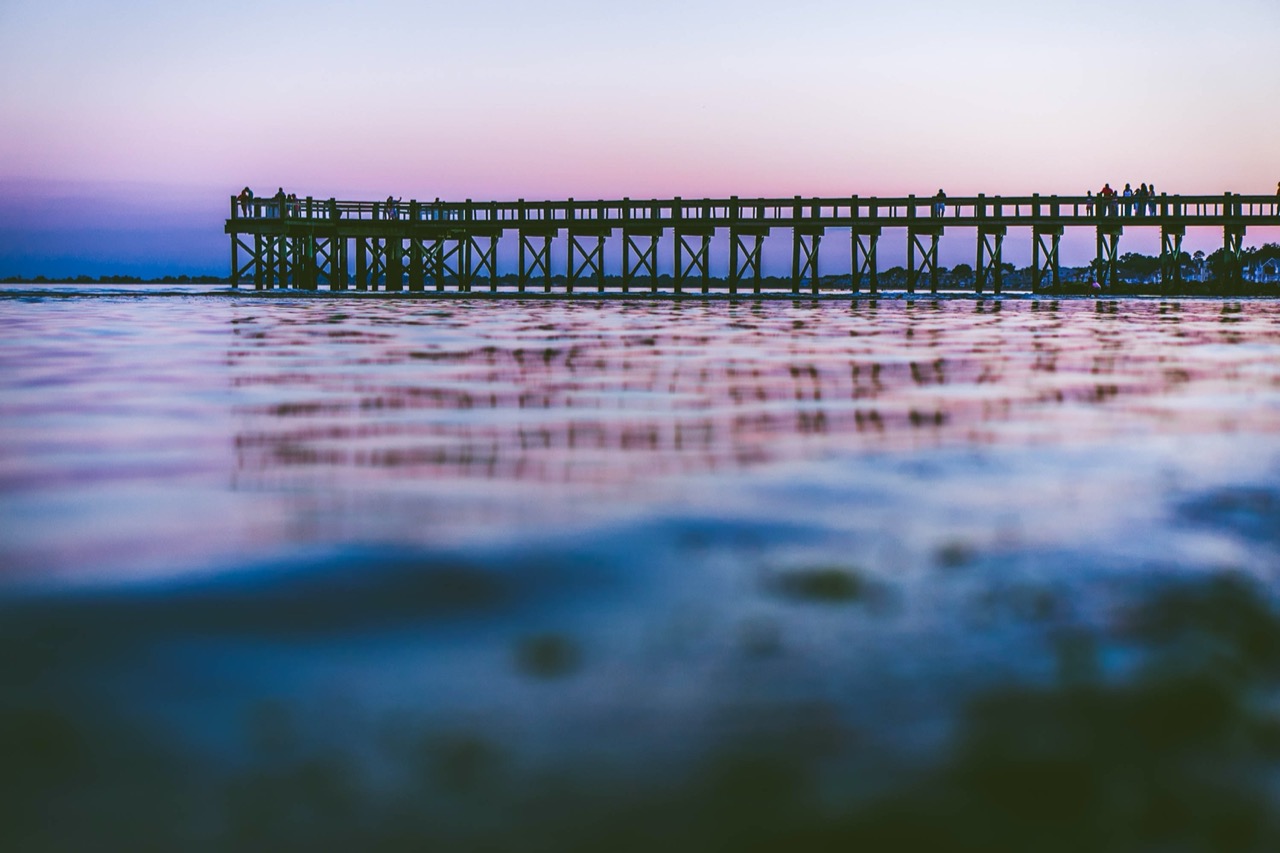 With 618 miles of shore, beaches are a popular destination during the summer. The waters of Long Island Sound bring visitors from near and far. When you want to take a break from the sun, shoreline towns offer lots of other things to do. Visit the Beardsley Zoo or Captain's Cove marina in Bridgeport, take a ride on the Shore Line Trolley in East Haven, or explore the USS Nautilus at the Navy Submarine Force Museum in Groton.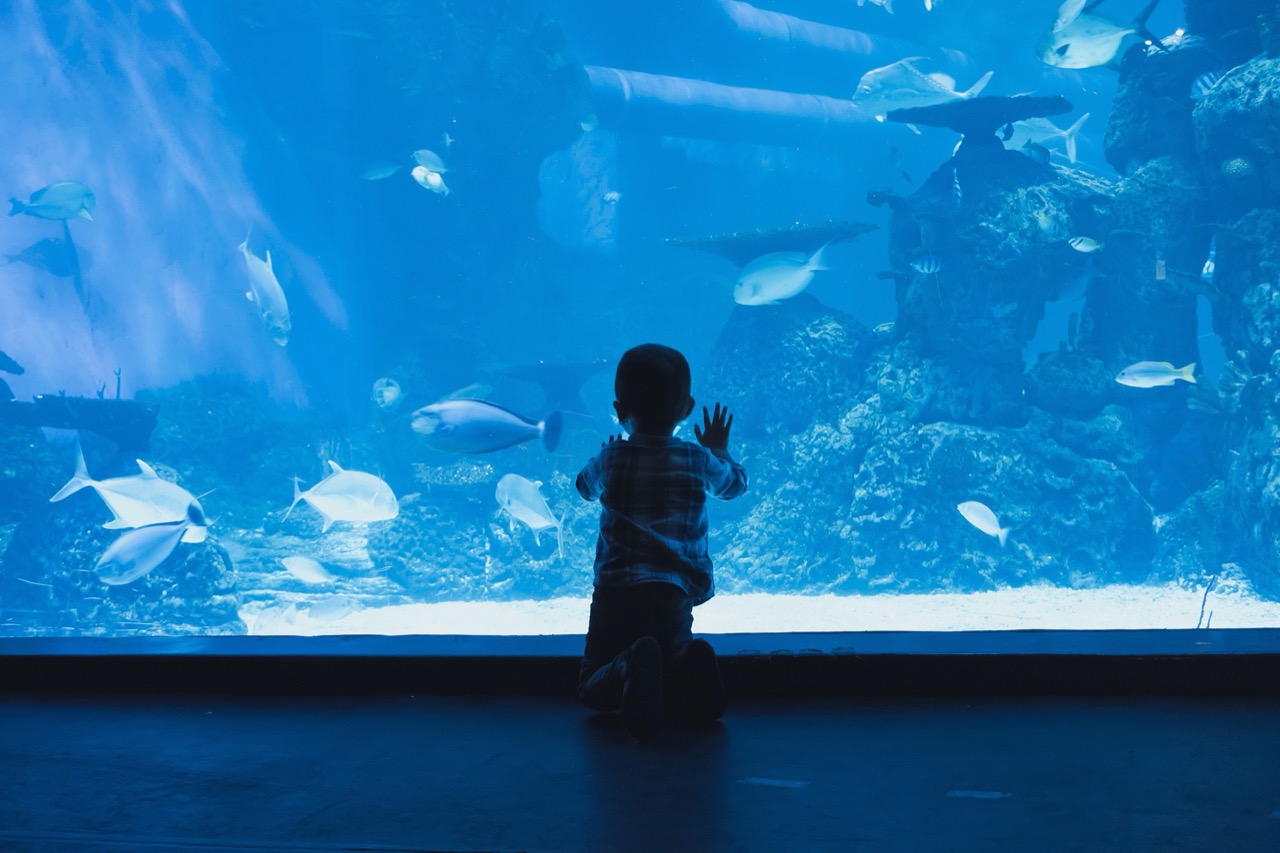 If you'd like more museums to visit, we have plenty to choose from. Ridgefield is home to the Aldrich Contemporary Museum, which was founded in 1964. This museum has no permanent collection, so the art is constantly changing and it is the only museum that is strictly dedicated to contemporary art in Connecticut. The Mark Twain House, the author's family home from 1874-1891, offers exhibits as well as events such as writing programs and community outreach seminars. There are also museums throughout the state dedicated to art, science, and history.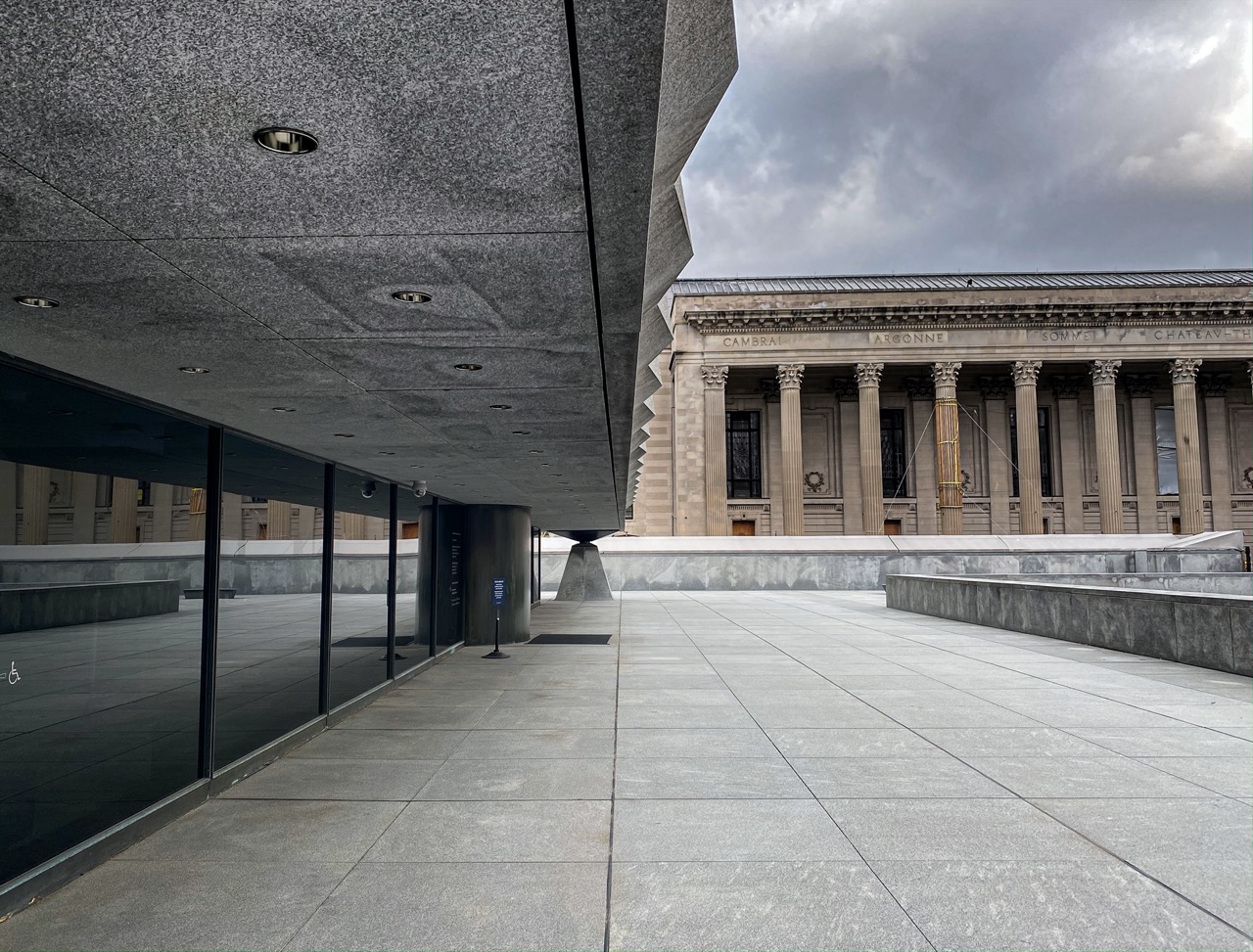 Many of them can be seen in New Haven, home to Yale University. Besides Yale's museums, including the Peabody Museum of natural history, a favorite for dinosaur lovers young and old, you can tour the Knights of Columbus Museum, The Children's Museum, and the nearby Eli Whitney Museum in Hamden. While in New Haven stop by Louis' Lunch, which claims to have invented the hamburger in 1900. They still prepare them on cast iron grills that date back to 1898!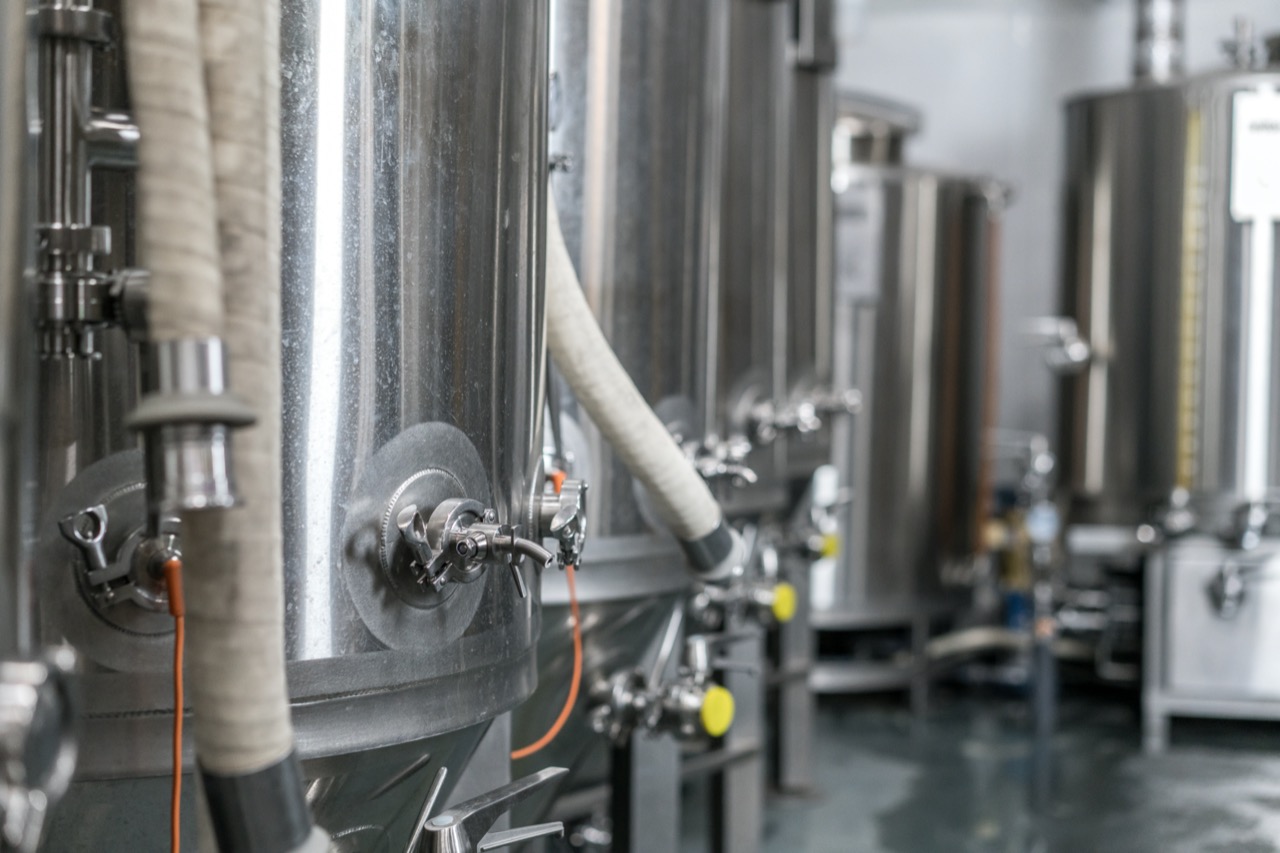 Connecticut is also home to over 110 (and counting!) wineries and breweries. Located throughout the state, 40 wineries participate in "Passport To Connecticut Farm Wineries," As you visit each you get your "passport" stamped and if you hit a certain number of them within the year you are in the running for prizes. If you visit 35 or more you are eligible to win the grand prize, which last year was a two week trip to Spain. Not a bad deal for drinking wine!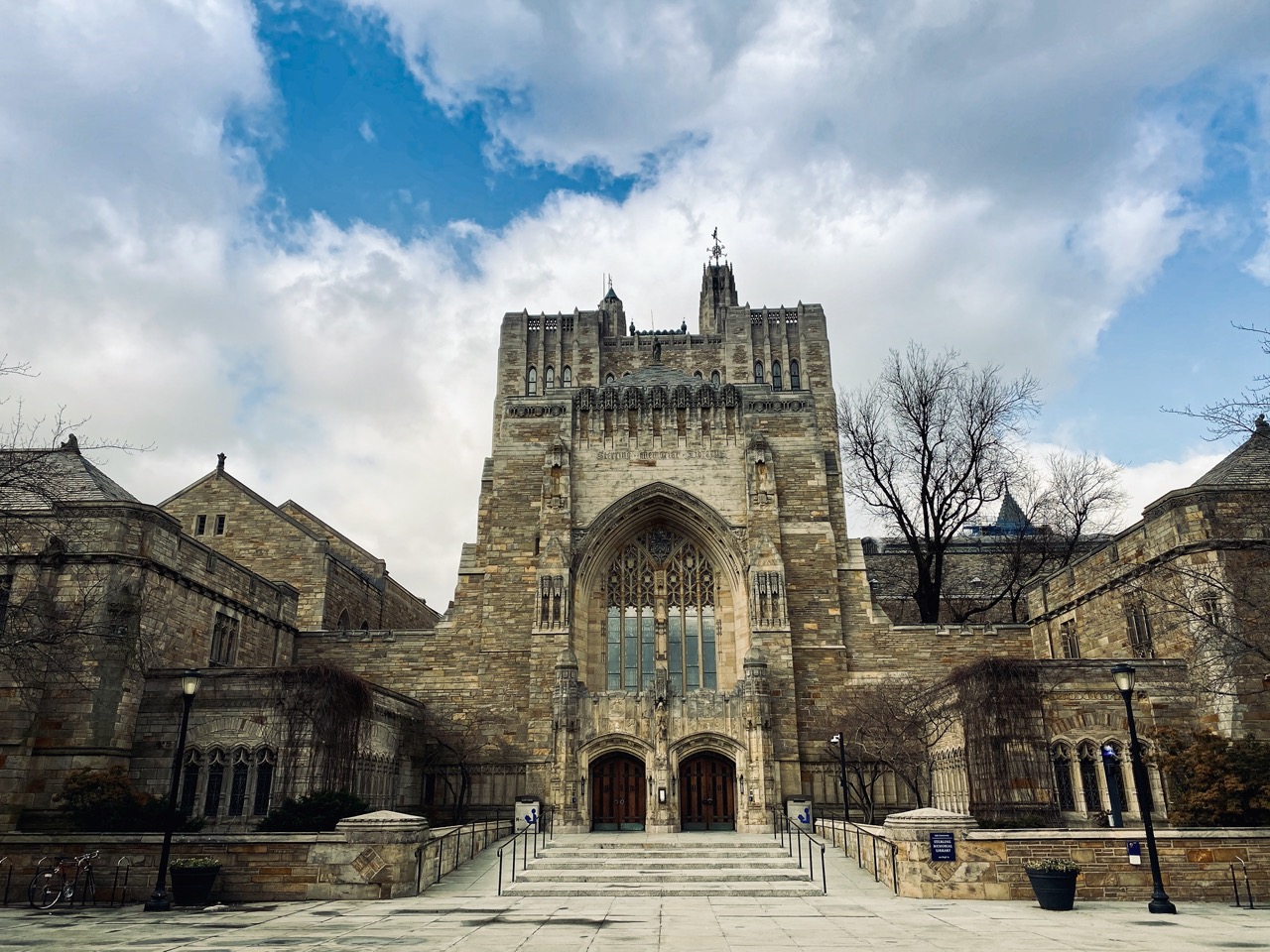 For entertainment, Connecticut is home to many regional theaters including Goodspeed Musical Theater, Long Wharf, and Bushnell. Many playwrights have debuted their performances on Connecticut stages before Broadway, while others showcase classics and summer stock. Music venues, from open mic nights to top name artists, can also be found throughout the state. And if gambling is your thing, there are two spectacular casinos to choose from. While there, check out the Mashantucket Pequot Museum and the incredible exhibits tracing the history of Native Americans in New England.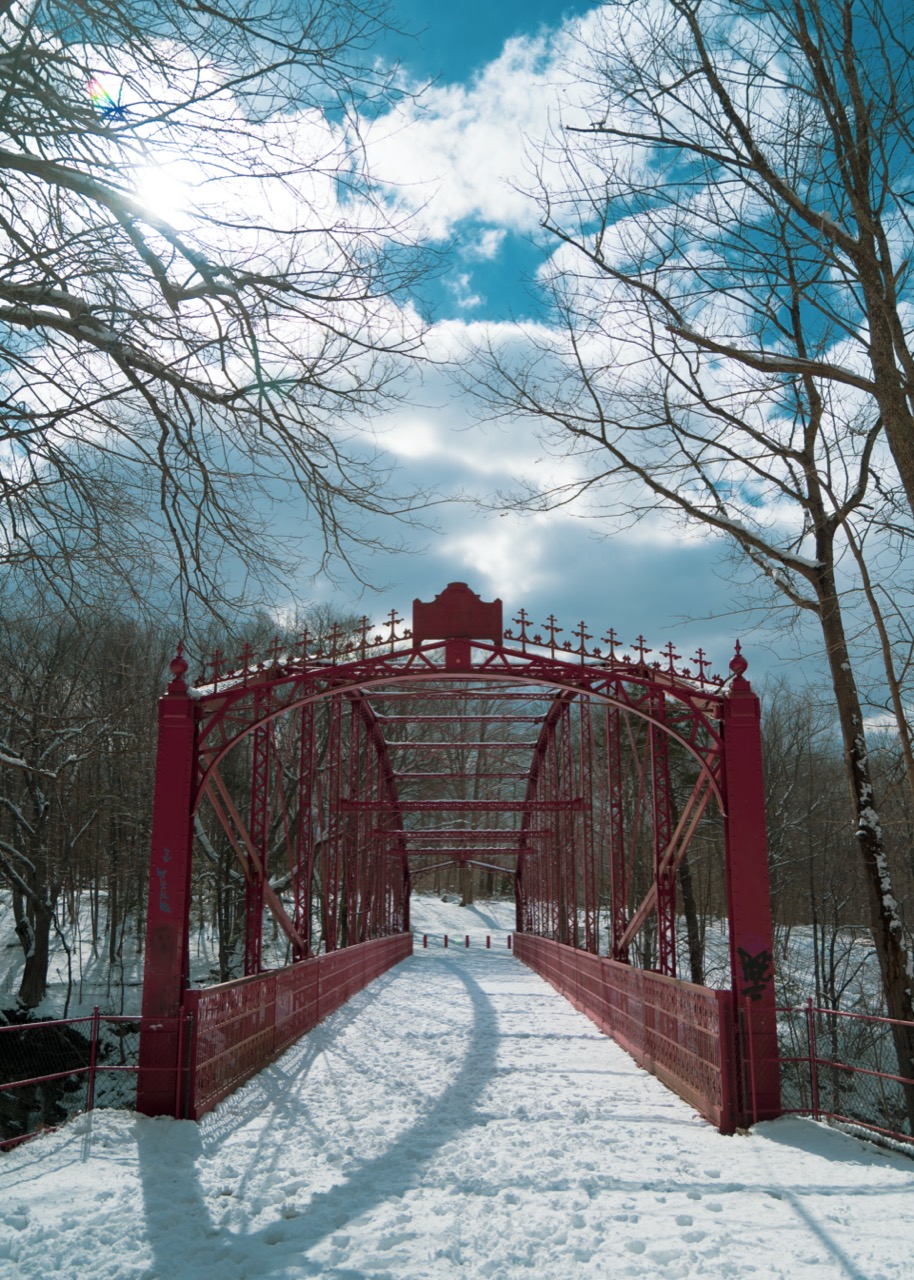 As we said in the beginning, Connecticut is small but mighty! There is so much to do and see, and the best part is you can travel the length of the state in less than two hours. None of the attractions are far away! So if you come to visit our home state, don't forget to take lots of pictures on your adventures for us to frame for you! 😉
Next up: Delaware!