When you're known as the "Colorful State" you can expect a visit to include spectacular scenery to photograph. Colorado, the 38th state to join the Union, is known for its vast and diverse landscape, wildlife, and outdoor activities. There's no time to be bored in this beautiful state. So pack your bags, and don't forget to grab your camera — there is so much to capture!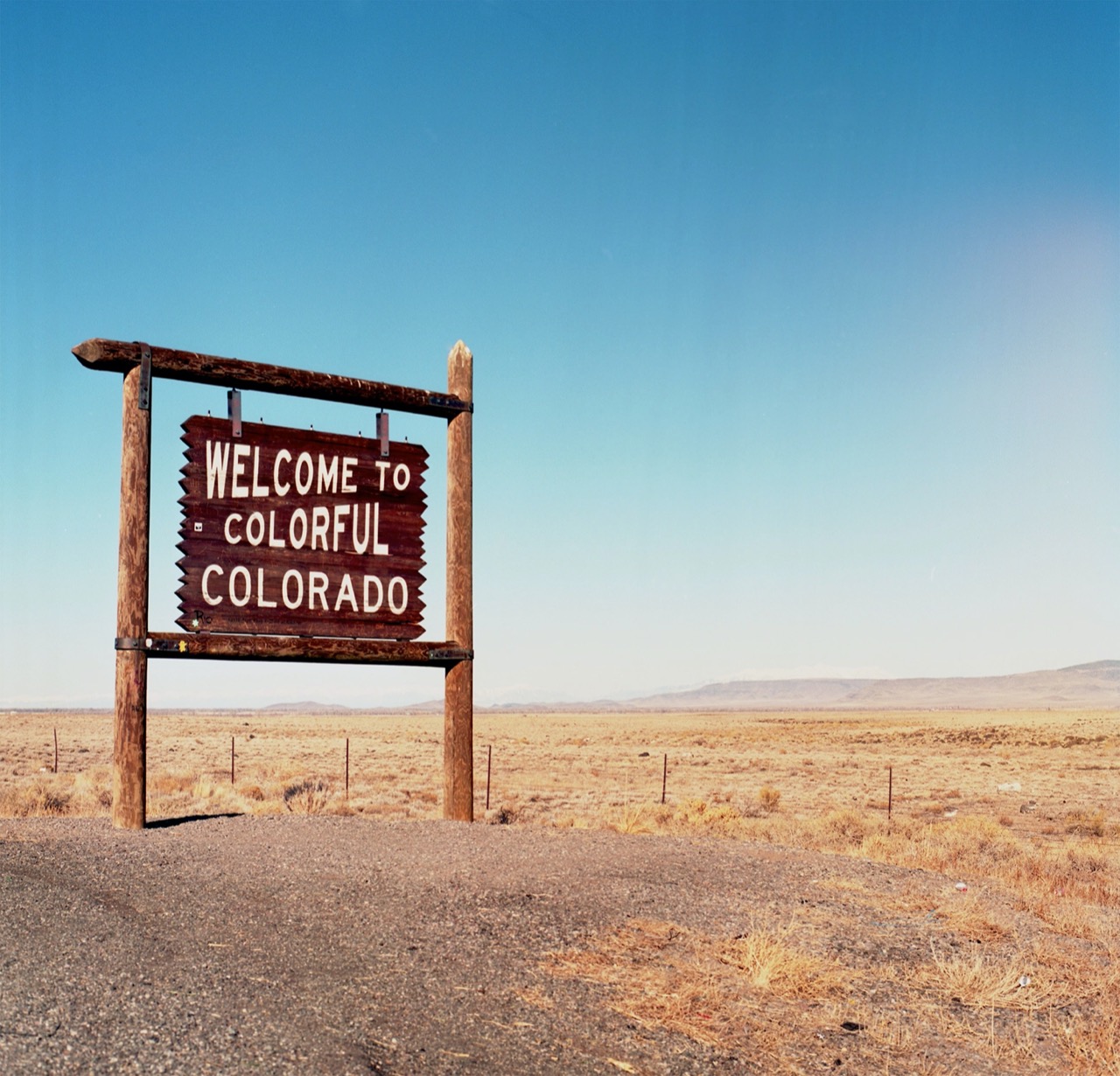 With over 1,000 Rocky Mountain snow-covered peaks it is home to one of our highest national parks. Dubbed "a high-country playground" visitors hike, bike, fish and camp on over 415 square miles of protected land. It is a high priority destination for observing wildlife in its natural habitat. Trail Ridge Road located in the park is the highest continuous paved highway in the country where you can travel 4,000 feet in minutes!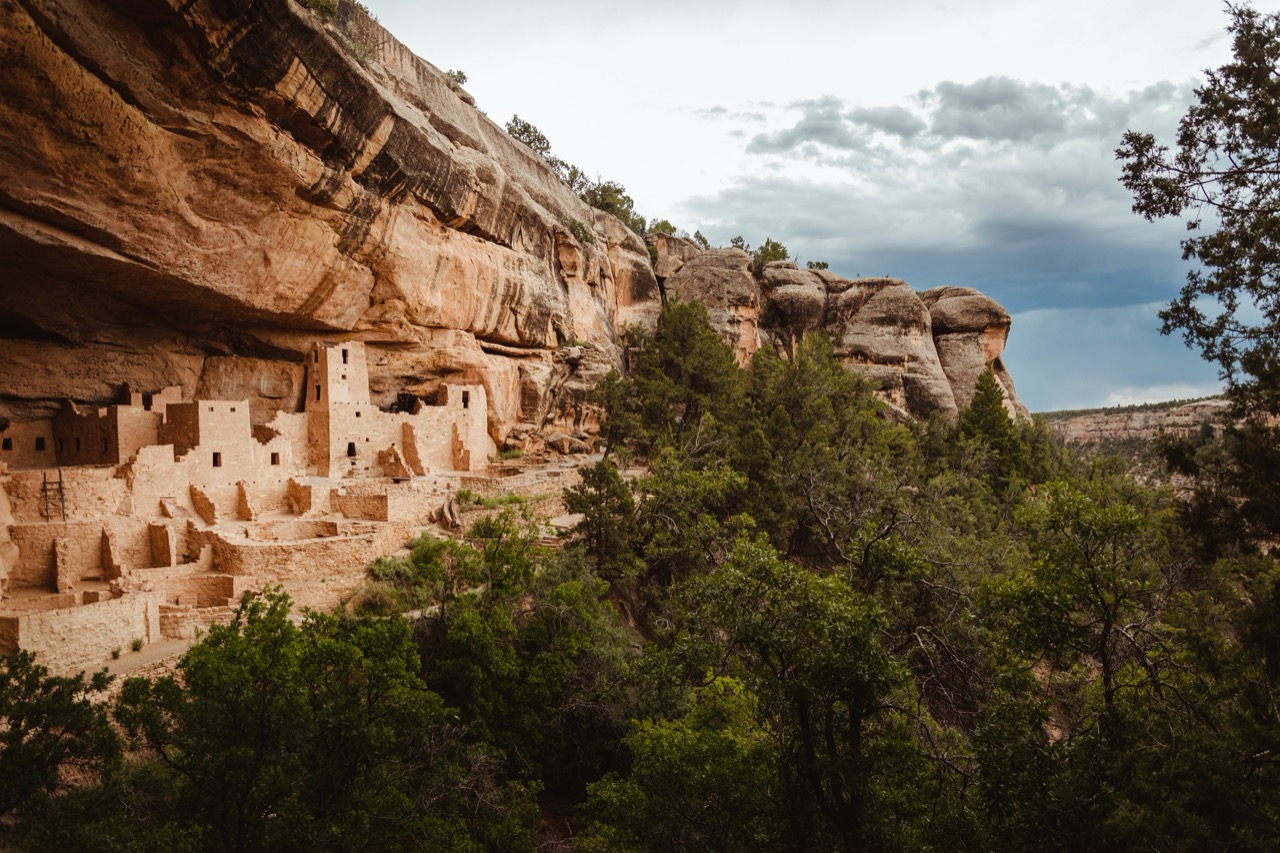 Other parks offer different sights and experiences. Mesa Verde National Park, located in southwest Colorado, is the place to view cliff dwellings tucked inside the cliff walls that have been preserved for more than 100 years. The Great Sand Dunes National Park and Preserve is home to an entire dune field that encompasses 30 square miles. Along with amazing views of you can partake in some really cool activities like off-roading and even sledding down the dunes! The park even offers a free event every Thursday, Friday, and Saturday to learn the ins and outs of the park from an experienced park ranger.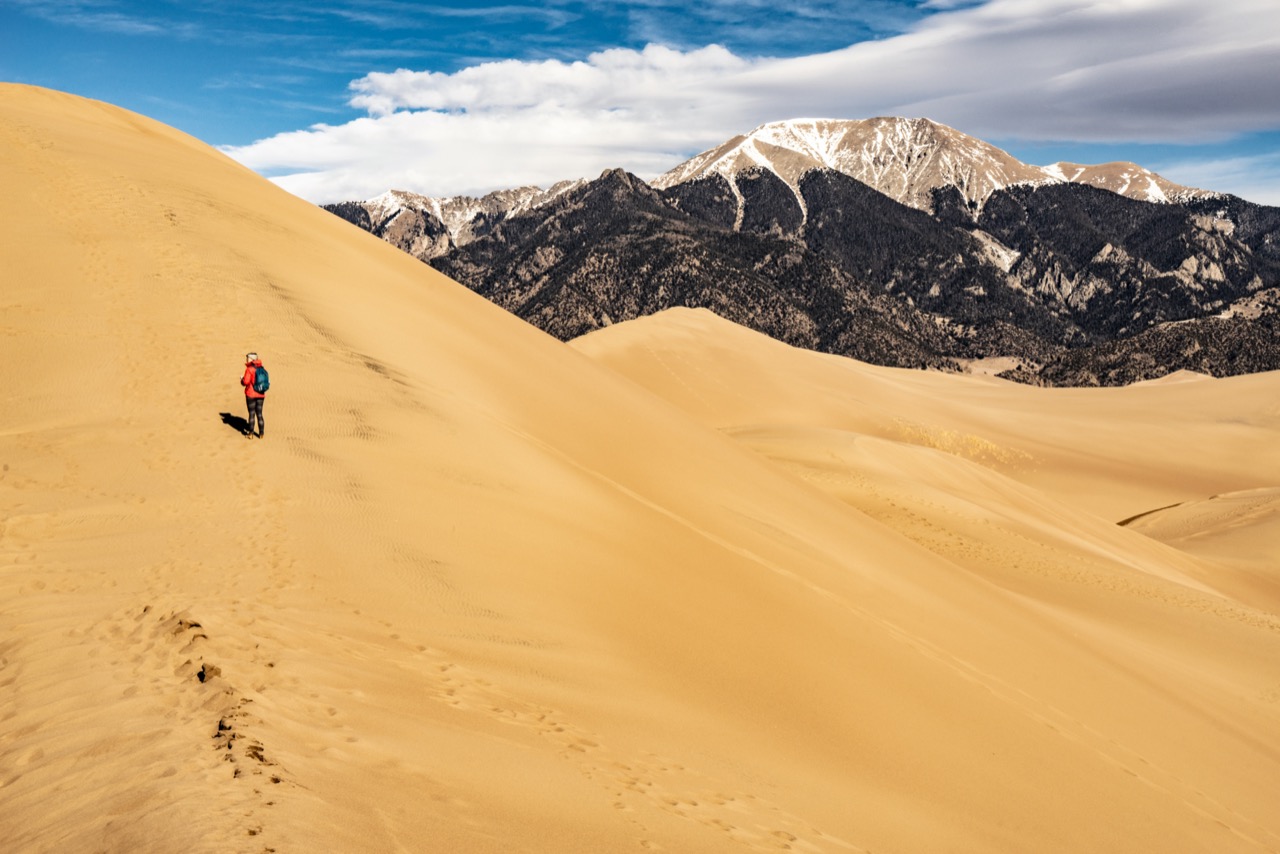 Colorado is a ski-lovers dream. With resorts located in Aspen, Vail, Breckenridge, and many other communities, skiing is now a year-round industry. Telluride, once a thriving mining town, became Colorado's "best-kept secret" in the 1980s where wealthy celebrities came to ski. Today it is home to not only one of the best ski resorts around, but hosts festivals throughout the year, including music, film, wine, and even yoga!
After a long day of skiing, what better way to unwind than head to Strawberry Park Hot Springs. Located in Steamboat Springs it offers its visitors natural mineral water springs that reach up to 104 degrees. The area even has its own trademarked snow! Because of its unique low water content, the light, fluffy and dry snow is called "Champagne Powder" and is said to make for some of the best skiing anywhere in the world. It certainly makes for some pretty great photos too.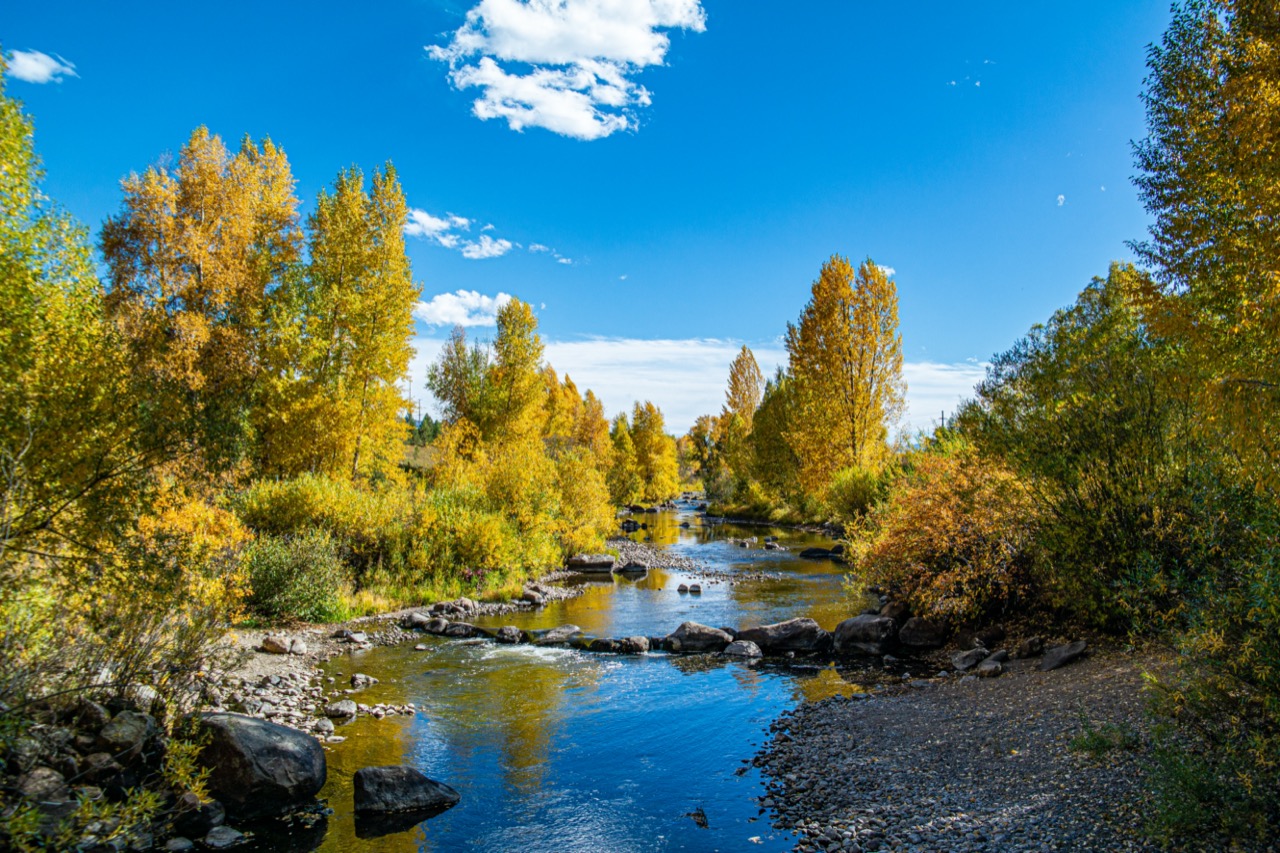 If city life is more your thing, you'll find shopping, dining, museums and more in Denver, the capital, as well as Boulder, Fort Collins, and Pueblo, just to name a few. Whether you prefer the great outdoors or the bustling city locales, just don't forget to take plenty of pictures to remember your trip to the "Colorful State." (And don't forget to share them with us!)
Up next: our home state, Connecticut!