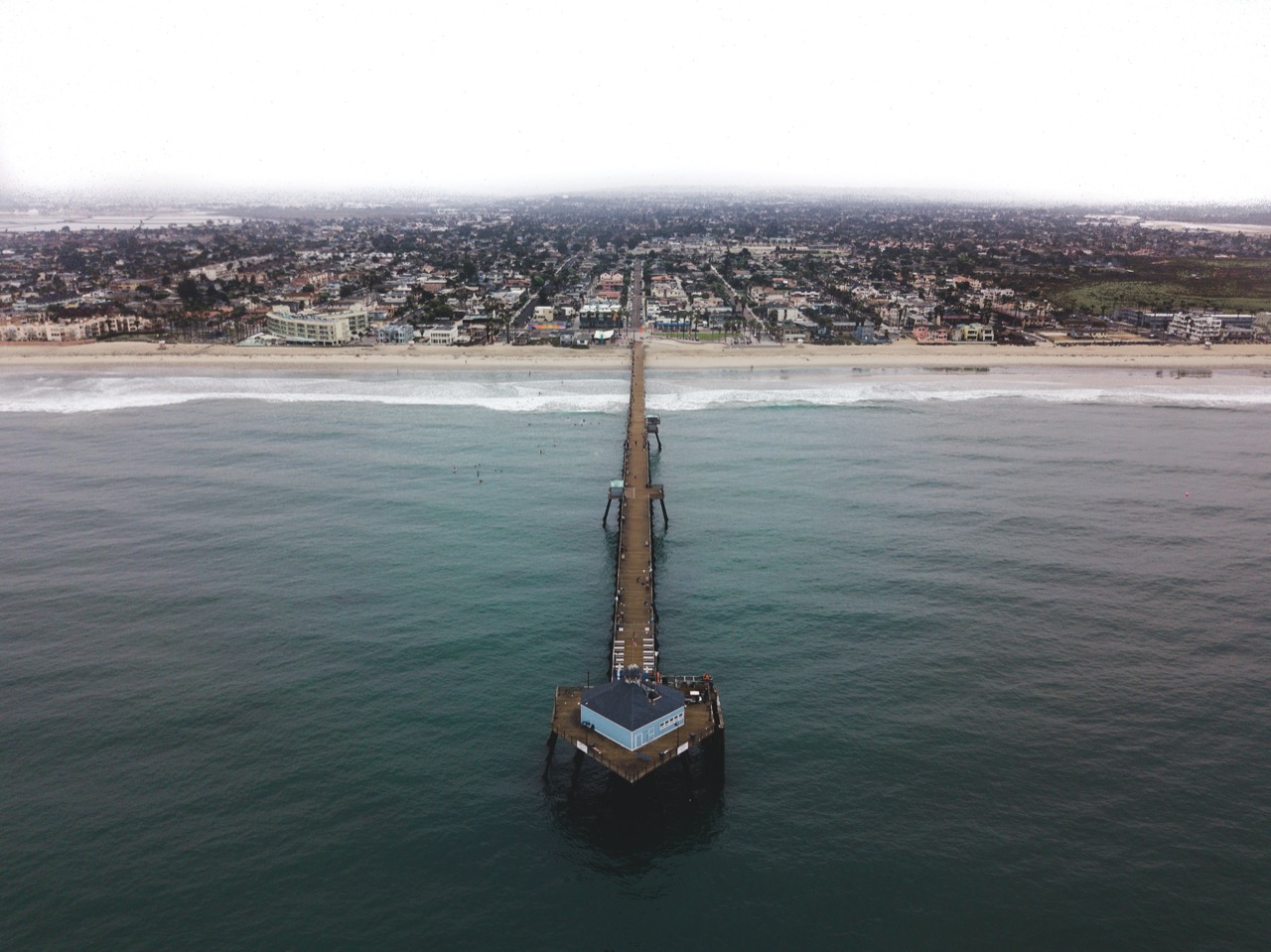 California aptly referred to as the "The Golden State" offers diversity throughout its 163,696 square miles. Stretching for over 900 miles on the Pacific Ocean, there's no shortage of sunny beaches. There are 21 coastal counties and each one boasts of having the best beaches. And they're not just for sunbathing. There are hot springs to relax in, piers for fishing enthusiasts, even theme parks to ride rollercoasters. And the best part about California beaches is the cost….they are all free to the public!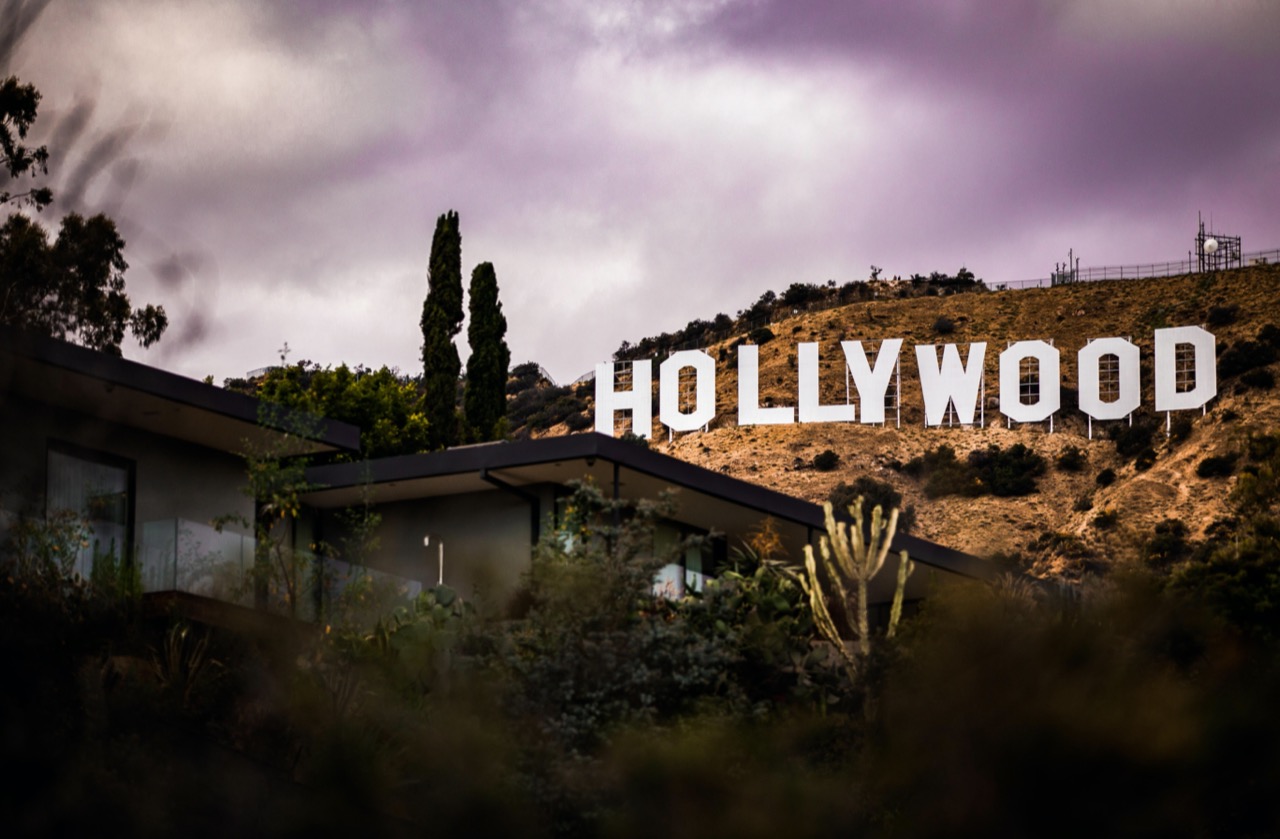 The third-largest state is home to the entertainment industry (think of the iconic Hollywood sign). Originally named "Hollywoodland" the famous sign was built in 1923 but was later changed to just read "Hollywood" in 1949 to represent the entire district. The sign sits on Mount Lee and is spelled out in 45-foot tall white letters that stretch to be 350 feet long. Some of the best places to view it are the Griffith Park Observatory, Hollywood Reservoir, and even Hollywood Forever Cemetary.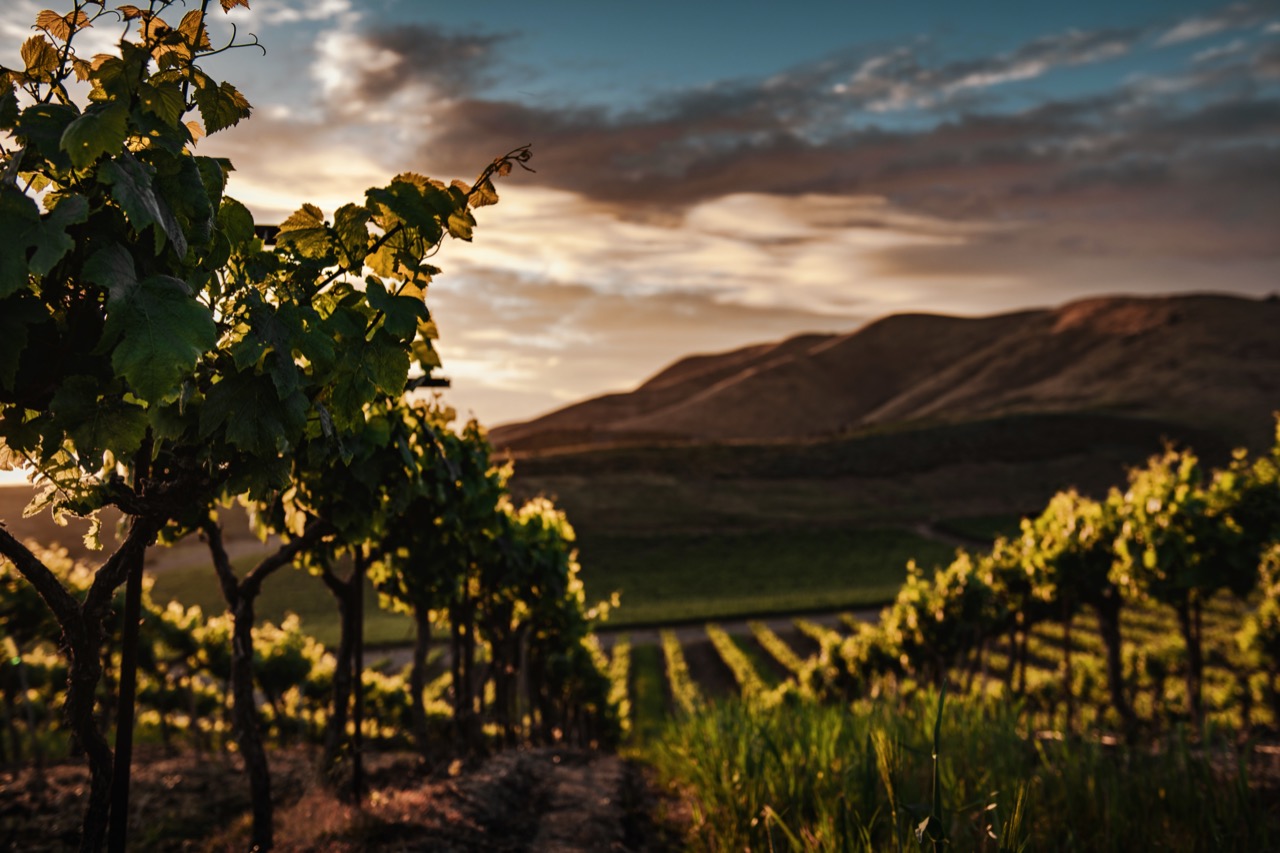 Away from beach life, California has acres and acres of farmland and is well-known for its grapes and wine production. There are over 1,200 wineries in the state and they make up about 90% of the wine production in the nation. Napa Valley is the home of hundreds of wineries (400+ just to give you a number) and is well-known for producing some of the best wine in the world. It's also known for its amazing high-end restaurants, because what pairs better with a glass a wine than delicious food?
Of course, there's much more to do in California than just drinking and beaching. Alcatraz Island offers tours of the once federal prison on an island in the middle of the water. To get to the island you first get on a boat that gives you a tour of San Francisco and the surrounding bay. Once inside the prison, you will see where inmates used to live and you can experience all the history. Be careful though, some say it has some spooky spirits lingering around still.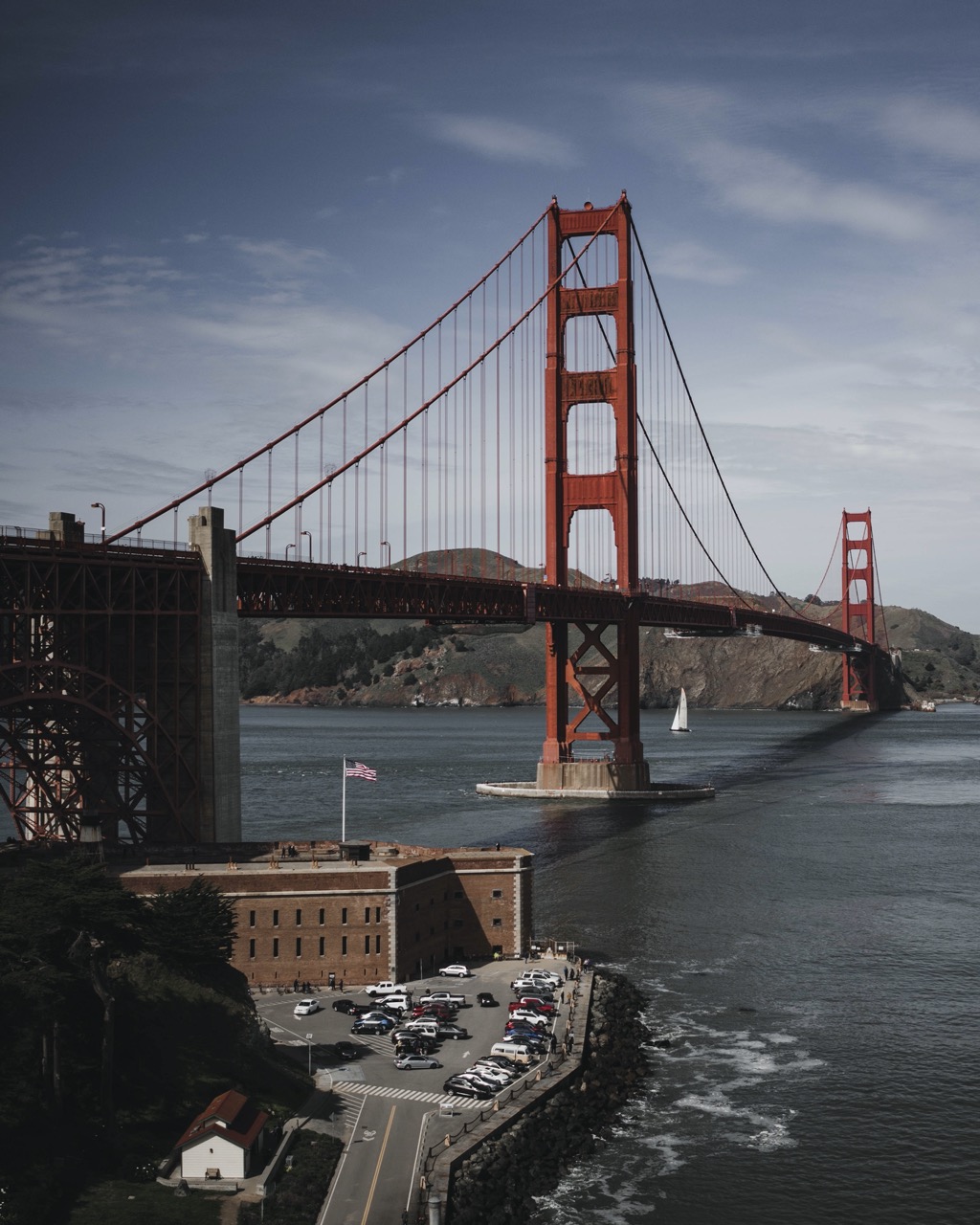 And that's not all San Francisco has to offer. Speaking of iconic images, The Golden Gate Bridge and cable cars are familiar to many of us (think of the opening credits of the equally iconic tv show Full House.) Fisherman's Wharf, Pier 39, and Lombard Street attracts thousands of visitors each year. This one city alone has tons of tourist and photo opportunities.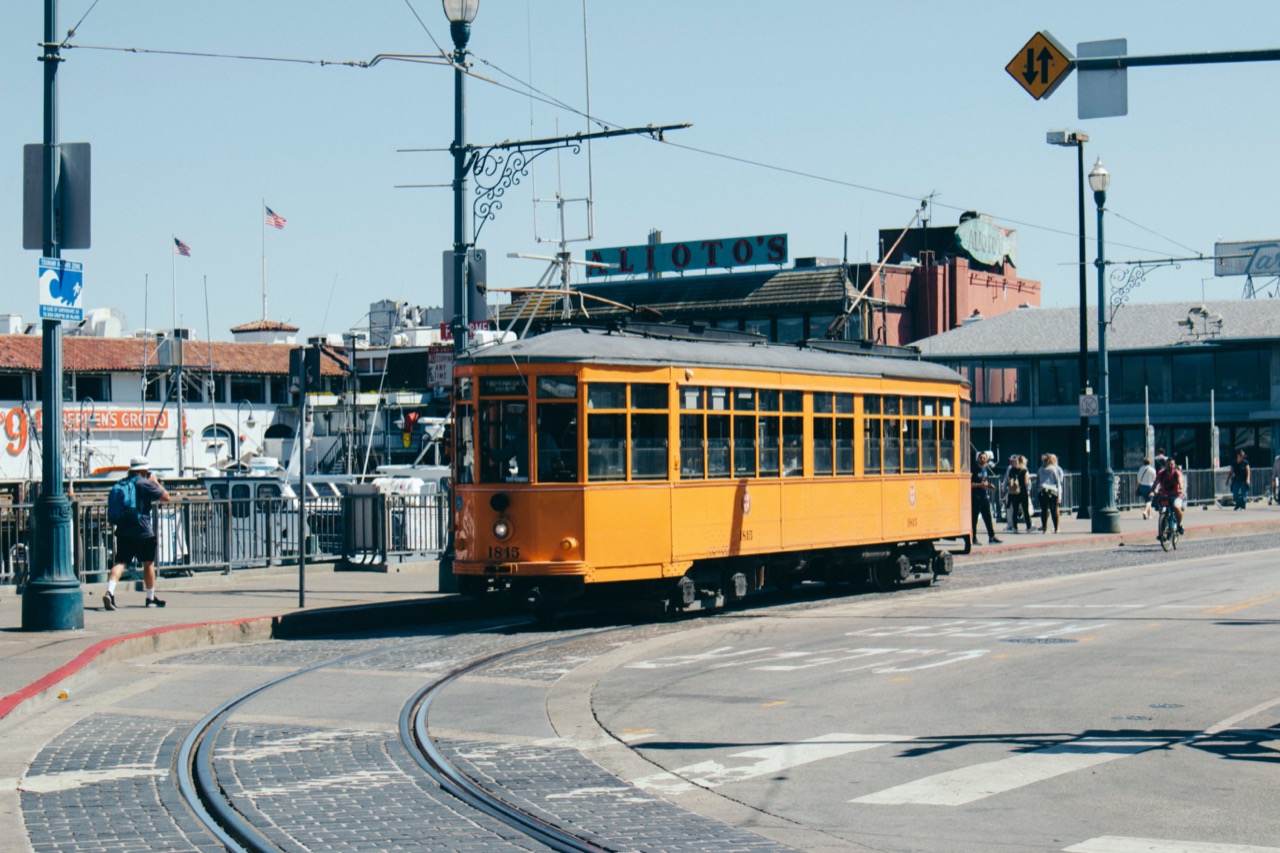 If nature is more your style, California offers stunning scenery. Yosemite National Park in the Sierra Nevada Mountains is a photographer's dream. So too are the majestic redwood trees. Although the average age is 500-800 years, some are unbelievably 1,200-1,800 years old! A mature specimen of these spectacular giants reach 200-240 feet high with diameters of between 10-15 feet.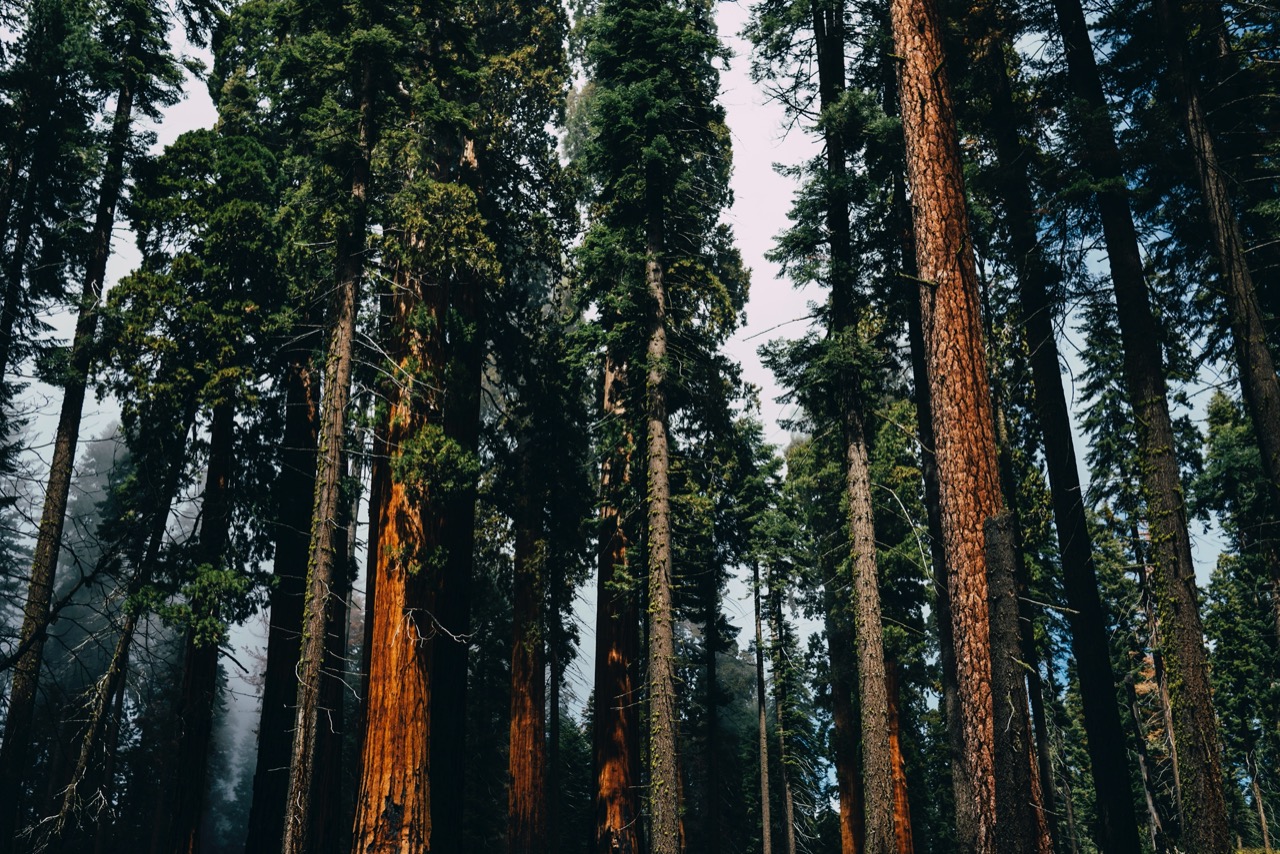 Obviously a big state with so much to see and do deserves lots of time to visit. Just be sure your camera's ready because you will surely be filling up your camera rolls with frame-worthy photos of this beautiful state! We've just hit on a few of the great sights, so if you have any suggestions be sure to reach out to us, we'd love to hear them!
Next time: Colorado!