When thinking of popular travel destinations Arkansas might not be at the top of your list, but don't discount it! It actually has a lot of great places to see, and even if you are just passing through, take the opportunity to check out all it has to offer. Especially if you like the great outdoors, Arkansas may indeed be your vacation goal!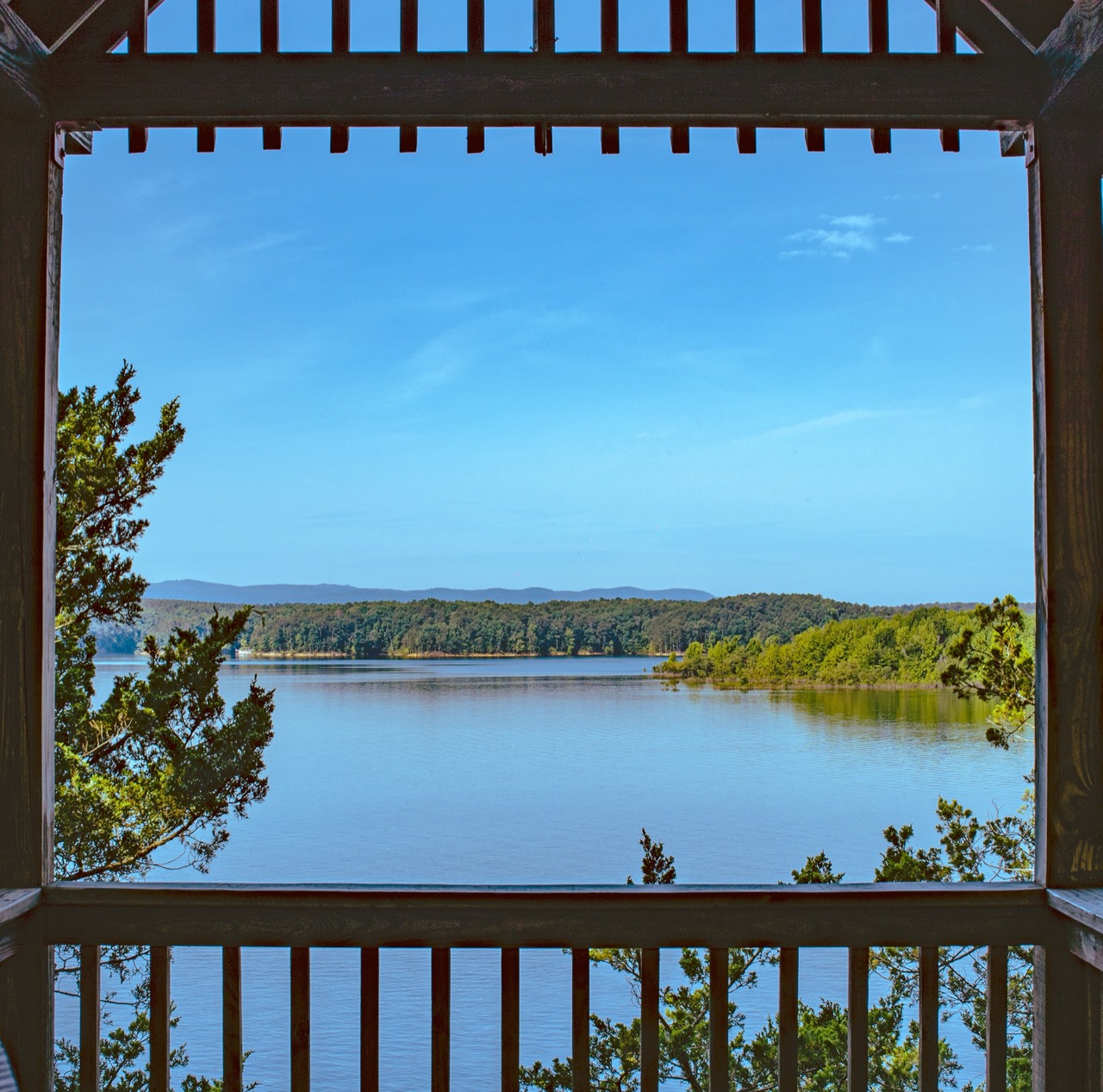 Originally nicknamed "Land of Opportunity" after World War II during a period of industrial growth (nearly 600 new plants were opened), in 1995 it officially changed its moniker to "The Natural State" to reflect the abundance of parks and wilderness areas that include mountains, caves, rivers, and hot springs.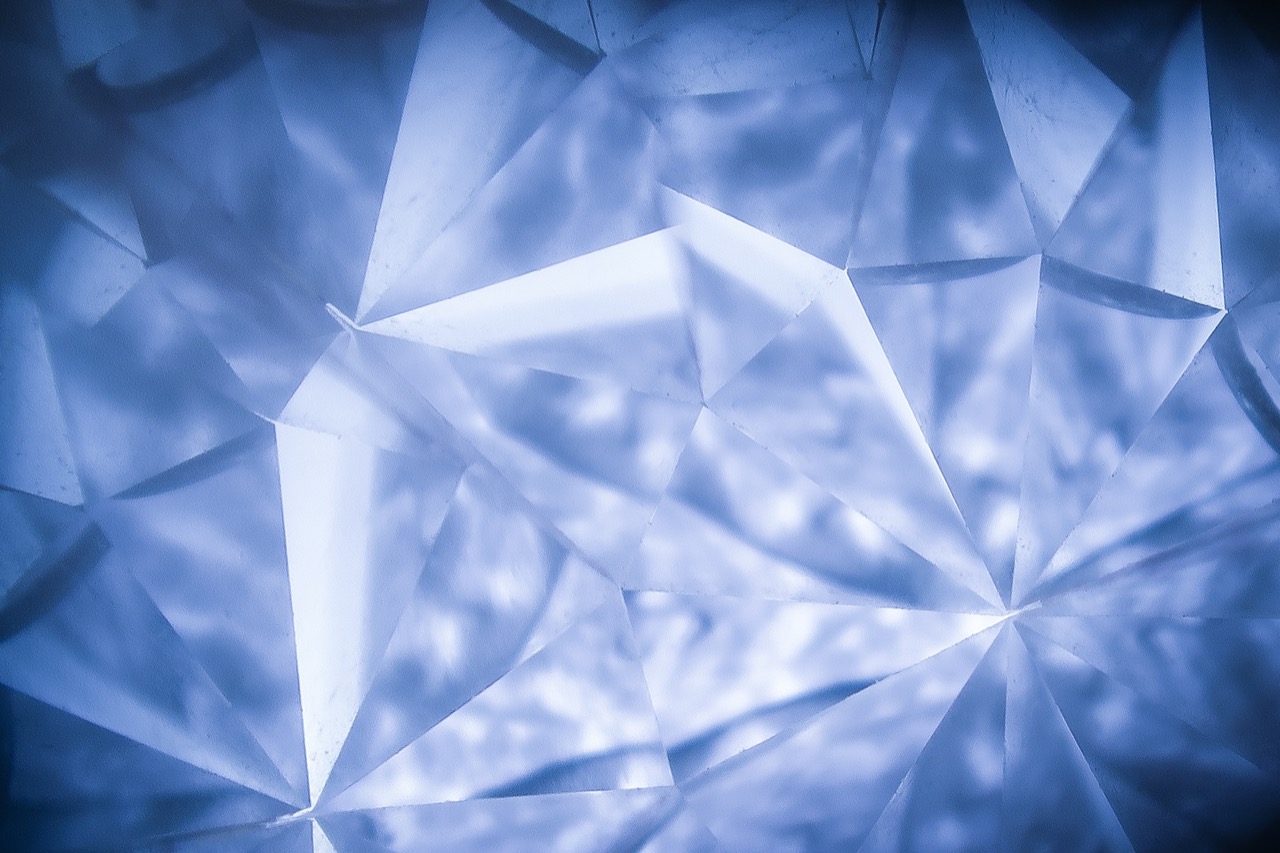 Have you ever wanted to discover diamonds? Well, Arkansas is the only place in the world where you can do it! Diamonds were first discovered in Arkansas by John W. Huddleston and it is currently the only state that produces these gems and allows the public access to them. The Craters of Diamonds State Park in Murfreesboro — a diamond mine where you can keep what you find — is a 37 acre site where you first learn about diamonds and other gemstones and then search for your own. It's truly a one of a kind experience.
Speaking of mines, Arkansas also boasts Sweet Surrender Cyrstal Mine in Story, Wegner Crystal Mines in Mount Ida, and Board Camp Crystal Mine in Mena where you can learn all about quartz and then dig for your own. For a more immersive experience, Board Camp even offers two night stays in their "Cyrstal Cottage"!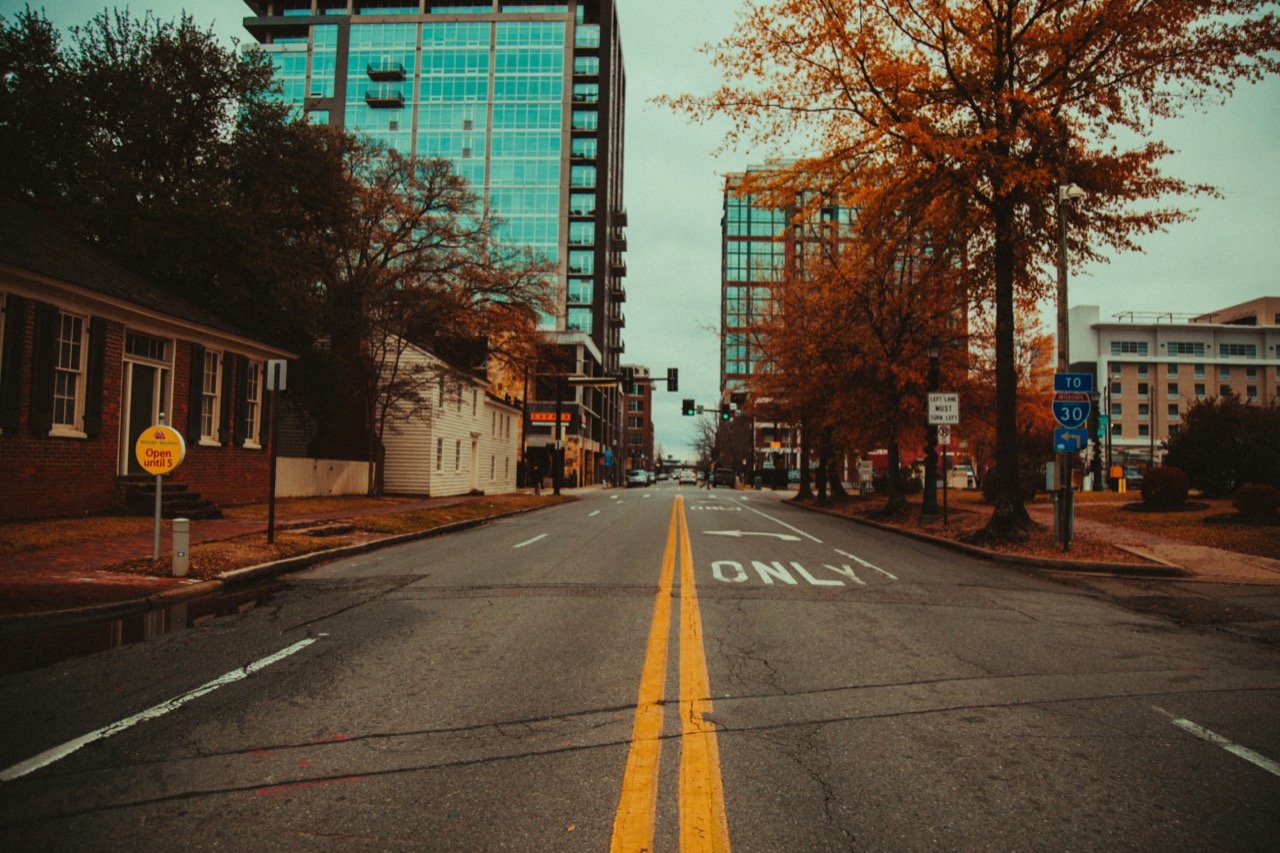 Most of these sites are close to the capital of Arkansas, Little Rock, where presidential history buffs can visit the Clinton Presidential Center and comb through the archives of the 42nd president. You can get there via the Big Dam Bridge. Walk or rent a bike to ride over the longest pedestrian/bike bridge in North America which connects over 20 miles of trails that lead to museums, restaurants, and shopping.
Located on the banks of the Arkansas River, plan your trip to Little Rock on Memorial Day weekend and enjoy the three day annual musical festival that has featured artists like Willie Nelson, BB King, and Carrie Underwood in the past. Not there that weekend? That's okay. Many other musicians perform throughout the year.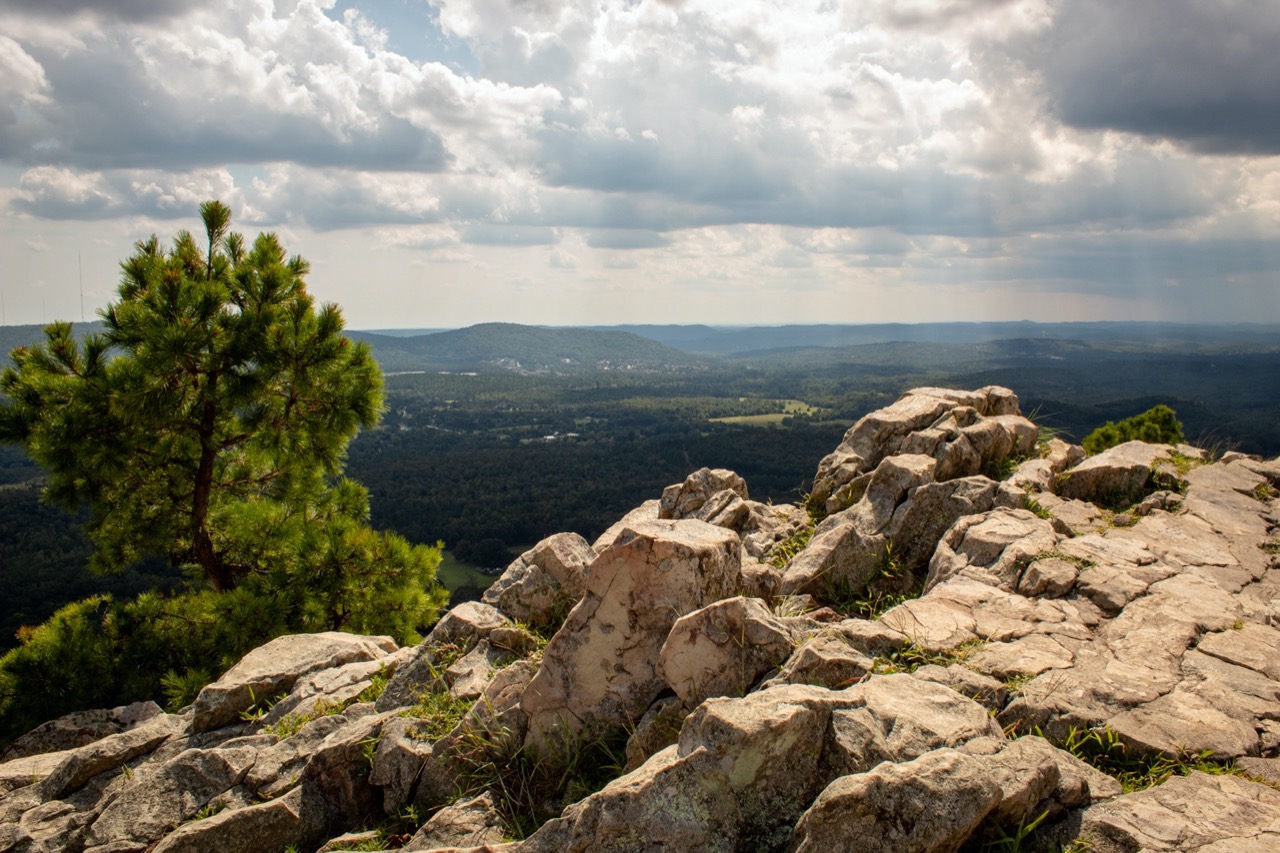 Hot Springs is a city in the Ouachita Mountains, and after biking, hiking, paddleboarding or fishing through 5,000 acres of Hotspring National Park you can visit one of the 47 hot springs flowing through it. It's the first U.S. park set aside for its natural features, and while in most parks you cannot take anything with you it is the only one mandated to give away its natural resource: water! With an average temp of 143 degrees, it is, unfortunately, too hot to bathe in, but visitors are encouraged to touch, drink and even take some home with you for it's healing properties!
After spending time on the mountain, spend some time in one! Blanchard Springs Caverns, located within the 1.2 million acres of the Ozark Mountains, is a three-level cave that can be viewed in its entirety with guided tours. Not only will you see stalactites, stalagmites, and other formations, but you can climb over rocks and slide down red clay mud. They also offer a "Wild Cave" tour for their more adventurous visitors, allowing a peek at some of the underdeveloped parts of the cave. While all other caverns in the national park system are temporarily closed to battle a syndrome resulting in the death of hundreds of thousands of bats, Blanchard Springs Caverns is the only that remains open to the public.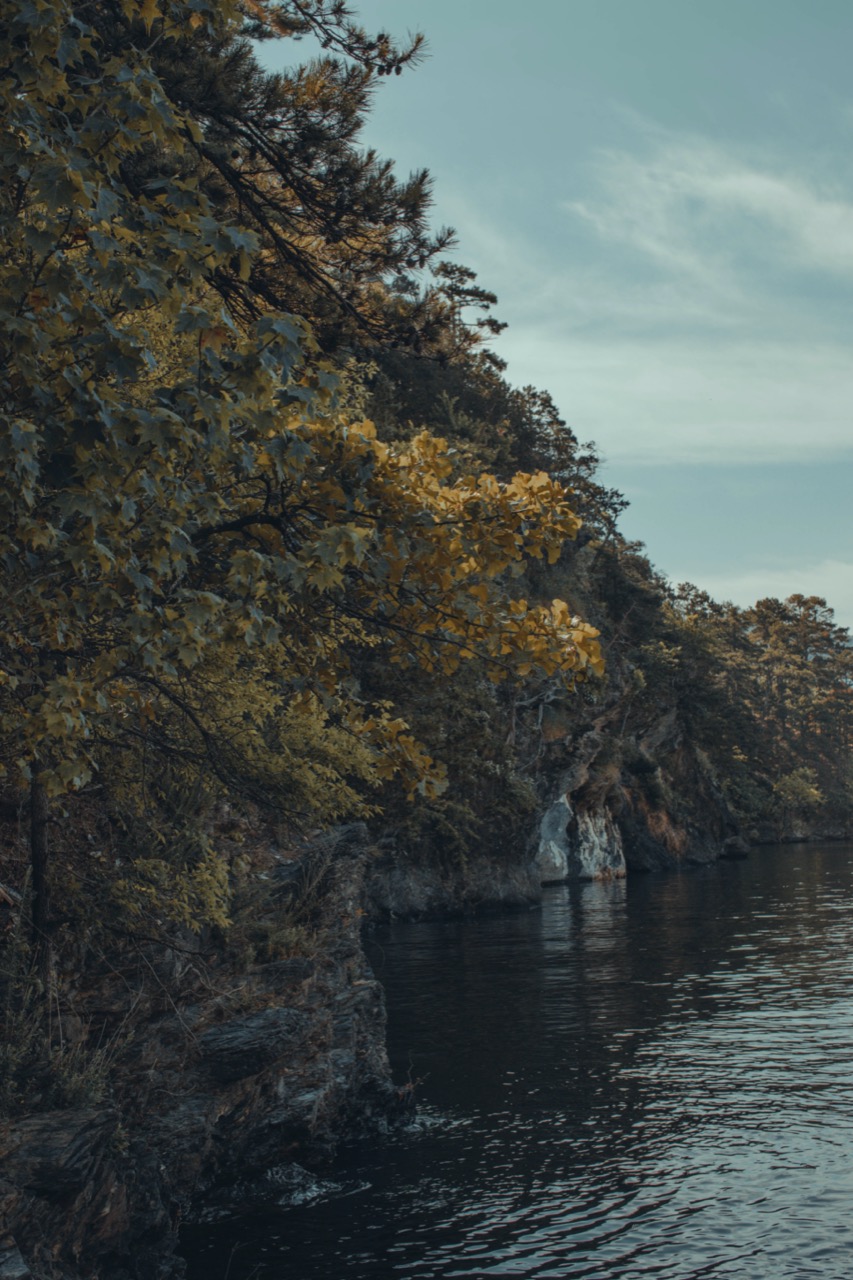 While at first glance Arkansas may not seem like a vacation hotspot, don't discount it! Just make sure you don't pronounce it "R-Kansas" — it's strictly prohibited by law! And while you're there be sure to take lots of pictures of the natural beauty the state has to offer. We'd love to frame your favorites. As always, send us any pictures you'd like to share with us or your favorite things to do that we missed in "The Natural State."
Next time: California!