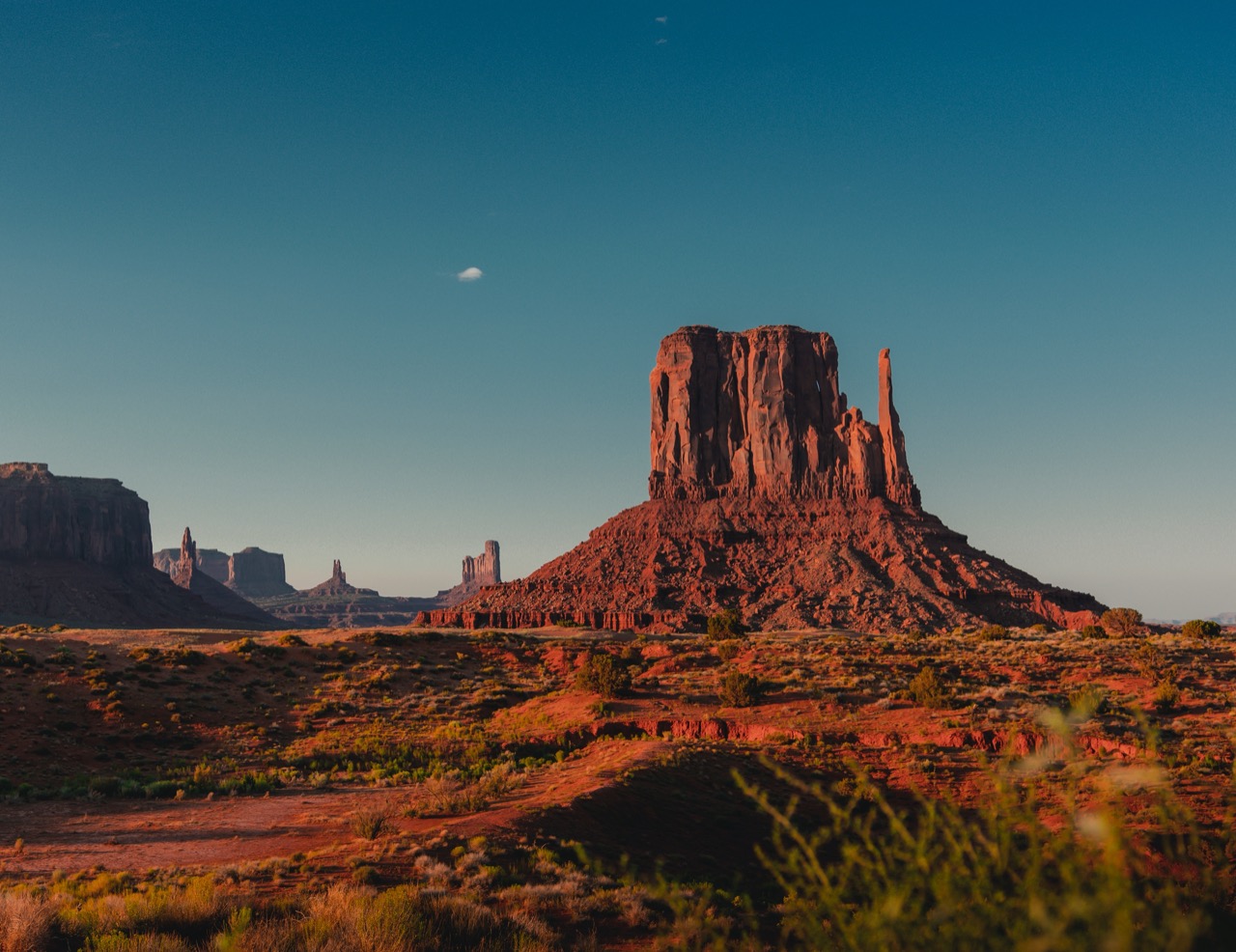 Arizona, nicknamed "The Grand Canyon State," offers visitors plenty of photo-worthy opportunities to snap the perfect picture for your home or office. And although the Grand Canyon may be its most famous site, it has more parks and national monuments than any other state. But let's start with the Grand Canyon! A river valley that runs 277 miles long and about 18 miles wide with the Colorado River flowing right through it means lots of natural beauty to photograph. Visitors are able to buy day passes and choose to walk or drive through the park, but rafting, hiking, and helicopter tours are also available to park visitors. Or consider taking a hot air balloon ride for a different perspective. The colorful balloons themselves are a photographer's favorite subject!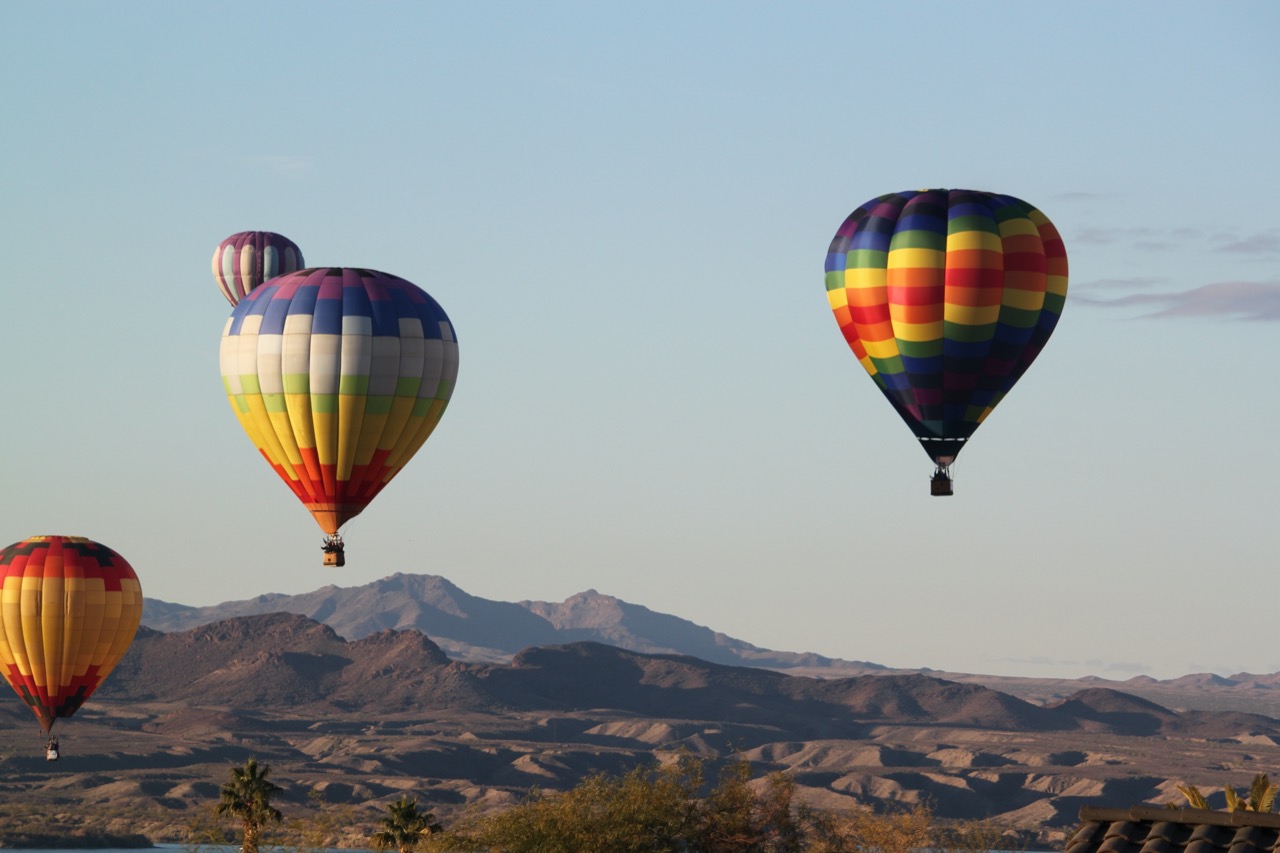 Make sure you dress appropriately as you tour Arizona. Temperatures reach 122 degrees Fahrenheit, (it's a dry heat is the state joke) although the norm is a more comfortable 90 degrees. It's the perfect habitat for its state plant, the cactus, but make sure photographing this amazing plant is all you do. Digging, moving or cutting down a cactus is a punishable offense of up to 25 years in prison.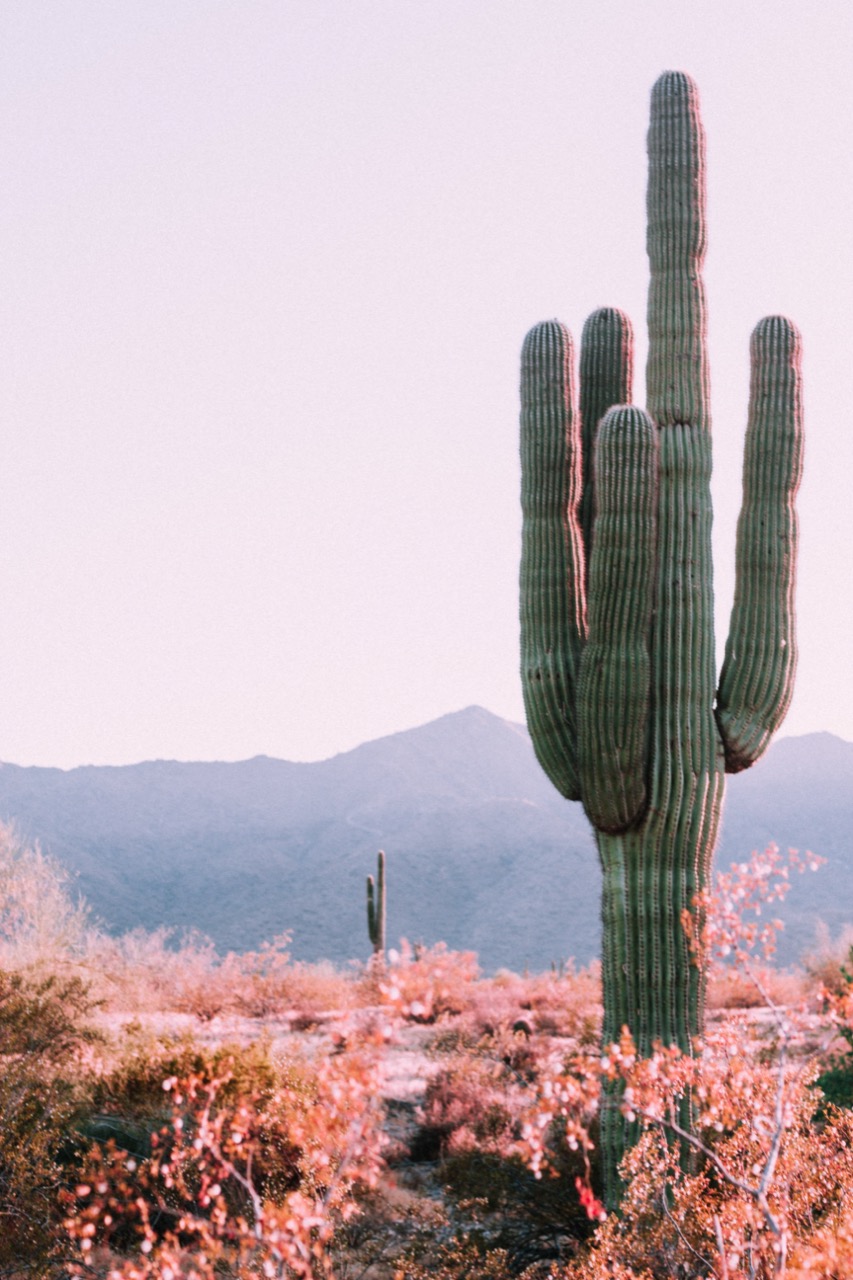 Monument Valley, the Hoover Dam, and Havasu Falls are all top destination spots in Arizona that provide stunning scenery to photograph. One of the most popular places to visit is Sedona, where red sandstone formations, especially on a clear, sunny day, allows you to take visually spectacular pictures.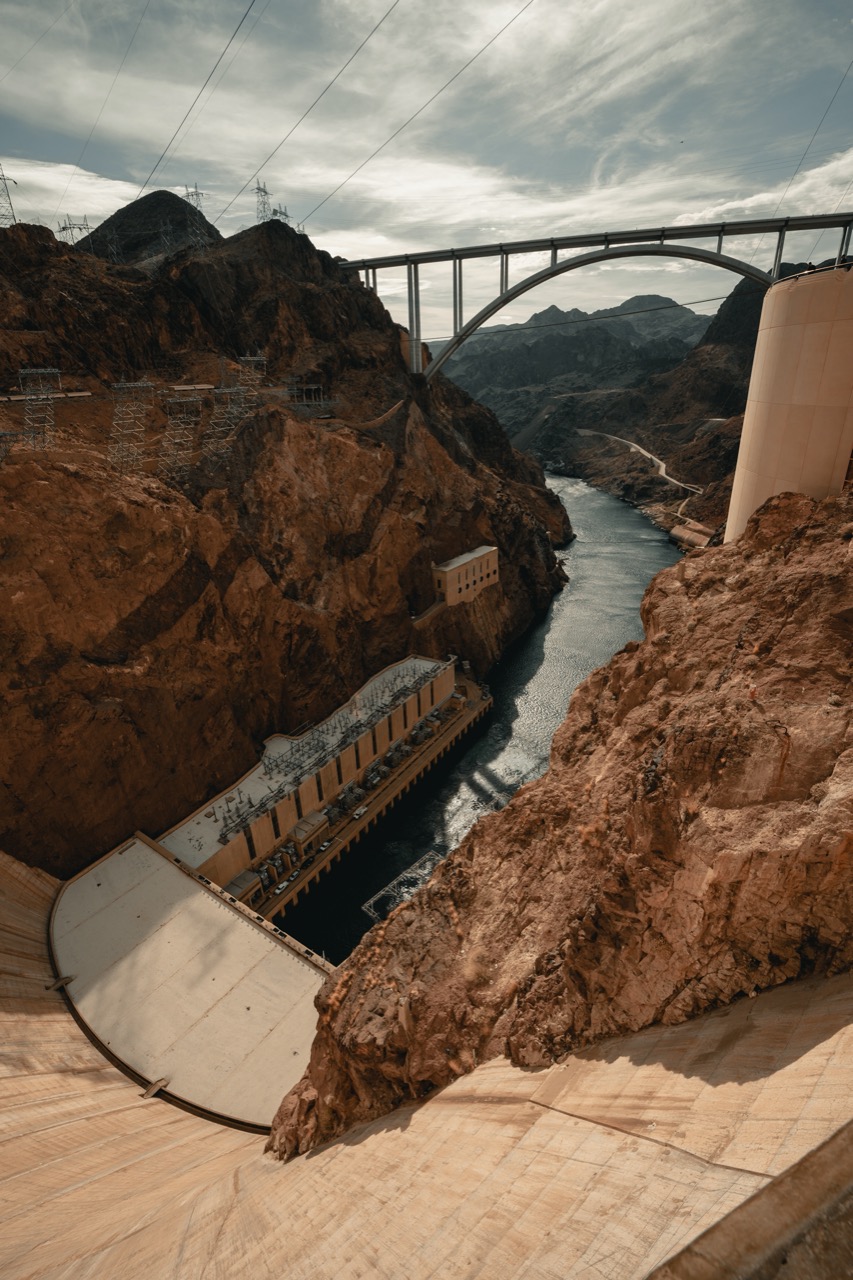 Arizona cities attract its fair share of visitors too. Phoenix, the state capital, has the largest privately owned zoo in the U.S. and the city's botanical gardens are highly acclaimed. Tucson, Flagstaff, and Tempe are also hotspots for the tourism industry. On a visit to Yuma, you can visit (and take some great pics) of a ghost town recreating a typical mining town in the 1800s. Fun Fact: You can stand in four states at once at Four Corners Monument – the point where the boundaries of (in alphabetical order, of course) Arizona, Colorado, New Mexico, and Utah meet. It is the only place in the U.S. where four states intersect. Think of the interesting photographs you and your family and friends can take at the monument!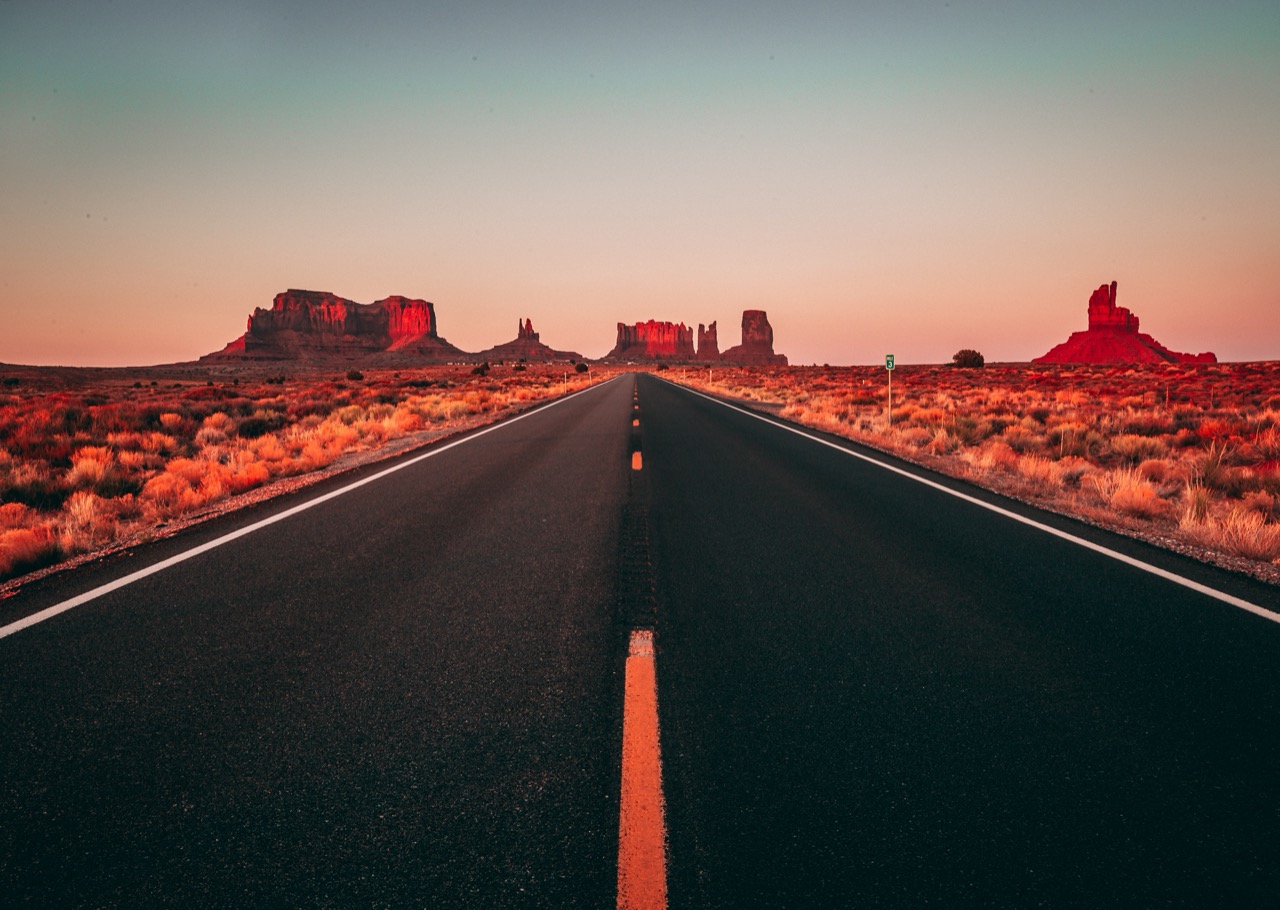 So, whether you are looking for spectacular natural beauty or some fun family vacation pictures, Arizona provides you with lots of opportunities to take (and frame) photos. Our list of places to go and things to do in the fifth largest state of the U.S. is obviously not exhaustive, so if you have recommendations to add we'd love to hear from you.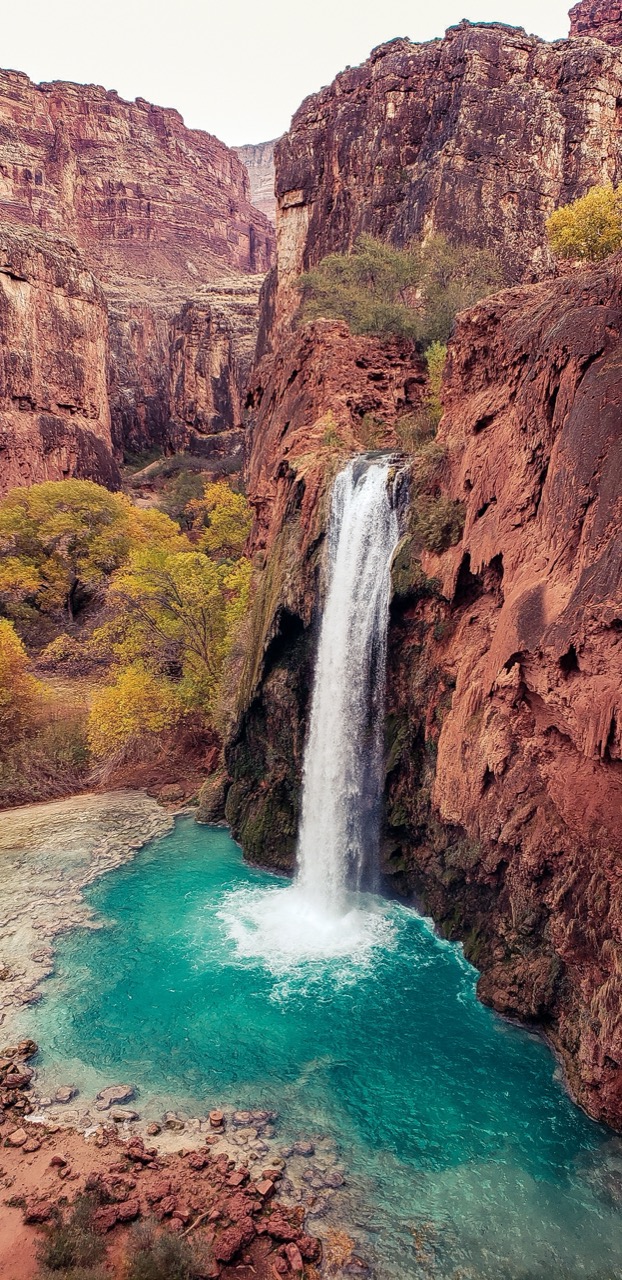 Next time: Arkansas!