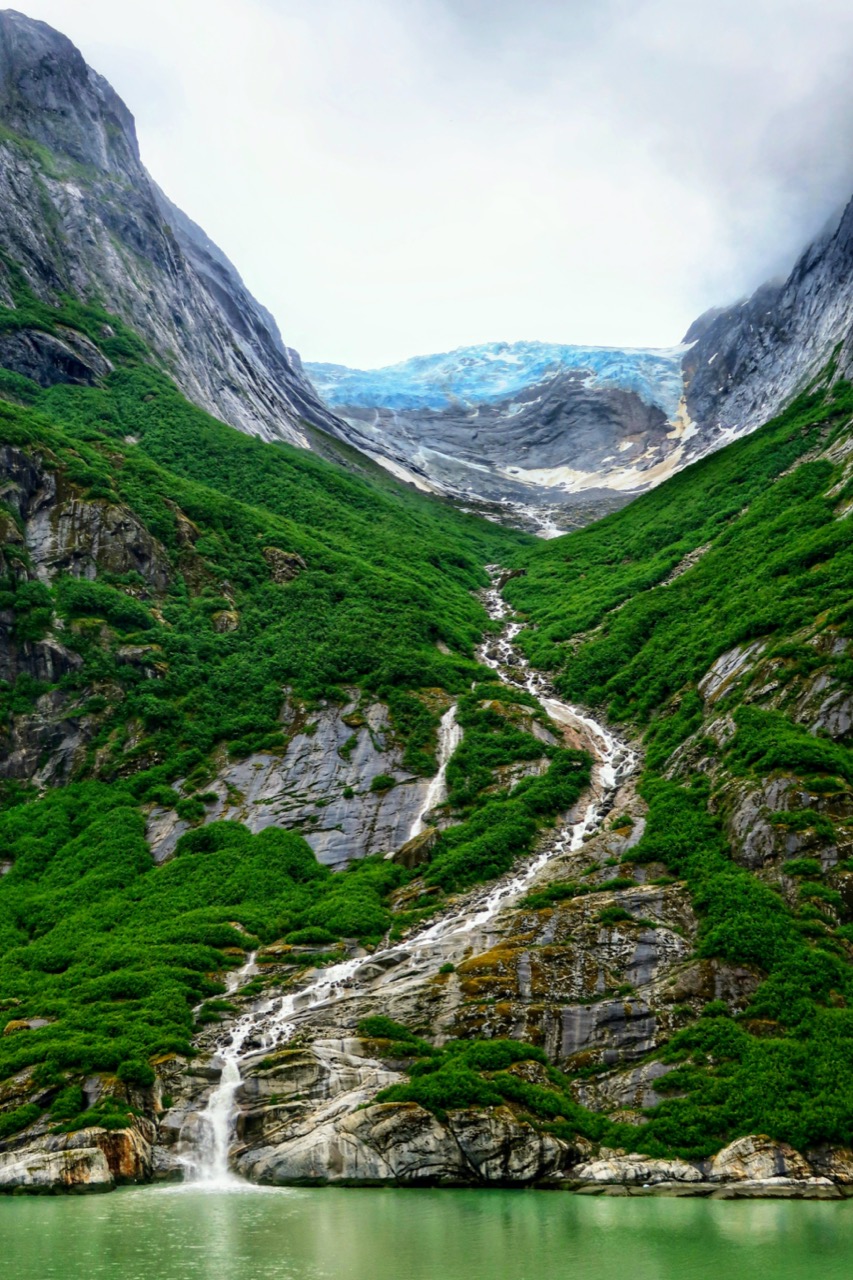 "The Last Frontier," "Land of the Midnight Sun," and "The Great Land" are some of the nicknames of Alaska, our largest (by far) state. Over 2 million tourists visit yearly, attracted by its physical beauty, landscapes, wildlife, and unique culture. As we know at Frame It Easy, all of this makes for a great opportunity to take some incredible photos worthy of framing.
Alaska for most of us is a "bucket list" item. Almost half of the people who travel to Alaska do so via cruise ships. It's a perfect way to experience the natural beauty and landmarks of this vast state. Many begin in Anchorage, where 40% of the population lives. It's a great place to soak up the natural culture. In warmer months the residents plant thousands of flowers to greet you. It is home to many cultural sites showcasing traditional crafts, dancing, and dwellings of Alaska's indigenous people. Imagine capturing these images on film!
Another top destination is the state's national parks (there are 24). Denali National Park boasts 6 million acres of river valleys, tundras, and mountains. It's also the only park where you can enjoy dog sledding demonstrations featuring the famous Alaskan Huskies. A trip to Juneau, the capital, can include a visit to the Tongass National Forest. Within its 17 million acres is the Tracy Arm Fjord featuring spectacular glaciers, floating ice, whale and seal watching, and fishing.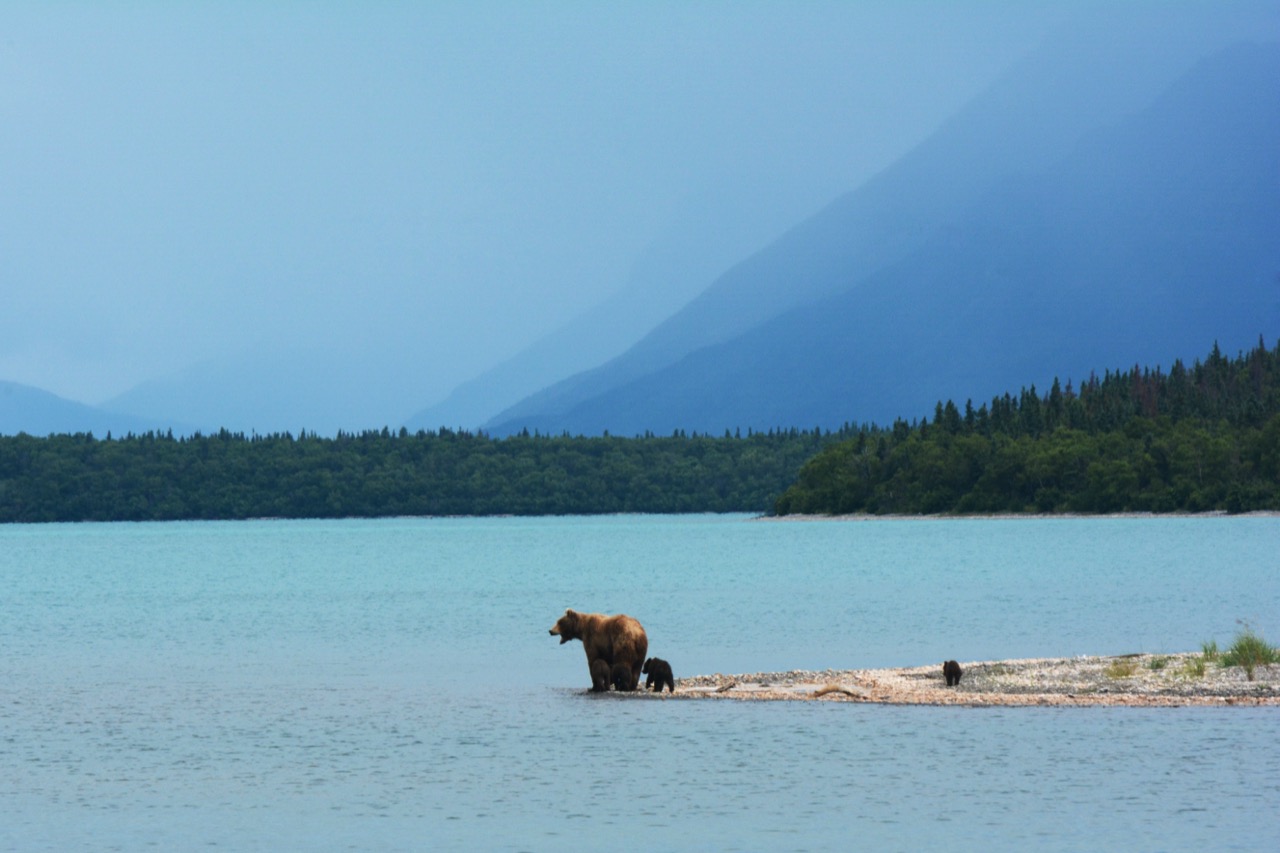 Speaking of fishing, a trip to Ketchikan, known as the "salmon capital of the world," also brings the opportunity to enjoy the largest collection of Native American Totem poles in the world! Ketchikan is a town filled with businesses, shops, and restaurants, but as just about everywhere in Alaska, there are also plenty of chances that you'll encounter a bear, moose, bald eagles, and other wildlife in your travels.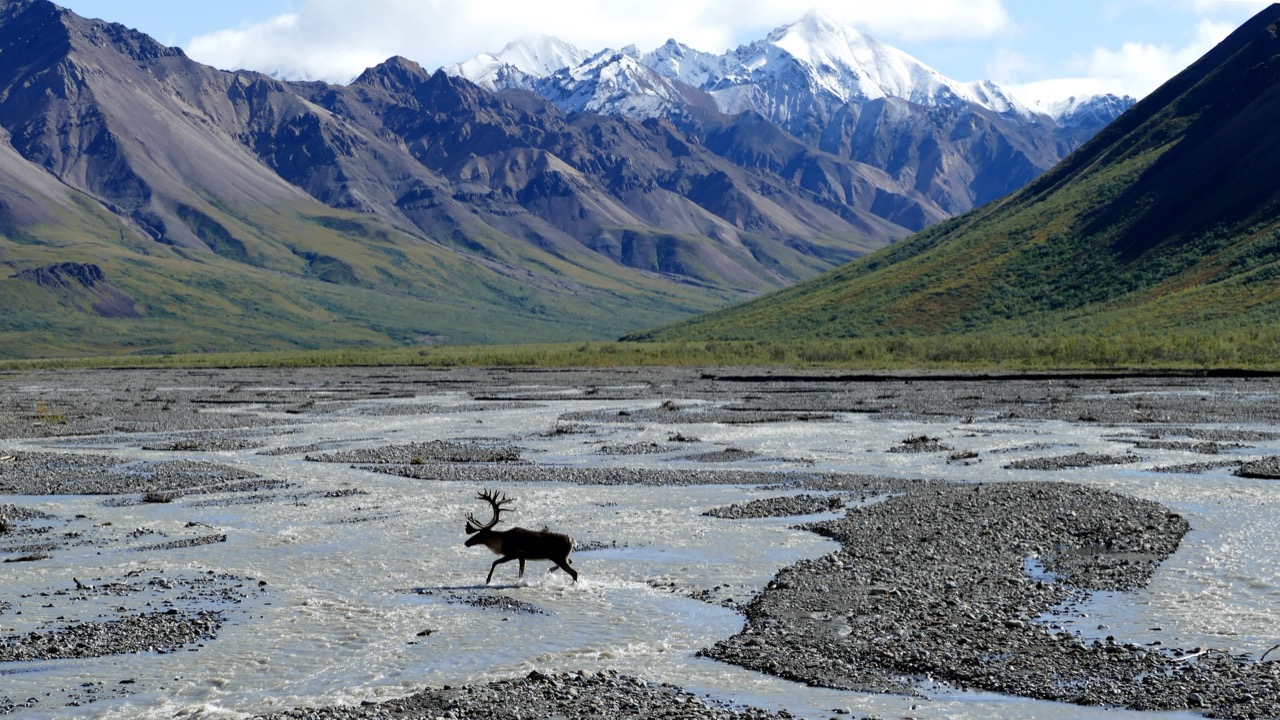 No trip would be complete without a stop in Fairbanks, one of the best places on Earth to experience the Midnight Sun and Northern Lights (aurora borealis.) For 70 days, from May 17 through July 27, Fairbanks has 24 hours of sunlight each day! During Aurora Season, which runs August 21 through April 21, it offers one of the best views of the Northern Lights on clear, dark nights. Your camera will be working overtime!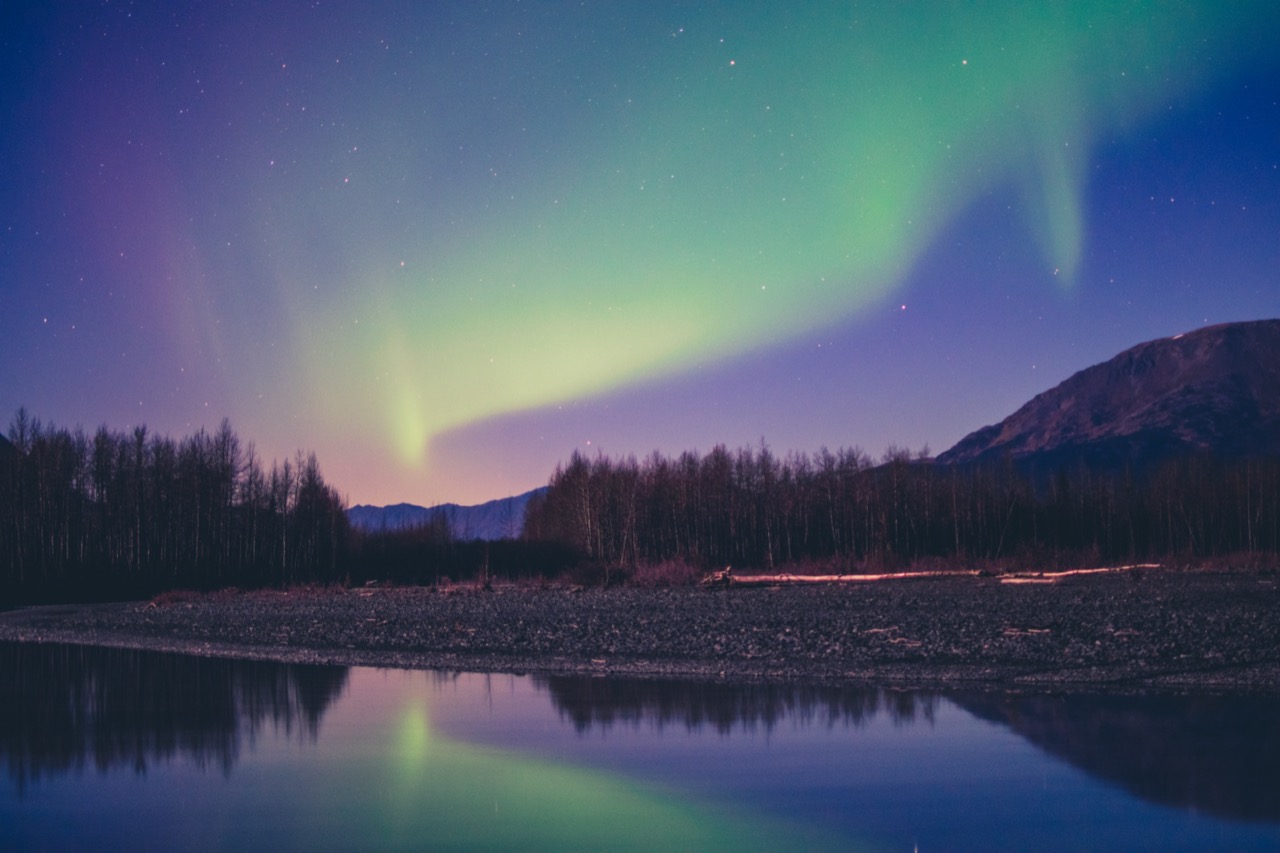 It's almost impossible to talk about everything all 663,268 square miles of Alaska has to offer. Once again, if any of our customers want to share their favorite Alaskan spot or sightseeing activity that we've missed, please do so. We'd love to hear from you. In the meantime, we hope we've sparked your interest in visiting our 49th state and if you do you'll frame your keepsake photographs with us.
Up next time, Arizona!