You might have heard of white labelling before, or you may have heard it referred to as private labelling, or maybe even something else! It's a pretty popular service that businesses use, too. It's a great way for businesses to save resources, time, and money, while also helping boost the profitability of companies around them. Everyone wins!
What exactly is private labeling (a.k.a white labeling), though? White labeling is the selling of a product without the manufacturer's information on it. It's a great way for businesses to collaborate and help each other grow. Instead of working against each other, let's work with each other, right? That will get us all to the finish line that we hope to, both financially and with our businesses.
It's also a great way to keep your business sticking to what it's good at; if you're an artist, you shouldn't have to worry about making the frame for your art, too. You should just have a frame that you can put your information on and send to your client. Simple. Don't lose sight of what you started your business to do! Is there something that you want to do with your product, but need some help with? See if you can collaborate with a company that does white labeling. Again, it just helps everyone grow, including you!
Let's take a look at the best things you can do with a private-labeled frame!
Resale of Art/Posters in a Frame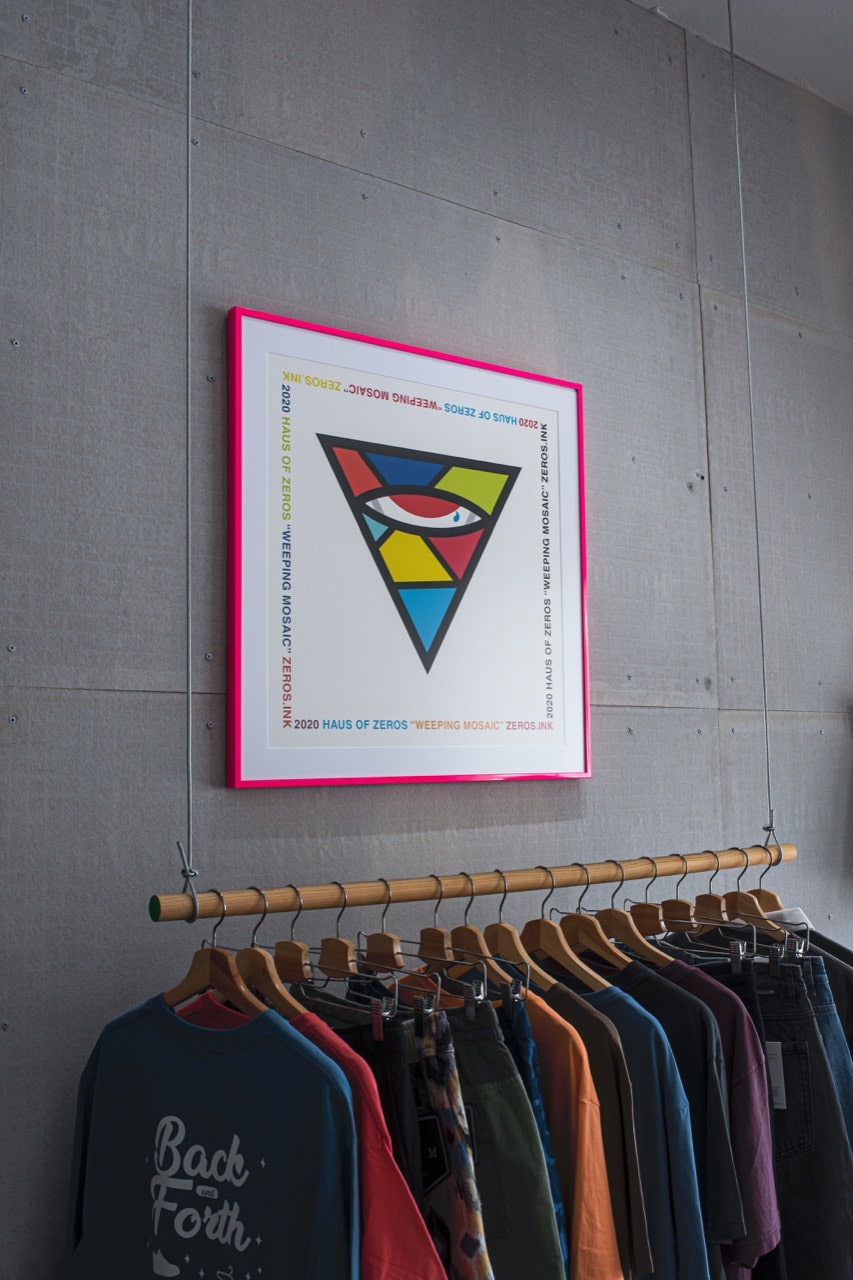 This is the biggest and most obvious reason why you'd want to white label your frames. You want to sell your product in ours, but make it look like everything was from you — making us a completely anonymous party in the transaction. And it may not just be for artists — photographers, designers, and business owners can also use this service. Get that big company feel, but on a DIY budget. That's exactly what private labeling services allow you to do. Want to sell your art all over the country, but you don't have the skillset to make frames? And you don't want to have a different company's name on your frame, which would confuse the customer? White labeling, in that case, would be your solution.
You'd only have to focus on making art, and you could make sure it's shipped safely and securely — in a great-looking frame to boot — anywhere in the country you'd want. This saves you overhead, time, and most importantly, money.
Form Brand Cohesion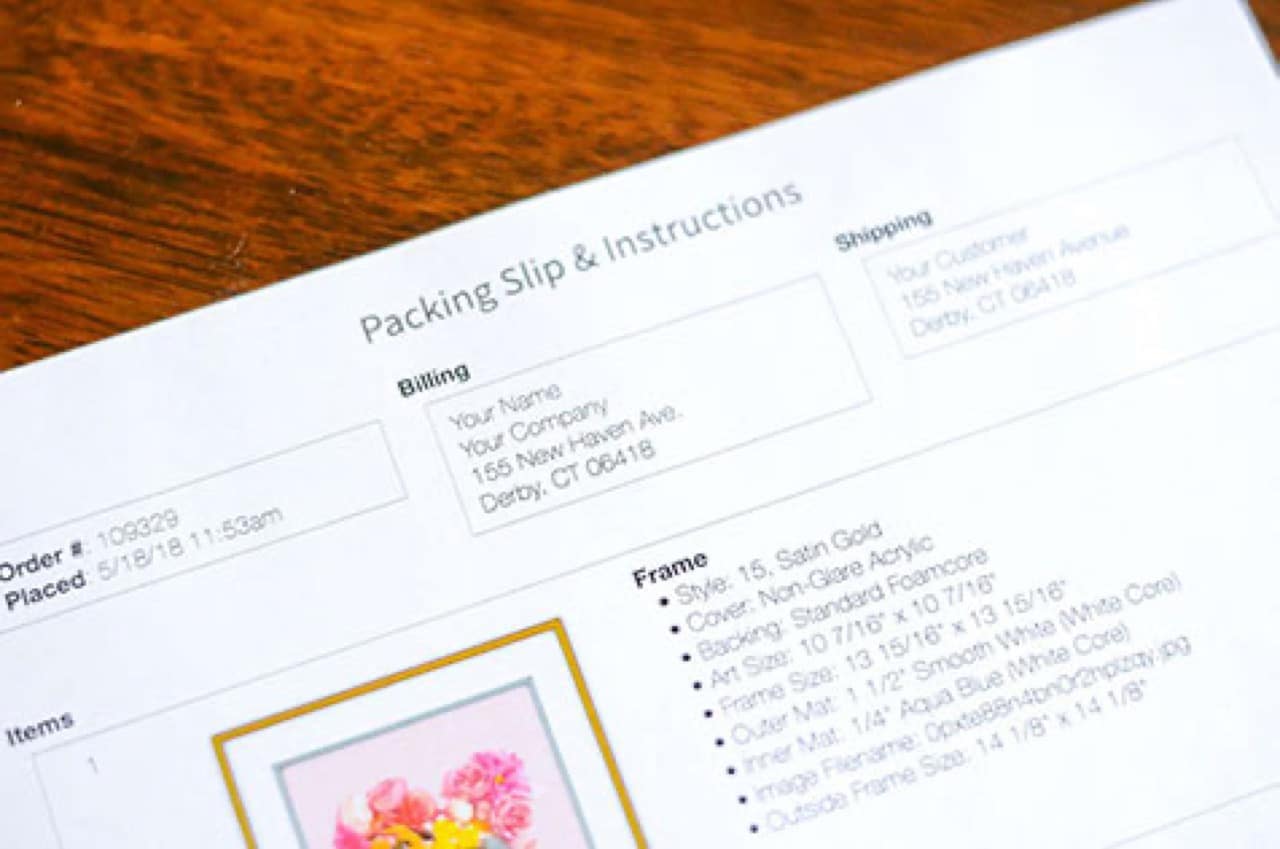 They say a great product is, first and foremost, the most important part of a business. And that's true. At the end of the day, your business's success hinges on the quality of your product. That said, if a quality product can get your business off the ground, good branding can shoot it up into space and beyond. And that's why it's so important to keep everything you do and say while representing your product, well, on-brand! This is a good way to keep the loyal customer base you've worked so hard to build over the years happy and coming back for more.
How does this apply to private labeling, though? Easy. If our branding is on the back of your frames that sell your customers or just have hanging on your walls at your office, it might create some inconsistencies. Your customers are coming to you. Not us. In addition, if you have guests visiting you, sure they won't be able to see the backs of the frames. But it would certainly give you a boost of confidence knowing that everything on your office walls is yours.
Send As a Framed Gift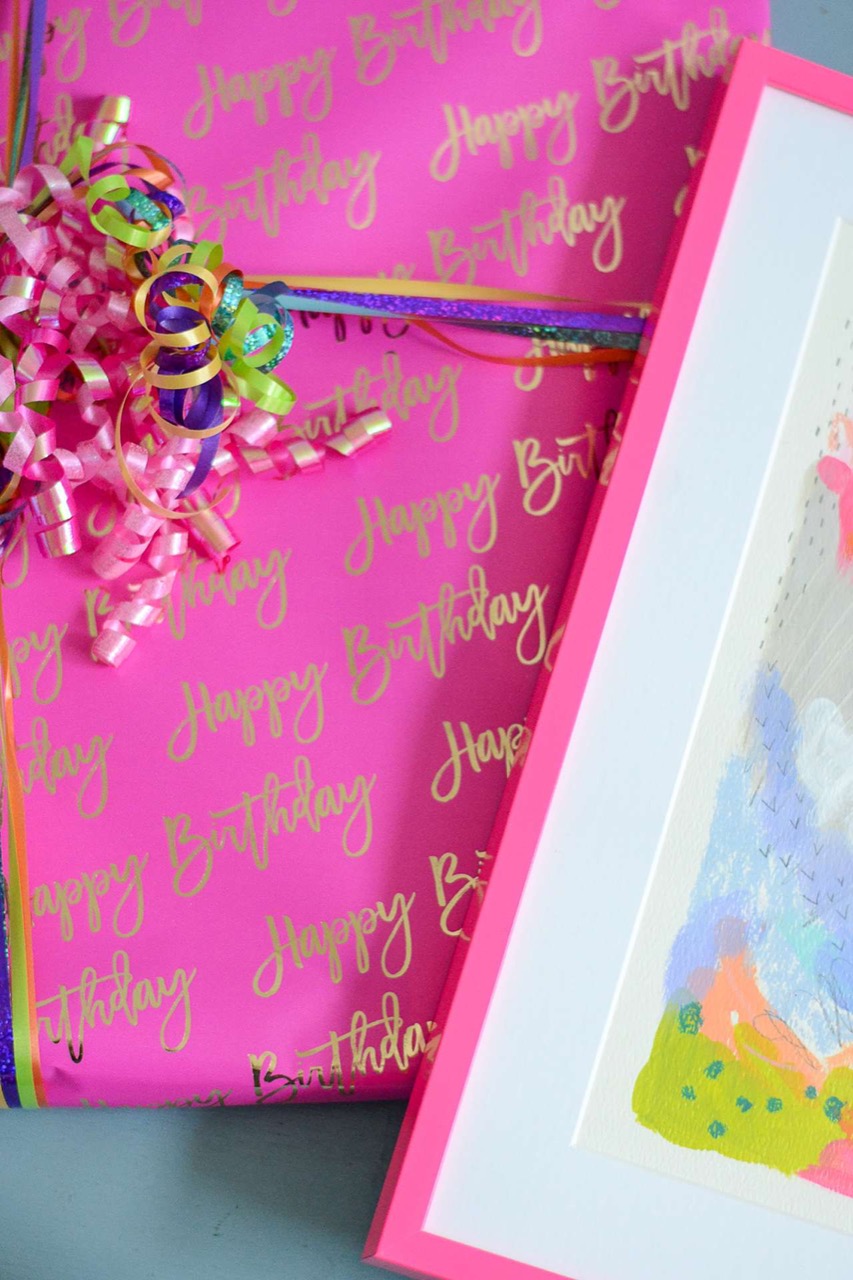 We spent a bunch of time talking about the business aspect of white labelling but failed to mention that you might just want to do it for your personal frames, or for gifts that you want to send your friends. Maybe you want to add a few extra "from you" vibes to your frame. If that's the case, you can put your name on the label on the back of the frame, instead of our branding. This could be any occasion, too: a birthday, holiday, or just a nice random gesture to a friend or family member. It's really up to you.
Putting a Label On It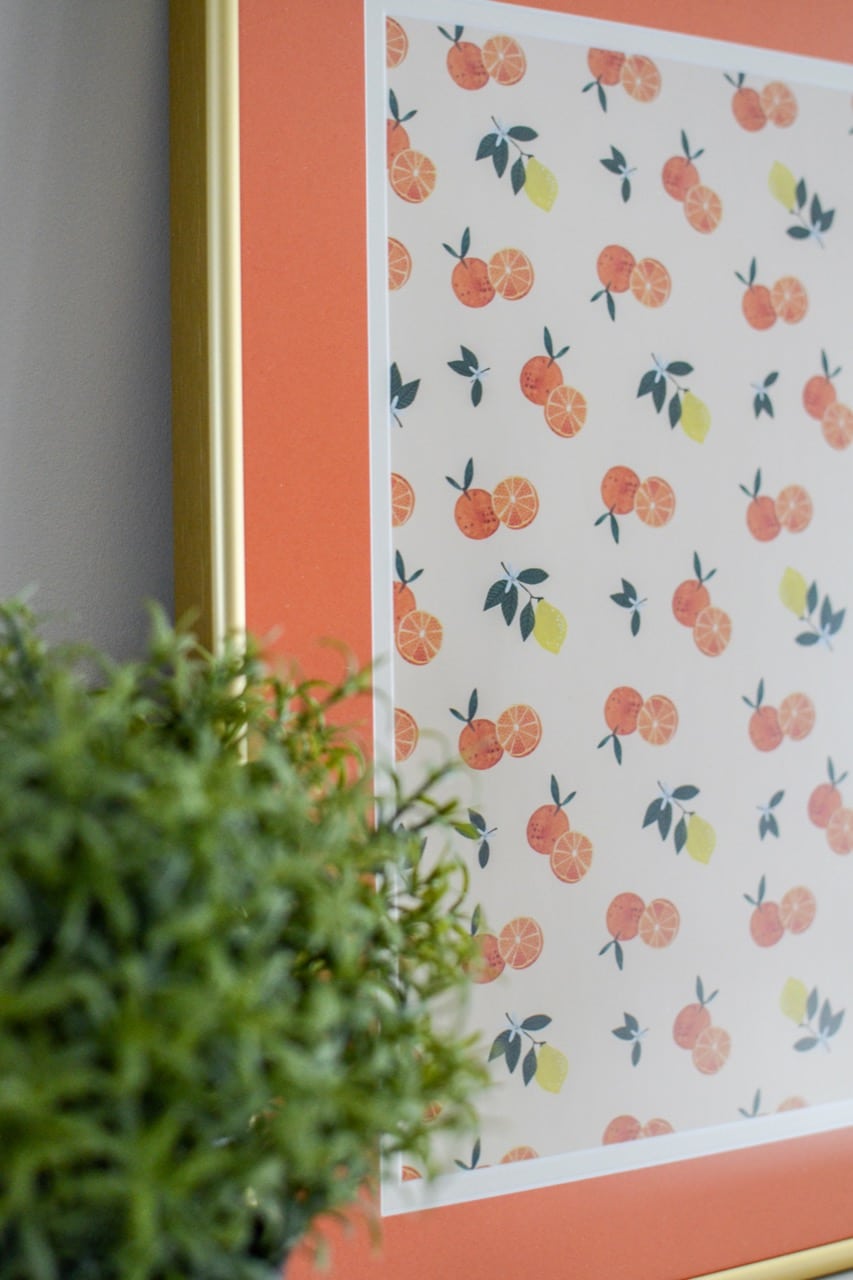 White labeling can have a lot of uses, some that you might not immediately think of. And this is a practice that's booming across all industries; it seems to only be getting bigger as well. If you have any inquiries about our white labeling service, feel free to reach out to us via our business e-mail. We definitely want to help you get pricing, estimates, and everything else you'd need to help grow your business to the next level.