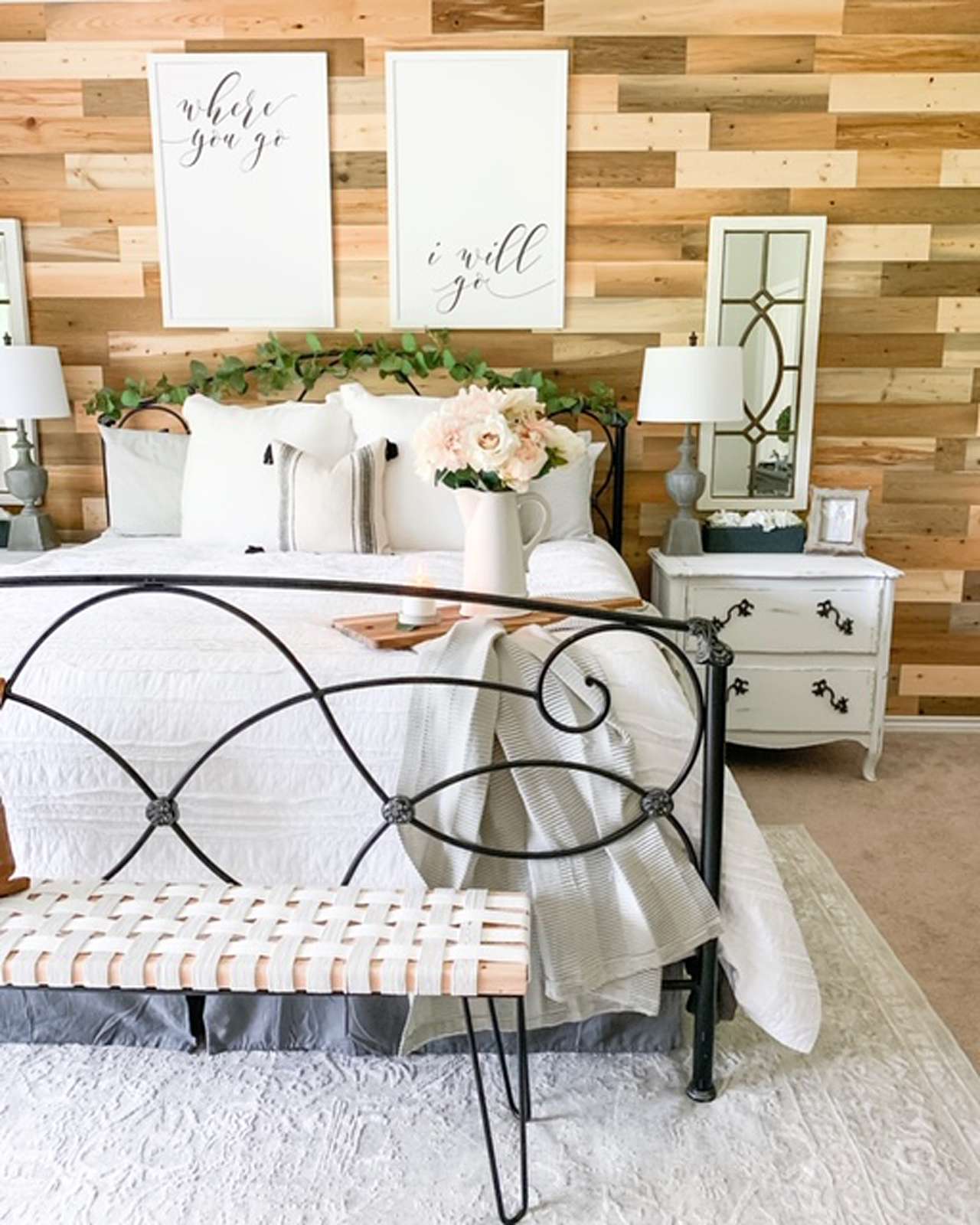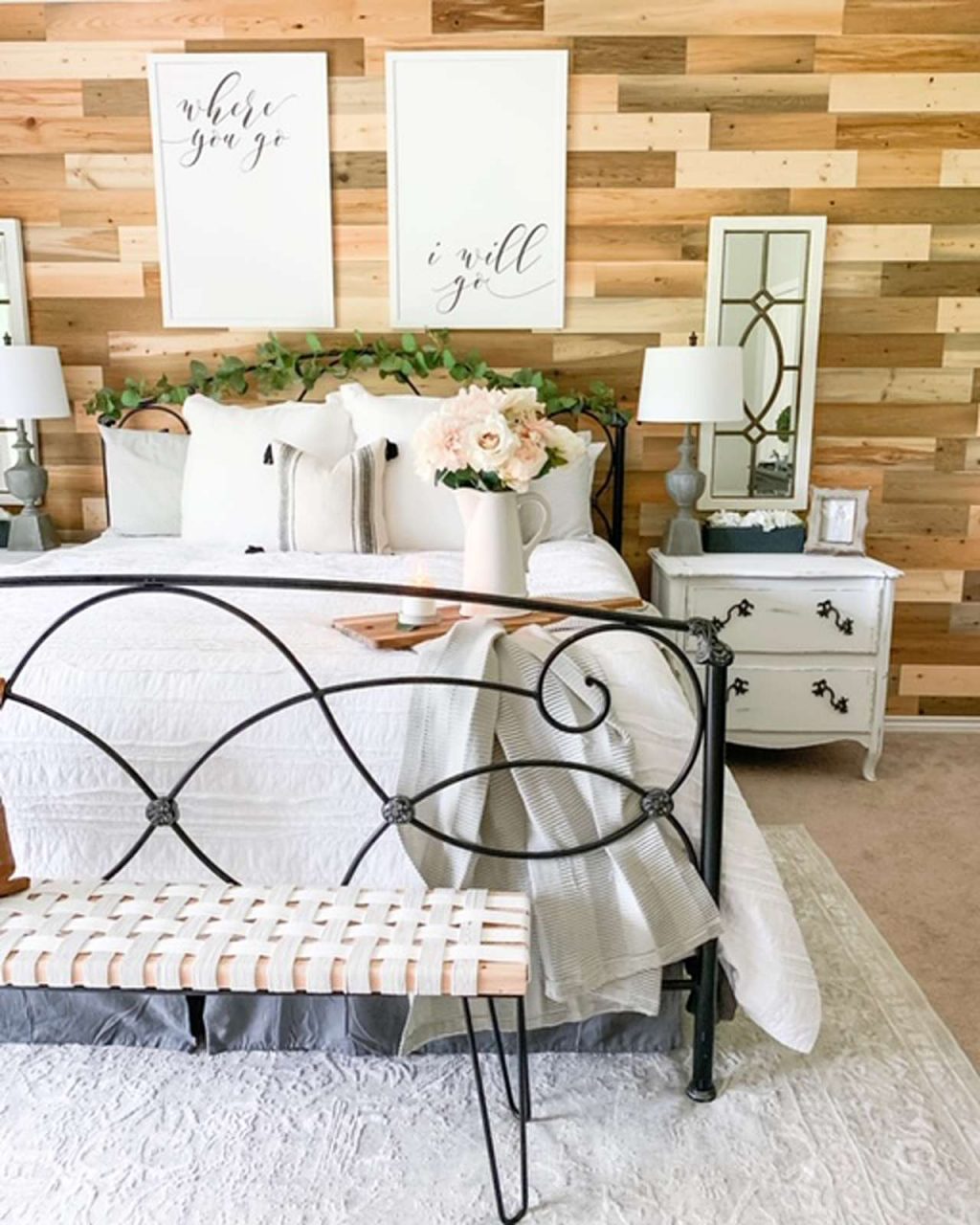 Just like frames, walls come in all different shapes and sizes. We've mentioned before about measuring your walls before designing your frames so you know what size to order. However, something else you might want to take into consideration is the style of your walls.
However, just like the countless ways to design your custom frames, there are also countless ways to design your walls. There are tons of different wall styles and textures, such as wood, brick, and tile.
If you just moved into a new place or you're looking to update your walls, we're sharing some tips and tricks with you for ways to best match the your frames to your wall texture.
Modern Frames For Modern Walls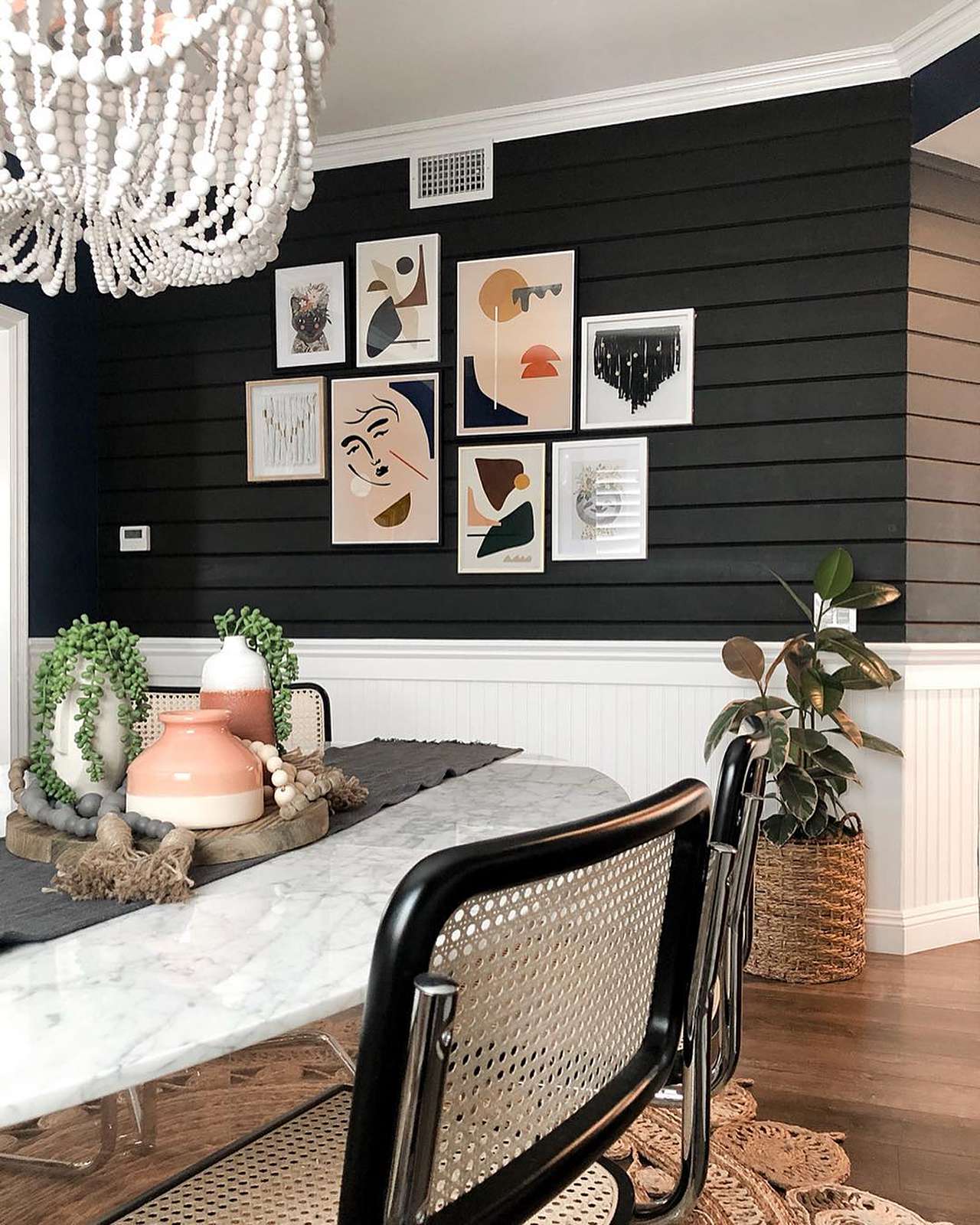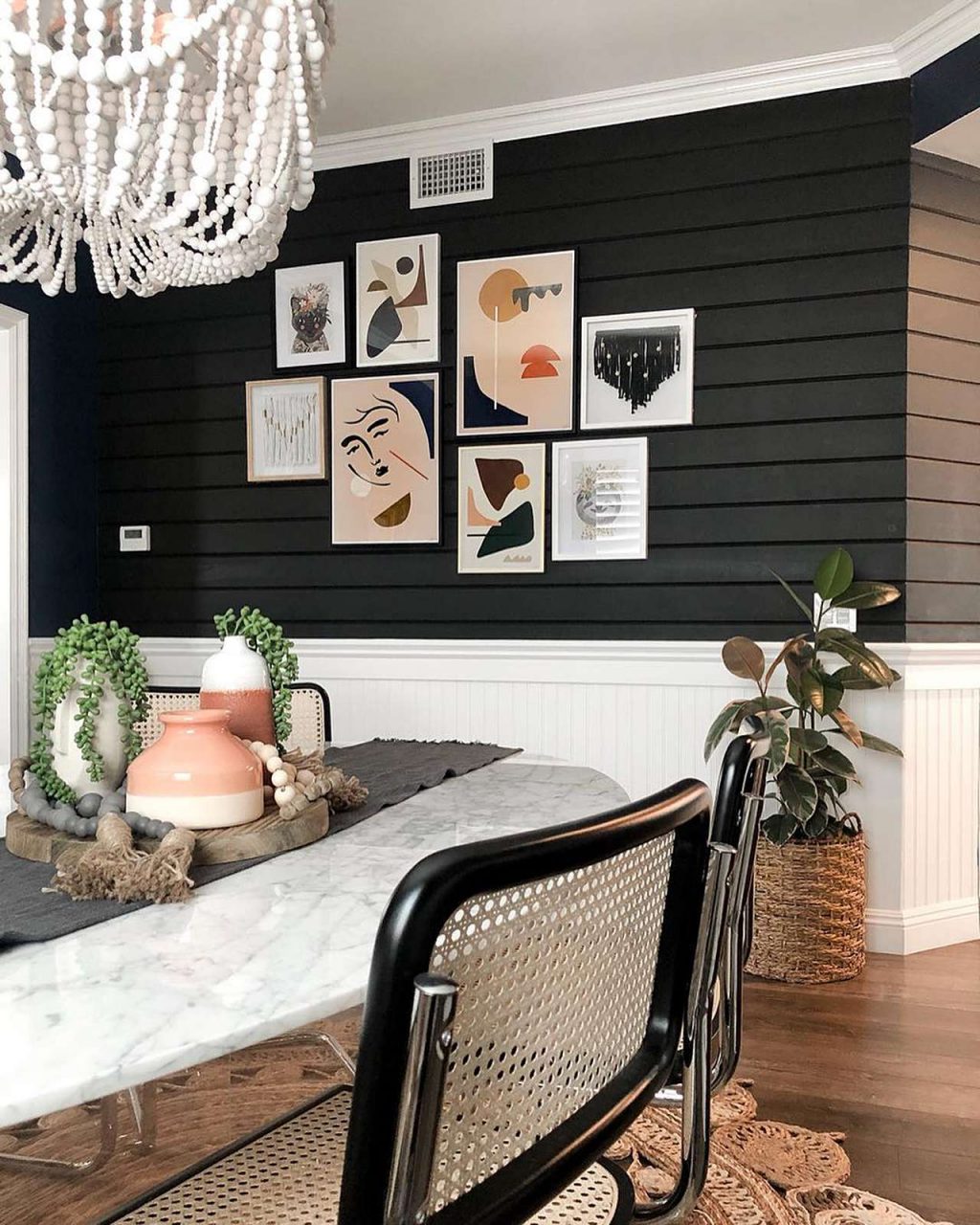 First, you will want to try to find the general tone of your wall. Is it more modern looking, like a series of neat, well-cut wood beams atop one another? Is it a grid of rustic-looking bricks? Or is it something completely different?
Once you have figured out the style of your walls, and the look you are going for with your frames, your design process will be much easier. We suggest matching the style of the frame as best you can with the style of the wall. For more modern frames, we recommend our Ashford or Hanover style. They both have sleek, minimalistic looks and can blend into just about anything without standing out too much.
Our Derby frame style could fit this mold, too. It's a bit thicker than our Ashford and Hanover styles but is still sleek and simple looking. The frame is wrapped in a decorative laminate — giving a smooth, even, and consistent appearance throughout the frame.
Old Fashioned-Looking Wall? Match It!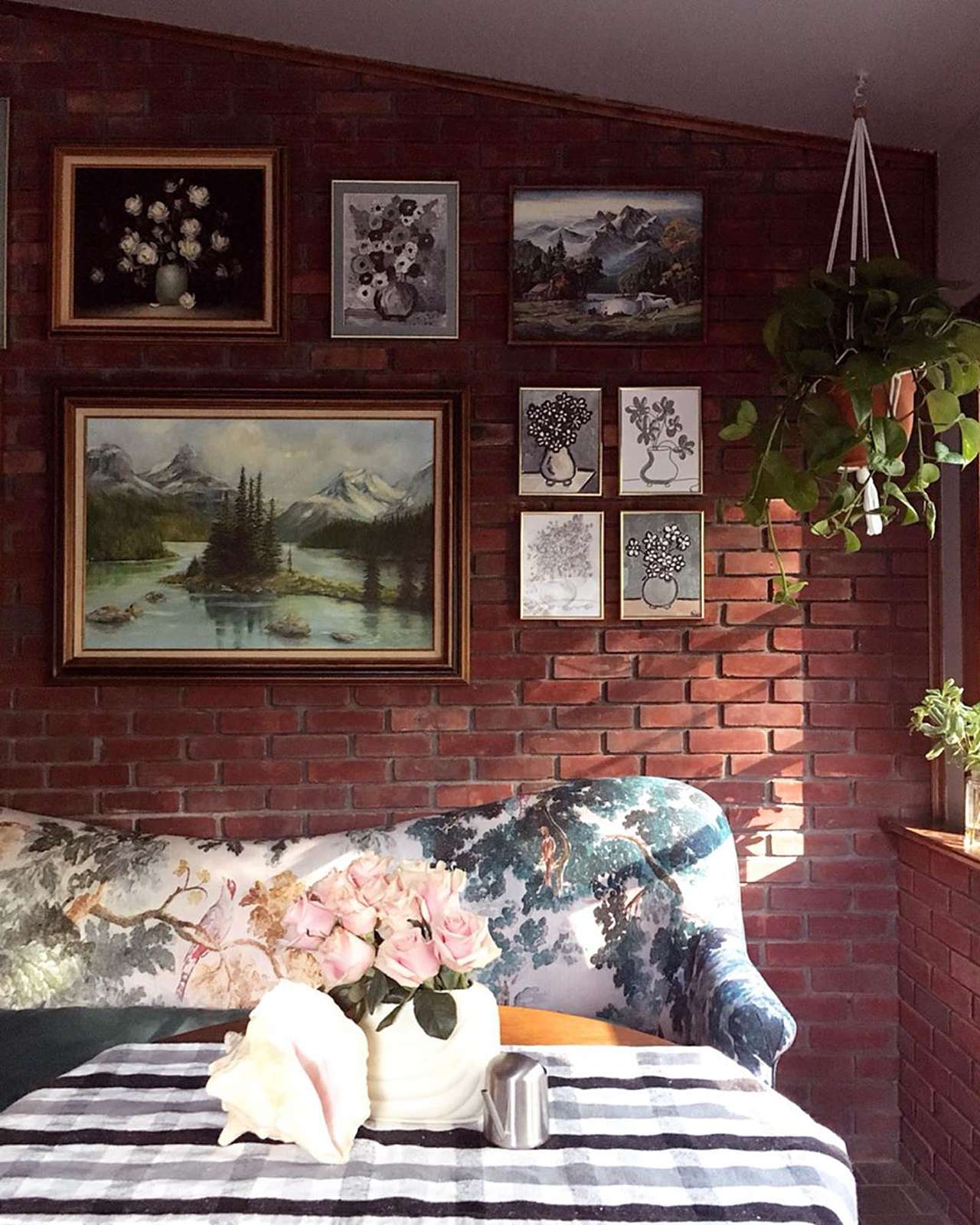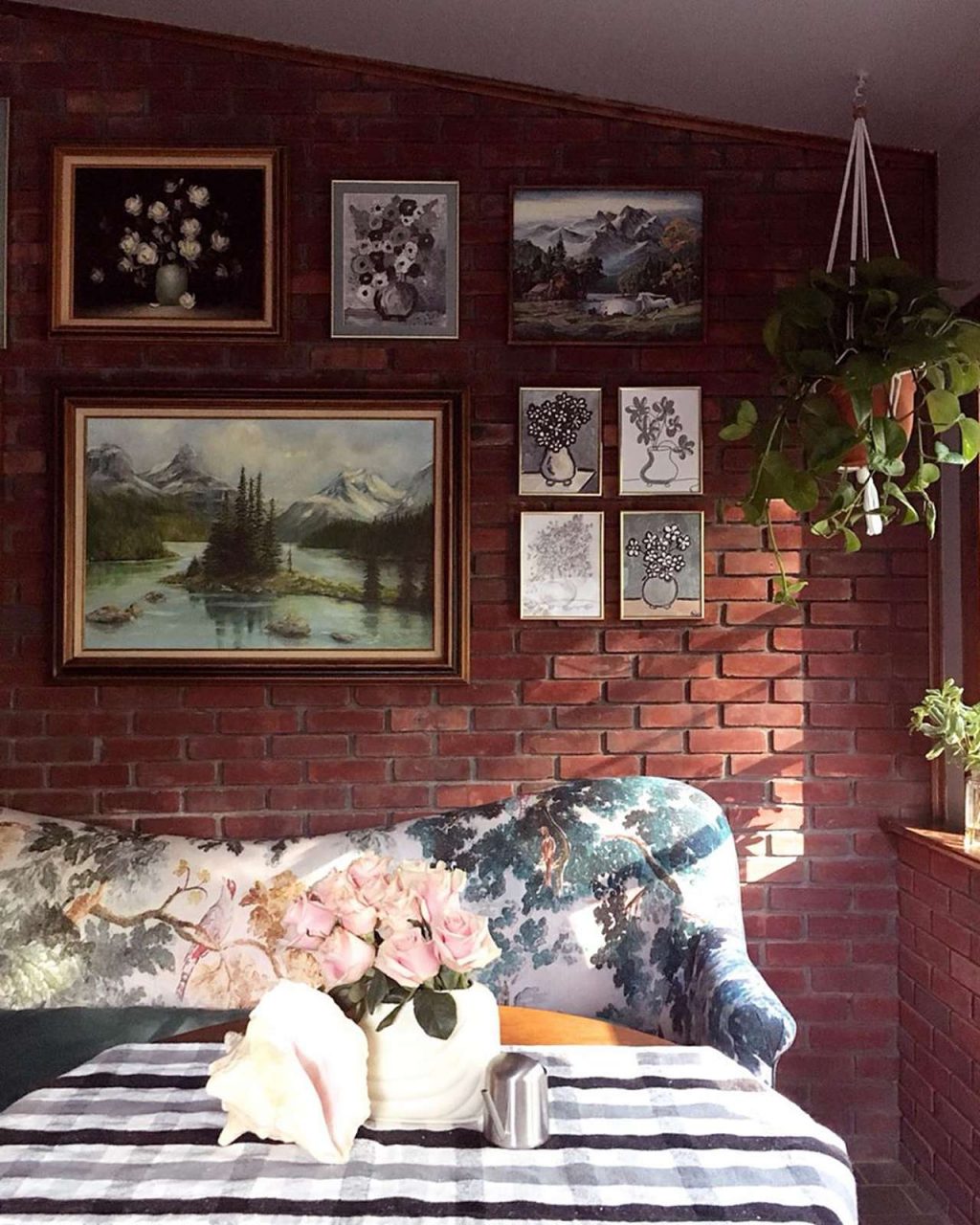 Let's say you live in an older house. You could go for a contrasting look — a thin, modern-looking frame like the ones mentioned above could work for that. Or, if you are trying to match your frame style to your wall style, think of a more ornate look.
Take a look at our Granby frame style. Adding our Granby frame either in Silver or Gold is an elegant way to compliment the age of your home, while still adding to the theme of your old-fashioned home.
Neutral Walls — A Blank Canvas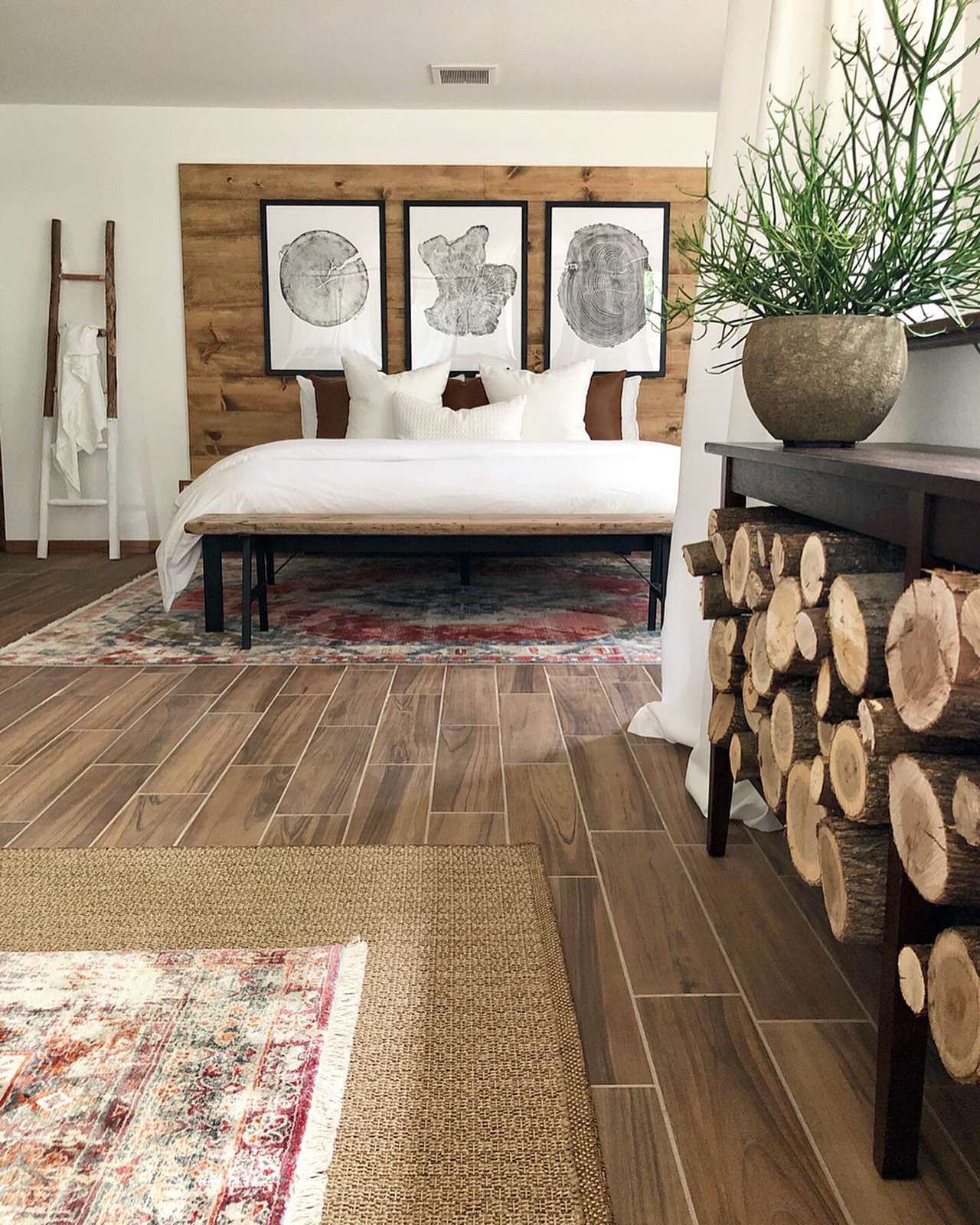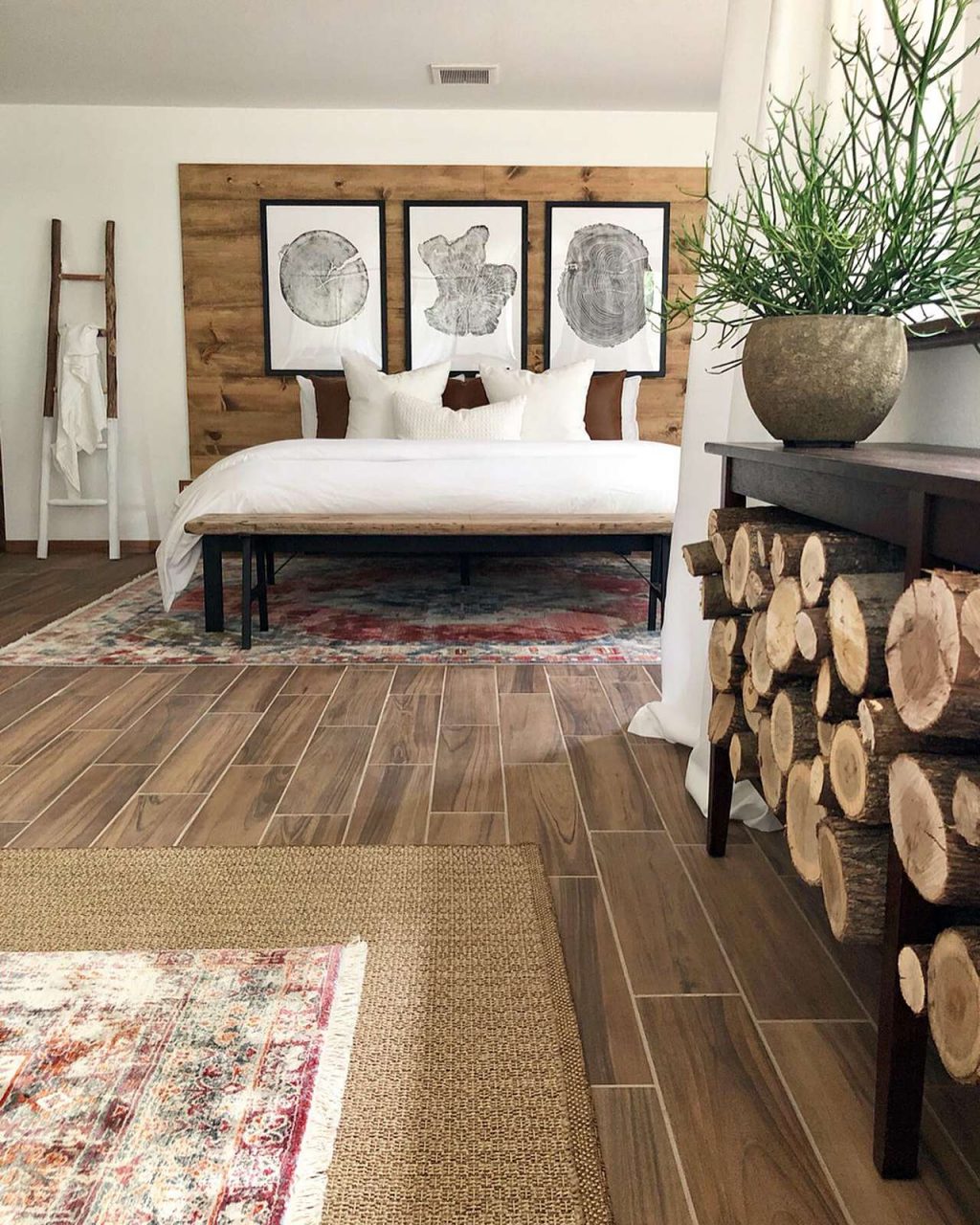 Whether it is a white painted wall or a brown wood wall, or even a mix of both, neutral walls are fairly easy to decorate. If you have a theme or common color throughout your room, you can coordinate your decor to match
If you do have a neutral wall and you are trying to give it an extra pop, adding something colorful will do the trick. Take a look at our Ashford frame in Hot Pink or even a colorful piece of art. On the other hand, if you are trying to keep your walls more neutral, our Ashford frame style is also available in Black, Silver, Gold, and White. Ashford is a thin, flat metal frame that won't distract from the rest of your decor, but will still add some life into your walls!
Thinking in Textures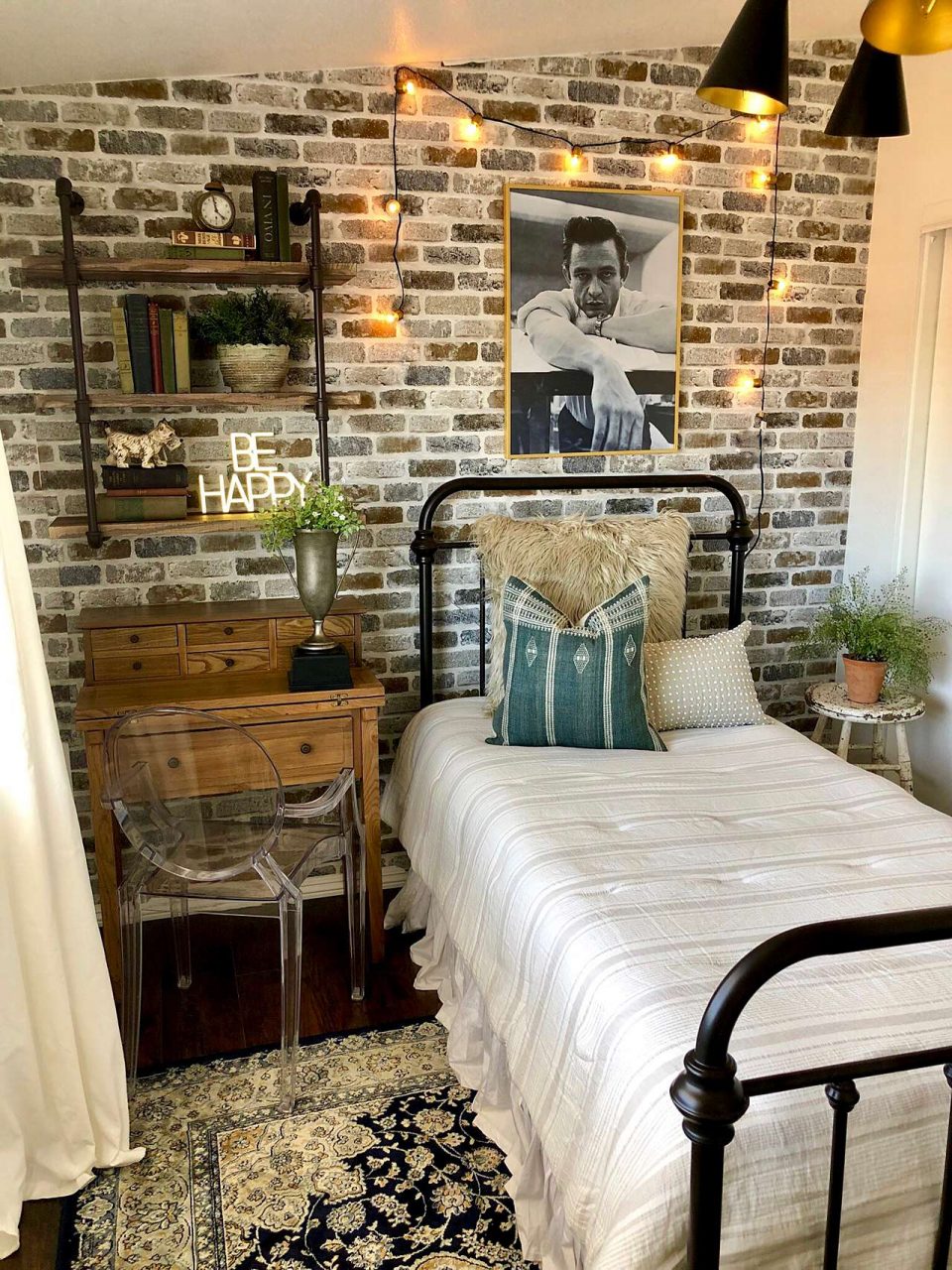 As we mentioned, when decorating your home, you might not take your wall color, style, or texture into consideration, as much as you do your other decor pieces. However, walls are a huge part of your home and are much more permanent than your frames. So whether you have just moved into a new place, want to re-do the space you are already in, or just want to update your wall decor, make sure to take a look at the style of your walls! Of course, let us reiterate that there are no real rules, and having fun is the most important thing of all!
If you found some inspiration from this post and want to share it with us and tag us on social media! We'd love to see what you made.