It's that time of year; everything's getting warmer, the birds are chirping again and flowers are starting to spring. People are shedding their winter coats, and starting to enjoy the beautiful weather again. Yes, indeed, it's finally spring! This means that you're likely spending more time outside, at a safe distance, and less time cooped up inside under the blankets. That said, you might be searching for some inspiration to enjoy the warmer weather.
What are some activities you can photograph, though, that will bring spring into your home all year round? To remind you during the humid days of summer or frigid days of winter that there is that time of year where the weather is just right- a season to Goldilocks's standards!
We're here to help you out with that. Of course, if you have an idea not on this list that you think would light up your walls, do that! There are no real set rules to this sort of thing, just guidelines to hopefully get your home decor to that next level you've been thinking about.
A Family Walk Through The Park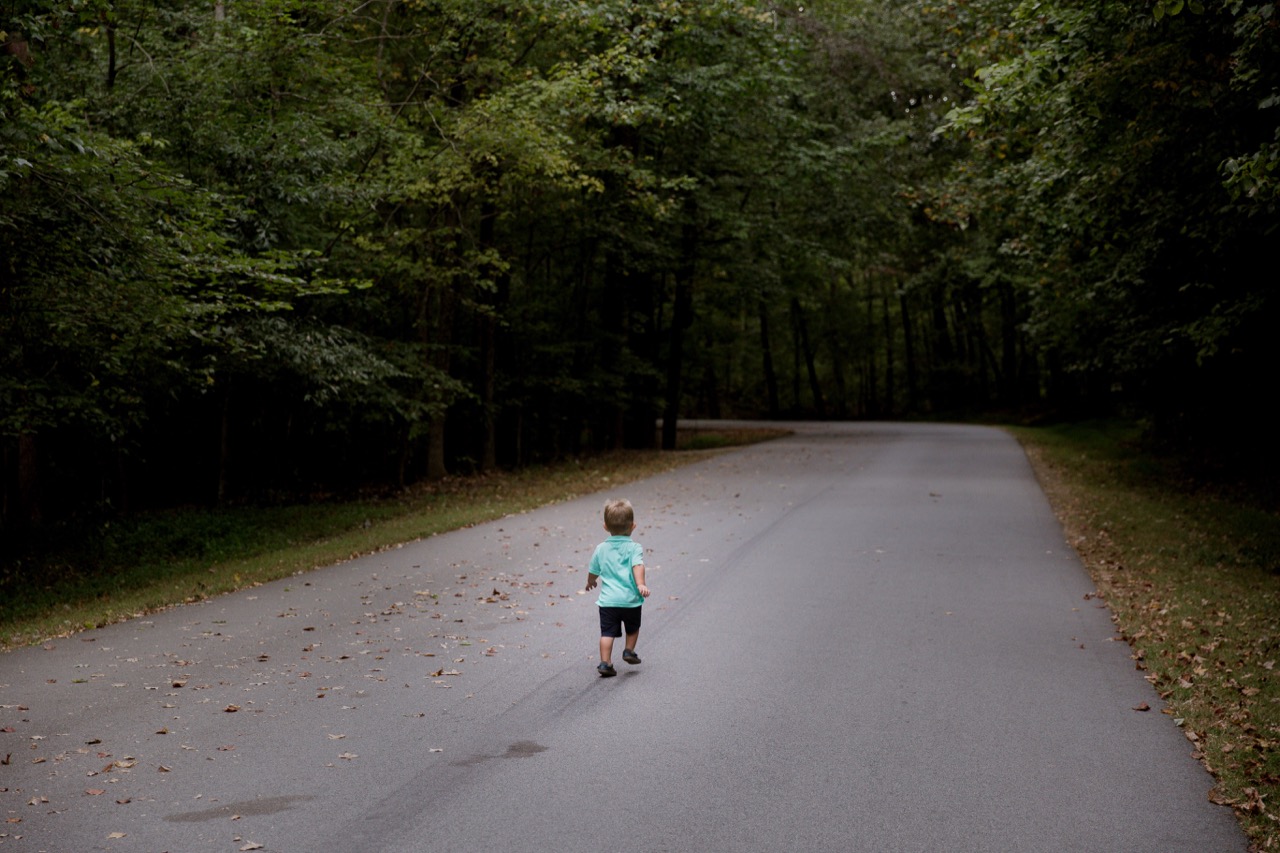 There's nothing quite like seeing your loved ones' joy light up when they're taking a walk outside, especially without a need for winter clothing! Indeed, there's something great about being outdoors and not having cold weather affect that experience. Everyone just seems… happier. And if you have kids, you'll likely find that their energy is maximized in this sort of environment. Maybe the family pet would want to get in on the fun!
When that positive, carefree energy abounds, you never know what great photo opportunities might come up — maybe something that would stay on your walls for decades to come. At the very least, it would be a great reminder that, in the cold days of December, that warmer days are just months away.
A Hike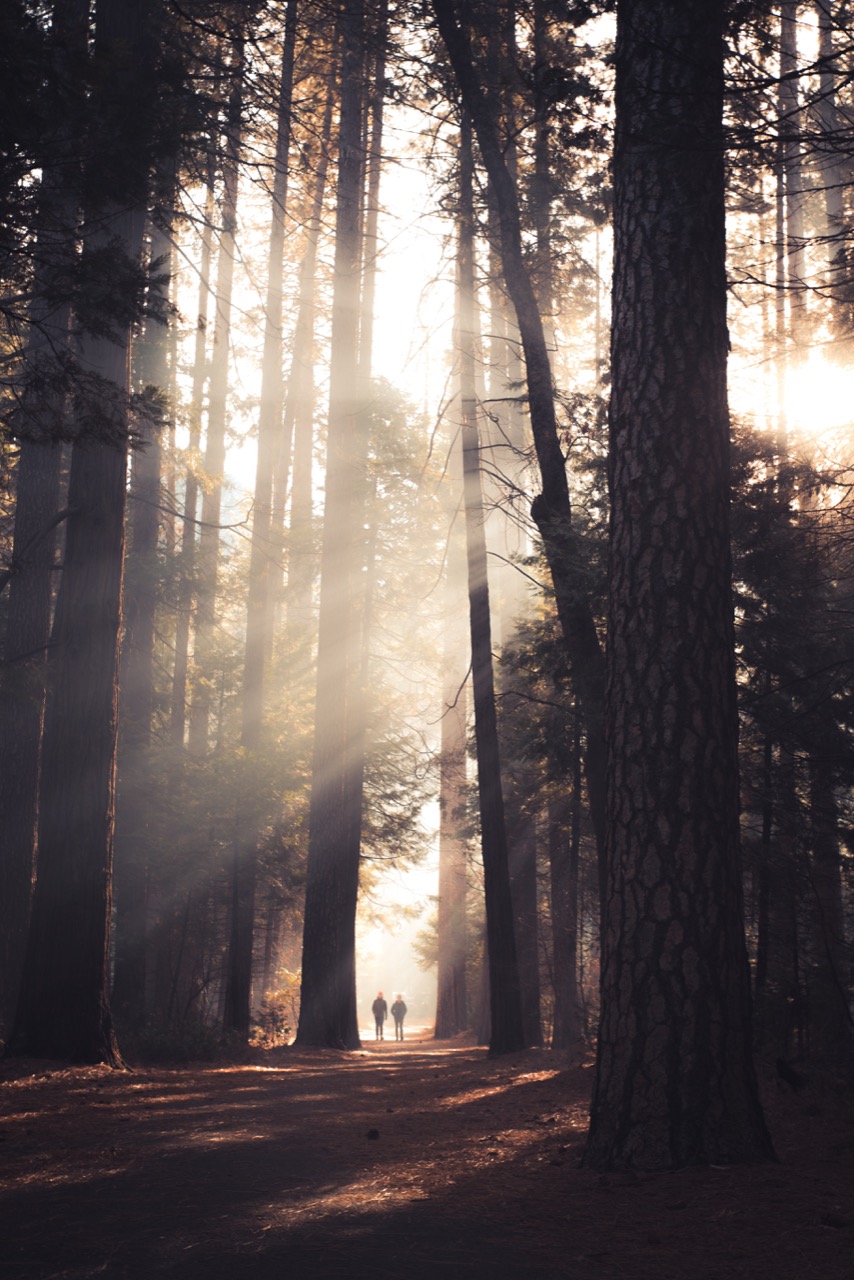 Maybe you want to add a little challenge to your walk in the park. If this is the case, a hike is a perfect spring activity- for the whole family. Spring is a time, too, where things are constantly changing; leaves are growing in every week. So it would be cool to maybe go on one hike a week and photograph the progression of trees growing their leaves back- from small buds back to full greenery.
Or maybe you just want to go meander and see what photo opportunities present themselves. Either way, the woods are always an endless source of adventure.
Kids Sporting Events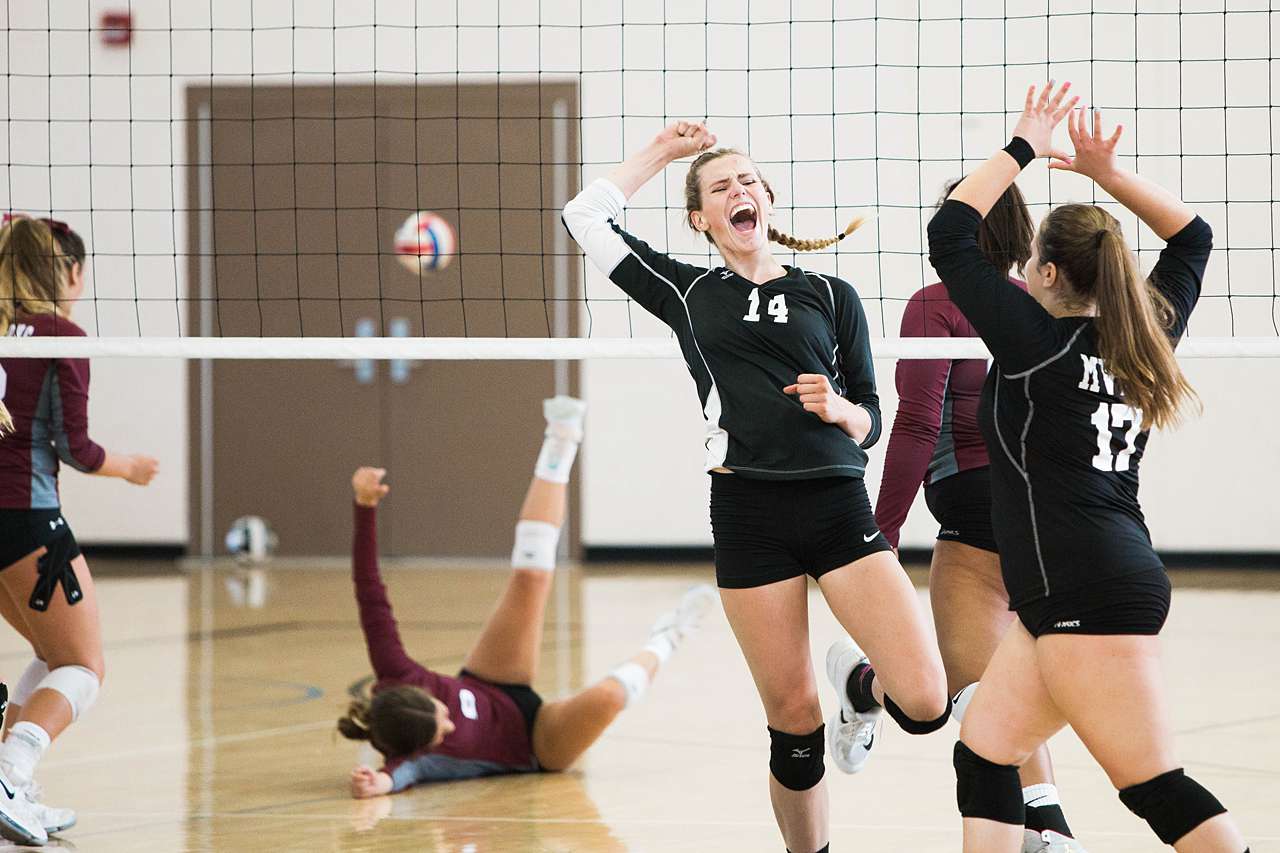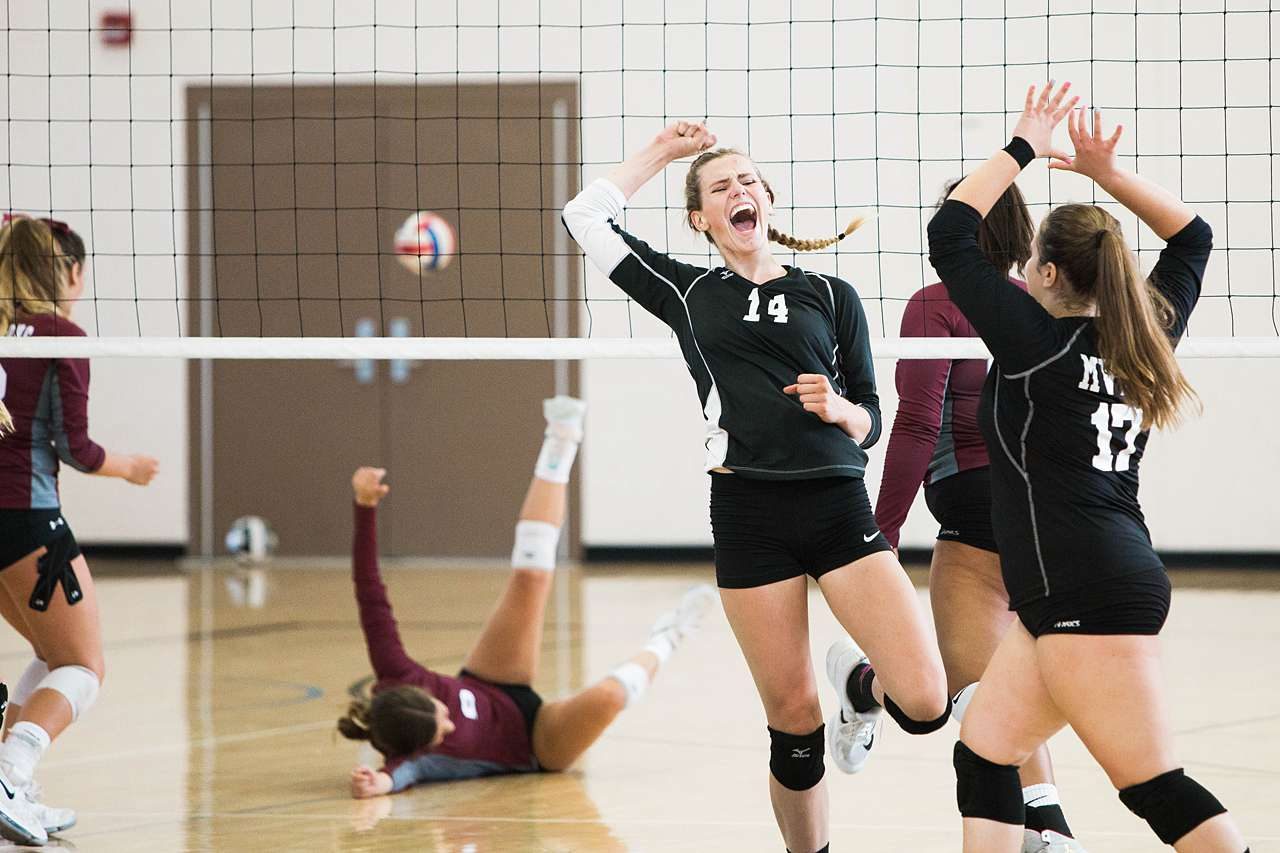 You may have a budding athlete in your family. If that's the case, you'll likely want to showcase their talent to everyone who visits your home. There are few sports, too, that capture the great feeling of the outdoors quite like baseball.
And youth baseball games are usually community events; food is being served, there's a diamond carved out near a swath of trees, and people are just conversing and enjoying themselves. Capturing all these great feelings into one photo? That sounds like a great idea.
General Backyard Antics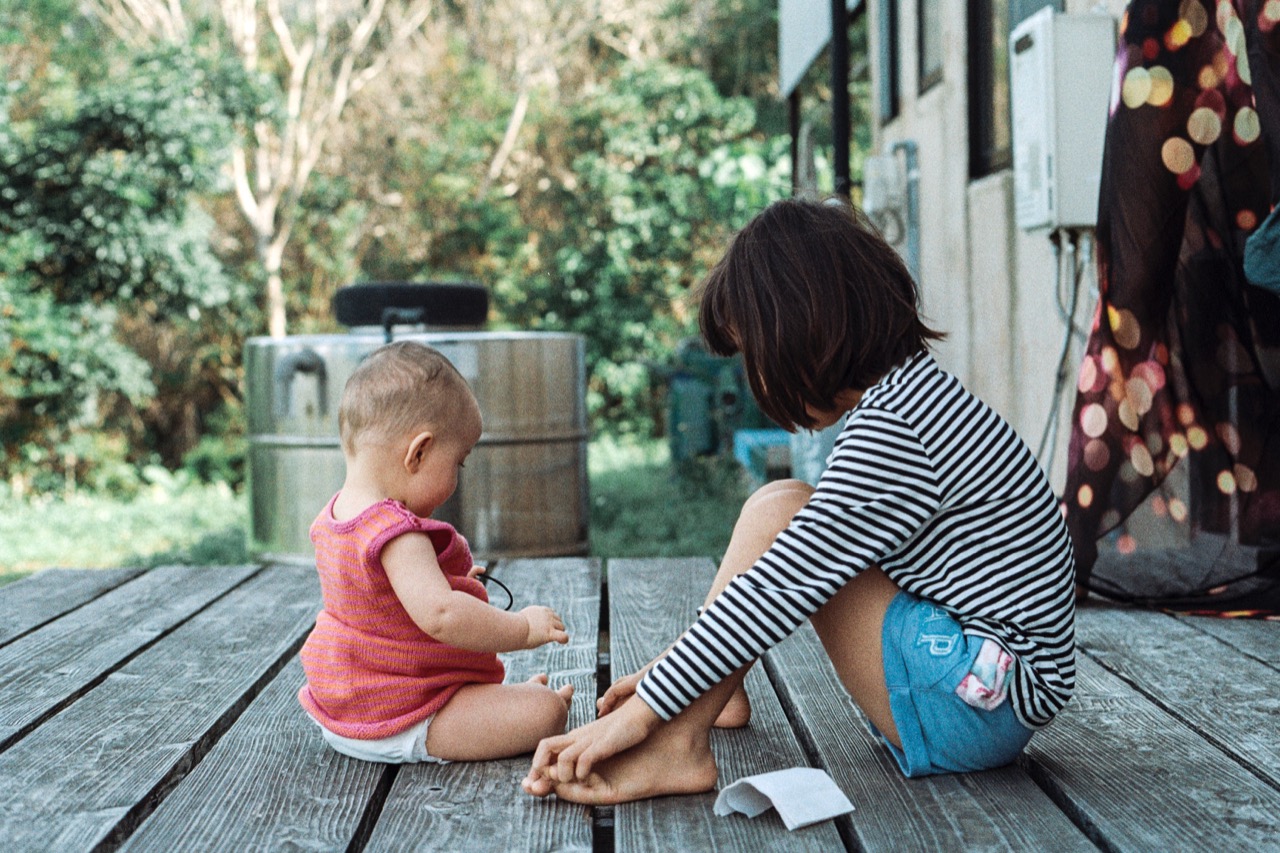 Coordinated events, though, sometimes are just too… regimented. Maybe a little spontaneity is the name of the game for you and your family. If this is the case, just have your camera handy when you're spending a nice afternoon outside soaking up the sun and enjoying the nice weather. Families are at their best when everyone is happy — when they're all spending time together, but still putting their own personalized spin on the experience.
What Frames Should You Put The Photos In, Though?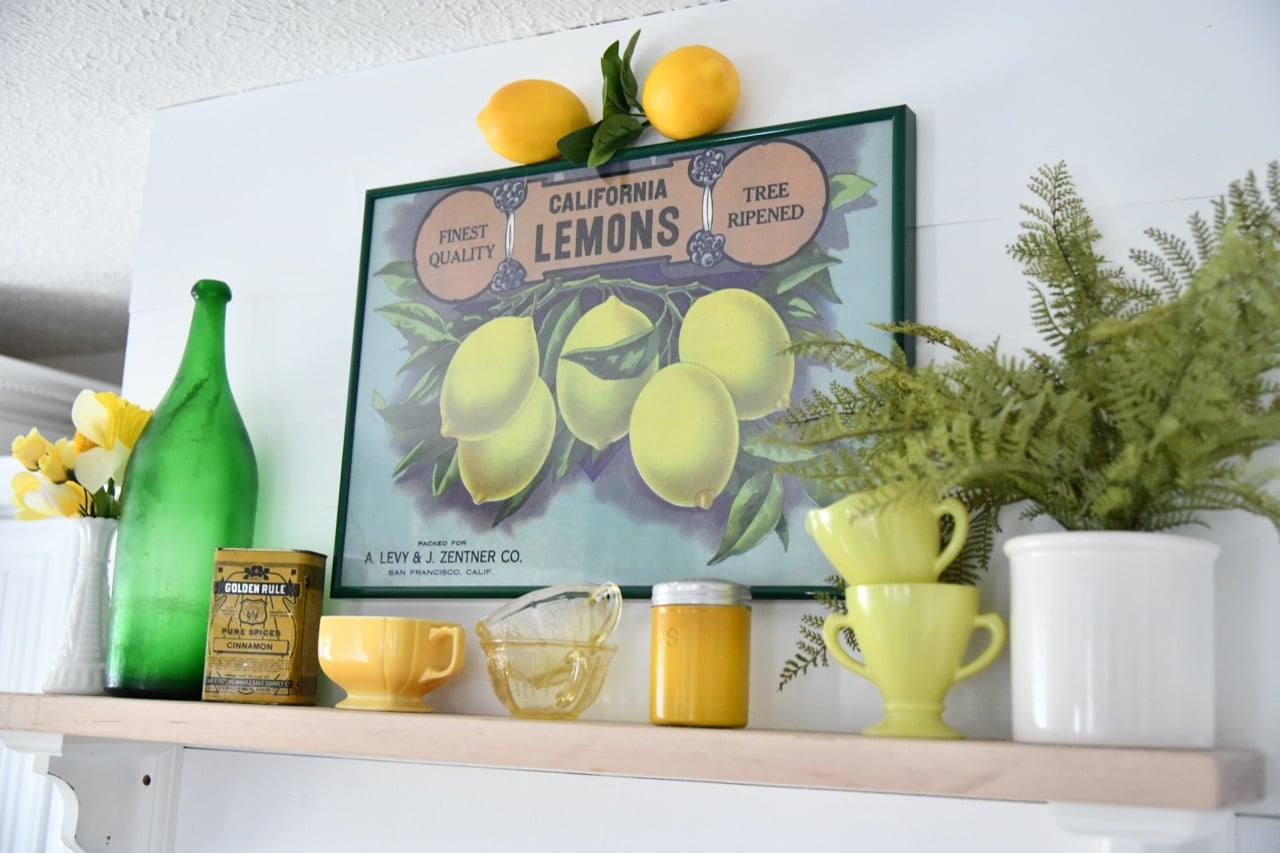 Let's say you have a photograph. You love it, and you're ready to frame it. Stylistically speaking, there are few things you can do to make the springtime vibes of the photo be further complemented with a frame of a similar aesthetic. First, we have to talk about our Hanover frame style- specifically the color green. Because, you know, spring is a time where the green all comes back, so why not try to celebrate that by putting your photo in a frame of the same color?
But there are also other choices. Maybe you want to make your photo look more… natural. If this is the case, our Dayton frame style — in, say, sand — would be a great way to make those spring vibes pop.
Spring Framing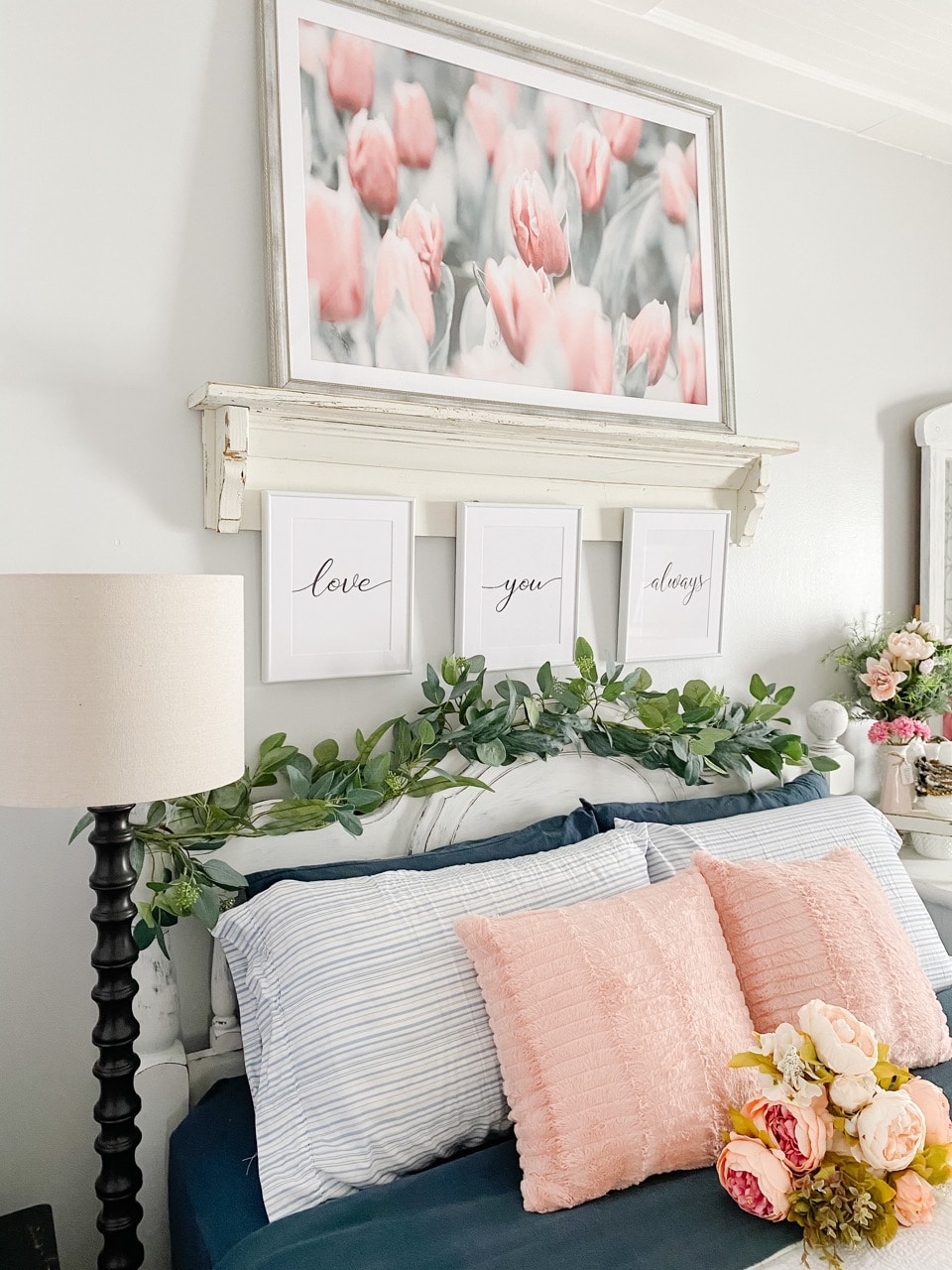 It's finally spring, and the earth feels like it's being reborn. Time for your family to embark on a whole season's worth of great adventures. Of course, remember what we always say: There are no real rules when it comes to framing photos for your home decor.
We hope you get inspired by this post and find many ways to enjoy the warmer weather with your family. If you frame any of your spring activities, be sure to share them with us on social media. We always love to see what our customers have made from our frames!