Here at Frame It Easy, we understand that when it comes to custom framing, it is not just an impulse buy. There are a lot of factors that you will need to consider before submitting your order. You first need to find where you will be hanging your frames (and measure), decide what you are framing, and then choose how you will design your frame to coordinate with your other decor.
With that being said, the orientation of your picture frame (portrait vs. landscape) is also an important step when designing your frame. When you receive your frame, we want to make sure it is perfect, that's why measuring and putting in your correct Art Size is very important! You don't want to receive a frame that fits your art perfectly, but hangs vertically when it's supposed to hang horizontally!
We're sharing with you some simple steps to take so that you get the perfect measurements and orientation for your frame.
Portrait vs. Landscape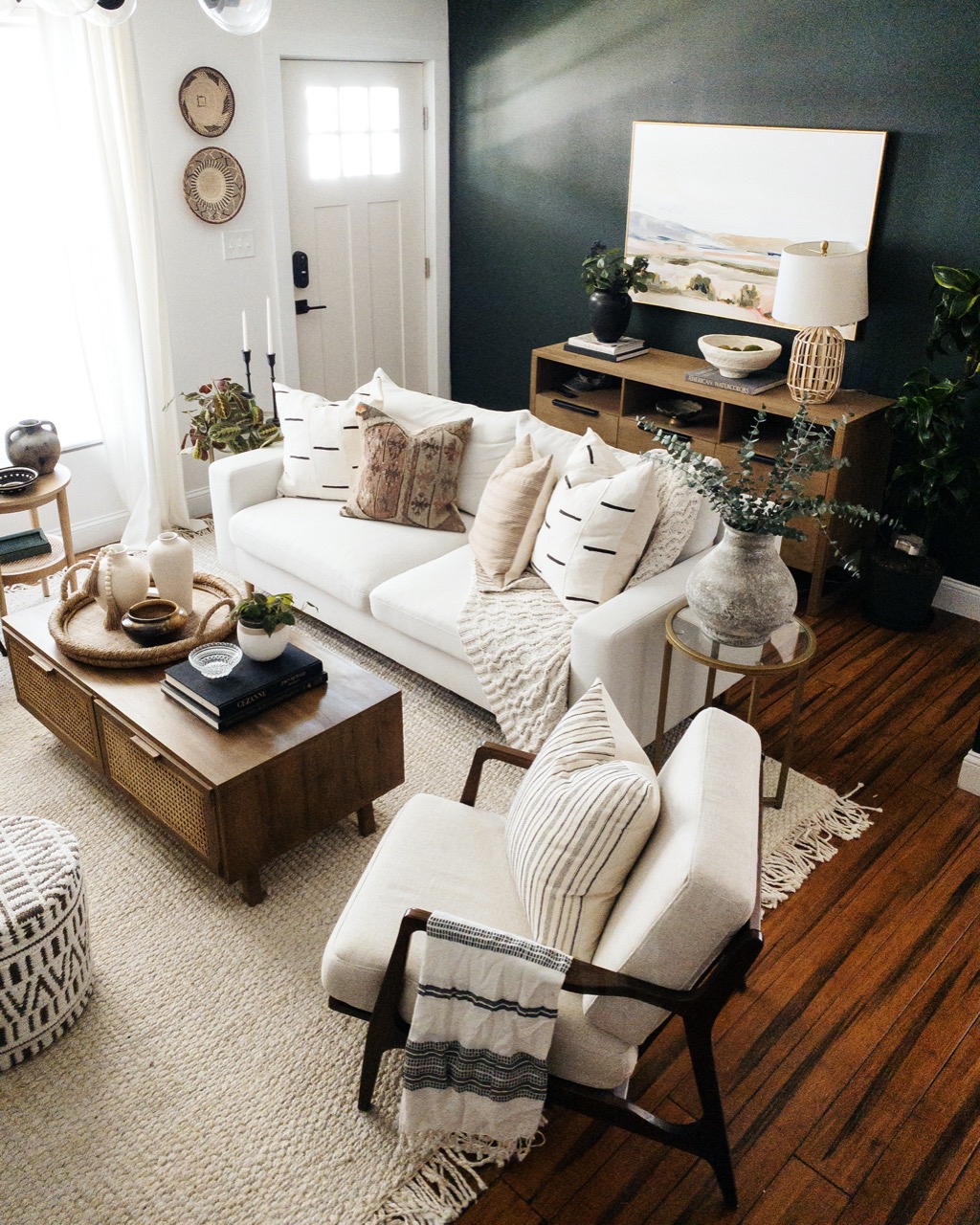 First, let's start with the most basic of fundamentals. There are two types of orientation — portrait and landscape. There is a pretty easy distinction between the two.
Portrait is a frame that hangs vertically. Its height is greater than its width. The name is pretty obvious because most pieces of art that featured this orientation are, well, portraits!
Landscape is the exact opposite of portrait. Its width is greater than its height. It got this distinction because, you guessed it, most pieces of art that utilize it are landscapes!
Of course, other types of art can be assigned to either orientation. The names are just a generalization.
Orientation At Frame It Easy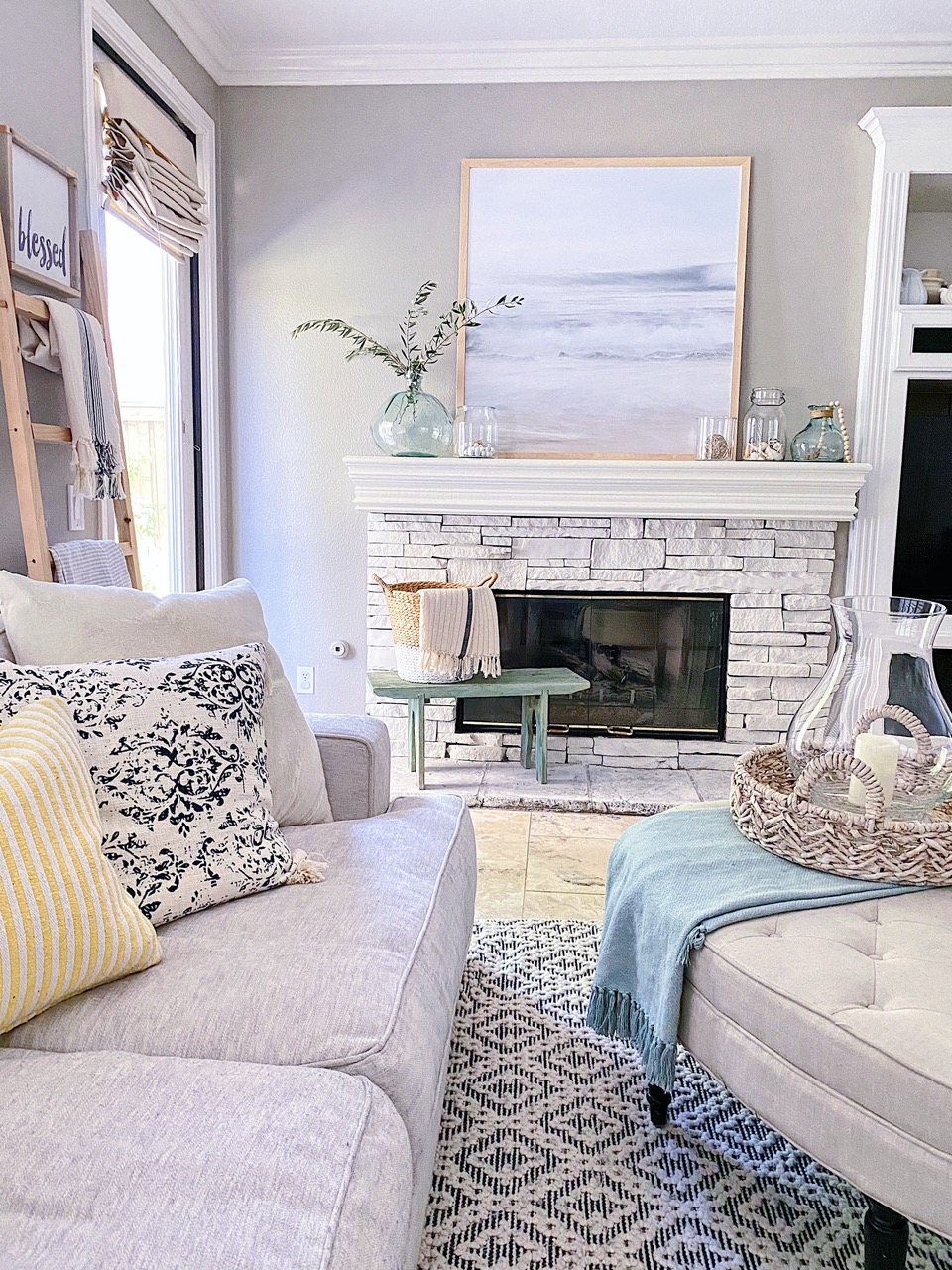 If you've been to our frame designer and plan on ordering a frame from us, you might notice that there's no explicit box where you decide the frame's orientation. That's because we always orient your frame to the greater measurement. On our website, under "Art Size" the "Width" is always the first measurement, and the "Height" is always second. So, you could have a piece of art where one measurement is 10″, and the other is 8″. So, if you enter the measurements 10″ X 8″ you will receive a frame that's landscape (horizontal). But, if you enter the inverse order — 8″ X 10″ — you'll get a frame that's portrait.
Your frame orientation won't change even if you add a matboard, however, your frame size will. But don't worry, we do all the hard math for you! If you already have the piece of art you are framing, make sure to measure your art correctly putting the correct measurements into our frame designer. If you are uploading your print, you will be able to see what the frame is going to look like with the print inside, and you can adjust the size depending on how large you want it.
Note: If you hover over "details" next to "Art Size" you will be able to get the measurements of the outside of your frame. "Art Size" does not equal the outside size of your frame.
Oh No! I Ordered The Wrong Orientation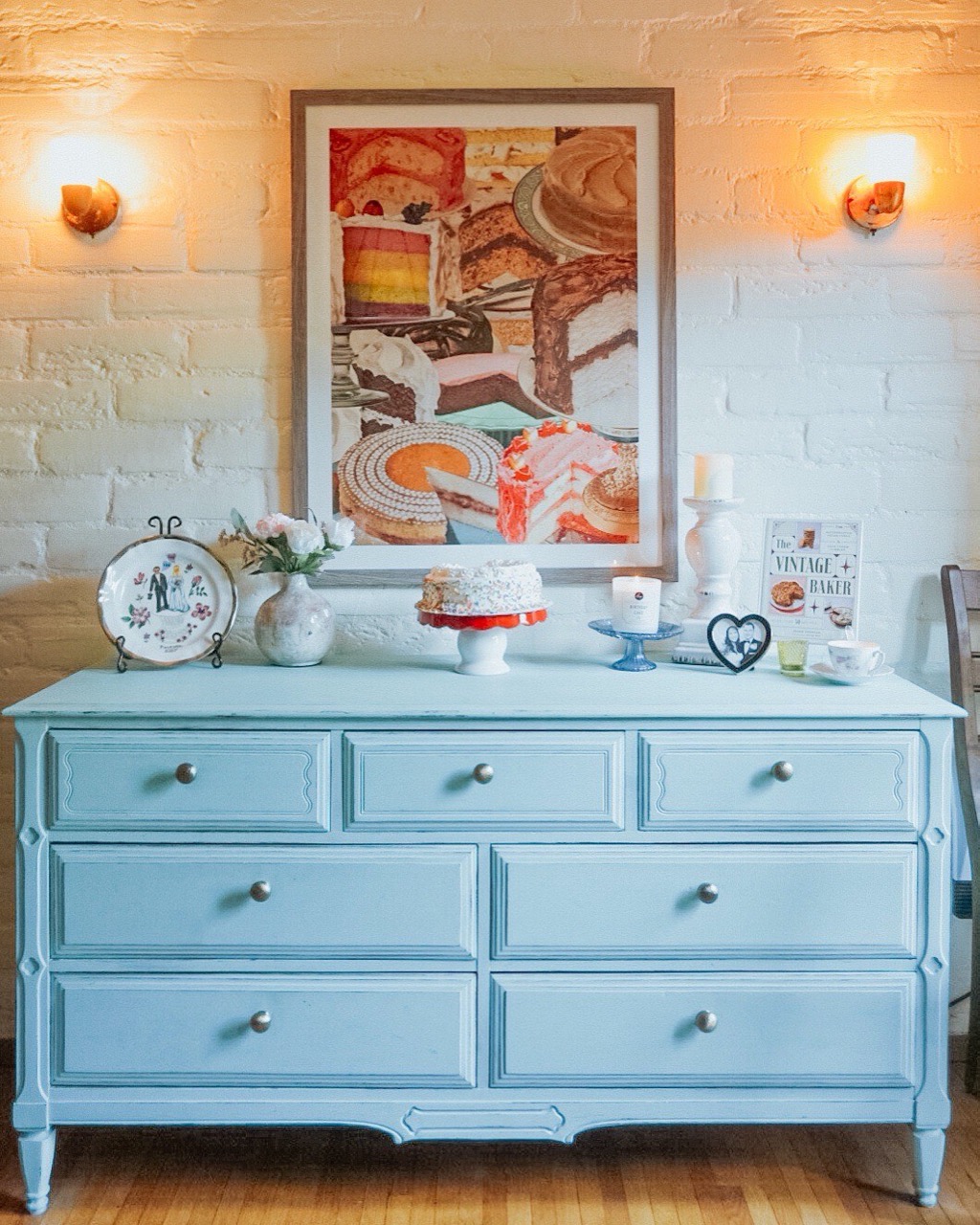 You finally receive your frame in the mail and you are excited to see the finished product and hang it on your wall immediately. But then you realize something: You ordered the wrong orientation. First thing's first: Don't worry. If you have a screwdriver, you should be able to fix this.
Our wood frames are self-guiding, meaning that you can just use a screwdriver to remove the hanging hardware, place it to have the correct one, and re-screw the material back in.
Our metal frames come with the hanging wire and mounting brackets on the side, so you can easily screw them in to fit the correct orientation of your frame.
(P.S. Is your hanging wire too short to swap? No worries — simply reach out to our support team and they'll hook you up with some additional wire.)
Framing In The Right Direction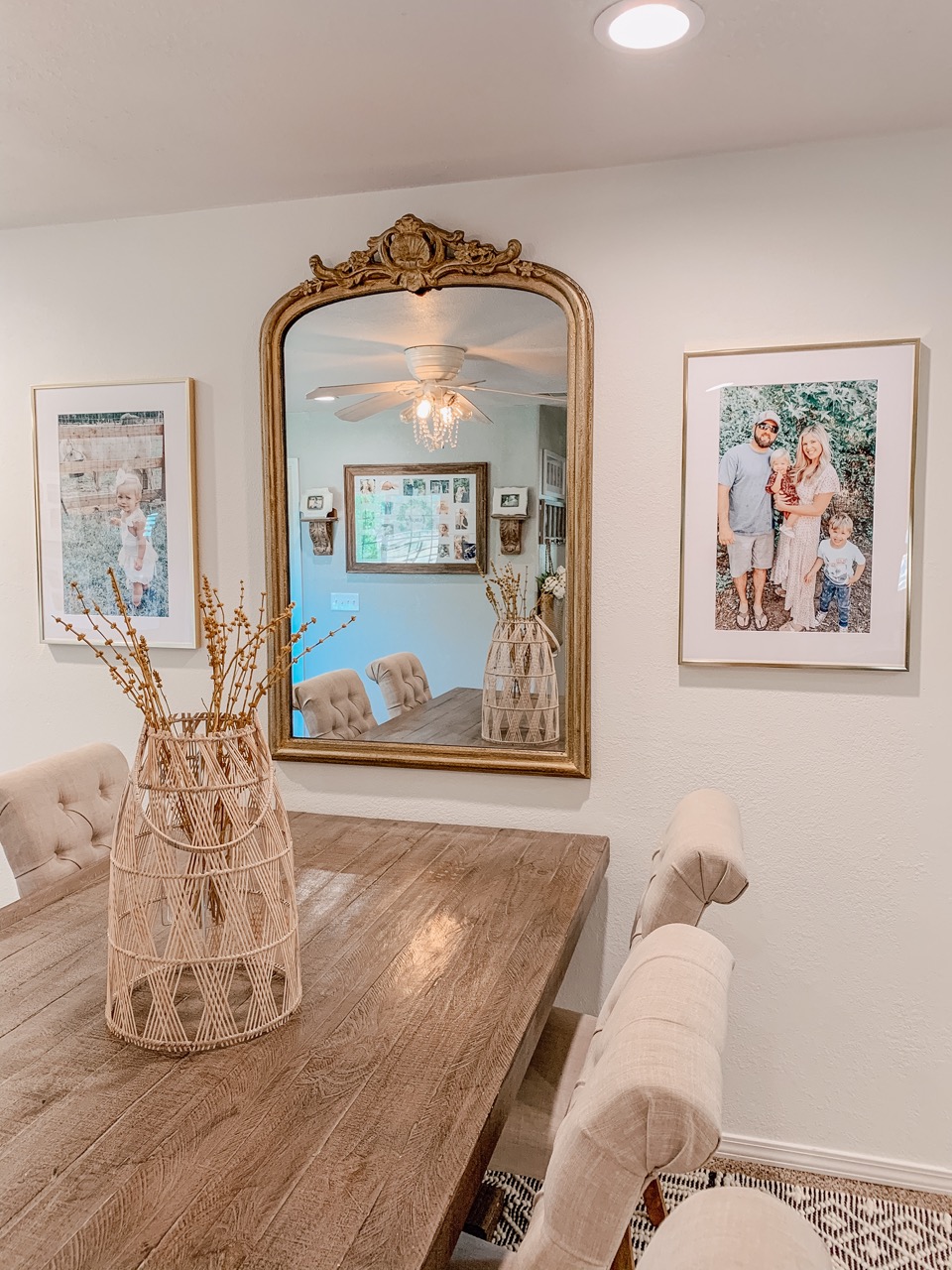 Measuring your art is the most important step in the custom framing process as it will determine every other component of your frame, such as the measurements of the opening, cover, backing, matting, and orientation. However, if you keep the following in mind: landscape orientation hangs horizontally, and portrait hangs vertically, your frame should come out in the perfect orientation!
If you have any further questions, make sure to reach out to us! We would love to help you.
Also, be sure to check our complete guide to online picture framing for details on the entire framing process.