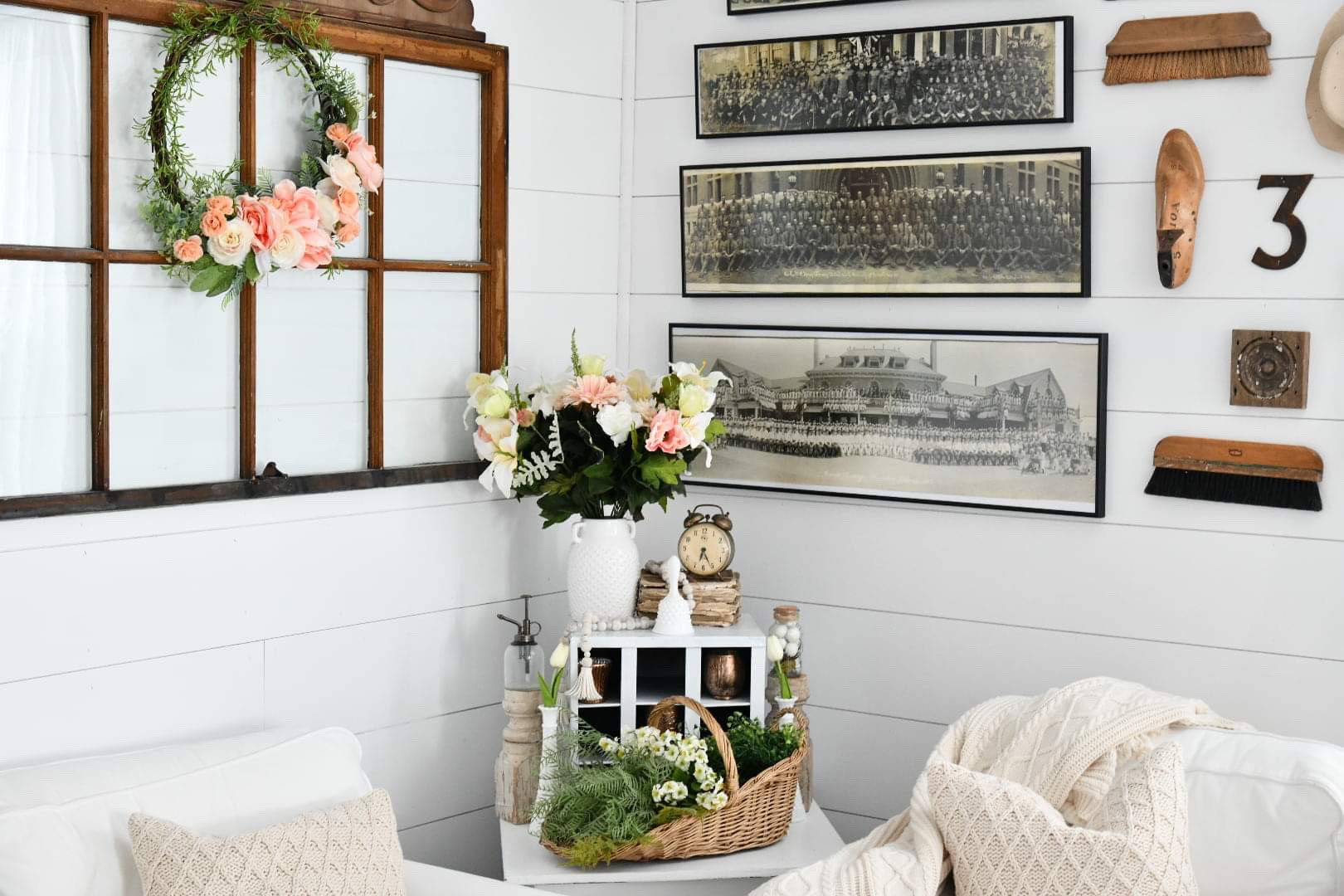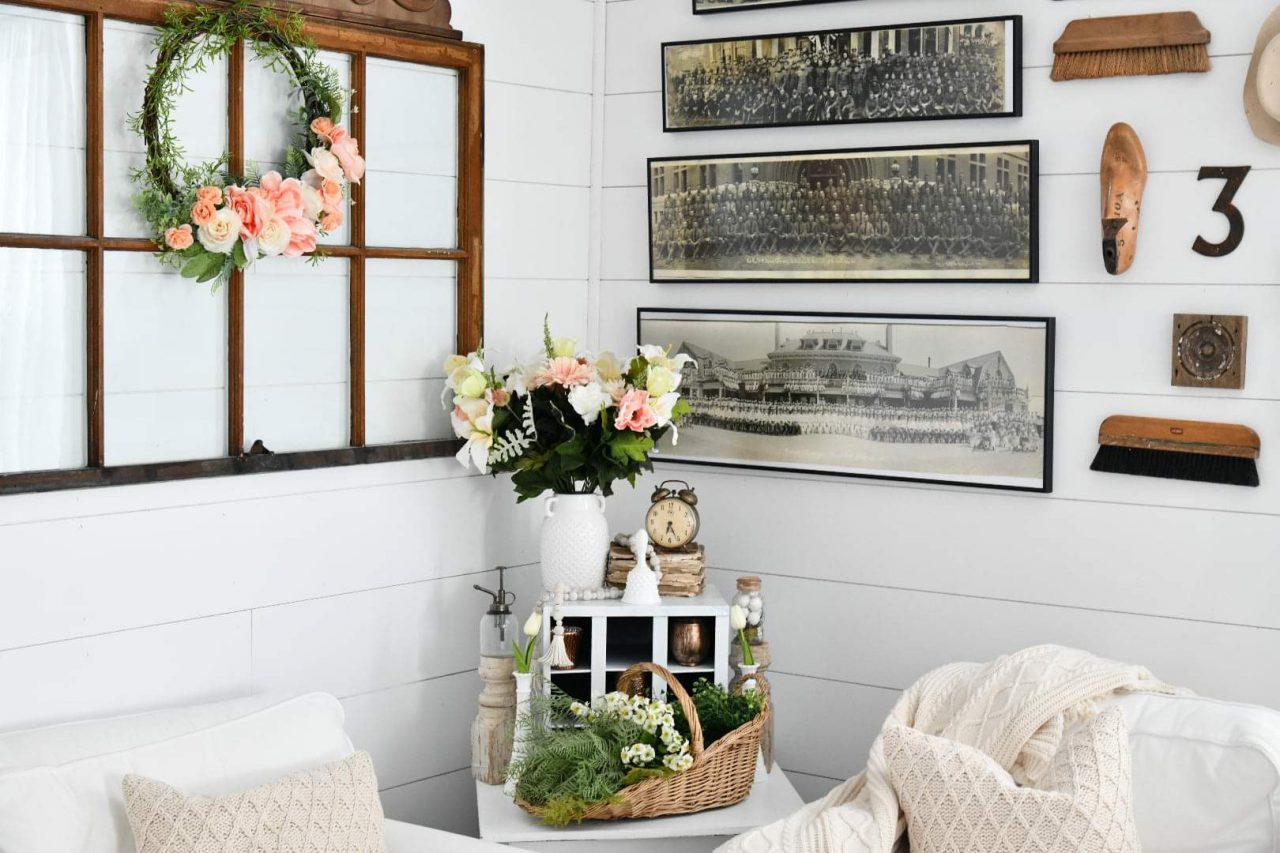 With Springtime right around the corner, it's never too early to start your spring cleaning, or as we like to call it, a spring refresh. Take the opportunity during this springtime ritual to update your home for the new season (or even for the new decade)! The best part of our refresh: you don't need to break the bank! We're sharing our favorite trends of 2020 and how to accomplish them during your spring refresh with a few tips.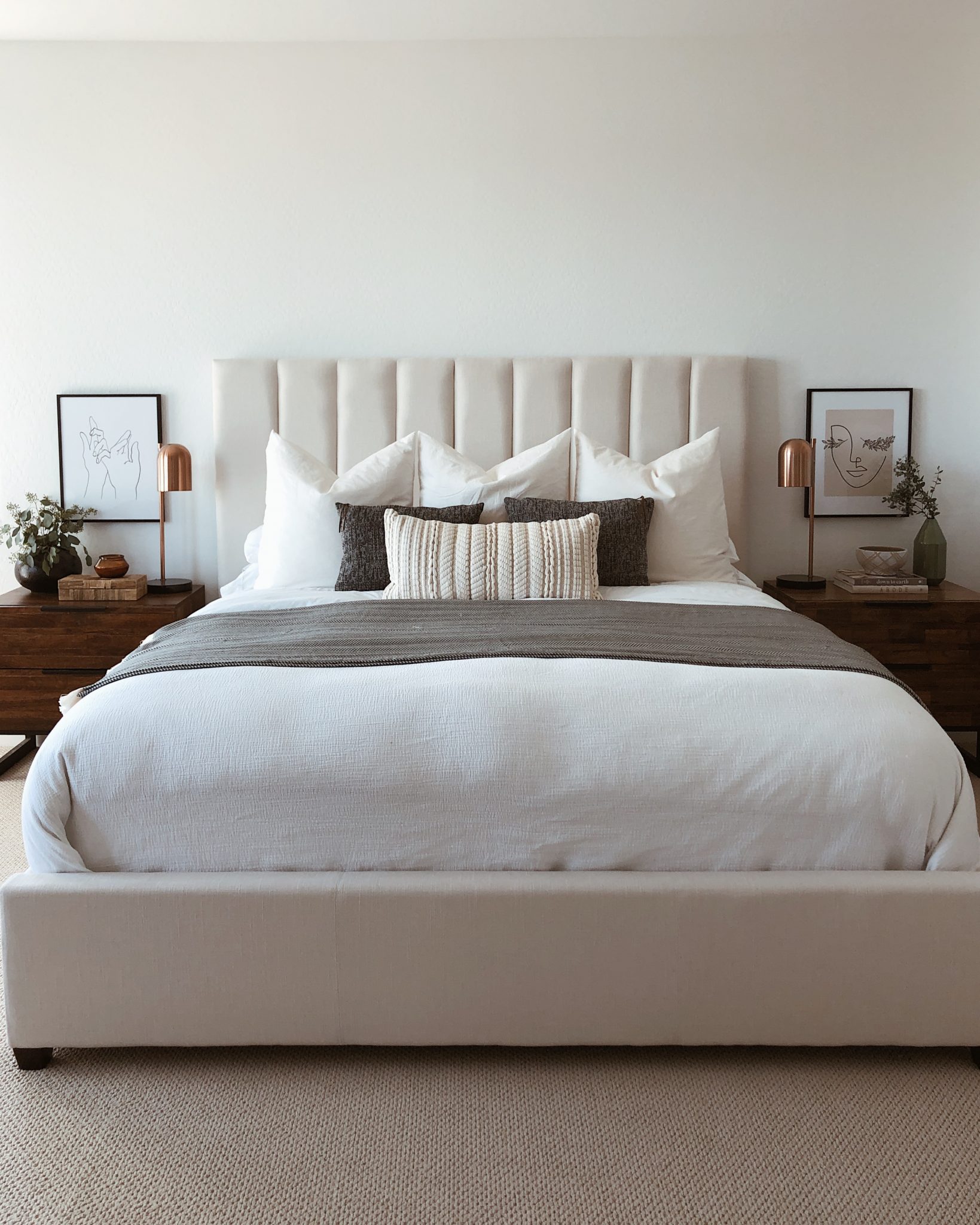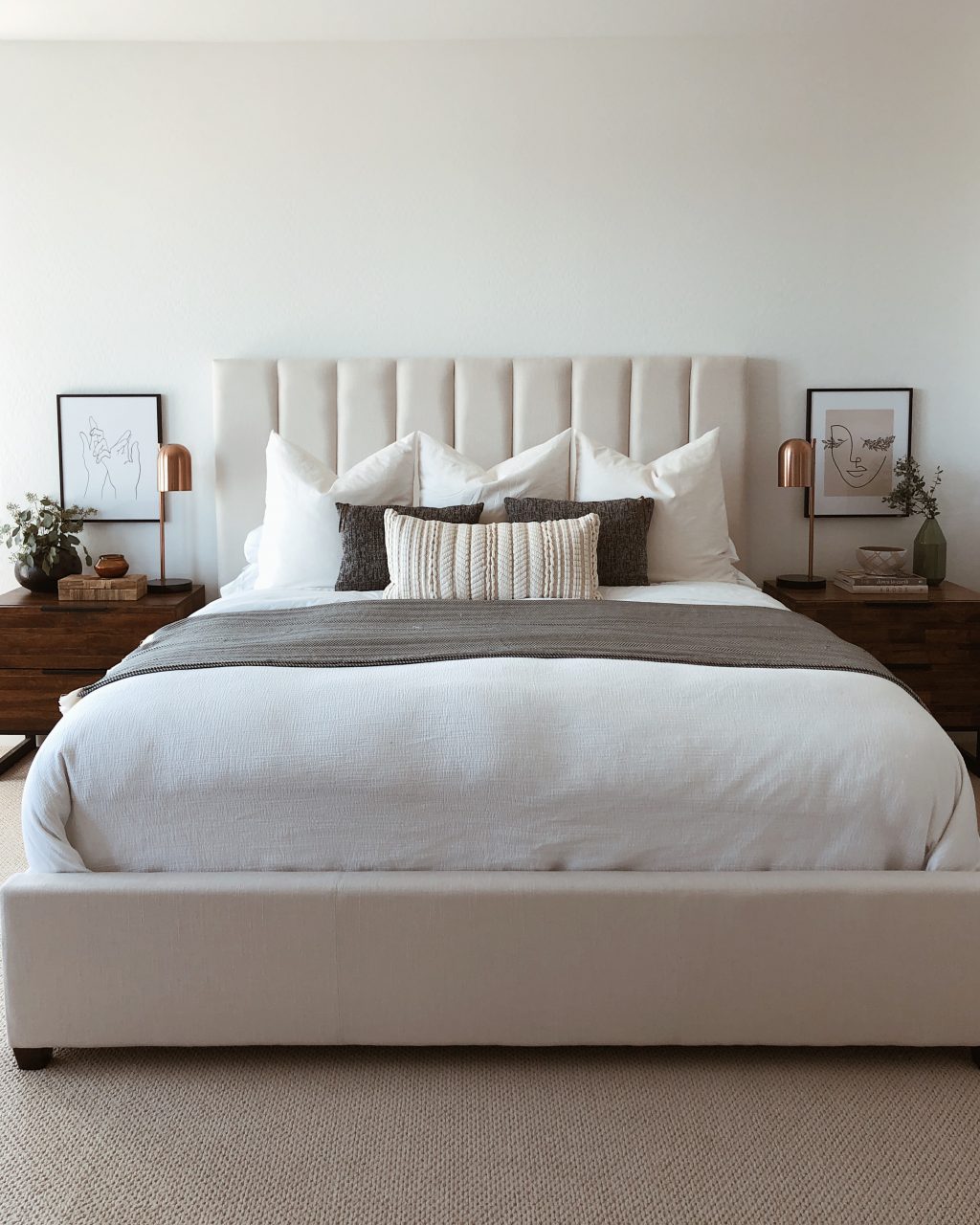 When it comes time to do your spring cleaning, the best thing to do is get rid of everything you don't find useful anymore. There is something liberating about cleaning out closets, cabinets, and clutter from our lives. A good purge not only gives you more space but allows you to fill that space in a more organized and appealing way. Of course, don't forget to donate unwanted items to a worthy organization. It's a win-win!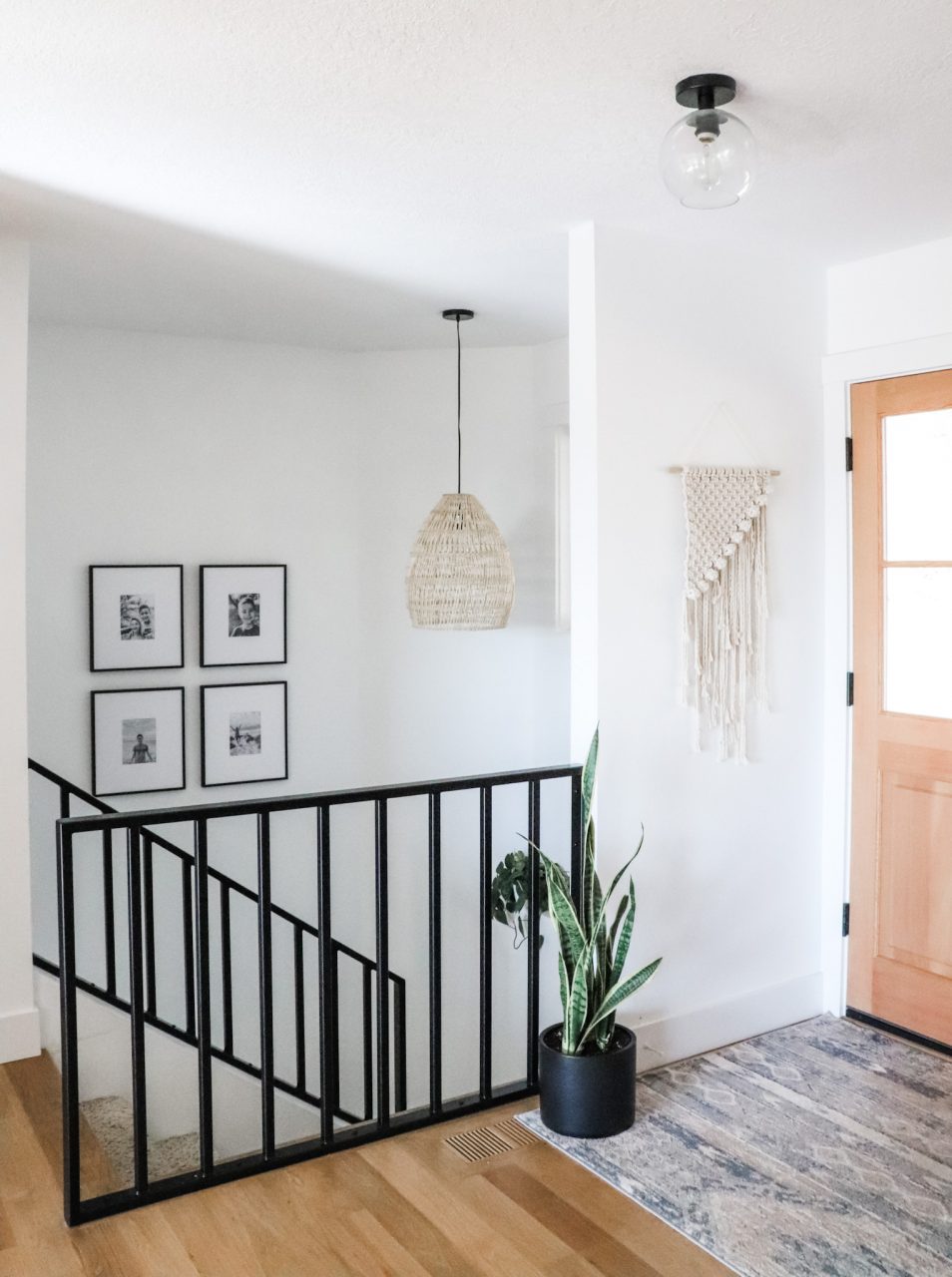 Speaking of winning, the 2020 Pantone color of the year is Classic Blue, and you're in luck. Our Hanover in Blue frame matches perfectly, so keep that in mind while you're doing your refresh. You can simply re-frame existing artwork or a photograph you already have, or add something new to your existing decor. Either way, it's a simple, affordable way to redecorate.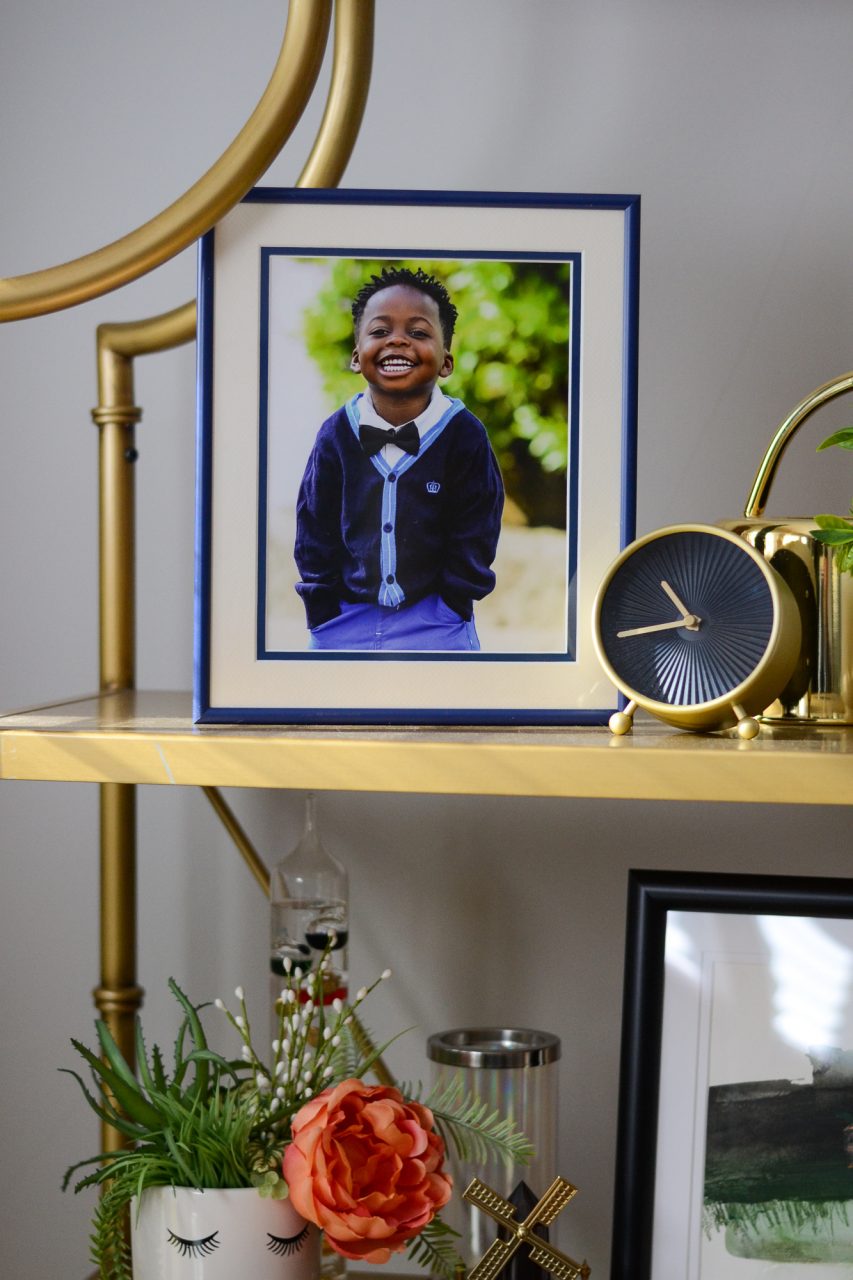 One of our favorite trends of 2020 is using neutral colors for your walls and accenting with bolder items. (P.S. Did you ever notice how many choices of white paint there are? Dove, linen, snowbound and alabaster are just a few!) Bring in a pop of color with statement pieces such as patterned pillows, table decor, and wall art. Be sure not to go overboard with it. Sometimes less really is more! Adding fun little pieces can help tie a room together.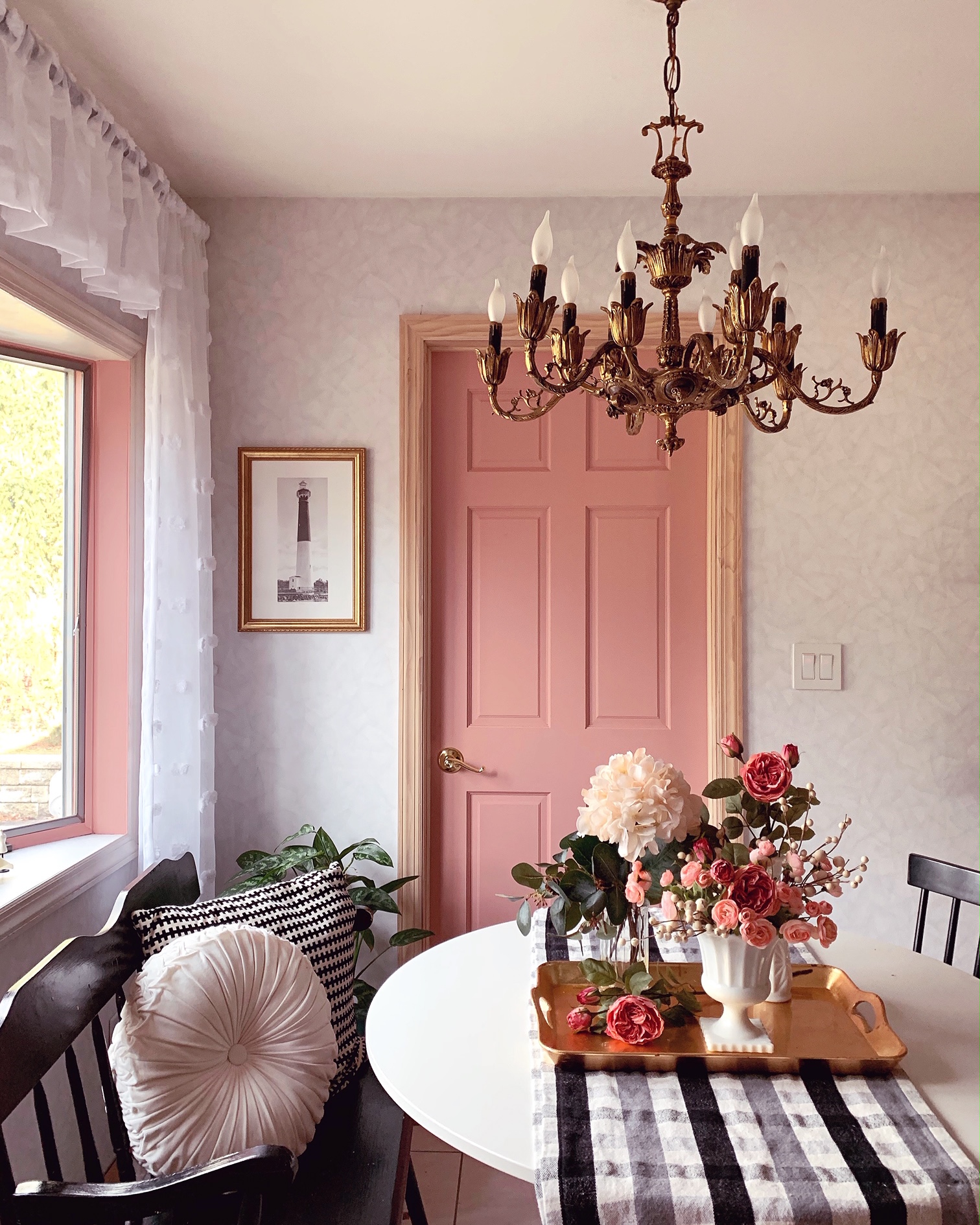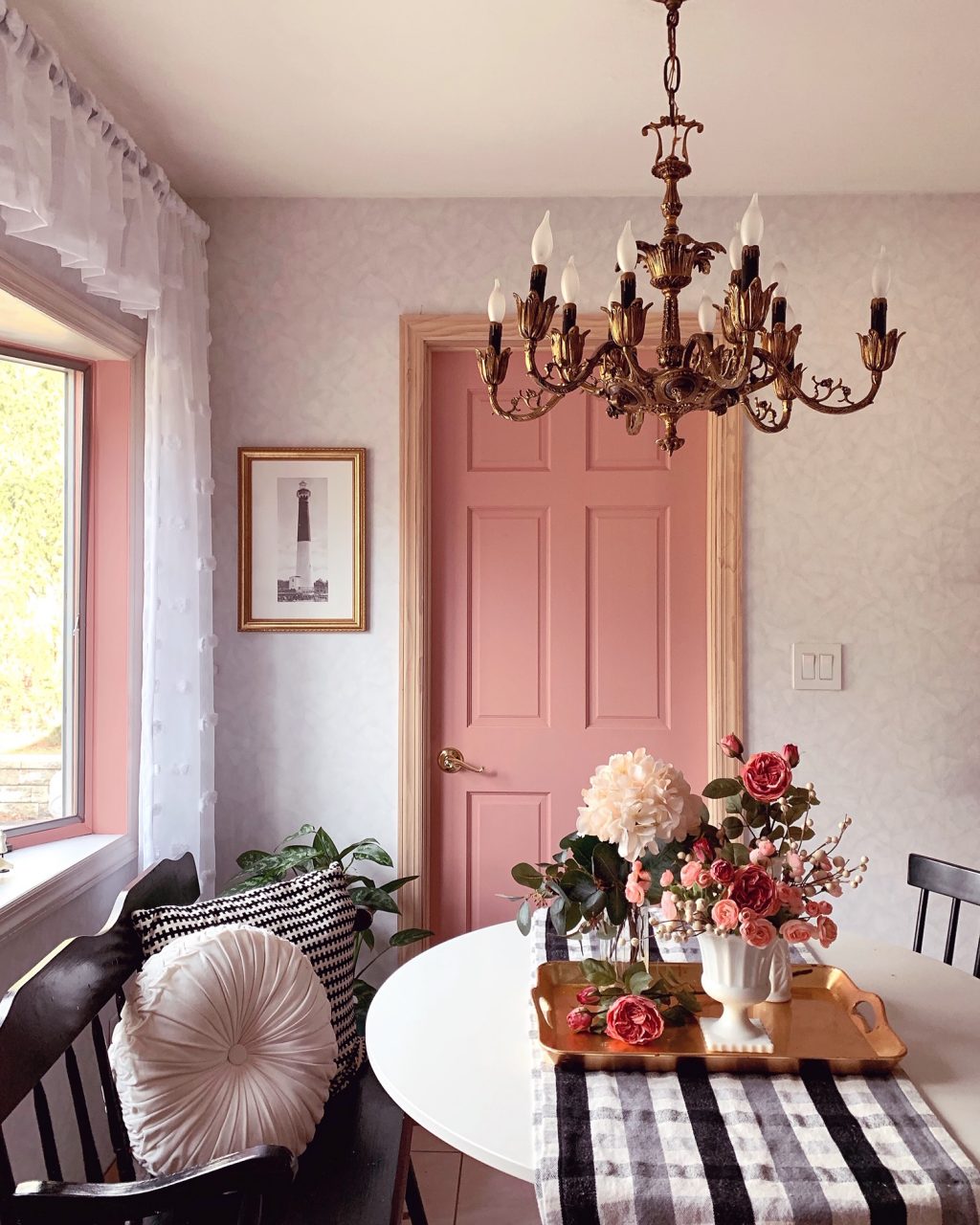 This year's trend is also about bringing more simplicity into your homes. The goal is to create a welcoming and natural environment in your home for you and your company to feel comfortable and relaxed in. Employ the method realtors use to sell homes: move existing pieces around your home to give it a fresh new look. If you absolutely can't part with your candlestick collection or a massive pile of magazines (yeah, we know, you are going to read them one day), use decorative boxes or baskets to store them away.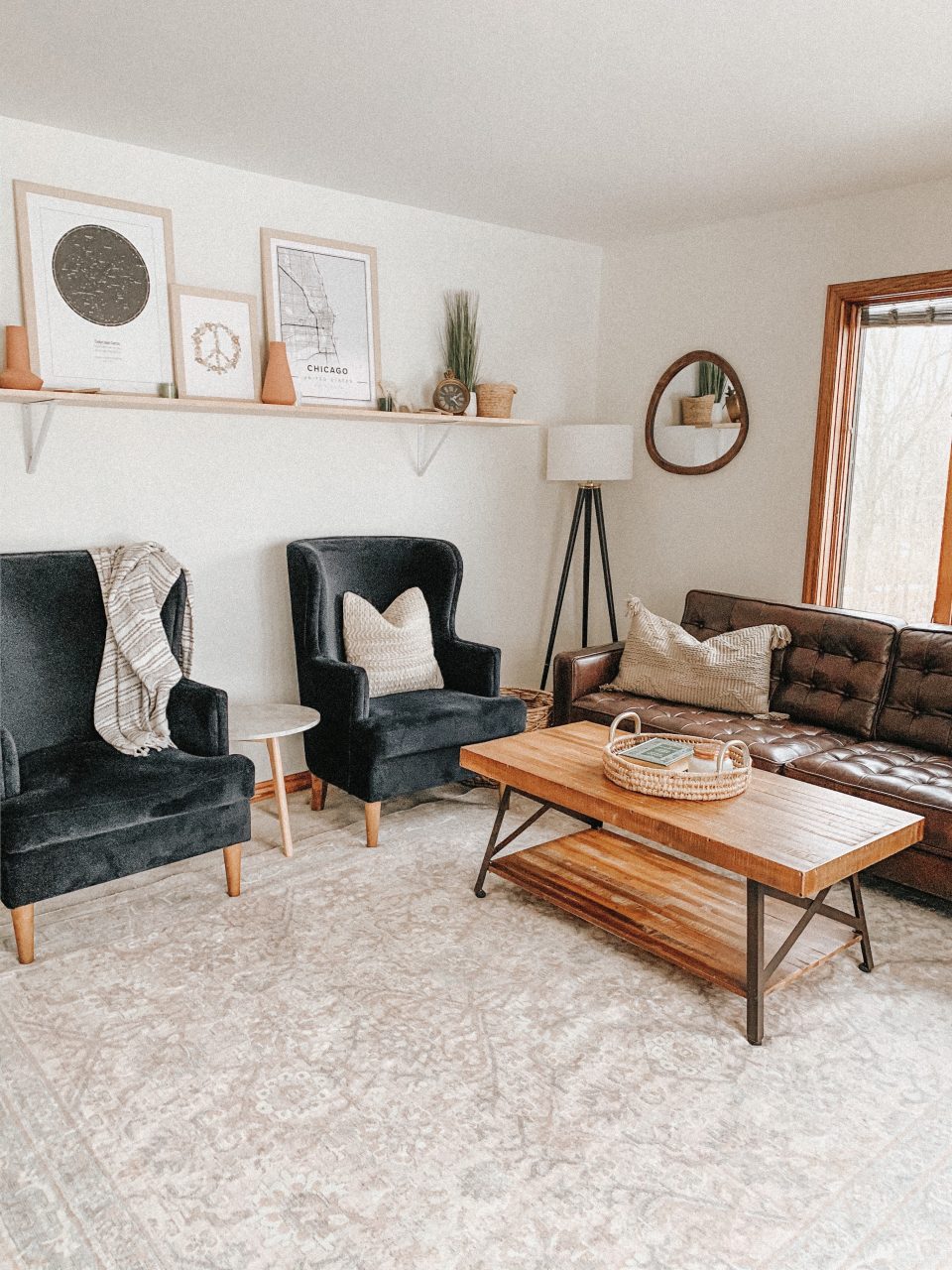 Speaking of which, declutter countertops and other surfaces for a clean, sleek new look that costs nothing! The Keurig that you use every day can stay, but the breadmaker or toaster that gets used rarely should be stored elsewhere. The six remotes and assemblage of unopened mail that's gathering dust can be neatly stowed in baskets or other containers and can be found easily when you need them.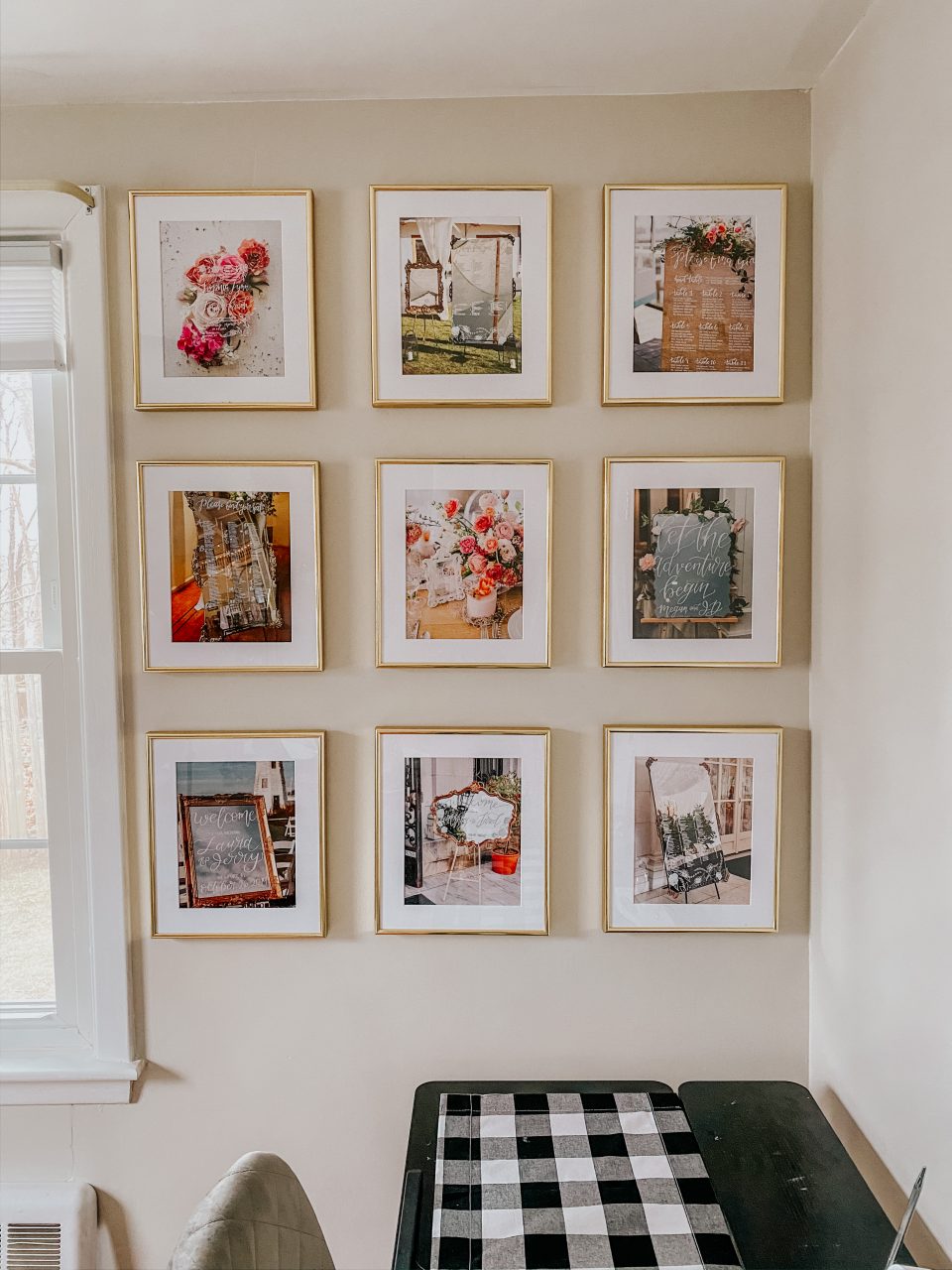 As you can see, a home refresh doesn't have to cost a fortune. While you're getting rid of the cobwebs and dust bunnies that have accumulated over the winter, rethink not only what items you want to keep, but where they work best in your space. Then look over your "new" rearranged rooms and add a few art pieces or photos to complement the environment you've created.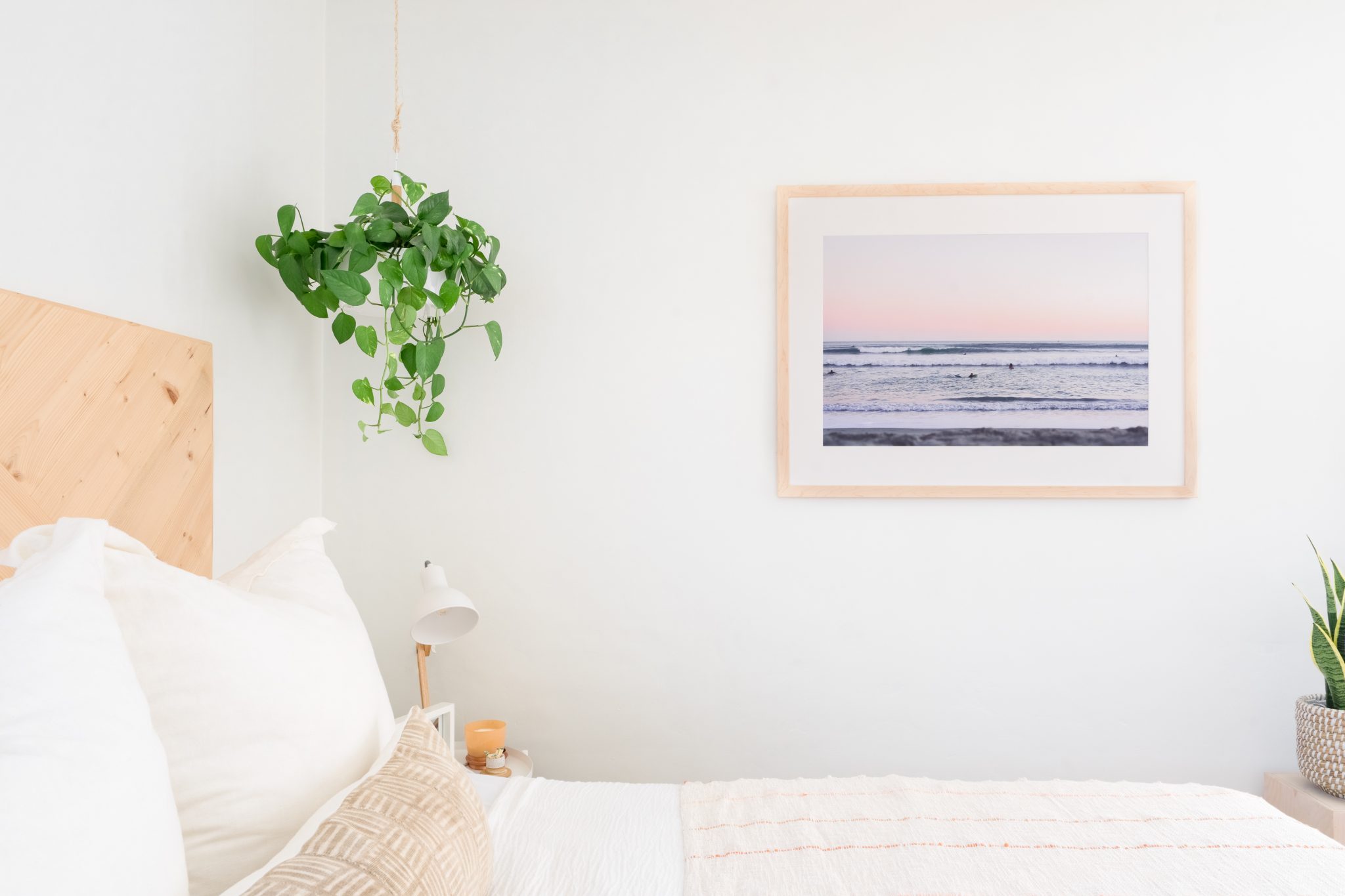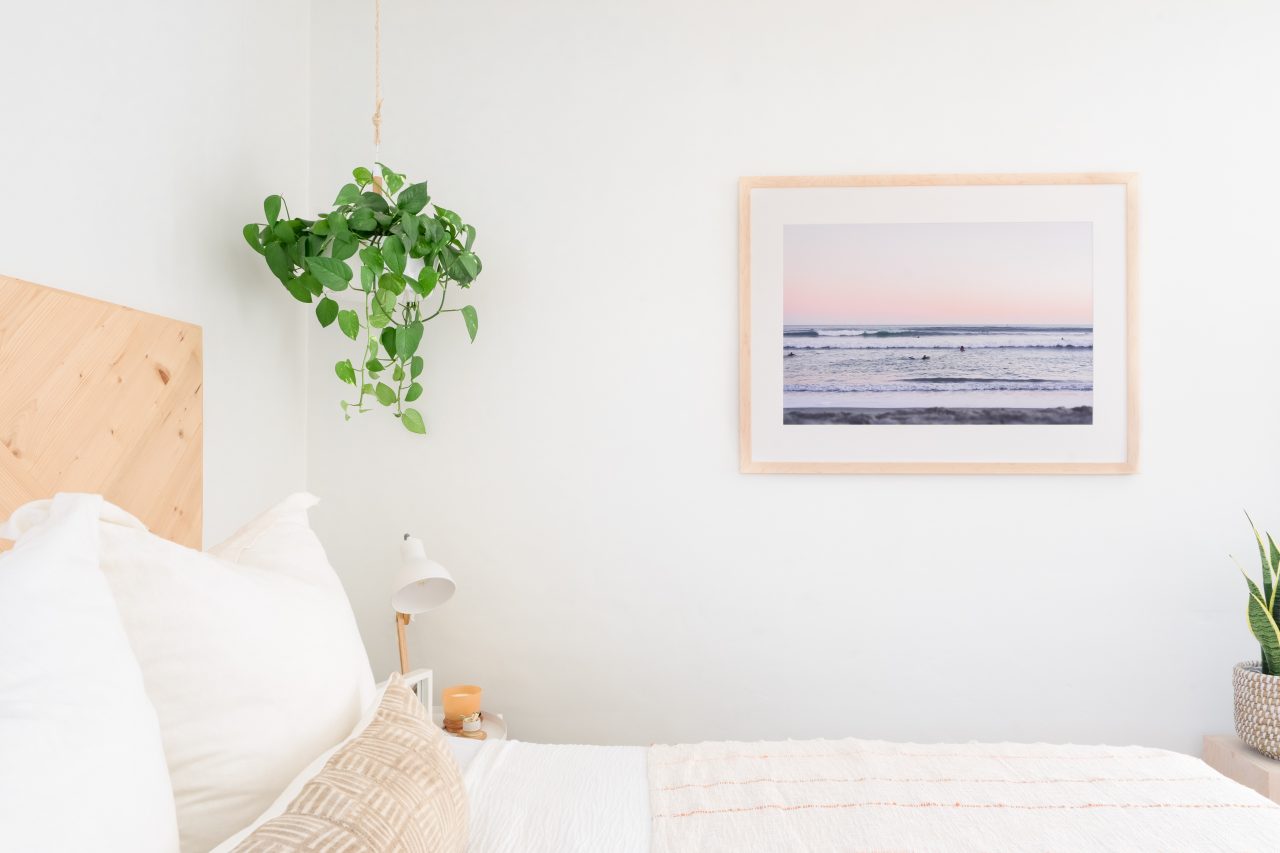 Check out our quick and budget-friendly home update blog post in our Learning Center for more ideas. And don't forget to reach out to us and send us pictures of your updated spaces — we'd love to see them!