Instagram has come a long way since its start last decade. Still, the photo-sharing platform remains great for the function it was originally founded for. It has, however, expanded from a site where people share filtered shots of their food, pets, and daily activities to something much more vast.
You could even argue that the sum of the entire world is crammed onto the platform. Want to see the most scenic shots of, well, any destination? Instagram has it. Want to see the cutest dogs or cats with a huge following on the internet? Yep, Instagram has it. Want to get close up views of events that are currently unfolding? Well, Instagram has that, too.
However, it can be tricky to navigate without some help. And we're here to do that — to provide a quick tour of some of our most-liked pages on the site. Who knows, you just might start following your favorite photographer (many of whom sell their work online) and find just the photo to frame and hang in your home.
Travel and Nature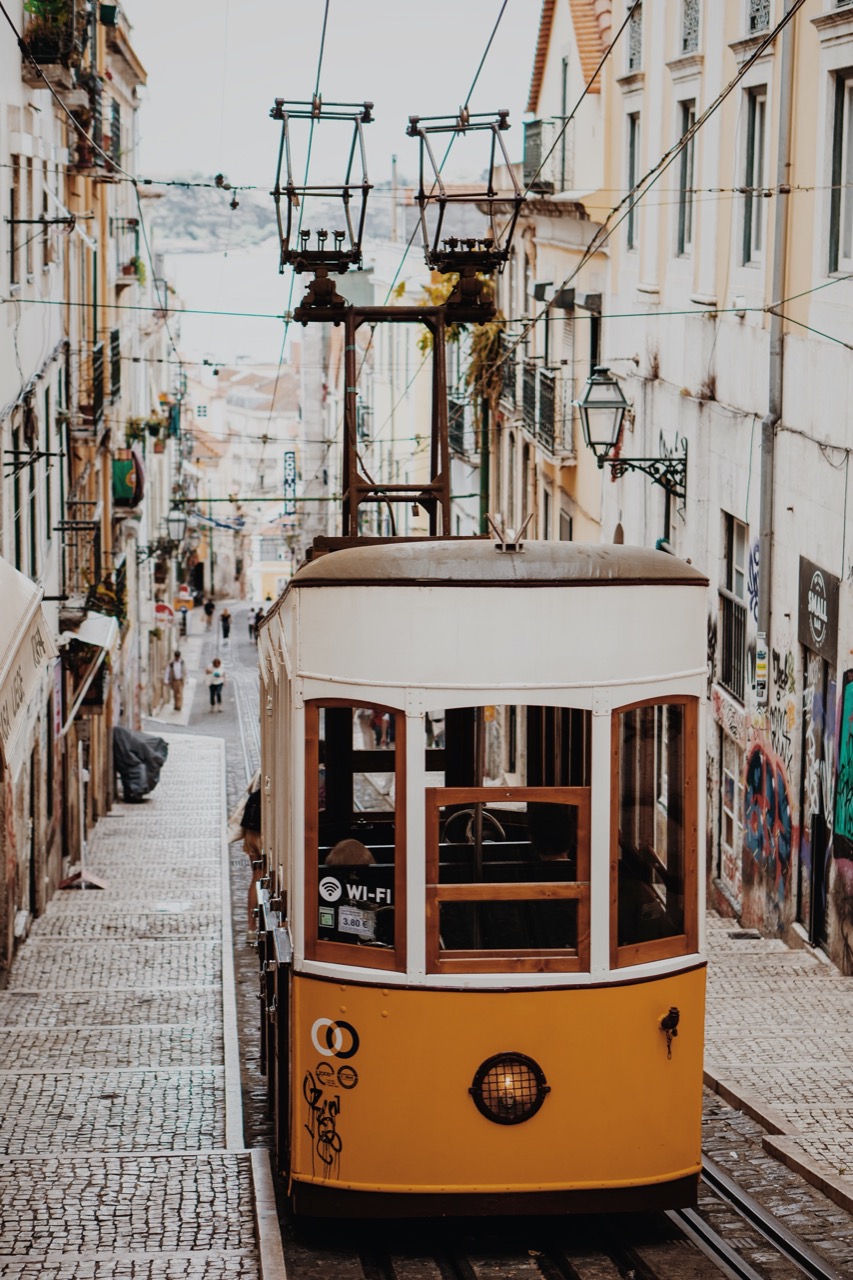 It's a great big world out there, and let's face it, chances are we aren't going to be able to see it all firsthand but check out #TravelPhotography. If you want to get away for a bit but not leave your couch, this is a great hashtag to explore. Live vicariously through the lenses of these world travelers.#NaturePhotography is a great one to follow if you're looking for some new scenery on your home feed.
These are a few of our favorite travel and nature photographers: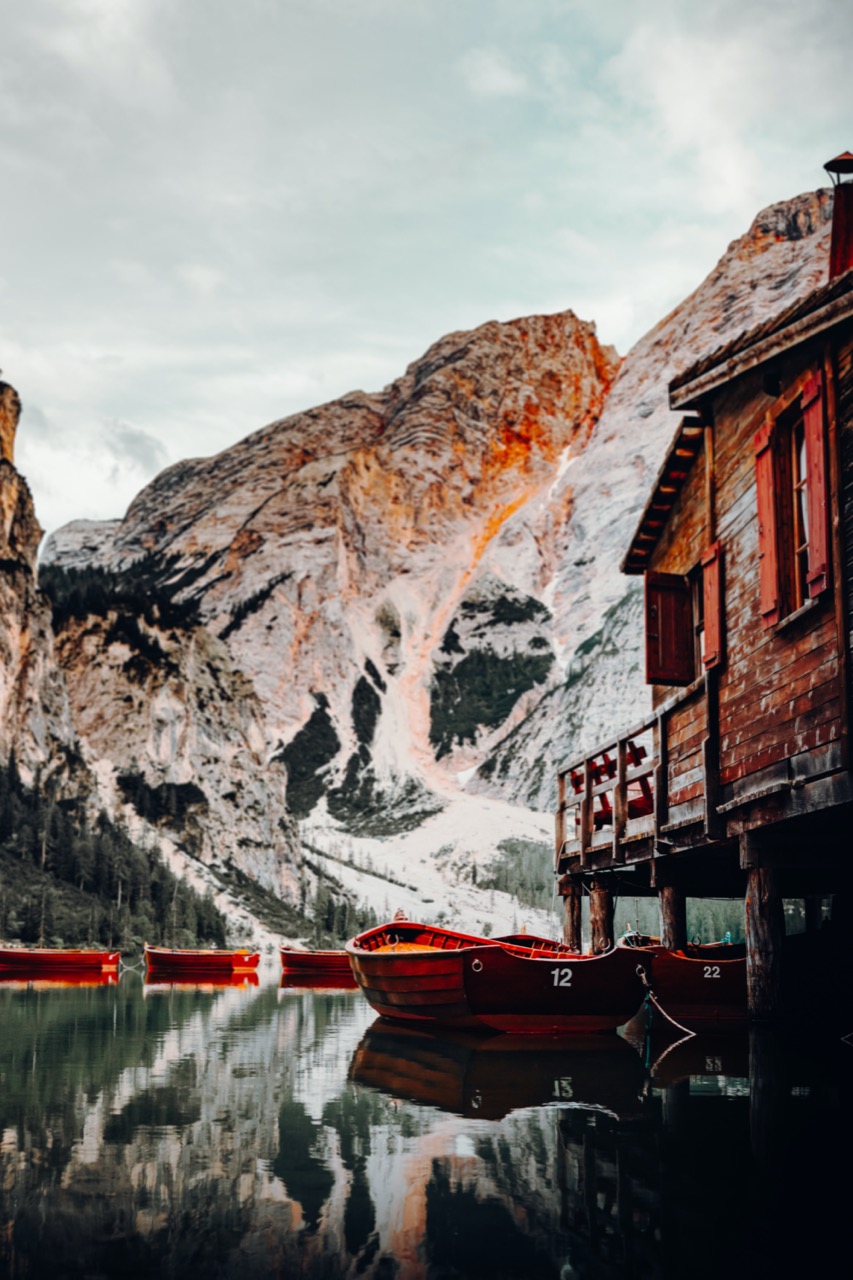 You may have seen one of this Russian photographer's many well-known photos where he views the world while being led by his wife by his outstretched hand in a series called "Follow Me."
While we love this perspective in all the photos in the series, we believe this one captures the bond between humans and the expansiveness of the world perfectly.
What do you get when you combine a professional photographer, skier, and mountain climber? Spectacular photos! Jimmy Chin uses his skills in all three to give the rest of us a glimpse into a world we might otherwise not see.
His photos will make you realize just how breathtaking the natural beauty of Earth is. They'll also make you want to get up and go explore the world. But if you're afraid of heights, you can still enjoy it all from a safer vantage point!
One look at the images on Kevin Russ's Instagram will tell you that he is a talented photographer. But when you learn that he uses an iPhone to take them, and you will shake your head in disbelief. There is an ethereal quality to his work, whether he is photographing pristine landscapes, wild horses, or remote locales.
His Instagram page states he is a "Full-time traveler living in my car." By the looks of his pictures, he's driving to all the right places.
Paul Nicklen's photos capture the sheer size of some of the ocean's most gigantic creatures. It's no wonder he is a National Geographic contributor. And he doesn't just photograph the oceans and their inhabitants. He's a co-founder of SeaLegacy whose mission is "to create healthy and abundant oceans."
He also seems to be friends with Jason Momoa, so that's always a plus.
One look at Chris Burkard's Instagram and you'll know he travels–a lot! There is a pretty common theme with a lot of the "stars" on Instagram: the world is pretty big, with a lot of places to visit, things to experience, and sights to capture on film. With stories entitled Glacier Point, Biking Iceland, and Mallorca (to name a few) you are sure to be taken on some awesome adventures.
Of all the U.S. states, Hawaii is certainly the most separated from the continental country, both in geography and climate — the latter of which is something that even Floridians and Southern Californians envy. Ha'a Keaulana is a Hawaiian who takes photos that will make you consider packing your bags and heading for the most Pacific pastures that the United States has to offer.
The beauty of Hawaii is self-evident, but Ha'a, the daughter and granddaughter of Hawaiian surfing legends, brings an insider's eye to her work.
Jeff Rose is a photographer and artist based in Arkansas. His photos are of tundra, forests, and cityscapes alike — as well as a few other exotic destinations thrown in there for good measure. As a self-proclaimed "ambassador" to Arkansas, his photographs convey the stark beauty of his home state. Check out our post in our Learning Center on more things to do while in Arkansas.
Animal Lovers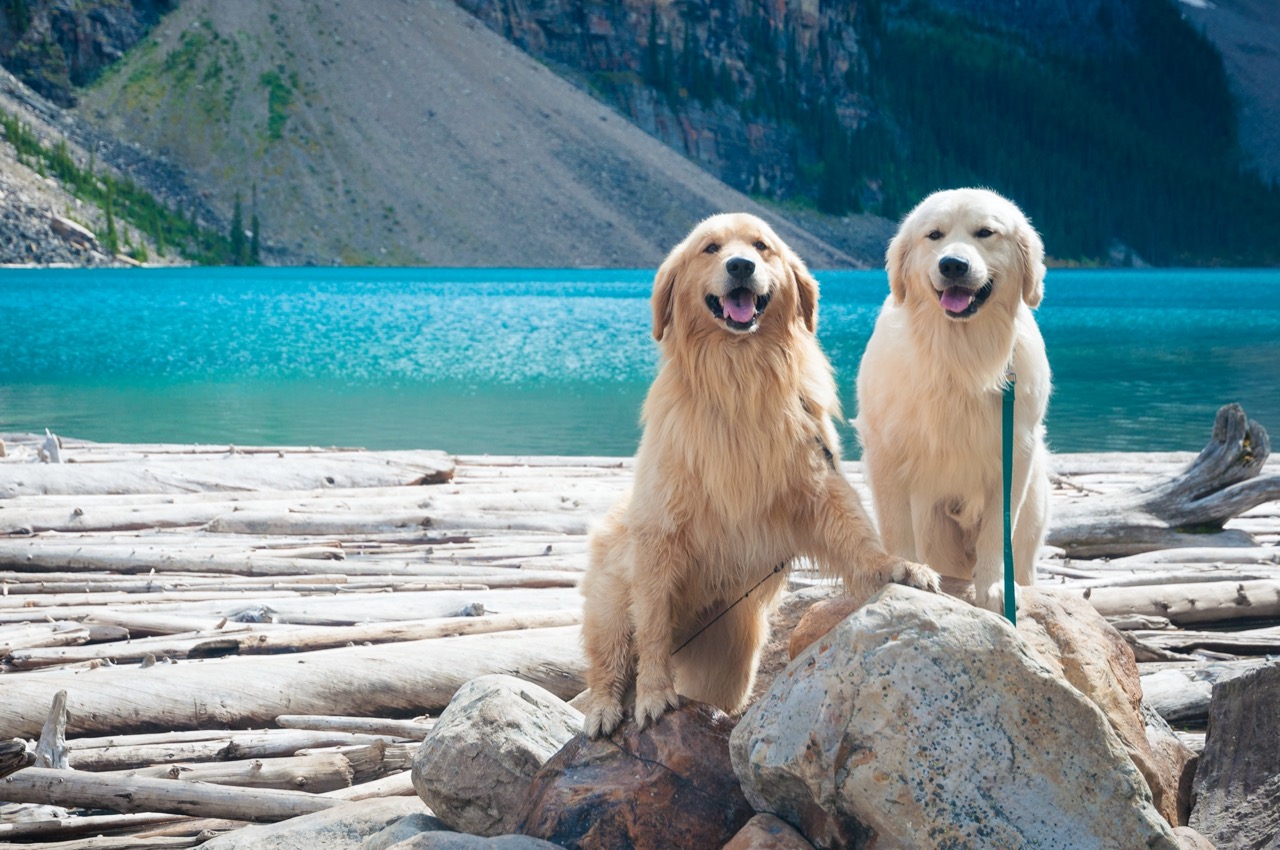 If you'd rather look at a framed picture of a furry friend than a landscape, check out these sites. #DoggosDoingThings is rated number 1 "by every single dog." It's simple. People love their dogs. Dogs do adorable/funny/weird things. People take pictures of the dogs they love doing adorable/funny/weird things. And we love looking at them! They say dogs have owners and cats have staff; given how the latter always lies around the house in an aloof manner, it may be true. #CatsofInstagram documents all the things that our feline friends tolerate from their humans… and maybe their canine family members, too.
For just one of Instagram's many photographers dedicated to their pets, check out this page: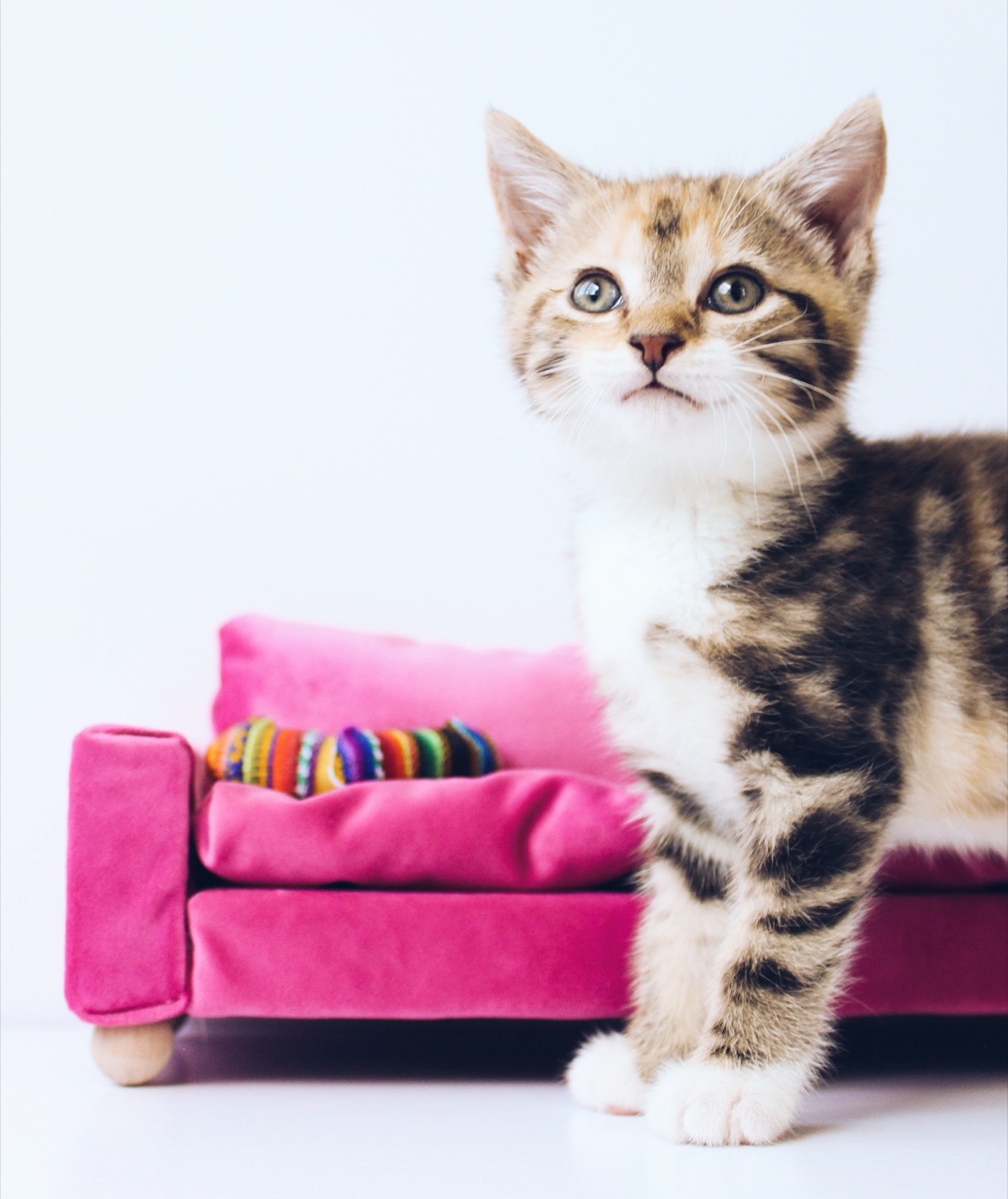 There are few things cuter on social media than Theron Humphrey's dog Maddie. He brings her on all sorts of adventures — camping, hiking, fishing. Sometimes Maddie is wearing a hat. Sometimes she's wearing clothes. Most of the time she's au natural. But all of the time she is adorable!
If you're a dog lover and know what a special connection there is between a dog and his owner, this is a great page to follow.
Et cetera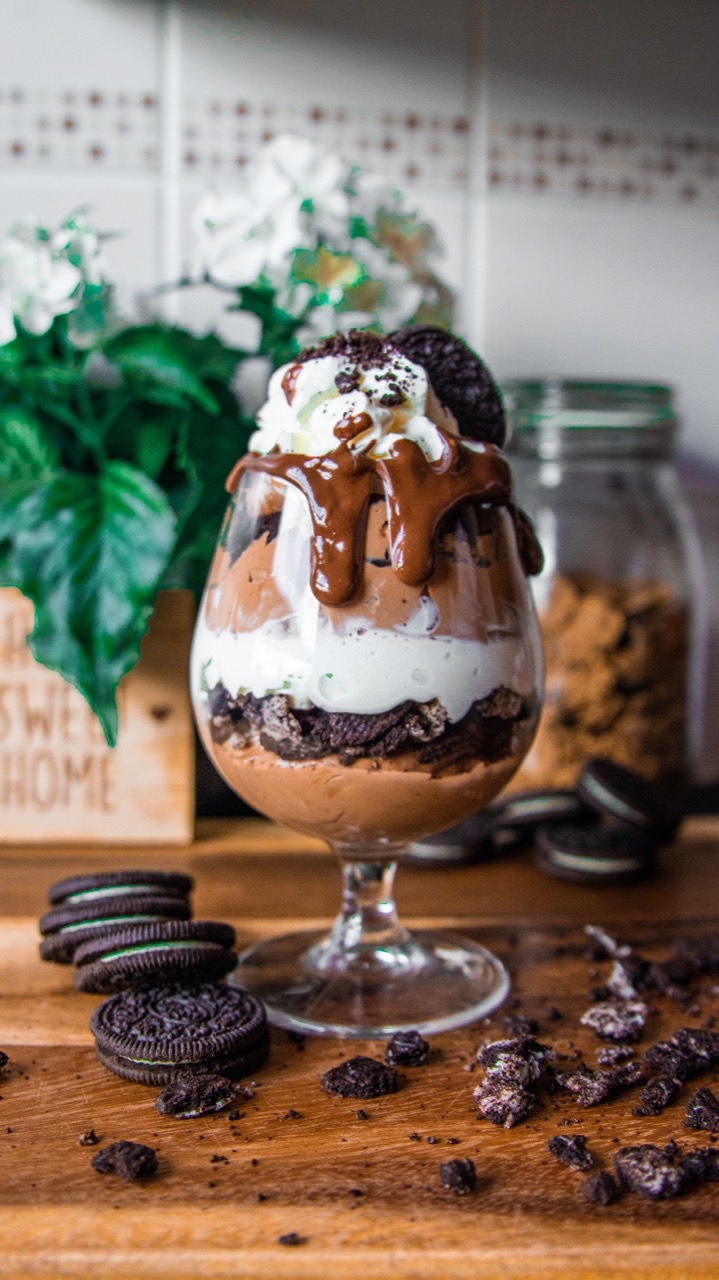 So, there's something for everyone on Instagram. Do you have a sweet tooth? Go to #dessertporn or #sweets to ease your cravings. Want ideas for home decor? Pages like #dreamkitchen or #jungalowstyle may inspire you. Even bibliophiles can check out pages like #bookstagram and #librarylove.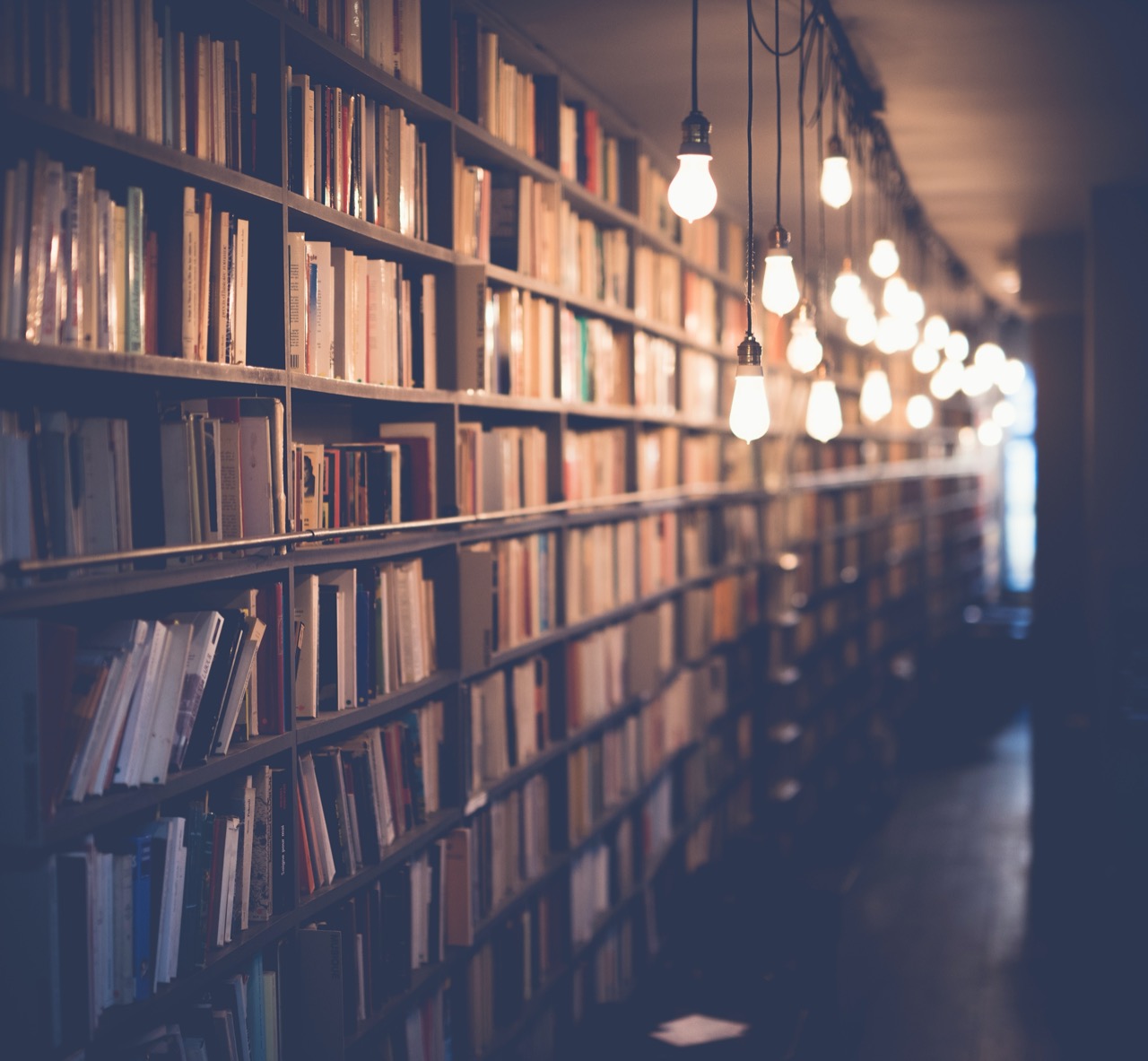 Here are a couple of our favorite "specialty" pages:
While nature might show off the breathtaking scenes that the elements carve into the Earth, cityscapes can certainly provide a testament to humankind's ingenuity — and all the things that we can accomplish with a little teamwork and forward-thinking. Check out #BuildingPhotography and you might add a few cities to your traveling bucket list as a result of the browsing.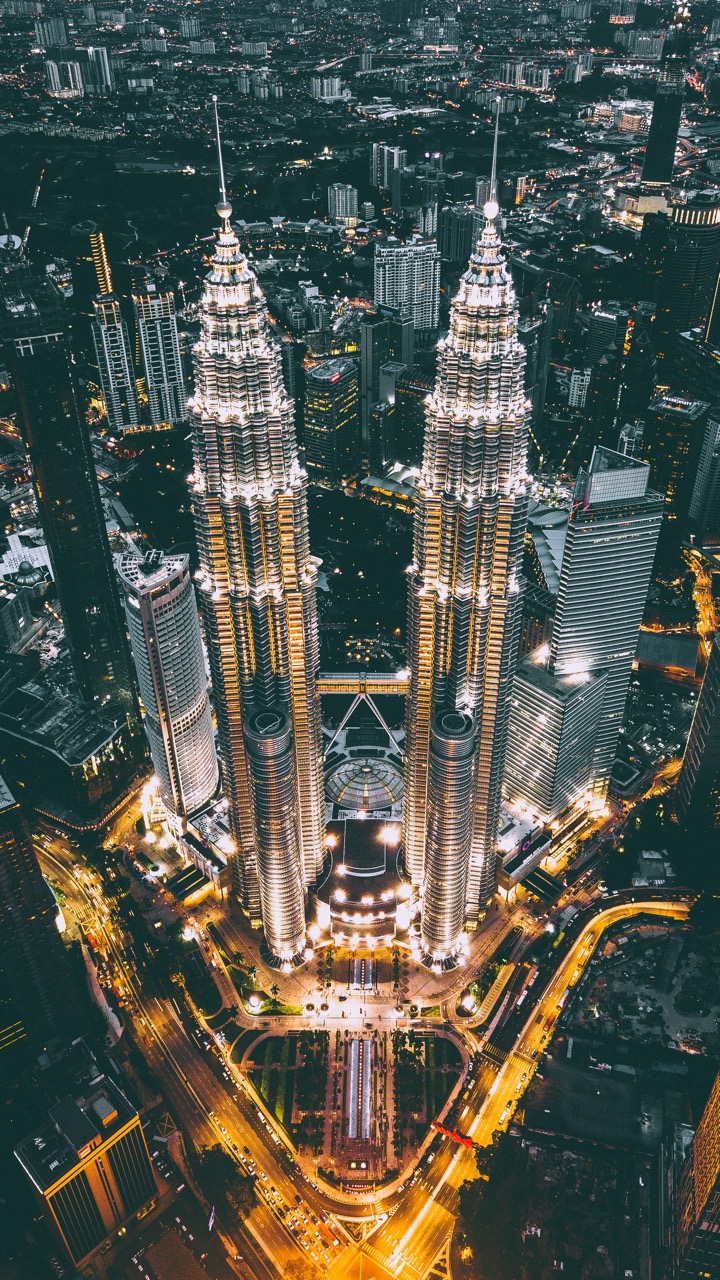 You might know that at Frame It Easy, some of us like Star Wars. It seems Daryll Jones is a fan, too. He has built a cult-like following on Instagram with his photos of Eric the Stormtrooper and other action figures in miniature. The South African native started taking these photos after moving to the UK and found the dreary weather restricted his usual nature photography. So, what do you do when you're bored? Pose Lego action figures in hilarious scenes, of course.
This is definitely a place to browse for any nerd culture enthusiast. But you don't have to be a Star Wars fan (or even a nerd) to enjoy these pictures. They will certainly make you smile, and some will even make you laugh out loud.
Exploring the World From The Comfort Of Your Computer or Phone.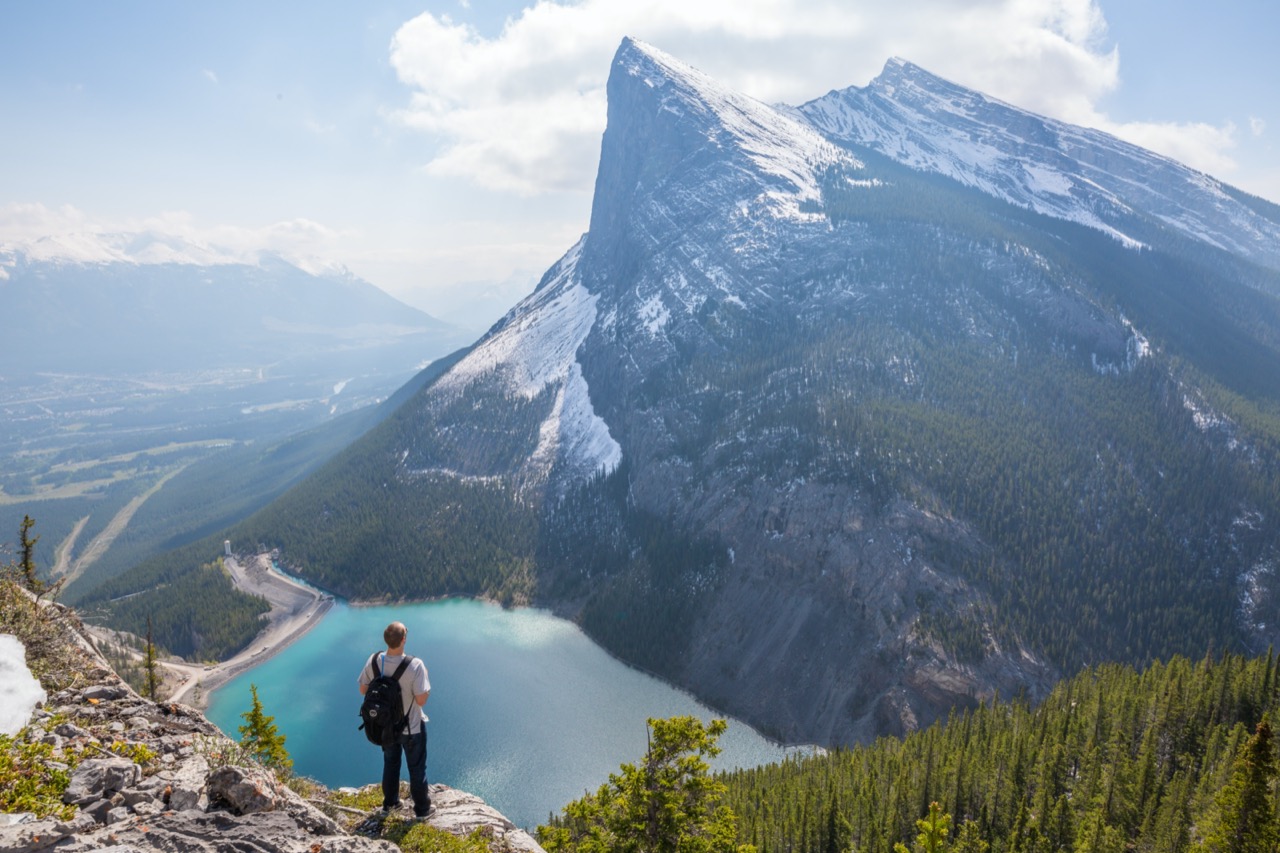 Social media connects people like never before, and it gives you a view into parts of the world that some would have thought inaccessible just a few decades ago. Instagram has become a platform for people to share their daily lives with everyone around the world. Do you have an Instagram picture you took that you absolutely love? Frame it and give it a place on your wall, not just your Instagram feed! Don't forget to send them to us so we can see the final project.