If you're like us, you probably like to change things around in your home on occasion. Even just changing a few small things can give your space a fresh feel. Moving frames often can have some issues, though. The most pressing is the issue with holes in the wall after you move them. Indeed, you move a great piece of art or a great photograph, and then seeing a hole where it once was is definitely something of an eyesore.
Luckily, though, the world of home improvement has you covered. There are a bunch of ways to take care of these holes in the wall. It just depends on your circumstance. If you're moving out of a rental space, for instance, your approach to fixing these holes in the wall may be different than if you're just rearranging a room you're still living in. It all depends on your circumstance, so let's get to it and figure out a few things you can do to make fill these holes in your wall.
What are some things you could do, though? Let's have a look and figure out a few ways. Hopefully, at the end of this, you'll have a better idea on how to tackle your project.
Put A Different Frame Over It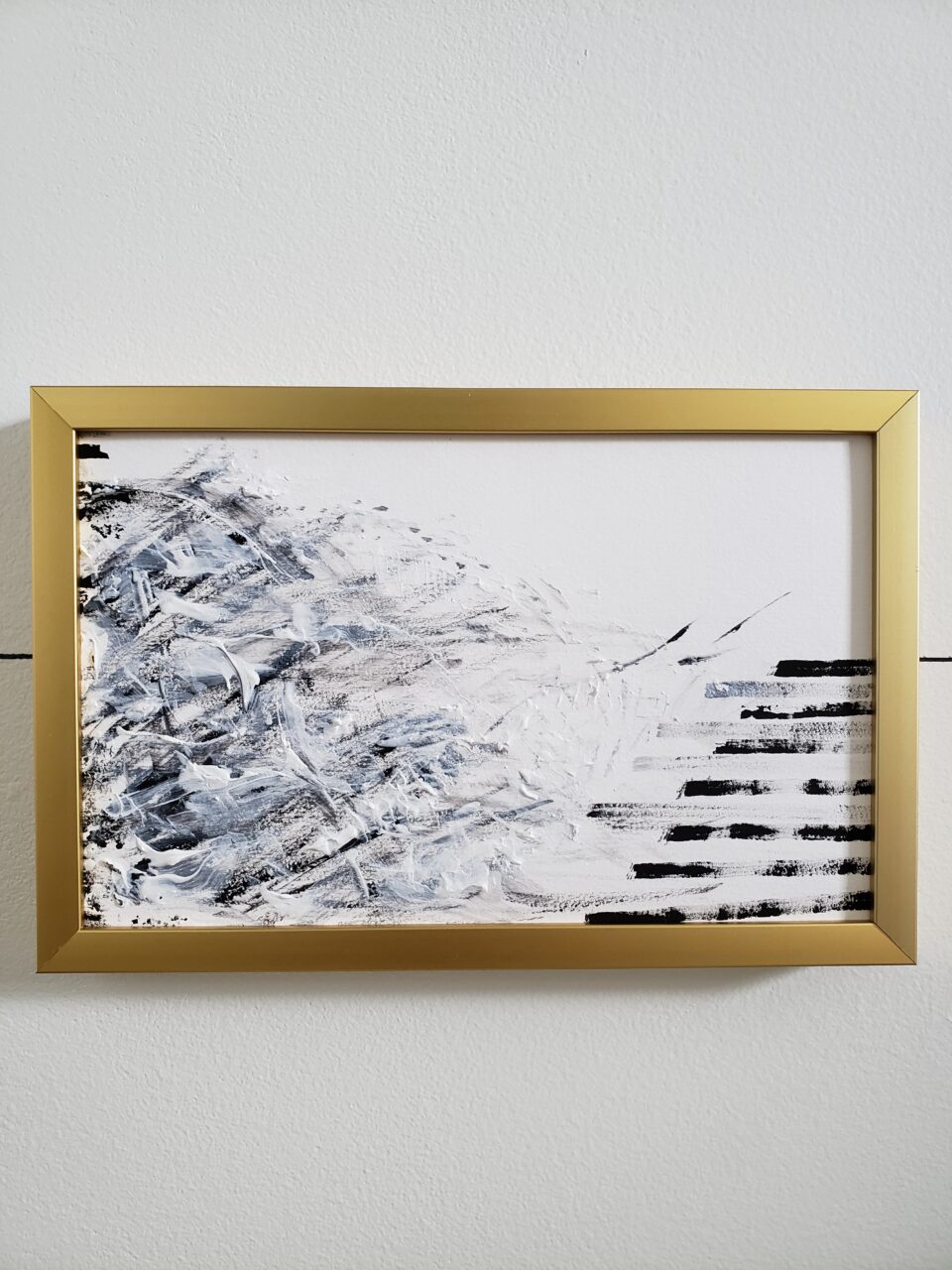 This is the most obvious one, but still worth mentioning. For this, you could be arranging a room, and still wanting a frame in that spot — just not the one that was previously there.
For this, it's a simple fix; just put a different frame over it. And the hole is effectively filled. It also makes the process of hammering a new nail easier; either the previous nail is still there, and there's no need to put a new one in, or there's already a hole in the wall, so you don't have to make a new one. Either way. This option is a simple matter of swapping frames.
Spackling Could Work Great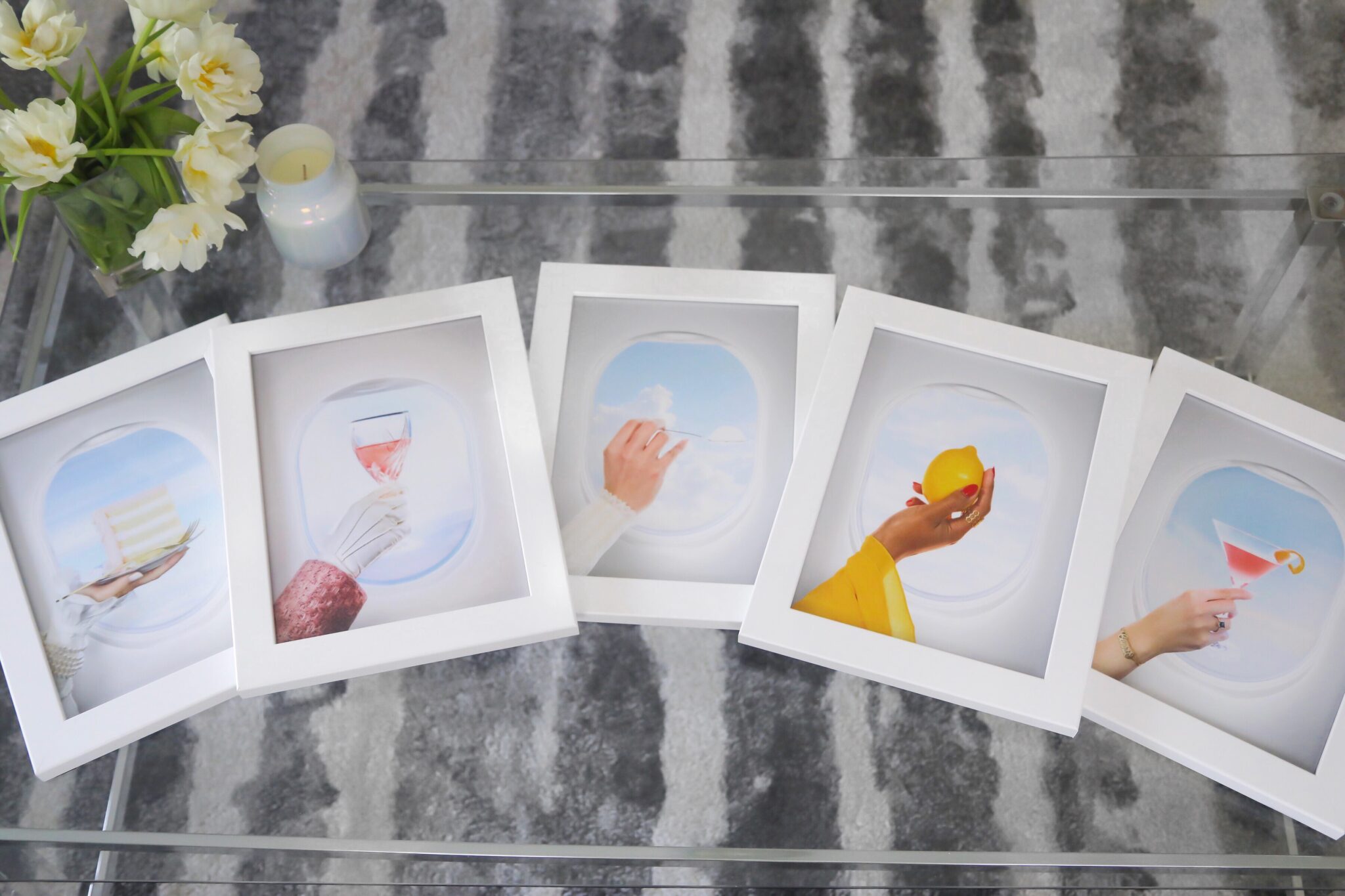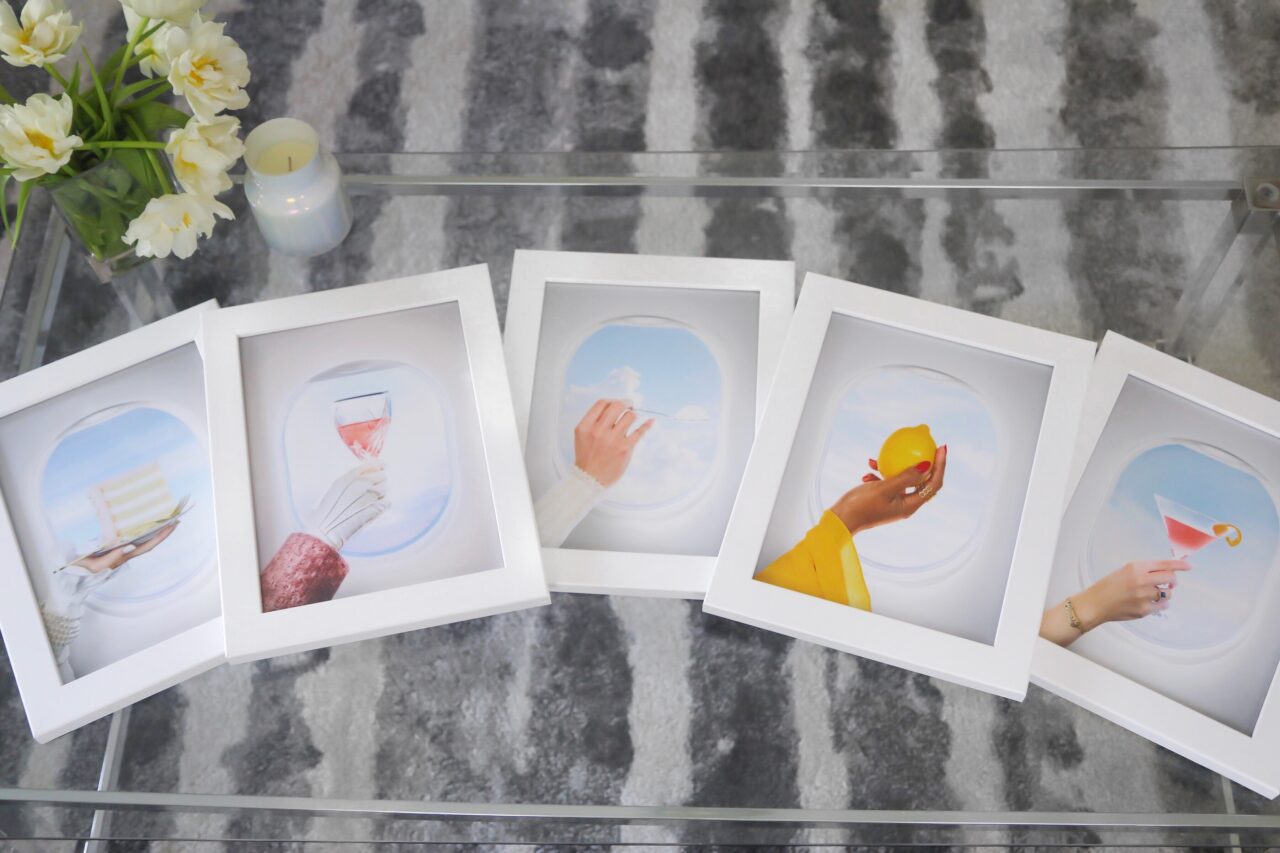 This is another great route you could take. This is definitely the preferable path if you're moving out of an apartment, painting a room, or no longer want a frame in that certain spot. This is the way to make the walls look new again, no matter how many holes were in the walls prior.
In terms of what spackle to get, there are tons of options, just like everything else these days. We would recommend going to Lowe's or Home Depot, though, as those would likely have the most options. And the staff there would likely have better insight as to what product would work best for your project. If you plan on ordering online, do some research to see what product would be best, or call the store's customer service line.
How To Fill A Hole In The Wall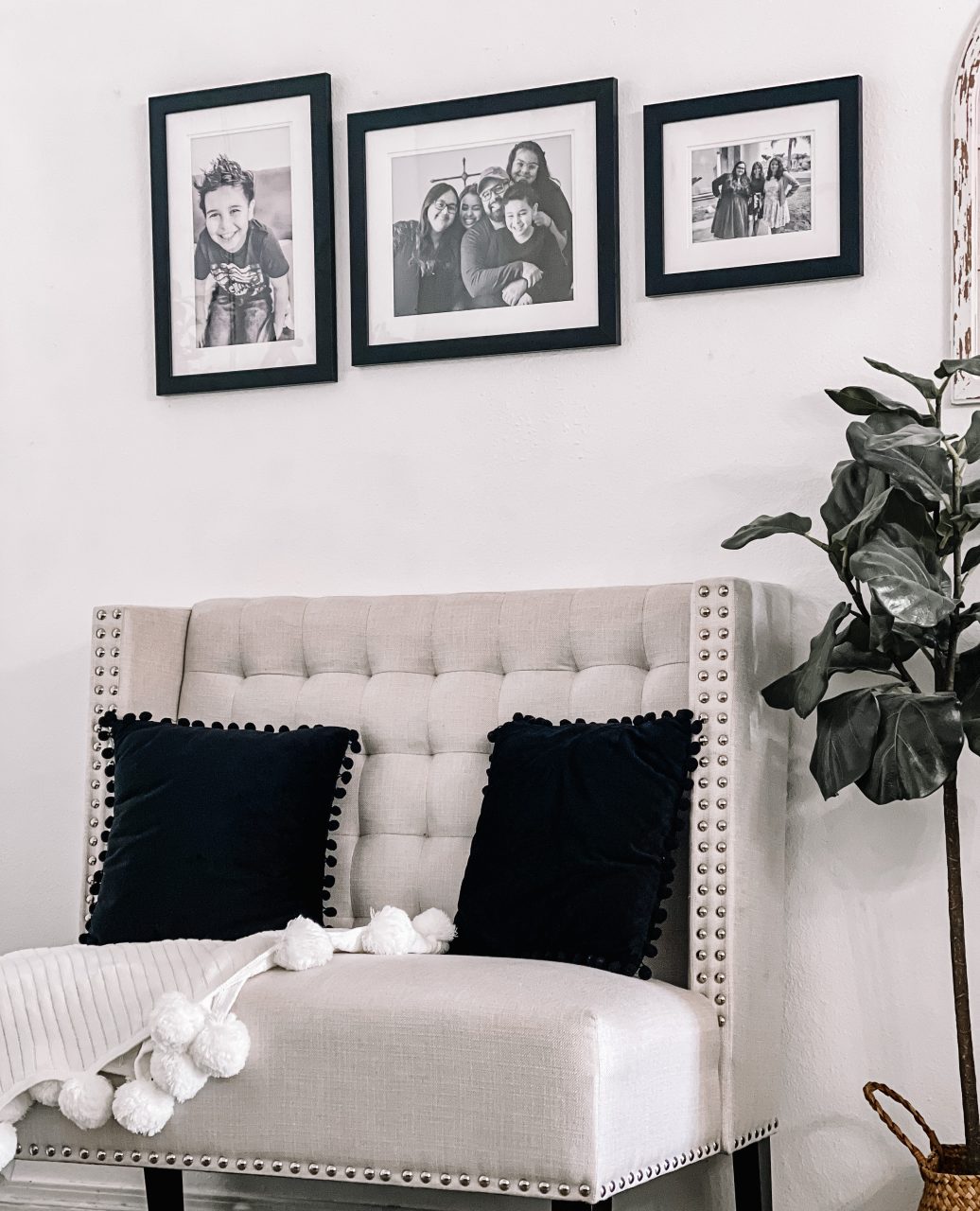 So we've established that spackling could make your walls look like new. But there's more to spackling than just putting it on the wall and hoping for the best. You'll want to first scrape off the excess debris around the hole. This is important because you want the wall to look even. Every time you put a hole in the wall, it creates a slight raised area around the edge of the hole. This will make an even surface for you to work with.
The next step will require a tool, as well as the spackle you just bought! You would take the tool, which could be a putty knife or something like that, and scrape the spackle along the hole in the wall. Be sure to use downward strokes when you do this. It's the best way to get the perfect result. You might notice from there, though, that the spackle is rough and uneven.
From there, you would just use sandpaper to sand everything down to match the texture of the wall. You should have a perfect result from there.
Filling All The Holes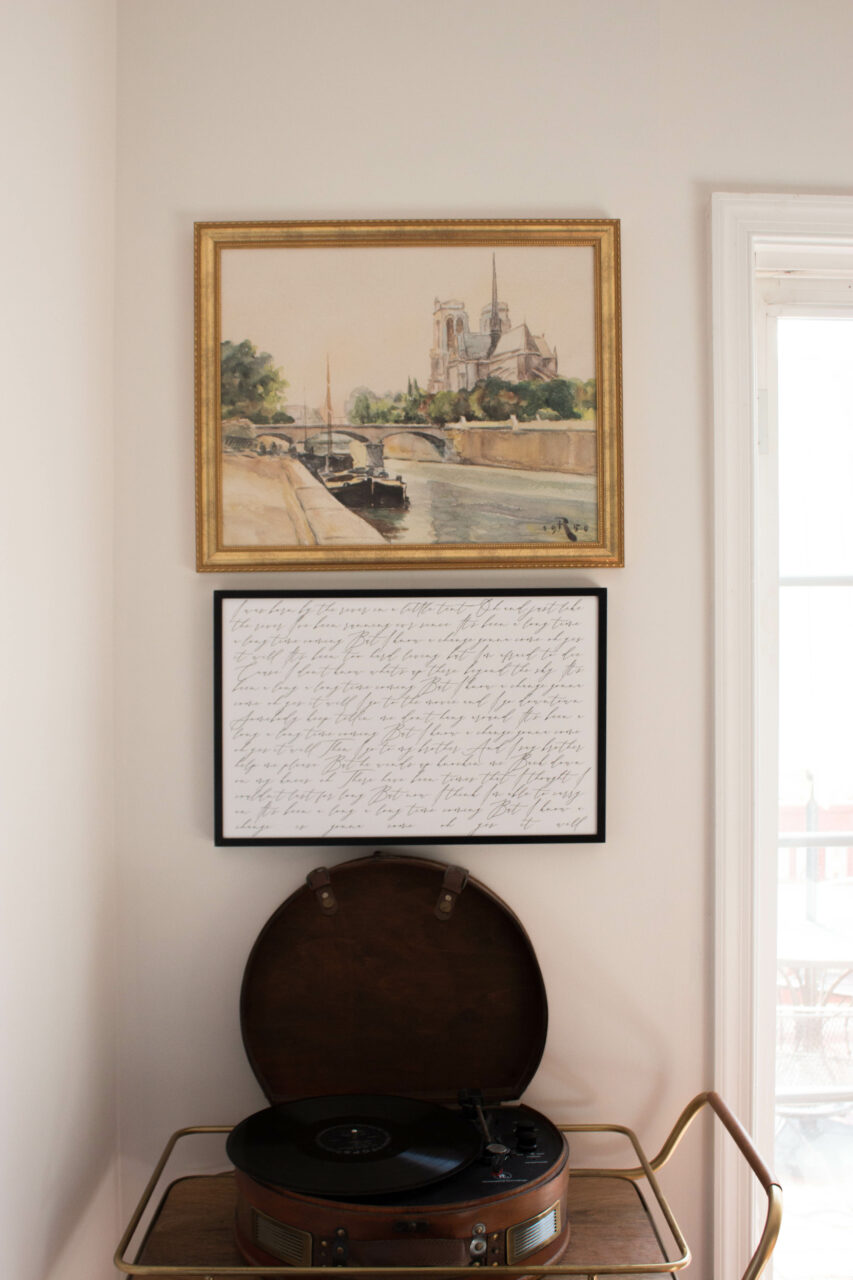 It's nice to have walls that are solid and even, with no issues. That said, frames are one of the best things to put on walls. But you might need to make a few holes to hang them. That's okay! After reading this post, we hope you realize how easy it is to cover up the hole you made and start fresh.
Whatever you do, it's your project, so make sure you're happy with it.