Springtime is the perfect excuse to give your home a spring reset. Whether you want to just get rid of a few things and do some spring cleaning or give your home decor a brand new look, there is so much you can do to give your home a new feel. This time of year brings on new beginnings — flowers start to grow again, the leaves on the trees start coming back, and the weather gets warmer, inspiring us to get out of our cozy pajamas and open our doors and windows to let the breeze in!
The spring season should bring you lots of joy, and when it comes to giving your home a reset for the season, that should bring you joy, too (not stress)! Today we are sharing 10 ways to give your home decor a spring reset that won't break the bank, but are sure to bring you lots of joy!
1. Start With Some Spring Cleaning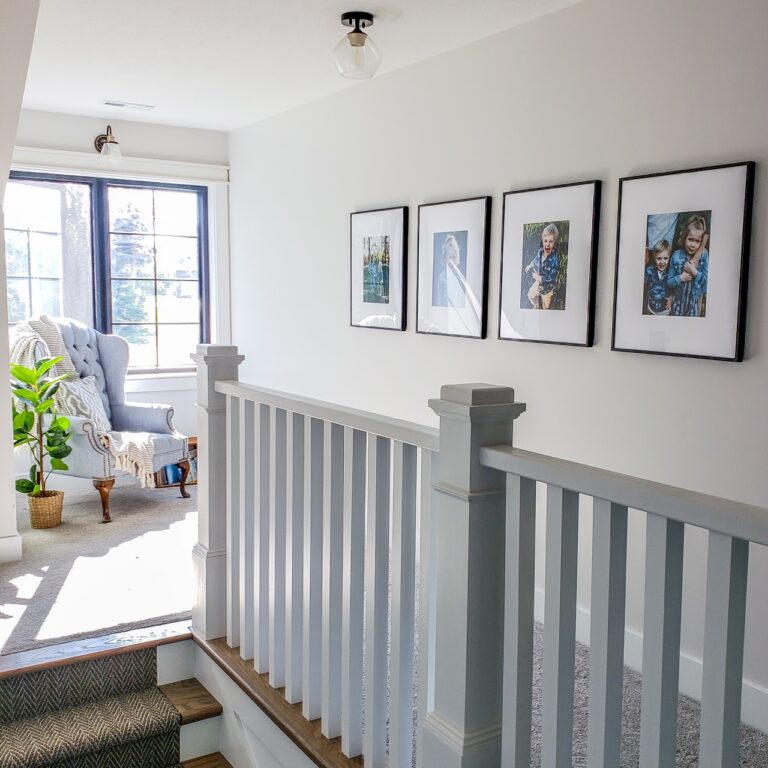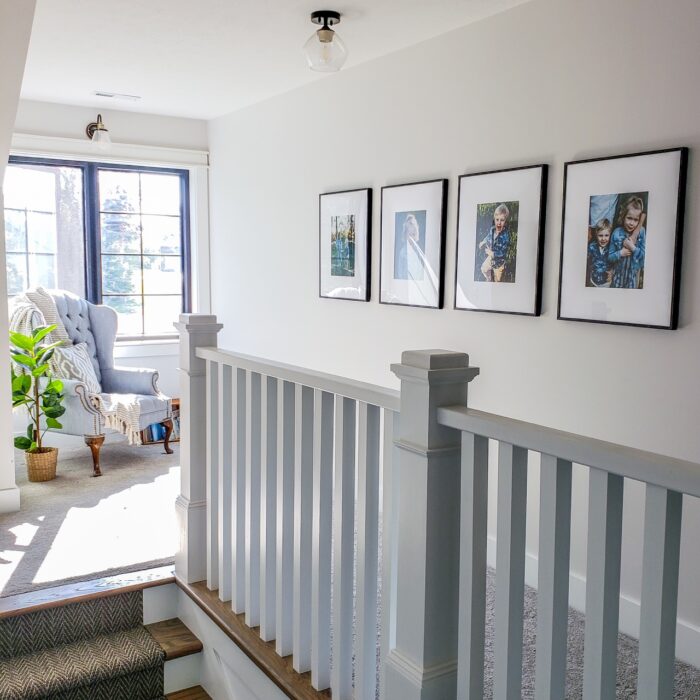 What better way to give your home a spring reset than to do some spring cleaning? Not only is this a way to get out of those winter blues, but experts say spring cleaning has many health benefits, such as strengthening your immune system, reducing stress, and boosting your overall mood. Open your windows and doors to let the fresh air in and roll up your sleeves! Take your couch cushions off the couch to vacuum underneath, dust off your ceiling fan, and clean out your chimney to get rid of any debris left from all your winter fires.
This will also give you a chance to get rid of any items you no longer wish to keep in your house. This can include furniture, clothes, or any decor items that have run their course. Be sure to make a few piles such as a donation pile, garbage pile, and even a "maybe" pile, who knows, you may come back to it and realize it can be used somewhere else in your home!
2. Rearrange Your Pieces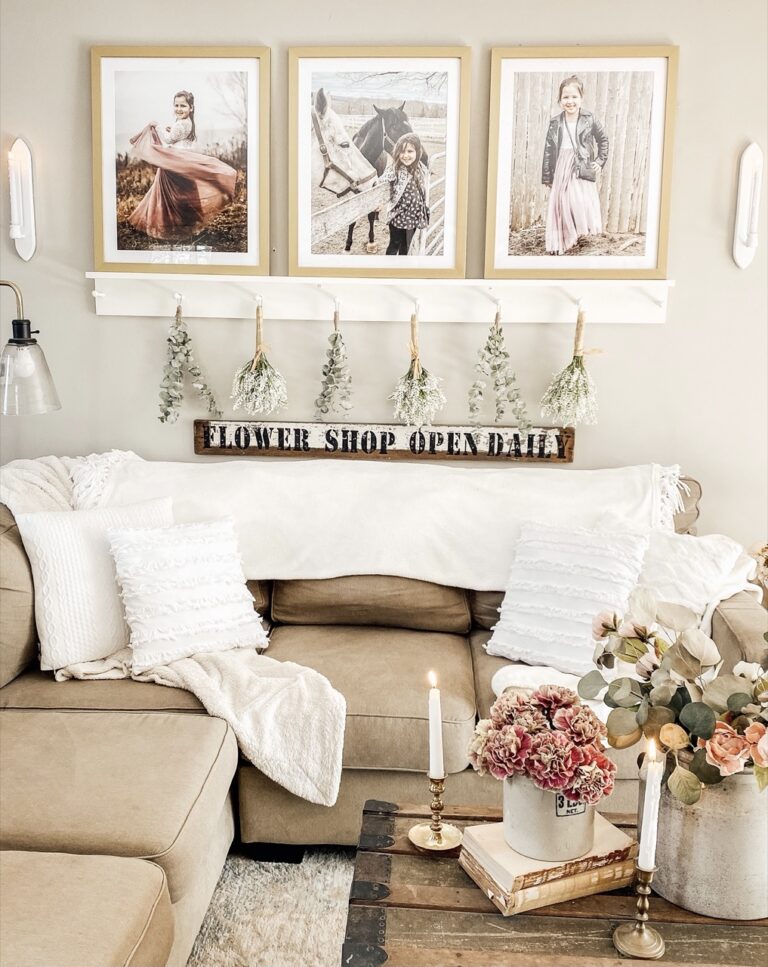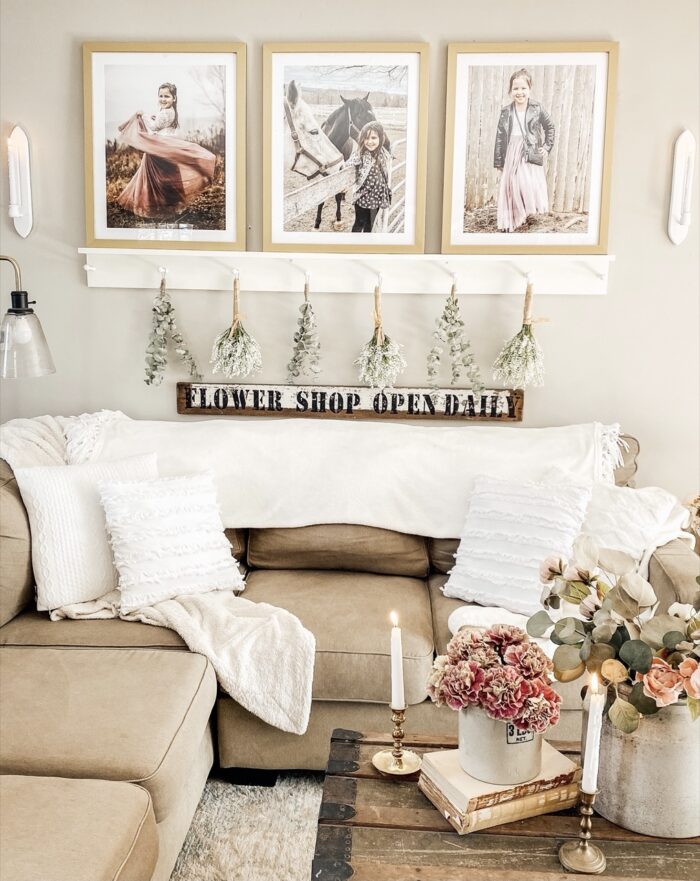 Speaking of using old items somewhere else in your home, rearranging your pieces is another great way to give your home a reset without breaking the bank. Who knows, you may realize the coffee table you have in your living room would look great in your kid's playroom instead of throwing it out. The accent pillows you used on your couch may no longer match your decor, but they can look great in your guest bedroom. Instead of buying all new decor items for the season, see what can be switched for a brand-new look! This will save you time and money in the end and is a great way to be resourceful.
3. Add Some Plants/Flowers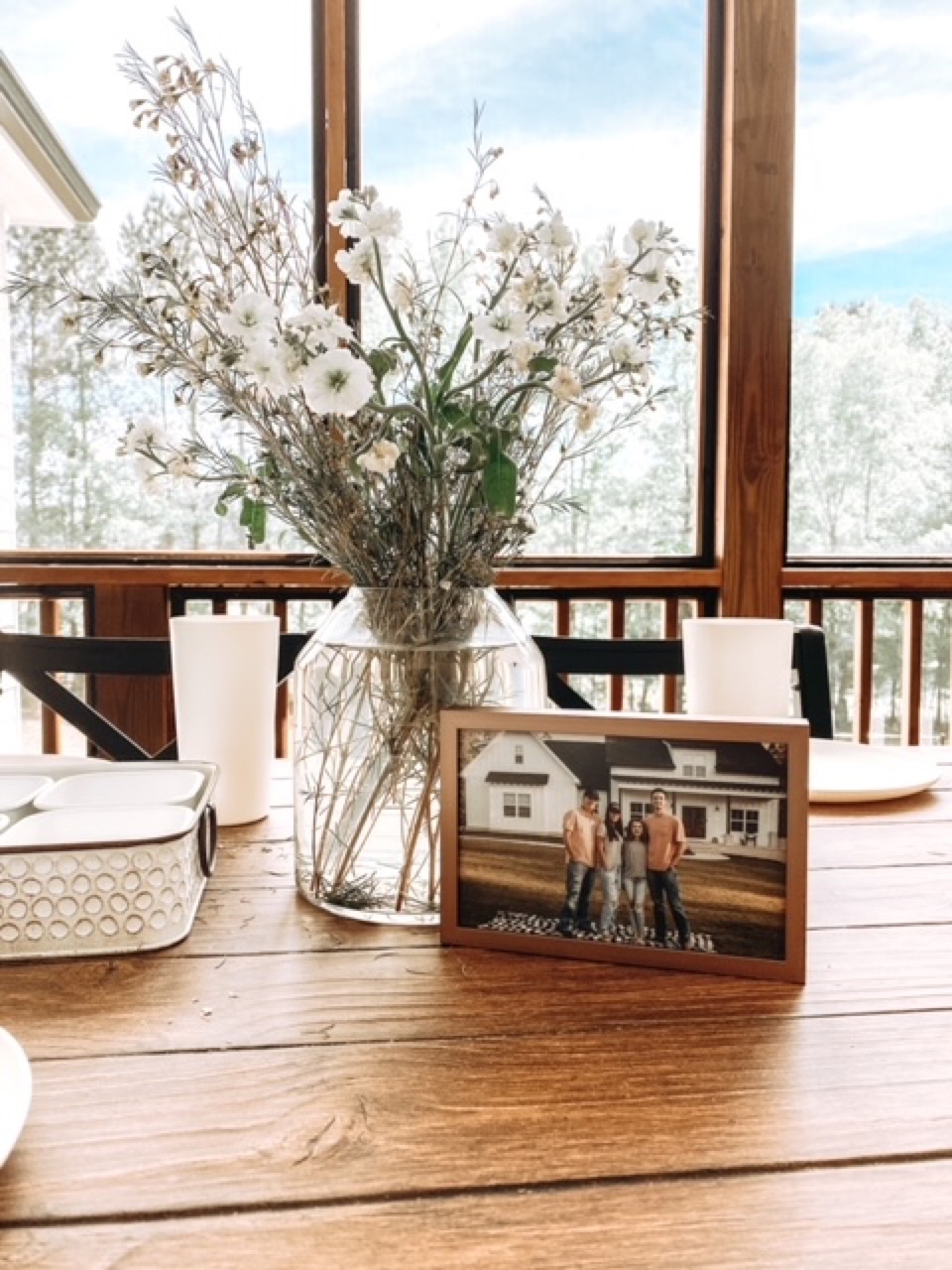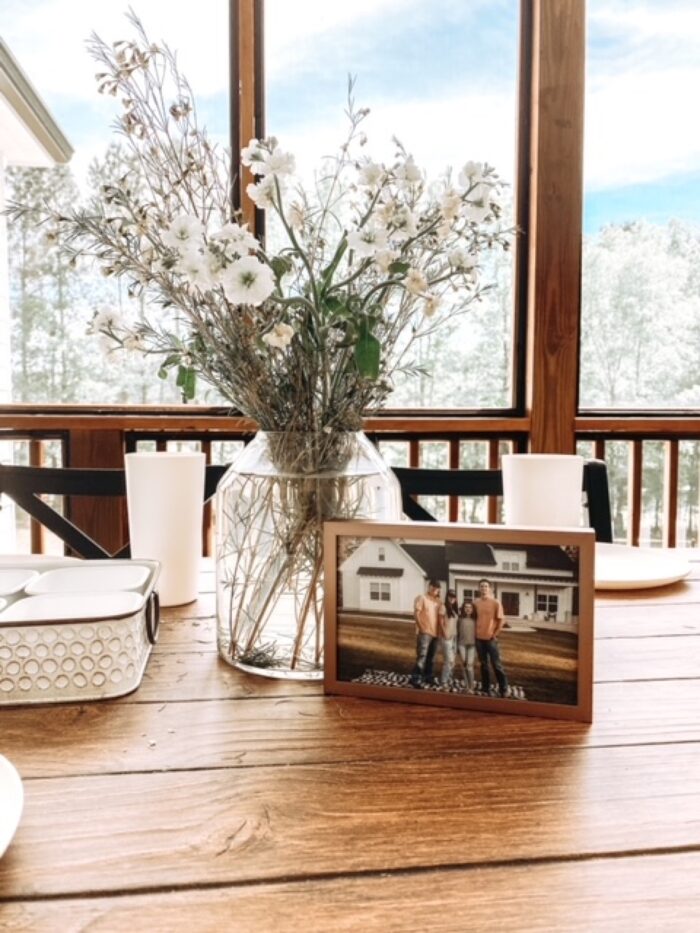 If you've been to our Learning Center before, you know that we are huge fans of adding plants and flowers to your decor. Plants have many benefits such as reducing stress, purifying the air, creating a relaxing environment, and promoting good energy all around you. Flowers are also known to improve your mood because they act as natural mood moderators and can affirmatively affect your emotional health. Think about the last time you received flowers and how you felt…happy right? That is why we always suggest adding plants or flowers to your decor. Whether you are a full-blown plant parent and have a whole bookcase dedicated to them or you just add one or two around your home, they can have a very positive effect on your mood and will look great too, so it's a win-win!
4. Add New Accent Pieces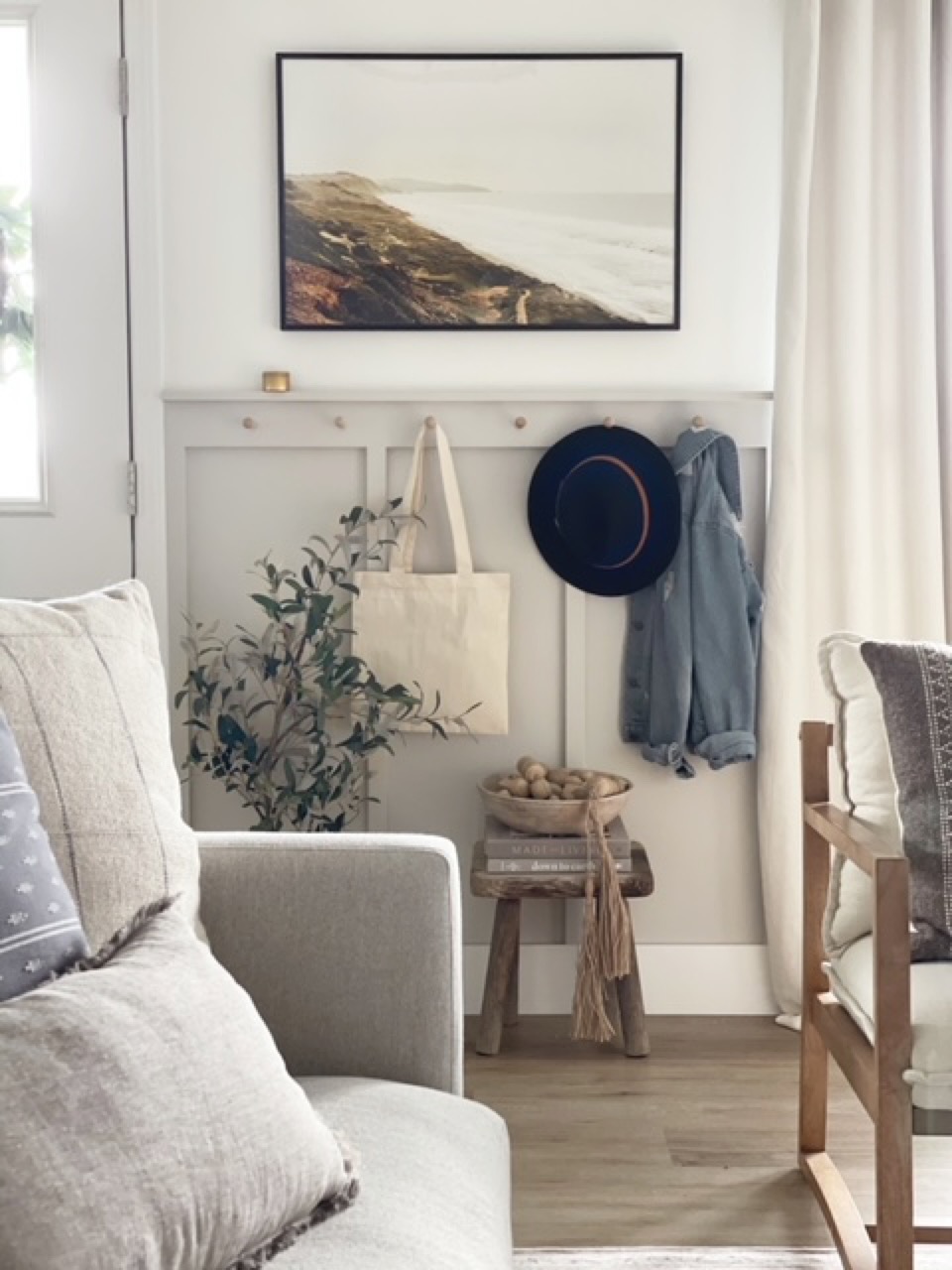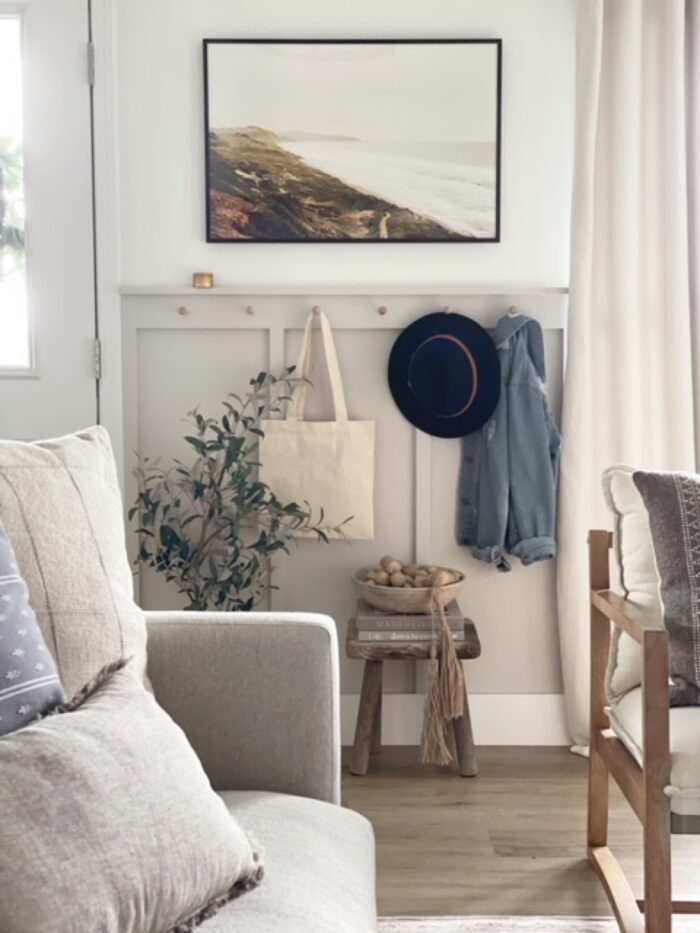 Adding new accent pieces is a great way to give your space a brand-new feel without breaking the bank. Head to your local Home Goods store or Target and pick up some new pillows or light throw blankets to hang over your couch. Accent pieces are an easy way to add warmth and character to your room. Your decor is a way to let your personality shine through, so once you figure out the interior design style of your room, which is the hardest part, the rest will come easily! Accent pieces can include rugs, lamps, extra seating, TV stands, and more. We suggest choosing the main pieces such as your sofa or coffee table first, before adding in your accent pieces. If you aren't updating your main pieces and simply working around them, then this step will be easy for you.
5. Paint/Add Wallpaper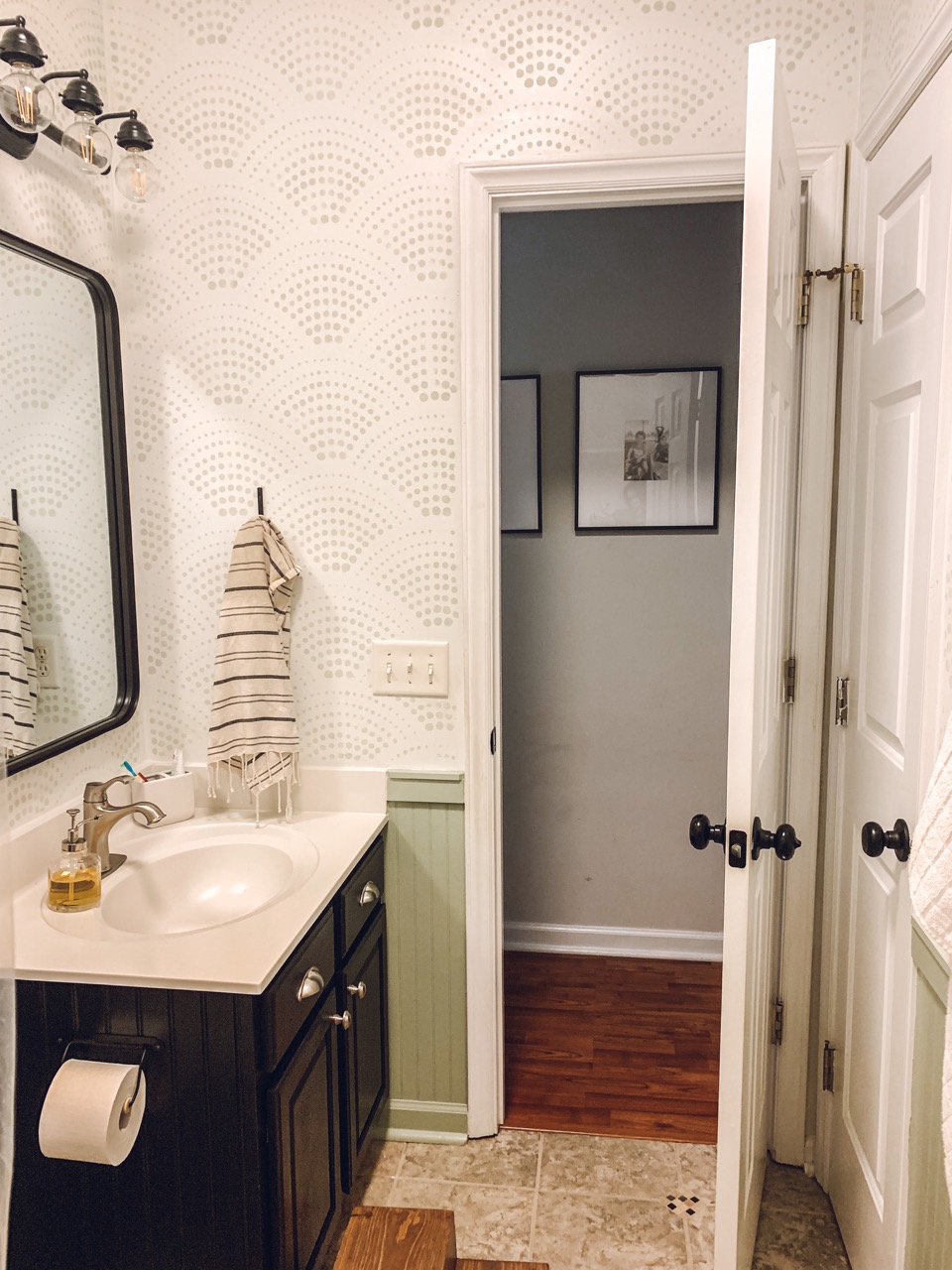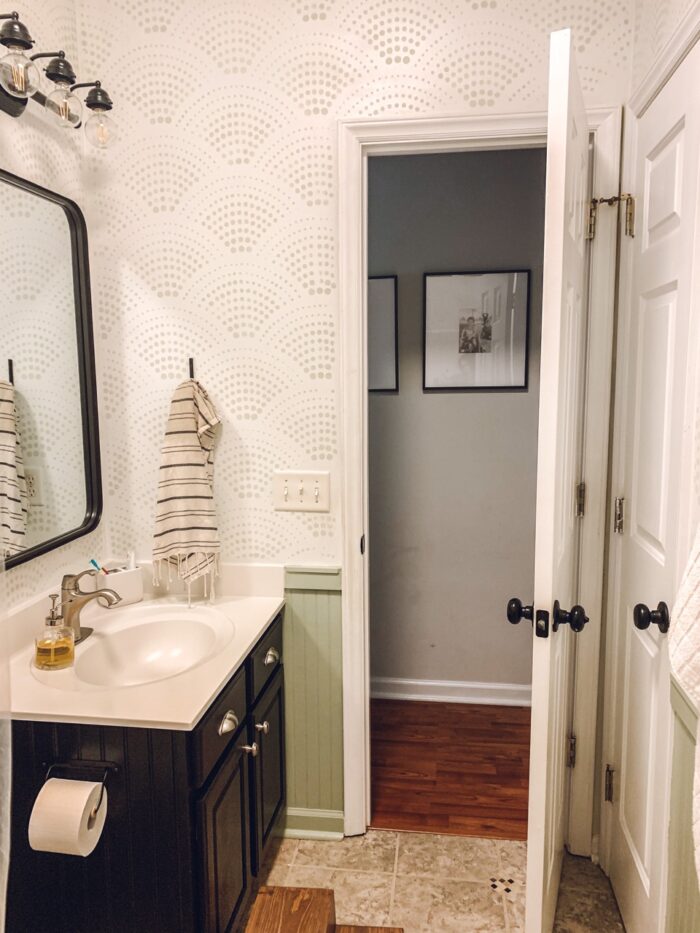 This idea will require a little more work than the others, but the end results will be truly amazing. Adding a new color to your room can change the entire atmosphere. You can choose to paint the entire room, create an accent wall with paint or wallpaper, or get creative and paint your ceilings a funky color.
If you want to do something that doesn't involve much work or entirely changing your space, peel-and-stick wallpaper is a great alternative. They don't take much effort to apply and will remove easily and cleanly without leaving any mess behind.
6. Add New Photos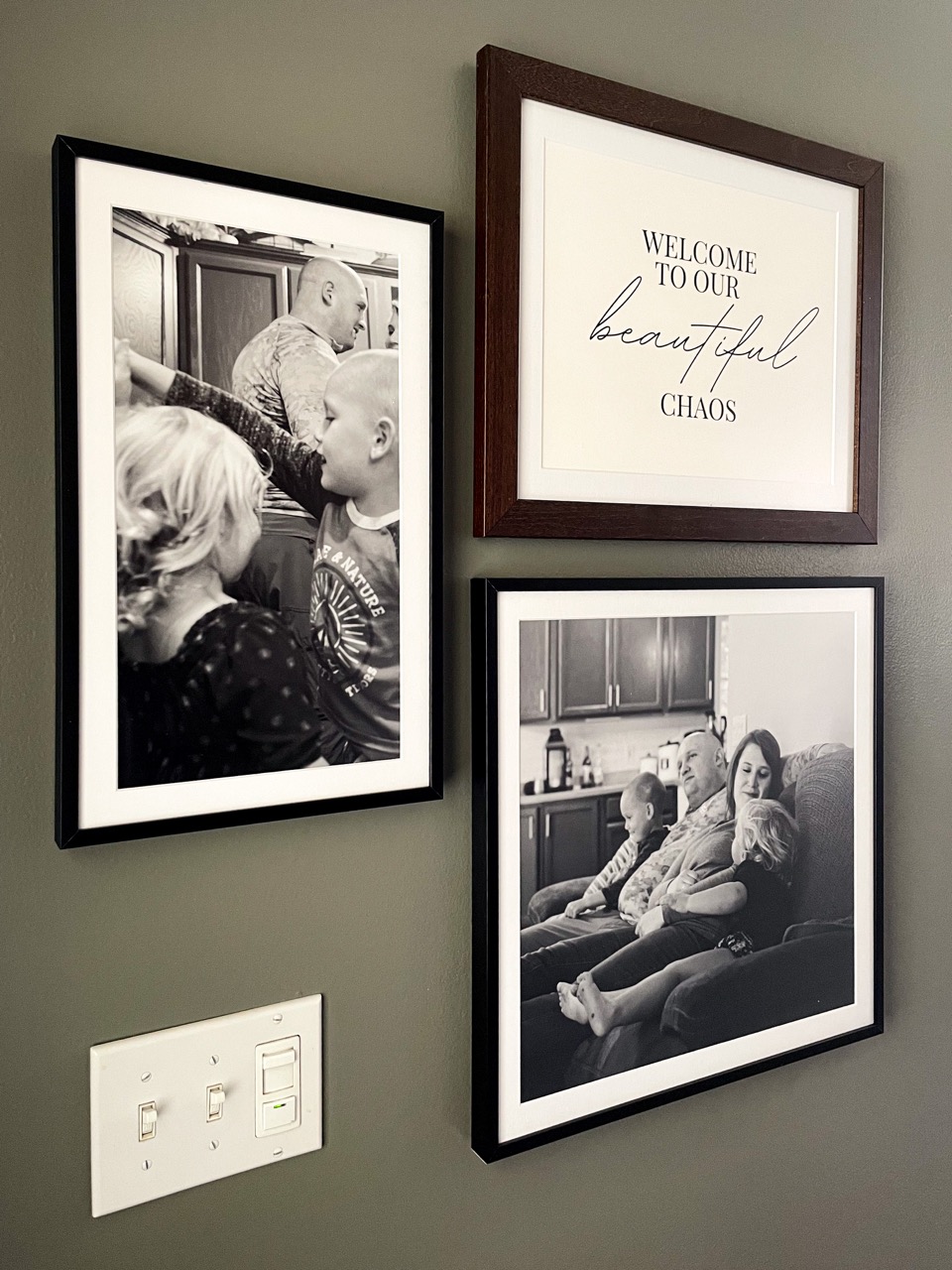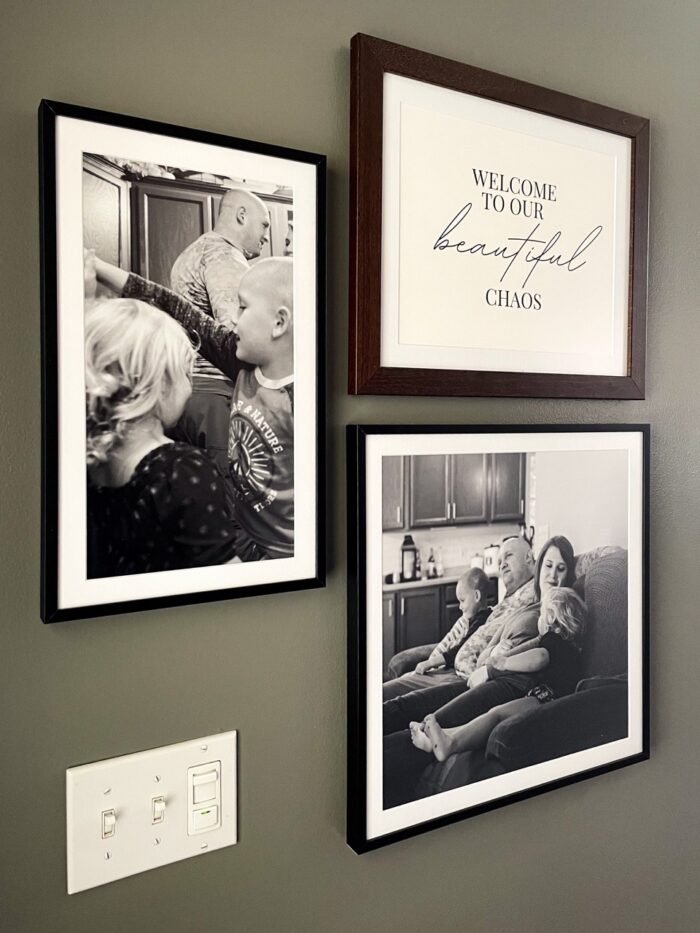 Of course, our favorite way to decorate or update any room in your home is by adding new photos or art pieces. Maybe you have updated school portraits of your kids or new family photos from your latest vacation that you wanted to display. Or maybe your favorite artist recently released some new art that you absolutely adore. Why not add those to your home update?
Photos and art are the easiest ways to show your personality through your decor, and they make for great conversation starters when guests come to visit.
As we mentioned before, adding flowers to your decor can really boost your mood, but if you're someone who doesn't have a green thumb, or can't commit to taking care of your flowers, why not find some pretty prints of flowers from Unsplash? You can download the photo directly from their website, then upload the photo to our Frame Designer to easily create a custom frame. That way the flowers will boost your mood every time you see them, but you won't have to put in any effort to keep them alive.
7. Switch To New Lighting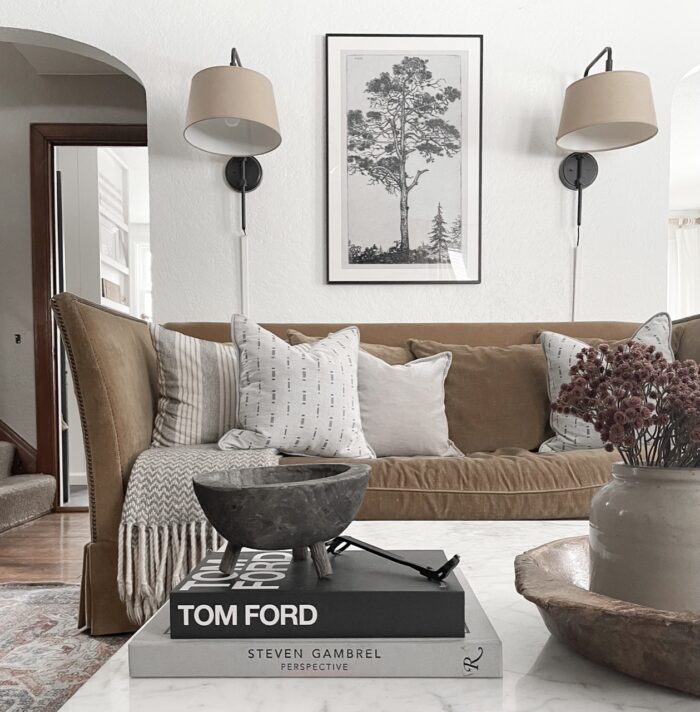 We've talked about the importance of good lighting in your room. The type of lighting you have in your room can set the mood. Lighting, whether natural or artificial, is going to make your space feel more open and airy. If you have floor or table lamps, switch out the lampshade to match your new decor or simply add a new, brighter lightbulb to "brighten" (literally) your space.
8. Update Your Entryway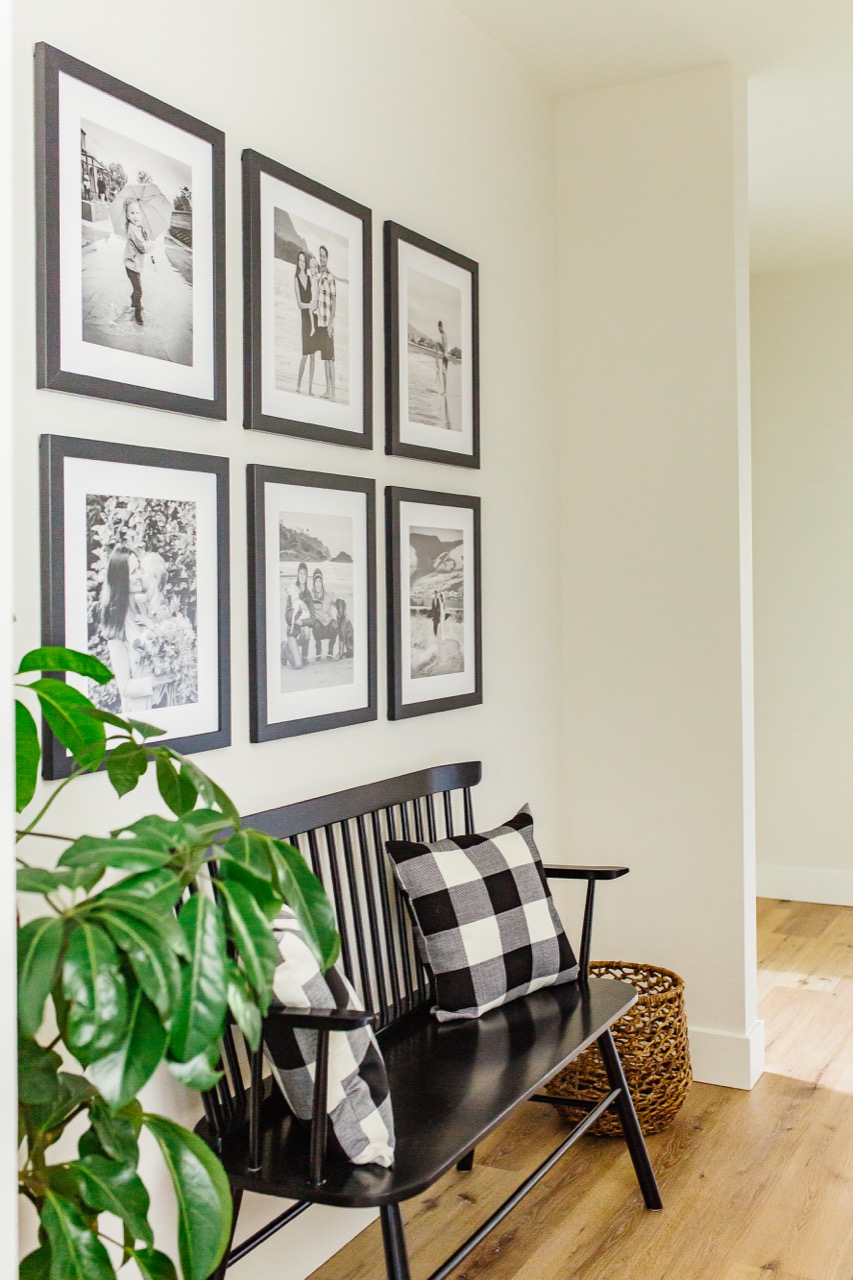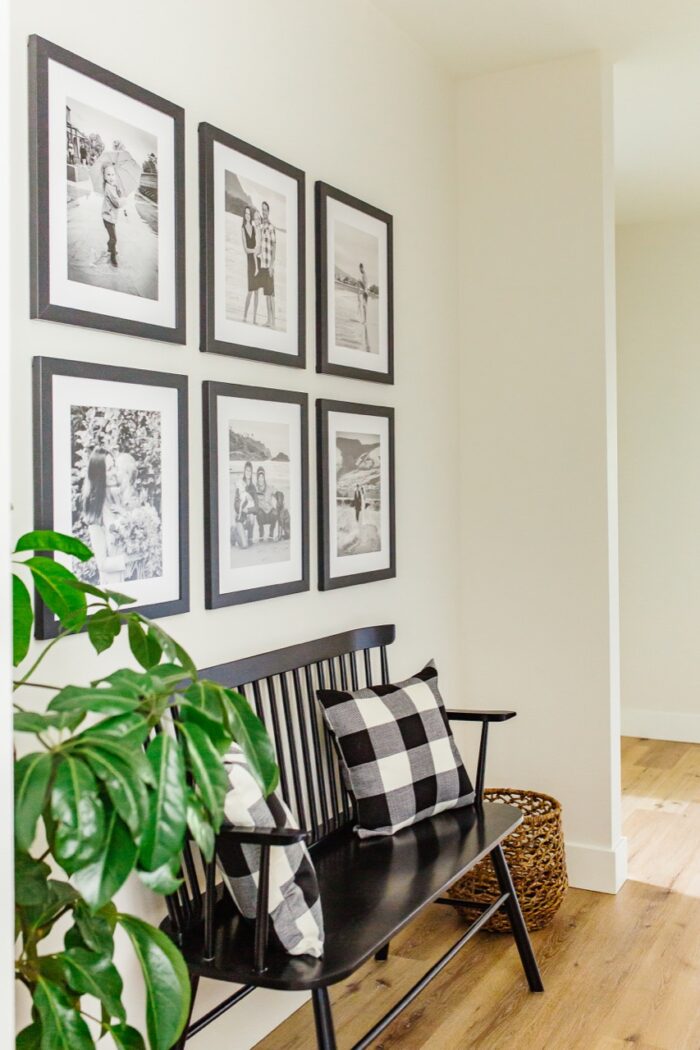 The entryway to your home is what welcomes your guest into your home. This is especially important if it is their first time over because it will give them an idea of what they can expect to see in the rest of your home. That is why creating a warm and welcoming entryway is important for your home. There are so many ways to update your entryway including adding a table or bench, art, plants, and more.
Having a comfortable entryway is not only important for your guests but for you as well. You wouldn't want to come home after a long day of work to an unorganized and cluttered home, so be sure to decorate it with a warm and cozy vibe. It will really make all the difference in the end!
9. Change Up Your Hardware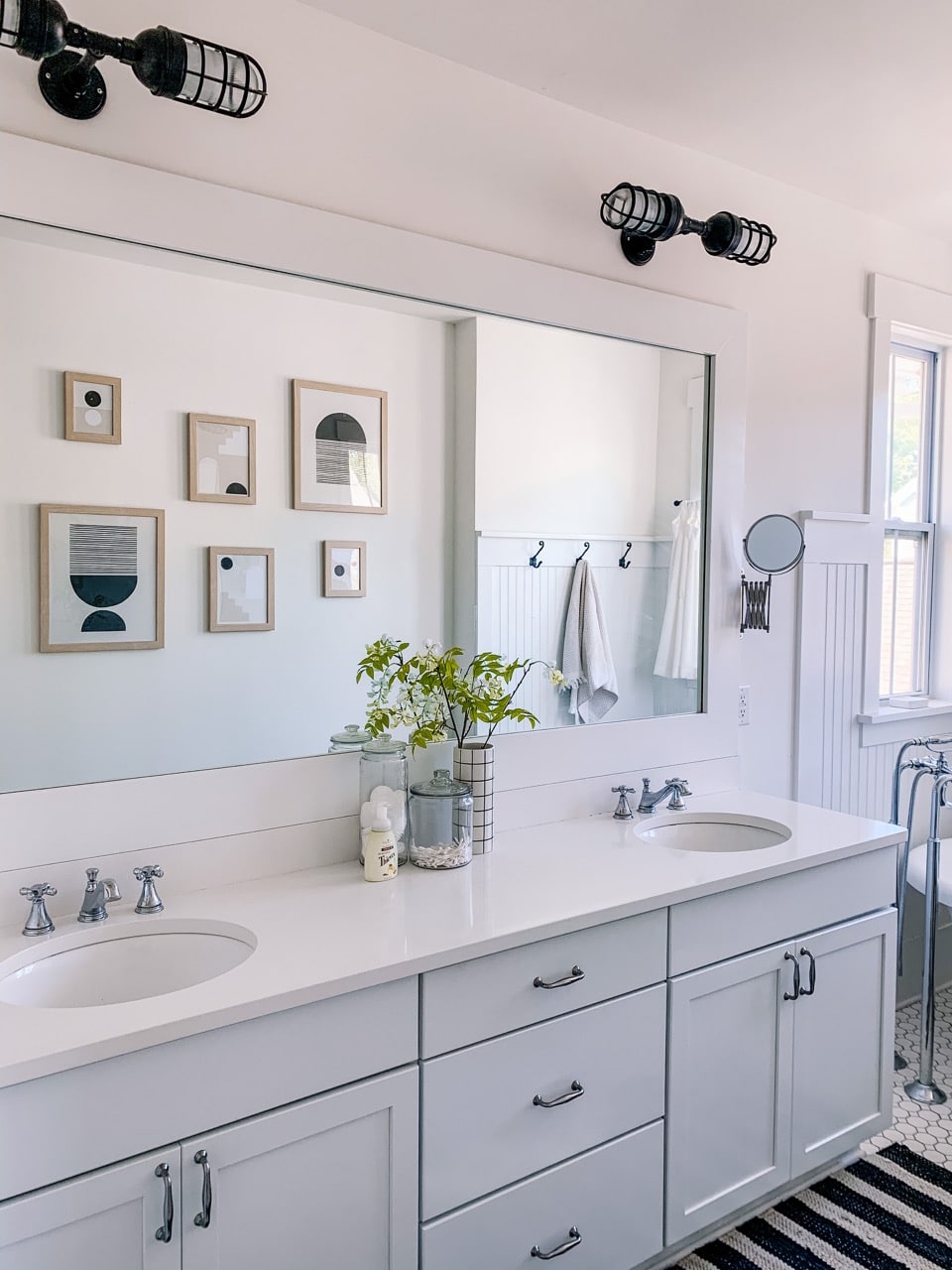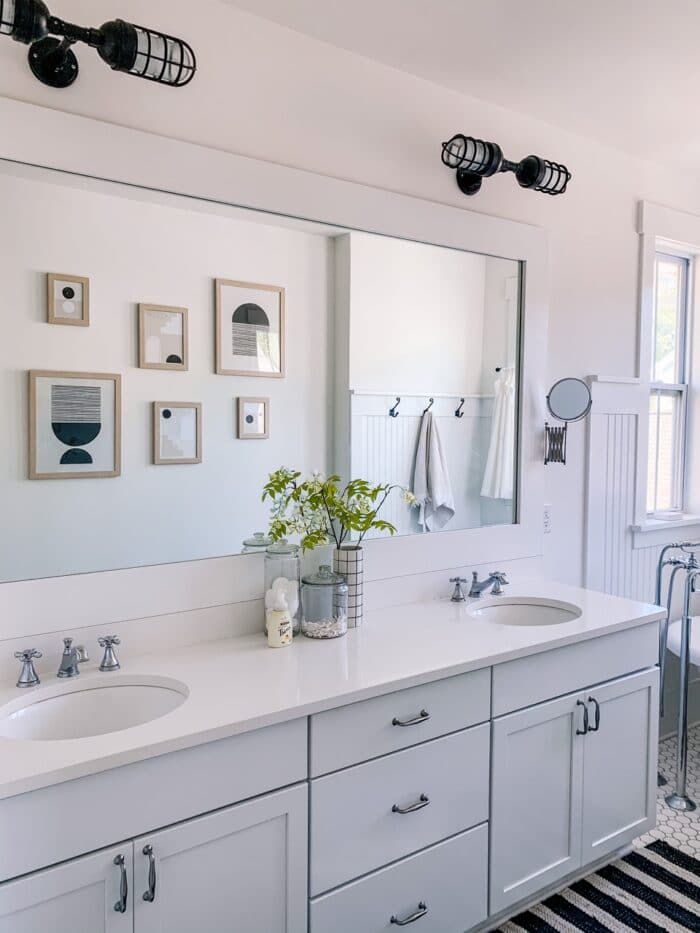 Changing up your hardware can upgrade the look of your kitchen or bathroom without breaking the bank Instead of adding new cabinets or painting your drawers, simply head to your local Home Depot or Lowes to get new cabinet pulls or knobs. Look for a color that will match your appliances or other hardware such as your kitchen sink faucet or showerhead. Home styles are constantly changing and it can be hard to keep up with it all, but changing your hardware is an easy way to give your home an instant refresh.
10. Let It Grow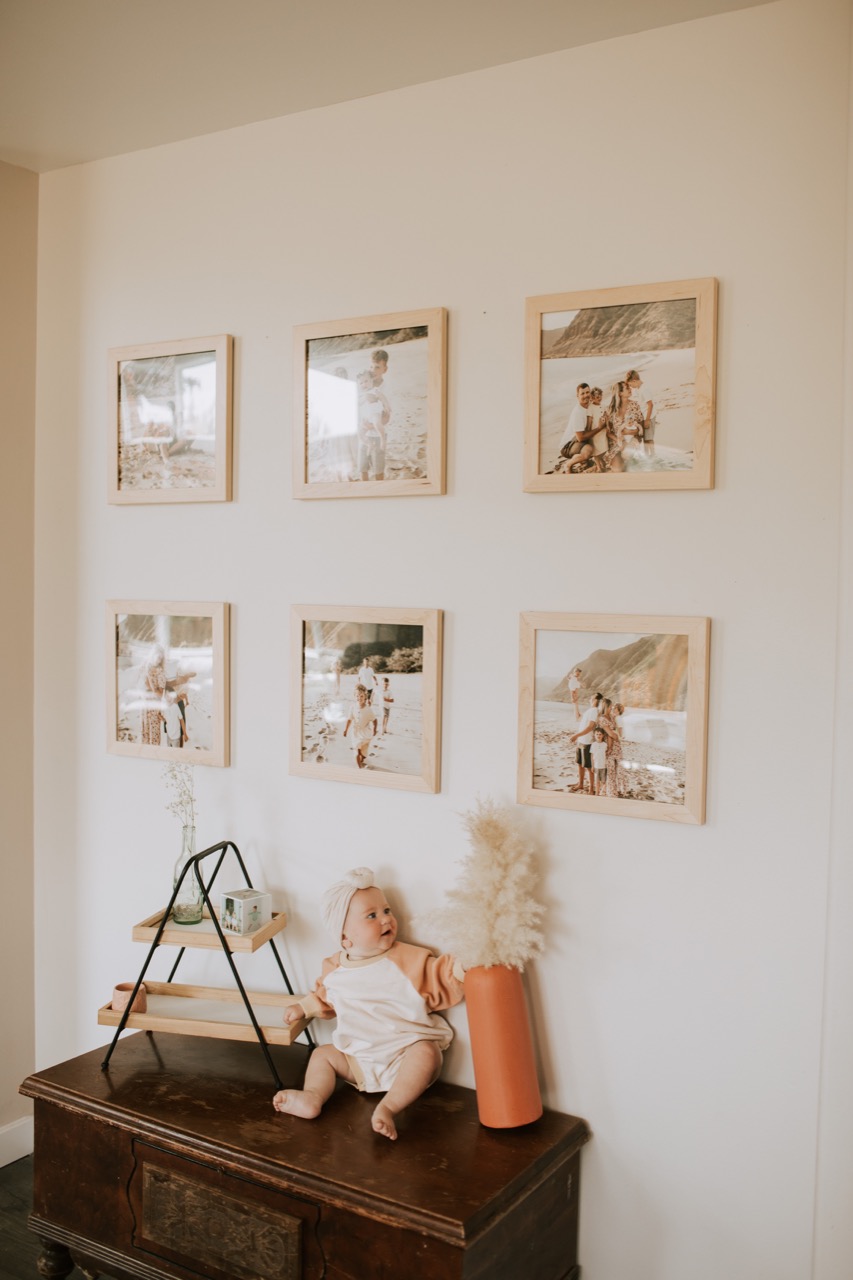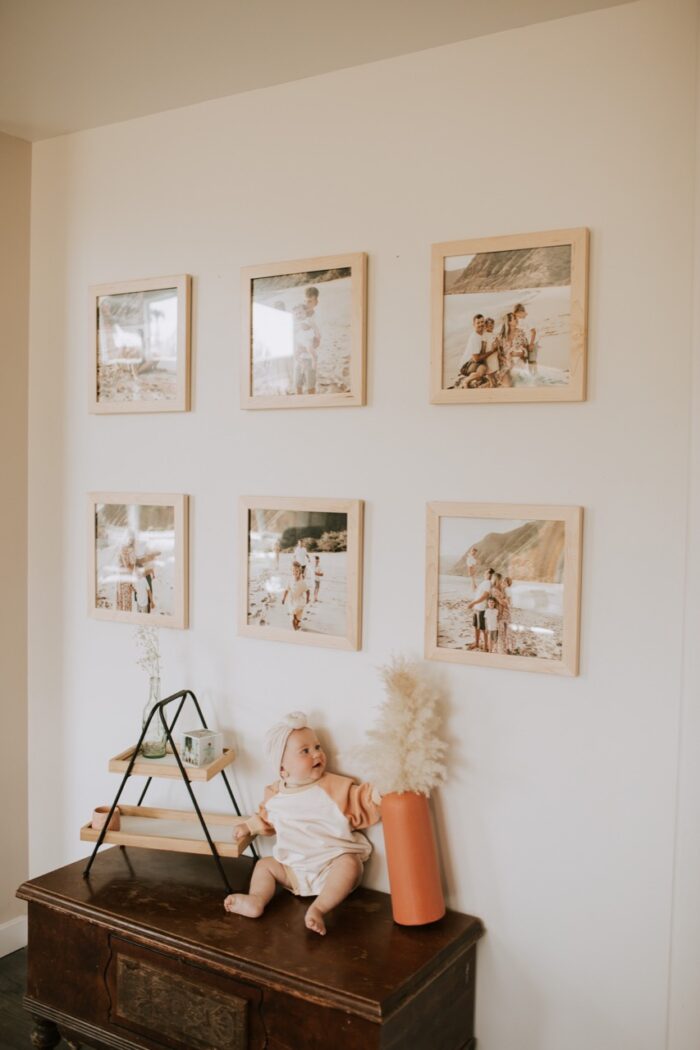 One of the best tips we can give you is to let your home decor grow naturally over time. There is no better way to overspend and clutter your home with unnecessary items than to rush your decorating process. It's okay to leave a wall, shelf, or entire corner of your home empty until you find exactly what you are looking for. Don't just fill the space to get it filled. It doesn't have to happen overnight, or even in a season. Instead, allow yourself to live in the space to get a feel for what it is you want to add in there.
Final Thoughts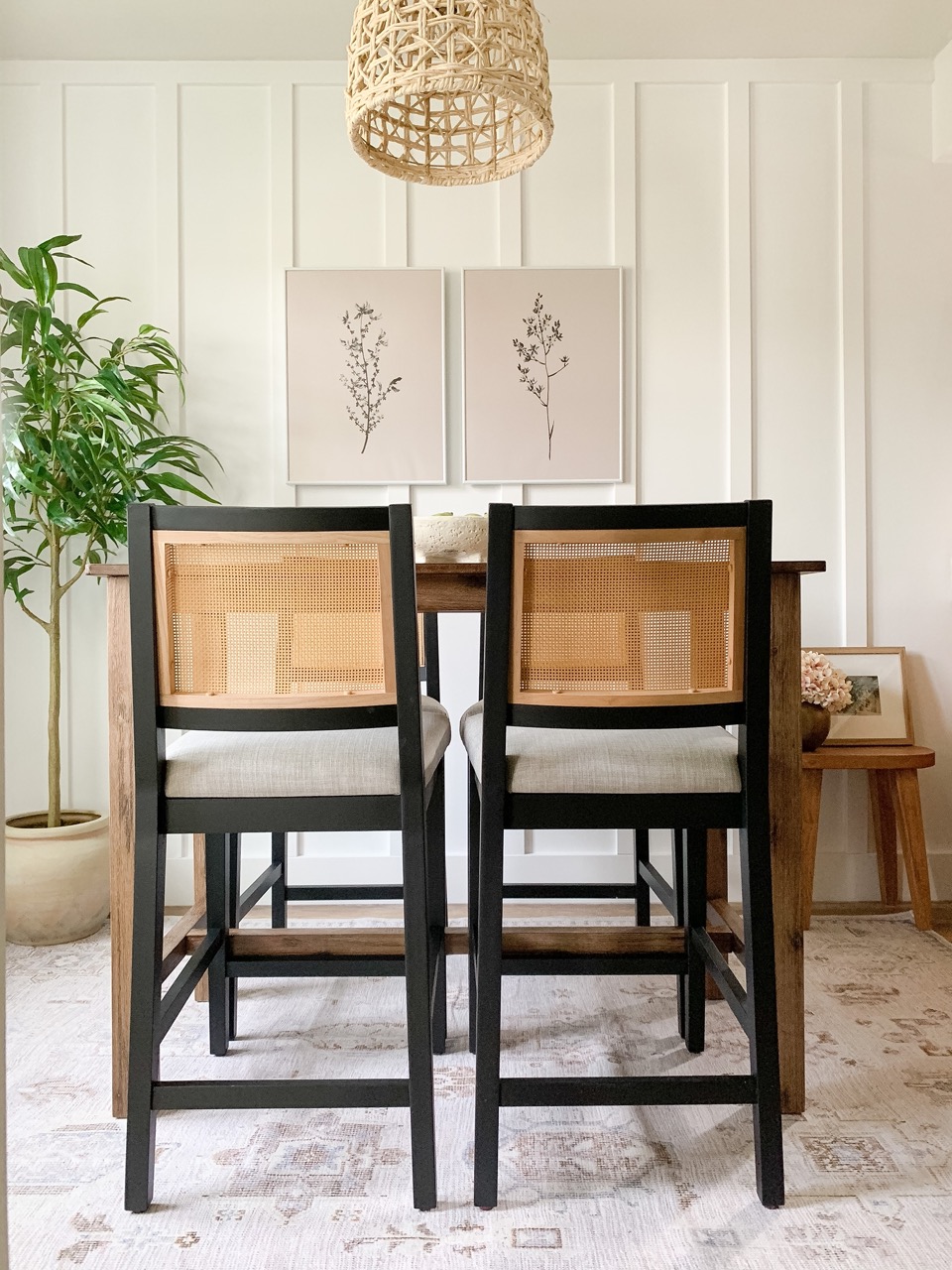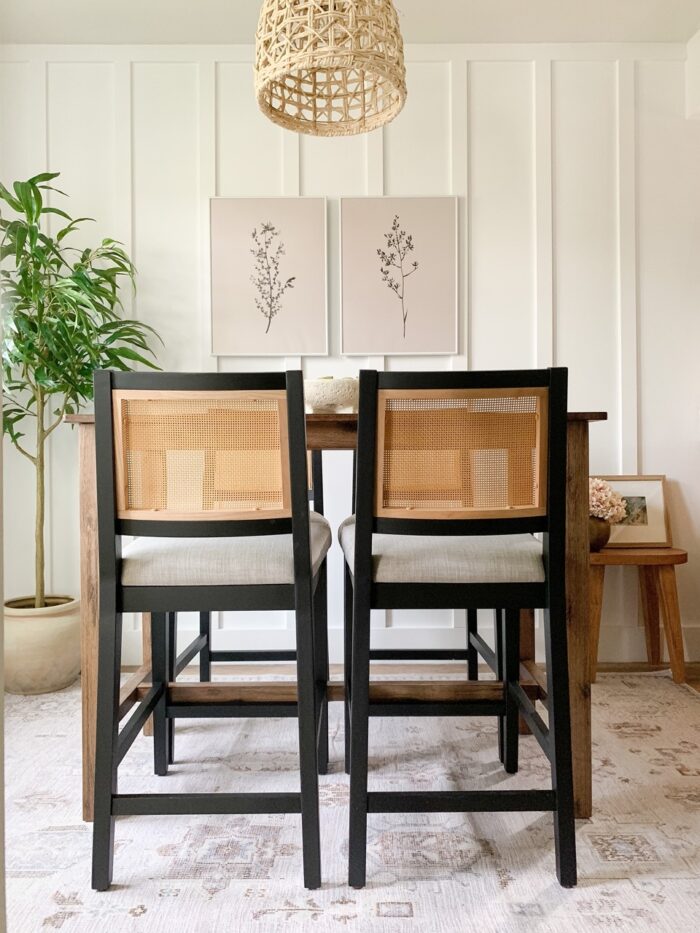 We hope that you found this post helpful for your spring reset. Remember, your home decor should be a reflection of your personality, and since you are the one living in that space, be sure that you are happy with the final result. There are no real rules when it comes to decorating, all that matters is that you enjoy it.
Be sure to share photos of your spring reset with us on social media or email us at creative@frameiteasy.com with the subject "Featured Friends" for your chance to be featured in our weekly email!
This post first appeared as Spring Reset: 10 Ways To Give Your Home A Awesome Reset on Frame It Easy - Learning Center for Custom Picture Framing.