A child's bedroom can be a fun place to decorate. Depending on their age, they can help choose a theme and style they want to go for. It's the one place they can truly make their own in your house. So how can you make their space efficient while still being fun for them? Well, if you've been with us for a while, you know that we think frames are some of the best ways to liven up any space.
Like every other room, though, frames should match the theme. We have tons of different ideas on what frames styles and colors to add to your child's bedroom. They should all be inviting and matching the never-ending energy that your children no doubt bring to your household. Let's have a look at some of our frame colors and styles, and see if there are any matches for what you are looking to do.
Hanover and Ashford In Bright Colors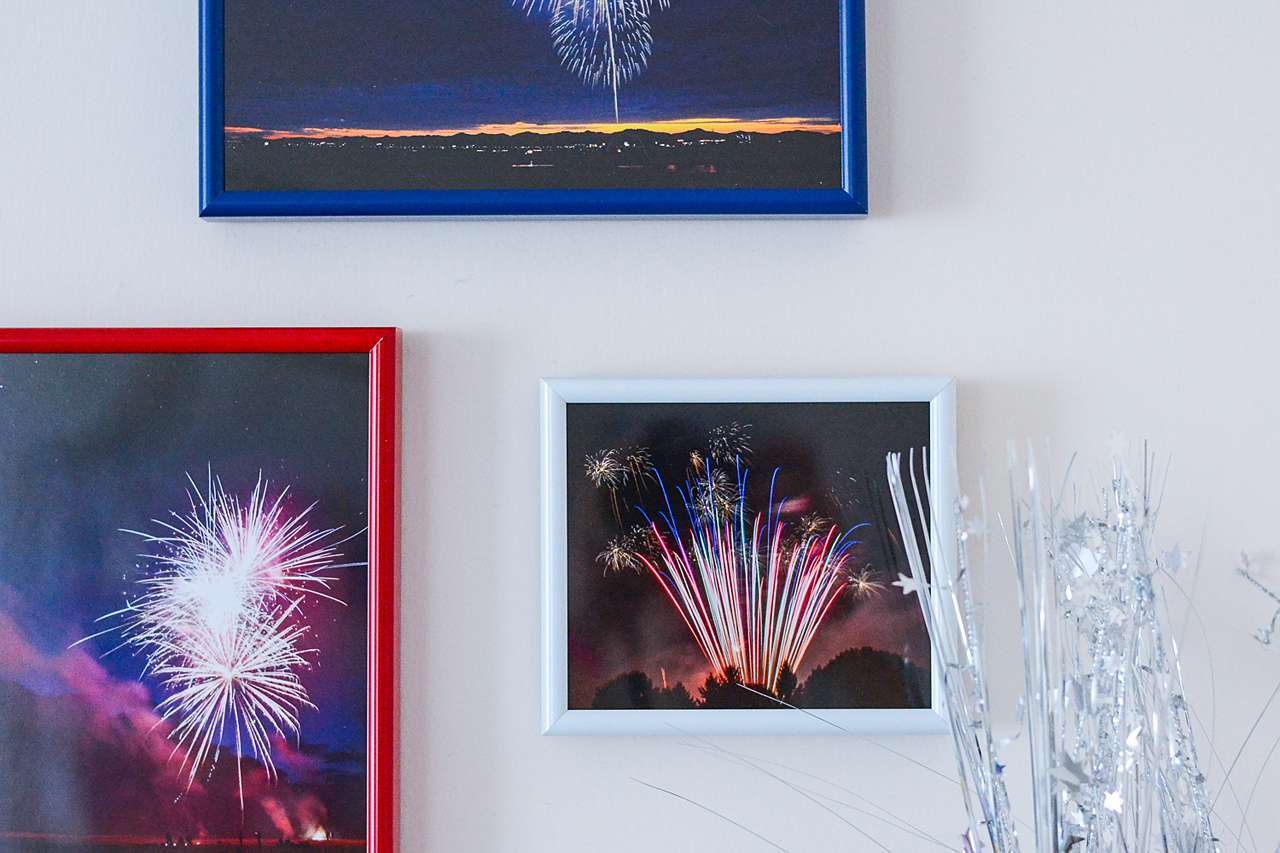 When it comes to kid's bedroom decor, you often opt for bright, fun colors that create a beautiful display on their walls. Our Hanover and Ashford styles both have tons of bright options to put in your kid's room. Across both styles, there's hot pink, white, red, blue, and green. When it comes to decorating your kid's room, you want to capture their personality and incorporate their interests. These colors would be great to frame some bright art, paintings, their favorite sports team, or superhero.
Derby In White and Hazel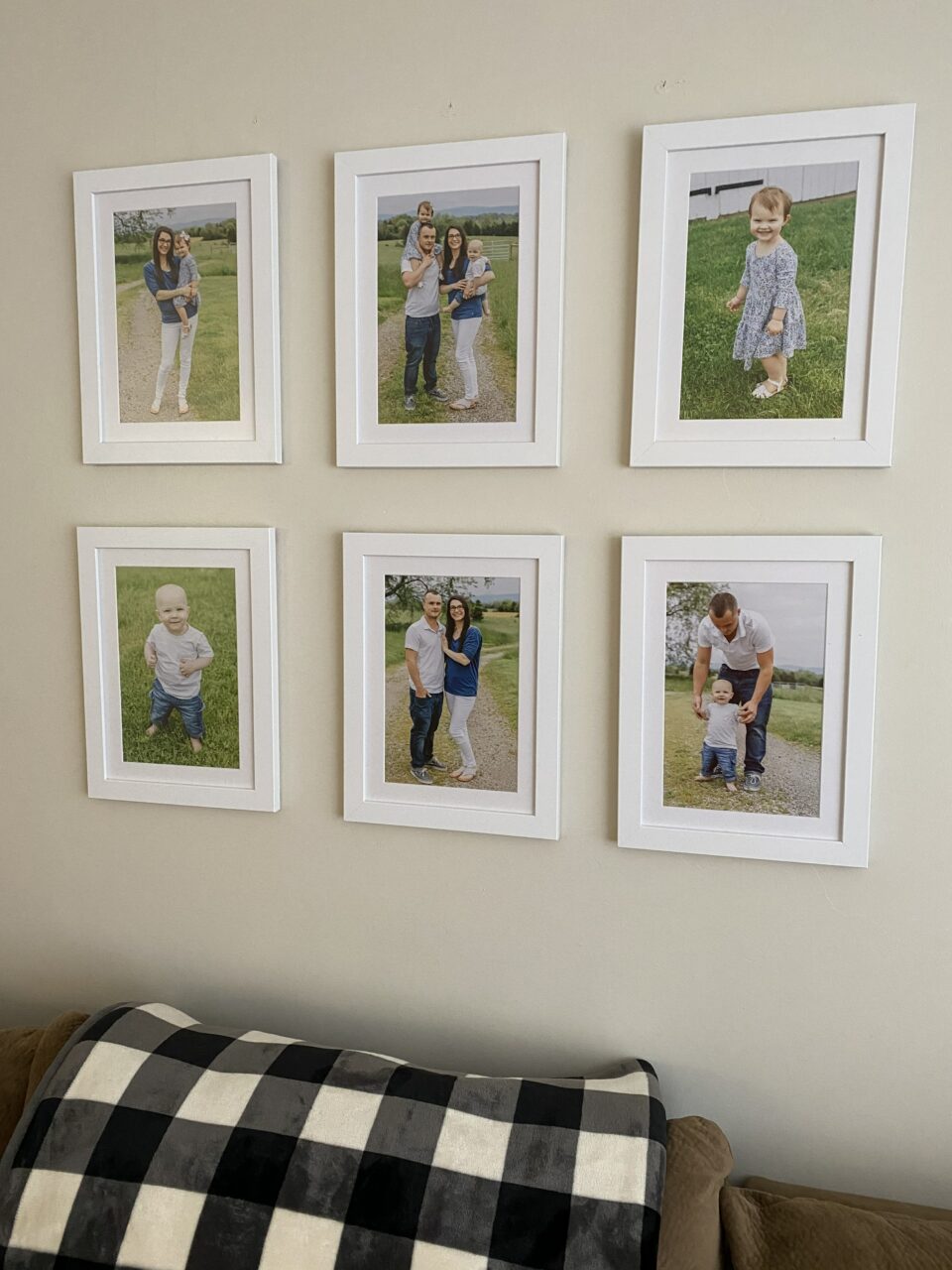 Derby is our most popular frame style. And it has a welcoming aesthetic that could make anyone feel comfortable. So why not put that into your child's bedroom? We talk about white wood frames in a few other posts, and they're great for making everything look… brighter.
Have a poster that you want to be brightened up a bit? This would be a great way to do it. White is also a neutral color, so it's would look great with just about anything you are thinking of framing.
Hazel is another one of our brighter Derby frames. It has a wood-like color, even though you don't see any of the actual wood in the frame, and it would add a more natural look to your frame. This might be a good choice if you're in a family of nature enthusiasts, and you want your child to follow in their parents' footsteps.
Safety Things To Consider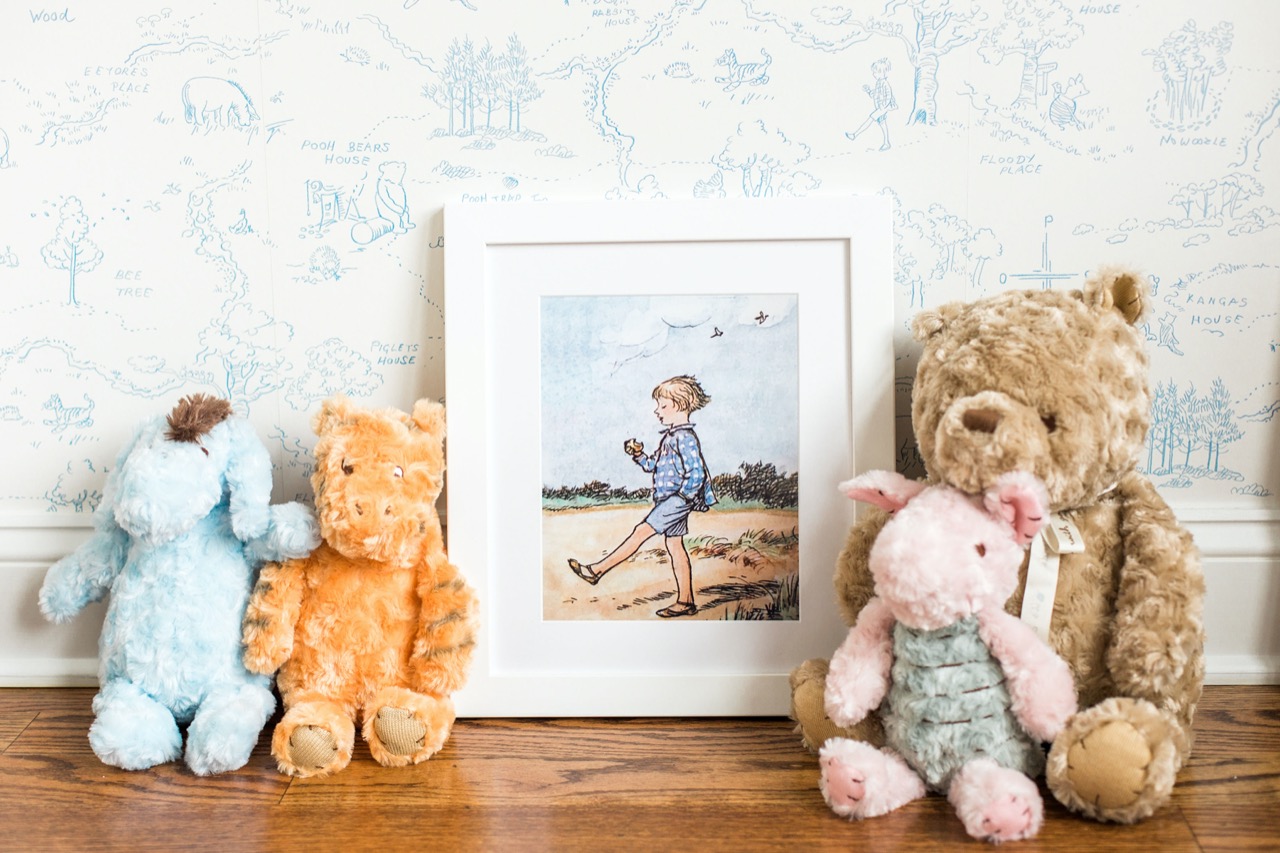 Kids are obviously the most protected members of the household. This means you want everything in the house to be as safe as possible. Because of this, it might be a good idea to get some security hardware from our accessories page to better secure your frames to the wall.
The security hardware is easy to assemble, and it provides just a little extra, well, security to your frame. This reduces the likelihood of frames falling from the walls and such.
In addition, we do our best to meet as many non-toxic standards as we can with our frames, to make them as safe as possible.
Framing Your Child's Bedroom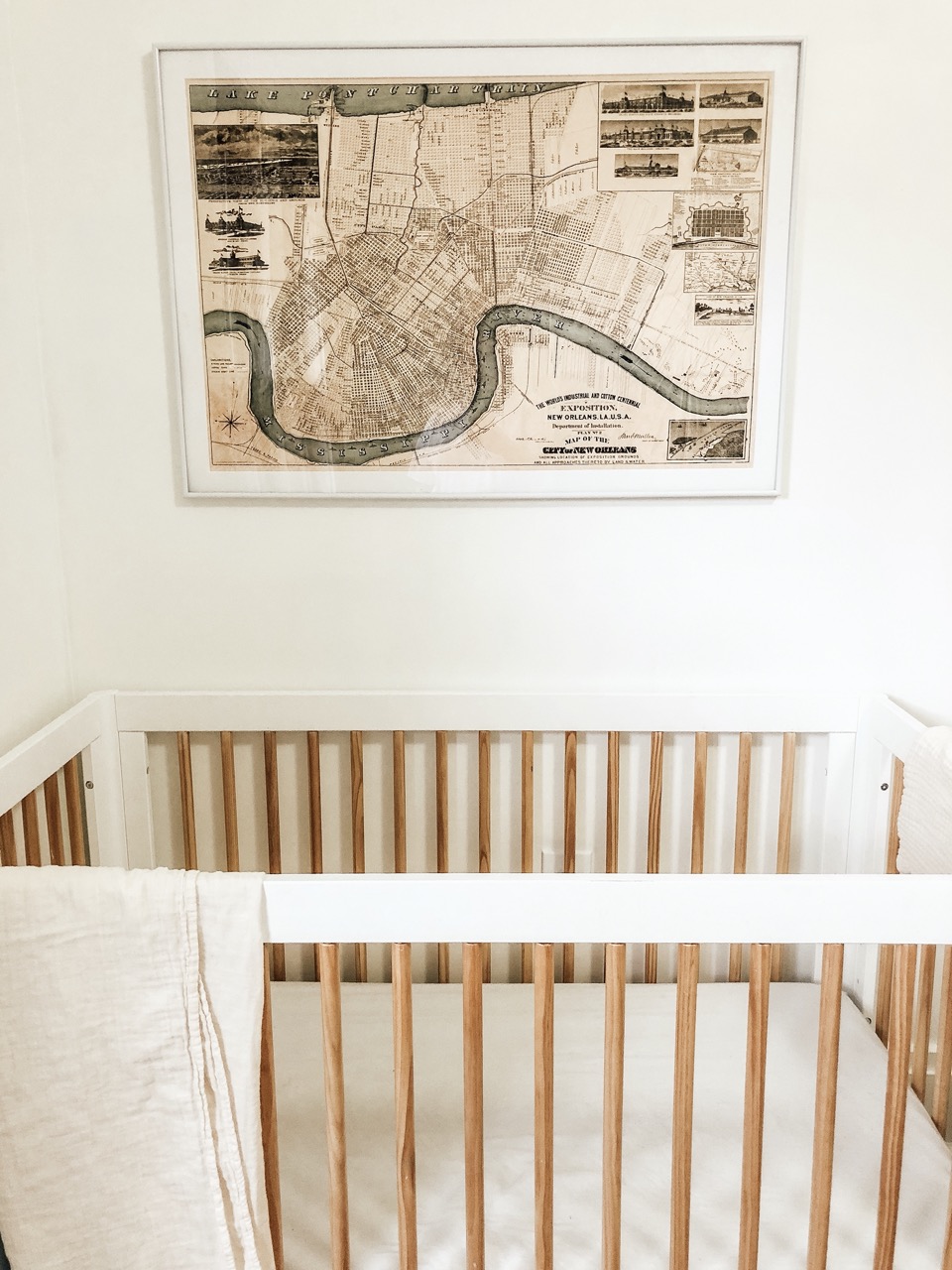 Your children are the most important aspects of your life. This is why framing your child's bedroom is so important; you want your kids to feel at home and loved, even when they're in their rooms alone. Just remember the following, and you should be on your way to a great framing project:
Derby in White and Hazel are warm, welcoming colors.
Always consider safety when it comes to hanging frames, especially in your child's bedroom.
If you took any of our tips and applied them to framing in your kid's bedroom, be sure to share photos with us on Instagram. We'd love to see what you created!