Professional photographers have a difficult job: Between managing customer expectations, dealing with costly and complicated equipment, and client networking, there's a lot that goes into it! That's why your friends at Frame it Easy have developed a few services and processes that go beyond basic printing and framing to make your job just a tad easier.
Keep reading to explore how Frame it Easy can support professional photographers and their long-term business objectives.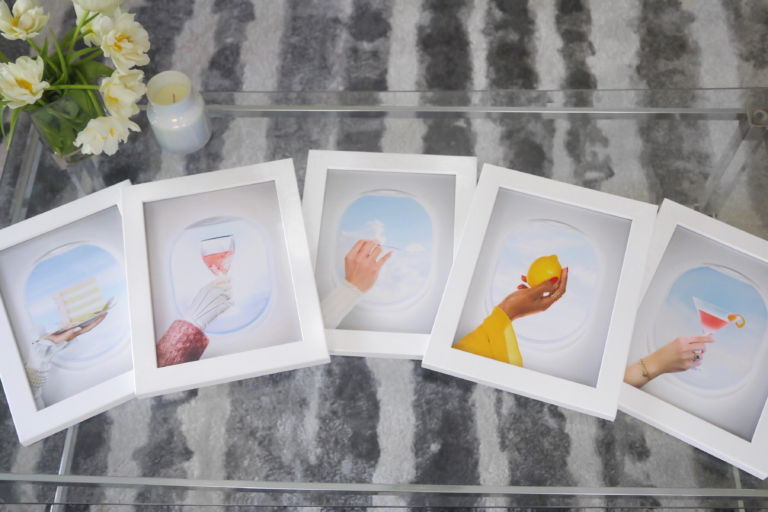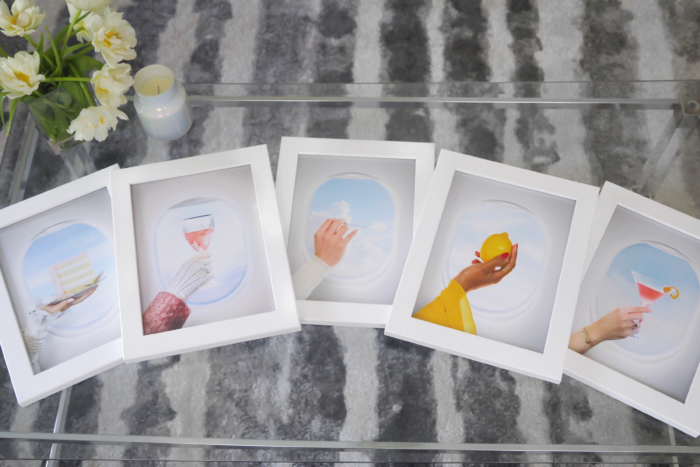 ---
Professional Printing
Spending time sourcing printers for your photographs will be a thing of the past when you work with Frame it Easy because we can print your images for you! Your photograph will be mounted and framed by our specialists so you or your customer receives a ready-to-hang picture with almost no assembly required. We use professional-grade printers with archival ink on premium photo paper so your images always look exceptional!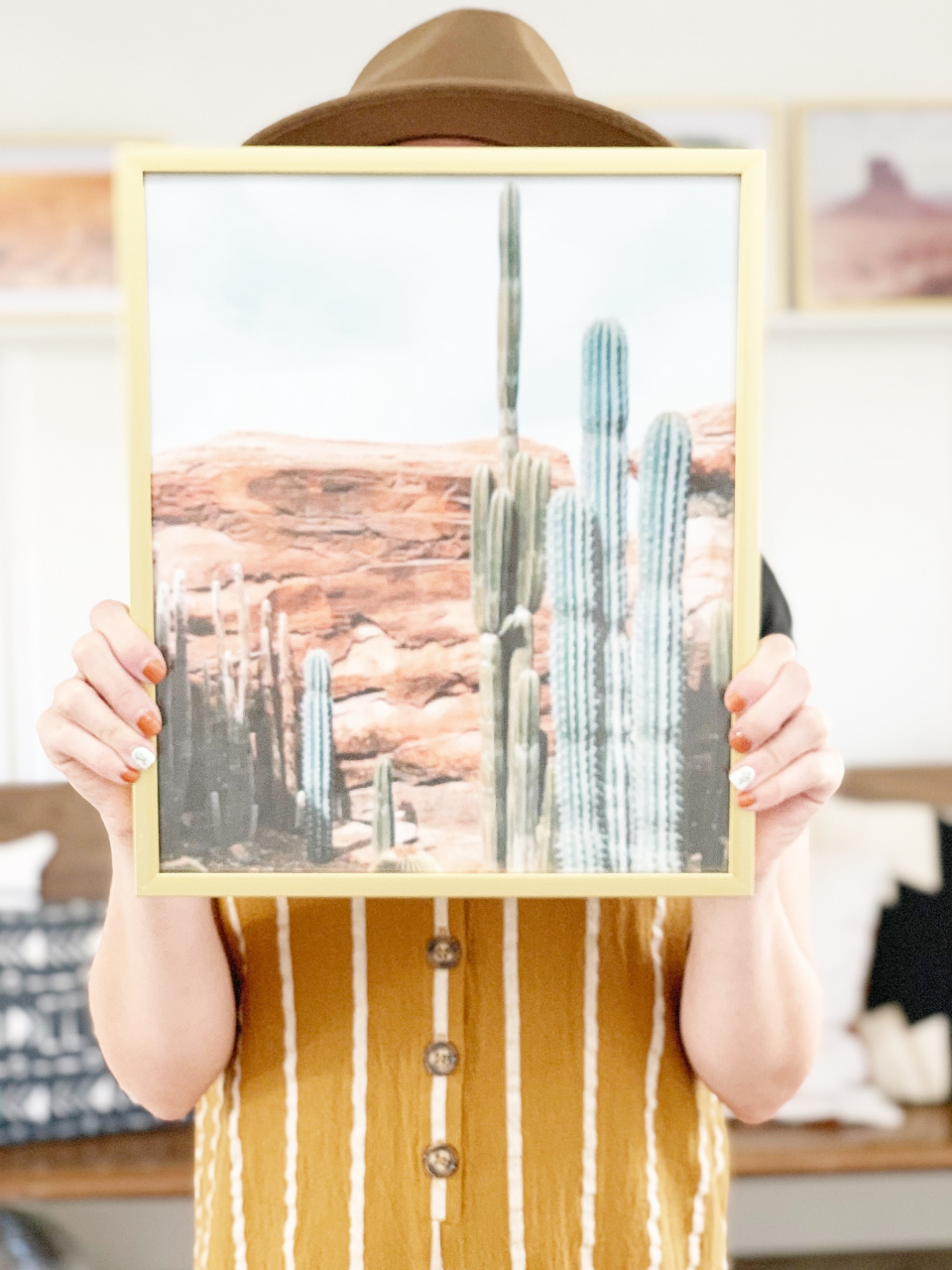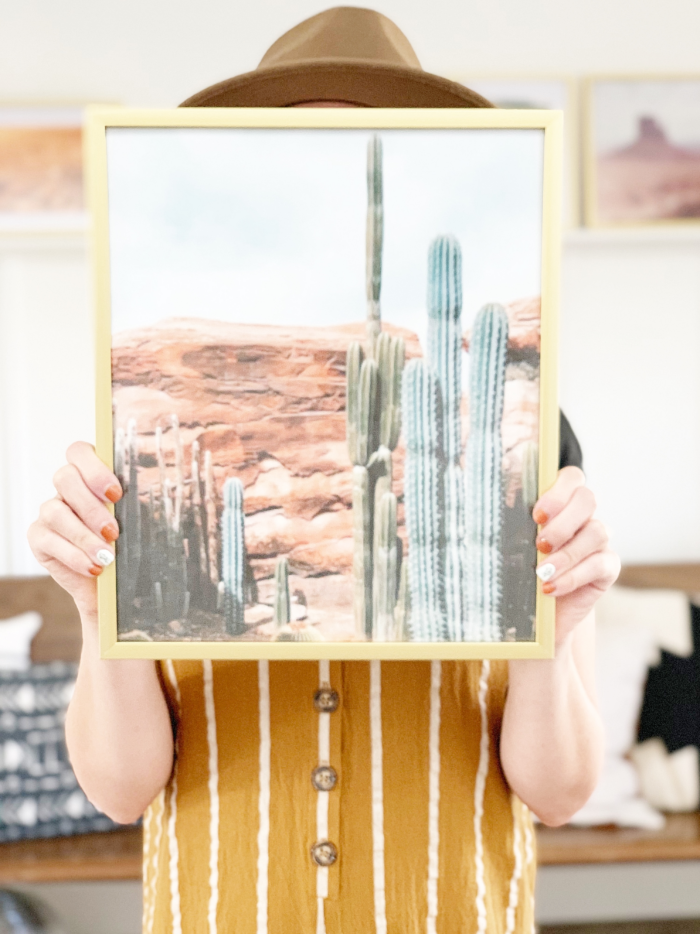 ---
High Quality Framing
We deliver high-quality, affordable frames that are made in the USA. Our wooden frames are finger-jointed poplar (an eco-friendly mixture of recycled wood that's extremely sturdy) or natural wood. Our metal frames are made from corrosion-resistant and durable aluminum and are made to last. And, our custom frames are similar in cost to store-bought frames but are much higher quality. Your photographs will be protected for years to come and your clients will appreciate the exceptional build and finish of our frames.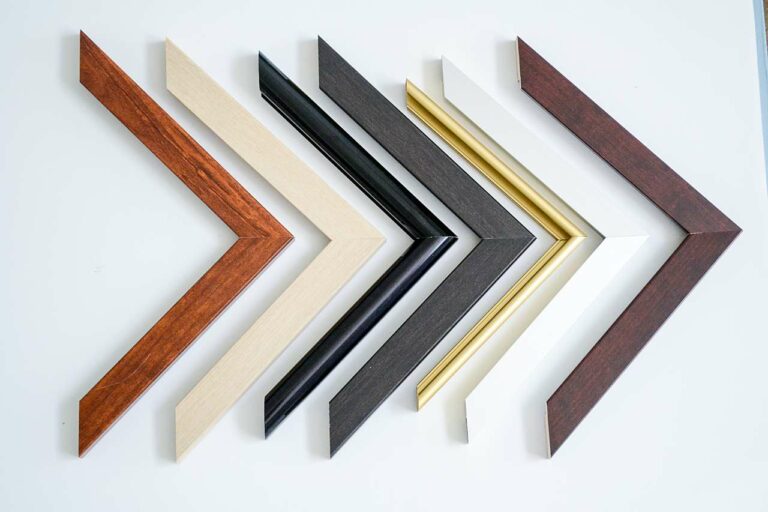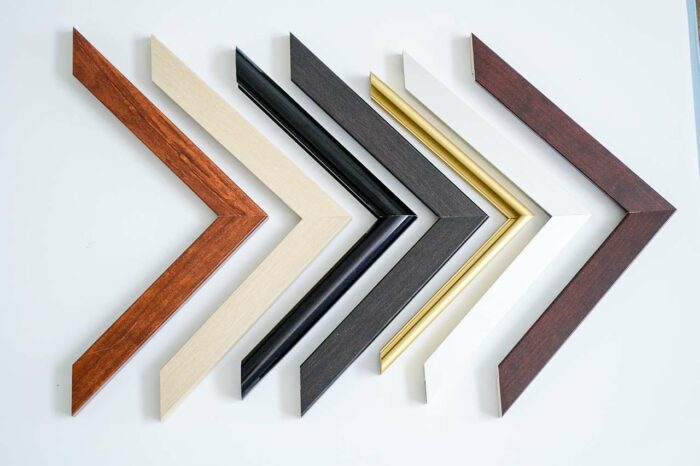 ---
White Label Service
Our complimentary white label service is an option available to all our business customers (It's a check box option that appears on the final checkout screen). It removes any Frame it Easy branding and replaces it with your personal or professional brand. Your clients will receive framed, ready-to-hang photographs with your branding at their doorstep.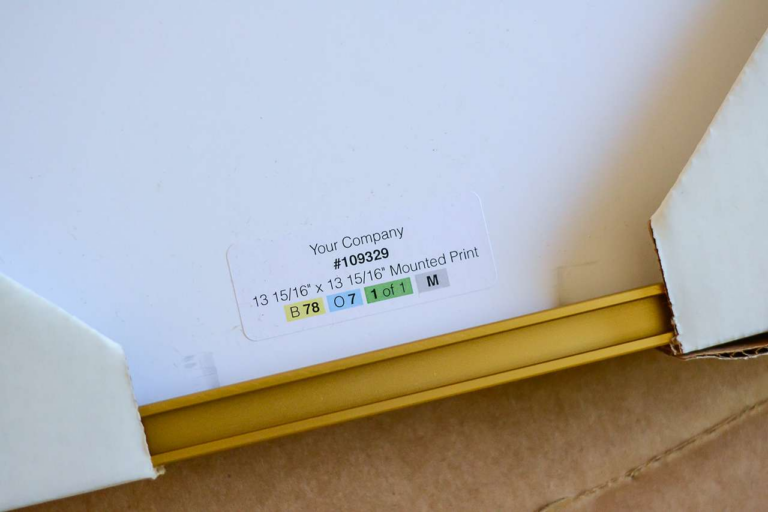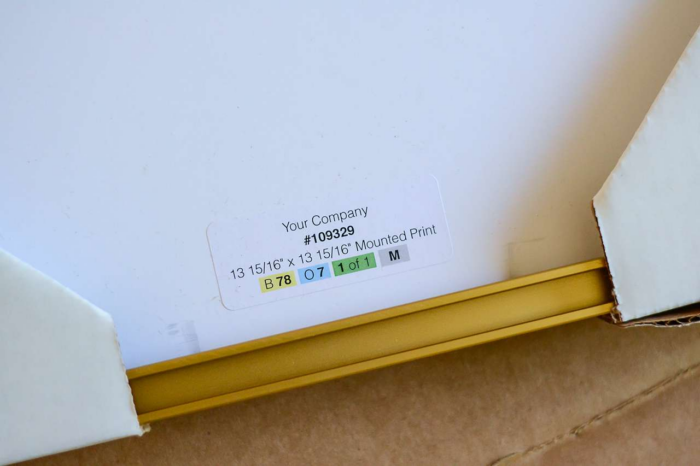 ---
Custom Sizes
We understand that no two photographs are alike, so you won't find any surprise charges when you order custom picture frames with us! This allows you to photograph and frame what you want without breaking the budget. We can accommodate any size in increments of 1/16″; there's no need to feel bound by common frame sizes. We offer frame sizes from 5″x5″ up to 42″x62″, so photograph to your heart's content without worrying!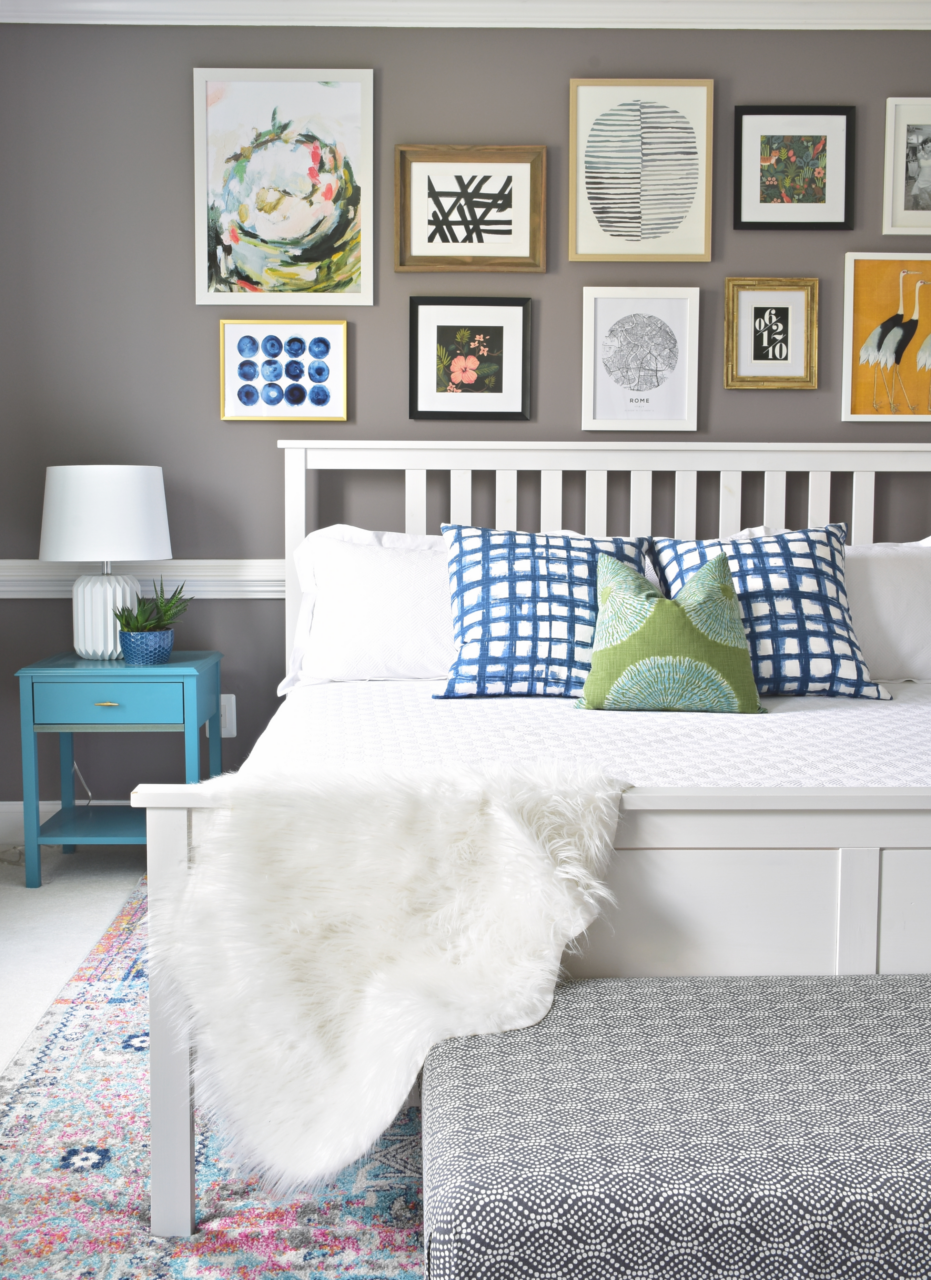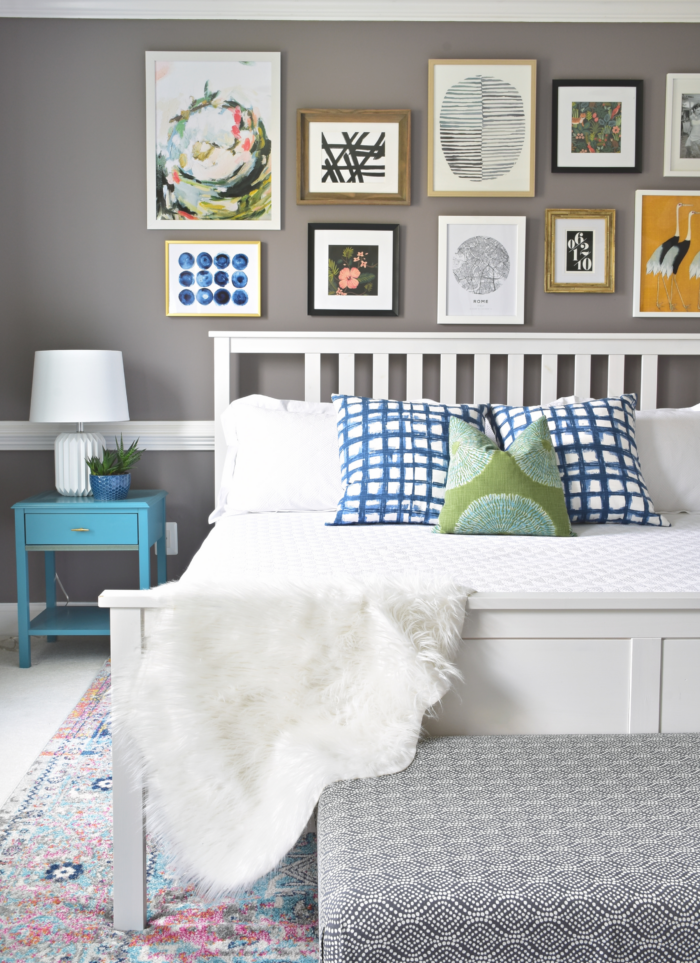 ---
Smart Features
We offer a variety of features that allow you to organize your work and brand like a pro! Share your framing creations with your clients or rename your frame creations (add your frame to your cart, then click "Edit Name" or "Share cart"), download high-resolution frame and art previews (visit the frame designer to add art to your frame, click "Share or save" then "Download preview image"), or easily upload your logo for white label branding (visit your account to upload your branding and messaging).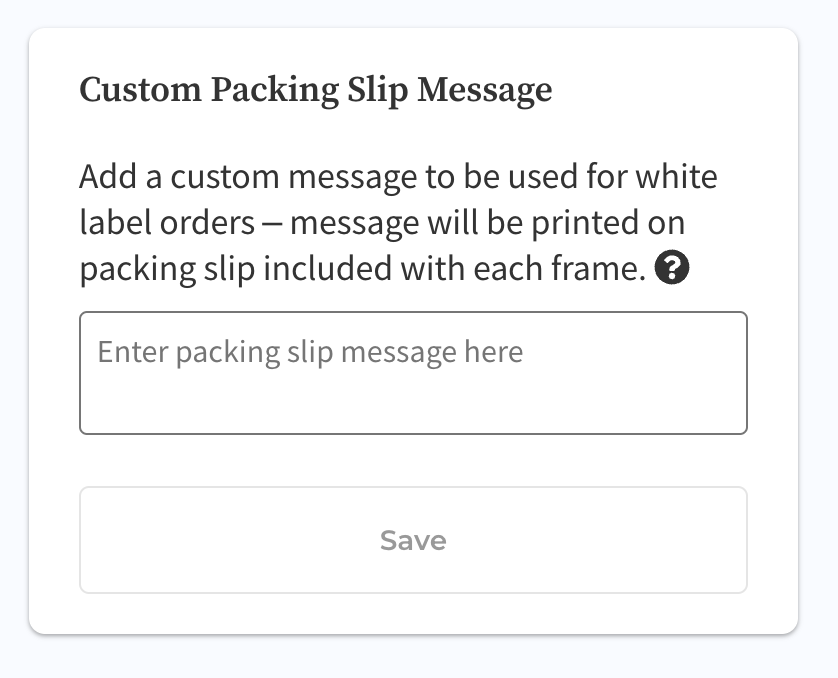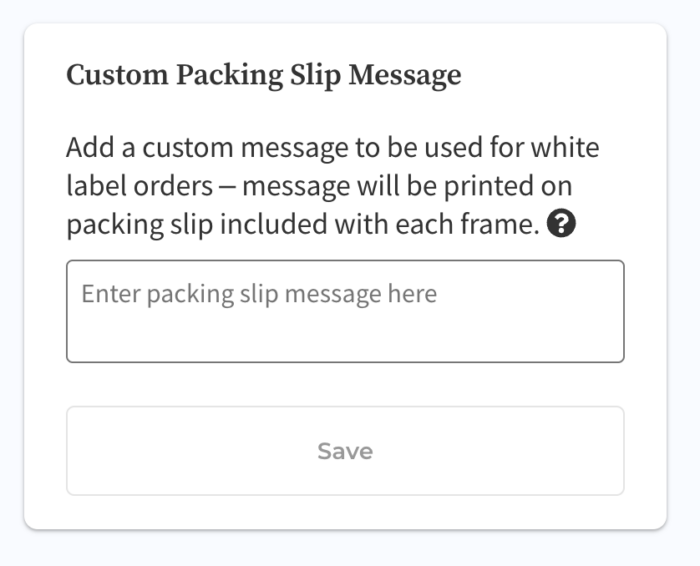 ---
Get instant access to our Artist Onboarding Guide, plus can't-miss advice for creative professionals, delivered right to your inbox! 
---
Packaging & Shipping
Our advanced technology and years of experience have allowed us to create streamlined packaging and shipping processes. We're able to precisely measure the most efficient packaging methods for each order to save on costs, and we pass those savings on to you and your customers! Rest assured that you get the fairest shipping price possible with each order.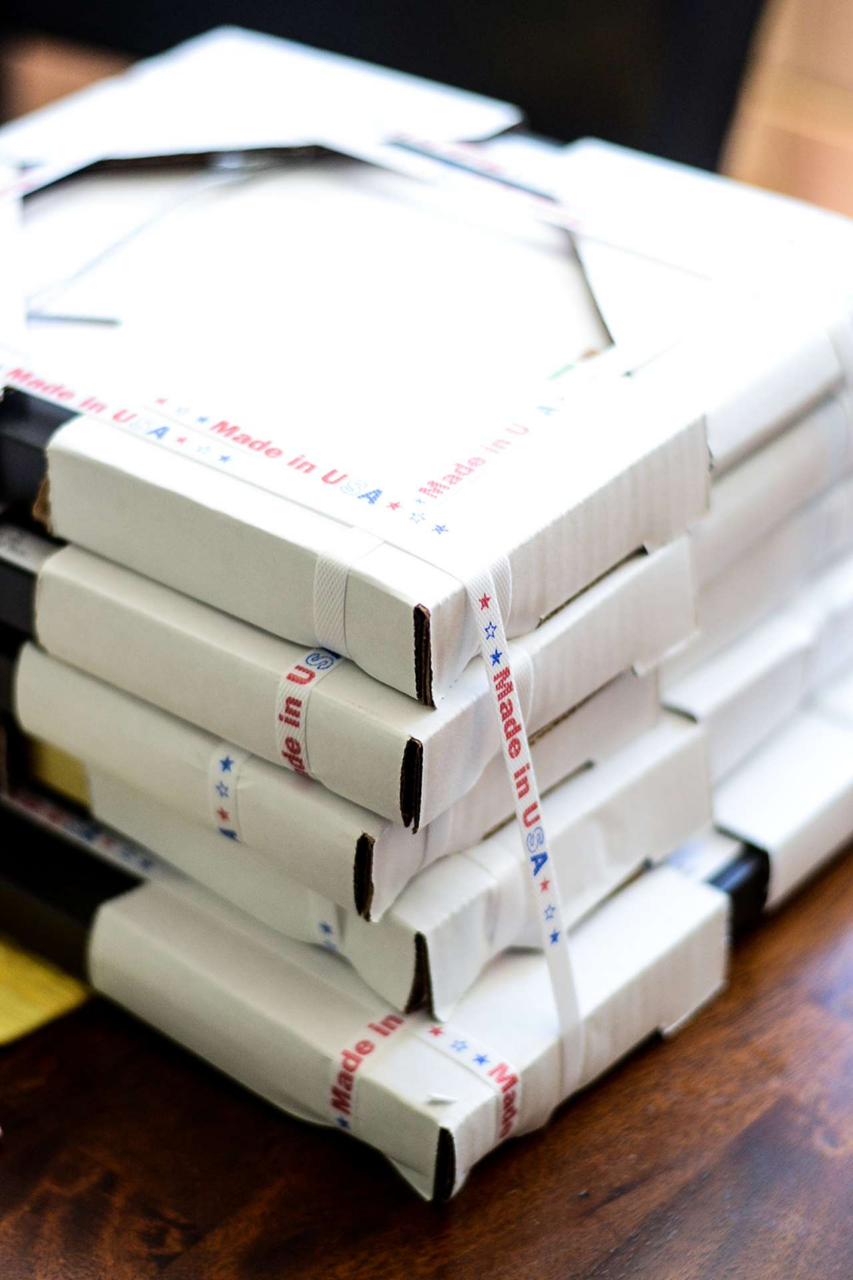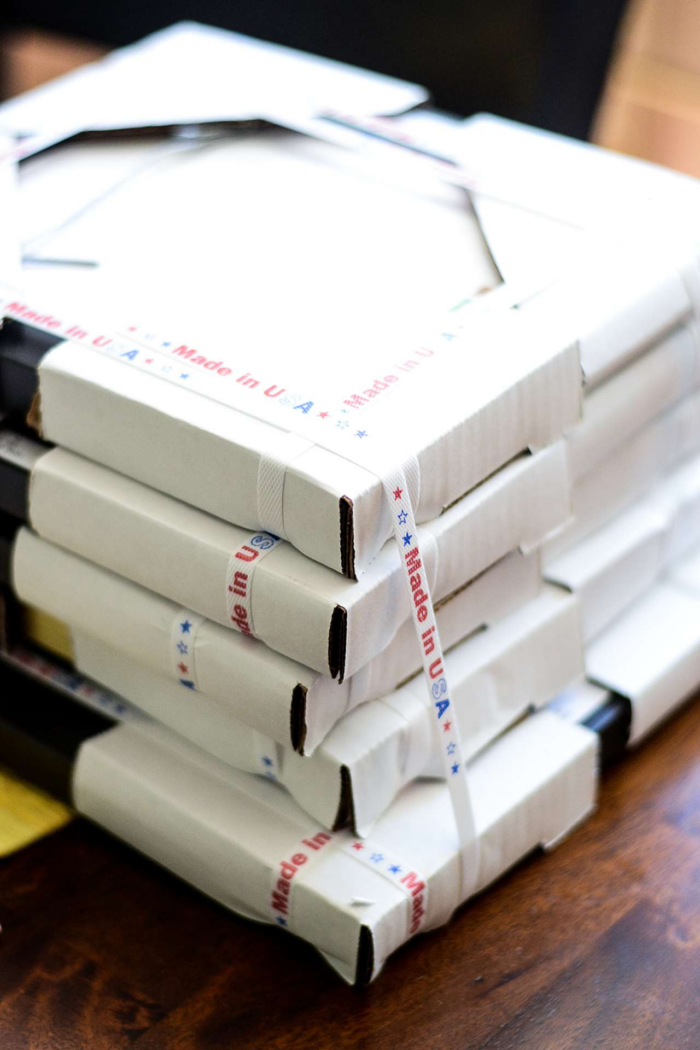 ---
Customization & Variety
Each photograph you take is unique, which is why we offer a huge variety of printing and framing customizations available to match your needs. Our frame styles come in a plethora of colors and stains, and our matboards are offered in almost every hue you could want (don't forget, you can add double matboards for a layered look too). We also offer a non-glare cover option for framed photos located across from windows or doors. Whether you need something sleek and contemporary, warm and rustic, or stately and elegant, we have a frame option to fit your needs!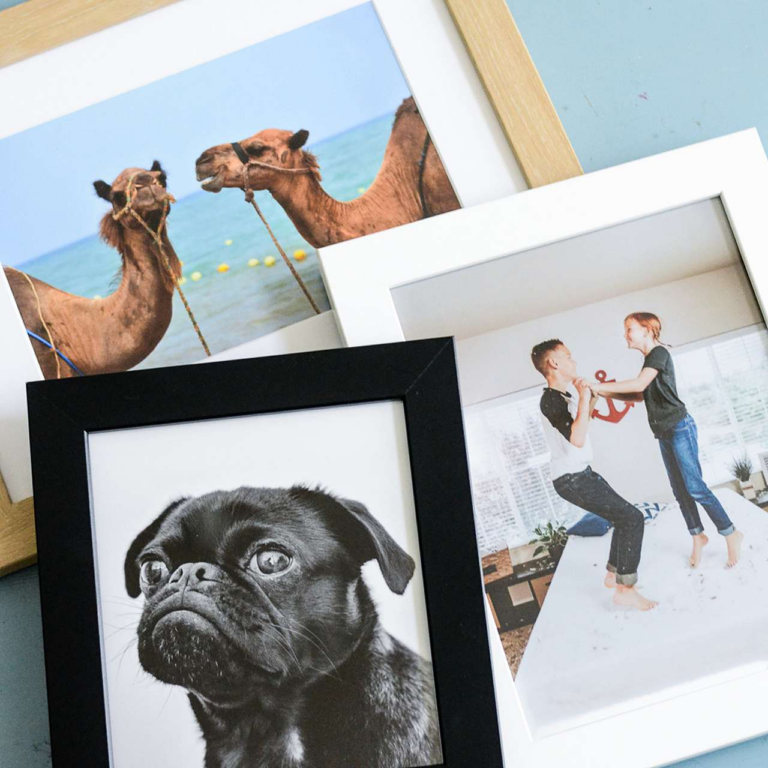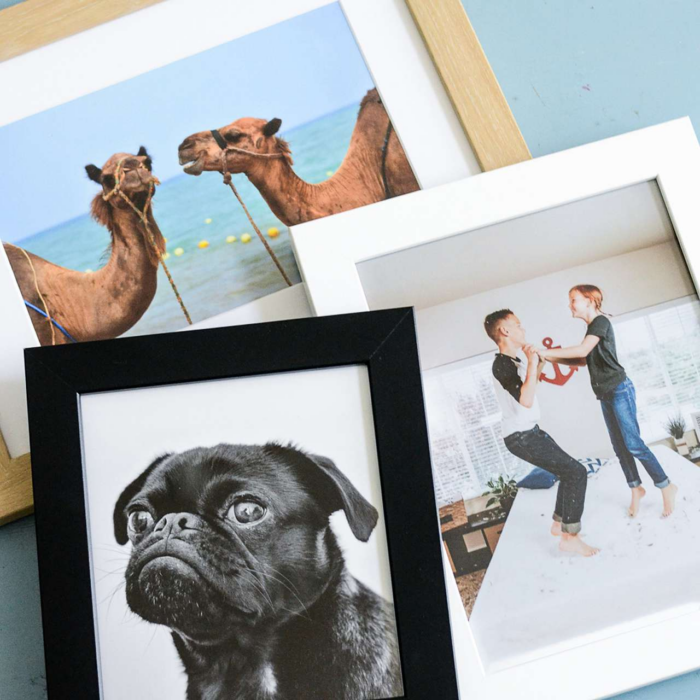 ---
Easy Ordering
We've made our ordering process simple! If you have a digital image, upload your photo to our interactive frame designer, select your frame and mat options, and we'll print, frame, and ship you or your customer a ready-to-hang picture. If you don't have a digital image, enter your artwork size in our frame designer, and once you've chosen your mat and frame styles, we'll ship you or your client their frame!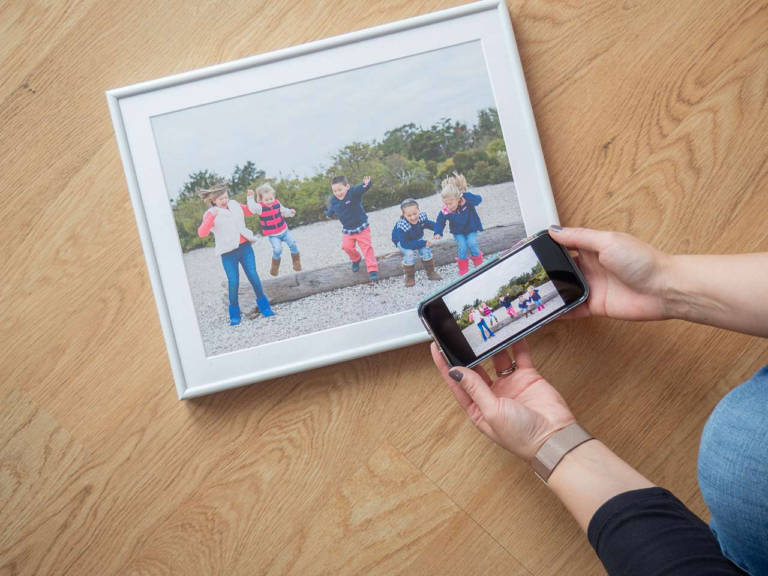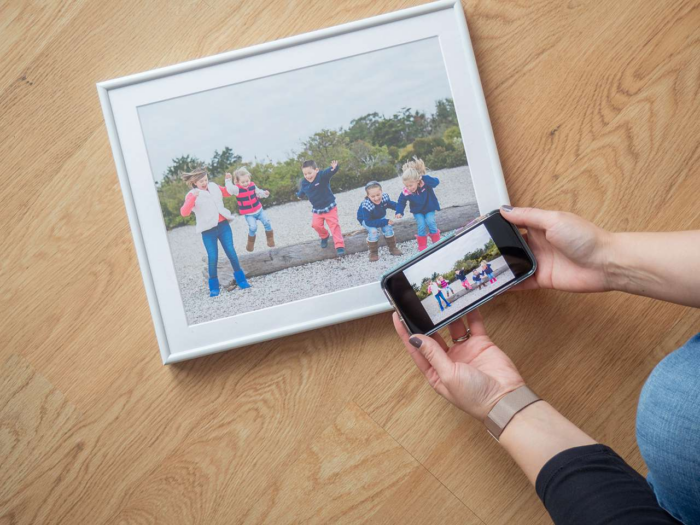 ---
Shopify Integration
The Frame It Easy Shopify app is your solution to easily selling your framed photos with no upfront inventory costs and no minimums. By using the app alongside your Shopify store, you can offer your photographs, and we will provide complete framing, printing, and dropshipping services. The app allows you to offer frame sizes as small as 5"x5" up to 42"x62" in increments of 1/16th of an inch with a variety of frame, matting, and paper styles.
---
Dropshipping
Dropshipping is an order fulfillment strategy where you as a photographer (or another artist reseller) don't keep a regular stock of your framed products. Instead, you'll order items from Frame it Easy on an as-needed basis, and Frame it Easy will take care of the printing, framing, and shipping to any location across the USA. Dropshipping is an excellent fulfillment strategy for photographers and artists because you don't have to invest money purchasing stock that may or may not sell, and you don't have to waste valuable time packaging and shipping your products.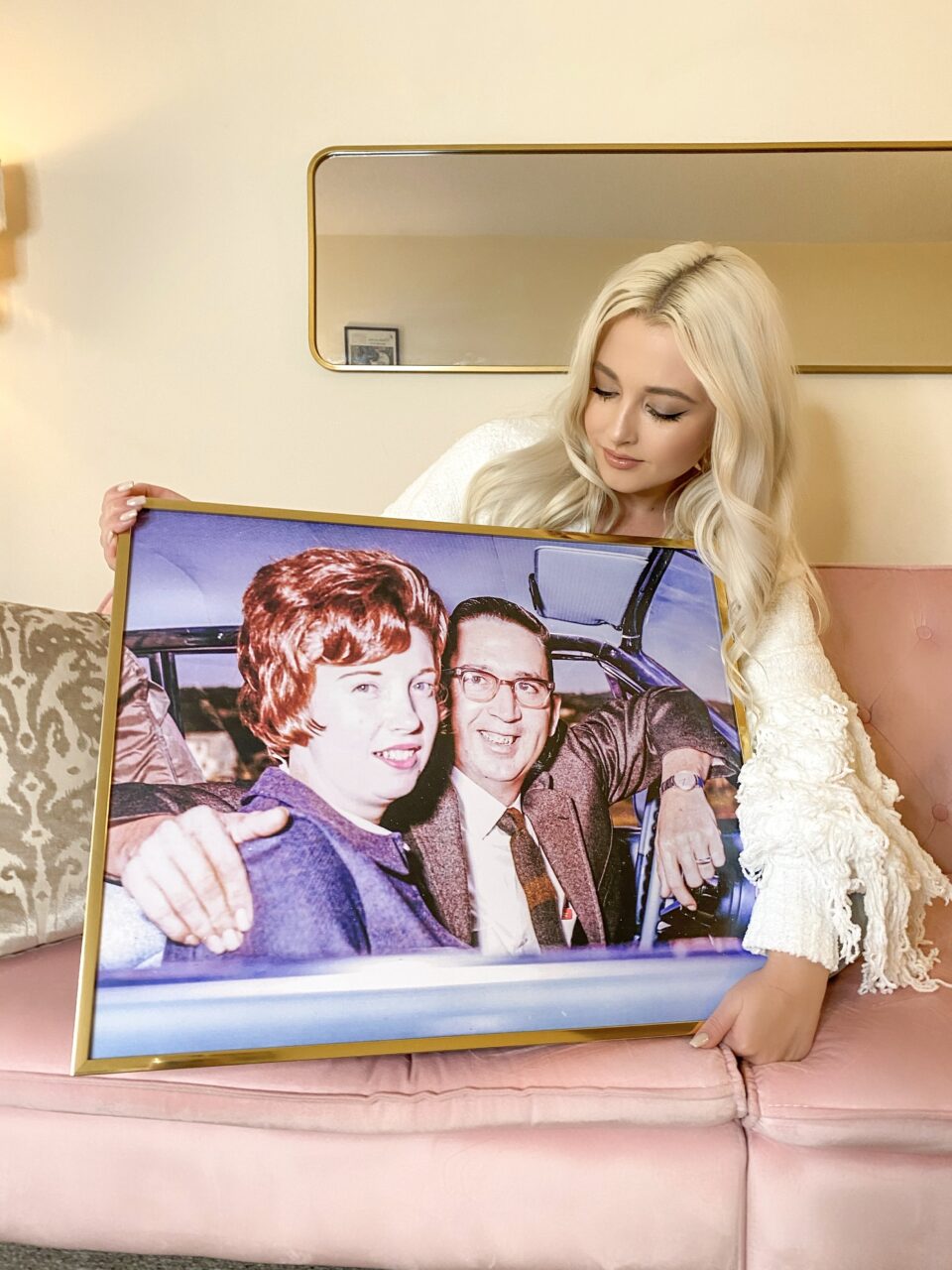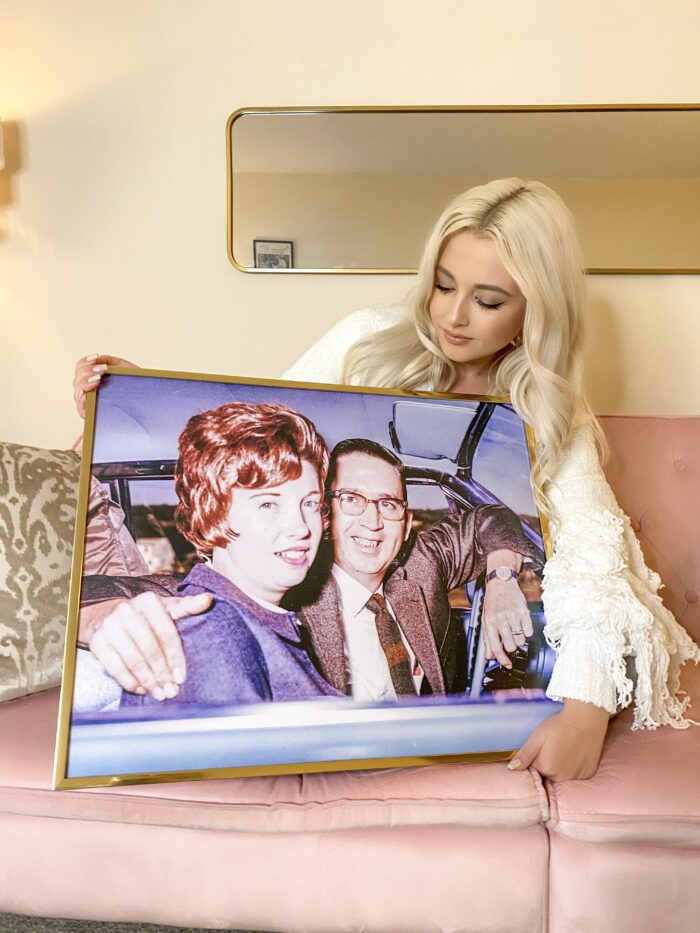 ---
Final Thoughts on Printing and Framing for Professional Photographers
Being a professional photographer is hard work, which is why we've designed our ordering process to be as easy as possible, with options to help increase your brand exposure and ensure your company always looks professional. Whether you need white labeling, distribution to locations across the country, or custom sizes for your unique photos, we're here to help you! Before you go, don't forget to follow our framing fun on social media!
Do you have additional questions? Reach out at business@frameiteasy.com or (888) 983-2670.
This post first appeared as Printing & Framing For Professional Photographers on Frame It Easy - Learning Center for Custom Picture Framing.