Whether you're looking to create new memories or update your family album, countless creative family picture ideas can help you freeze those special moments for a lifetime. 😉 We've just so happened to have rounded up the best ideas from the bunch …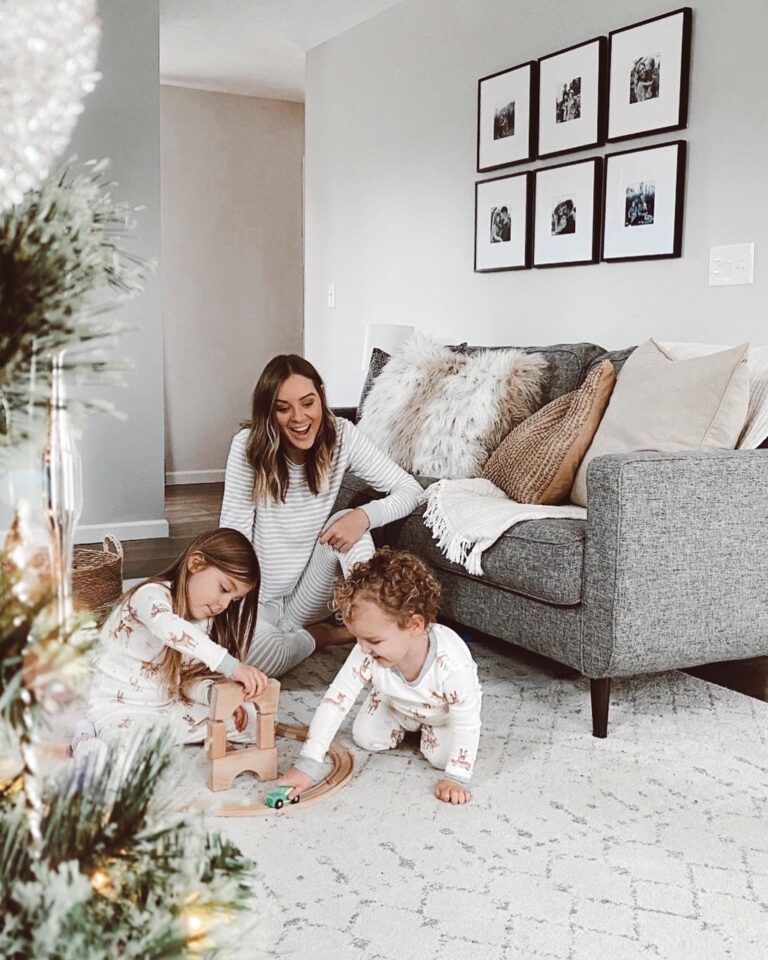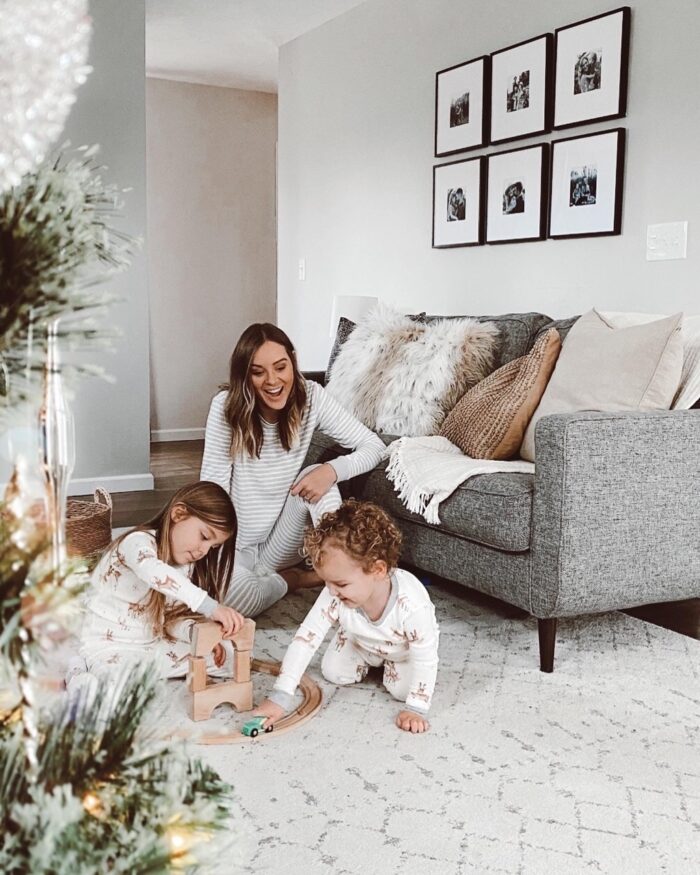 In today's fast-paced world, capturing and preserving precious family moments has become more important than ever. With the creation of smartphones and social media, it's become so easy for families to take pictures together!
In this post, we'll explore the best family picture ideas, both 🏕️ outdoors and 🏠 indoors, and as a bonus, we'll offer tips on choosing the perfect frame to preserve your memories!
🖼️ The Best Family Picture Ideas:
🌳 Outdoors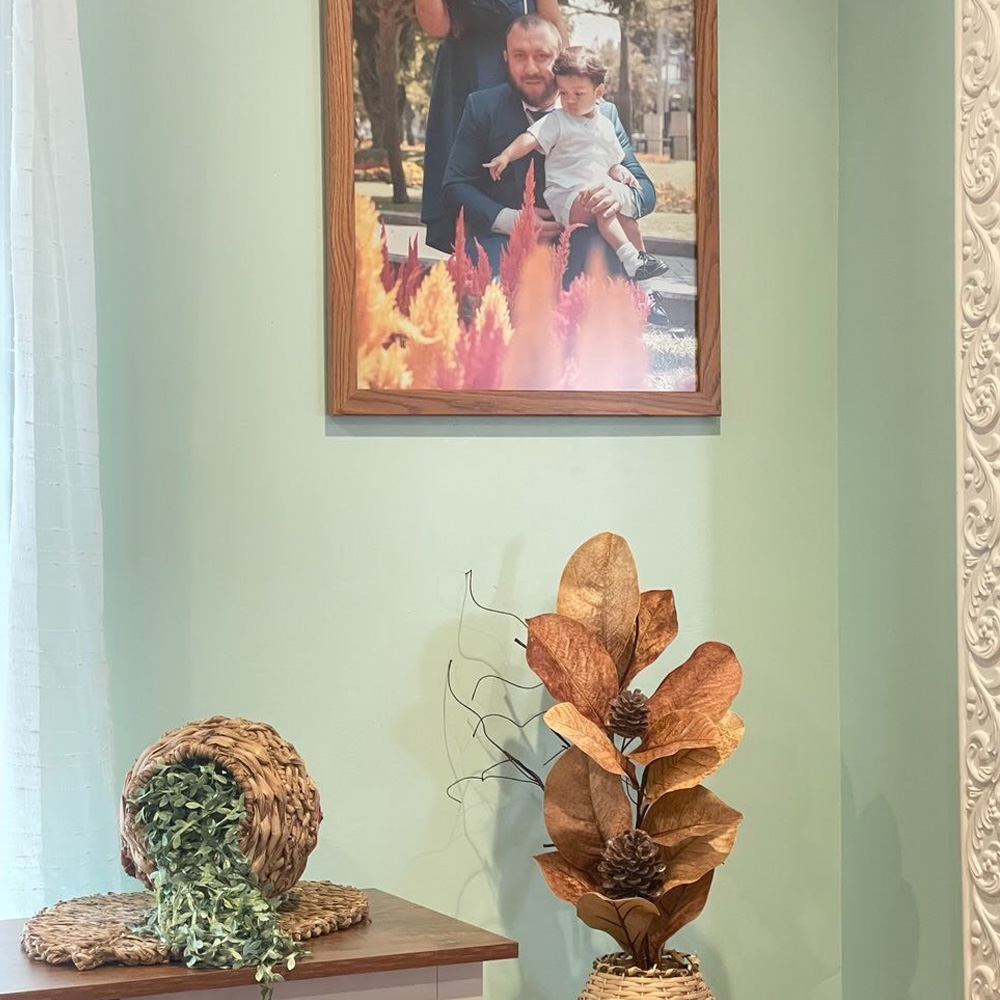 Family Road Trip
Hit the open road and document your adventures. From stunning landscapes to quirky roadside attractions, a road trip provides a plethora of opportunities for unique family photos.
The best part? You don't even have to get out of the car for a memorable snap! Capture mid-journey slumps (Coffee, anyone?😴), snack time, and cute backseat car naps.
Family Picnic
Capture the joy of a sunny day outdoors with a family picnic photoshoot. Candid shots of family giggles and shared food can create heartwarming pictures. Don't forget to bring the family pets along for an even cuter experience! Capture shots of Fido stealing scraps from the tablecloth, an after-meal nap, and maybe your family giving your fuzzy buddy belly rubs!
Sports Outing
Whether it's a day at the ballpark or a game of catch in the backyard, sports-themed photos can showcase your family's love for a favorite team or activity! Team face paint, tailgating, and scoring high-fives are all perfect photo opportunities!
Carnival Day
Bright lights, insane rides, and cotton candy smiles make for a great carnival-themed photoset. Not only is it a fun bonding family outing, but catching candid happiness and smiles is simple here!
Rainy Weather
Don't let a little rain dampen💧 your spirits. Grab your raincoats + boots and turn a boring rainy day into a fun adventure. Jump into puddles, seek out frogs and other critters, or follow along a babbling brook in your local park.
🏠 Indoors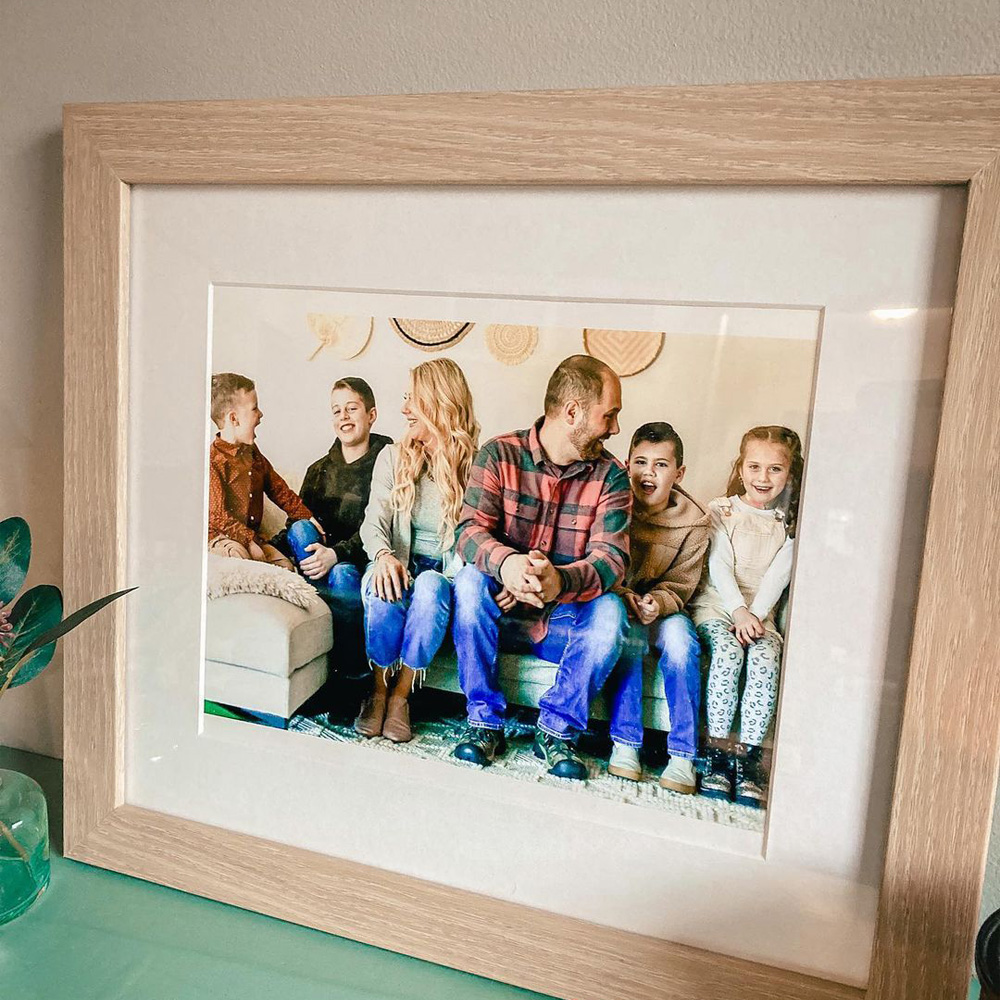 Family Game Night
Gather around the table for a board game night and capture the intense concentration, laughter, and excitement. These family photos will either reflect how great you all work as a team or how competitive each family member can be!
Recreate Vintage Family Photos
Dig out old family albums and recreate vintage photos from your childhood. This activity can provide a surprising view of how your family has grown and changed over the years.
Costume Photos
Organize a costume party and let your family's creativity shine. Celebrate Halloween? Even better! Grab your family and choose a theme, or have each member do their own thing – either way, the photos will be a hit!
"Bring Your Kid's To Work Day" Photos
Document a day in the life of working parents by involving your kids in your workplace. Sounds hectic right? Sure but, it'll be totally worth it to capture their curiosity and enthusiasm as they explore your day-to-day life.
(And who knows? They might show a little more appreciation after seeing all the hard work you do! 😂)
Same Photo, Different Year
The "Same Pictures, Different Years" Trend on TikTok has been on everyone's FYP (for you page) as of late! Grab the fam and take a series of pictures at the same location or in the same pose each year. Think about around the couch or dining room as these are the best for larger family gatherings. Over time, this will create an oftentimes silly but fun visual timeline of you and your family's growth!
Choosing The Right Frame: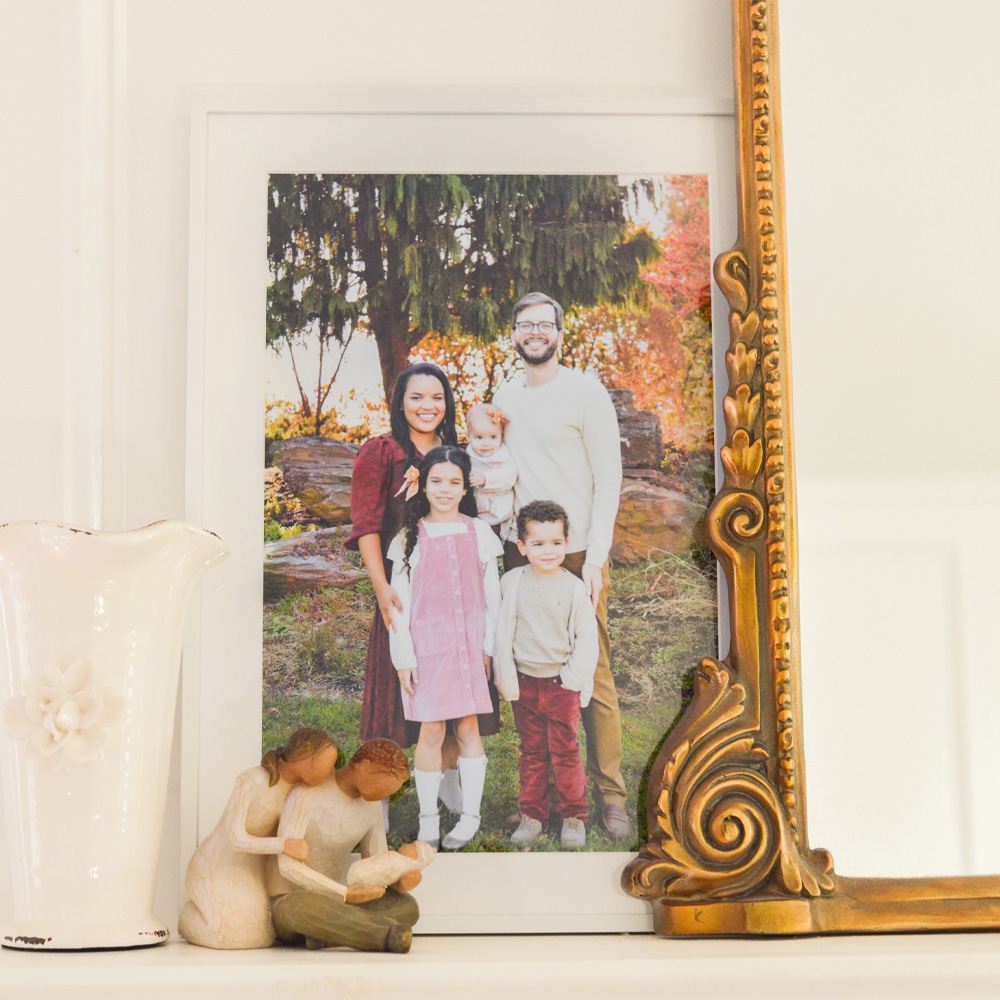 Not only is selecting the right frame crucial for preserving your family photos, but it's also important to display them in an aesthetically pleasing way as well! This makes choosing the right family frame a bit tricky. That's why we've compiled our top pics for family photo framing:
⚙️ Metal
🔥 Hot Tip: Metal frames offer a sleek and modern look.
Ashford – The Ashford is a thin metal frame style, with a flat profile face that is ⅜" wide. Its small frame is perfect for loud pictures that you may not want to distract from. Available in a wide variety of colors. (Even Hot Pink!💖) You'll be sure to find one that fits your style.
Stafford – The Stafford is our widest metal frame style, with a flat profile face that is 1 ½" wide. Perfect for packing a punch if you're looking to make any of our family photo ideas a main room focal point! Available in black and silver in both glossy and matte options, this elegant frame is sure to turn heads.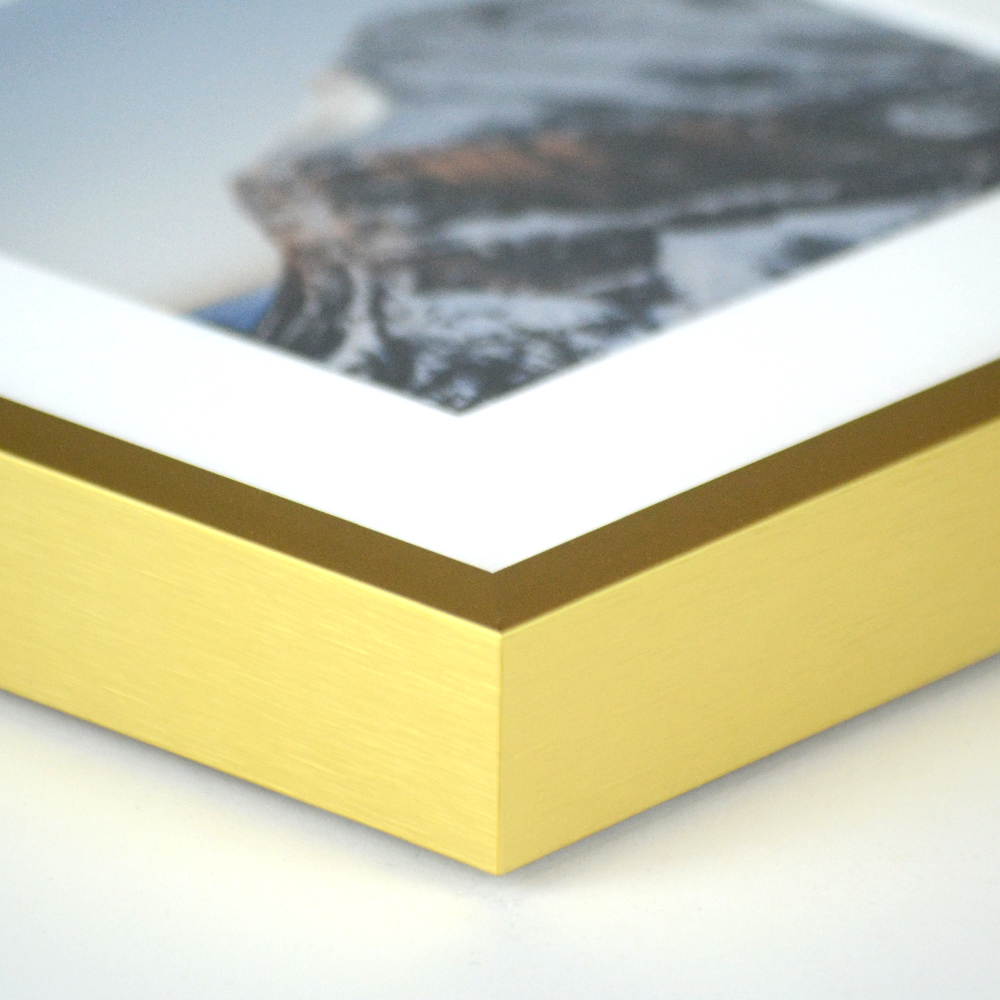 🪵 Wood
🔥 Hot Tip: Wood frames provide a warm and vintage feel.
Derby – The Derby is our most popular wood frame style, with a flat profile face that is 1 ¼" wide. We love this frame for any Barnhouse or vintage cottage-core style! Available in a ton of wood grain styles and flat colors, there's a reason why this frame is a fan favorite!
Granby – The Granby is our ornate wood frame style, with a flat profile face that is 1 ⅜" wide. It's great for adding a little extra touch of class to any photo. Available in Gold, Black, Silver, and Antique White – this frame pairs well with any traditional or eclectic interior design style.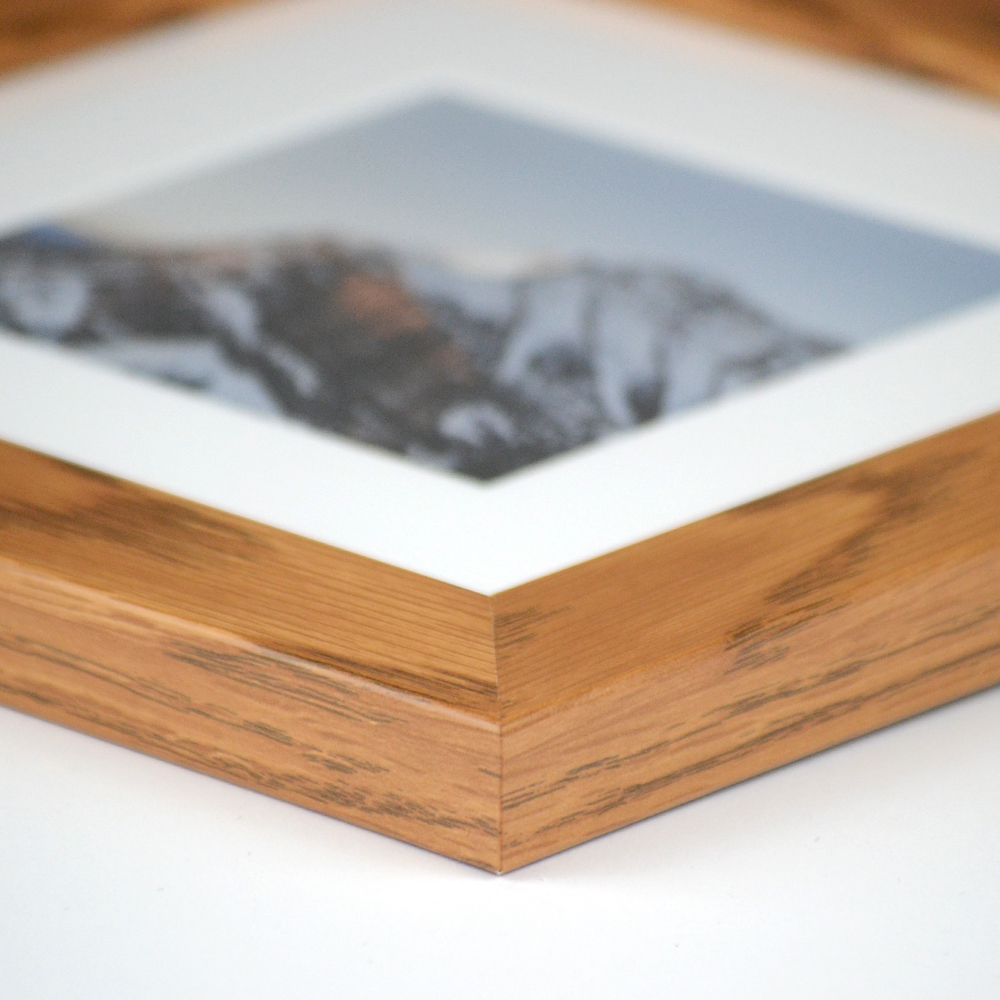 Final Thoughts
Capturing special family moments through photography is a wonderful way to create some lasting memories. Whether you choose to take your adventures outdoors or celebrate togetherness indoors, these family picture ideas will help you preserve the love and joy your family shares!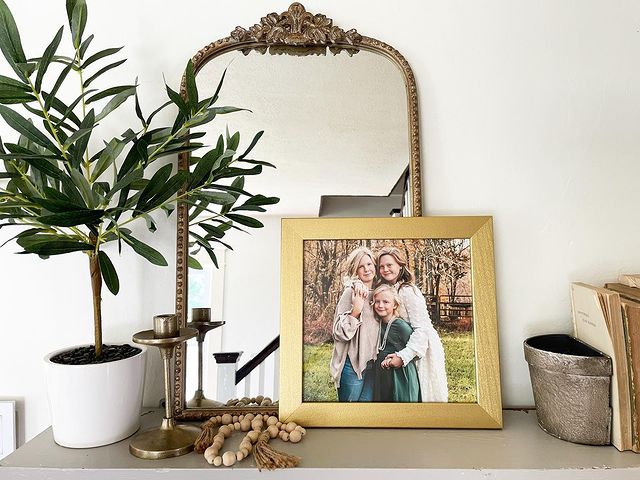 Show off your framed artwork, photos, & other items! – Inspire others by sharing your photos, tell us your story! If we share it, you'll receive a coupon for 15% off your next order!
Be sure to follow us on our socials for more daily inspiration – check out our Shopify app to start selling your own framed prints!
This post first appeared as Family Picture Ideas That Will Last A Lifetime on Frame It Easy - Learning Center for Custom Picture Framing.