Designing and running your online art store can be fulfilling and fun, especially as you start making your first sales! But what exactly does it take to make consistent sales longer term? Beyond creating awesome artwork or snapping fantastic photos, your ability to earn more sales relies largely on if you can build trust with your target market. The more trust they have in your abilities and your art, the more likely they are to make a purchase. That's where customer reviews come in! Good reviews help build trust and earn you more profit.
Keep reading to discover why you should include reviews on your site, and how to earn great reviews for your art store from every customer!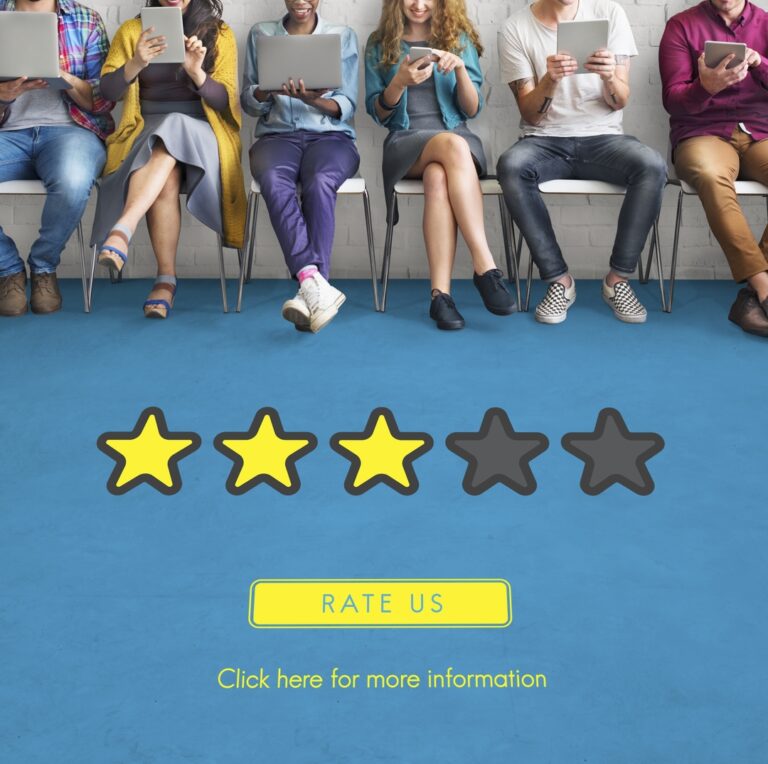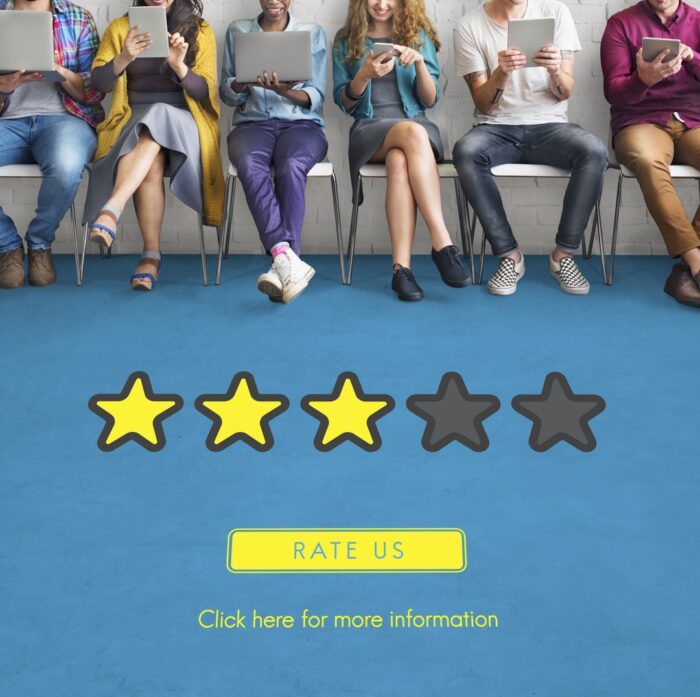 ---
1. Ask For A Review
Many of your customers are more than happy to leave a positive review, but you'll need to ask them for it first! If customers can write reviews on your site but you're not asking for reviews in your communications, you're most likely missing out on stellar feedback. Your goal is to capture as many reviews as you can because the more feedback you have, the easier it will be for shoppers to trust your shop and products.
We recommend sending a short thank you email to your customers after they receive their order, with detailed instructions on how to leave a product review and in doing so, why it helps you as a small business owner. When a customer is happy with your service or product, they're usually willing to help out a favorite artist to spread the good word – so don't forget to ask!
👩🏼‍🎨 Already a seasoned pro with a solid customer base? Learn how to raise your freelance rates without offending them: Raise Your Freelance Rates Today: 3 Proven Strategies For Artists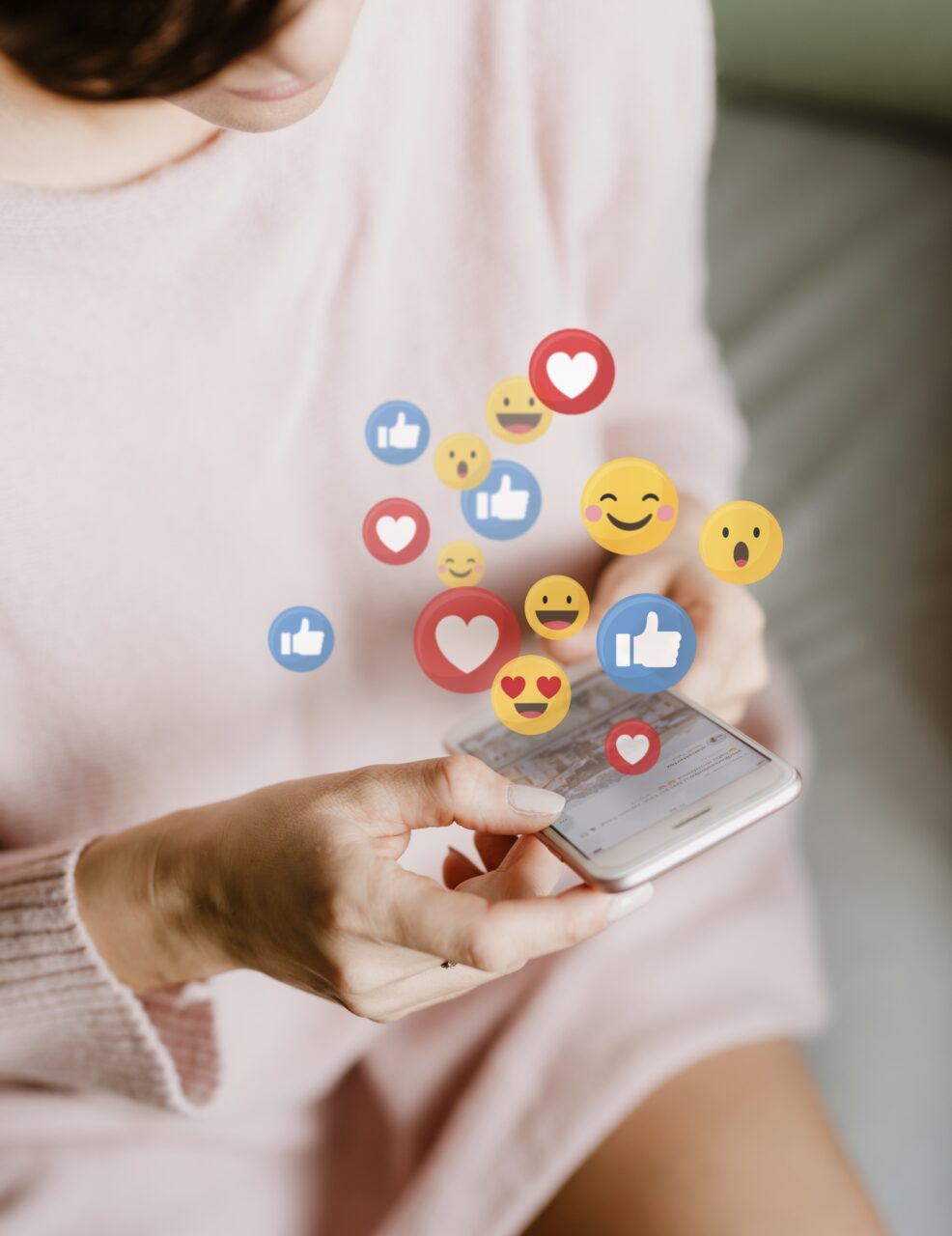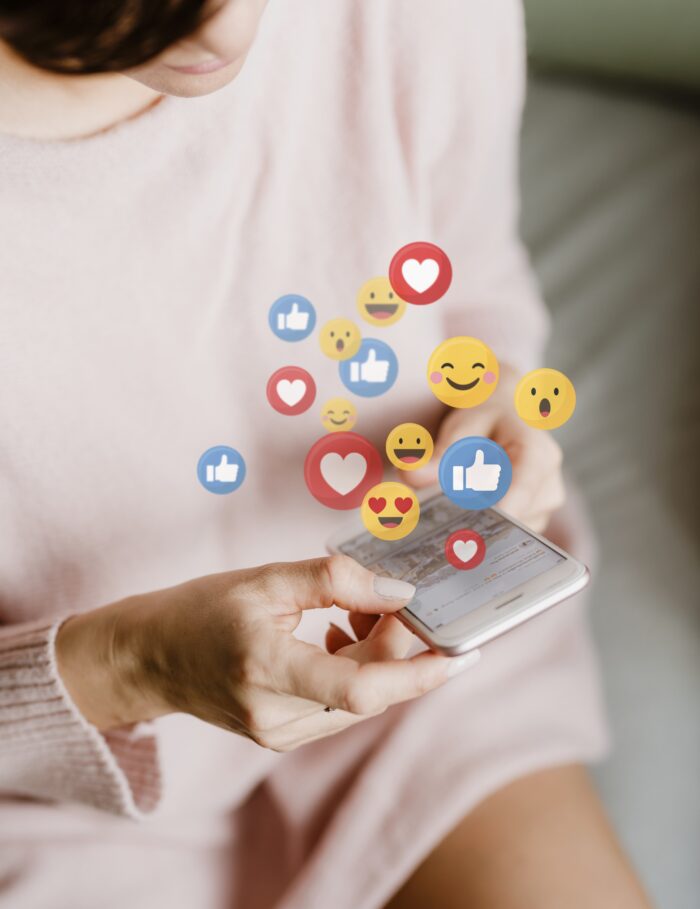 ---
2. Incentivize Reviews
Another great way to capture good reviews is by incentivizing them! In addition to asking for feedback, including a coupon or a free gift for reviewers gives shoppers an even better reason to rate your products and shop. How you incentivize those reviews is totally up to you and what you're most comfortable with.
We recommend a simple coupon to start, as it's the easiest to keep track of and distribute to reviewers. But if you're feeling creative, there are lots of interesting ideas to consider from free product codes, shipping upgrades for future purchases, or donations to charities for each review captured.
⭐️ Ready to start an incentive program? From gift cards to donations, Tango is a reward program platform that artists can use to motivate buyers!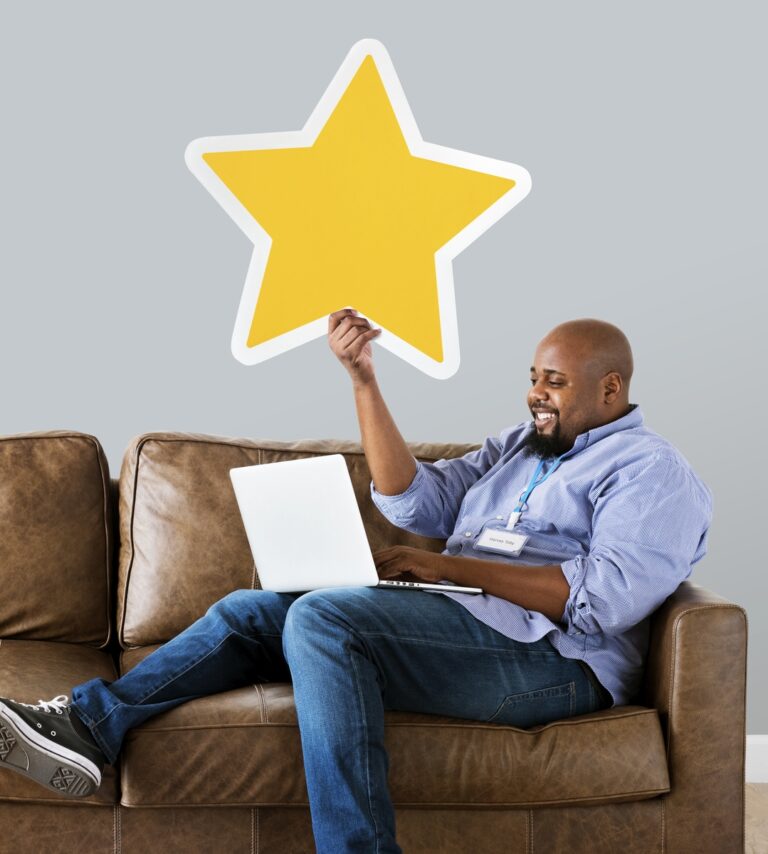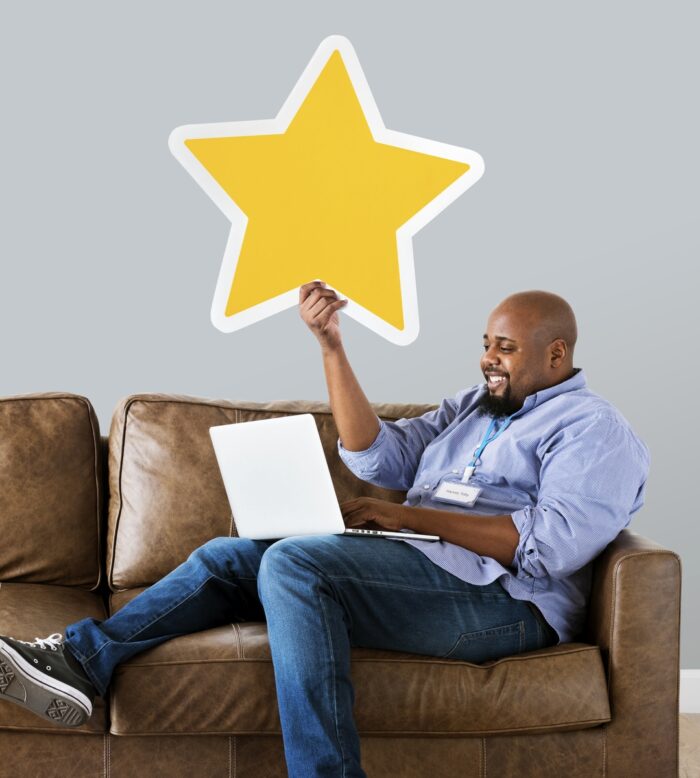 ---
Get instant access to our Artist Onboarding Guide, plus can't-miss advice for creative professionals, delivered right to your inbox! 
---
3. Deliver Great Customer Service
Offering awesome art and photos won't always be enough to earn good reviews. What sets successful shops apart is the great customer service they provide to keep customers returning. How can you up your customer service game to compete with the best?
First, make it easy for customers to contact you. A website contact form, an instant chat service, or a dedicated "Contact Us" page with your email and phone number are all excellent considerations. Additionally, you'll want a solid returns and refunds policy on your site. By doing this, your customers won't be surprised if there are order issues. Beyond that, ensure that you communicate early and often with shoppers and that those communications are friendly and professional.
🚀 Looking for even more ways to improve the customer experience of your art shop? Don't miss 5 Easy Ways To Upgrade Your Online Art Shop Today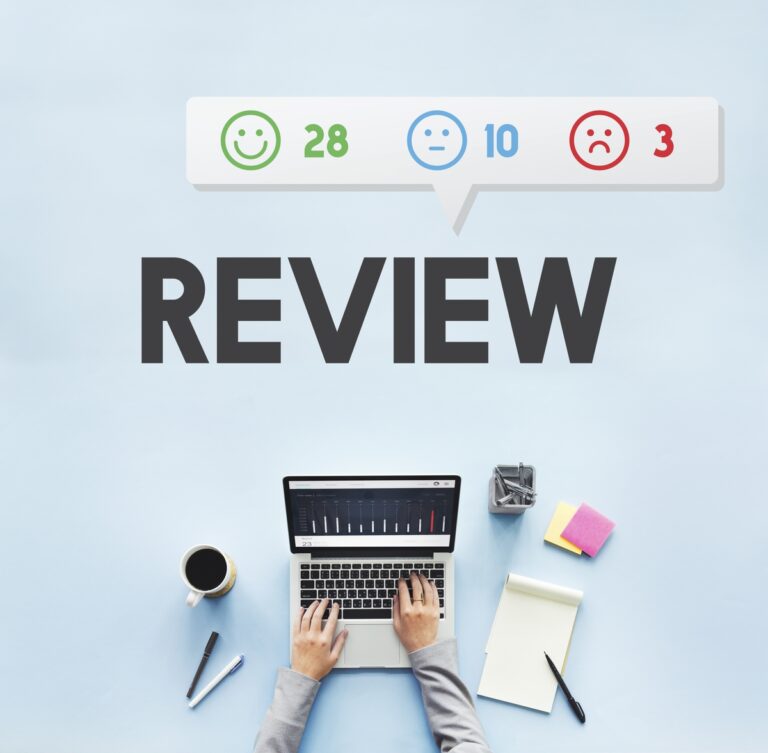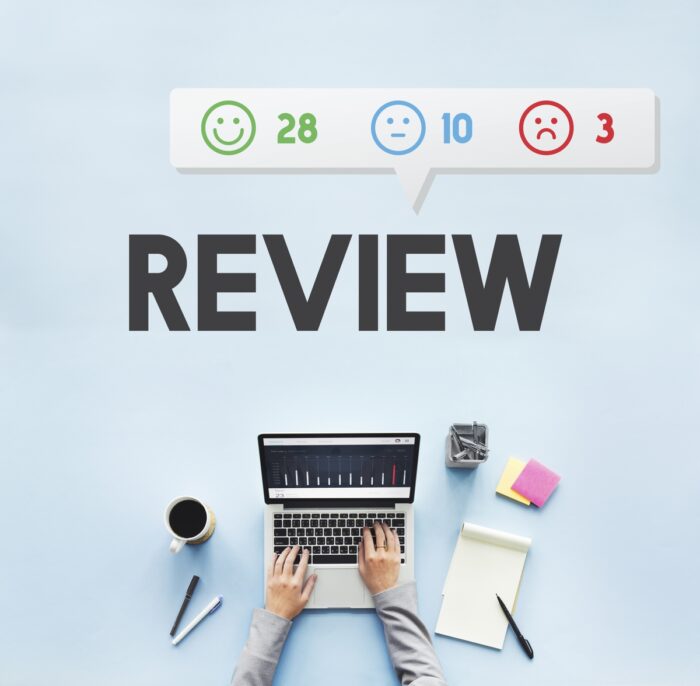 ---
4. Offer High-Quality Products
Nothing leads to bad reviews faster than customers receiving low-quality products that don't meet expectations. If shoppers are consistently unhappy with their purchases, it will definitely be mentioned and reflected in your shop reviews. How can you prevent this? You'll want a fulfillment partner that always makes a high-quality product that you can depend on!
To ensure this, order samples yourself, and have friends or family order from your site as well. You'll be able to see the quality in person and get feedback about the ordering process – that's a win/win for everyone! Looking for Frame It Easy samples? Head over to our accessories page and order the "Frame only" option; it's a low-cost alternative without a cover or backing.
❤️ Do you need a quality printing, framing, and dropshipping partner? Check out Frame It Easy's reviews and discover why customers love our framed prints!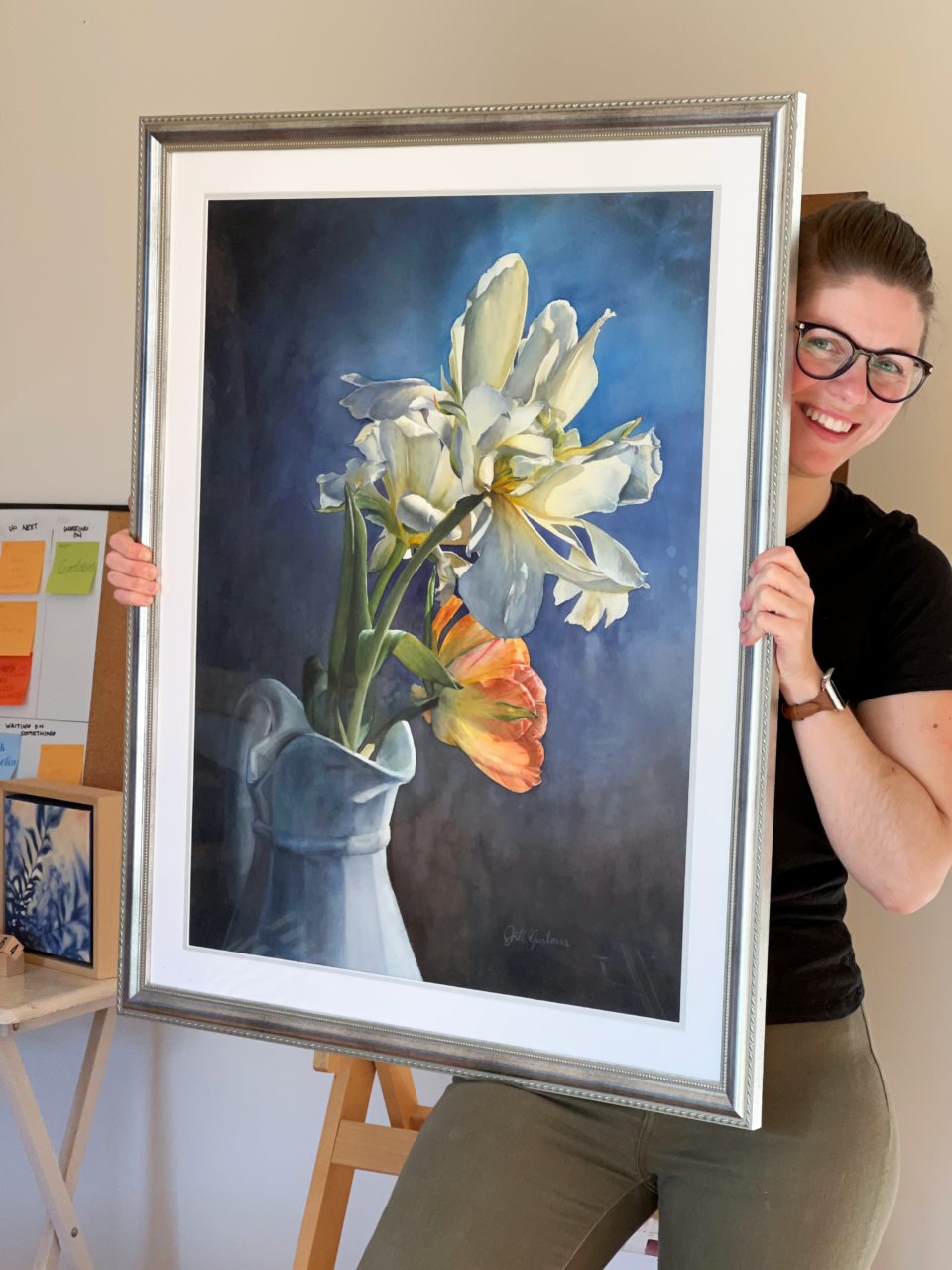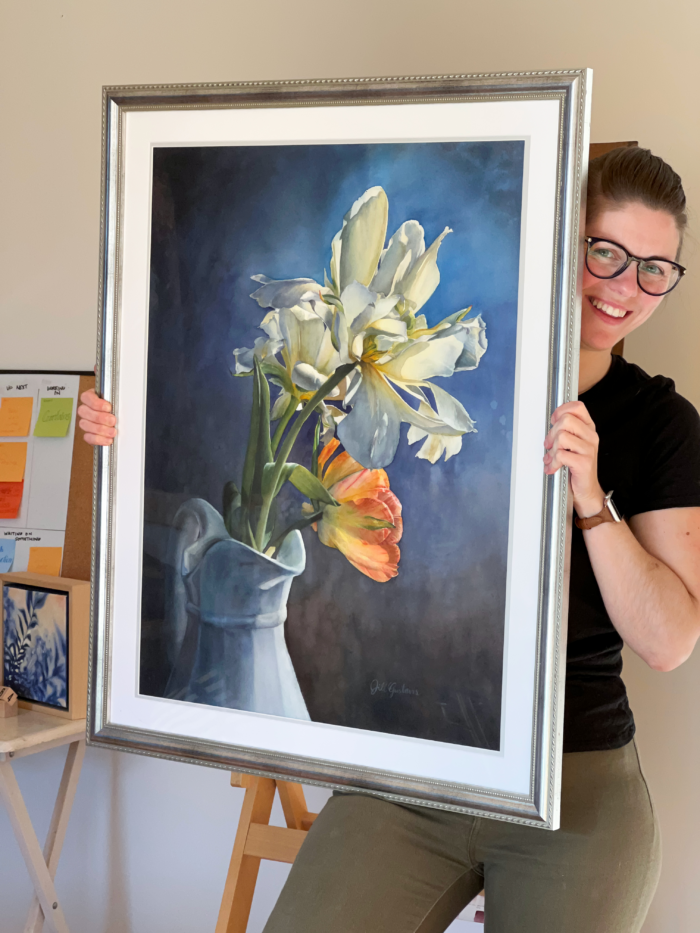 ---
5. Use Shopify Integrations
Shopify is one of the leading art store platforms, making it easy for artists and photographers to showcase and sell their creative work. One of the benefits of using Shopify for your online art store is the huge number of third-party apps you can easily integrate into your site. These apps include several incredibly effective programs that work to capture and retain customer reviews. Take a look at some of our favorite review apps below:
Fera Product Reviews App – This app is one of the leaders in managing and increasing product reviews for your site. Not only does it offer the option for site and product reviews, but the app pulls reviews in from across websites (like Amazon and Google) too. Both free and paid plans are available.
Loox Product Reviews & Photos – Manage and display both written and photo reviews in a fully customizable widget that streamlines your branding and does it in a visually impressive way. Currently, you can get a 14-day free trial, with plans starting at around $10 per month.
Automizely Product Reviews – Great-looking star-rated social reviews, as well as automated email messaging, make this app a winner! Plus easy editing and bulk upload options make this app a contender you'll want to consider. Both free and paid plans are available.
If you're an artist or photographer looking for an easy, passive income with full printing, framing, and dropshipping support, our Shopify app offers artists the ability to sell fully framed and ready-to-hang art with no upfront inventory costs or minimums! It's designed to save you time so you can focus on what's most important – your art, while we take care of everything else. Plus, with our responsive customer service team and eco-friendly materials, your customers are guaranteed to be impressed with the quality of our U.S.A.- made frames and the vibrancy of our prints!
---
Final Thoughts
Running your own art shop requires a lot more than just designing fabulous art or taking epic photos! Between marketing, budgeting, and networking, there's a lot of work that goes into it. To be successful though, you need to build trust with your customers so they feel comfortable with spending their hard-earned cash! Building trust takes time, but one way to build instant trust is with product reviews! Good reviews on your site can instantly boost your sales, and with a few tips and tricks, your art store can start earning you even more profit!
Get instant access to our Artist Onboarding Guide, plus can't-miss advice for creative professionals, delivered right to your inbox! 
This post first appeared as Earn Good Reviews For Your Art Website: 5 Brilliant Tips on Frame It Easy - Learning Center for Custom Picture Framing.