It's important to have a spectacular employee break room that staff can go to for rest and relaxation. They work best when they have a good work-life balance, and to promote this you can incorporate a few key pieces into your employee break room that everyone will appreciate. Keep reading to see our favorite design tricks & ideas to create a fun, memorable employee break room!
---
Rules & Expectations
The employee break room is the perfect communal space to display your organization's rules and expectations for employees. Employees are more likely to notice and absorb the rules if they're in a spot they visit frequently. Try colorful frame and matboard style combinations in our interactive frame designer to make the display even more eye-catching.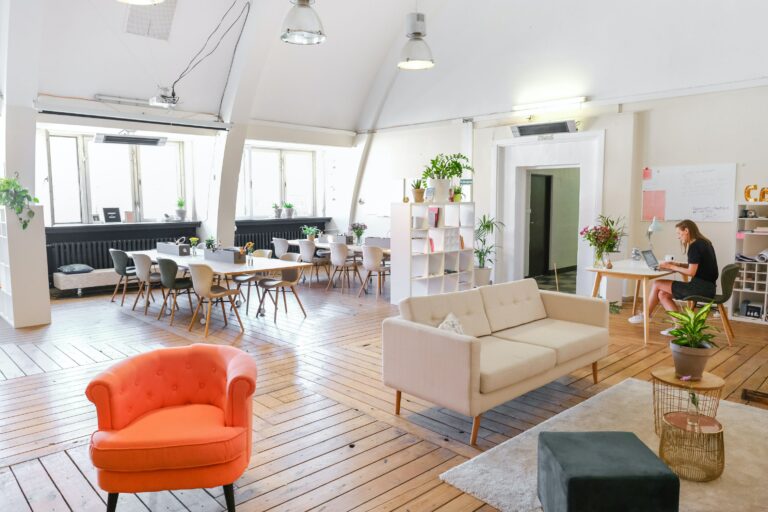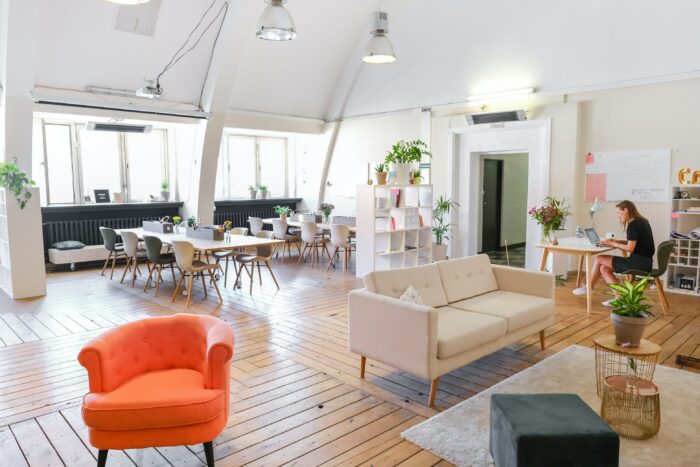 ---
Company Mission & Values
It's important that employees have a good sense of their company's history and future. Print and frame your organization's mission statement and hang it in a visible spot in the employee break room. Consider grouping them with your framed rules and expectations display for a nice gallery wall.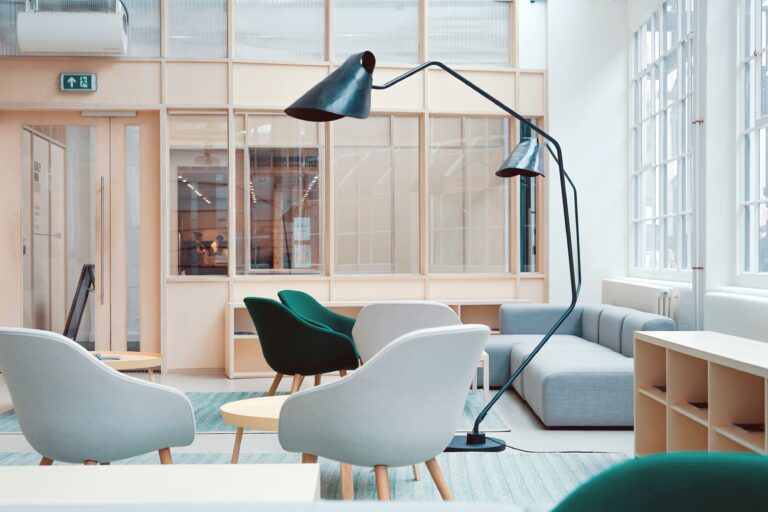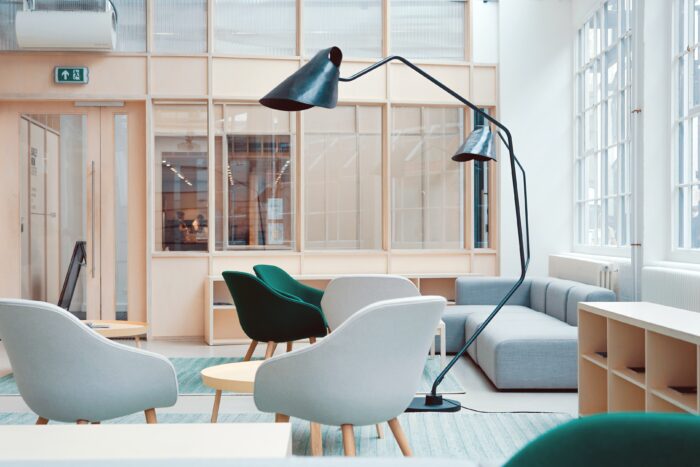 ---
Employee Appreciation
Showcase fantastic staff in the employee break room with a wall displaying your employee of the month or an employee wall of fame! Recognizing talent through employee appreciation strategies will boost morale and encourage everyone to try their best. Frame their portraits so everyone can enjoy and congratulate their colleagues.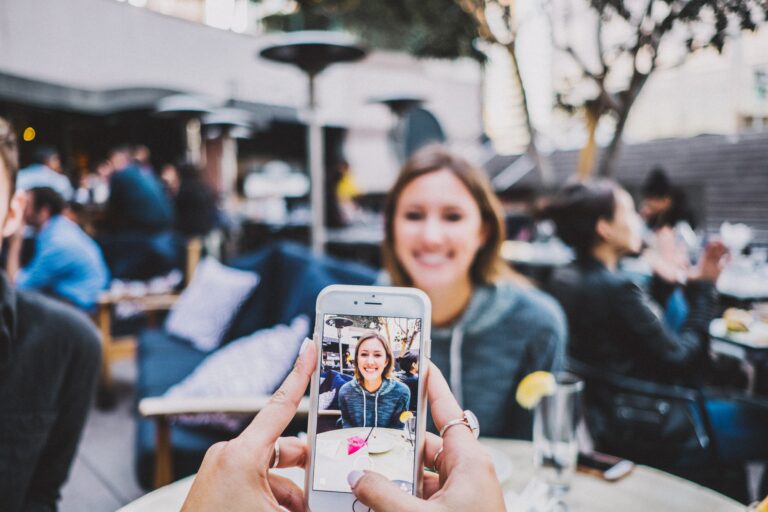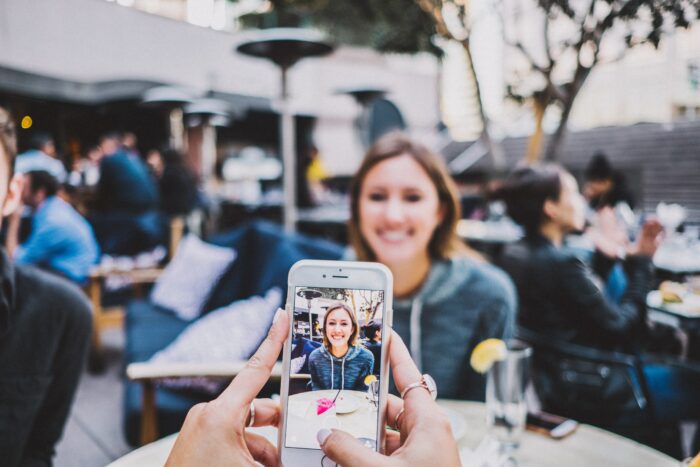 ---
Art Placement
Add some personality and warmth to your employee break room with art! Framed posters are an economical and effective way to insert color onto a blank, boring wall. There are also many amazing sites with free downloadable art for those on a budget. Landscapes and pieces featuring nature are also excellent alternatives.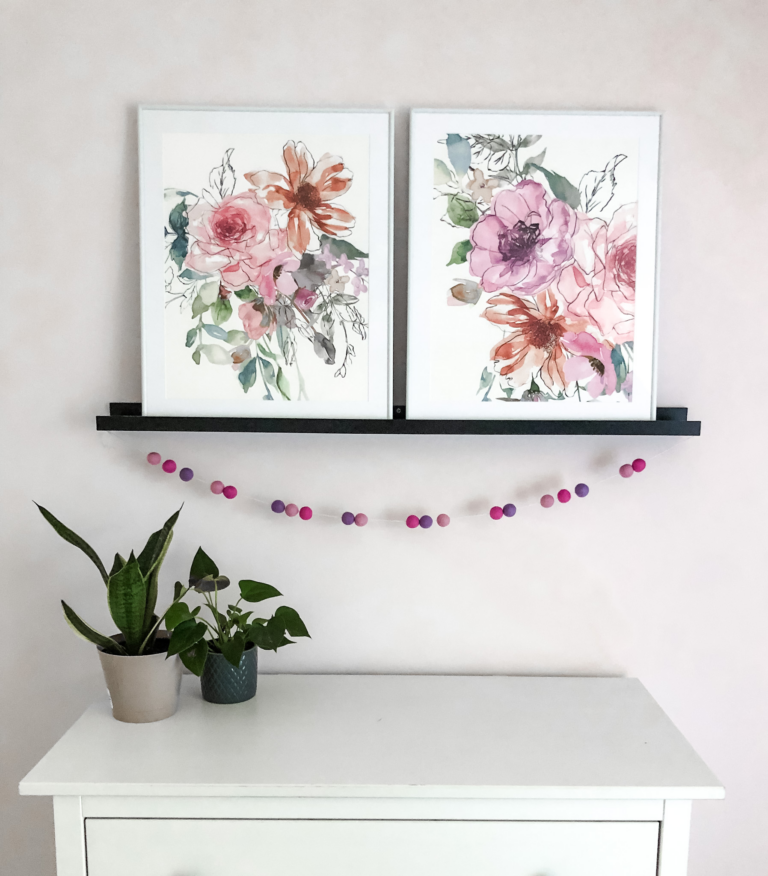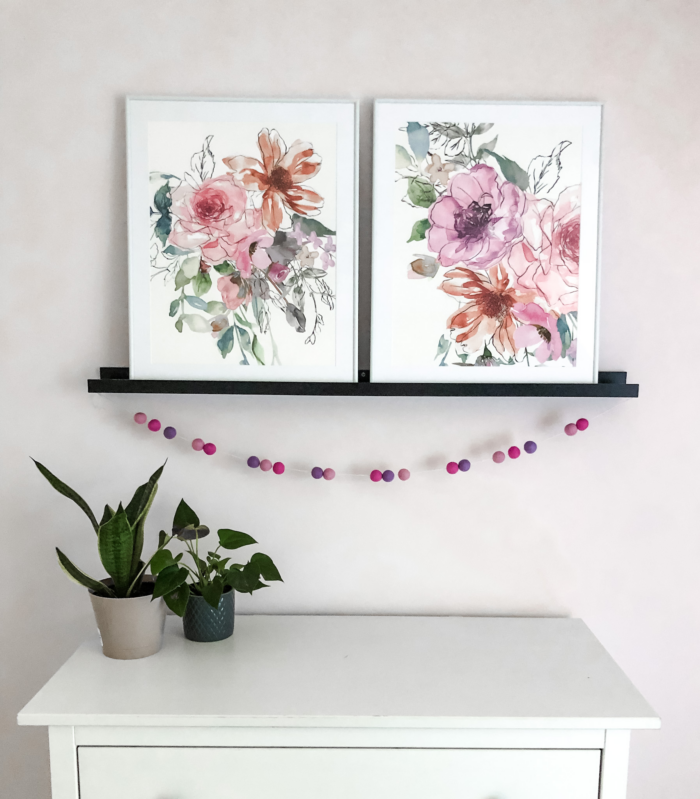 ---
Pet Spotlight
Animals are a fun topic for almost everyone in the office. Offer a pet spotlight in the employee break room that features an employee pet of the month! Upload their pets' image to our frame designer, choose a frame, and once it is delivered, hang it! Gift the framed pet picture to the owner as a keepsake when a new pet of the month is selected.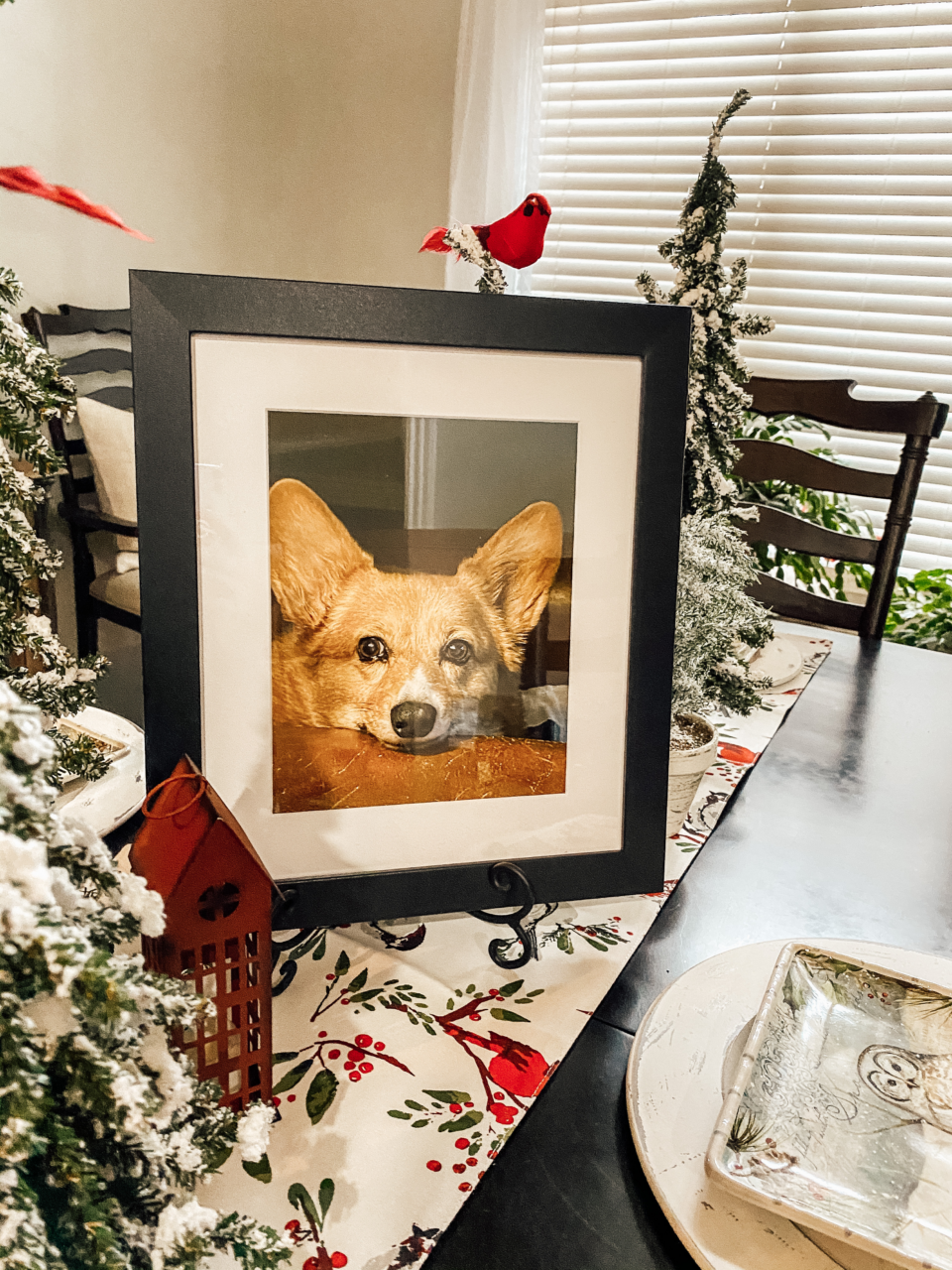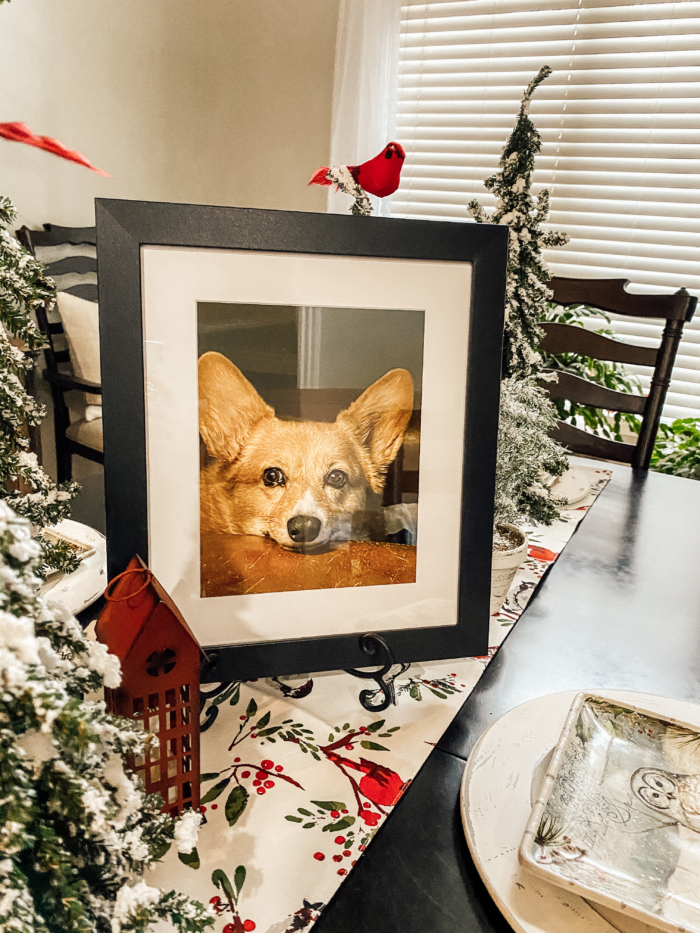 ---
Community Puzzle
Leave a few community puzzles in the employee break room as a challenge for the team to solve on their off time. It's a good stress reducer and a great way for employees to connect with one another off-screen. Once the team completes it, frame the puzzle and hang it in your break room! It's the perfect way to add personality and color to an otherwise blank wall.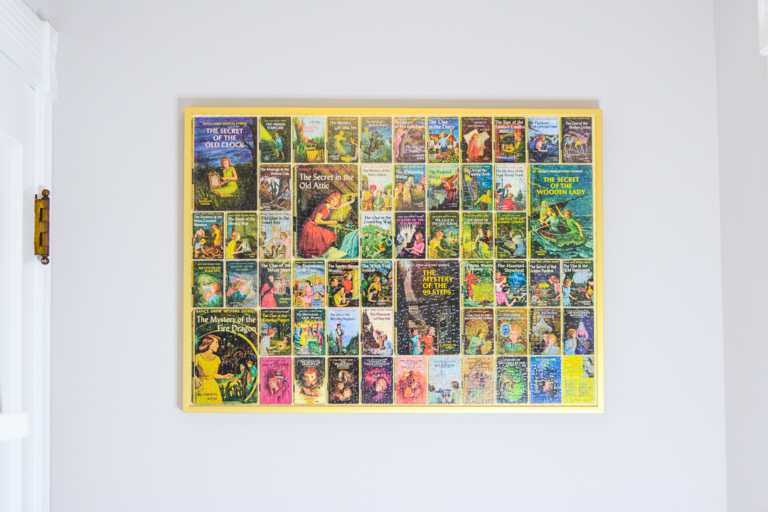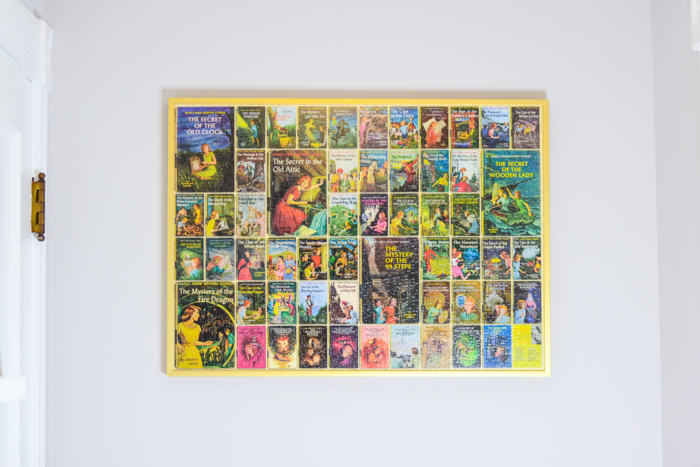 ---
Plants
We're big fans of plants! Not only do they look great, but they reduce stress and clean the air! Add a few easy-care indoor plants around your employee break room. Be mindful of how much sunlight and watering they might need. It will add a vibrant pop of green and an organic layer that visually improves your space. If you don't want to bother with caring for a houseplant, grab a free nature picture from a site like Unsplash and upload it to our interactive frame designer. We'll print, frame, and ship you a ready-to-hang picture!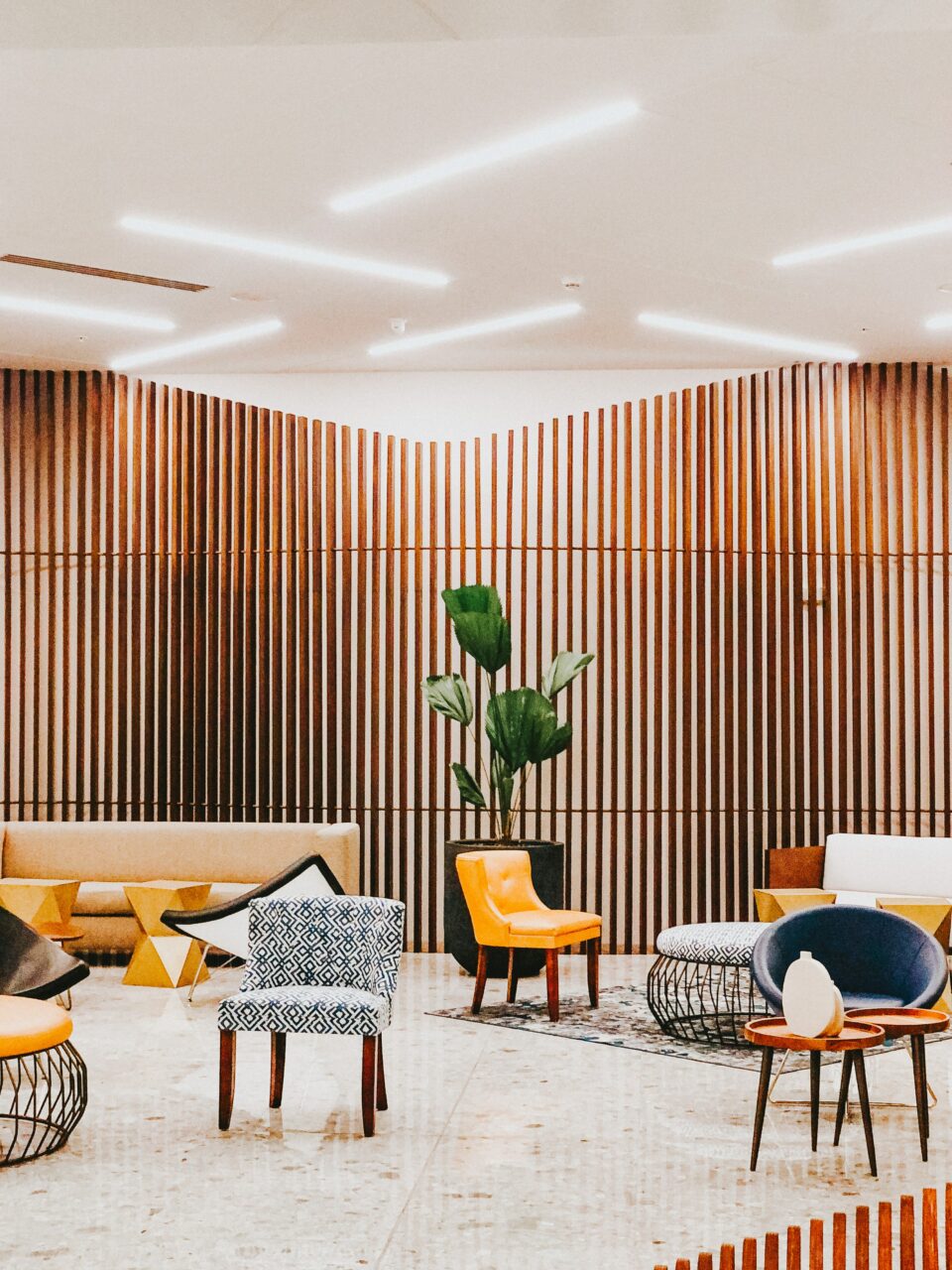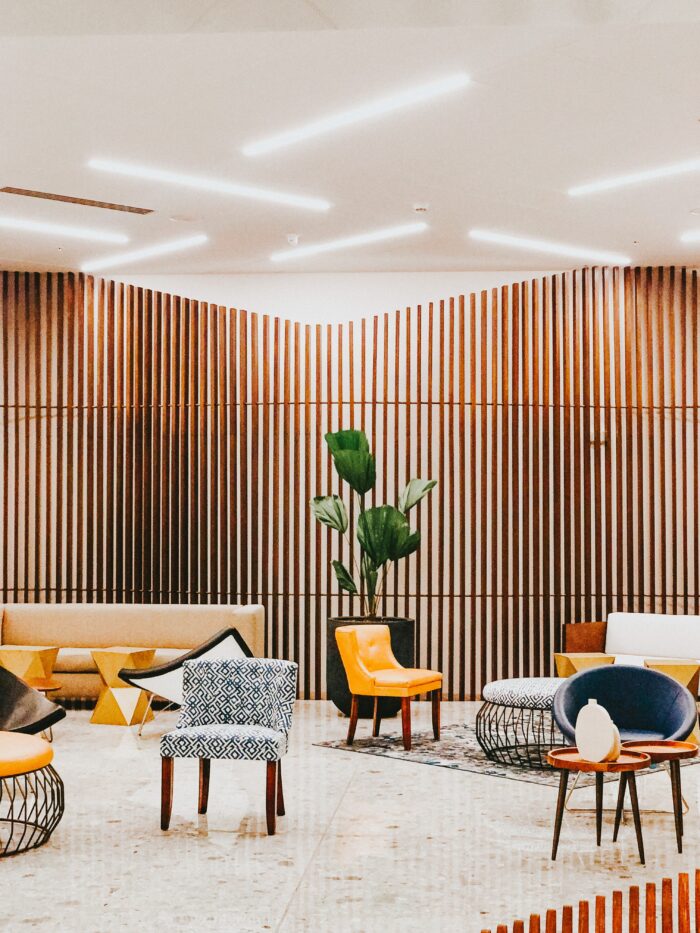 ---
Final Thoughts On Designing An Employee Break Room
Designing an employee break room they'll love doesn't have to be expensive or time-consuming. Adding a few key pieces to your decor will make a huge impact on your employees' well-being and they'll appreciate the extra touches! We hope this has been helpful, and don't forget to share your creative framing ideas with us on social media. And, once you're done with your break room, check out our tips on designing a conference room your employees will love!
Have additional framing questions? Explore our guide on how to hang frames on any wall.
Free Art Prints
Join our mailing list for design tips and exclusive freebies and get 2 free abstract art prints instantly, perfect for the break room and ready for framing!
This post first appeared as How To Design A Break Room Employees Will Love on Frame It Easy - Learning Center for Custom Picture Framing.