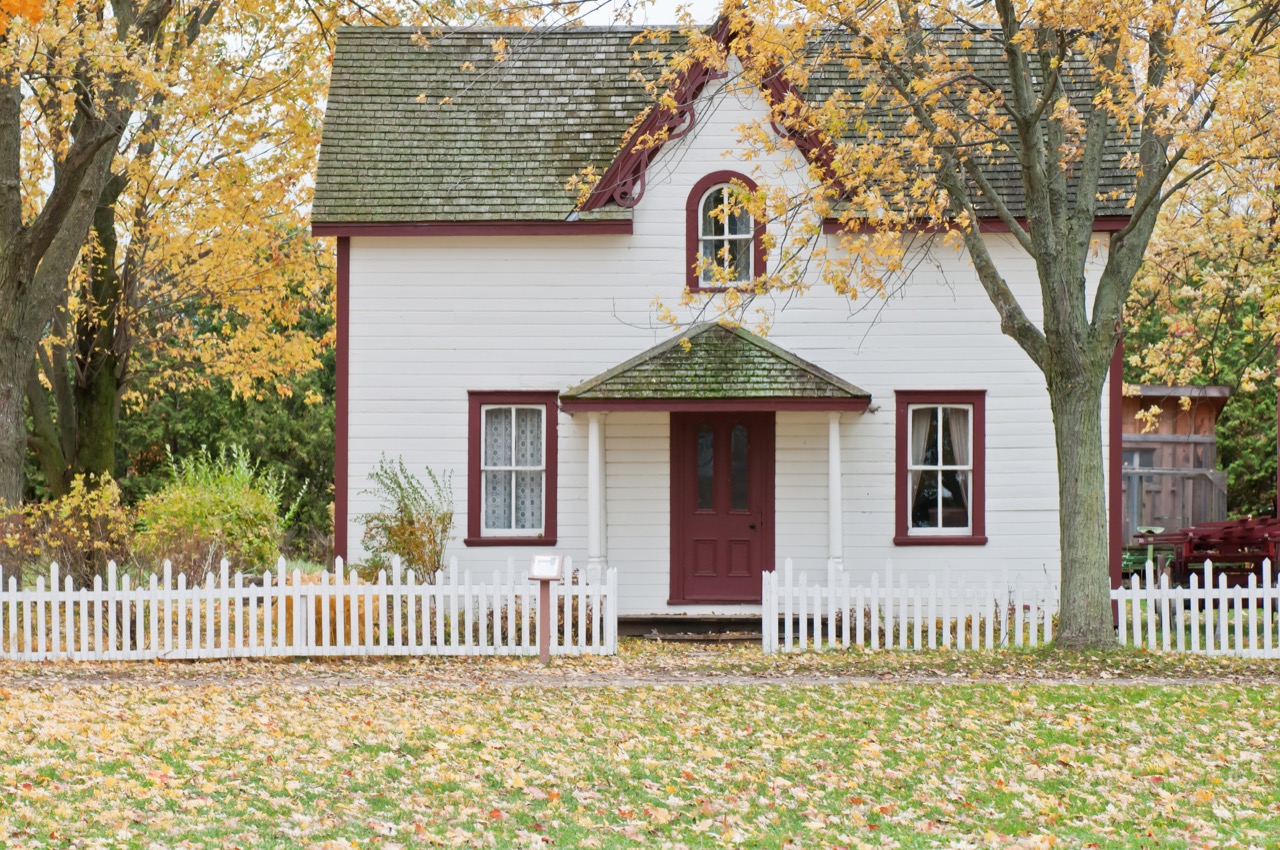 Whether you are moving and want to remember the place you once called home, know someone who has just moved and are in need of a housewarming gift, or even have been in your home for years and want to get something special for your decor, custom house portraits are a great option. They can be a great reminder of somewhere you used to call home or even still do! Custom house portraits would be a great addition to your wall decor in any room.
What They Are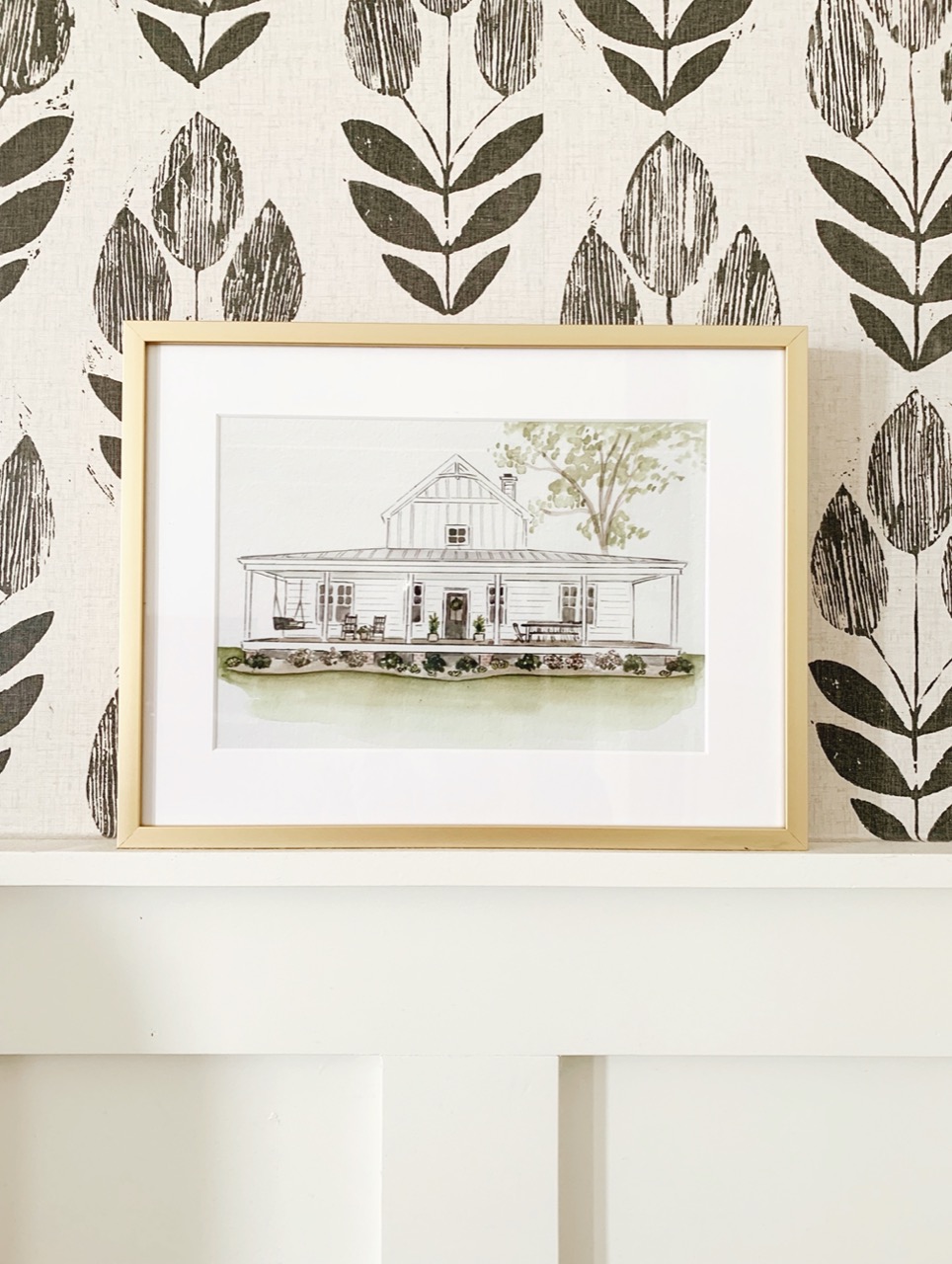 Custom house portraits are custom art pieces of the outside of your home. They are a unique and creative way to display a place that you hold near and dear to your heart. There are lots of different ways you can get your custom house portraits done. Some artists offer drawings, in black and white or in color, watercolor paintings, acrylic paintings, or even just sketches. Each piece is as custom as your home, so whichever type you choose will still look amazing.
Where To Get Them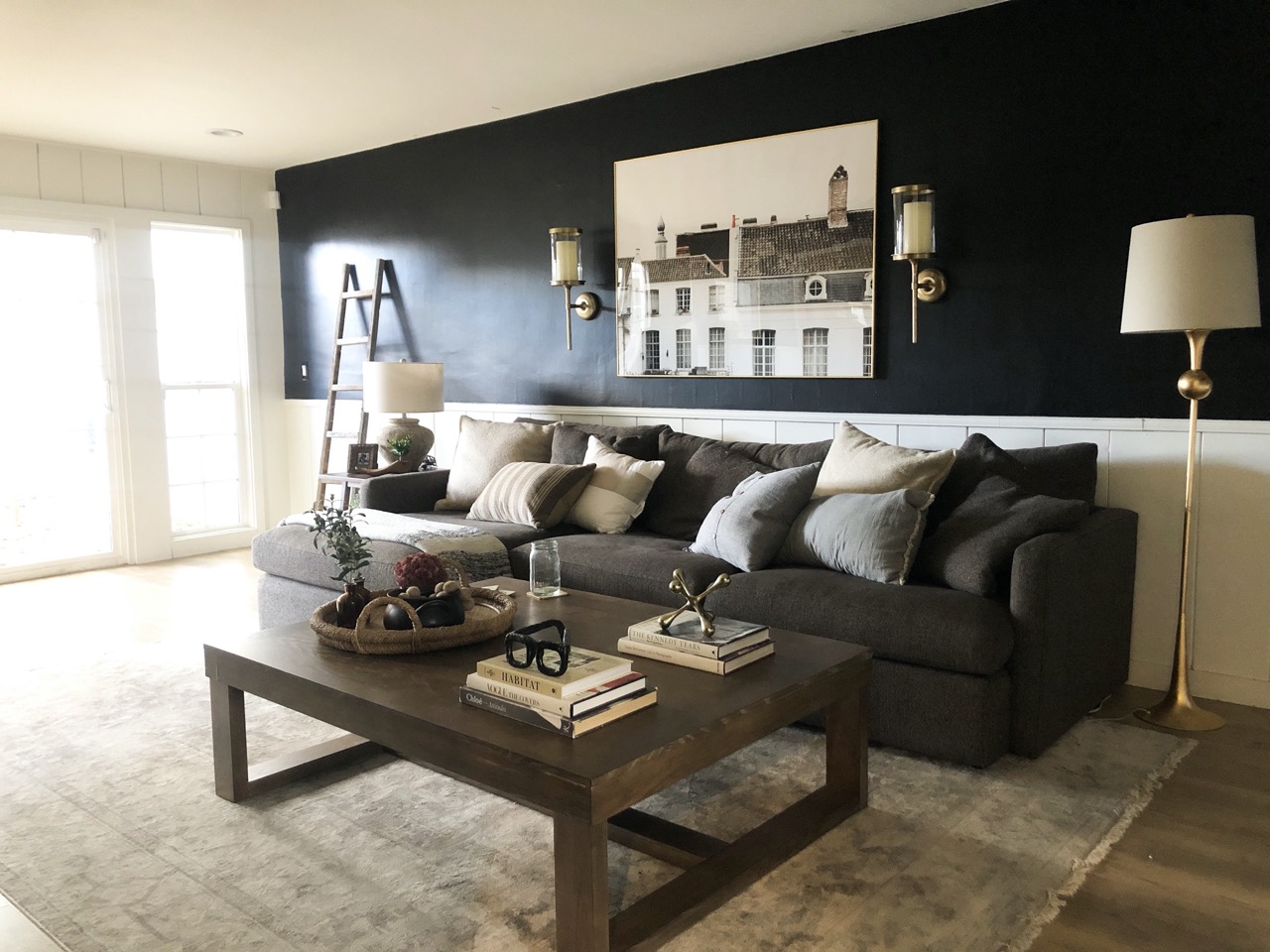 The great thing about these custom pieces is there are tons of places to get it right at your fingertips. So start looking online or you can see if a local artist offers them.
A great place to start is Etsy, which as an added bonus helps support small business owners and local artists. When you search for "Custom House Portraits" on Etsy, over 4,000 results will show up, all ranging in style, type, and prices. Research the different artists and see what they have to offer before choosing which best fits your style.
Some artists on Etsy even offer free digital downloads, that way you won't have to wait for your print to arrive in the mail, and you can upload it right to our site to start designing your frame! That way your frame will come with your portrait already mounted and ready to be hung.
Another great option is to frame a photo of your home. Whether its by a professional photographer or just a cellphone picture that you have taken
Create a Display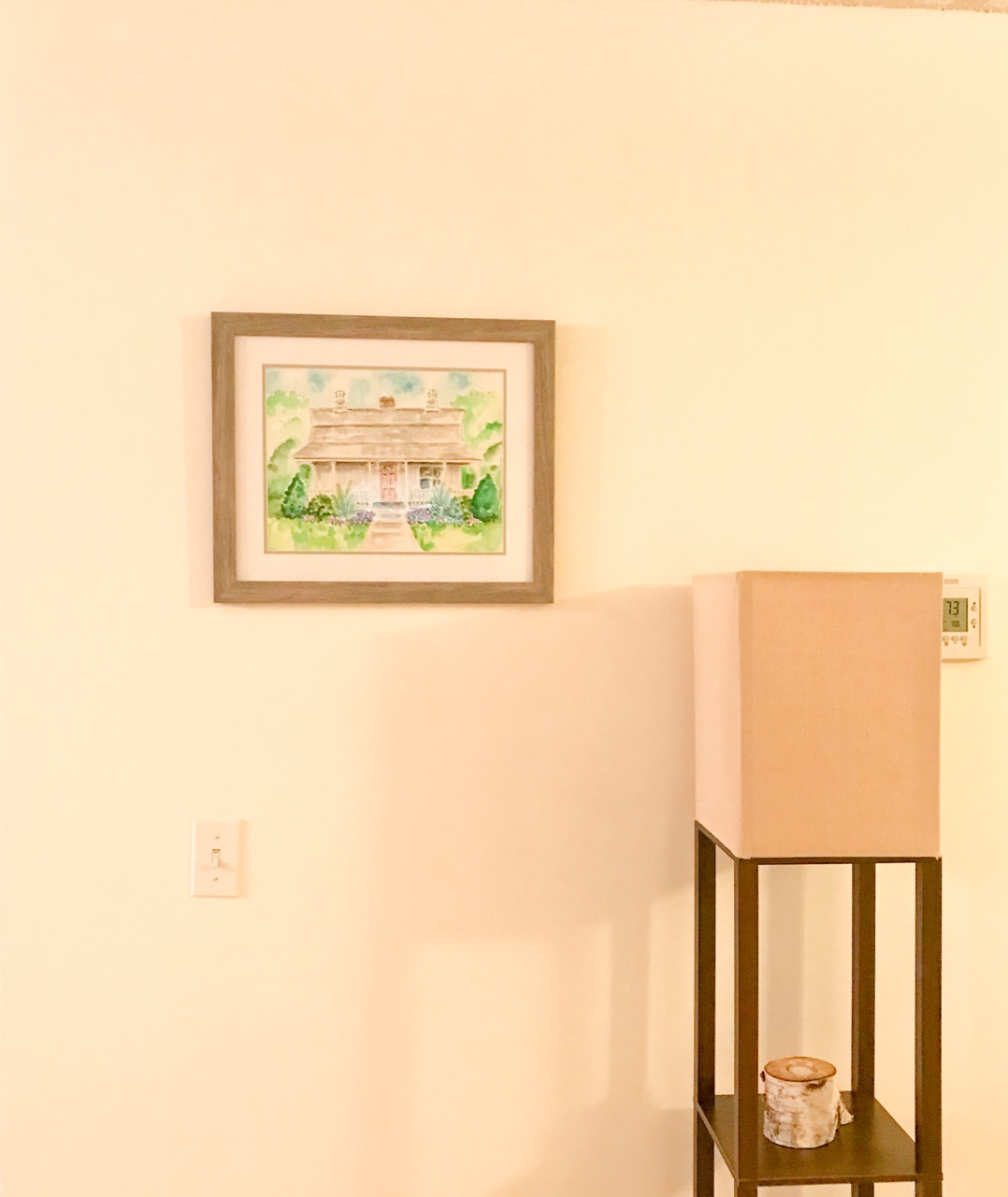 Once you have ordered and received your custom portrait, think about creating a beautiful display in your home for the piece. First, you will want to measure the picture, this step is very important so it ensures that your picture will fit perfectly into its frame. Next, head over to our Frame Designer to design your custom frame start to finish. If you are choosing to add a matboard and your house portrait is in black and white, choose a color that goes well with your other decor, or simply choose black or white to keep it simple. If your house portrait has color added to it, choose a color that is somewhere in your picture, even if its a small detail like the lilac bush in your front yard or the color of your front door, that way the color in the picture will pop even more! Finally, once you receive your frame from Frame It Easy, it's ready to be hung! We supply all the hanging accessories needed (besides the hammer!) to make it even easier for you. Once you have hung your frame, you're good to go!
Final Thoughts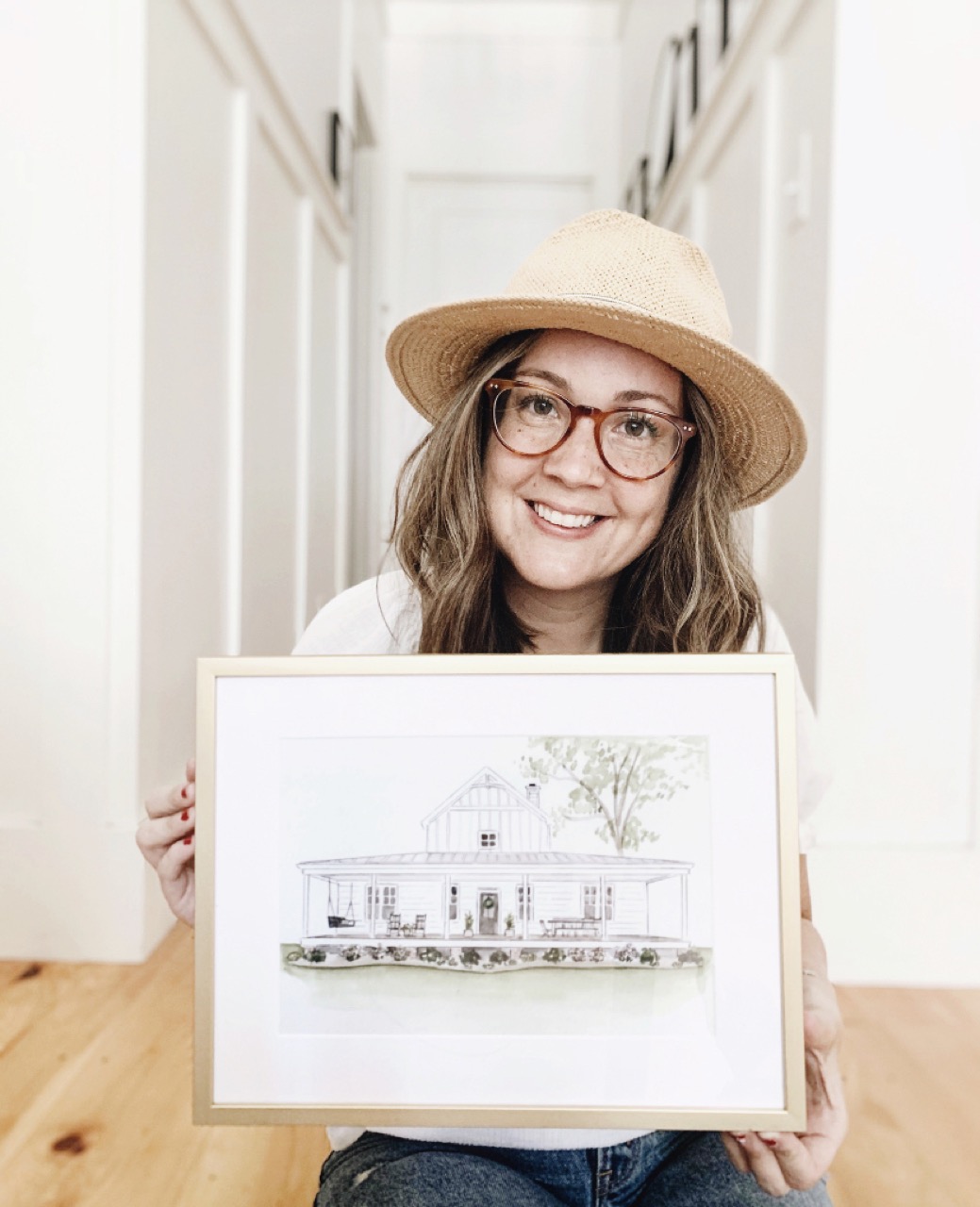 As we said, custom house portraits are a unique way to give your home the beautiful display it deserves. We hope you found some inspiration within this post. Don't forget, if you do order a custom portrait, frame it! A custom piece of a special place deserves a grand display in your home. As always, send us pictures of your portrait, we would love to see the final piece!
If this is your first time framing with us, we have plenty of resources on our site to help you out, such as our first time ordering guide and how to add your art to your frame once you receive it in the mail. Our support team is also around for any other questions you might have.