Here at Frame It Easy, we love all things custom and creative! We've talked about Etsy before on our Learning Center, a global marketplace for small businesses and creative artists to sell their art all around the world. One of our favorite things about Etsy is that if you are buying a print or art from them, most stores offer digital prints, meaning there is no shipping time involved or waiting to get your photo! Instead, you can simply download the print to your device and upload it to our Frame Designer, and get started creating your custom frame! 
Everyone's personality is different and your art should reflect that. What better way to display your likes and interests than to use custom art. Of course, when you hear the word "custom" you may think expensive, but it doesn't have to be! And the frame you display your art in doesn't have to be either. We've done our research, and we stand behind the fact that we offer very affordable custom framing. We provide you with the lowest prices possible, and that is why we rarely offer discount codes. Our shipping costs are exactly what it costs us to ship your frames to you. We don't profit off shipping which is why we don't offer free shipping — we're actually saving you in the end by not bundling shipping into the price of the frame.
Once you have found the perfect piece to display in your home, it's now time to design the perfect frame to display it in. The best part about our Frame Designer is that you are in control of everything. From the size to the color, style, and even the type of paper your art is printed on. While we're always here to help and give suggestions, we leave the design process completely up to you! We'll just do the hard parts like actually building your frames.
Choose Your Size and Paper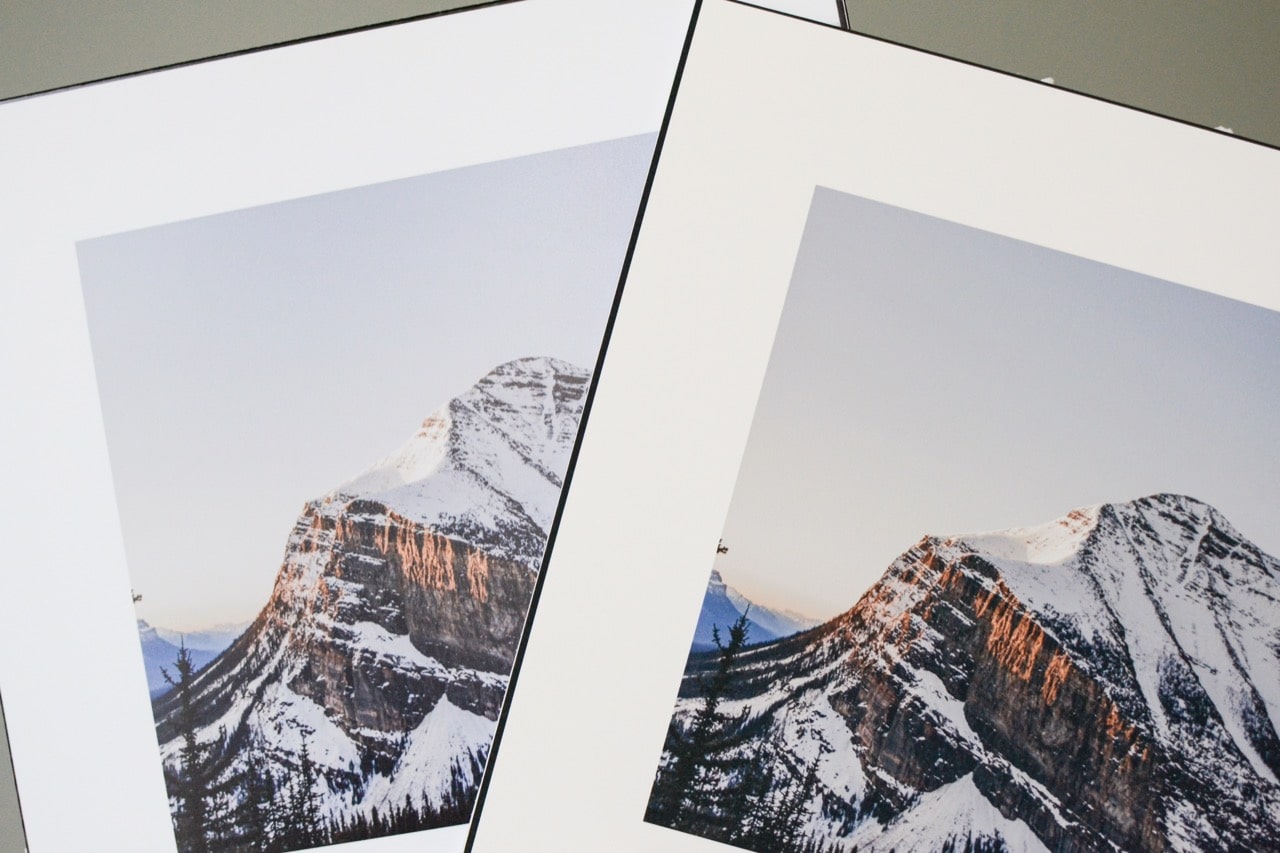 The first step of our Frame Designer is to choose your Art Size. If you are uploading your print to our site, be sure to choose the size that will best fit on your wall. Just remember, the Art Size is not the same size as the outside of the frame. If you hover over details you will be able to see the outside frame size. If you will be inserting your own art, be sure to measure your art correctly and add those numbers in to represent your Art Size.
If you are uploading your photo to our Frame Designer for us to print, you will then need to choose which type of paper you want us to print on. We have two types, art or photo paper. Rest assured that no matter which paper you choose, our print lab will use top-of-the-line, large format printers using archival-grade ink and acid-free paper. Both paper types will produce a great looking print! While it ultimately comes down to personal preference, as a fundamental rule, you'll generally want to choose Photo Paper if you have a photograph and choose Art Paper if you have a digital art reproduction (painting, illustration, etc.).
Choose Your Frame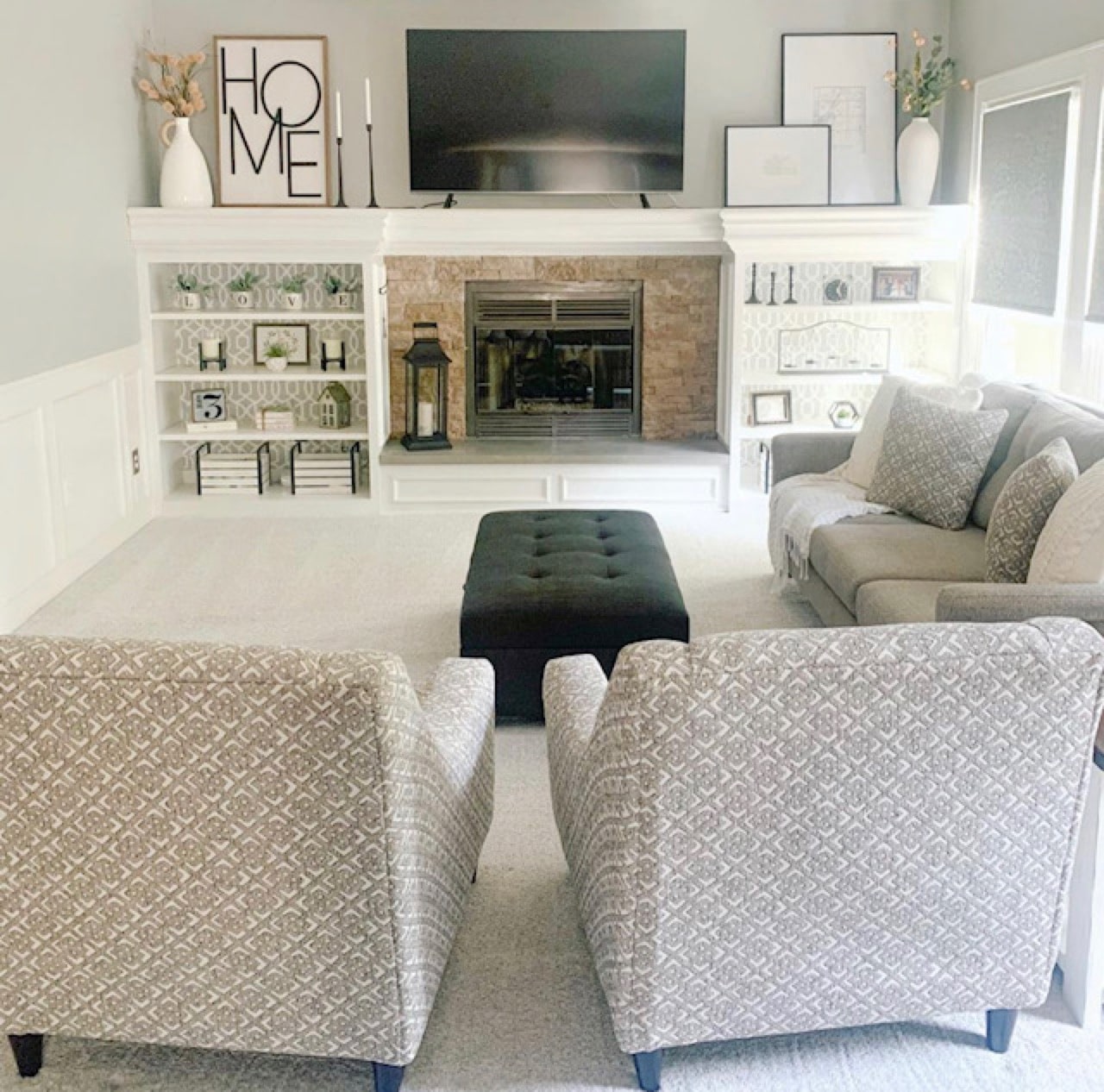 We have 8 different frame styles to choose from on our site. Consider your art to help you decide which frame style to choose from. Our Ashford frame style is a thin metal frame with a flat face that is ⅜" wide. This would be perfect to not distract viewers from your art, but still give it the grand display it deserves. Our Granby frame style is an ornate wood frame with a flat face that is 1 ⅜" wide. We've heard words like stylish, tasteful, fashionable, and refined used to describe the Granby frame in both gold and silver, and we agree. And whether you have a single piece of art or several to display, the classic elegance of the Granby frame will give your artwork the presentation it deserves.
To Mat Or Not To Mat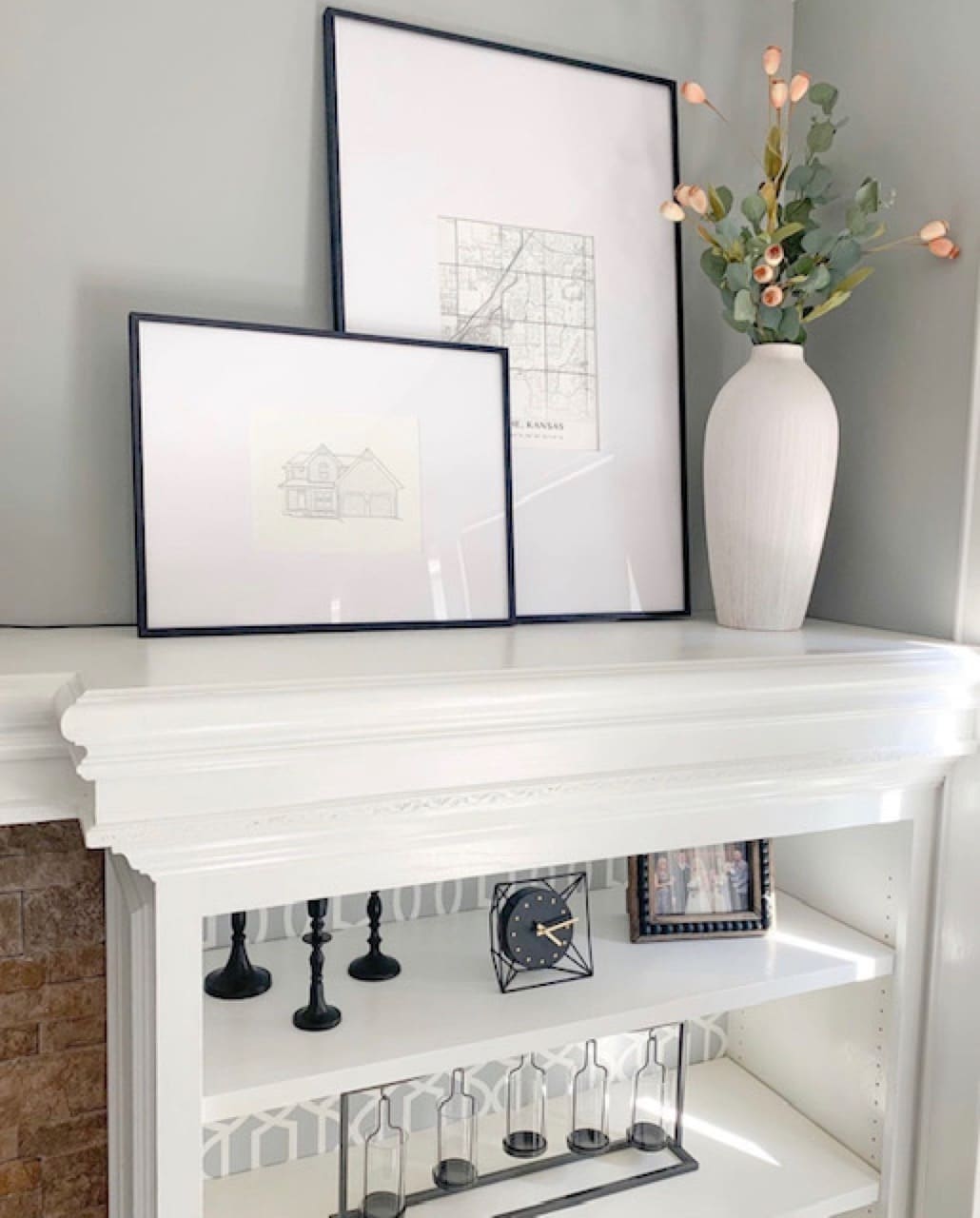 The third step is to choose whether you would like to add a matboard or not. Matboards are a cardboard-like material that serves two purposes: to protect your artwork from damage and to enhance the look of it. You have the option to add a single or double matboard, or none at all. We suggest if you are adding a matboard to add a color that is going to enhance your picture. Look for small colorful details in your photo, such as an accessory, an article of clothing, or even something in the background of your photo that will give your portrait that extra POP it was looking for! Plus, with over 75 colors to choose from, your possibilities are endless.
Choose Your Cover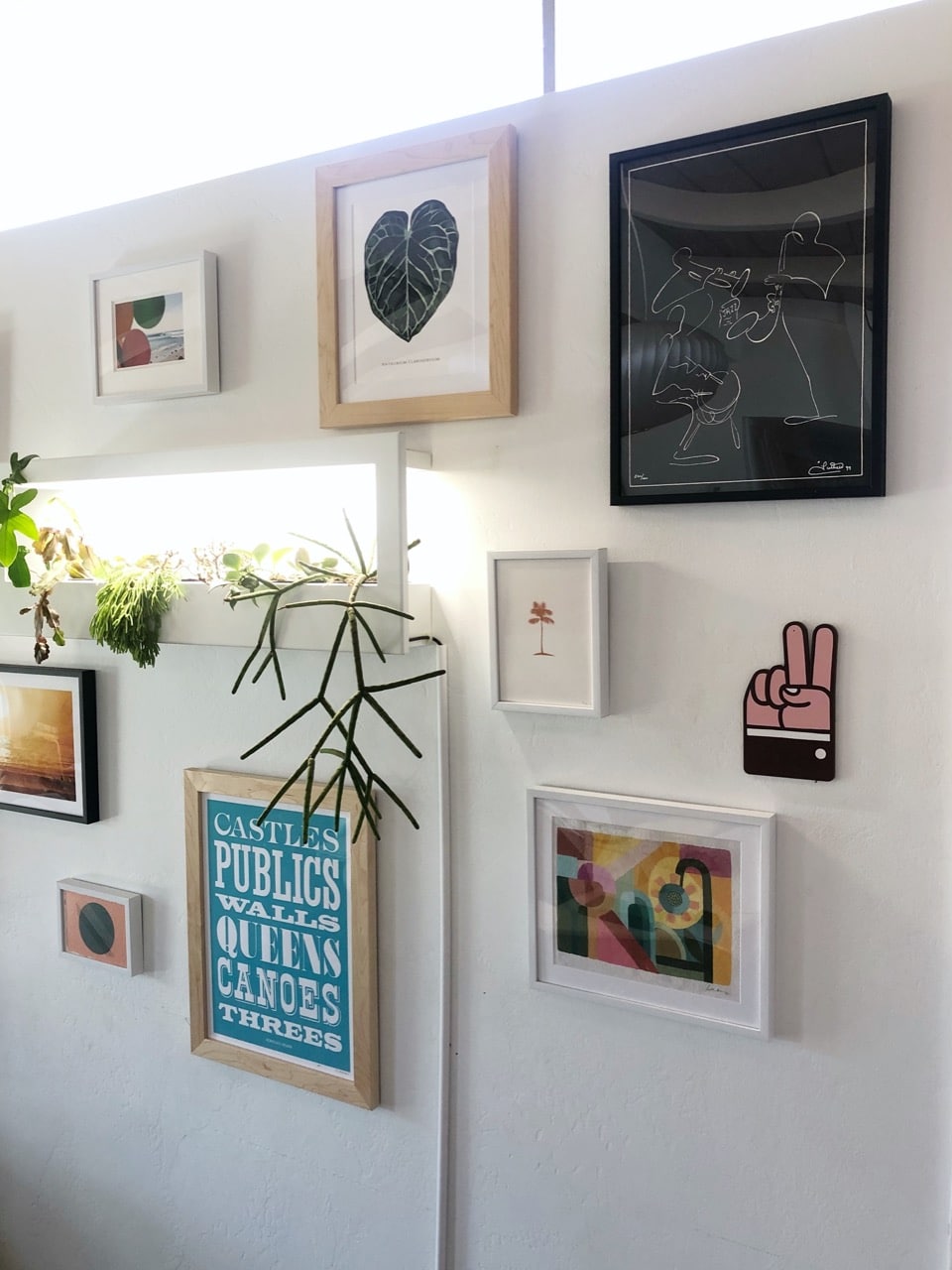 Finally, your cover! Last but certainly not least is choosing your cover. We have two options for covers, our clear acrylic which is most conventional and almost like looking through glass. If your art is colorful, clear would be the best option, as it would not soften any of the colors in your photo or artwork. However, the clear finish is reflective, and it could cause glare if placed near a window, where the sun would shine through. The other option is our non-glare acrylic. This will soften the color of your artwork, so we recommend using it if your overall piece doesn't have bright colors, or is entirely in black and white. Non-glare acrylic will also diffuse sunlight that hits it, which would make your artwork more viewable if it's near a window.
Final Thoughts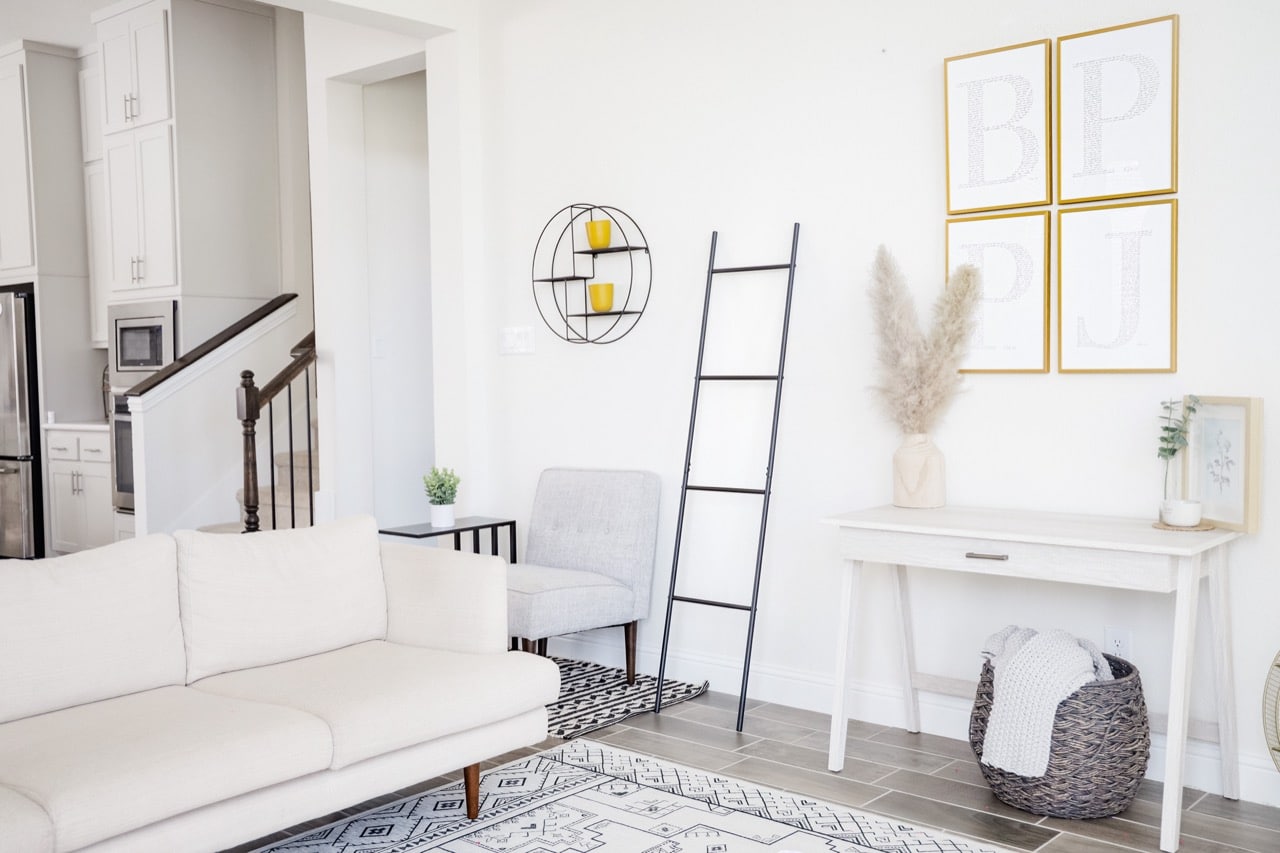 Your custom art deserves a custom frame to give it the grand display it deserves. With Frame It Easy, that custom frame won't break the bank. Just remember to have fun and let your personality shine in any project you complete, and of course, get creative! Head over to our Learning Center for more inspiration on framing projects to try around your home. If we inspired you to create something special, be sure to share it with us on social media! And if you ever get stuck along the way, reach out to our support team who is always there to help!