We love displaying our favorite photos and artwork, but sometimes getting the right fitting frame for an odd size, or just finding the perfect frame in general can be potentially costly. So, why is framing so expensive? Many companies and individuals alike have wondered the same thing – why custom framing can sometimes come with a hefty price tag.
While you may need to spend some cash to get a quality frame, in this post we'll go over the factors that contribute to the cost of framing, offer alternative solutions, and share some money-saving tips to make framing more affordable without compromising on quality!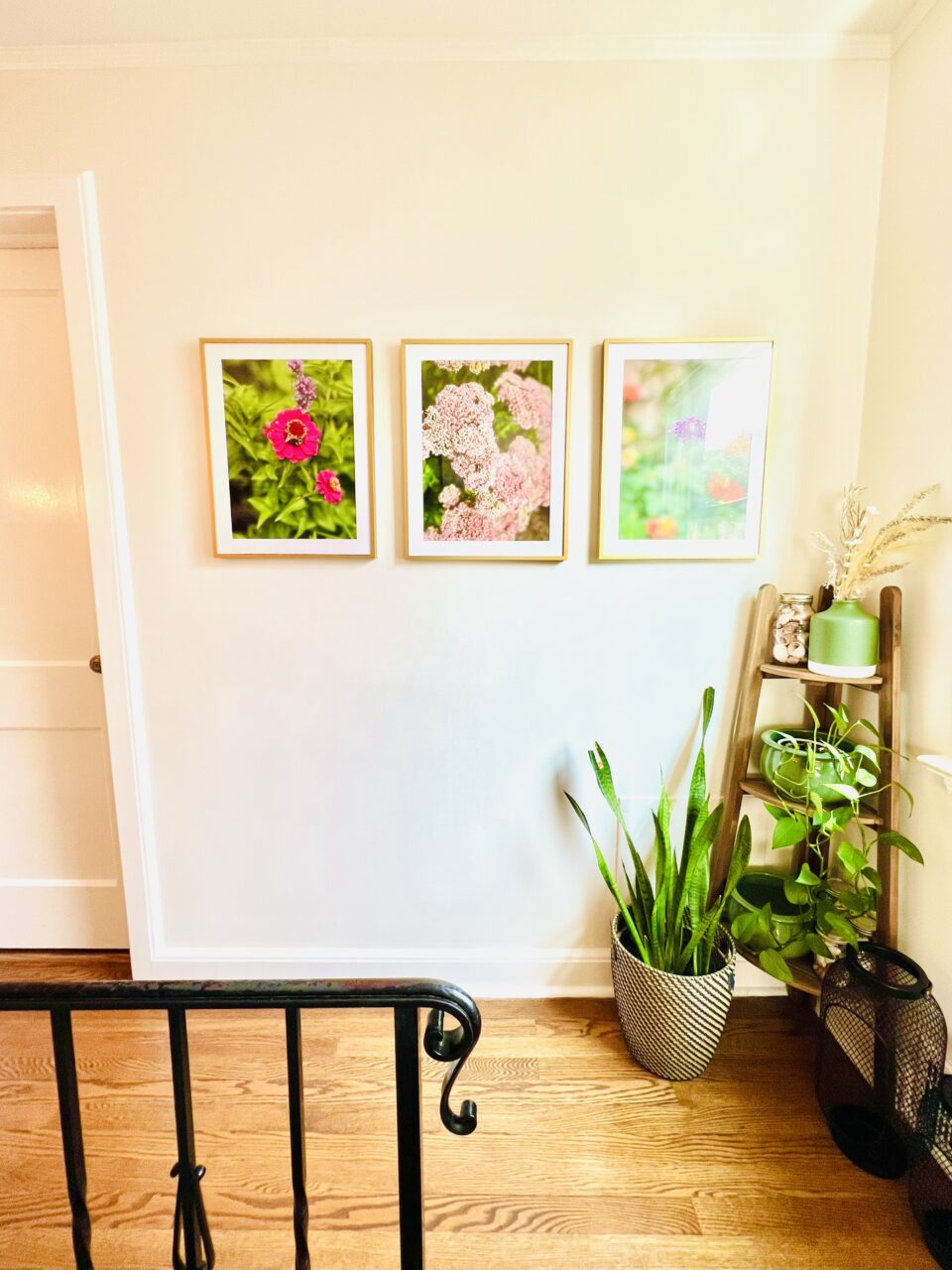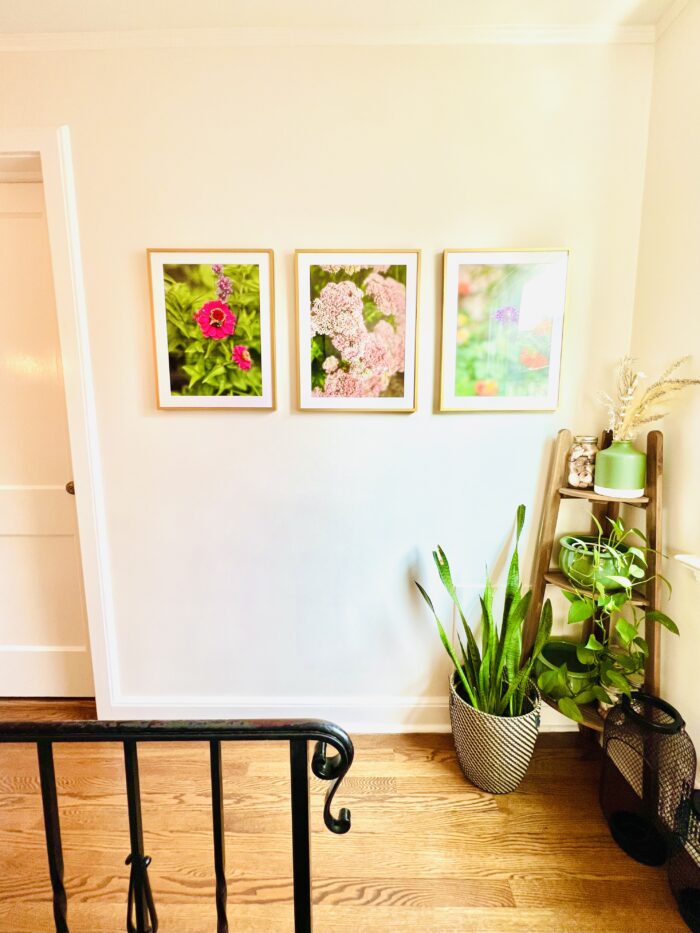 You may have asked…
How much should a picture frame cost?
Why is custom framing so expensive?
Why does framing artwork cost so much?
Why are frames so expensive?
---
---
So why are custom picture framing prices so high?…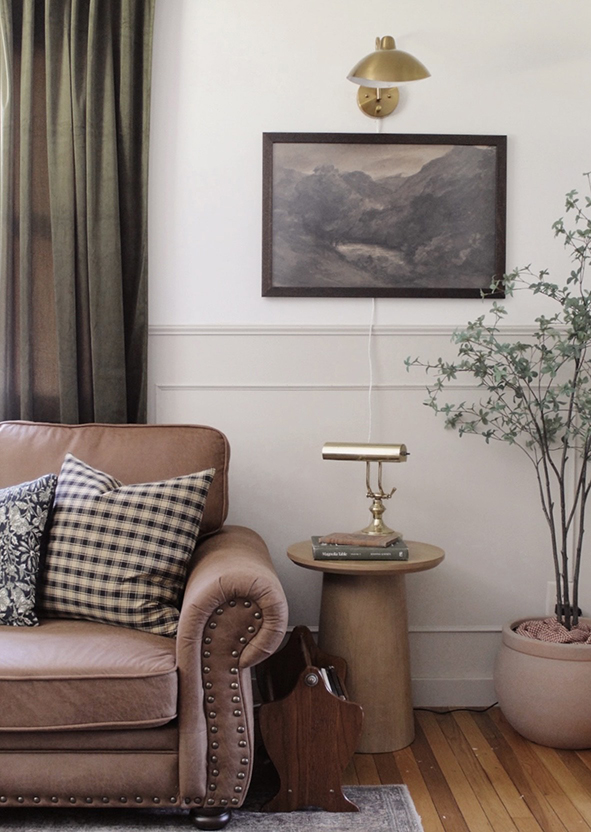 The cost of a frame can vary widely depending on several factors (See our cost breakdown below). Generally, standard ready-made frames can range from $10 – $100, while custom frames can cost anywhere from $15 to several hundred dollars. (Keep in mind that better materials and larger sizes often equal higher prices.)
Custom framing is often more expensive than ready-made frames simply due to the personalized feature of the service. When you go with custom framing, you're working with professionals in the industry who are well-trained in crafting frames that will complement (and safeguard) your artwork or photos perfectly.
The expertise and time required to craft your frame can also add to the cost. Our skilled framers at Frame It Easy use state-of-the-art precision equipment and streamlined manufacturing processes to ensure the longevity and beauty of each and every frame.
…and why might prices be rising?
Sometimes, events and factors that have nothing to do with the framing industry will impact the current or future cost of picture frames. Factors like supply shocks, inflation, pandemic effects, and more. The pandemic has come and gone, but its impact on the economy is still in effect. Price increases in raw materials, demand volume, and even shipping times are still proving to be an issue for some businesses.
A Cost Breakdown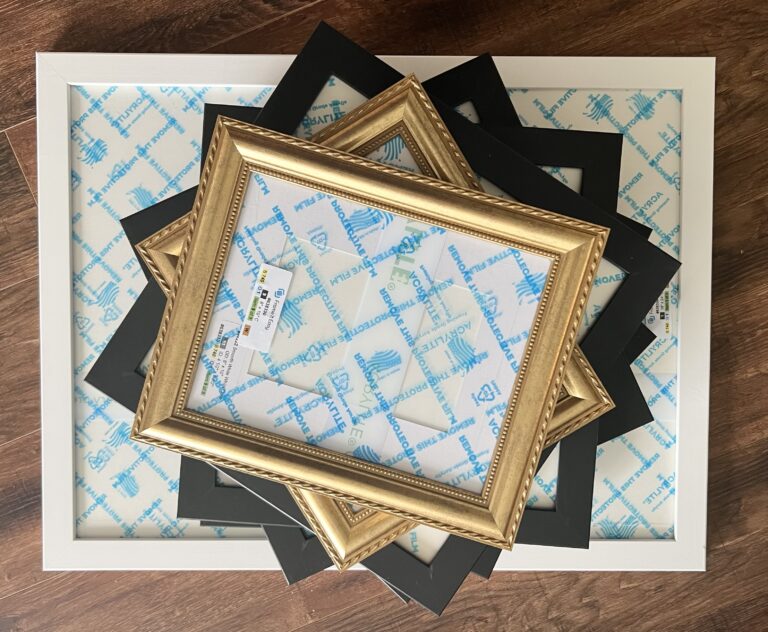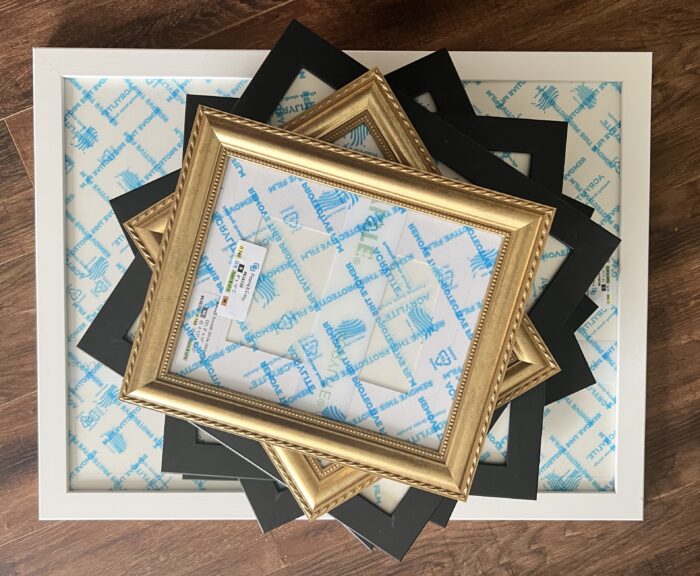 📏 Size – The bigger the frame, the more materials are used, which in turn means it'll cost a bit more.
🖼️ Frame Materials – These materials include moulding, cover, and backing.
📃 Matting – Adding any type of matting to a frame increases the materials needed to craft a frame, so there will be a small increase.
🗞️ Printing Materials – Not a huge cost, but one of the key benefits of online framing is printing and mounting your digital art and photos – we find it's worth it!
🔨 Accessories – Of course if you're looking to add on additional accessories like an EaselMate™️ or secure hanging hardware, there will be an additional cost – but standard hanging hardware comes with all frame orders already. 😄
💪 Labor – The hard work and expertise that goes into each and every frame! At Frame It Easy we stand by our production crew and believe workers should be paid a fair wage.
🤖 Equipment & Tech – Some studios do things all by hand, some with tech. State-of-the-art equipment can help create precise and seamless frames, and this tech will need to be supported by regular maintenance.
📬 Shipping – When you order online, there is always shipping! Some sites will offer free or discount shipping, but it's safe to assume you'll probably pay for it in other ways.
📦 Packaging – Fancy packaging can look great but cost quite a bit – here at Frame It Easy we create custom "no-frills" packaging to fit your frames – which saves you time and money!
🎟️ Discounts, Promos, or Coupons – We all love a bargain, but be wary of inflated original costs!
💰 Want a more in-depth cost breakdown? Check out our Online Guide To Picture Frame Costs.
---
Sign up for our weekly newsletter and receive
tips, inspiration, and discounts on our custom frames!
---
Different Frames & Their Costs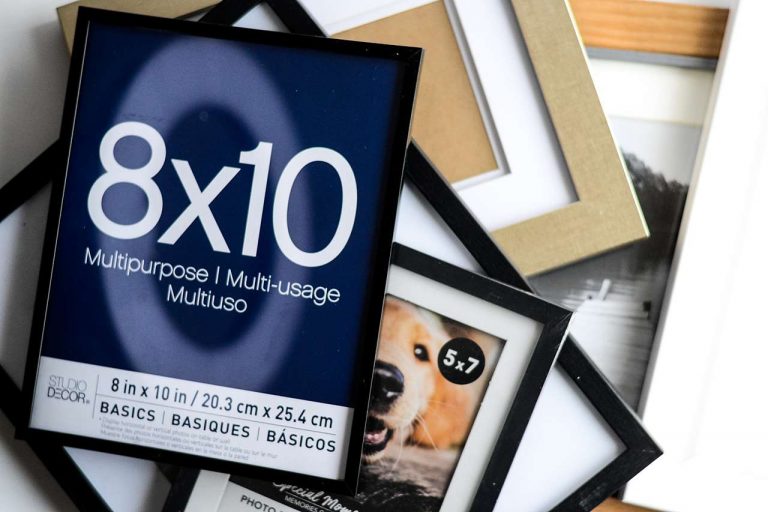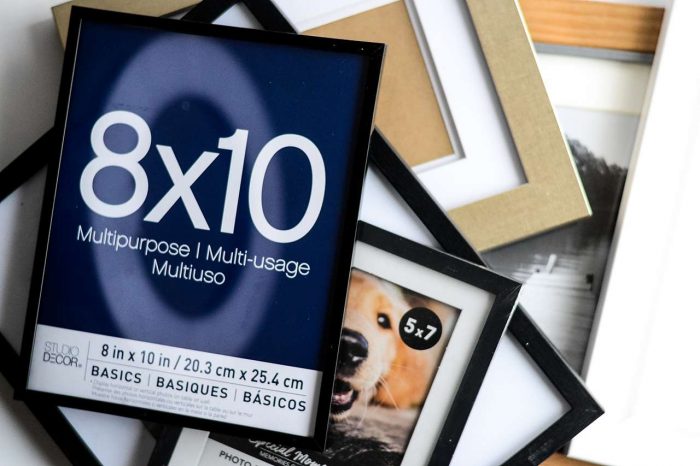 Ready-Made Frames
These are mass-produced frames (most of which come from overseas) and come in your standard photo sizes and general designs, (think 8×10, solid black, etc.). While they are a budget-friendly option for framing photo prints and artwork, they're not so "friendly" when it comes to materials or quality. Prices for ready-made frames typically range from $15 – $60, depending on the size and materials used.
Made-To-Order Frames
Made-To-Order frames (or custom frames) offer more customization options and are tailored to fit your art or photos precisely. Just like ready-made frames, pricing typically depends on materials like matboards, covers, and sizing. So how expensive is custom framing? Commonly made with more structurally sound and higher quality components, frame prices can range from $50 to $350 or more.
🧐 Did You Know? Our Frames range in price from about $13 – $270 (pending on size and style options).
So is it worth framing my pictures and art?…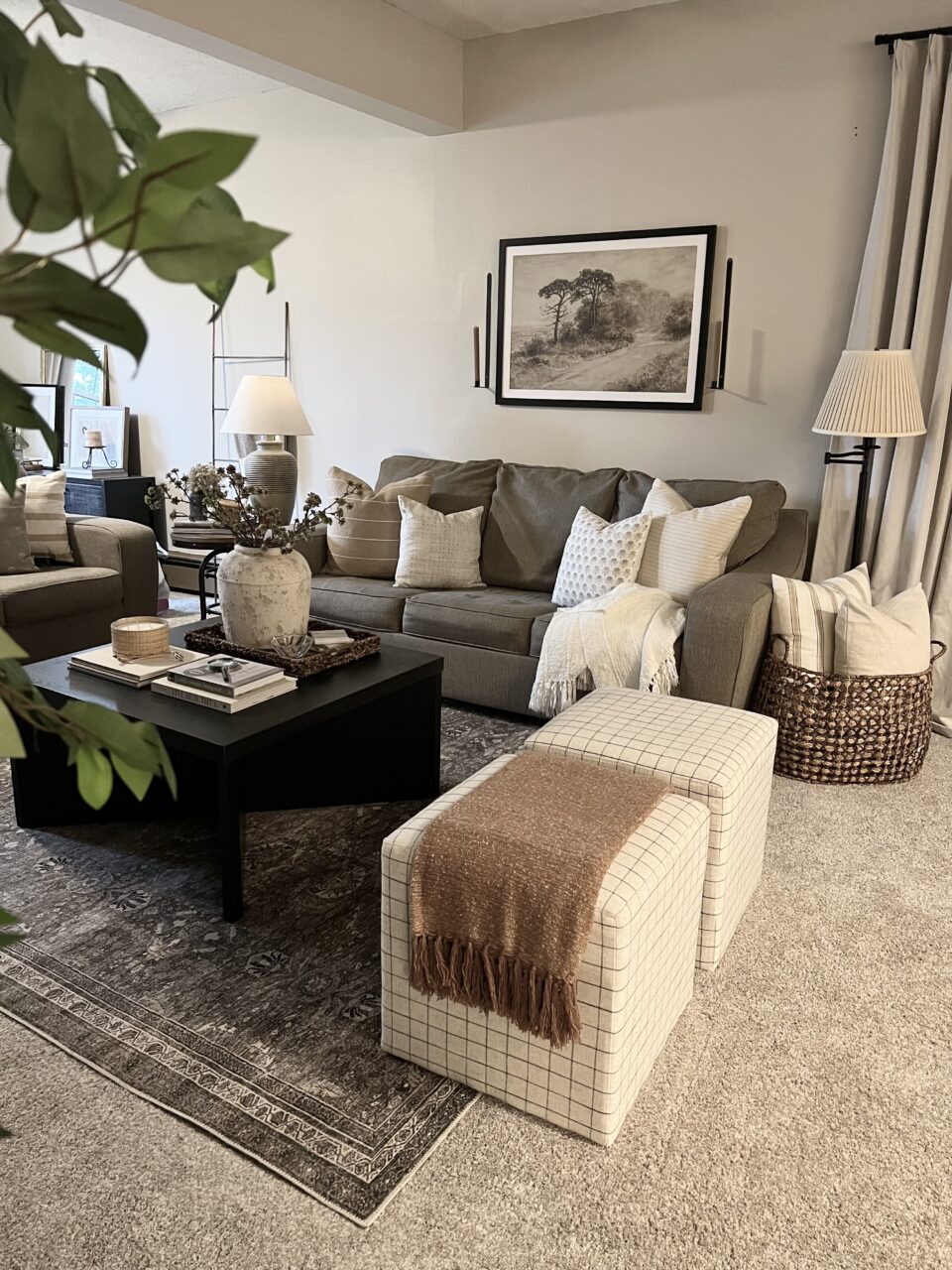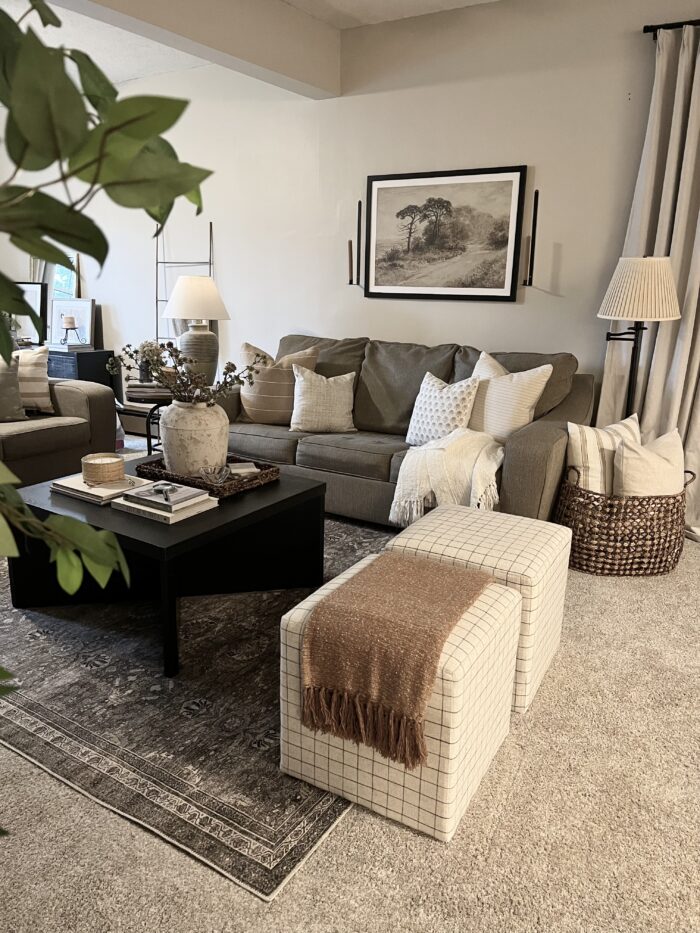 Absolutely! Framing will not only enhance your art or photos visually, but will protect them from dust, moisture, fading, and even bugs! A well-framed piece can elevate the overall ambiance of a room and make your art print or photo a focal point of admiration, and who doesn't want that? Lastly, professional framing can increase the lifetime of your artwork, saving it for future generations.
💵 Money Saving Tips 💵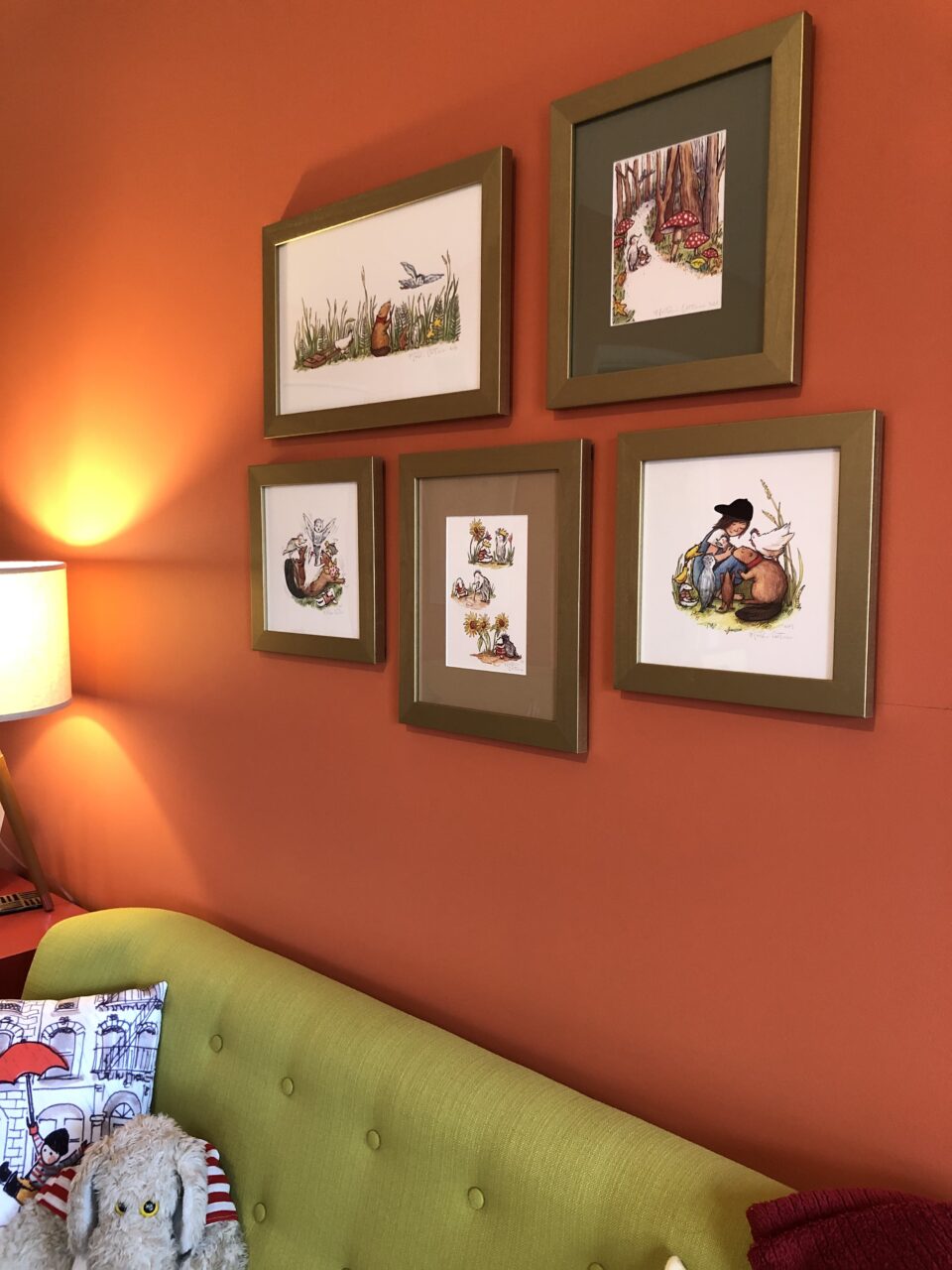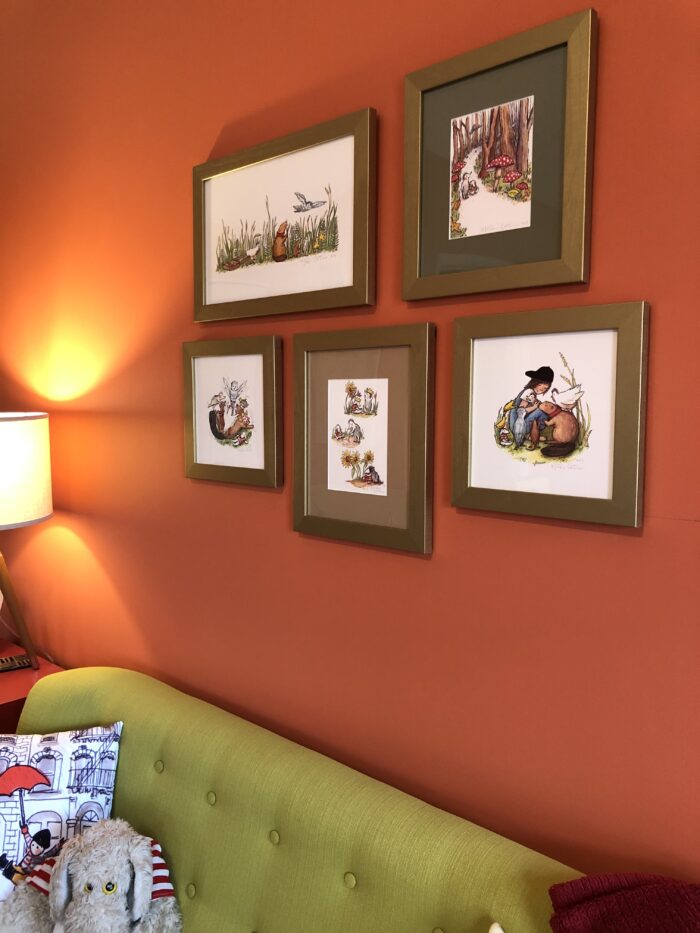 💵 Set A Budget – Give yourself a set range and a little wiggle room on how much you want to spend for your framing project and stick to it.
🙋🏽Ask Questions – Ask about discounts on bulk orders, military orders, or about any upcoming sales. You may be surprised!
🎄 Shop Seasonal – Keep an eye out for special offers, discounts, and coupons. Sign up for framing company marketing emails and texts for welcome promos.
👀 Looking for more money-saving tips? Check out our 7 Tips To Save Money On Custom Framing.
Why Is Framing So Expensive? – Final Thoughts
While custom framing prices and framing services may appear expensive on the outside, after diving deeper and seeing how the price reflects the expertise, craftsmanship, materials and so much more – it really is worth it after all. Custom framing and premium materials come with their benefits, especially when it comes to valuable and sentimental pieces.
Remember that framing is an investment that enhances and protects your cherished memories and artwork. With the right approach, you can find your perfect framing solution that fits both your style and budget!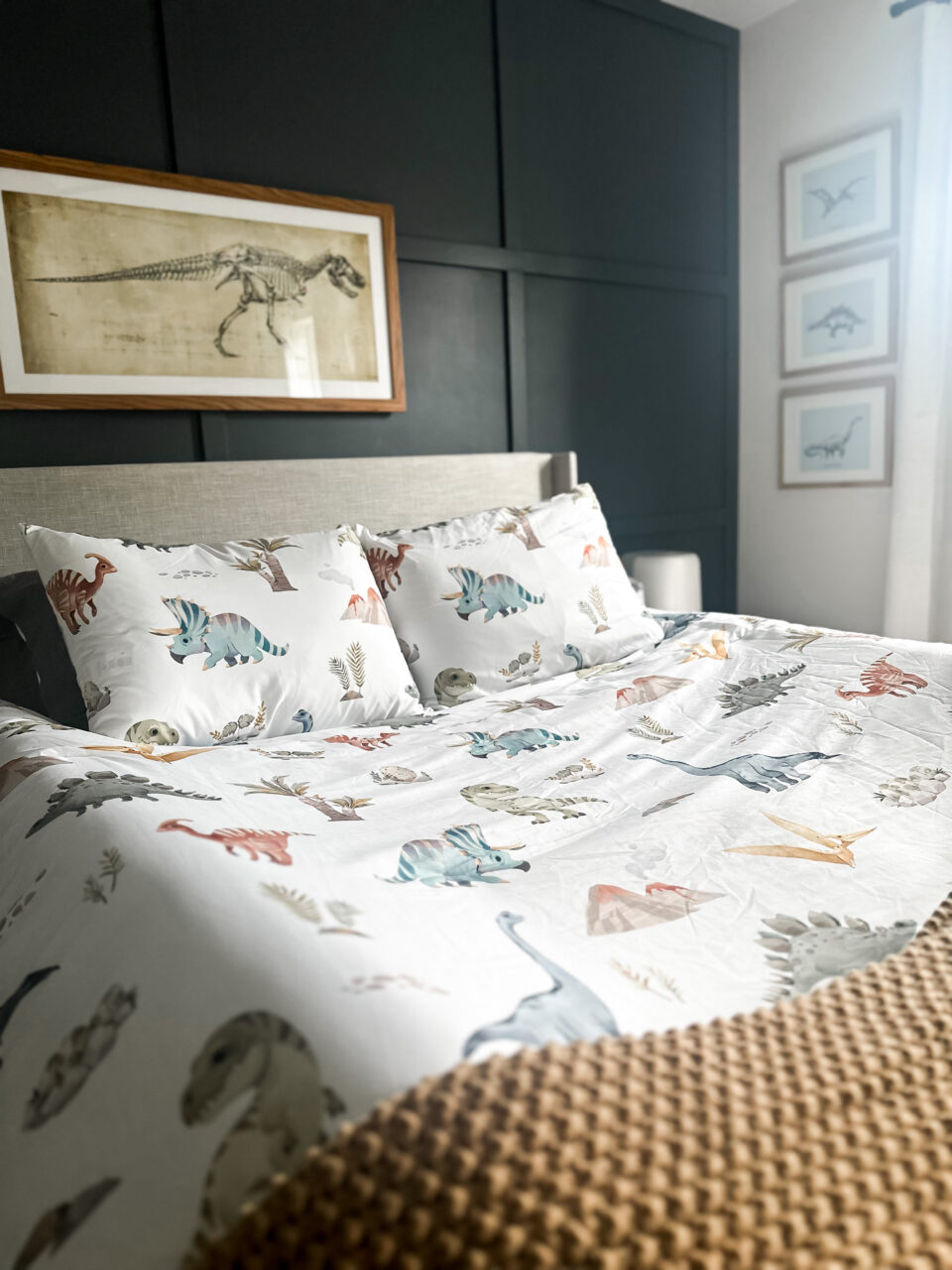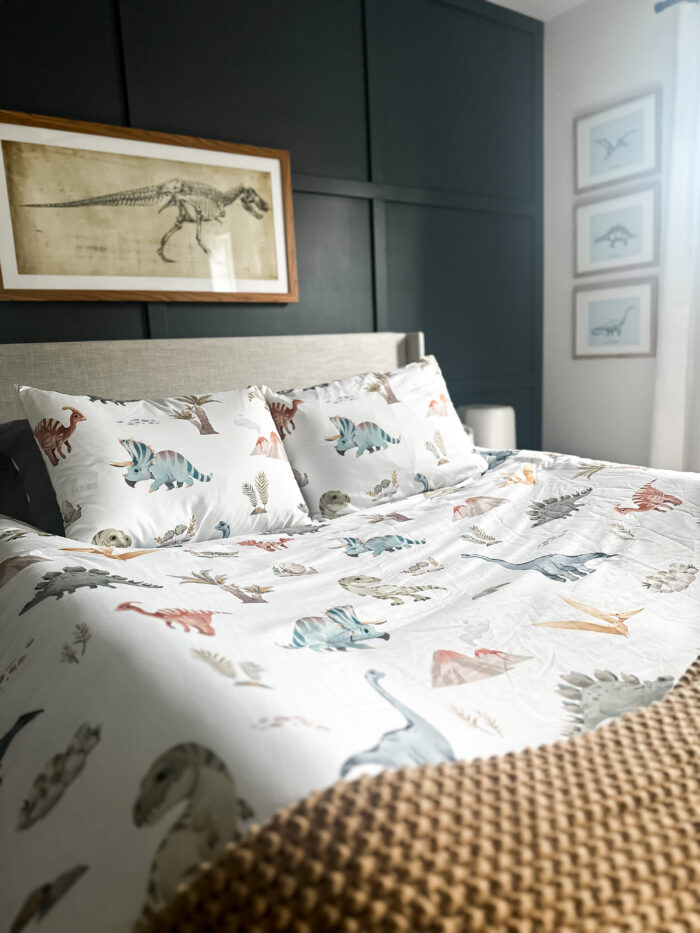 Show off your framed artwork, photos, & other items! – Inspire others by sharing your photos, tell us your story! If we share it, you'll receive a coupon for 15% off your next order!
Be sure to follow us on our socials for more daily inspiration – check out our Shopify app to start selling your own framed prints!
This post first appeared as Why Is Framing So Expensive? (& Why It Doesn't Have To Be!) on Frame It Easy - Learning Center for Custom Picture Framing.