If you've ordered frames with us before, you probably noticed that we use acrylic covers instead of glass. There are many advantages to this such as it is safer to ship, it is more visibly pure than glass, and it protects your art against most harmful UV light. However, with all these advantages, there are always disadvantages, but luckily for you, we're going to teach you how to fix it!
Have you noticed as you remove our protective cover and reveal your beautiful frame, you might also see some dust or lint? Acrylic covers often attract these dust particles and lint pieces, which can get annoying to have to deal with everyday.
Step 1
Before removing the protective cover off your frame, dampen a soft cloth (avoid paper towels, they can increase static build-up) and wipe it down. This will help to remove any static due to the protective cover.
Step 2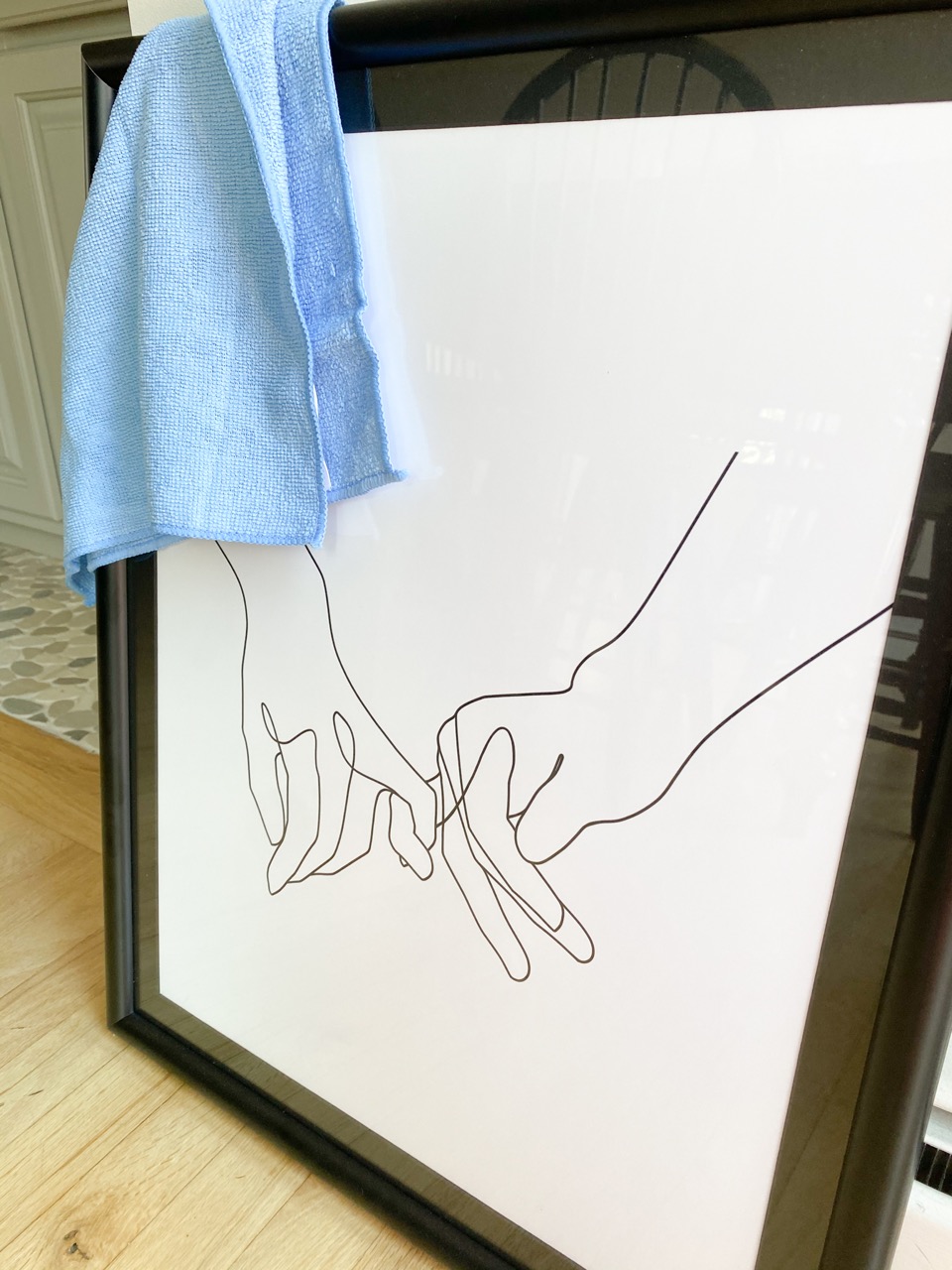 Once everything else is all set and you are ready to hang your frame, remove your protective cover. We suggest doing this as the very last step before hanging your frame to reduce as much lint build-up as possible. After the protective cover is removed, take a new microfiber cloth and clean your acrylic cover with an anti-static cleaner just to get rid of any lint or smudges left on your cover and to reduce static electricity. Amazon sells tons of different cleaners, but any will work just fine as long as they don't contain ammonia.
Step 3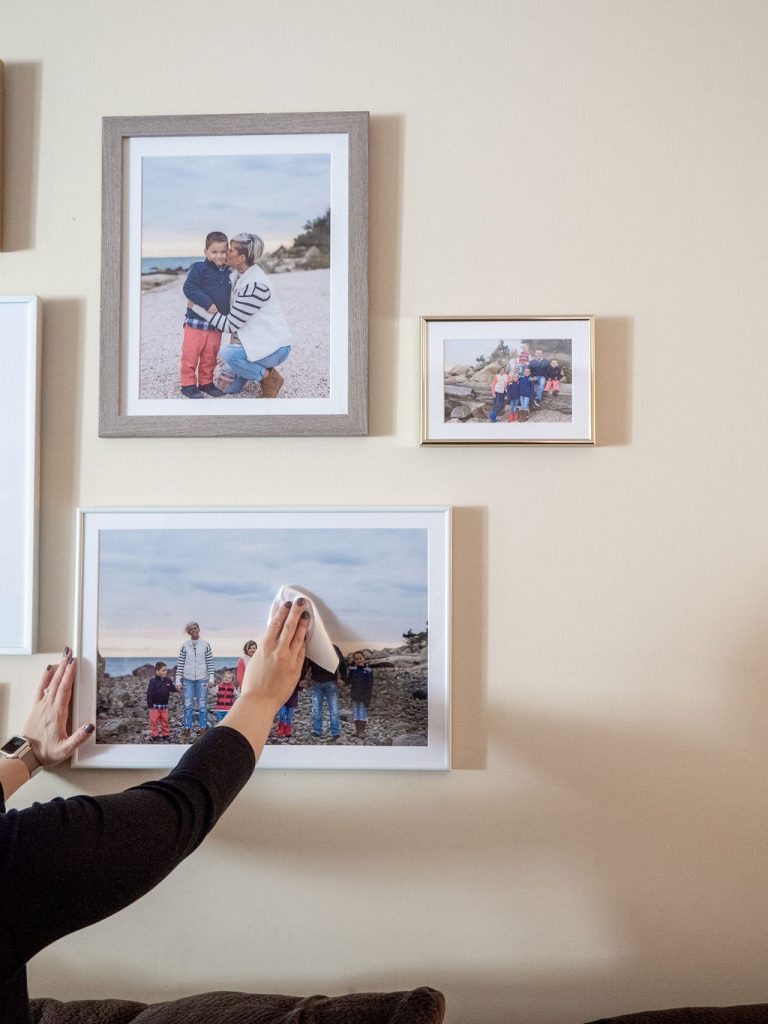 Now that your frame is clean and static-free, make sure to go in with the anti-static cleaner once a month to prevent anymore static buildup. Always make sure to use a micro-fiber cloth to clean your acrylic to prevent any scratches or smudges.
Final Thoughts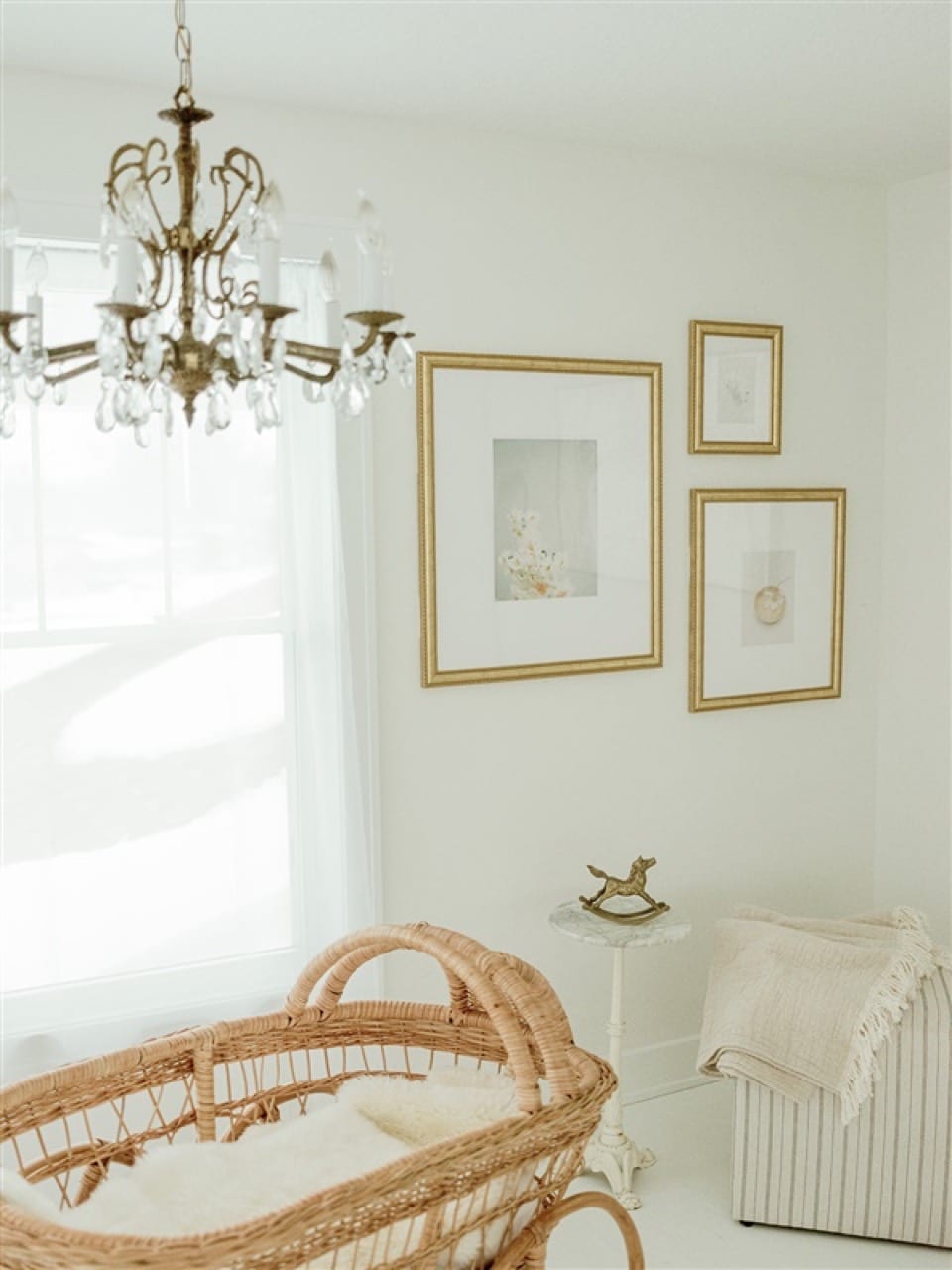 While these tips won't eliminate static or lint build-up in your frames completely, they will definitely reduce the amount you see. Just remember, always use a microfiber cloth to clean your cover and avoid any product that contains ammonia.
We hope these tips were able to help you limit the amount of static in your frames. If you have any other questions or concerns, reach out to our support team who is always standing by to help!