We understand why some are hesitant when it comes to making purchases online. We've all been disappointed (to put it mildly) when an item arrives and isn't quite what it looked like on the website. While every business would like to claim that there are no potential drawbacks to buying their product online, that certainly isn't always the case. Of course, we are confident in our materials and workmanship, but we also understand there can still be some concern when purchasing something you can't touch and inspect before hitting the "place order" button.
We like to say that our frames are some of the most affordable, easy to design, and high quality that you'll see online. And, while yes, they are (in our humble opinion!), it's still your time and money that you're investing. Because we appreciate your business so much, we thought we'd go over a few things that could possibly go wrong when you order anything online, as well as a custom frame in particular, and the steps we at Frame It Easy (sometimes with your help) take to ensure that everything arrives at your door exactly as expected.
Risk 1: Materials Not the Quality/Color Expected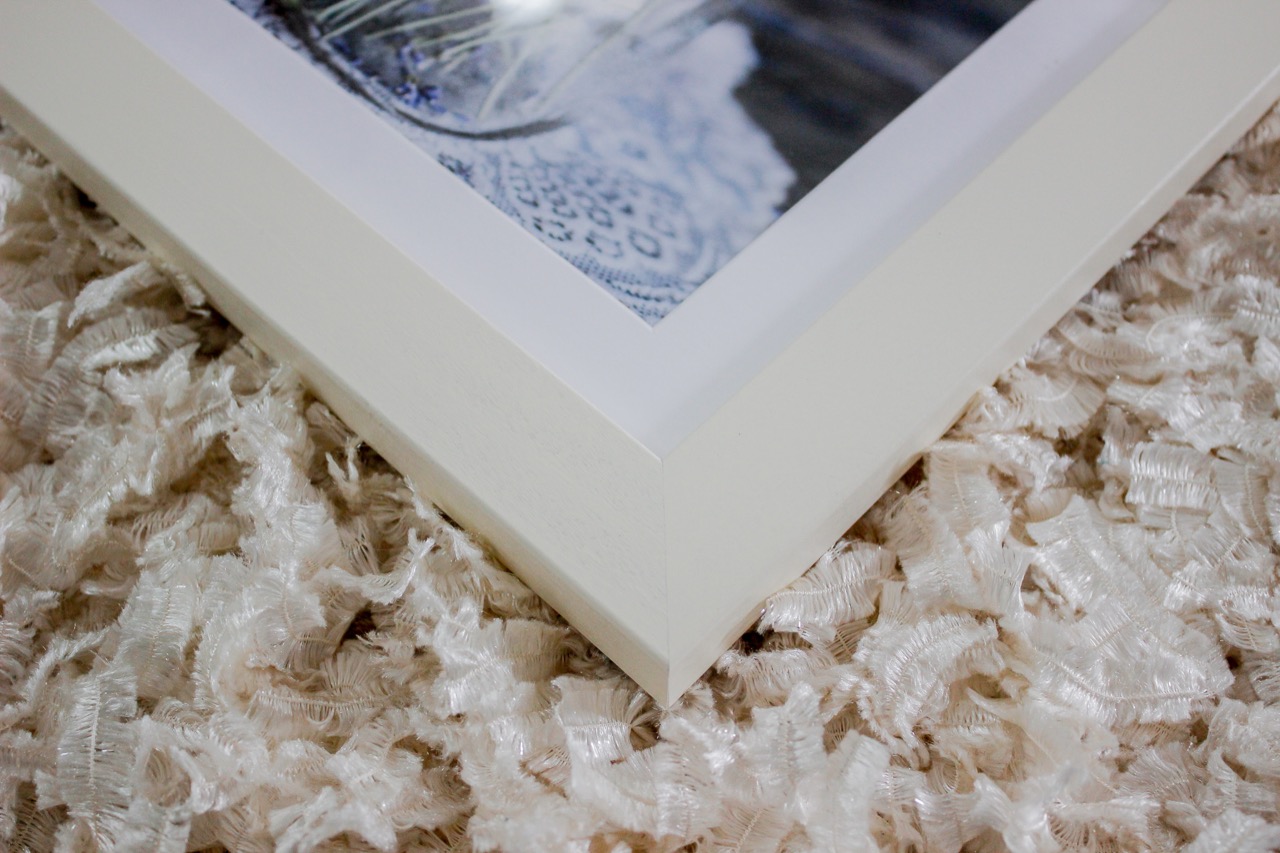 We get it, pictures on internet sites can be deceiving. And while we think that our images are an accurate representation of our product, we have taken extra steps so that you can feel assured that you will be getting the quality product you expected when you placed your order. In addition to providing a realtime mockup of each frame style, you can also see additional photos and a video of each frame by clicking either the "Zoom" icon or button. Also, check out photos of our products on our Instagram saved stories to get a good idea of how our frames look in the real world!
While our artisans proudly use all Made in the USA materials, you can get more information about specifics on our Help Center page under the What materials do you use? tab. Our metal frames go through a multi-step process while our wood frames are made with North American hardwoods. Our covers offer UV protection and impact resistance. Our foamcore is acid-free and matting alkaline-buffered to help slow the aging process of your artwork. And if you choose to have us print your artwork, we use archival-grade ink and premium semi-matte paper on our top-of-the-line printers.
We highly doubt you will be disappointed with the quality of your frame when it arrives, and better still is that it will last for years to come. But if you are unhappy for any reason, we want you to reach out to us so we can make it right!
Another good place to check for info: Is Frame It Easy Right For My Custom Frame Project?
Risk 2: Website is Hard to Navigate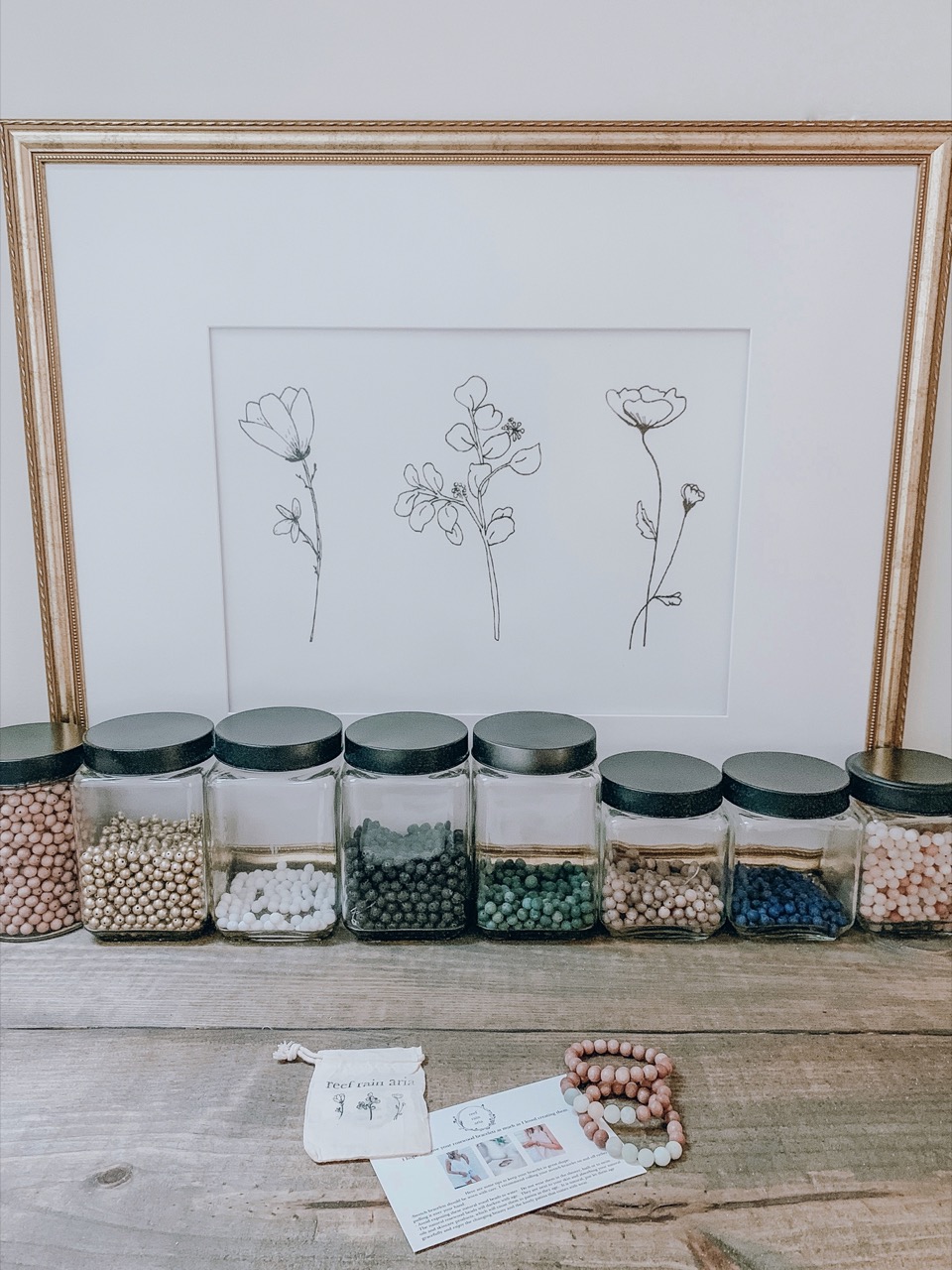 We've all been on that website. The site map doesn't make sense, the FAQs don't answer your question, there's no contact information. And when you're custom designing a product, you need clear instructions and directions to help you in the process.
Our website begins with our Design Your Frame tab which walks you through a simple four-step process to get the frame you're looking for. But there is so much more! Our Resources tab includes a Learning Center and Frame Buying Guide. We have detailed descriptions of all our products. You can read about our story, customer reviews, and B2B service. Read our blogs, learn from our tutorials, connect with us on social media.
And, on the very off chance that you can't find exactly what you're looking for, you can always reach out to us via our Contact Form, email, or phone!
Risk 3: Measurements Were Incorrect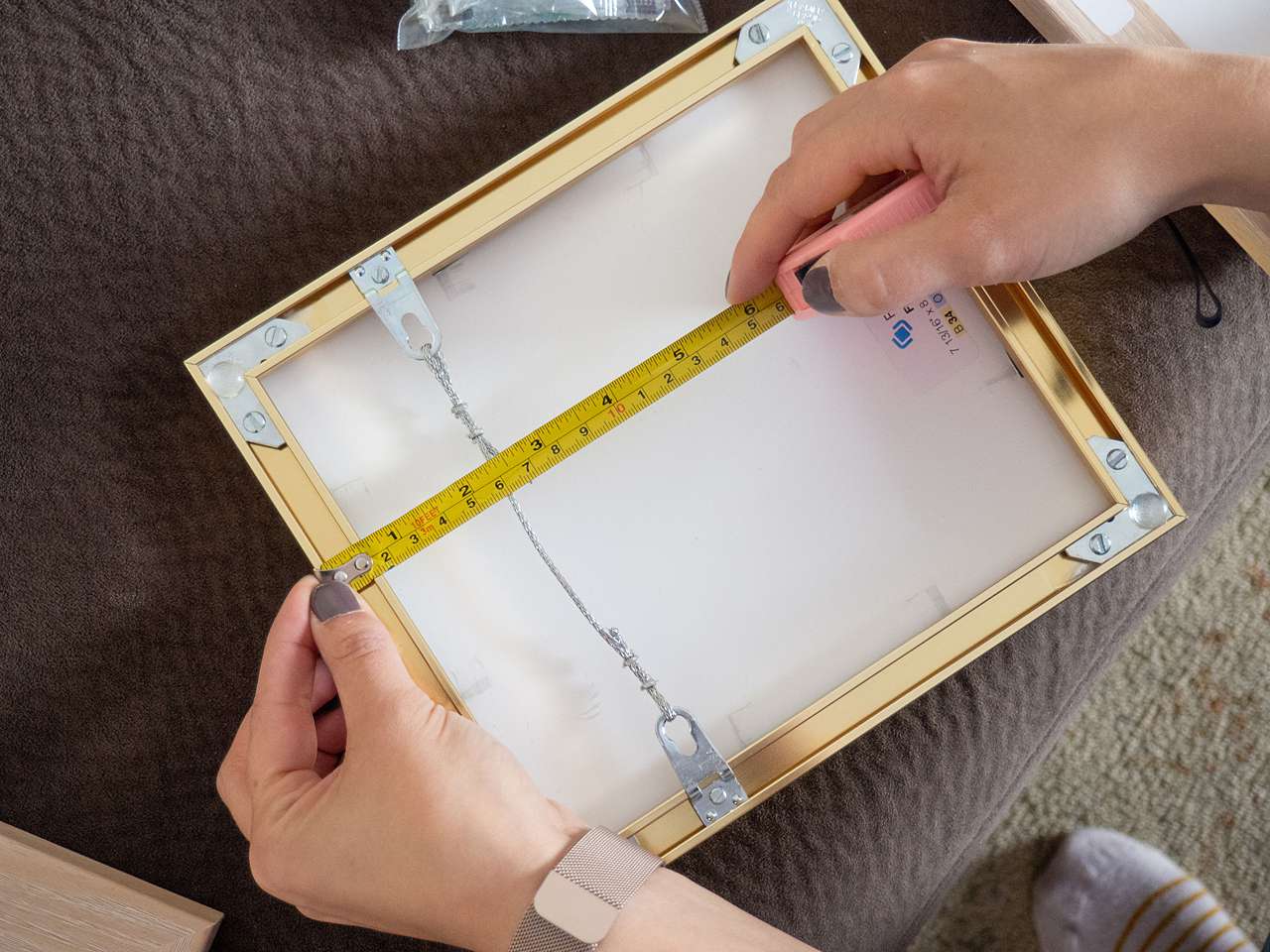 Measuring is where we rely on some information you provide us, but we do our very best to keep the math to a minimum. If you are choosing to frame a piece of art or picture that you already have, we need you to measure the piece first so that your frame will fit perfectly. Seems like a simple task, but be sure to take a look at our Learning Center to learn how to properly measure your art. Keep in mind your Art Size doesn't equal your Frame Size. Our different frame styles have varying widths, and matting will add to the overall size of your frame as well, so make sure to check that out before placing your order.
If you're re-framing a piece, don't use the existing frame as your guide. Take your artwork out and measure that. Or if your art has its measurements advertised, there is a chance they are wrong. So get out your tape measure and double-check before you plug in your numbers in Step 1 of our process so there are no surprises when your frame arrives.
If you're uploading a digital image for printing, just be sure to pay attention to the sizing — our site will try to optimize based on your images's resolution, but if you want something different you can play with the slider and dropdowns.
Risk 4: Frames Become Warped/Bowed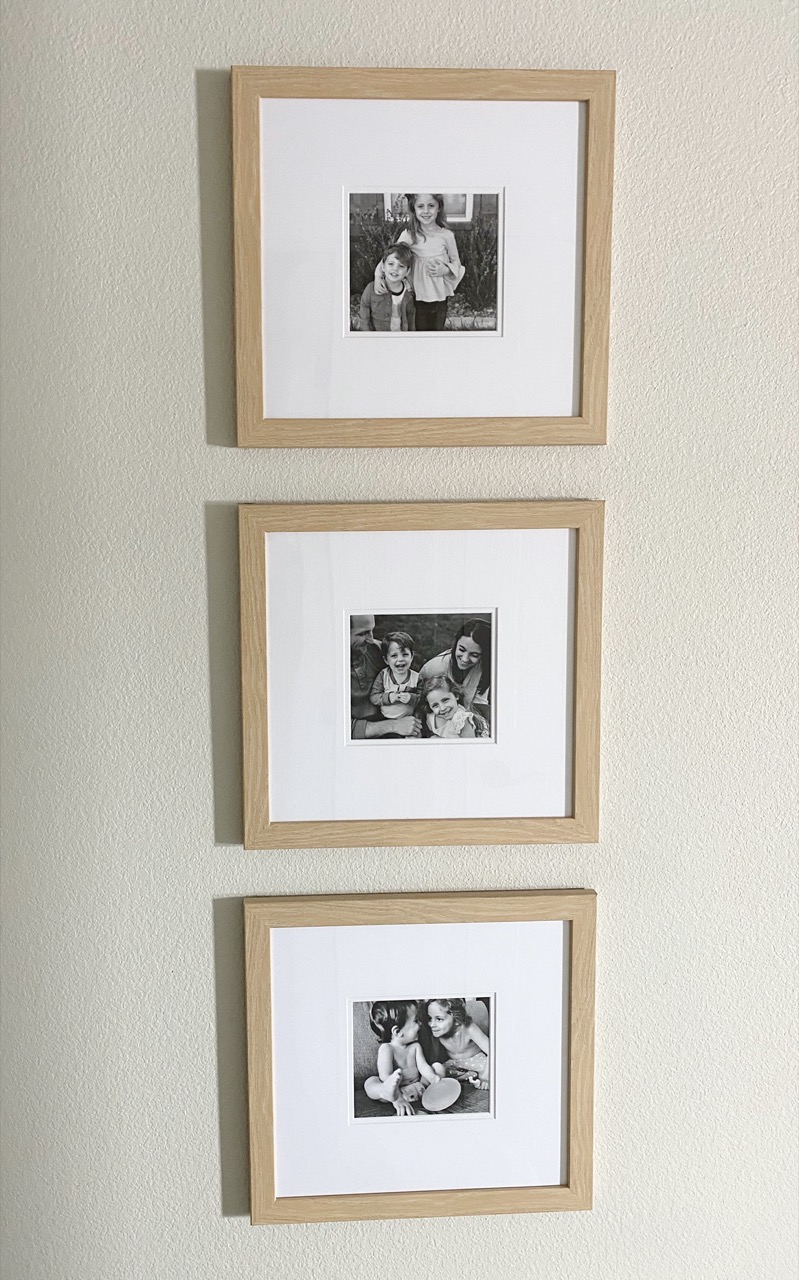 This is quite possibly the biggest maintenance issue that a frame could have long term. Good news? It's rare, especially with our products. While some frames require excessive maintenance, ours don't, and all our frame orders come with appropriate hanging hardware to prevent this issue. Still, nothing is 100%, and while we try to be as close to that as possible, we understand sometimes things happen. More good news? There are a few quick fixes that might remedy your issue and any supplies you need can be found on our Accessories page. If these don't work, though, contact our customer support, as we're here to help any way we can.
In the unlikely event your wood frame warps over time, try using some acid-free paper (the acidic paper and backing you find in many store-bought frames won't actively combat the corrosive chemicals found in most prints and pieces of artwork.) and an adhesive to attach to the back of the frame. This will help keep the frame flat — creating a spine that supports it on all corners. With this applied, it will be very hard for a corner to go in a direction you don't intend. (A bonus is that it's a good way to keep dust out of the frame, too! ) Once the paper is on the back of the frame, you can try to pull it in any given direction — gently, of course. The paper should keep it in place, and make it much harder to move.
Metal frames can get a little lopsided over long periods of time, too, but can be easily fixed by applying force in the opposite direction. You can do this by placing support wire on the back of the frame. (All our metal frames over 30" in width include this support wire.) Ideally, the support wire would be placed vertically and intersect with the wire used to hang your frame. The same type of wire can be used for either function, too. It's more the placement of the material that matters, not what it's made of.
Risk 5: Delivery Delays/Issues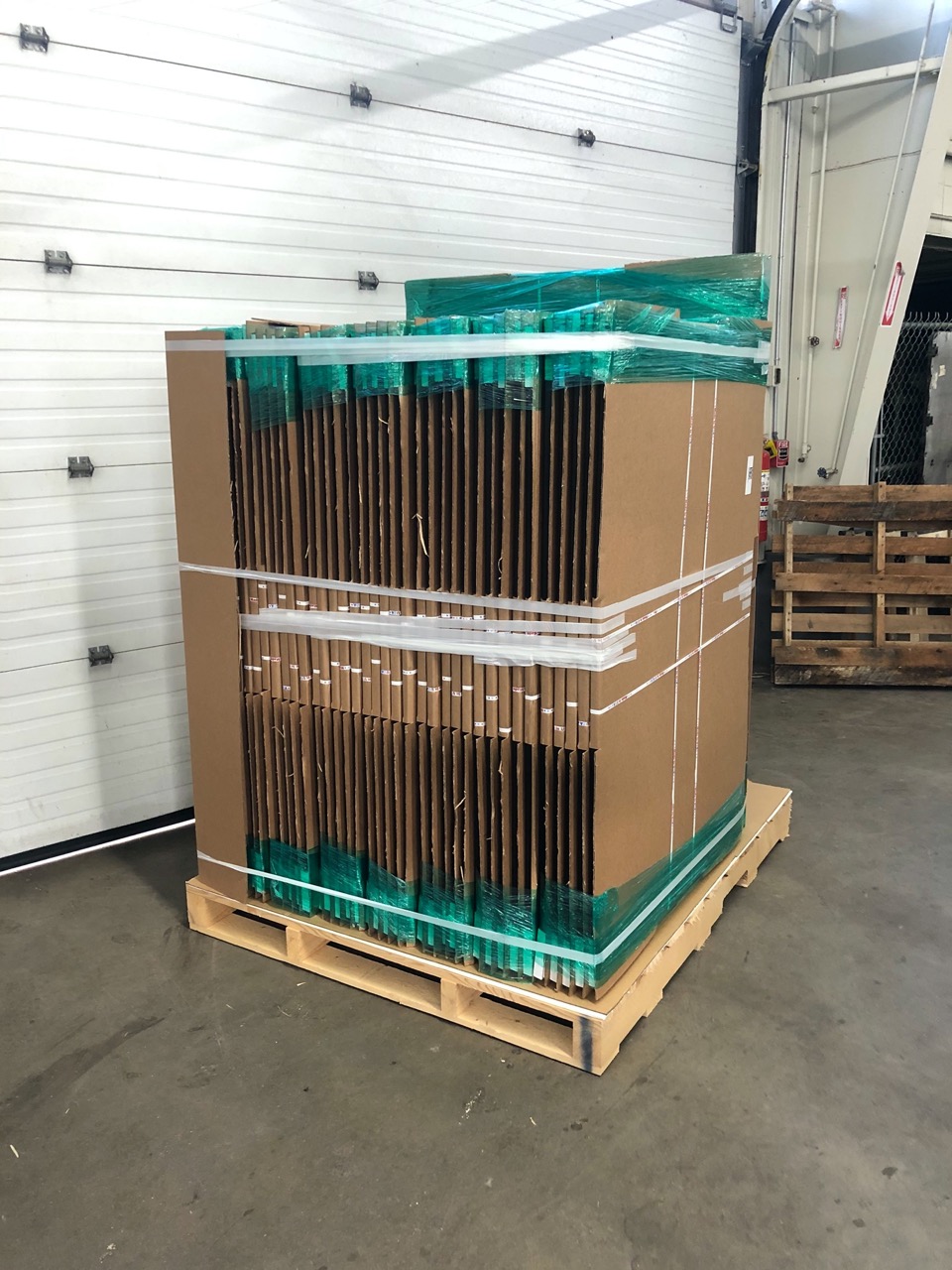 We've all experienced the waiting for our online order to arrive! (And unfortunately, due to the present pandemic situation, it is even more likely that our packages could be delayed.) While we don't have complete control over this, be assured that we do our best to get your order to you as quickly as possible.
On our Shipping page you will see the estimated time frame, in business days, that we expect it to take to craft your frame, and the map shows the approximate number of additional business days for your package to arrive. Some restrictions apply (holidays/weather, etc) and of course, these unprecedented times have been a challenge, but we are just as excited as you are to get your frames delivered to you. If our estimated time frame should be longer than expected, there will be a note at checkout. We do our very best to be as transparent as possible, understanding sometimes we all need just a tad bit of flexibility.
While we trust our carriers a great deal, sometimes frames can arrive damaged due to shipping mishaps. This is uncommon, in part because our packaging is custom-cut for each order which reduces the risk of damage (and also reduces the negative impact on our environment.) Still, nothing is 100%. Frames can get dropped, dinged, and tossed during delivery.
This means that corners can come out of alignment, or perhaps some components can arrive cracked. Again, there is no need to worry on your part. We simply ask for photos of the product that arrived in a less than perfect condition so we can file a shipping claim with the carrier and we will process a replacement for you. It's another example of how our customer support team keeps us as close to 100% satisfaction as we can possibly get. (If you take a minute to read our reviews and you will learn that customer satisfaction is one of our main goals!)
Feeling Better Now?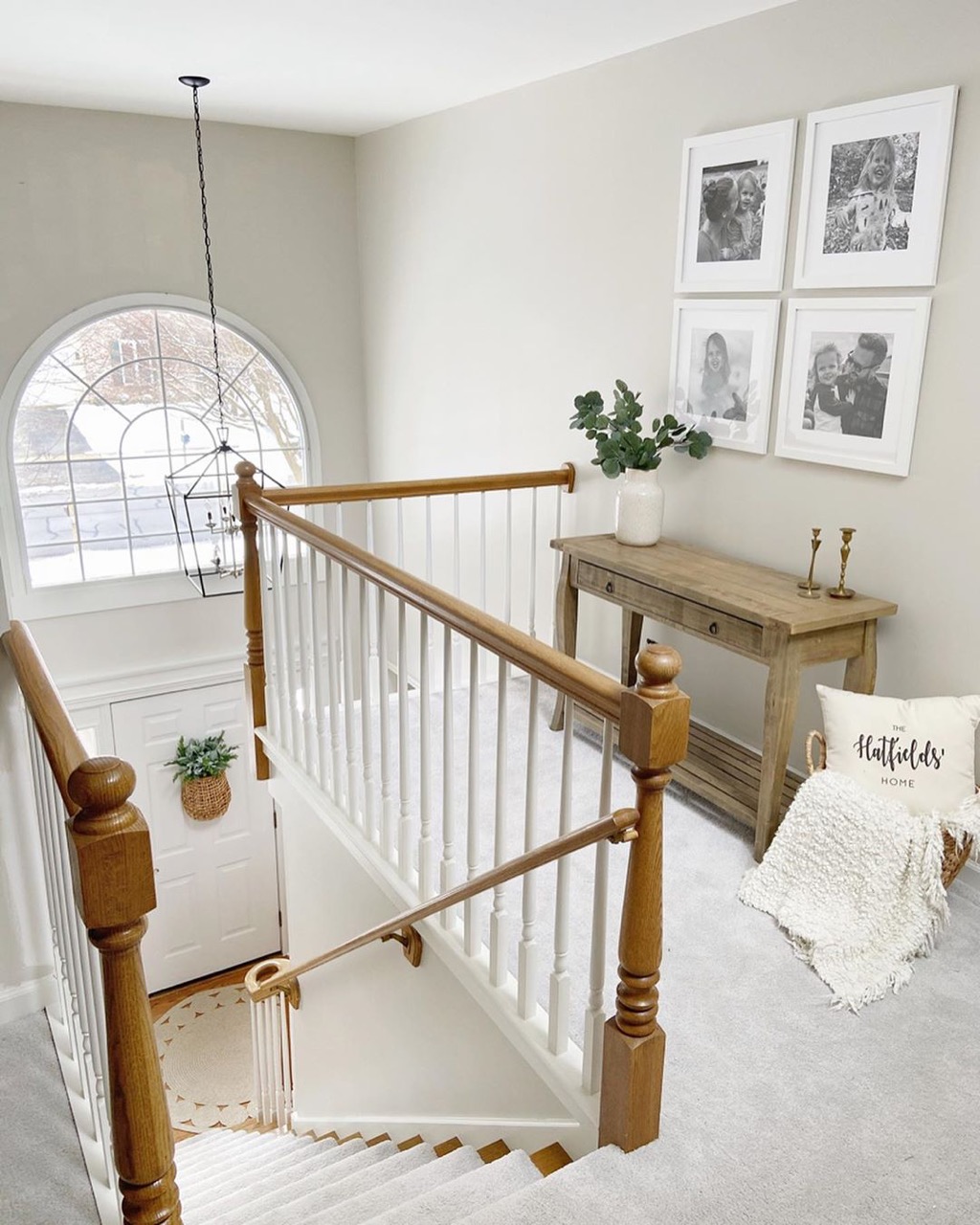 We just listed a few of the potential things that could go wrong when placing an order online. We hope we've eased your mind about ordering from us. Still, we believe in being as transparent as possible with our service so we've highlighted a few of these potential concerns just to assure you that the likelihood of one of them happening is low and that, on the off chance you have an issue, we will always do our absolute best to make it right.
The vast majority of our customers only reach out to us to compliment our services and tell us how happy they are with their frames. You can read some of their reviews on our website or go to our Instagram page to see their stories. And although we don't think you will ever need it, rest assured that we have a Return Policy that is added insurance that ordering an online custom frame with Frame It Easy is not risky business!