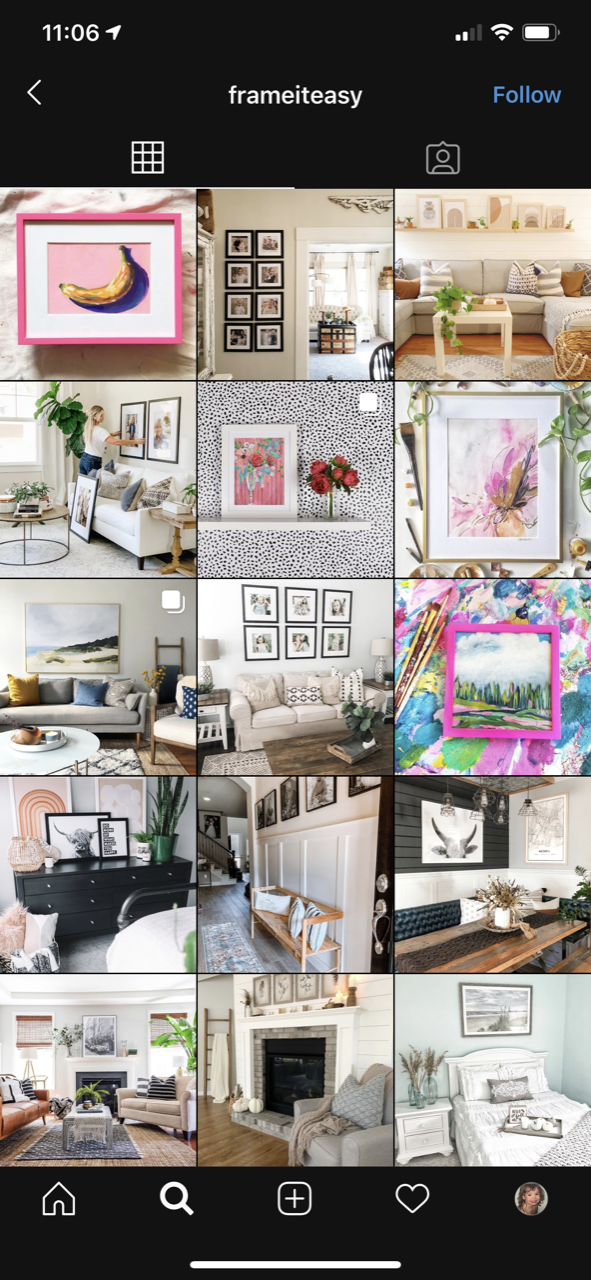 Contrary to its name, posting photos on Instagram isn't as simple as instant anymore. Curating a pleasing and impressive Instagram feed could be considered a form of art, and as such can take some time and planning.
Luckily, your Instagram feed is fairly easy to create, edit, and change whenever you want to. You simply need to find the look you're after and know the steps to take in order to achieve it.
Whether you're a business, blogger, or just a hobbyist Instagrammer, you can easily get a more cohesive look on your page. Here are a few tips to improve your Instagram feed.
1. Choose A Theme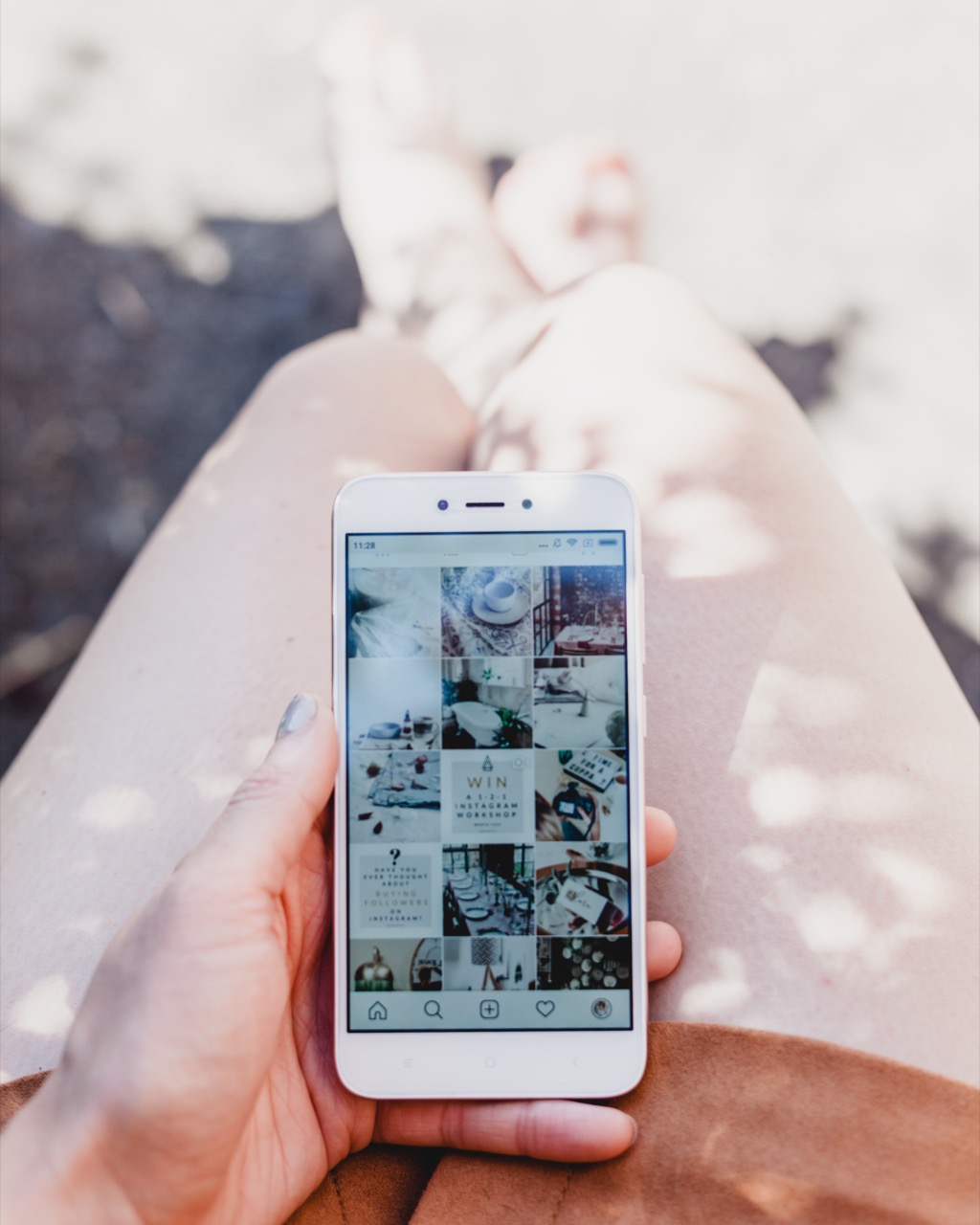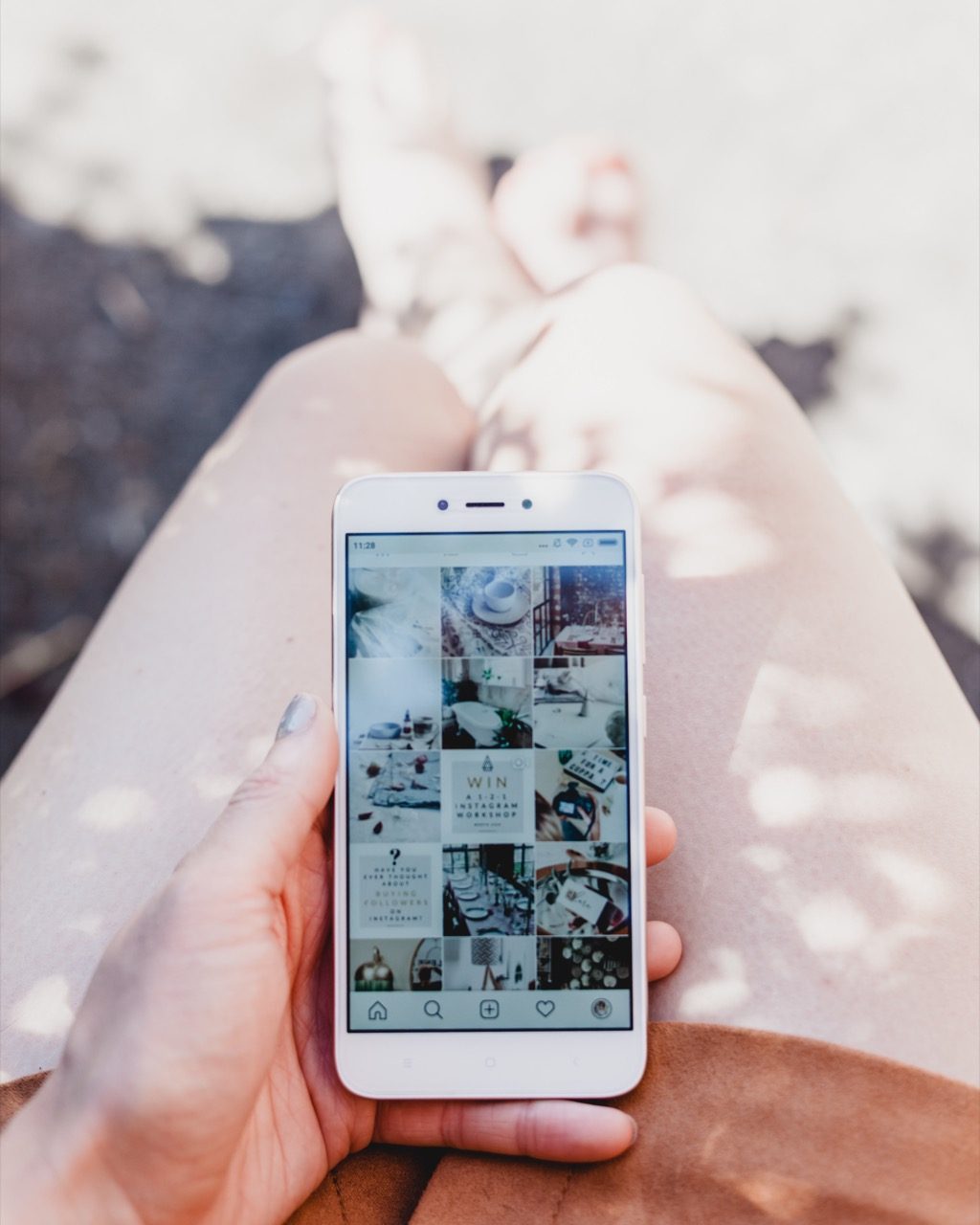 You can go in tons of directions when choosing a theme for your Instagram feed. Some popular examples include:
travel
white
borders
dark
bright
colorful
moody
Your Instagram feed theme is simply how your page looks as a whole, and can sometimes convey a certain topic or idea. Picking a theme for your Instagram feed will give your page a sense of purpose. Additionally, after choosing content to feature and applying similar filters, your page will further flow together and give you that cohesive look.
2. Consider Your Content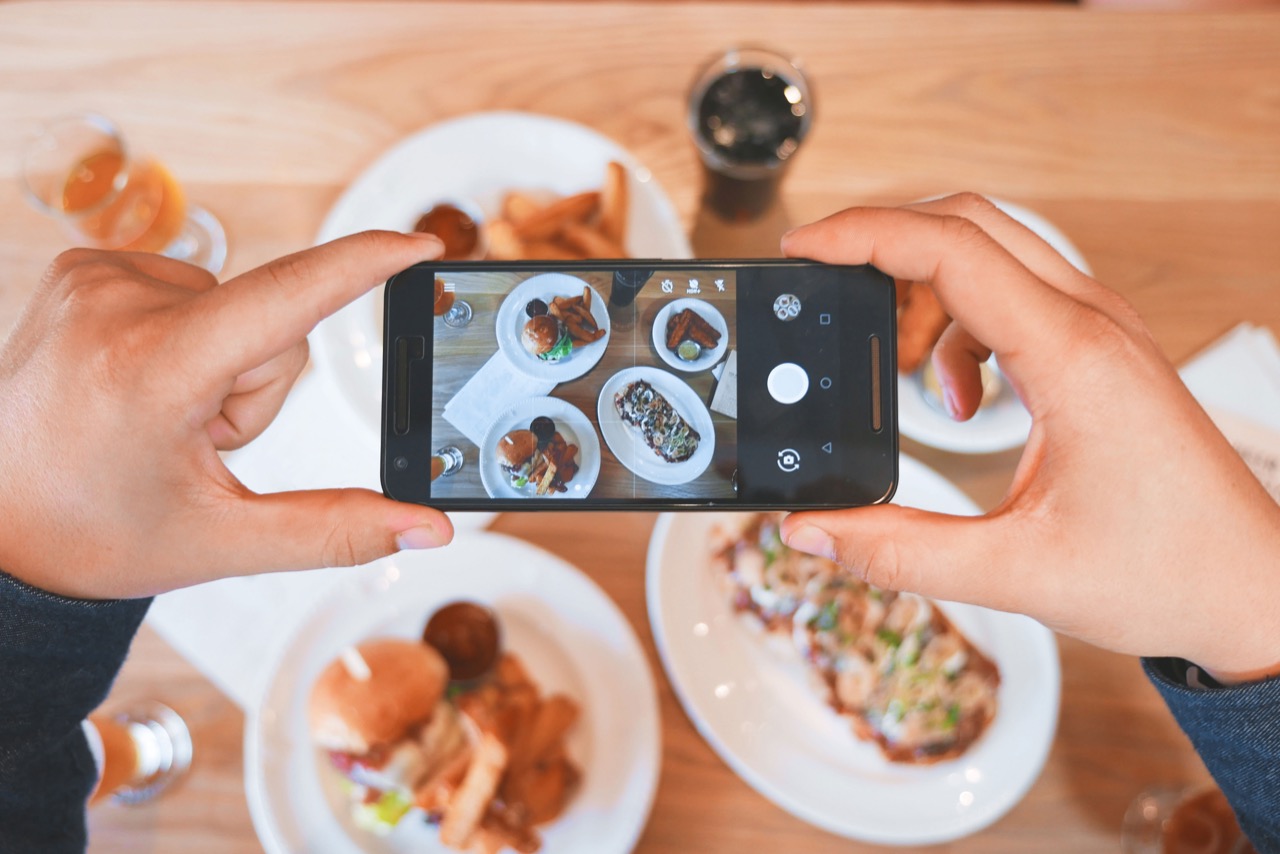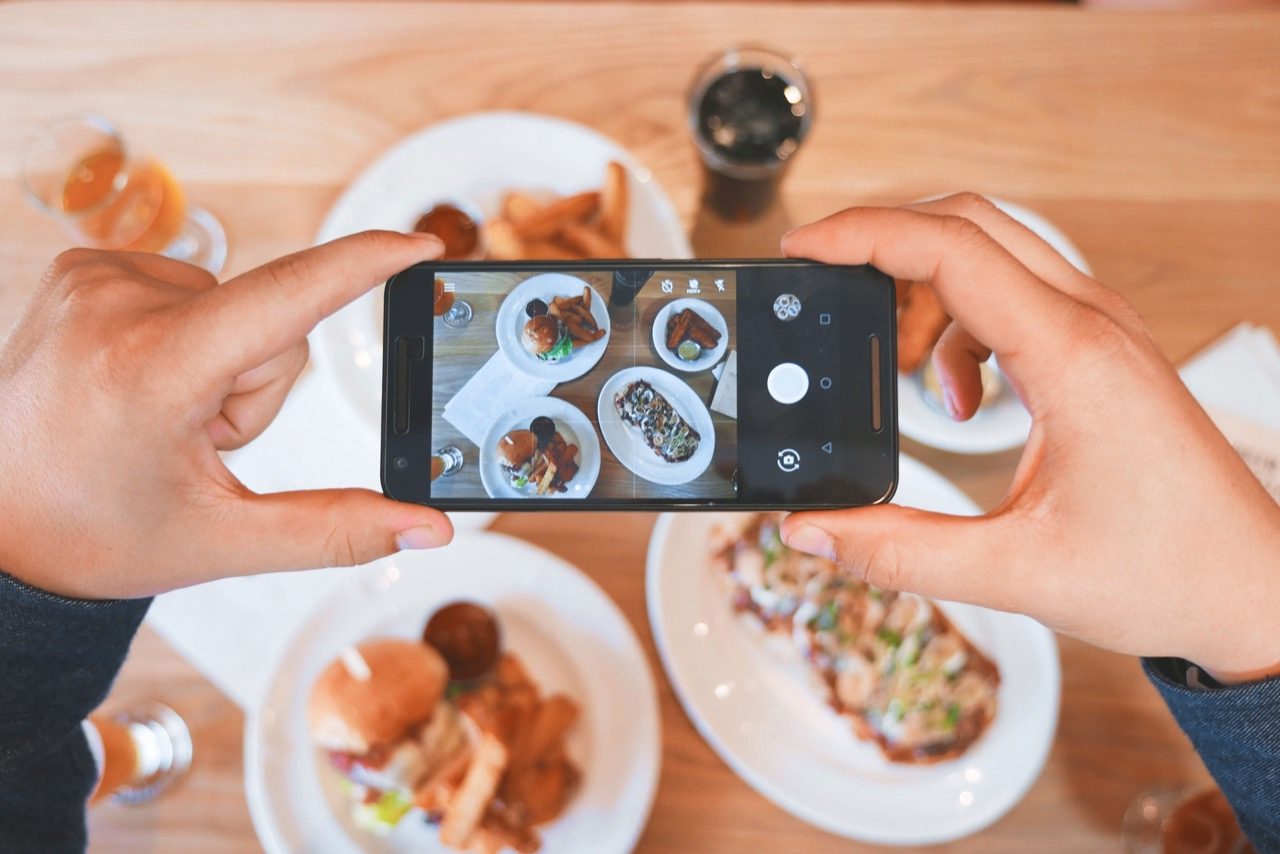 What you choose to feature on your page can definitely have an impact on how your Instagram feed looks as a whole. Especially important for brands and bloggers, you must focus on what important photos and videos you want to advertise and show to your followers. So think about what you want your followers to get out of looking at your Instagram page.
Perhaps focus on a few things you're passionate about. For a blogger, that might mean travel destinations, food, and friends. For a business, you might simply feature variations of your product in different settings.
Considering the content that you feature on your page will give your feed a cohesive and straightforward feel, this is something your followers will find helpful and easy to understand. Keep in mind that your Instagram content could very well go along with the theme of your page, but it's not a requirement!
3. Set The Vibe With Similar Filters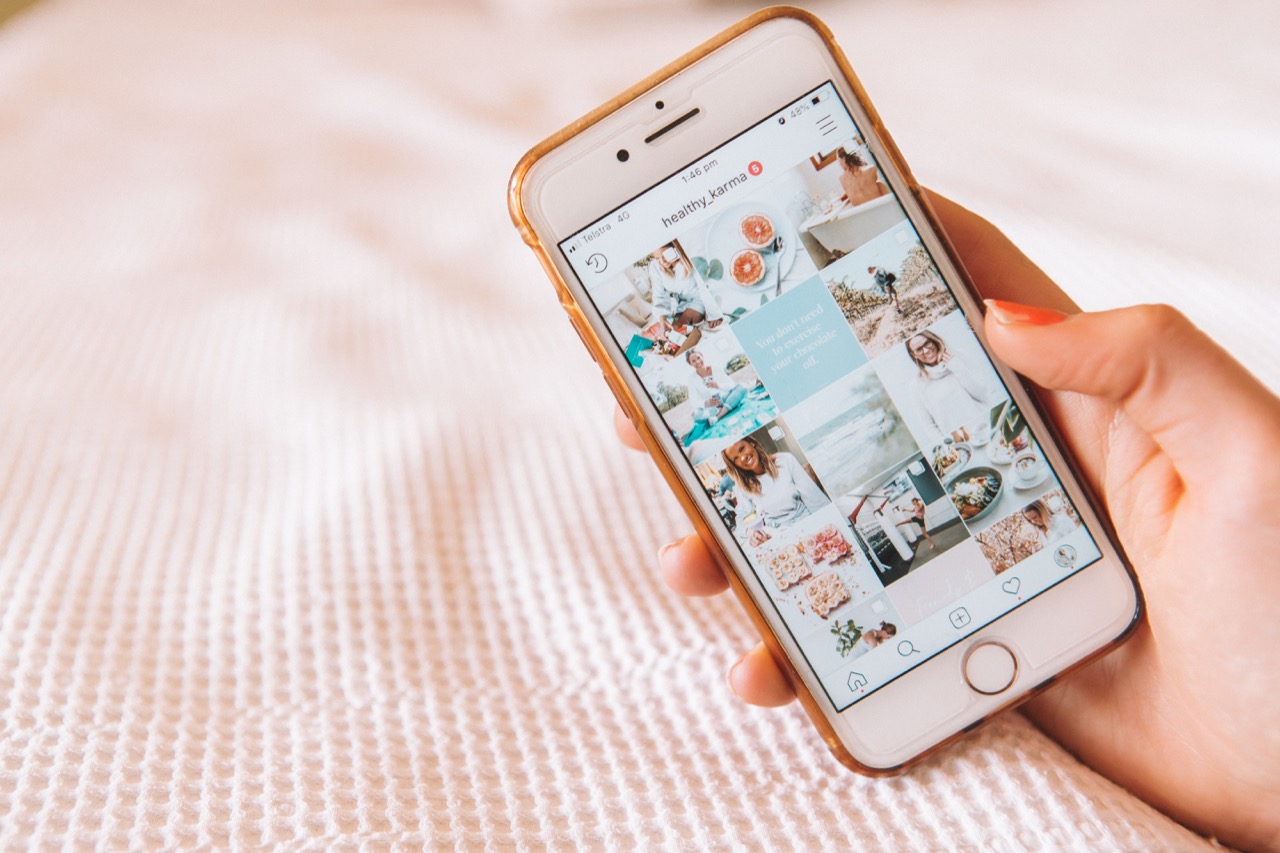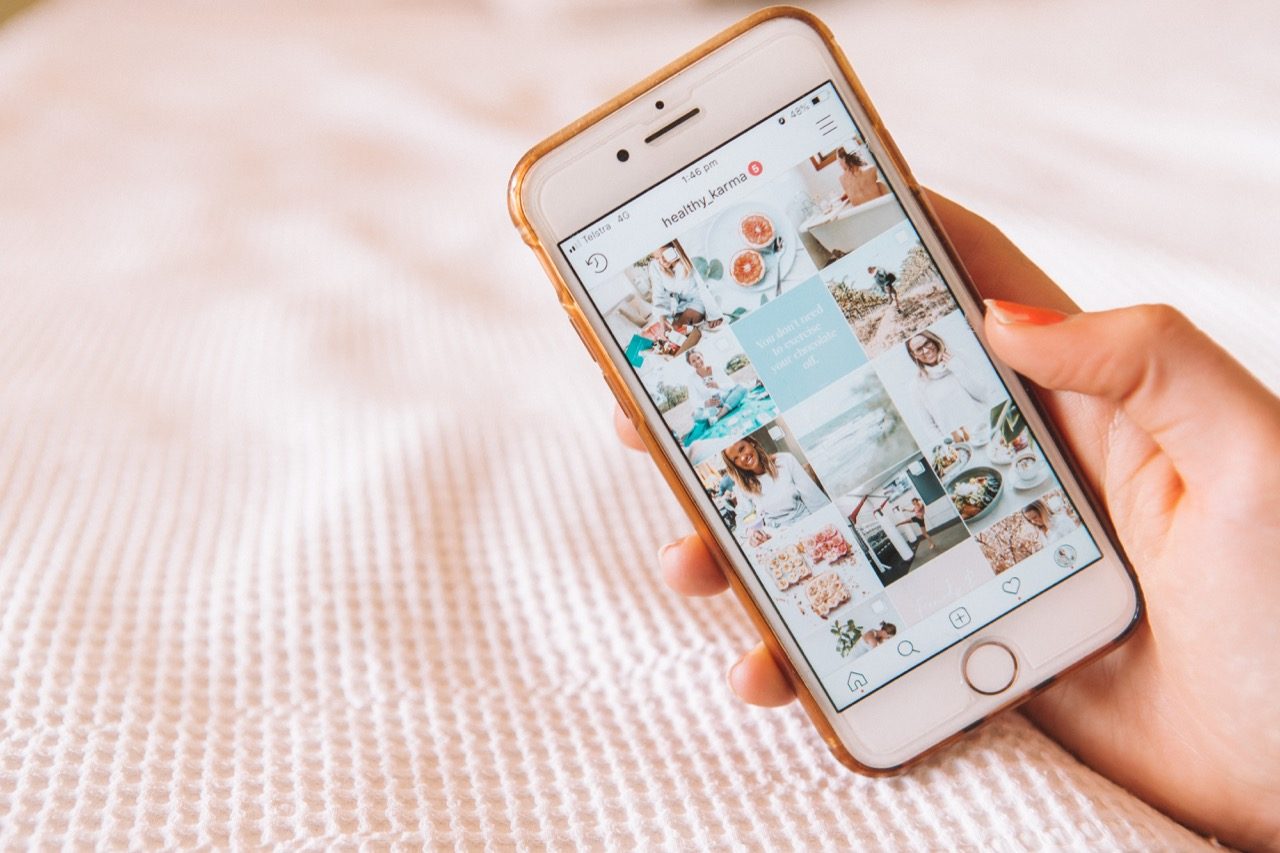 Photo filters can have a tremendous impact on a photo, and there are tons of different filters for you to explore. Perhaps the most effective way to set a "vibe" on your Instagram feed is to select certain filters to apply to all of the photos you post.
Instagram filters are all different, so you must choose a few that look pretty similar, and stick with them! If you jumble up a ton of filters and post them on your feed, you'll see pretty quickly that things won't really flow the way you want them to.
Photo filters can set the vibe of your page, whether you're looking for a light and airy look, a dark and shadowy one, or something vibrant and colorful. Your photos themselves don't need to capture it, but applying filters to your photos can set the vibe of your Instagram feed, and immediately visually please your audience.
Another easy way to improve your Instagram feed is by using apps such as Preview or Planoly, which let you view and change up your feed before posting anything.
4. Keep A Balance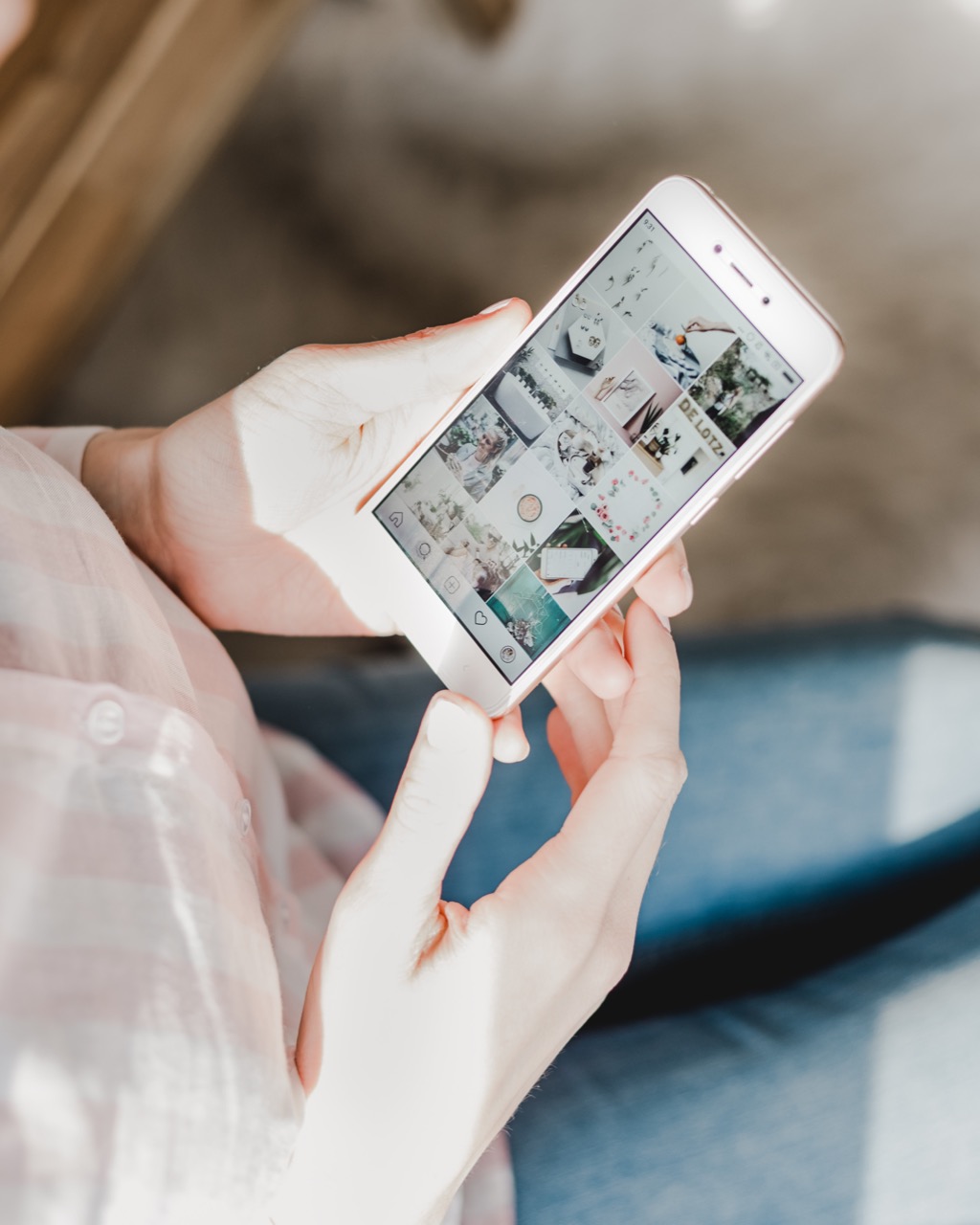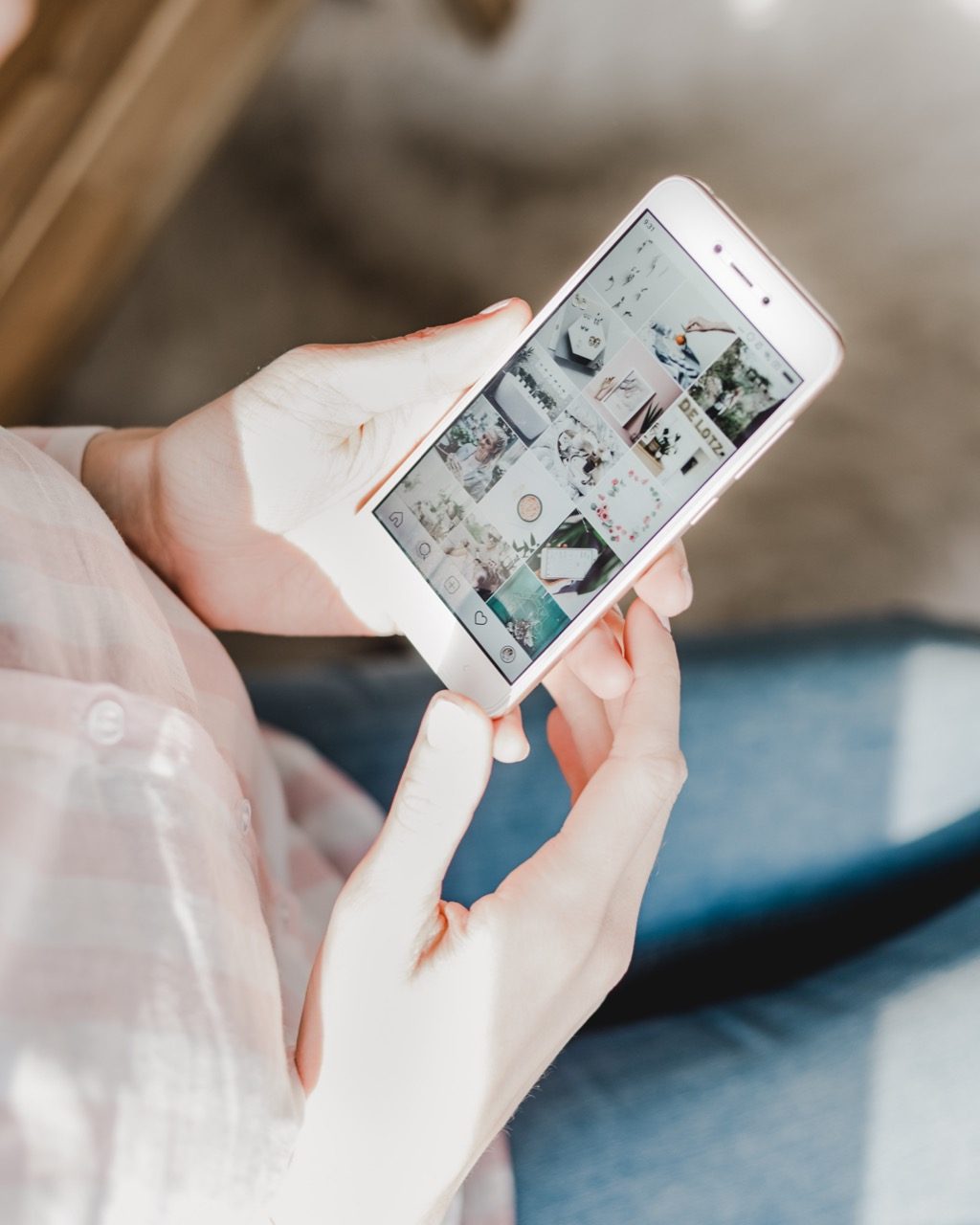 Balance is another key factor in making your Instagram feed visually pleasing. The idea is to simply create a contrast between your various posts by spacing out pictures that are similar.
This can take a bit of planning, so you'll want to find a bunch of photos you'd like to post on your feed and put them in an order that spaces out photos with similar colors, backgrounds, or objects in them. This is key if you want to post pictures from the same event or place!
Creating a contrast between your posts will give your Instagram feed a balanced and interesting appearance. Overall, your followers will be more attracted to a feed that is varied and balanced.
Let's Get 'Gram-ming!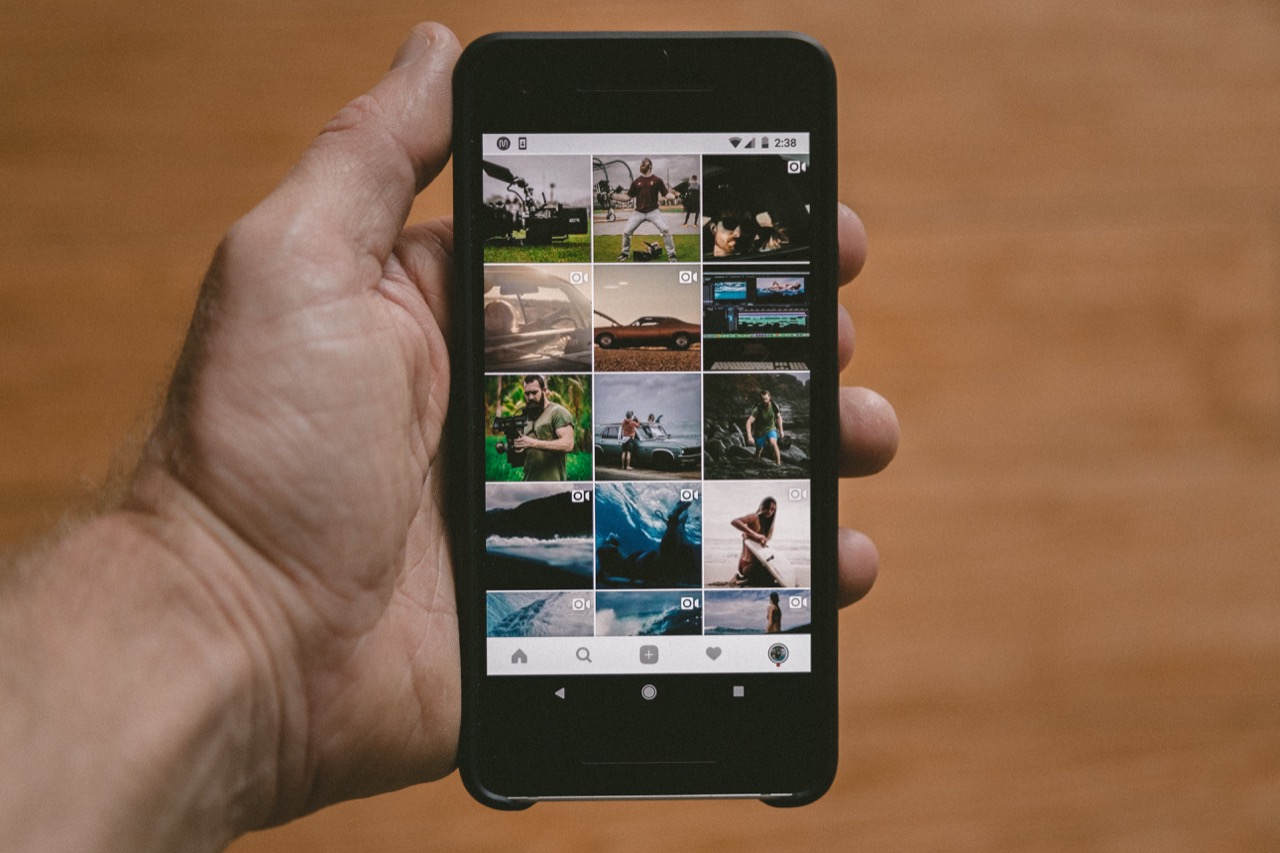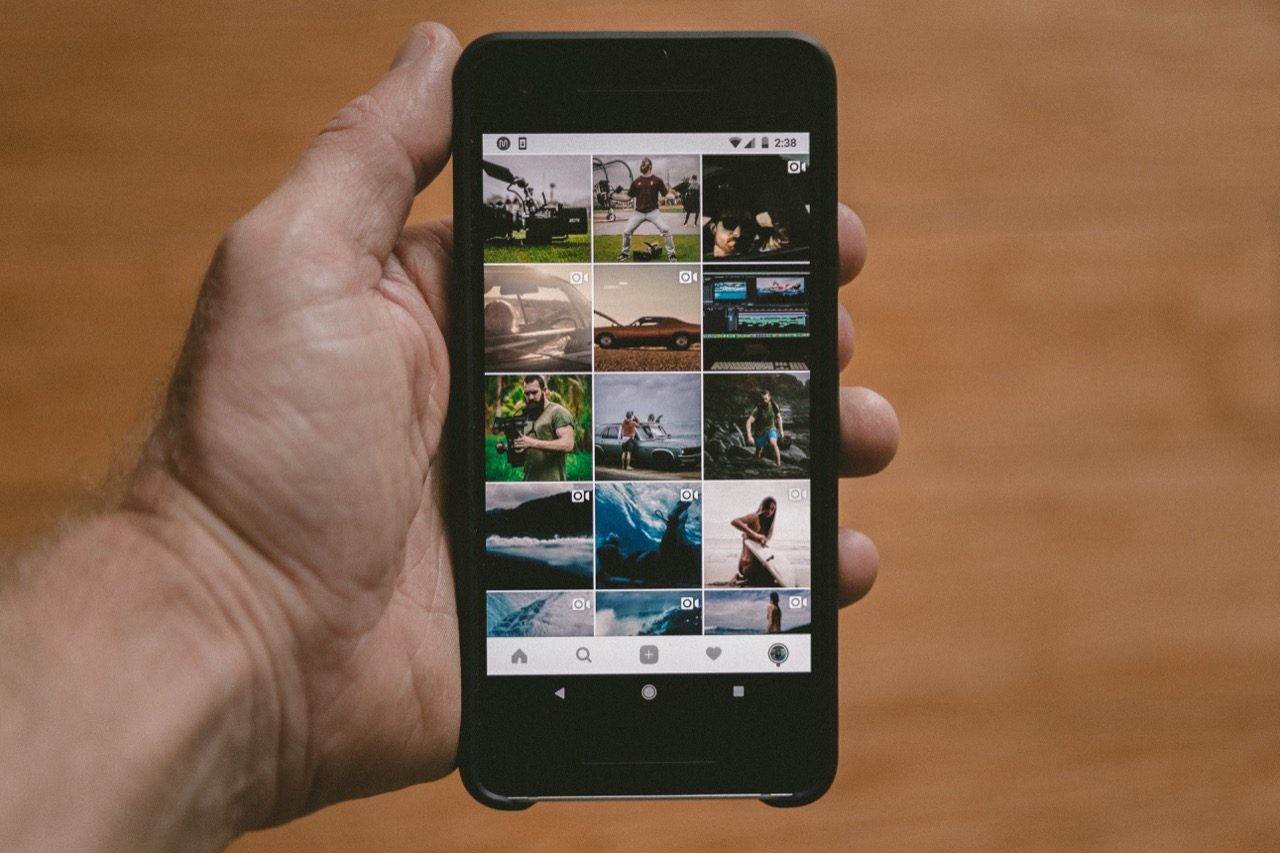 Everyone wants that picture-perfect Instagram feed that users flock to online. After all, we all like looking at aesthetically pleasing and interesting things! So achieving a more refined, cohesive look on your Instagram feed can be especially important for businesses and bloggers.
By following the tips that we outlined above, you'll be able to see a change in your Instagram feed and the effect it'll have on your audience. Just remember that continuity is key, so pick a theme, choose your content strategically, pick similar filters, and keep a balance!
For more inspiration on sprucing up your Instagram feed check out our list of the 12 best photo editing apps to fix up your pictures before posting on Instagram.