Do you ever have a really small photo that you want to make larger in order to frame? Or maybe you have a huge poster or photo that you want to size down to fit in your space. Before you are able to do so, you will first need to figure out the resolution of your photo to be sure it won't lose any of its quality.
We here at Frame It Easy offer custom frame sizes up to 42″ x 42″ in our wood frames styles and up to 42″ x 62″ for metal frame styles, including matting. However, this doesn't necessarily mean we are able to accommodate any photo of that size. What does that mean exactly? Well, when you upload your photo to our site for framing, you will see a sliding bar with "smallest" on the left side and "largest" on the right side. As you slide that bar left and right, you will see the different sizes that we can print your art without losing its quality.
So if you've ever wanted to print a photo with us, but are unable to get it to a specific size, there is a good reason for that! You may notice that our website won't let you print a photo larger than a certain size – this is to avoid printing something of very low quality. Let's go over those reasonings, so you can get a better understanding!
What is DPI?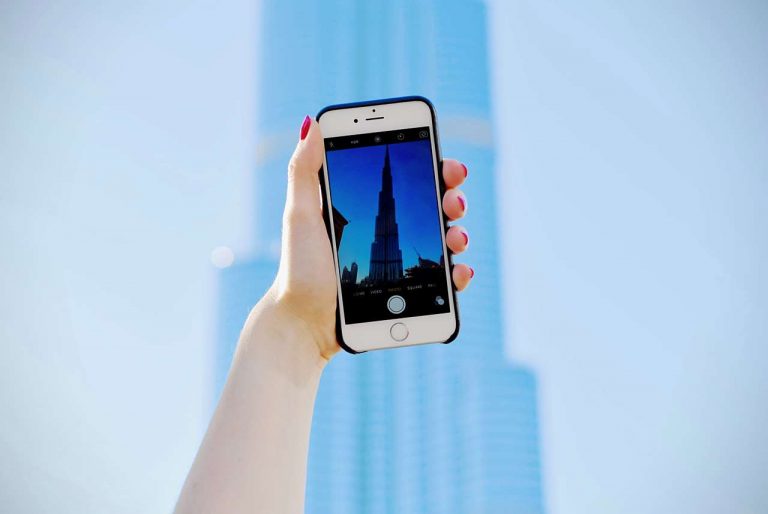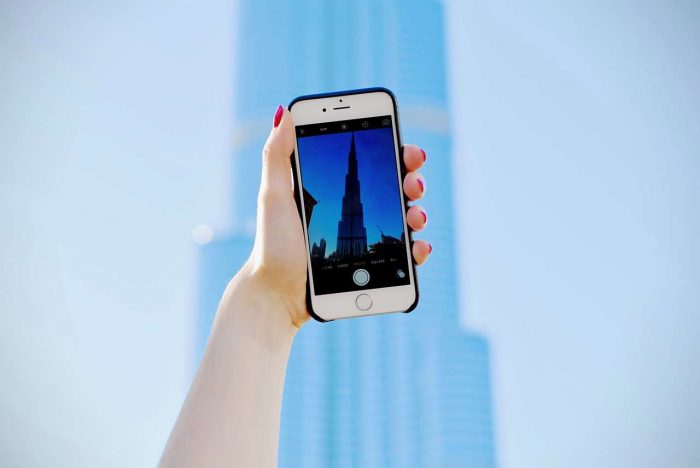 First, we should go over what DPI is. DPI is short for Dots Per Inch and it refers to the number of dots a printer puts down in a one-inch line. The more dots per inch that are in an image, the higher the DPI will be at larger sizes. For example, you may have an image that is 300 DPI at 8″ X 10″ but it would be 100 DPI at 20″ X 30″ or 500 DPI at 5″ X 7″.
Some general guidelines about DPI:
| | | |
| --- | --- | --- |
| Dots Per Inch | Looks best from… | Looks good from… |
| 300+ | All distances | All distances |
| 200 | 2+ feet away | 1 foot away |
| 150 | 3+ feet away | 1 1/2 feet away |
| 100 | 4+ feet away | 2 feet away |
When you take a photo, your camera automatically saves it at a certain level of detail which depends on the quality of the camera you are using. Unfortunately, it is not possible to add detail to a photo after it is taken – for example, there is nothing that can be done to a photo taken by an older cell phone camera to make it look like a picture taken with professional photography equipment.
When you upload this photo to our website, we will always print it at the highest possible dots per inch for the size that you select. However, because it is not possible to add detail to a photo after it is taken, the larger you choose to print your photo the blurrier it will look up close. Think about stretching a standard 4″ by 6″ photo to fit a billboard – it will look great from a couple of hundred feet away but up close it will look very blurry.
What Is Resolution?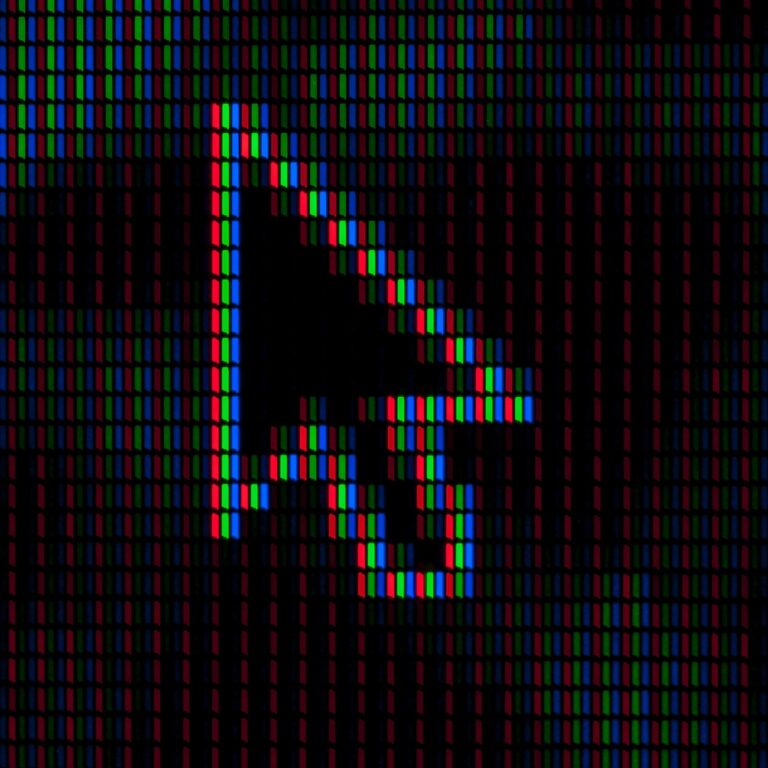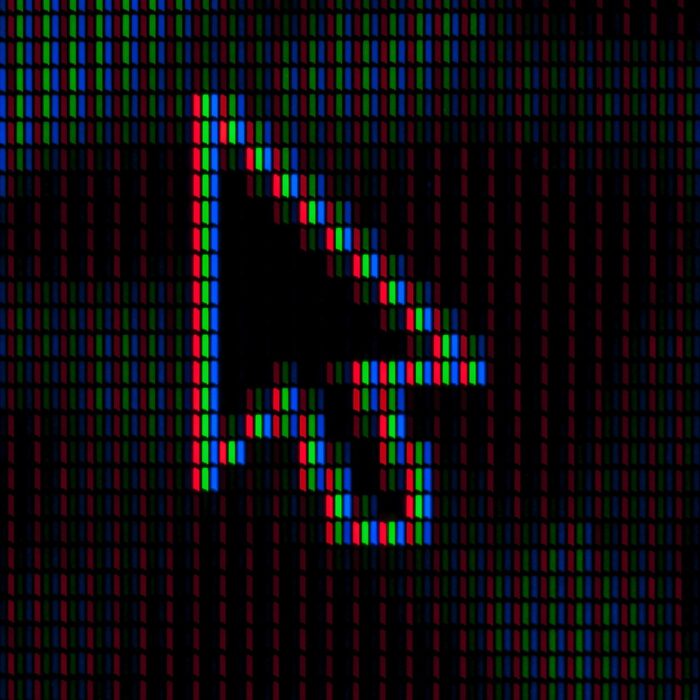 The resolution of a photo has to do with the number of PPI, or pixels per inch, in an image. The higher PPI in an image, the better quality the photo will be. An image with a lower resolution that is stretched out will become blurry and you can even start to see the pixels in the image. The image resolution size will control the size that your image will print.
Where Do You Find Your Image's Resolution?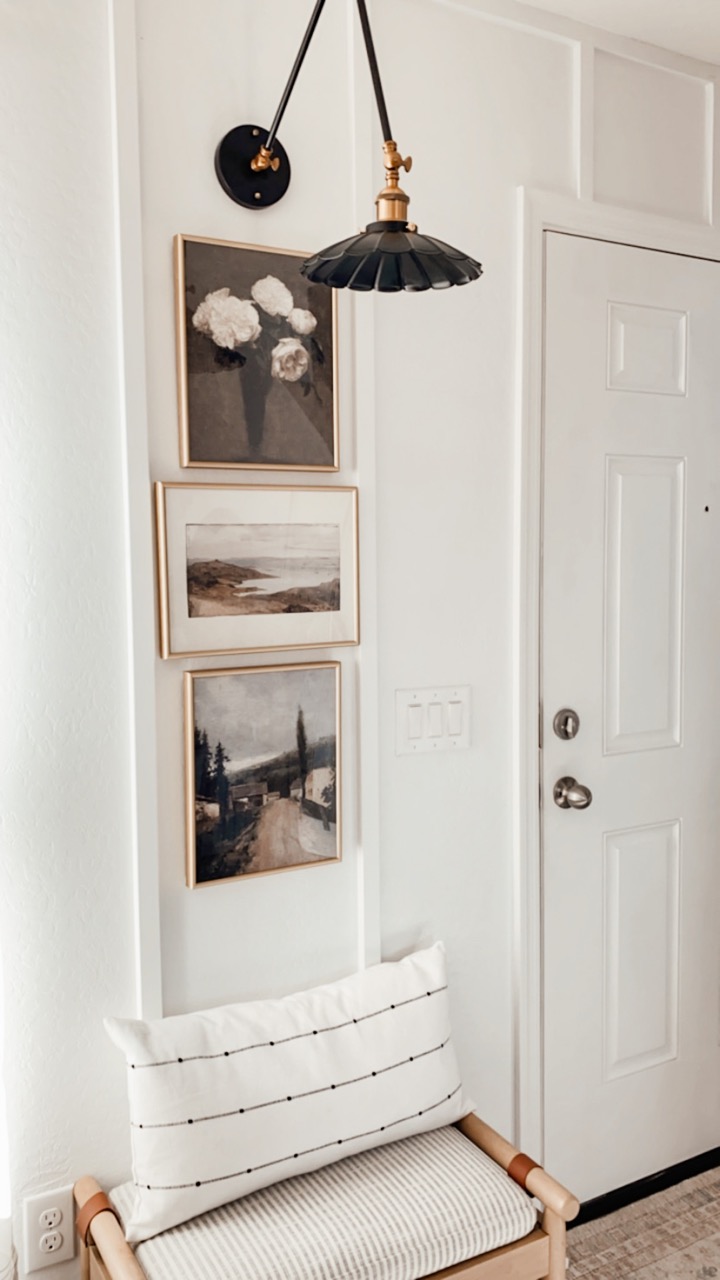 You may be asking yourself, where can I find the resolution of my image? There are a few different ways to do this. If you have a Mac computer, right-click on your photo file and select "Get Info." A tab will open that will give you general information about your files such as the type of file and the size of the image. If you click on the "More Info" tab, you will find the dimensions or resolution of your photo. The dimensions of your photo will give you the resolution of your photo. For example, if you have a photo that is 4000 x 5000 that means your photo is 4000 pixels in width and 5000 pixels in height.
For a Windows computer, right-click on your file and click the "Properties" button, from there you click on the "Details" button where you will find the dimensions of your image.
Why Won't Your Site Let Me Select This Size?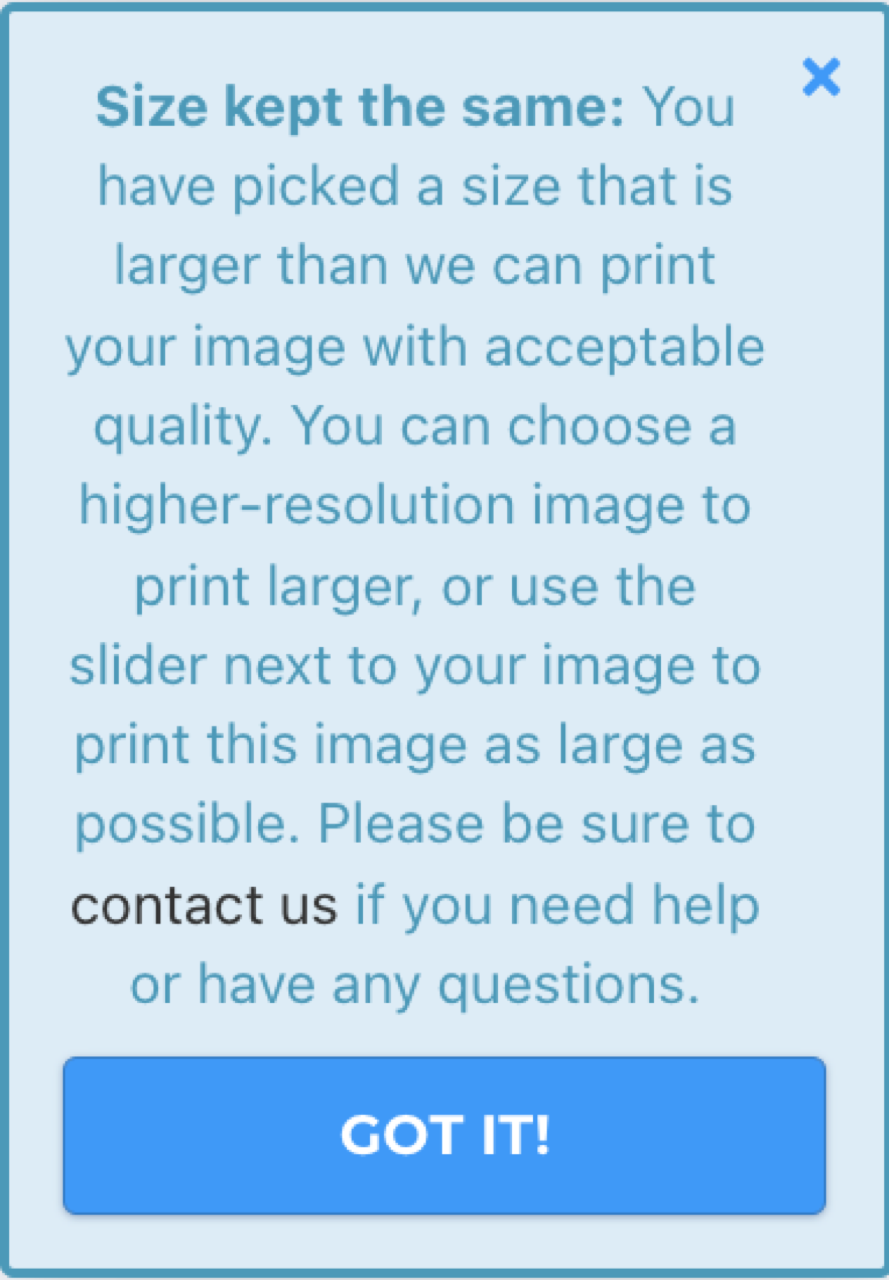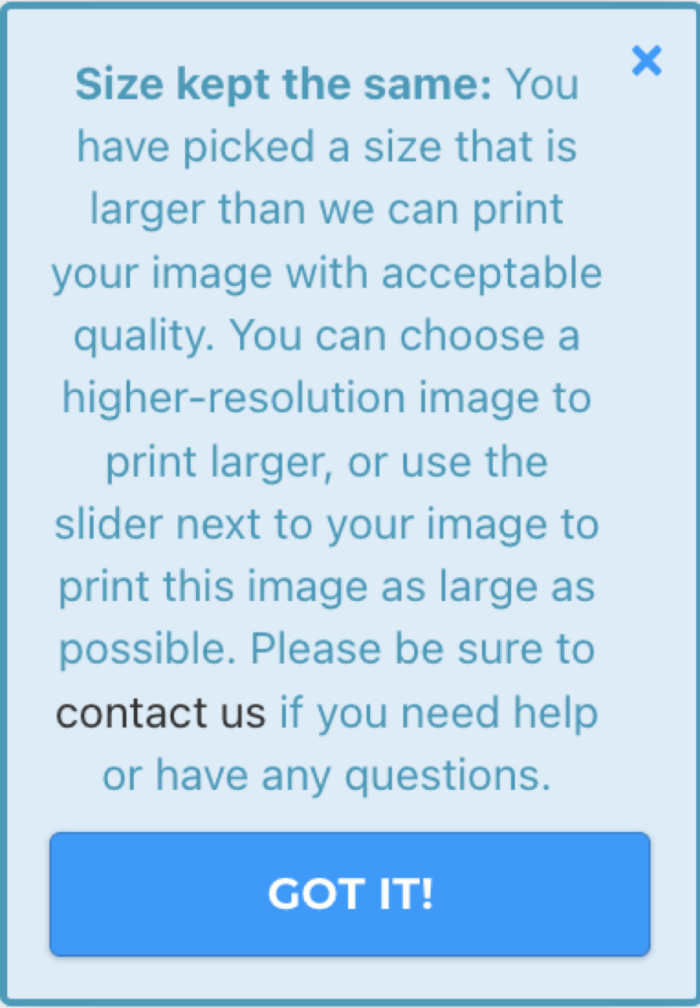 If you've used our Frame Designer before and tried to make an image a certain size and you get an error message such as the one above, we understand it can be frustrating. However, there is a good reason for this! Our site is made to detect the resolution (or pixel content) of any image that is uploaded. If you are trying to select a size that is larger than we can print with clarity, our site will reject it. This is because printing at that size would create very noticeable pixelation and jagged detail. As we mentioned before, resolution can't be increased artificially, and a new original file of larger resolution is required to improve the appearance. So while this error message may be irritating, we do this so that we can provide you with a great-looking print with great quality!
A Note: We print at up to 1200×1200 DPI and stay as true to your uploaded file as possible. We never resample or perform destructive edits to your image, we maintain the exact profile and colorspace embedded within your file, and we never remove it or add our own.
How To Maximize Your Photo Resolution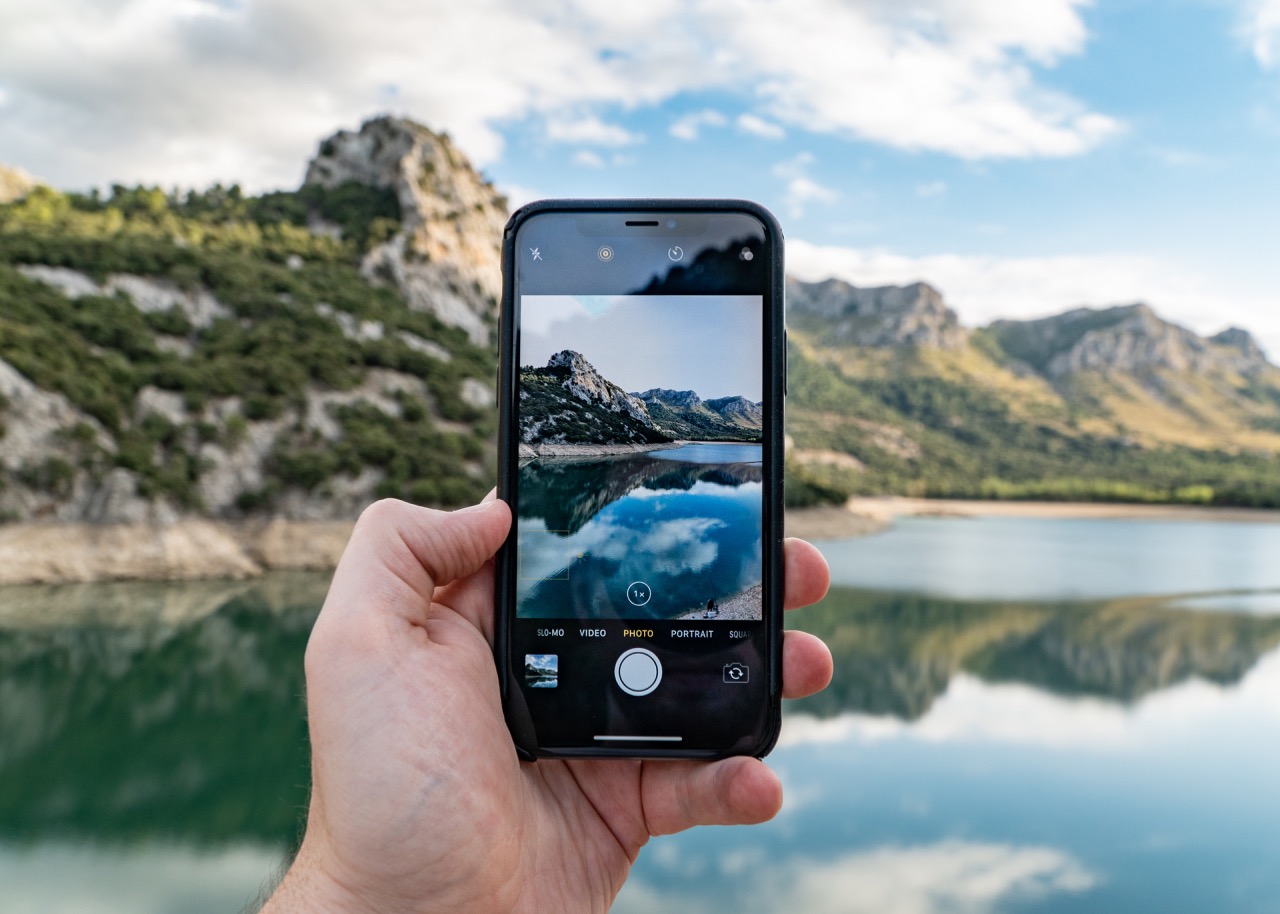 Of course, you can't change the resolution of your photos after you take the photo, but that doesn't mean you can't fix it before taking your photos. If you are using an iPhone, take advantage of the settings they have available. First, you will want to change your camera's resolution to the highest quality available. To do this, head to your settings, click "Camera", select "Formats" and then change the resolution to "most compatible" which is the highest quality available. You'll also want to turn off your iPhone's HDR mode. HDR or high dynamic range is essentially something on your phone's camera that takes a certain photo with a bunch of different exposures. If you are trying to capture an image of bright colors, turning the HDR off is the best option so it doesn't dull those colors once you take the photo.
What Is Recommended For Printing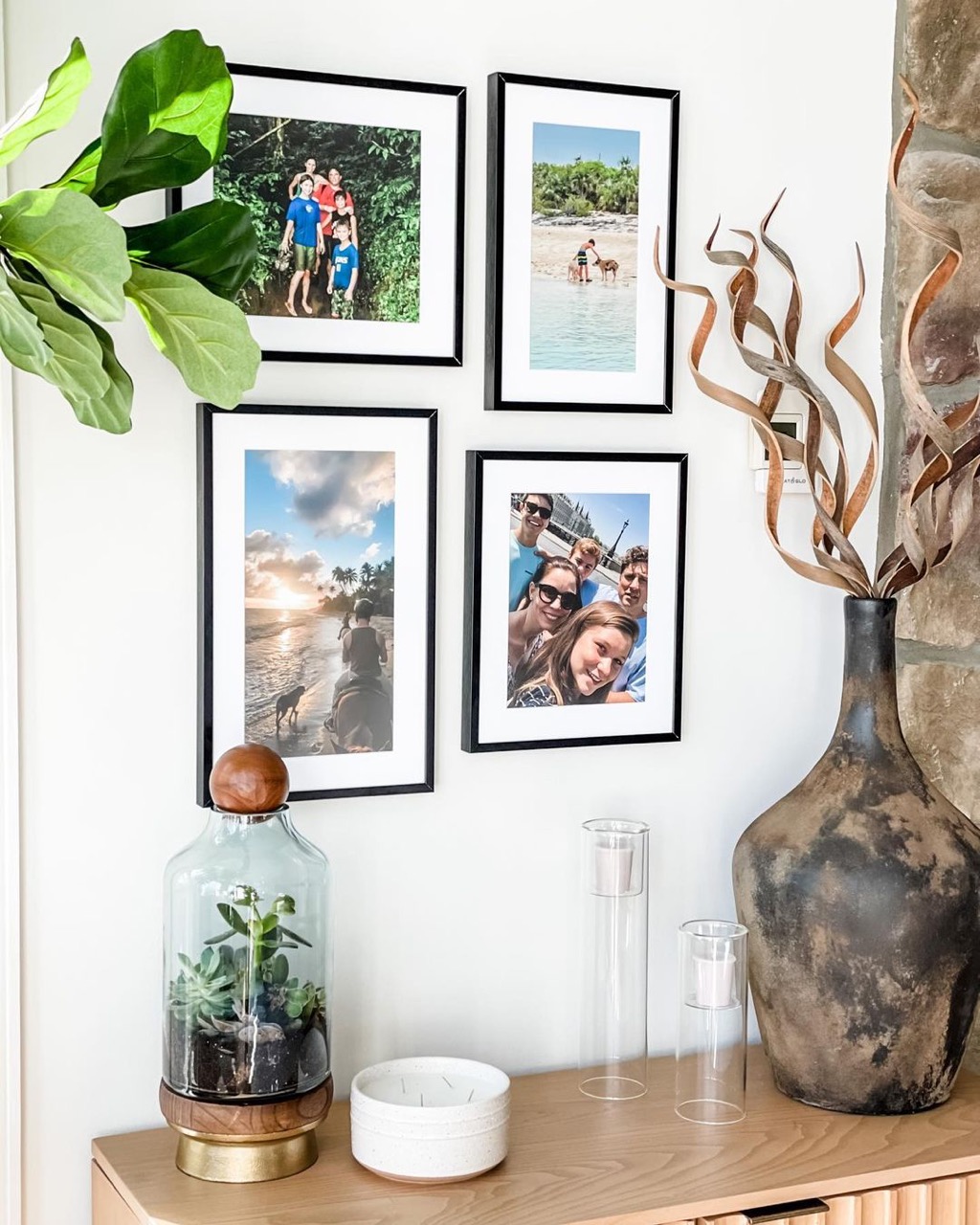 As a general rule, 300 DPI is the minimum recommended resolution for printing at any size. However, in most cases, you can go as low as 125 DPI without losing its clear quality. If you have an extremely low resolution, your photo will turn out pixelated and almost "block" like. Again, you will have to consider where you are hanging this photo and how close people will be standing to it. As the chart stated above, 100 DPI will look best from 4+ feet away, but as you get closer to the image, it will start to lose its quality.
Which Paper Type Is Best For Printing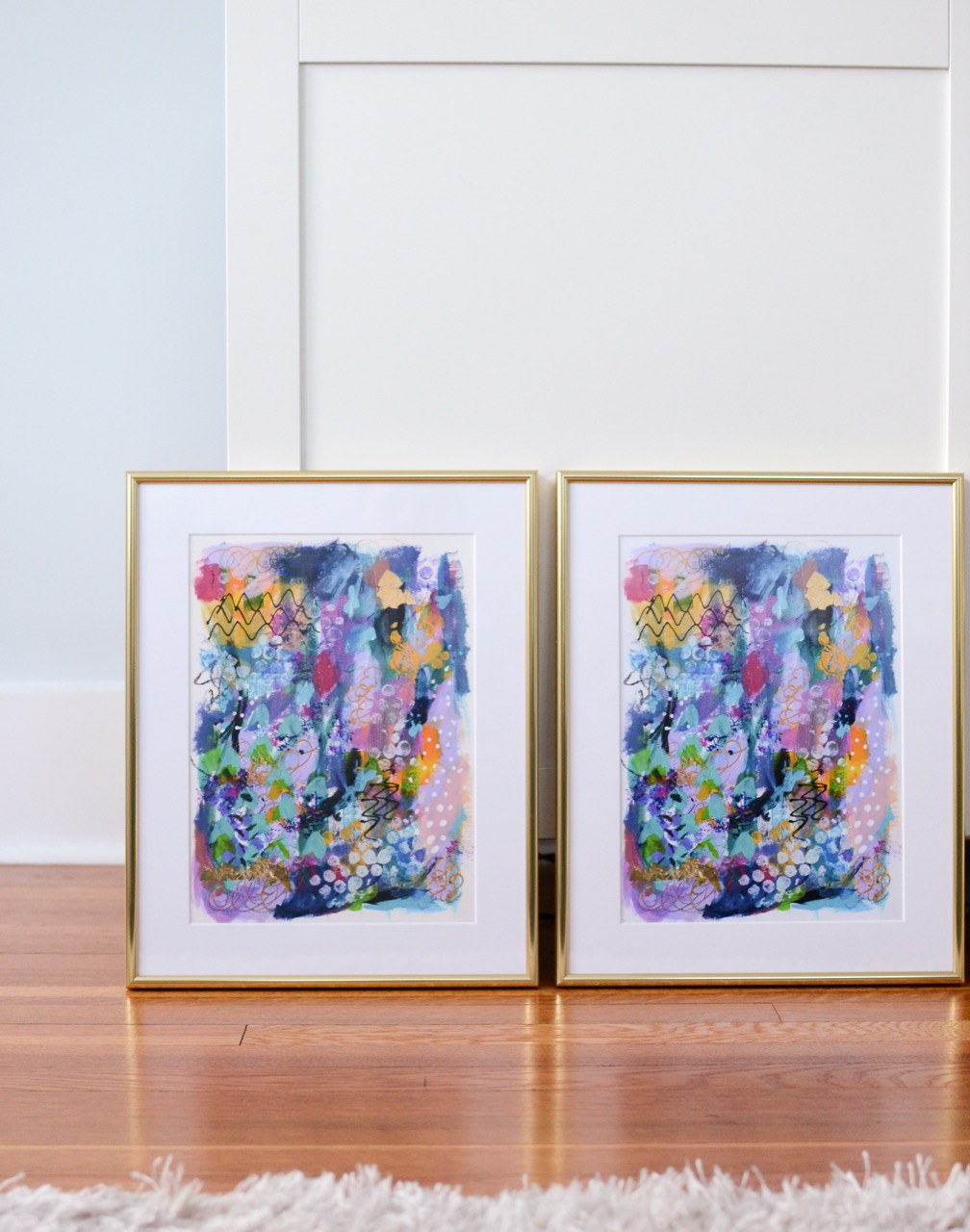 Here at Frame It Easy, we offer two different types of paper for printing your art or photo. After you have chosen the size of your print, you will notice an option to choose between Photo Paper and Art Paper. Both paper types are a high-quality choice that will produce a great print!
Our Photo Paper is a semi-matte, bright white paper with a slight gloss/luster to it. It has a smooth surface and subtle sheen that will bring brightness and richness to prints. This paper type is perfect for photographs and text-heavy images, as well as most general, all-purpose uses.
Our Art Paper is a cotton, natural white paper that is matte — it has no gloss or luster to it. It has the slightest warmth and a semi-smooth surface that will bring elegance and nuance to prints. This paper type is best for artwork reproductions and/or digital graphics and art.
So how do you choose which paper type is best for your print? Well, it ultimately comes down to a personal preference. If you want our opinion, we suggest using our Photo Paper type for photographs and our Art Paper type for digital art or reproductions of art such as illustrations, paintings, and the like.
Final Thoughts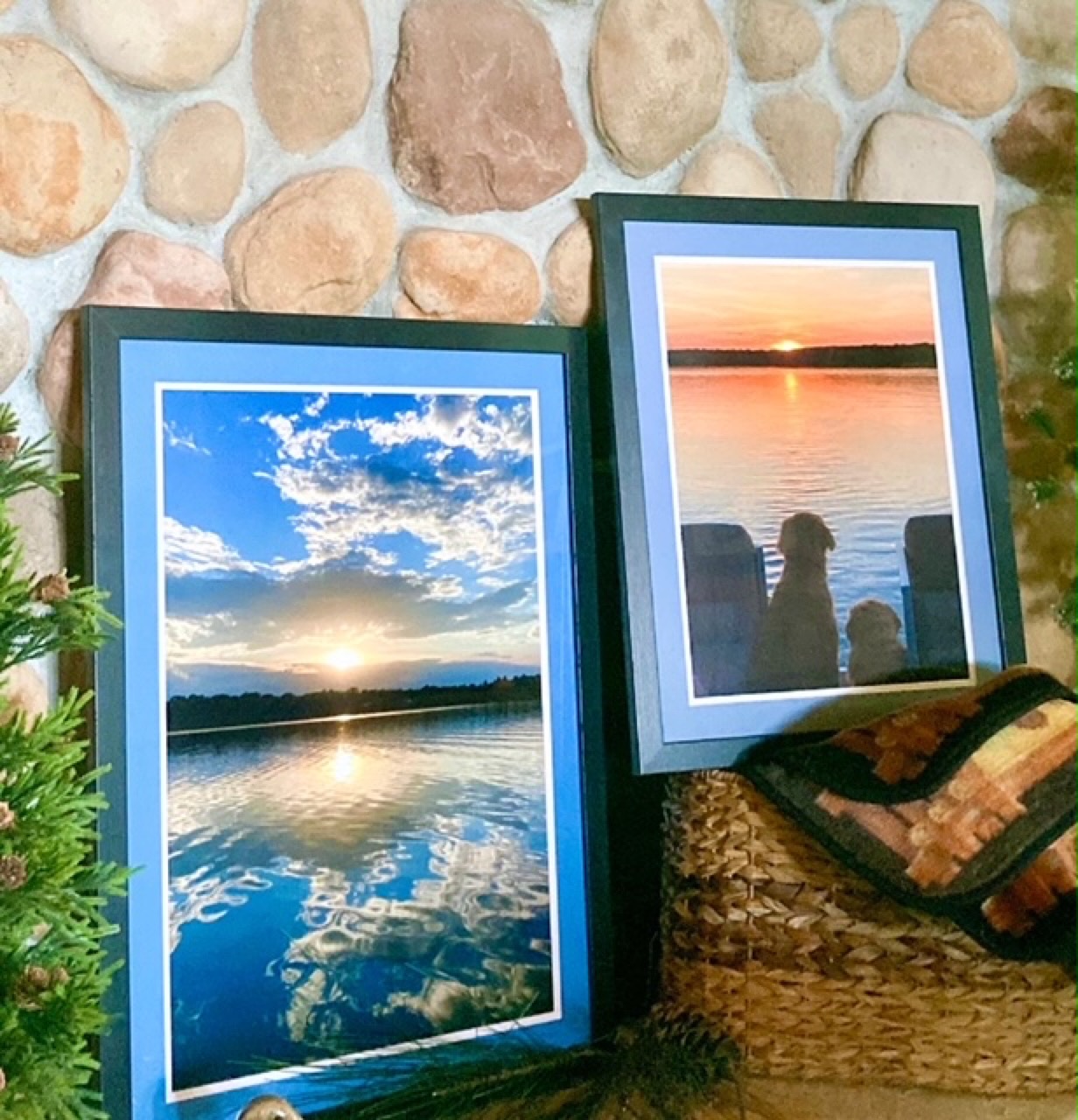 We understand that it can be frustrating to have a vision for a print size in your head and then find out it won't be possible. We hope that this post helped you to understand the reasoning behind us not being able to print photos at certain sizes. While we try to always accommodate the custom size you need, sometimes we may run into issues.
That said, doing all you can to make sure your photo is of a high resolution before you upload it to us will ensure you'll always get a great-looking print!
Of course, if you have any questions or concerns, don't be afraid to reach out to us and we will do our best to figure out a solution for you.
This post first appeared as How Image Resolution Can Affect Your Photo on Frame It Easy - Learning Center for Custom Picture Framing.