The holiday season is all about spreading joy and showing your loved ones how much you care. While the search for the perfect gift can sometimes be challenging, custom framing offers a unique and heartfelt solution! The best part is, no one else will give the same gift as you!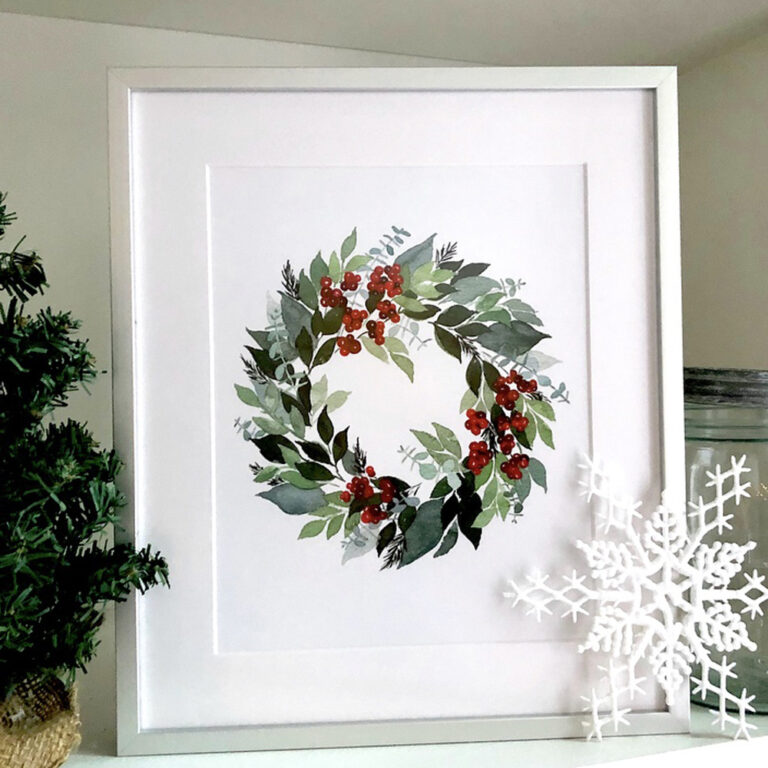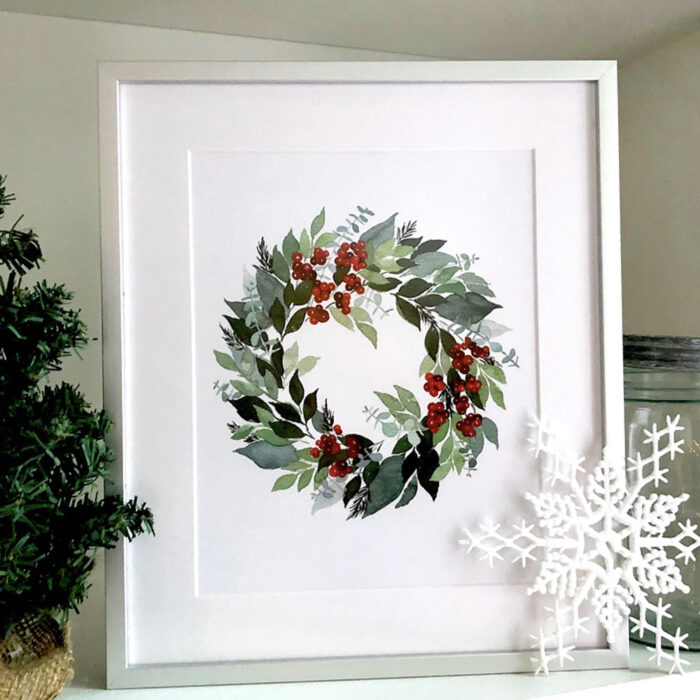 In this post, we'll explore why custom framing makes a great holiday gift, how to choose the perfect framed gift, and we'll highlight some of the best holidays for presenting these thoughtful gifts!
Why Is Custom Framing A Great Gift?
Personalization & Sentimental Value – Whether it's a family photograph, a special memento, or a piece of artwork handed down, custom framing not only adds protection, but aesthetic as well.
Preservation & Protection – While aesthetics are nice, knowing your piece is protected and preserved is a weight off your shoulders! By using acid-free materials and UV-protective covers, we can assure you your piece will last the test of time!
Enhancing Aesthetics – The right frame and matting combination can take an ordinary-looking item and make it look extraordinary! With our vast range of styles, colors, and finishes you can mix and match to your heart's content!
How To Choose The Perfect Framed Gift?
Consider The Item Being Framed – The type of item you're framing should guide your choice of frame and matting. Not sure how to style it? Use our interactive frame builder and upload a photo of the gift you're looking to frame to get an idea of how your gift will look.
The Recipient's Personal Style – Think about your giftee's personal style. Do they enjoy antiques? Or maybe they're more into a sleek and modern style. Make sure your frame and matting choice reflect this!
Quality Materials & Craftsmanship – Don't compromise on the quality of materials and craftsmanship! Especially if you're framing a one-of-a-kind item.
The Best Holidays For Custom Framing Gifts:
New Year's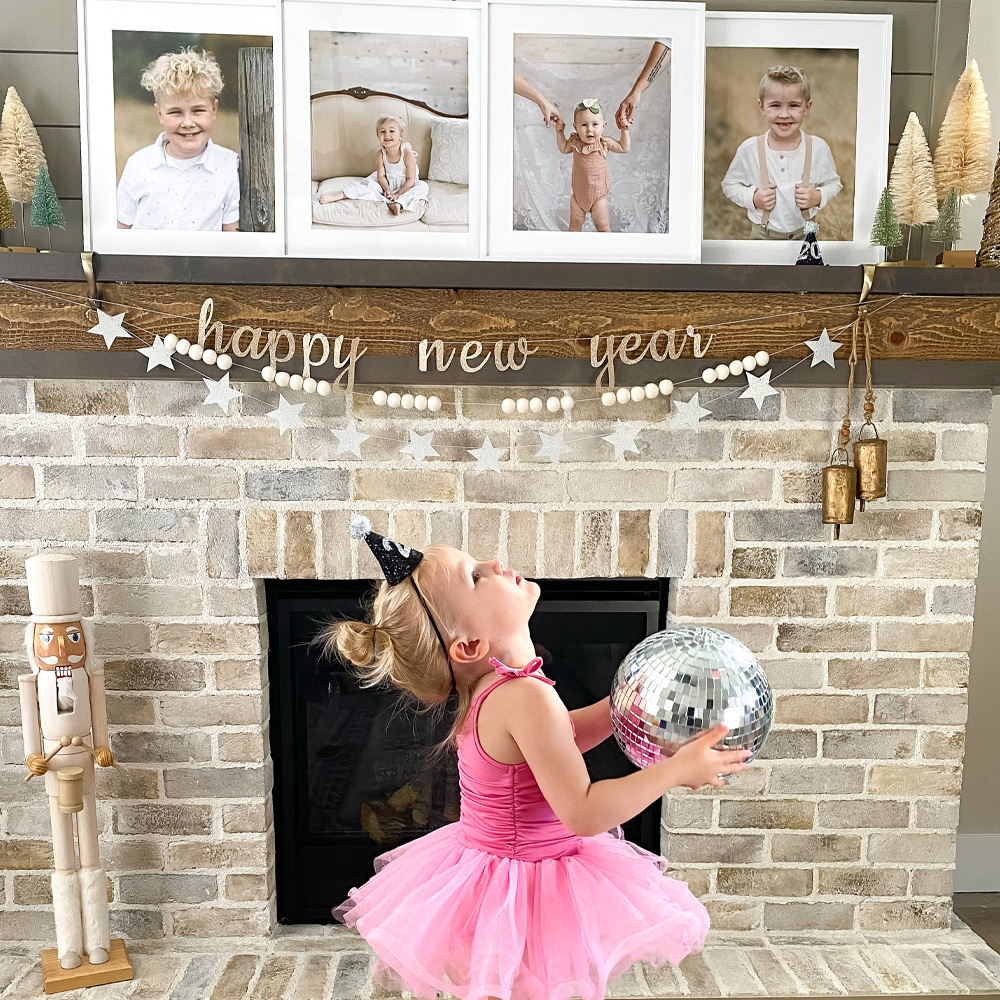 Start the year by gifting a custom-framed photograph of a memorable moment!
As we all know, New Year's is a time for fresh starts and new resolutions. Consider starting this year with a gift that brings motivation – like a motivational quote, a vision board, or a photo of an awesome accomplishment for the year prior.
Start your New Year's countdown with some flashy frames, we recommend our Hammond style in Gloss Silver or the Dayton in Gold!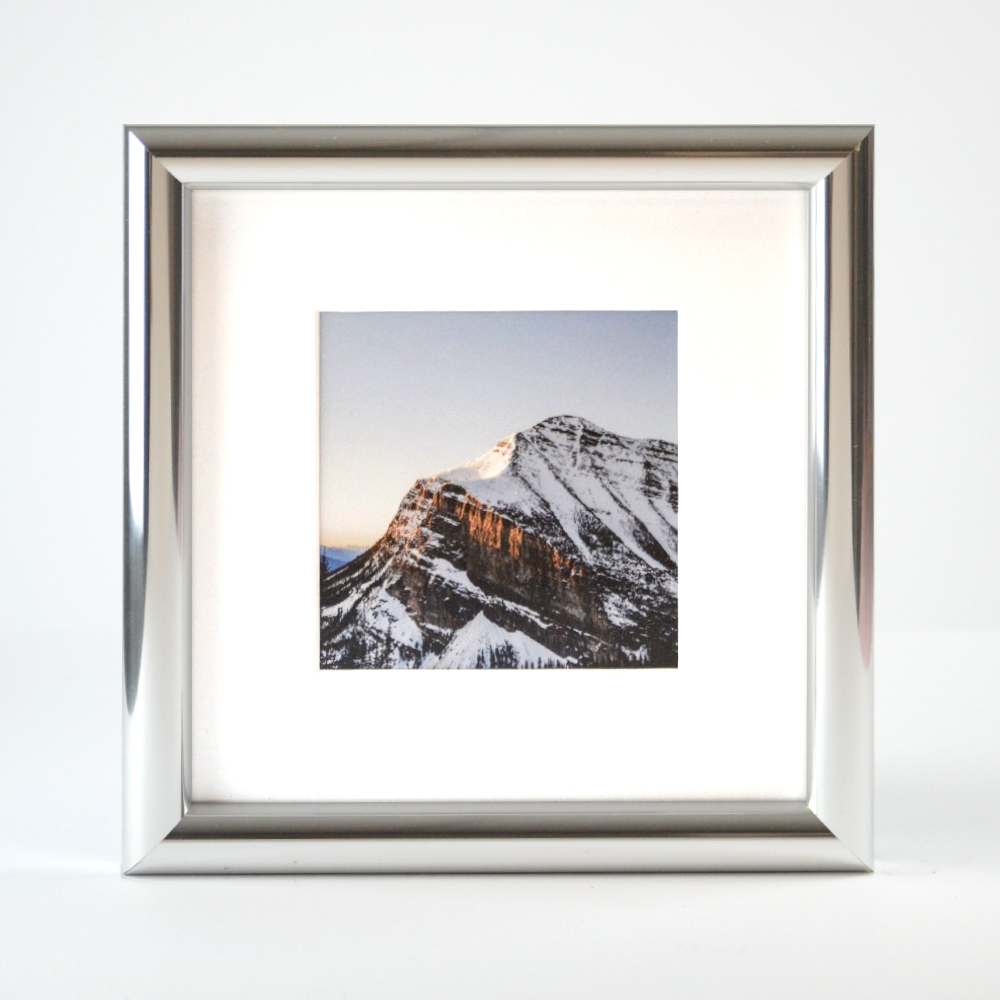 Valentines Day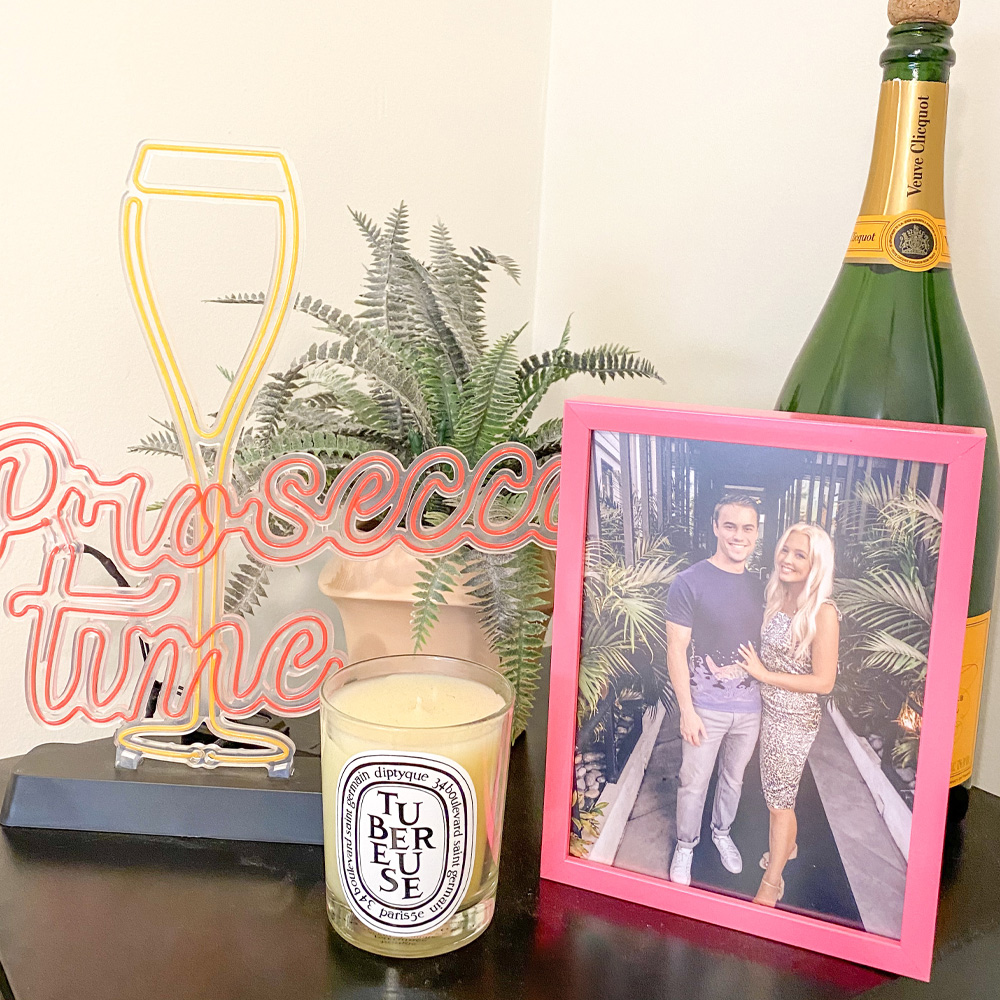 Express your love with a framed picture of a romantic moment or a heartfelt message.
Valentine's Day is all about expressing love and affection. What better way to do that than with a custom-framed photo of you and a loved one, a framed love letter, handwritten vows, or a card with a sweet message inside? Framing adds a layer of sentimentality to your gift, making it a true token of love.
If you really want to get into the spirit, we recommend framing your gift with our Ashford frame in Hot Pink or the Hanover style frame in Red! 🩷 ❤️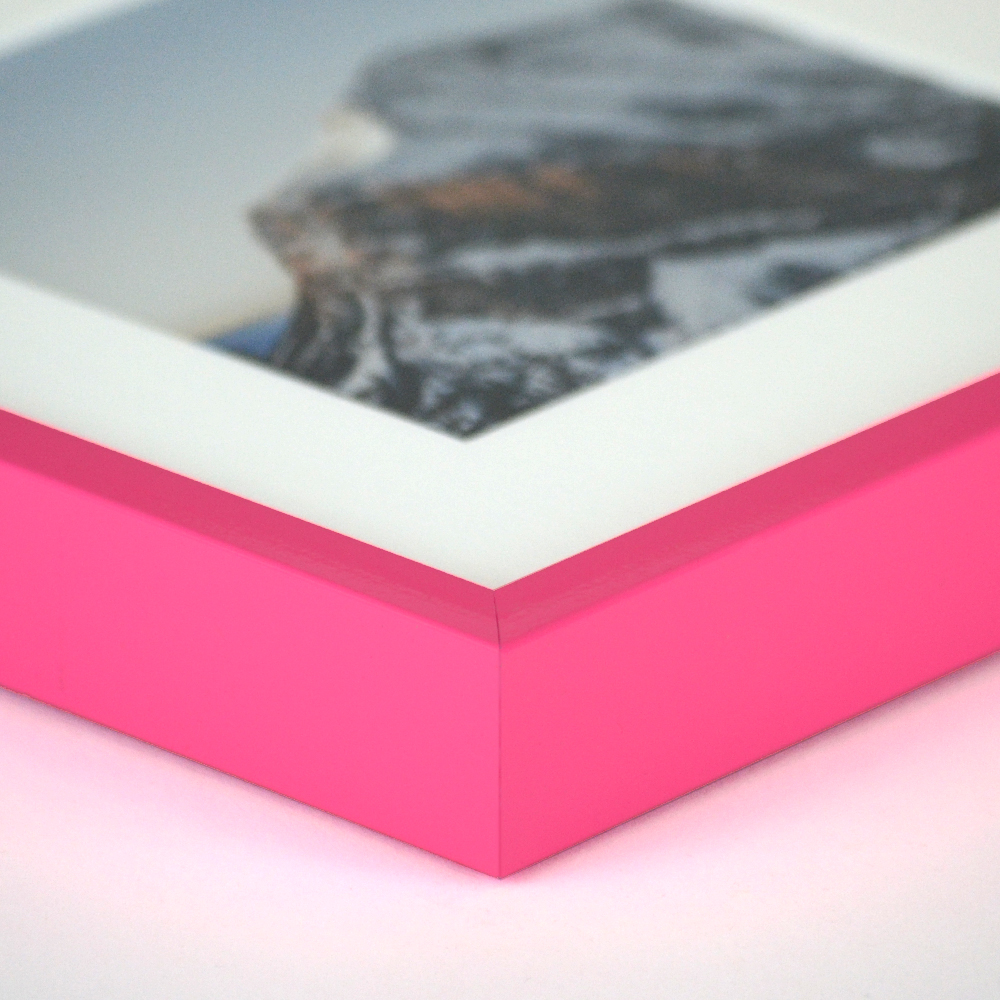 Easter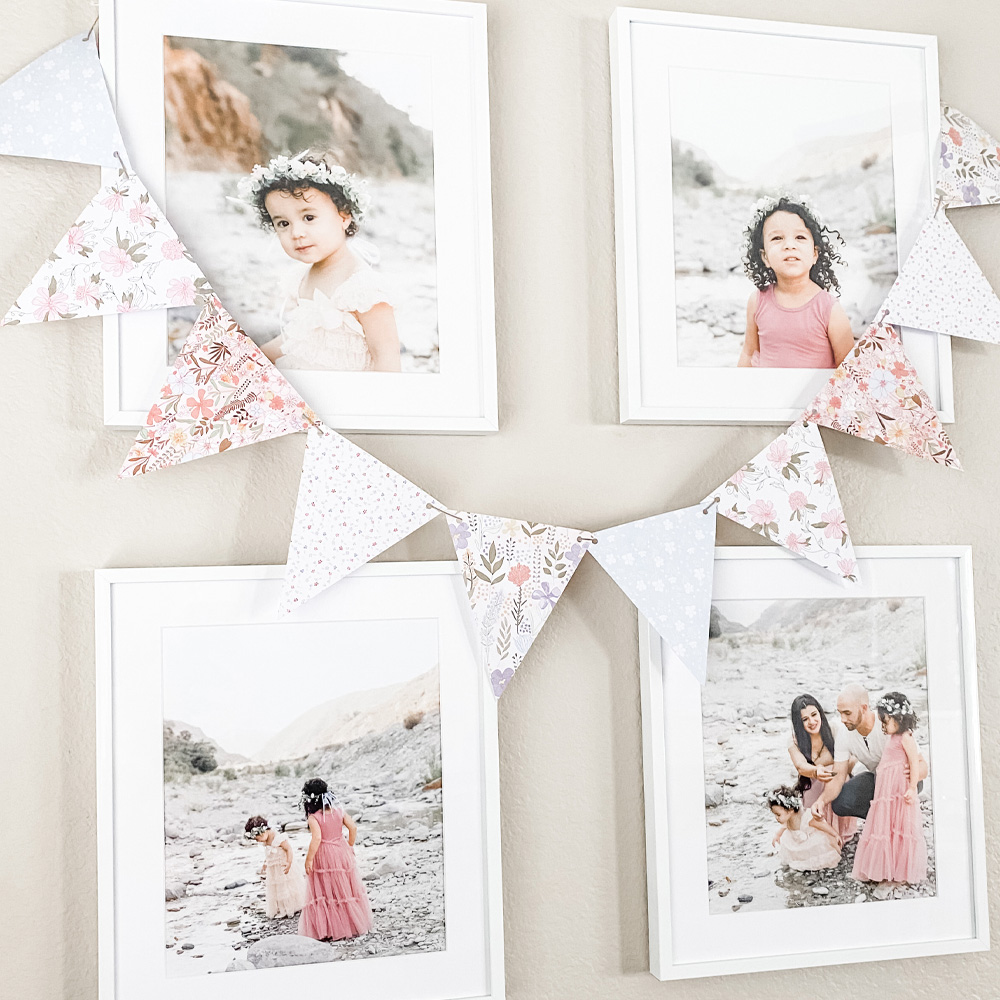 Frame a cherished family photo to celebrate togetherness.
Many of us gather with family for easter or similar spring celebrations. Framing a family portrait, a kid's easter egg hunt, or religious artwork is perfect for an easter celebration.
When looking for a fresh spring-style frame, we recommend our Granby style in Antique White or the Dayton in Whitewash.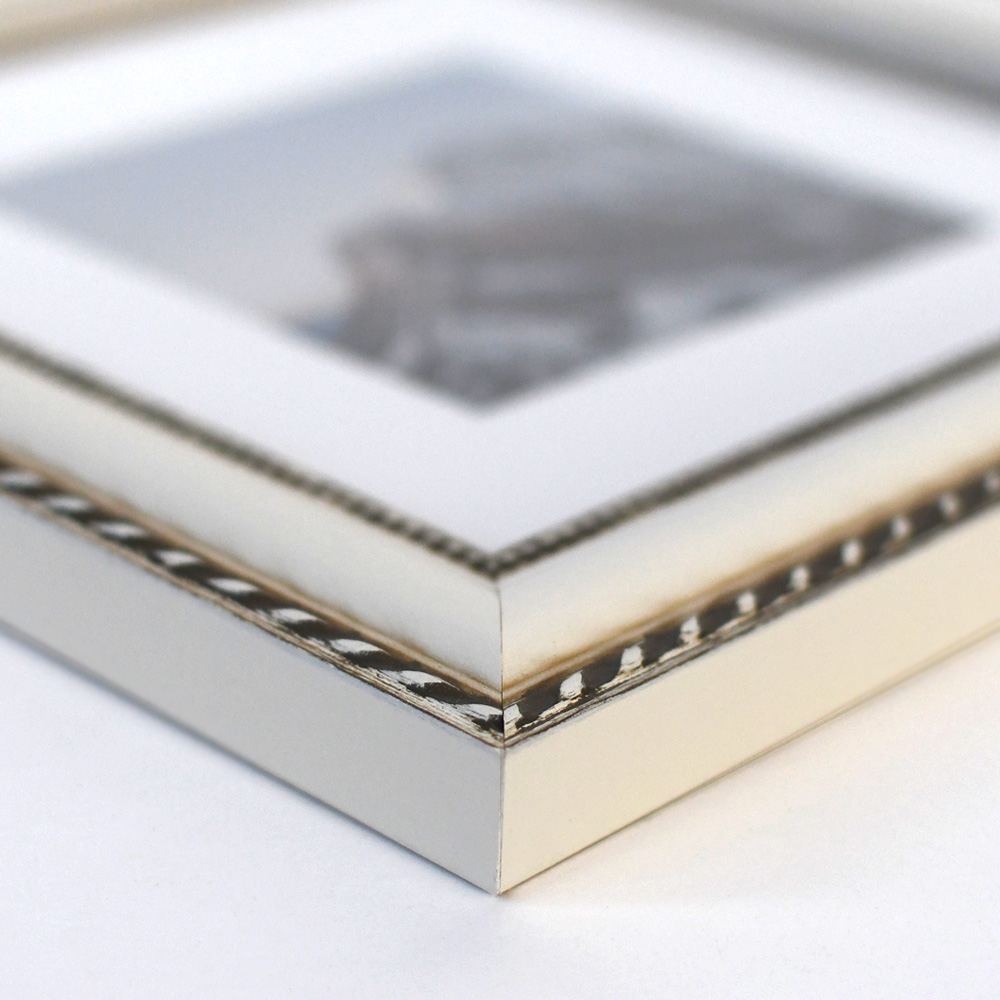 Independence Day, Labor Day, Memorial Day, Veteran's Day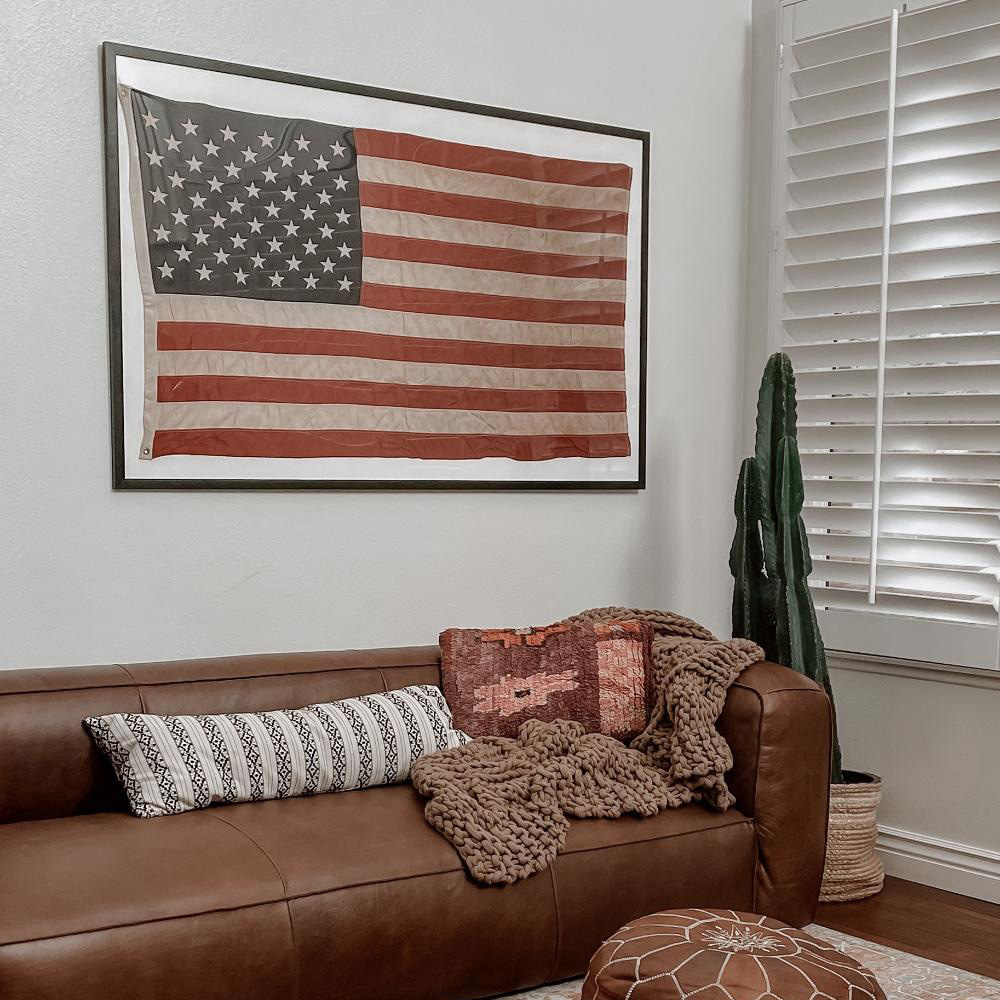 Honor military service with a framed flag or military memorabilia.
For patriotic holidays framing a flag, family military medals, or photos of loved ones in uniform will not only highlight the importance of each item but keep them safe for years to come.
Keep with the patriotic theme and include it in your framing with the Hanover style frame in Red, White, or Blue!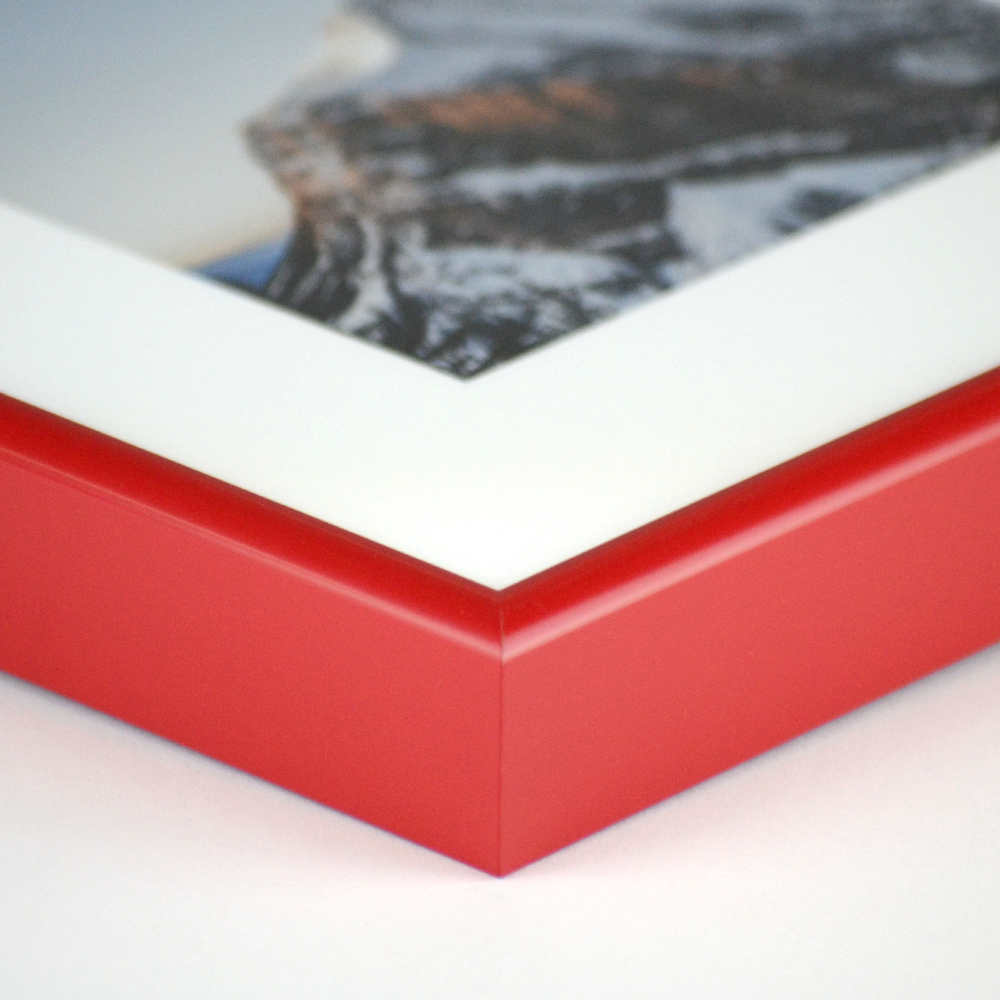 Halloween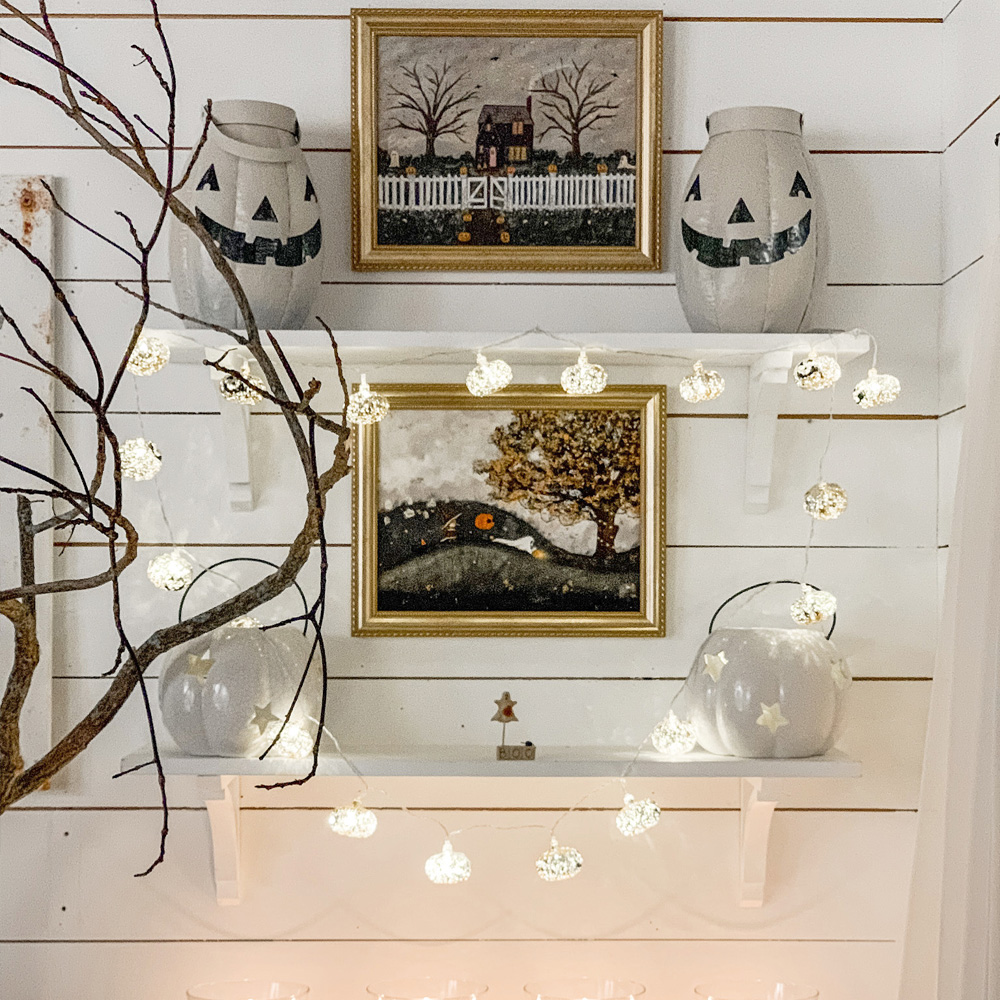 Frame spooky and fun Halloween-themed art or photographs.
Halloween is all about fun and creativity. Custom framing can elevate your Halloween decor with framed spooky art, eerie photographs, or even a collage of your favorite costumes from years past.
Keep your framing spooky with the Granby style frame in Black or Derby in Rustic Gray!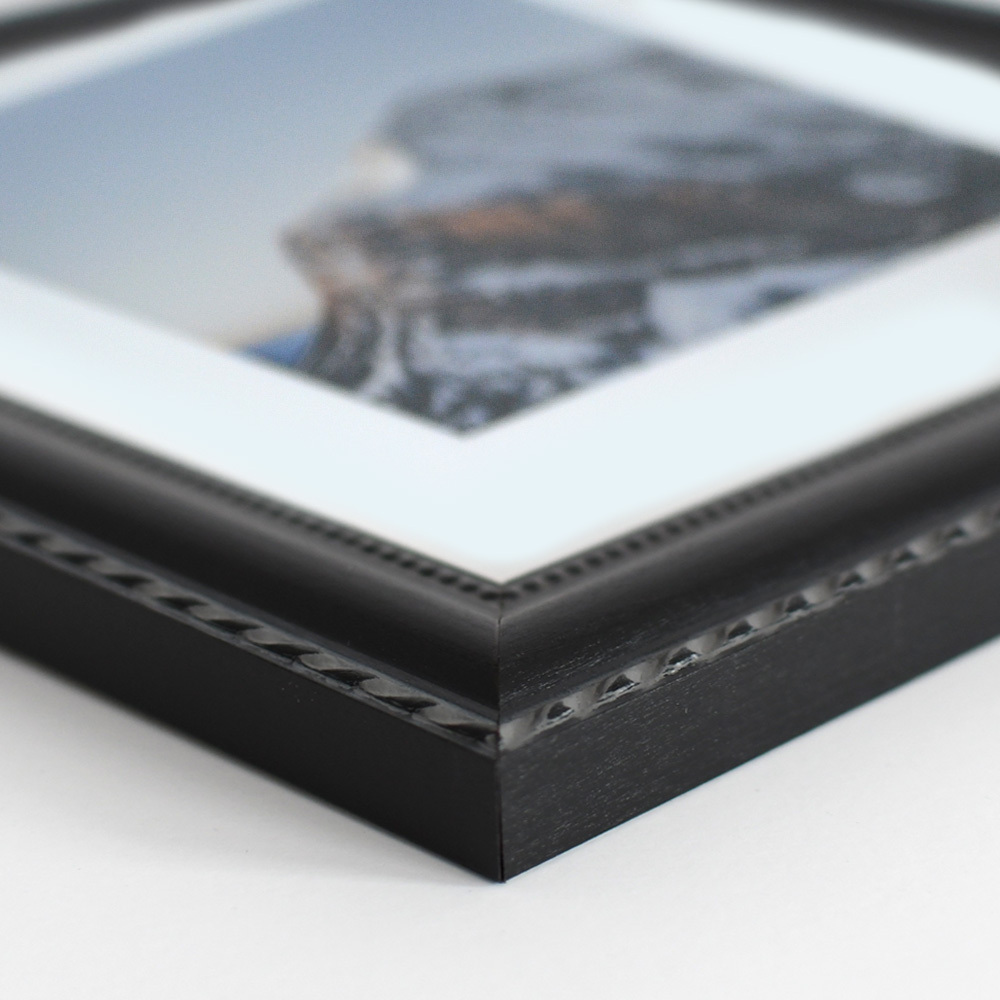 Thanksgiving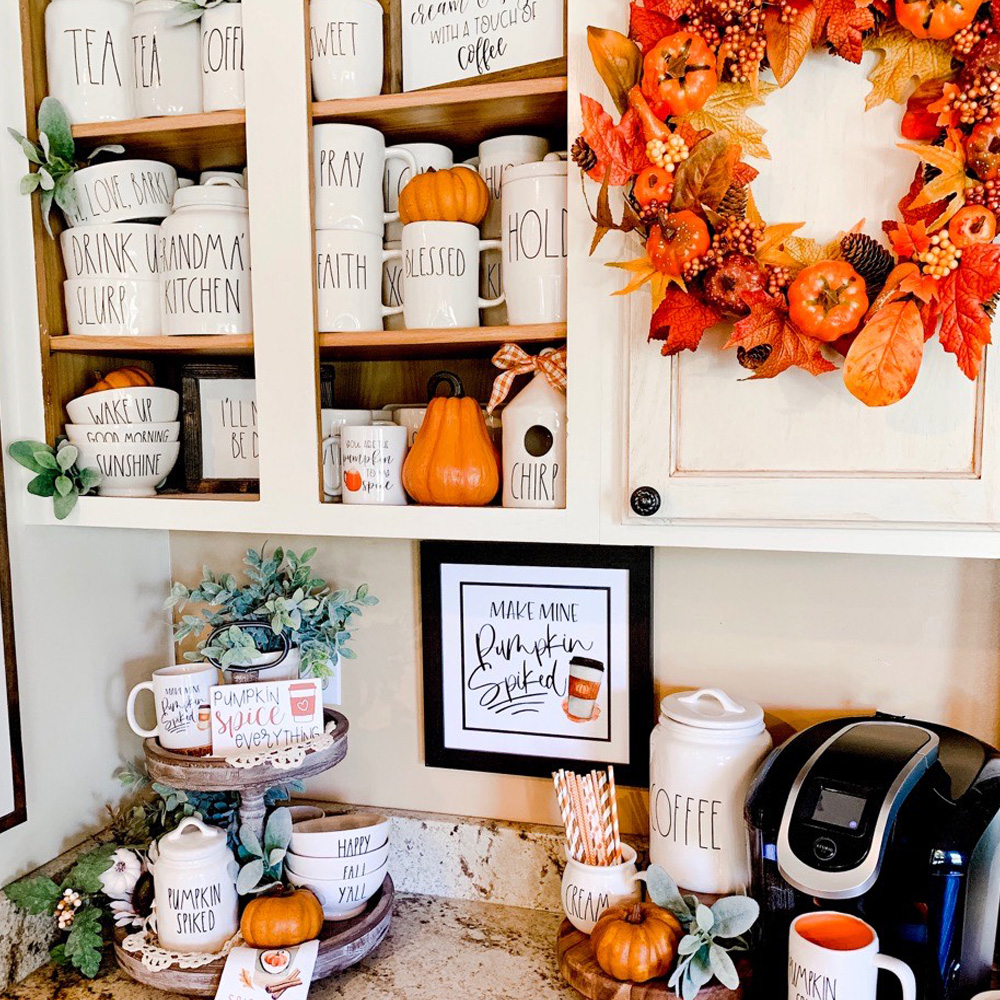 Show gratitude by framing a picture that captures the essence of the holiday.
Thanksgiving is a time to give thanks and show gratitude. Frame a meaningful quote, a photo of your family gathered around the table, or a unique piece of artwork that reminds you of what you're thankful for.
Keep it cozy this Thanksgiving with a Derby style frame in Hazel or the Ashford in Rose Gold.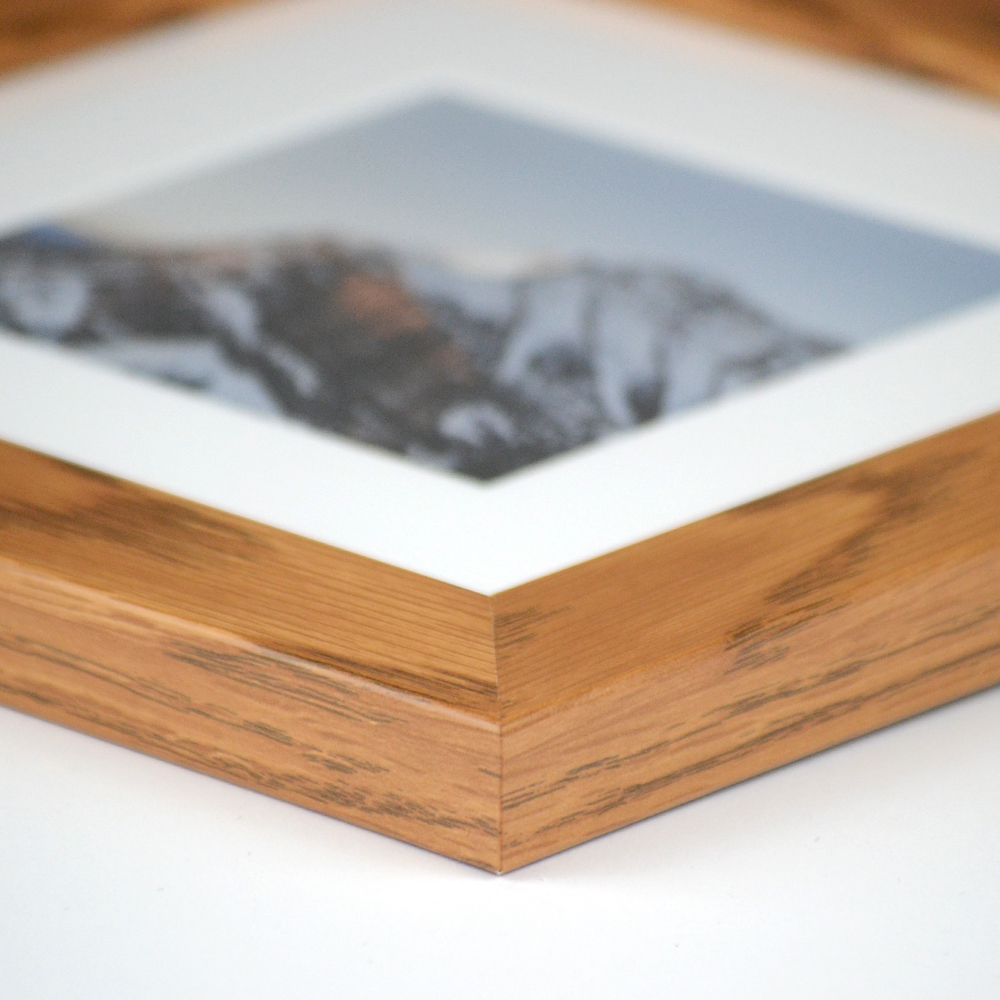 Christmas, Hanukkah, Kwanzaa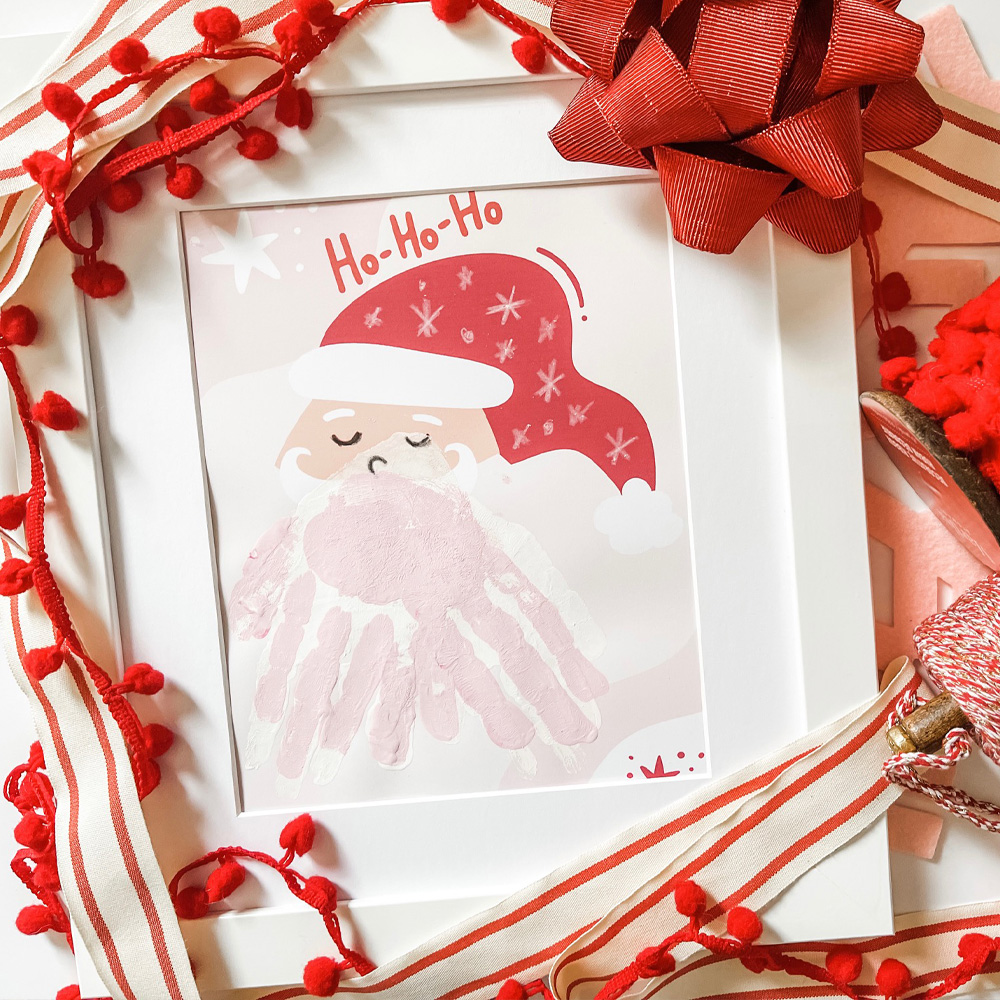 Give the gift of custom framing to make holiday memories last a lifetime.
During the winter holidays, family and friend get-togethers become even more magical! Framing photos of snowball fights, caroling, and fireside cocoa-sipping are all wonderful gifts that make the holidays feel more warm and cozy!
Create a cozy winter wonderland with a Derby frame in Merlot or the Stafford style frame in Gloss Silver.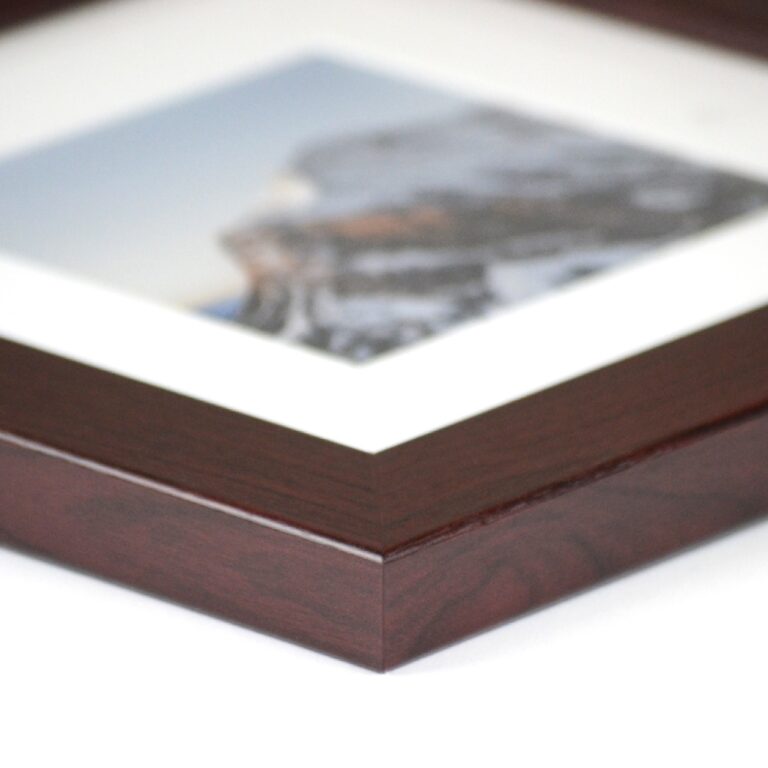 Final Thoughts
Custom framing is a thoughtful gift idea that adds a personal touch to any holiday celebration. Whether you're preserving memories or protecting valuable articles, a custom-framed gift is a meaningful present that will be cherished for years to come! Just remember to consider the recipient's tastes when choosing the perfect framed gift.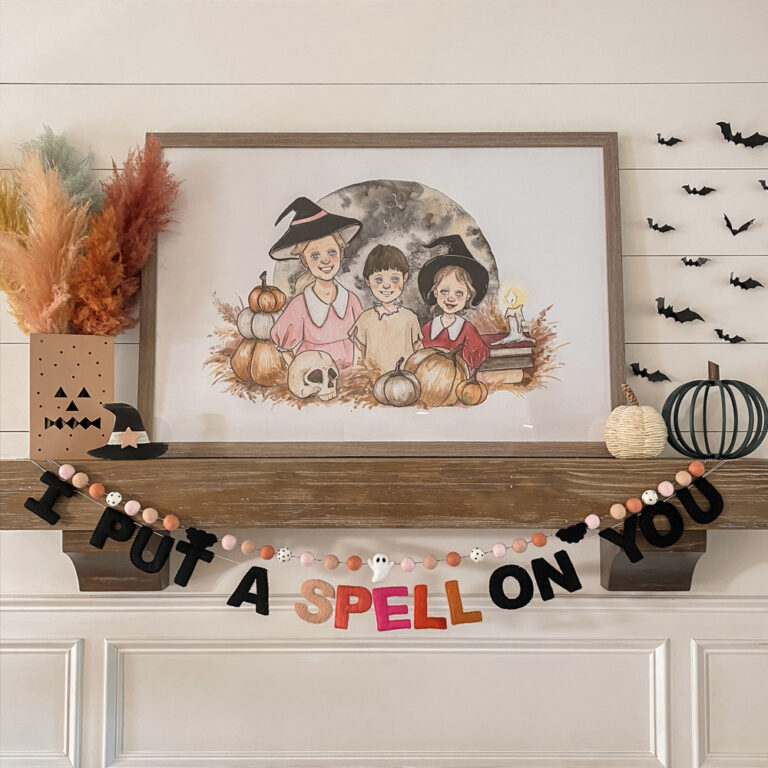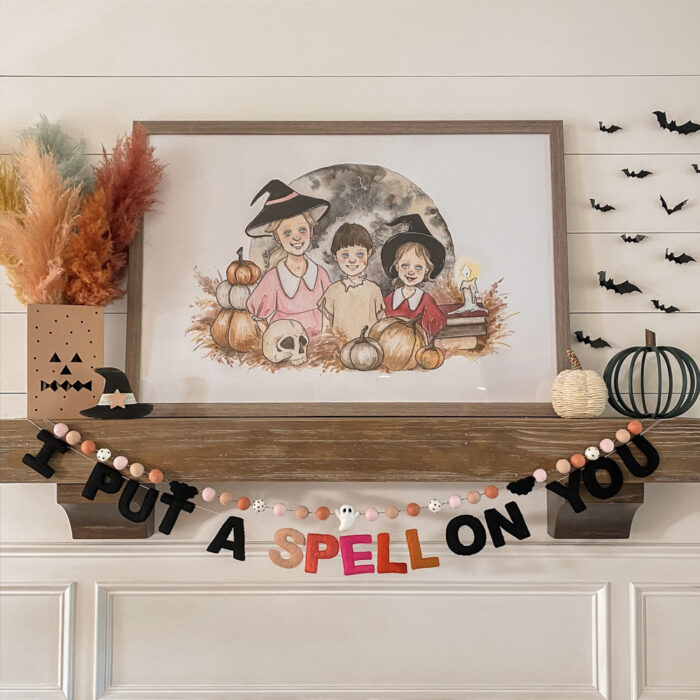 No matter the holiday, custom framing offers a meaningful gift option!
Show off your framed artwork, photos, & other items! – Inspire others by sharing your photos, tell us your story! If we share it, you'll receive a coupon for 15% off your next order!
Be sure to follow us on our socials for more daily inspiration – check out our Shopify app to start selling your own framed prints!
This post first appeared as Custom Framing: A Great Holiday Gift! on Frame It Easy - Learning Center for Custom Picture Framing.